Tips and tricks that could save you money
Don't be bound by your budget
It's possible to achieve a brand-new look for your bathroom and stay on budget. With some creative thinking, you can refresh your bathroom on any sized budget. The key is research and seeking advice from those in the know – whether that be a trades person, store employee or online resource.
---
Take every opportunity you can to see, touch and try before you buy.
Go into a store, order a sample and speak to a member of staff to get a real feel for the products you like the look of them in real life.
This saves the risk of buying something that you don't like and won't use when you come to installing your new bathroom.
---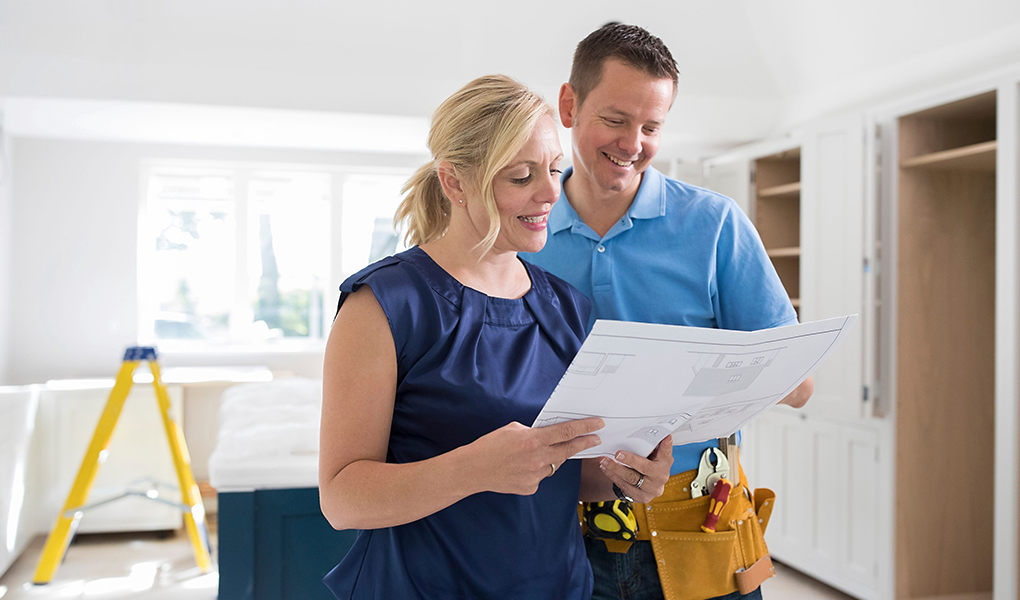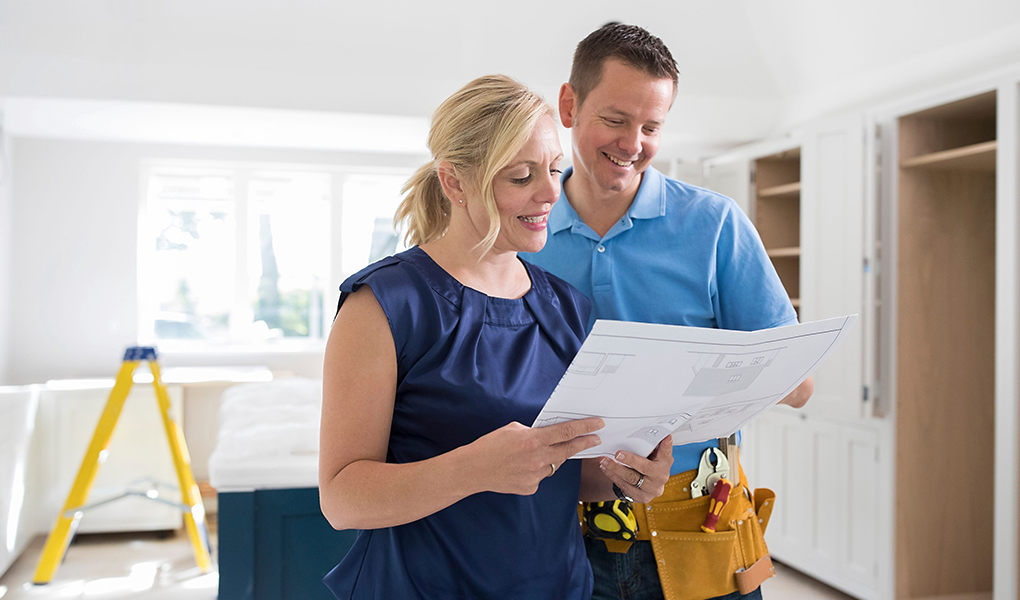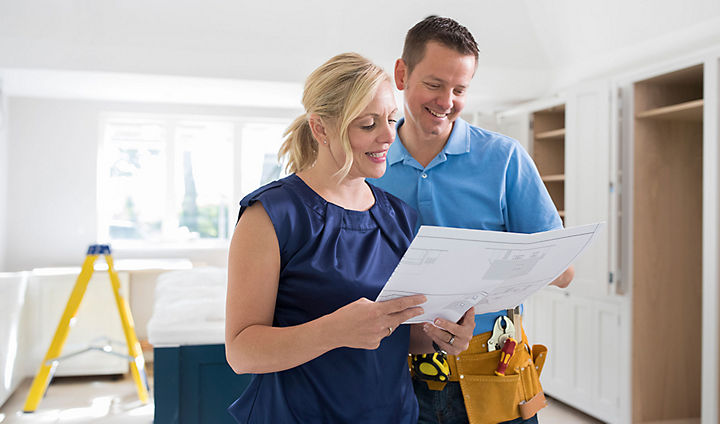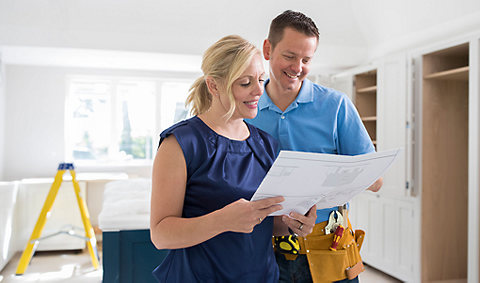 If in doubt, ask an expert.
A trades person will know the ins and outs of the industry and will be able to help you make decisions based on cost, functionality and space.
Careful planning will help you save money on wasted time, and give you a clear plan to base your budget on.
---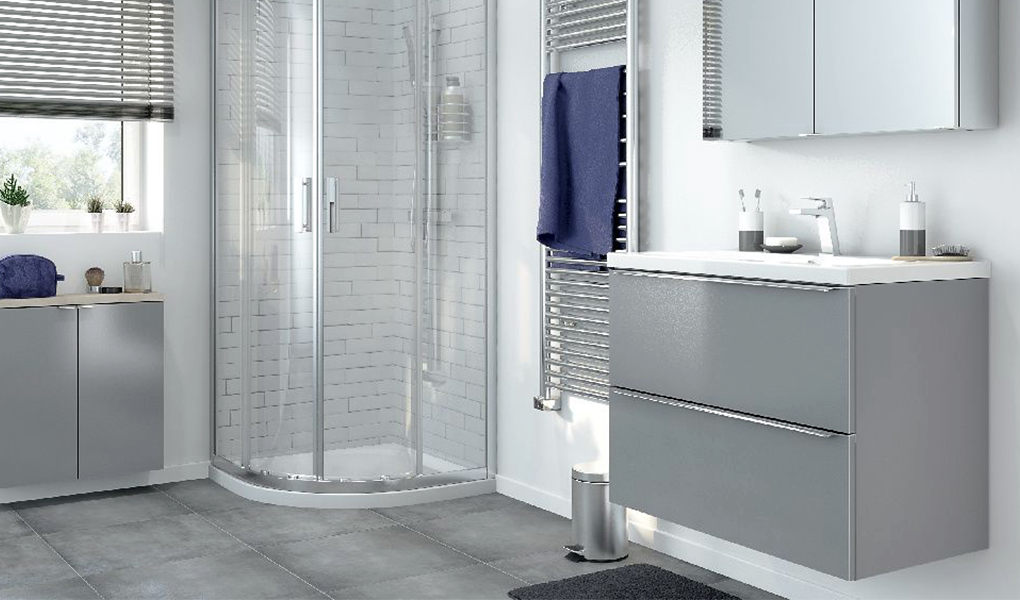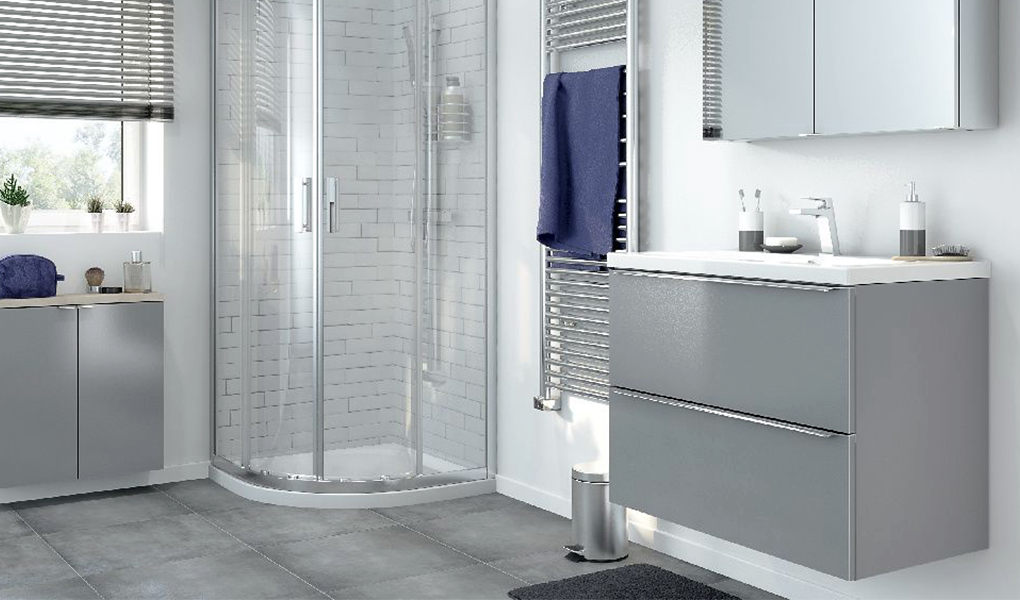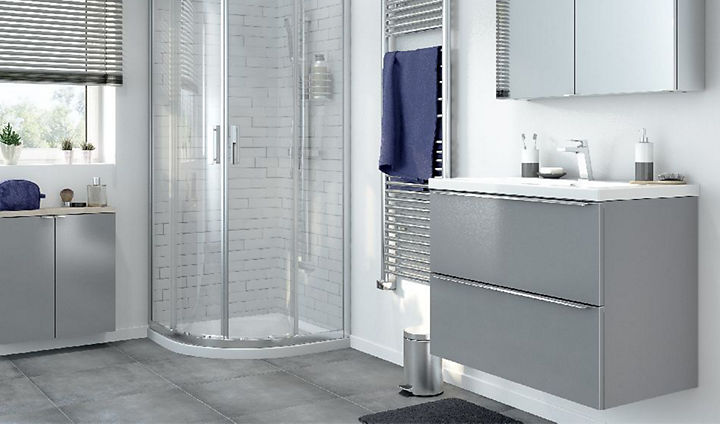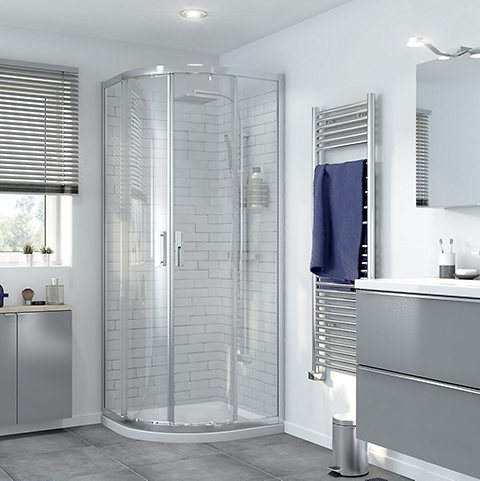 Hang mirrors and blinds, paint walls, put together storage cupboards, and take items to recycling centres. These are all things you can do to drive down costs.
Use our collection of how-to guides and videos and get all the knowledge you need to get started. Imagine the satisfaction you'll get when you can look at all your hard work.
---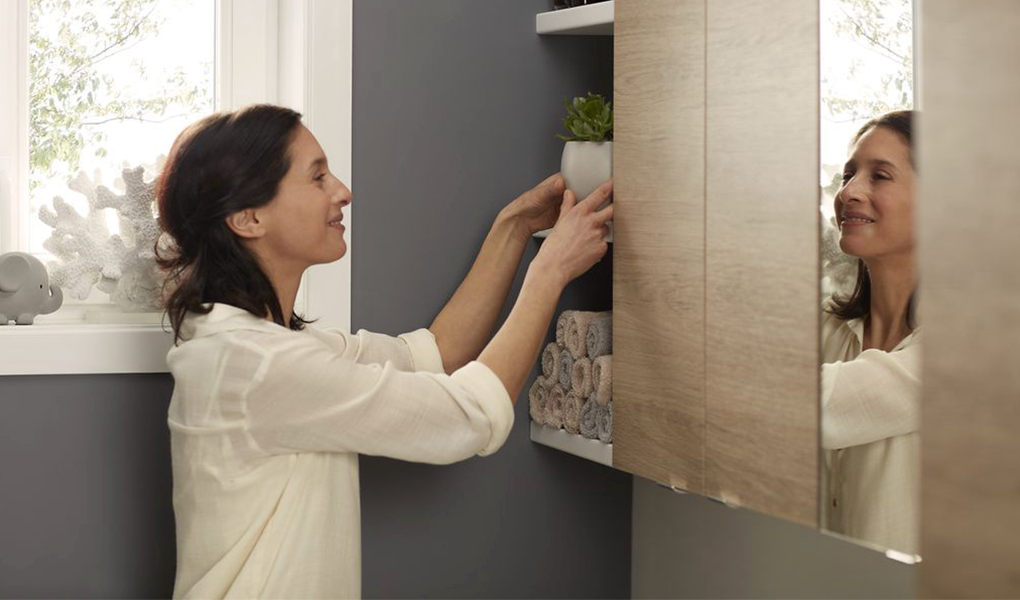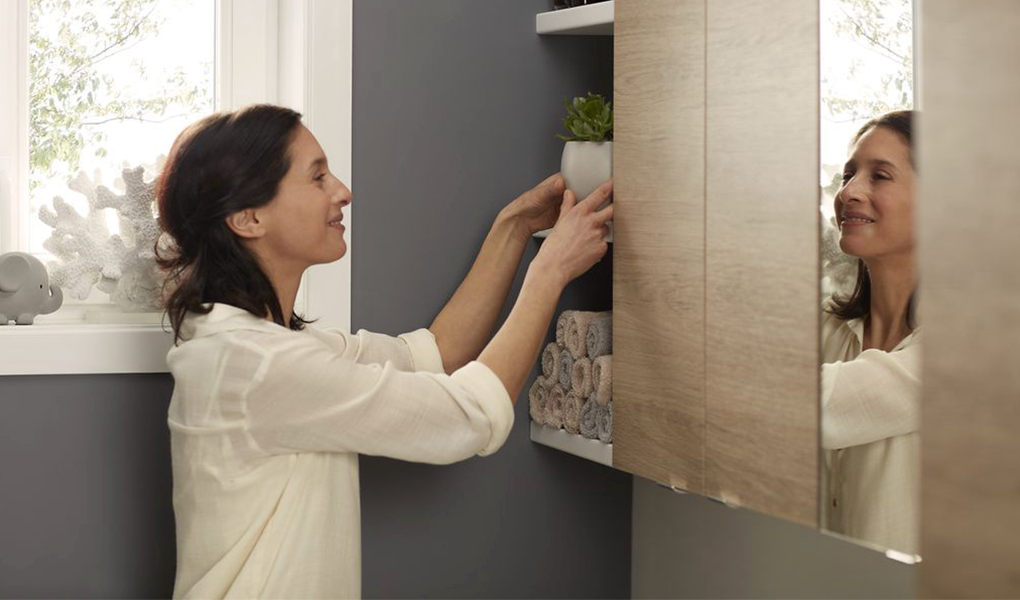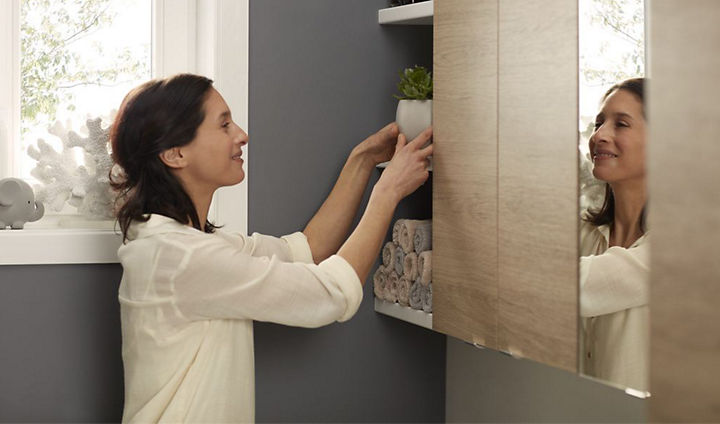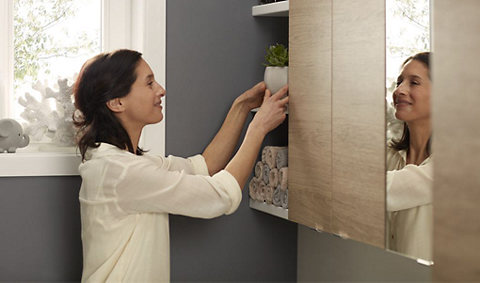 Painting the walls, updating the flooring, and buying new accessories can all have an instant impact without flushing funds away.
Any unwanted items, from toilets to taps, are well worth advertising. This is the perfect way to recoup some of the money you're spending. This will also save you disposing of them at recycling centres and rubbish tips.
---