Reasons to join
Not a B&Q Club member yet? Watch our video to see what you could get every time you shop with us...
The good stuff - your Club benefits
Being a Club member gives you access to these exclusive rewards: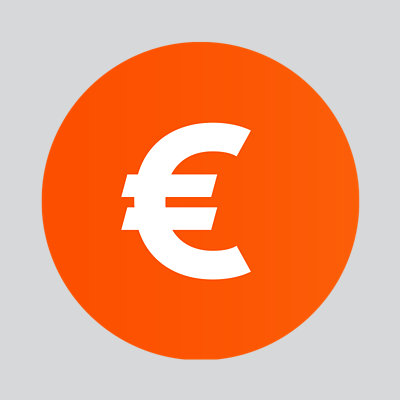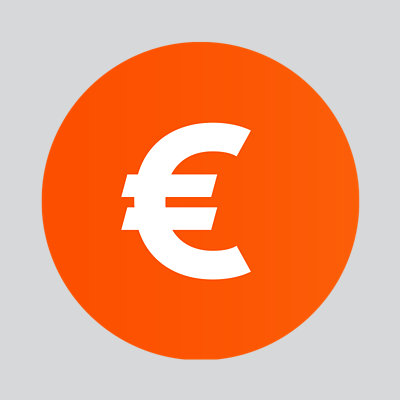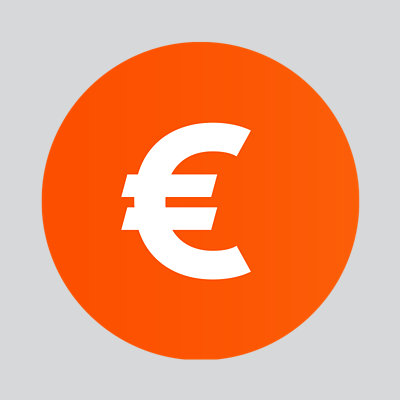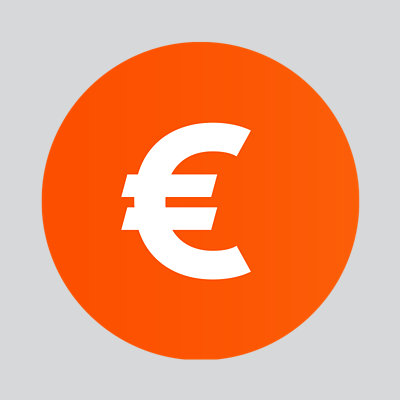 Emailed vouchers ** for 10% off (or more)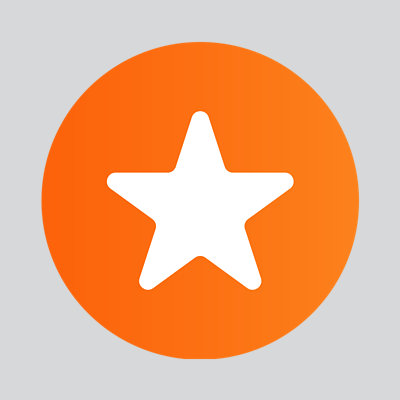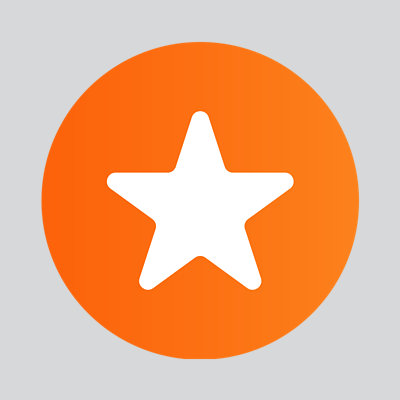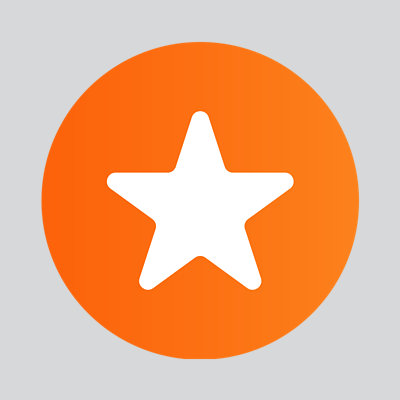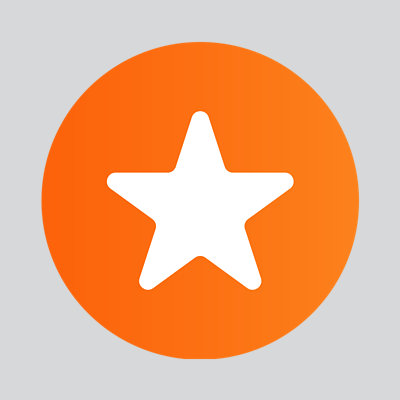 Exclusive offers and previews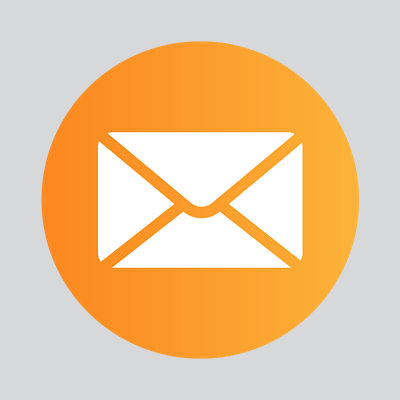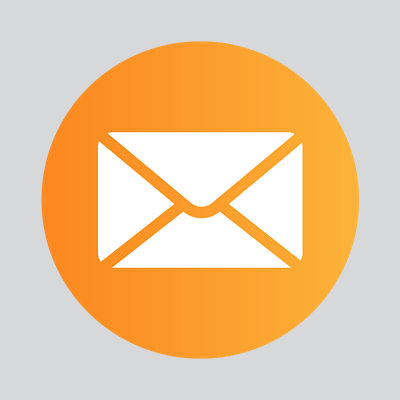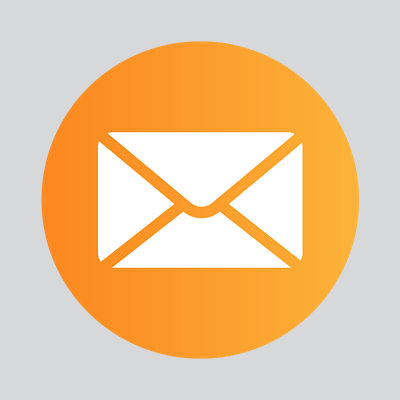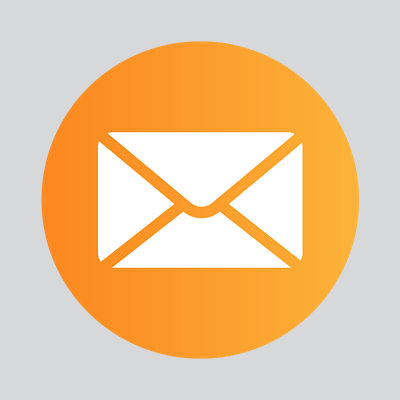 Email updates on new ranges & events
Ready to join?
It's free, quick and easy to sign up. Register to receive offers, rewards and benefits by email, and we'll send you your first voucher giving you €5 off when you spend €30 or more.
Already a member?
Sign in to your account to make sure all your details are up to date, so you don't miss out on any exclusive content, offers and rewards.
---
You currently can use your B&Q Club reward vouchers when shopping in store. We hope to be able to extend this service to online purchases shortly.
---
Your welcome voucher should arrive within a few days of your registration.
If not, it may have landed in your spam, junk or promotions folder. Adding club@info.diy.com to your email safe senders list might also help.
If the voucher has still not arrived, please contact customer service for assistance.
Please note that welcome vouchers are only sent to new members, when you first register.
---
If you've lost your card or had it stolen, simply collect a new card in store and register it here.
If your card was not registered you can collect a new card in store and register it here.
If you find your old card at a later date, continue to use your new card as the old one will no longer be valid.
If you are a registered member of the B&Q Diamond Club (which closed to new members on the 3rd September 2018) and lose your card, we will replace it. Please contact your local store or Customer Services.
---
You can find the expiry date for your B&Q Club reward voucher on the voucher.
---
Can't find what you need? Read more FAQs here
Please see full B&Q Club membership terms & conditions. **Minimum spend applies.