Book a free planning appointment
Whether you need to plan a kitchen, shape your bathroom ideas, or perfect your bedroom design – our advisors are on hand to offer guidance every step of the way.
There's no time like the present, book a free planning appointment today to get started.
What will I get from a B&Q planning appointment?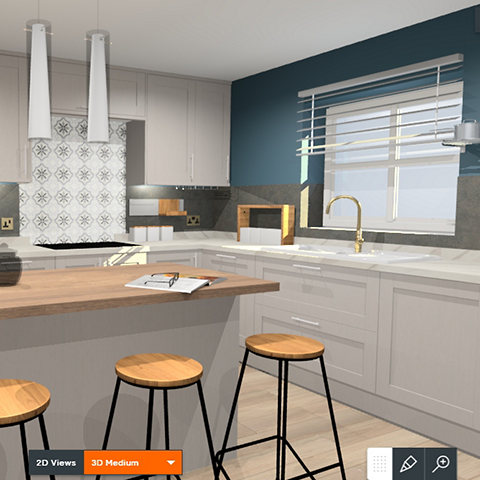 A 3D design
Our expert advisor will create a 3D design based on your needs and style preferences. Refine your design at home with our B&Q design tool.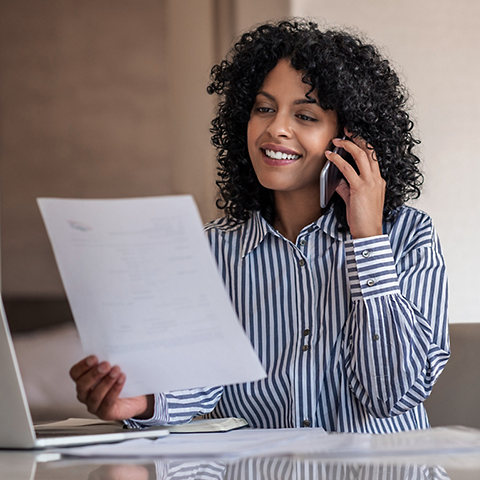 A quote tailored to you
We will provide you with a quote that is tailored to suit you, complete with a full price breakdown.
Shop for it
Browse our fantastic selection of kitchen, bathroom, and bedroom products. Whether you're looking for the whole bathroom suite, or just need a new shower head – you'll find it all here.
Our online tools
Our range of easy to use online tools will give you inspiration and help you to start your planning process. You don't need an appointment to explore these tools, just let your imagination lead the way.