What do you see when you look at an empty white wall? We see opportunity, a canvas, a space ready for your story to be told. Forget the rules of neat edges and monotonous magnolia, where's the fun in fitting in? With each painting project there's a chance to release your creativity.    
Embrace your inner artist with painting techniques that are easy and inexpensive to recreate. From ombre to geometric, you don't need to be an expert to fill your home with colour. Make a striking statement that you never thought possible. 
We've put together this guide to help you express your wild side with paint. With all the inspiration advice, tips and tricks you need to take your walls from bare to brilliant.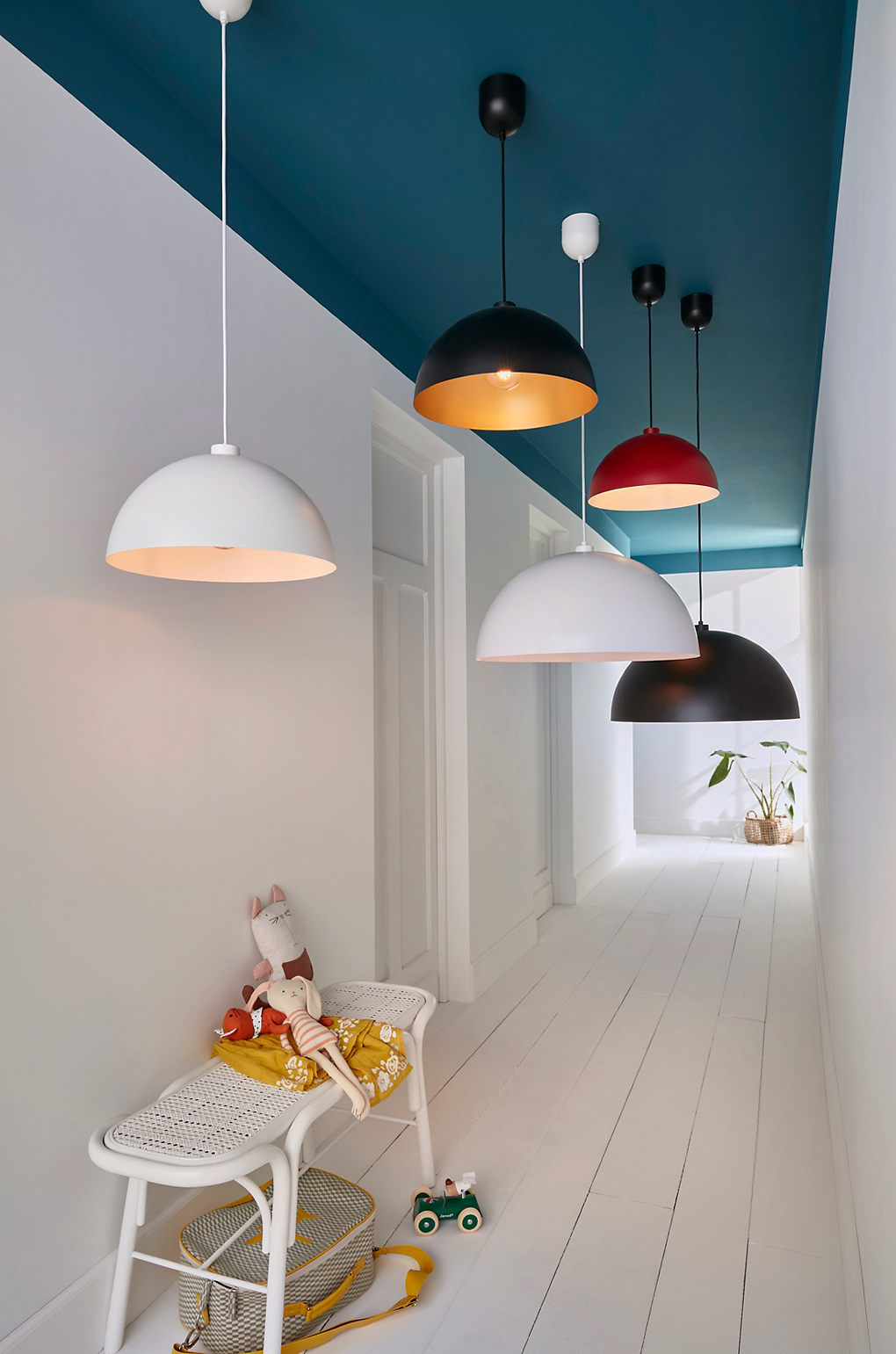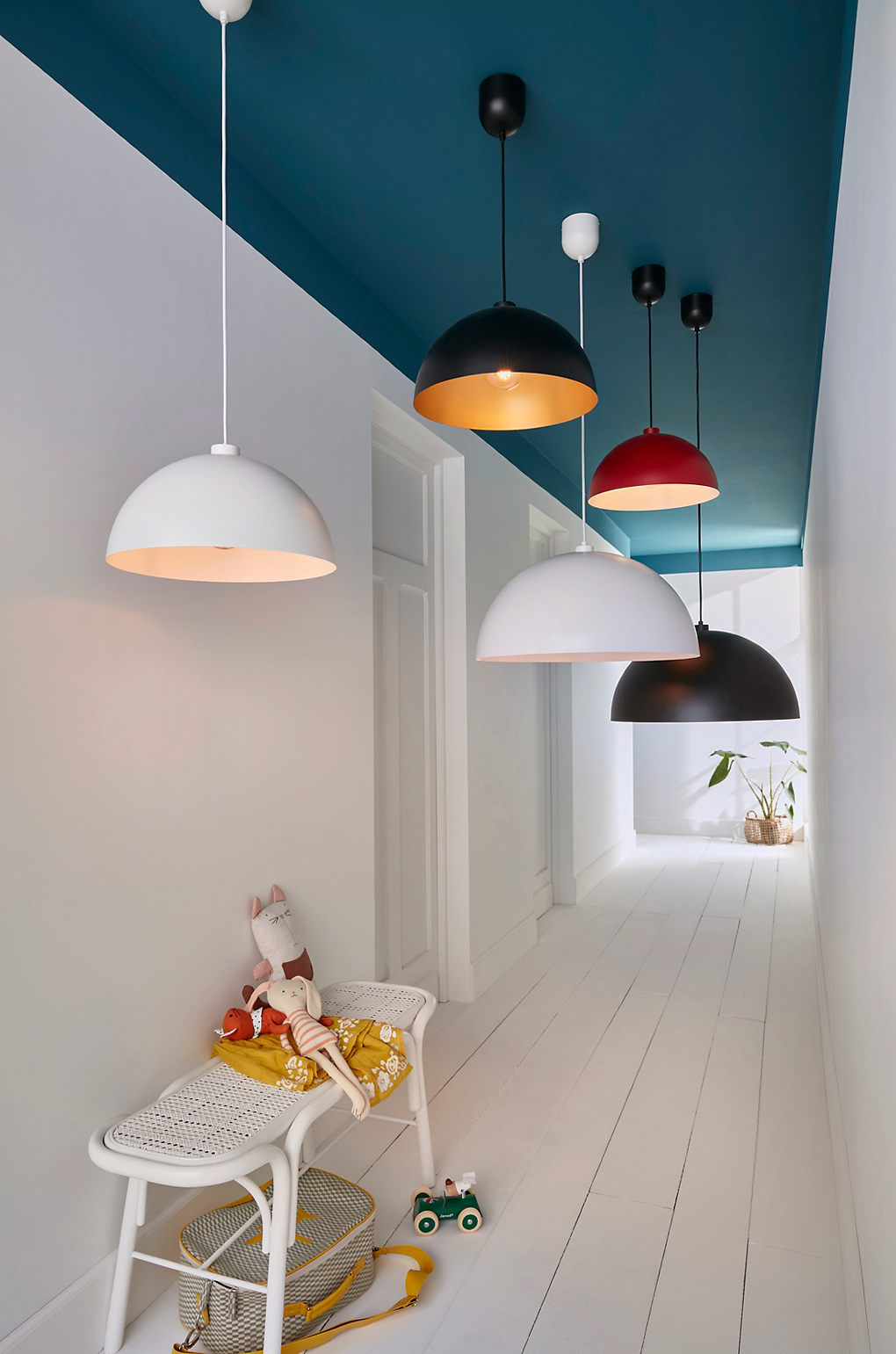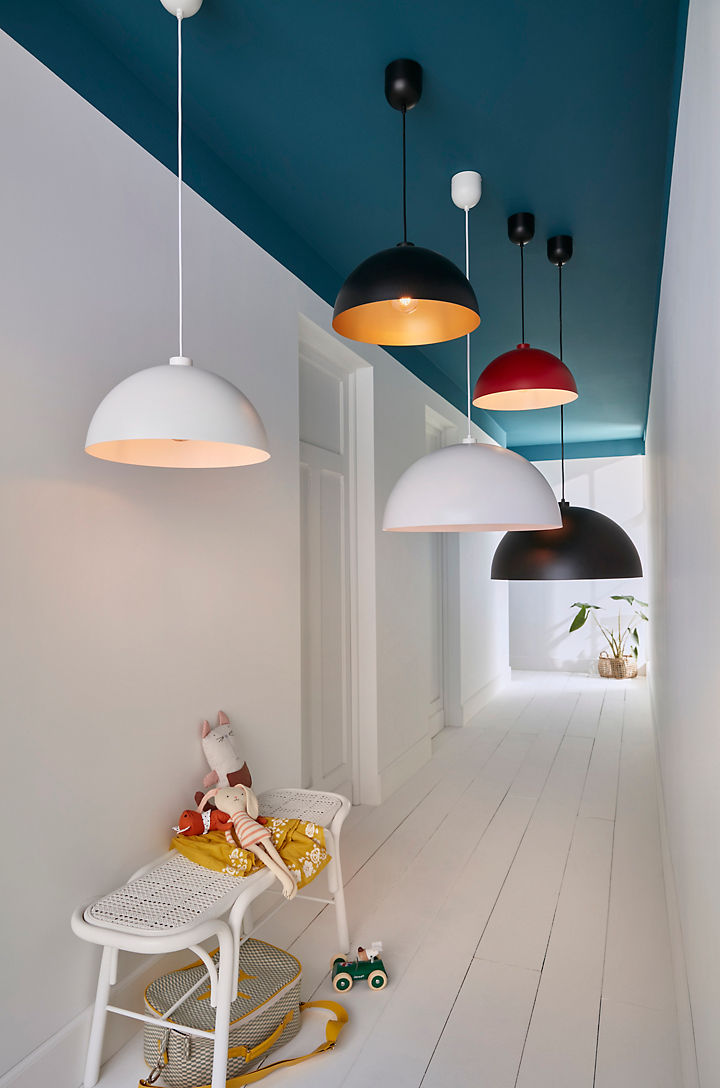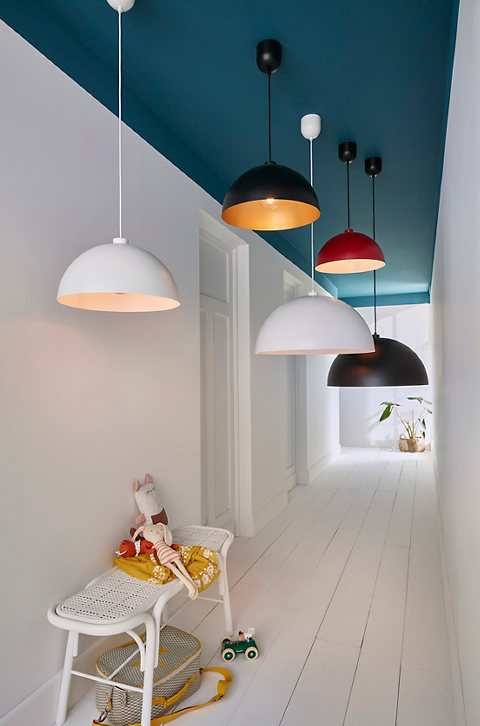 Exploring types of paint
Choosing the right paint opens a whole range of fresh possibilities for decorating your home and for transforming your furniture and accessories. We'll talk you through some of our favourite types to show you just how endless the choices are.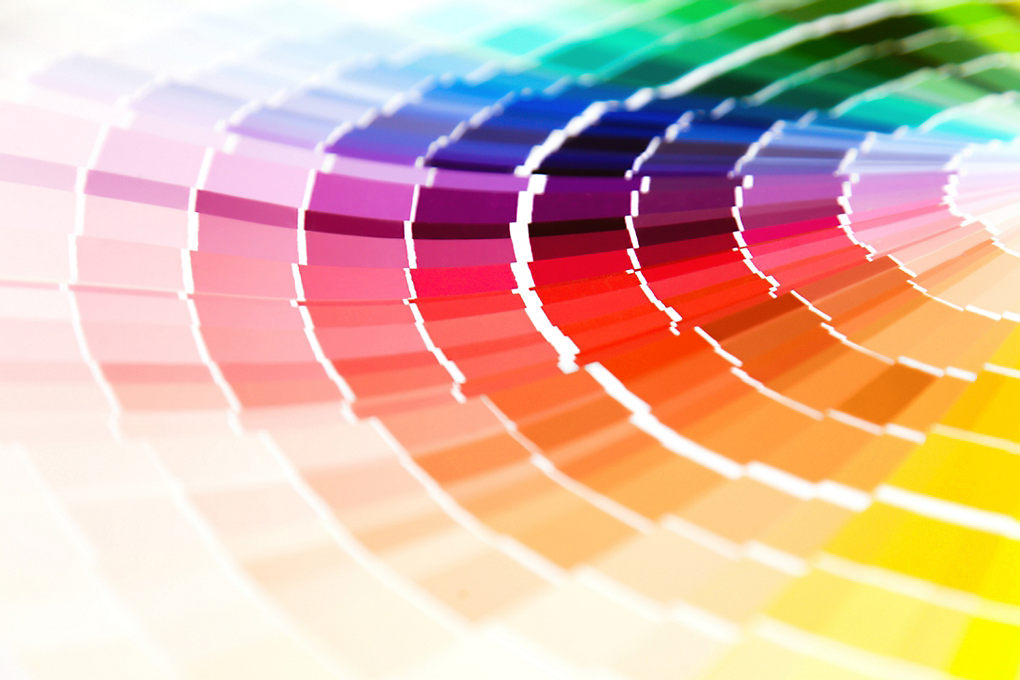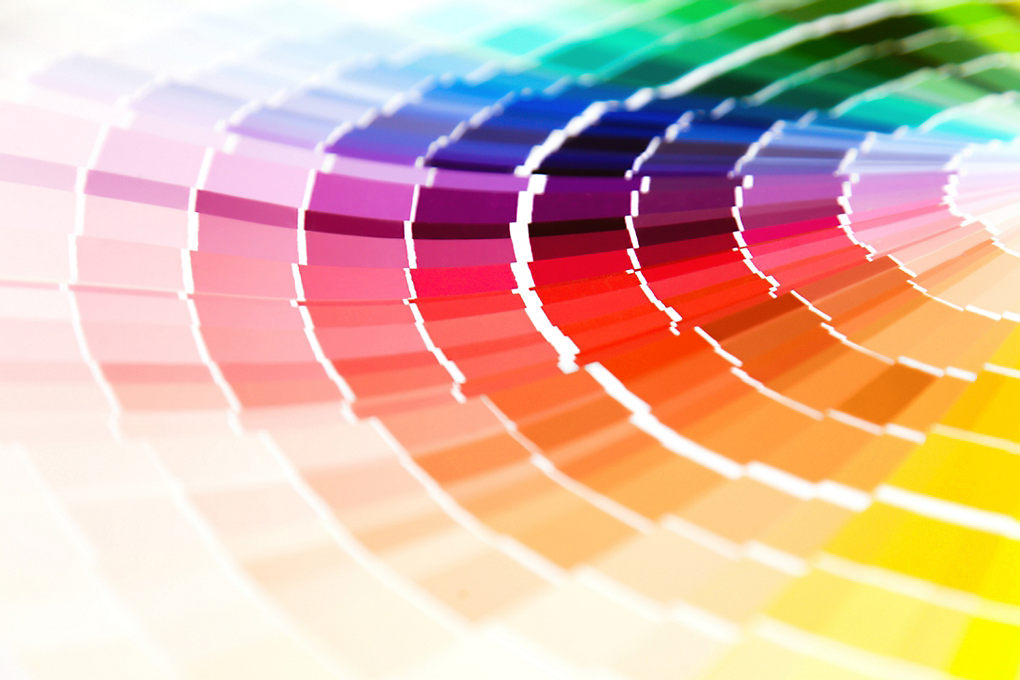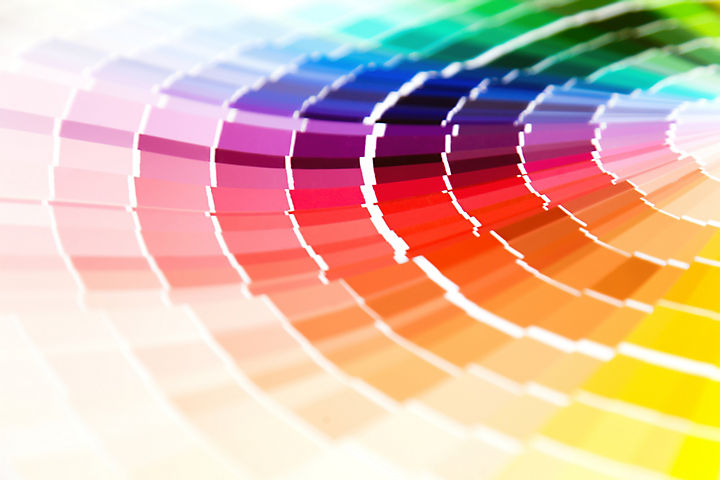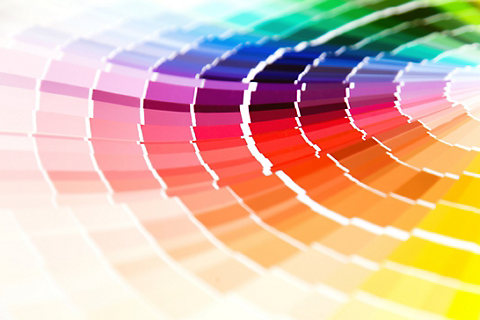 Metallic paint 
For luxurious texture, leaving you with gleaming, luminous walls choose metallic paint. Most of our metallic paints are water-based, which makes them easy to apply and clean from your brush (or hands, or face…). You can use the same techniques as you would other paints, but It takes a little extra care to get a good finish over a large area. We recommend using a short-pile roller in vertical strokes, working quickly.  
Glitter paint 
A unique choice that gives you shimmering highlights evoking the feeling of a beautiful dream, glitter paint is one of our favourite ways to easily add a new dimension to your room. Our GoodHome feature wall glitter effect paint ranges from bold bright pinks to contemporary calming greys.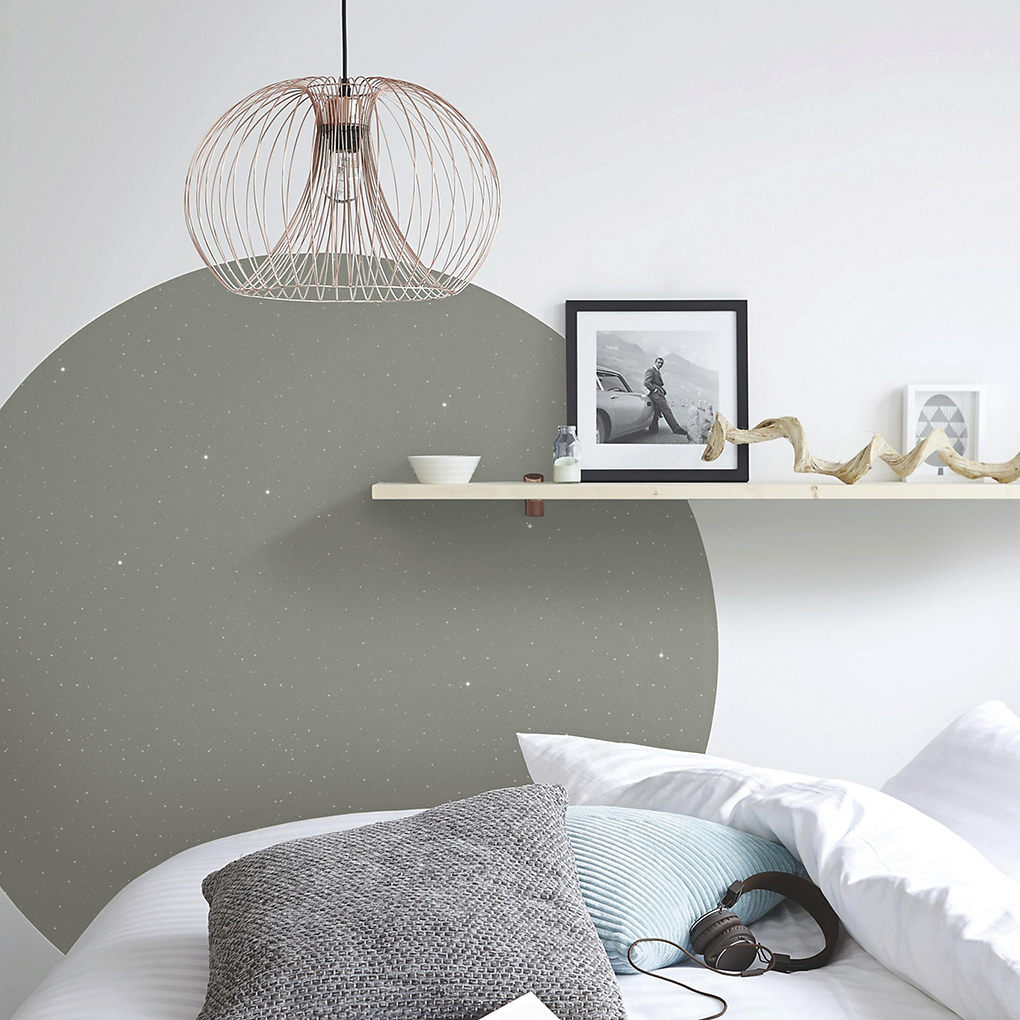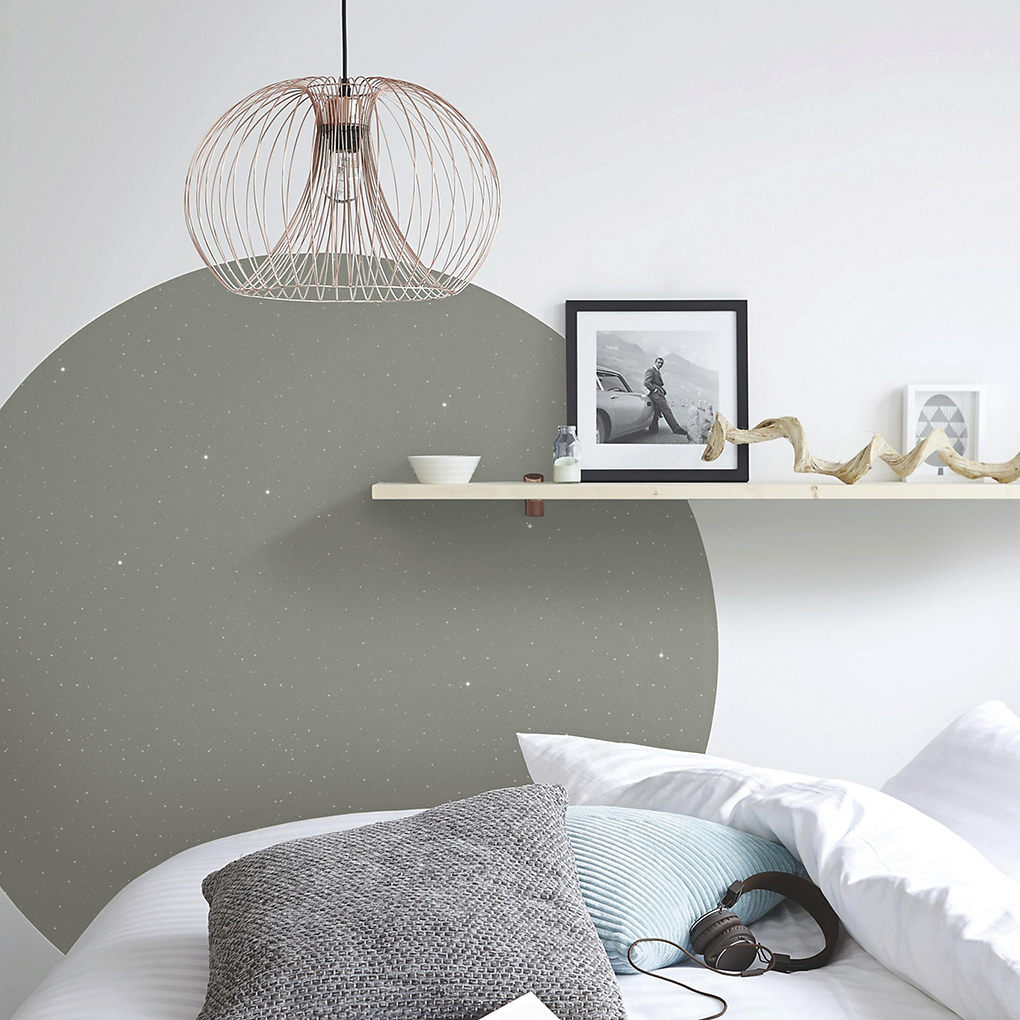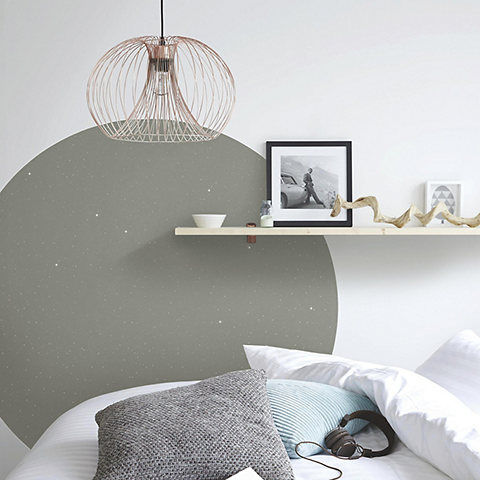 Chalky finish paint 
The Rust-Oleum Chalky Finish range brings a rich, deep, super matt finish, the ultimate in modern sophistication. In a selection of shades that includes a creamy duck egg and a soft dusky rose, there's no room that can't be covered in this sumptuous paint.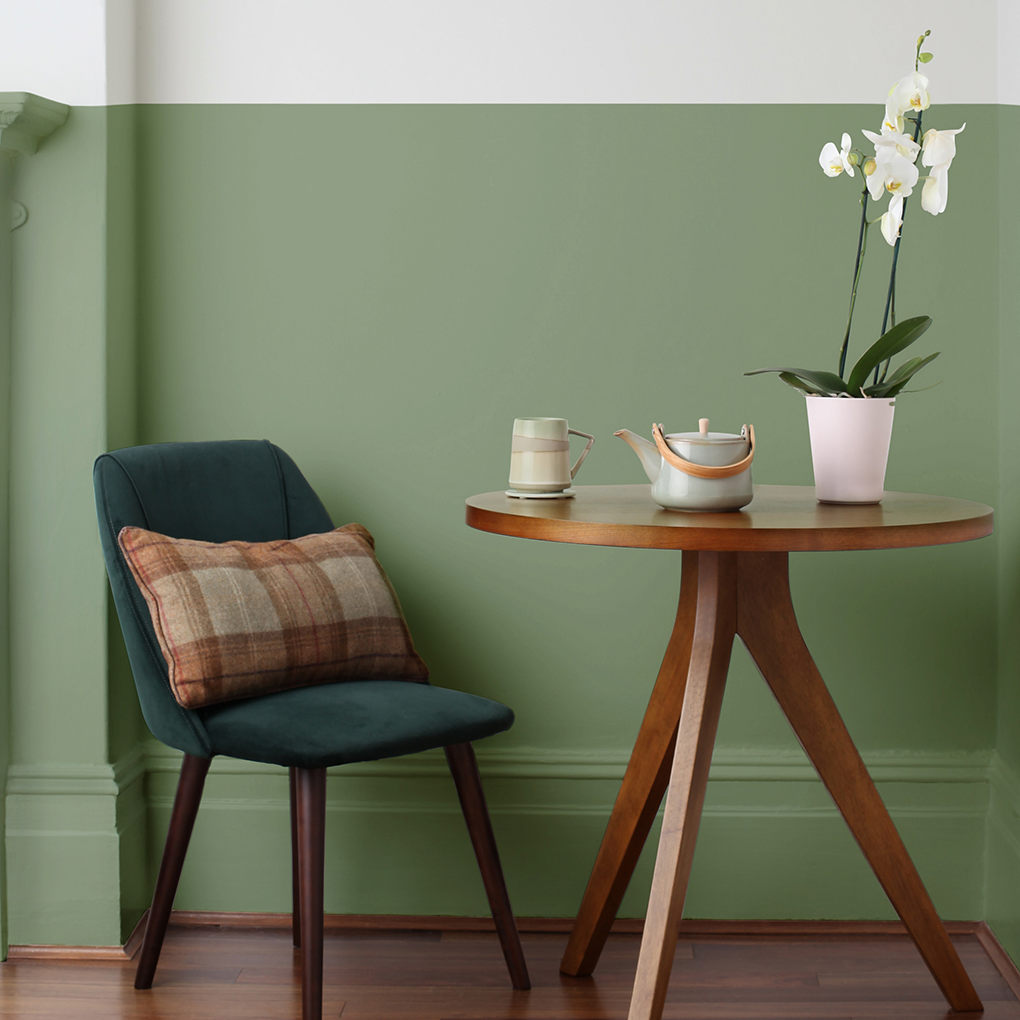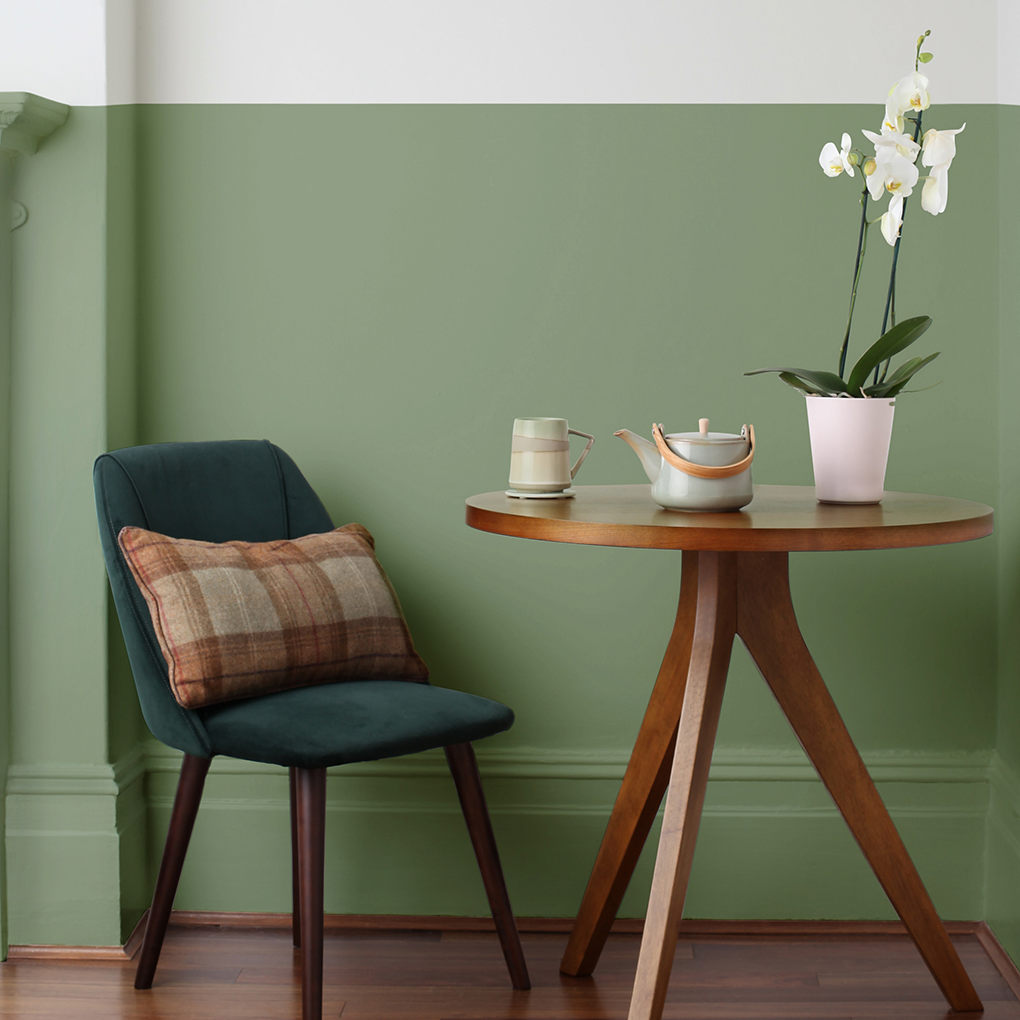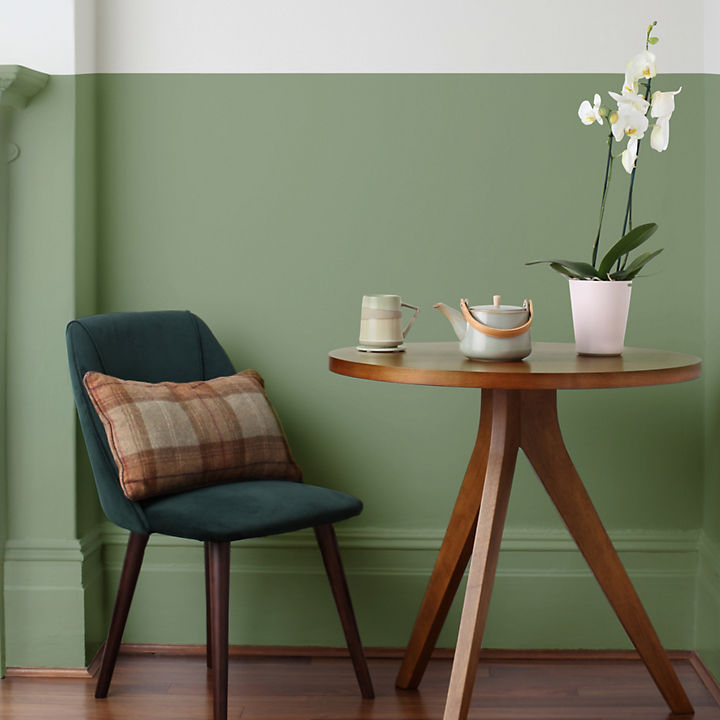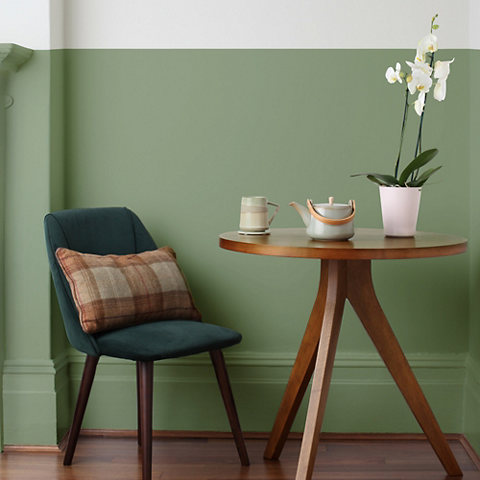 Chalkwash paint 
Choose Rust-Oleum Chalkwash paint for a chalky, nuanced texture that adds depth and character with an elegant and timeless finish. Reminiscent of limewashed walls from an exotic destination, this is an easy way to inject some instant intrigue into your space.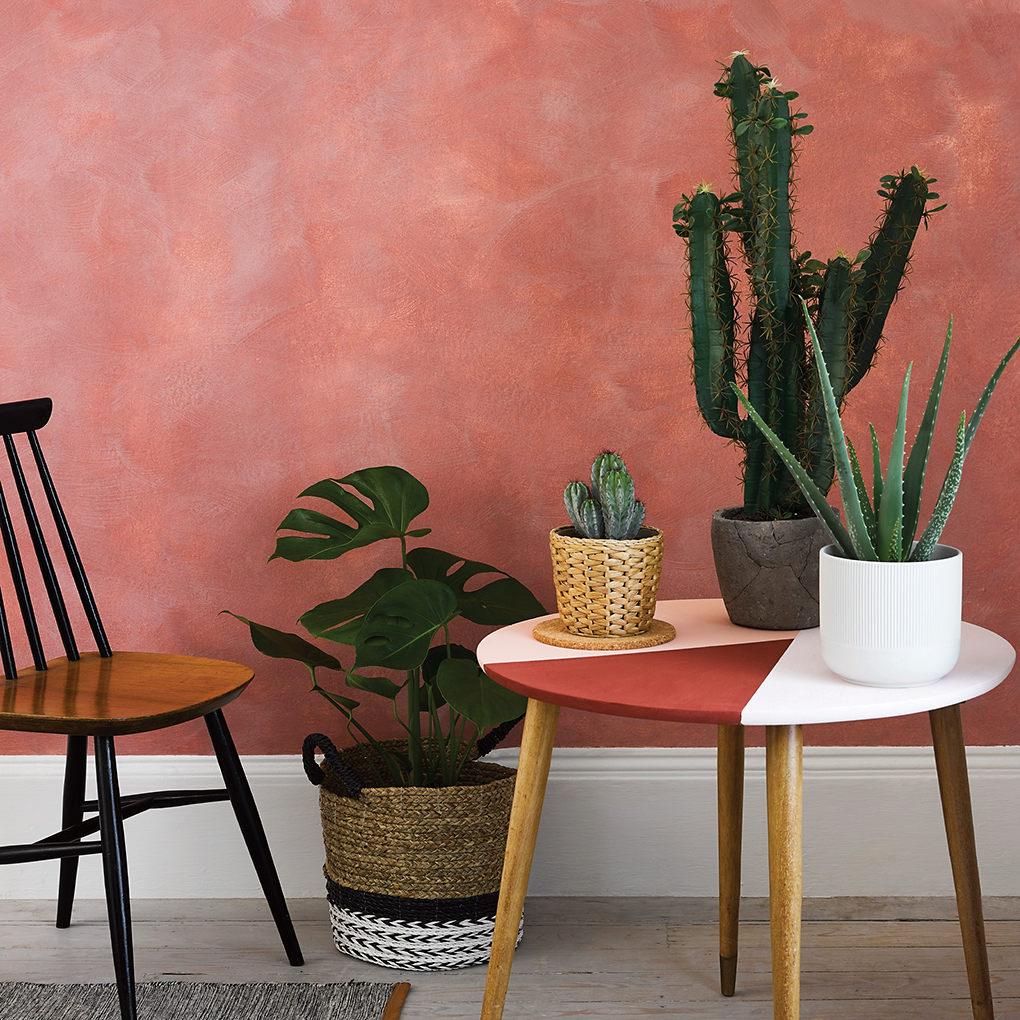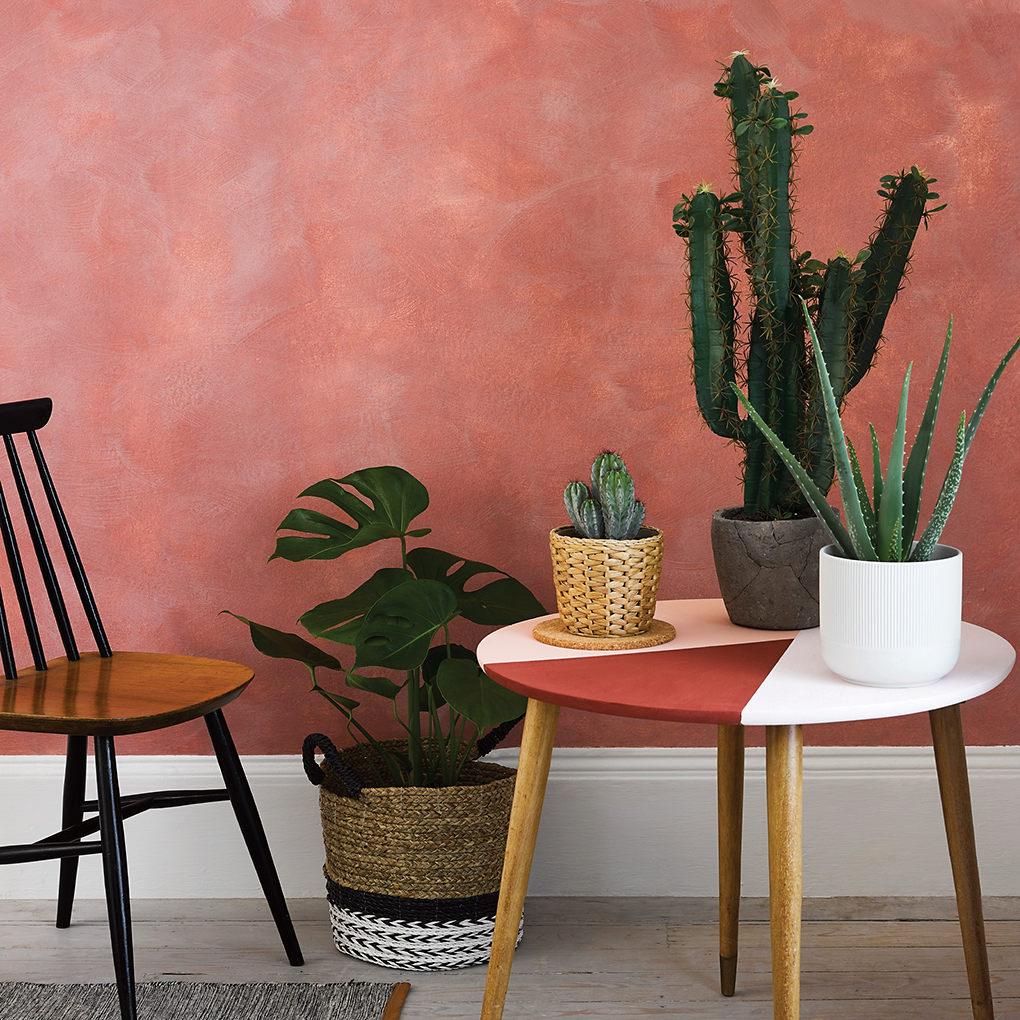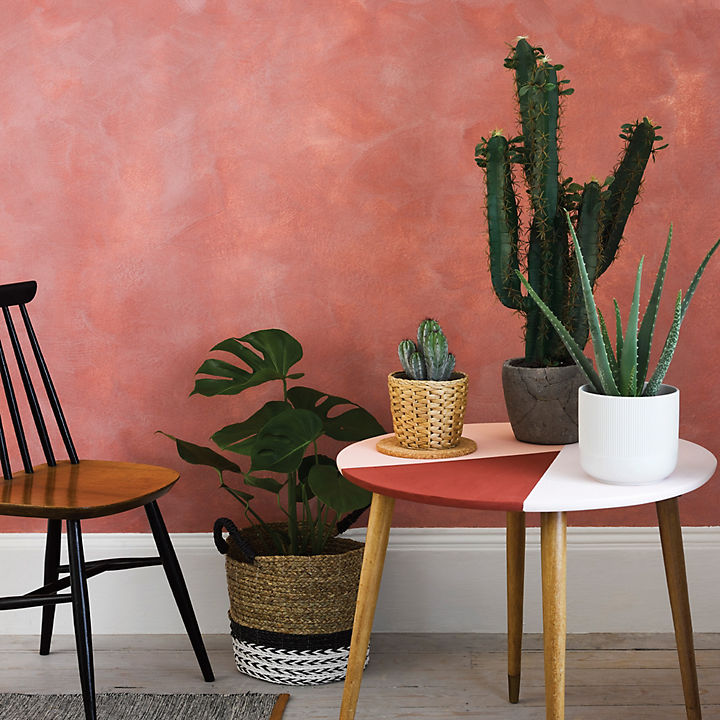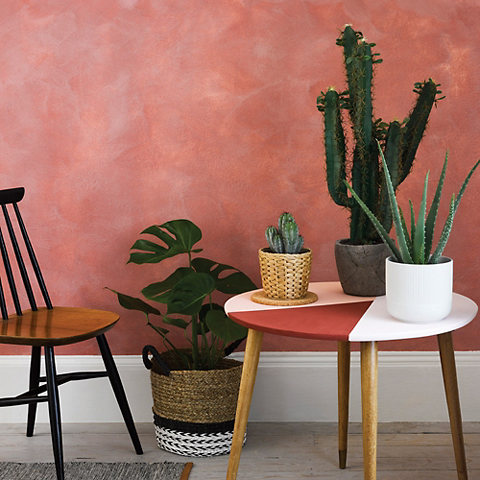 Chalkboard paint 
Whether it's the pièce de résistance to your study, or a place to share the family schedules, chalkboard paint is a really fun way to transform a room. The paint turns the wall into a canvas for whatever hand-painted creations you'd like. If you're picturing a black expanse that doesn't fit your style don't worry, chalkboard paint comes in a range of shades too.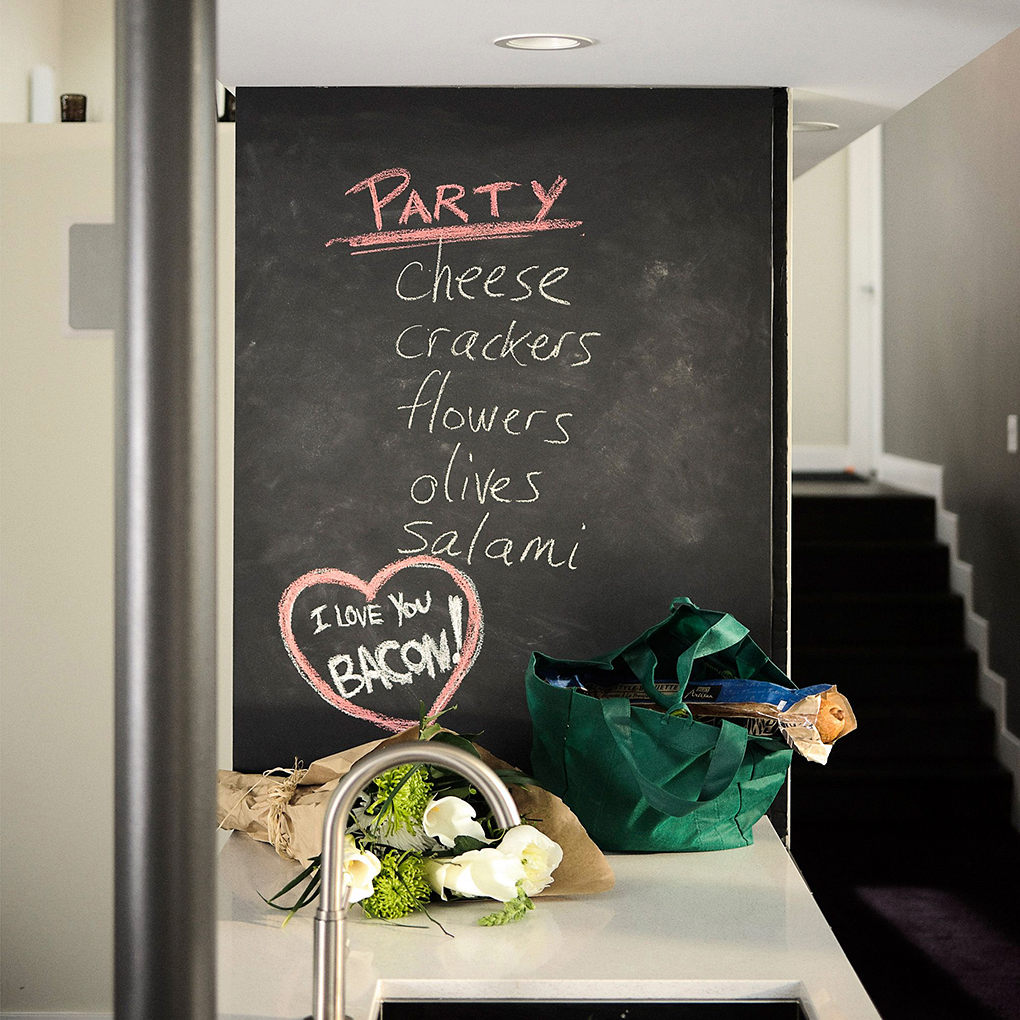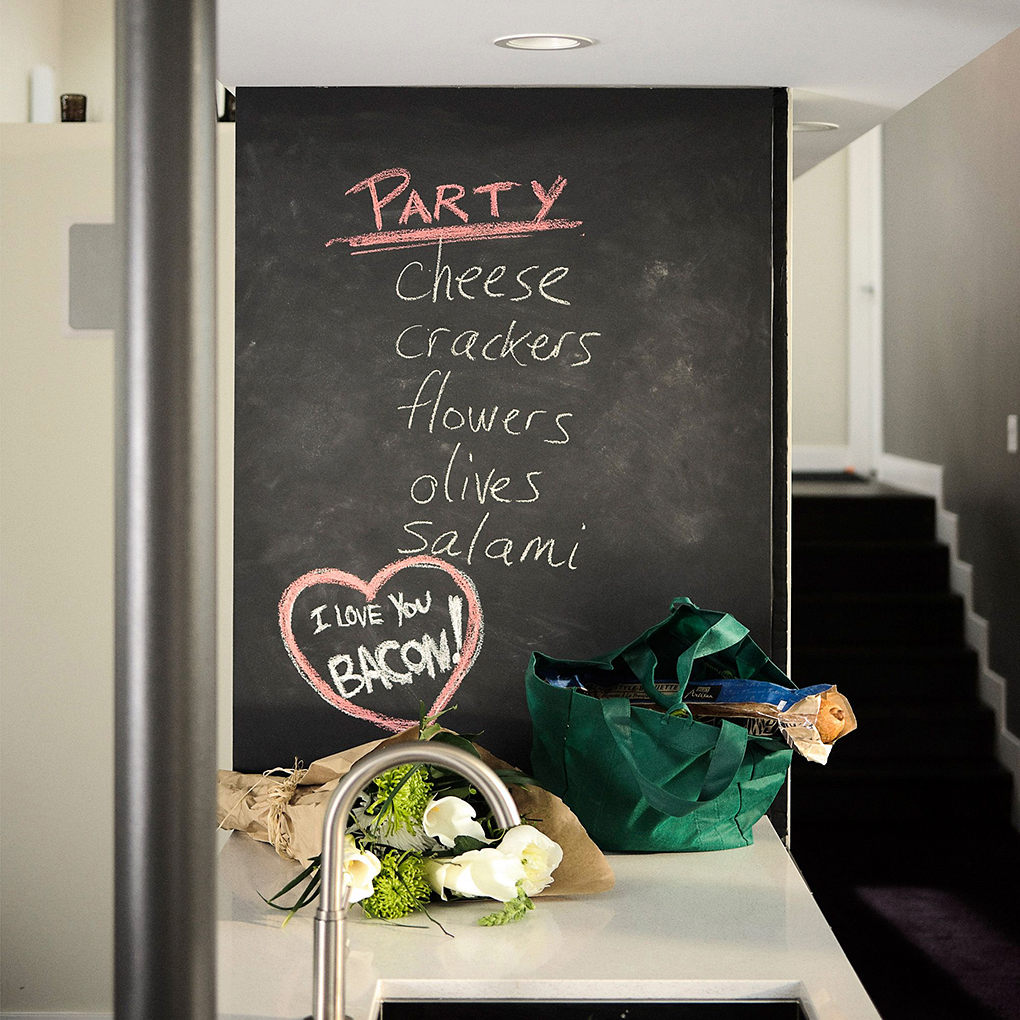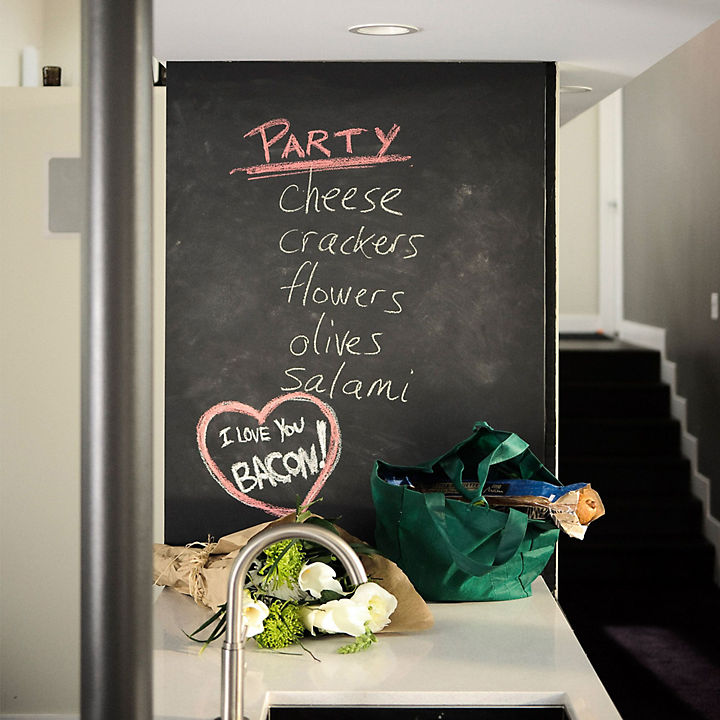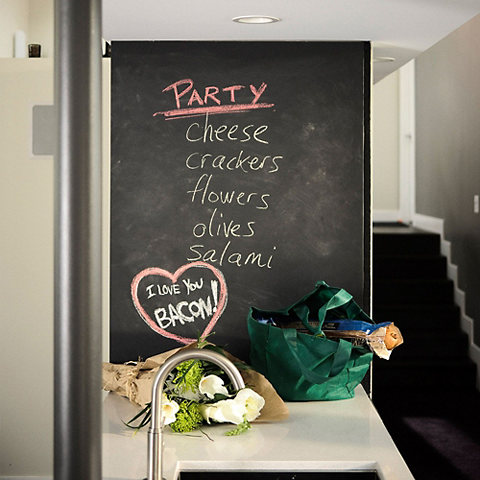 Tools for the job 
A great paint effect isn't all about the tin, having the right tools for the job will give you a much better chance at success. 
From painting must-haves to decorating heroes, say hello to our new range of tools – essentially, your favourites improved. Find products for better accuracy and control (think super high ceilings) and clever features that cut the chance of mess (and arguments). Handy storage solutions take the faff out of stopping and starting, so you can make more time for tea breaks and spend less time tidying up.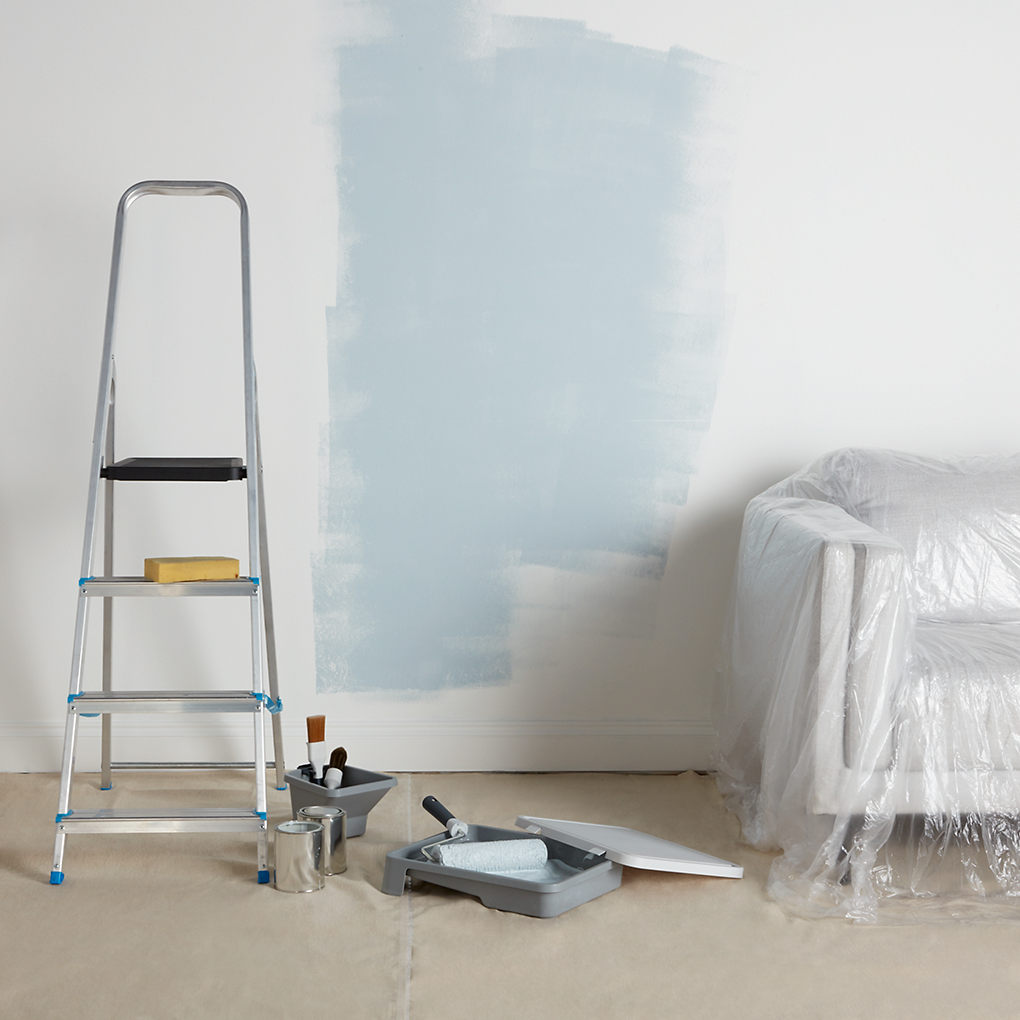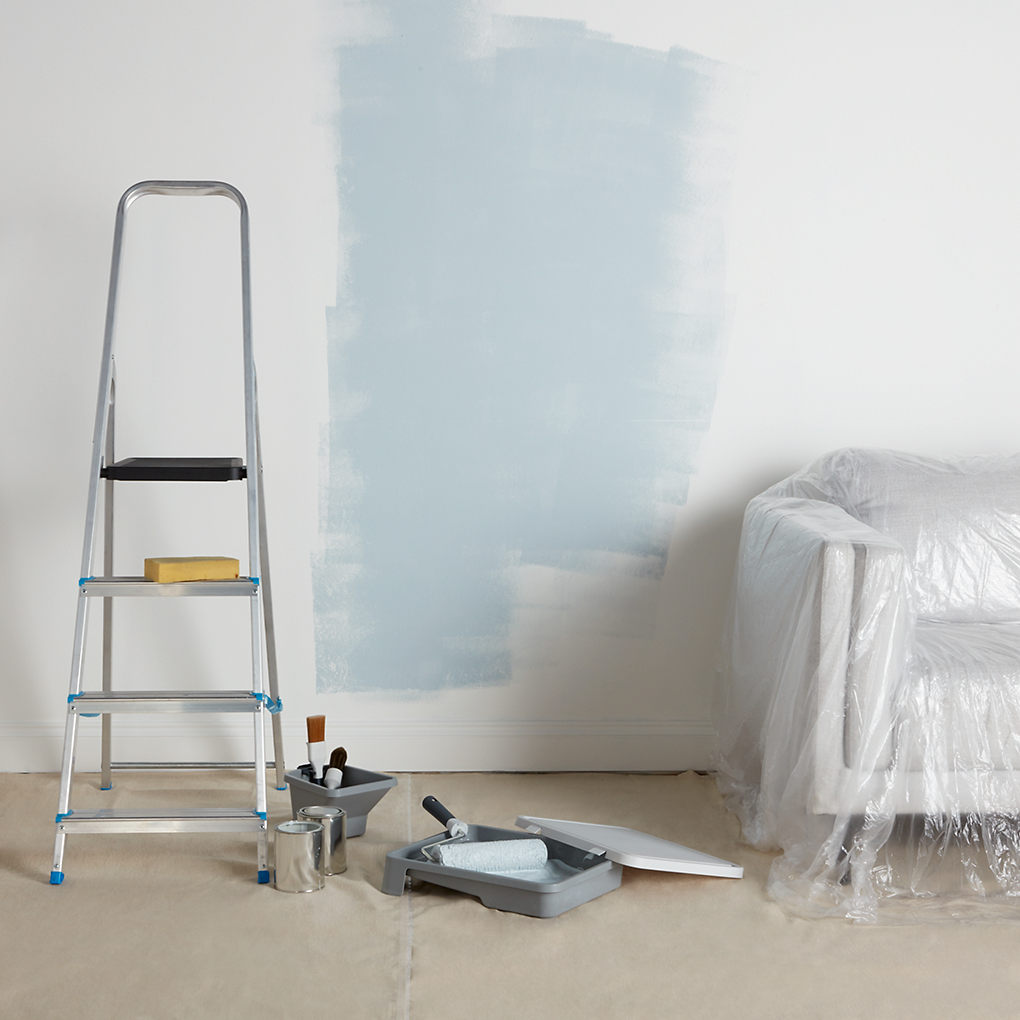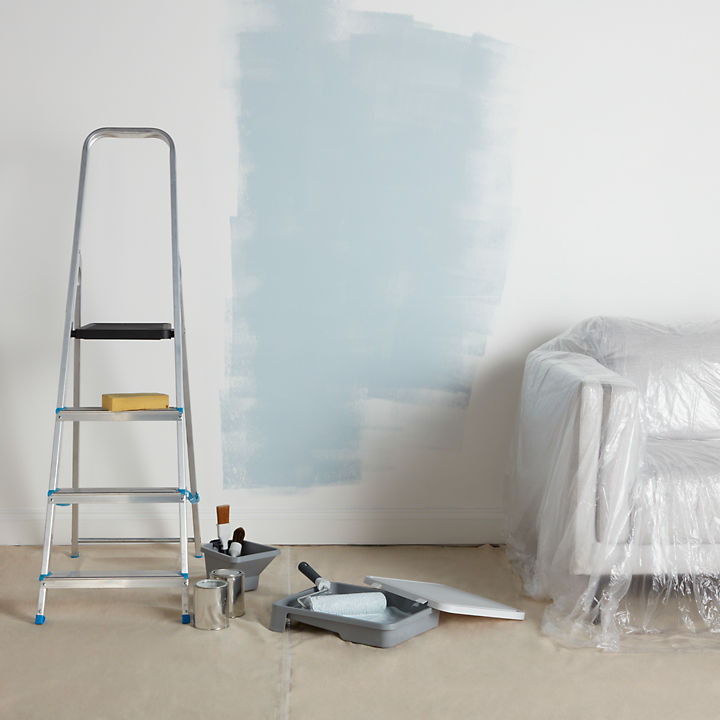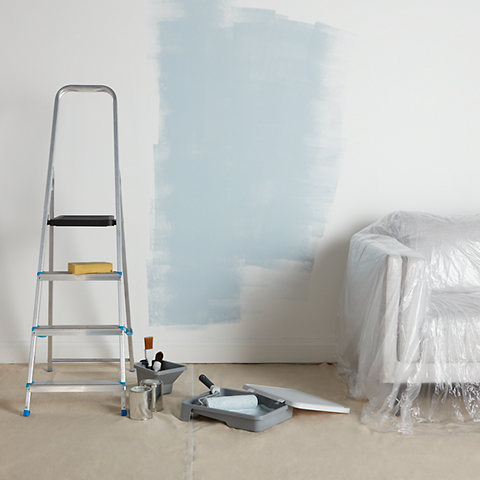 Creating a feathered effect 
Why not combine different shades of paint to create a feathered effect pattern on your feature wall?
Step 1
Brush on the lighter shade first. Then, when it's dry, dip your roller into the bolder shade. Start at the bottom of your wall and finish about half-way up.
Step 2
Now take your paint brush and, using upward brush strokes, continue painting. Gently lift your brush as you reach the level you want to get an uneven edge.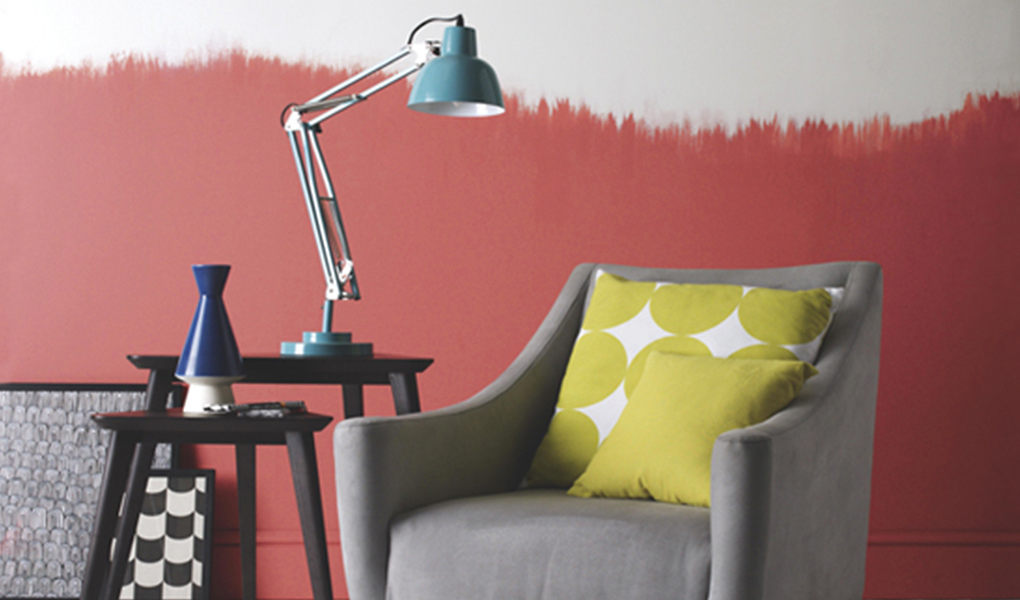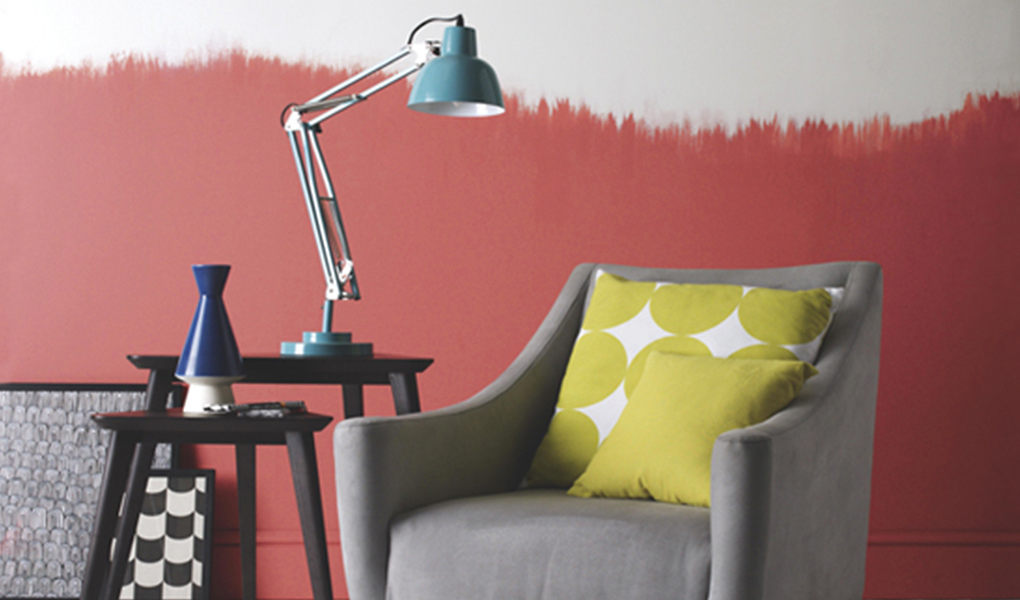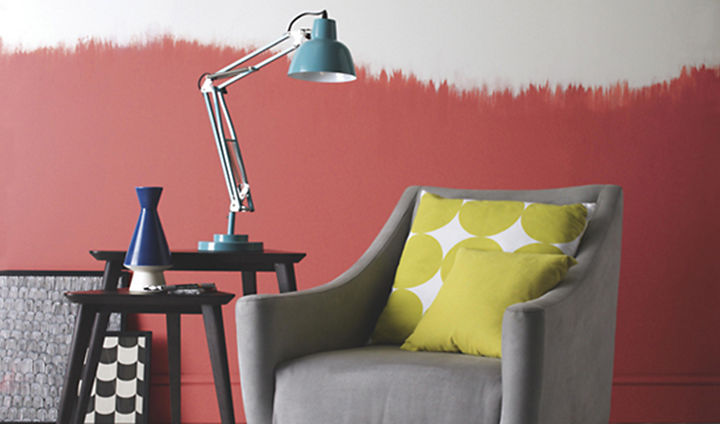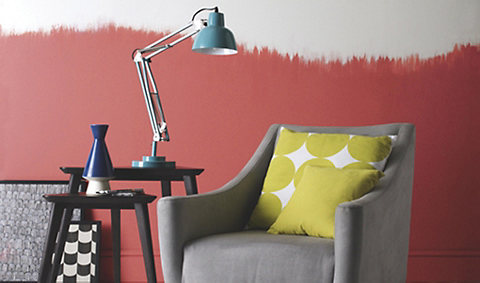 Creating a Geometric pattern 
This is the Instagram opportunity you've been waiting for. Geometric patterns have burst onto the interior decorating scene, and it's easy to see why there are so many people exploring this trend. To create a masterpiece moment with just masking tape and paint take a look at our video guide.  
Creating an ombre wall 
Ombre is the dreamy effect of fading one colour gently into another, creating an soft but powerful look. Sounds complicated right? Well, that's where you're wrong, we've got a video guide that takes you through all the steps to get your walls to gorgeous.  
Creating graphic stripes 
We know that a new coat of paint can totally transform your room, but graphic stripes intensifies this impact, giving you standout walls in just a few easy steps.
Step 1
Paint your wall with the base colour. Once it's completely dry, use measuring tape to divide the area into bands. Draw the lines on the wall with a pencil and ruler. Use a spirit level to check that all your lines are straight.
Step 2
Outline your stripes with masking tape, pressing it firmly against the wall. Then paint the stripes with the second colour and add a second coat, if needed. When your second colour is completely dry, carefully remove the masking tape.