Spotlight On: Farrow & Ball
Farrow & Ball has long been known for its luxurious paint finishes and characterful colour names, but there's lots more that you may not know about this established British brand. From washable walls to eco-friendly formulas, here's what sets Farrow & Ball apart.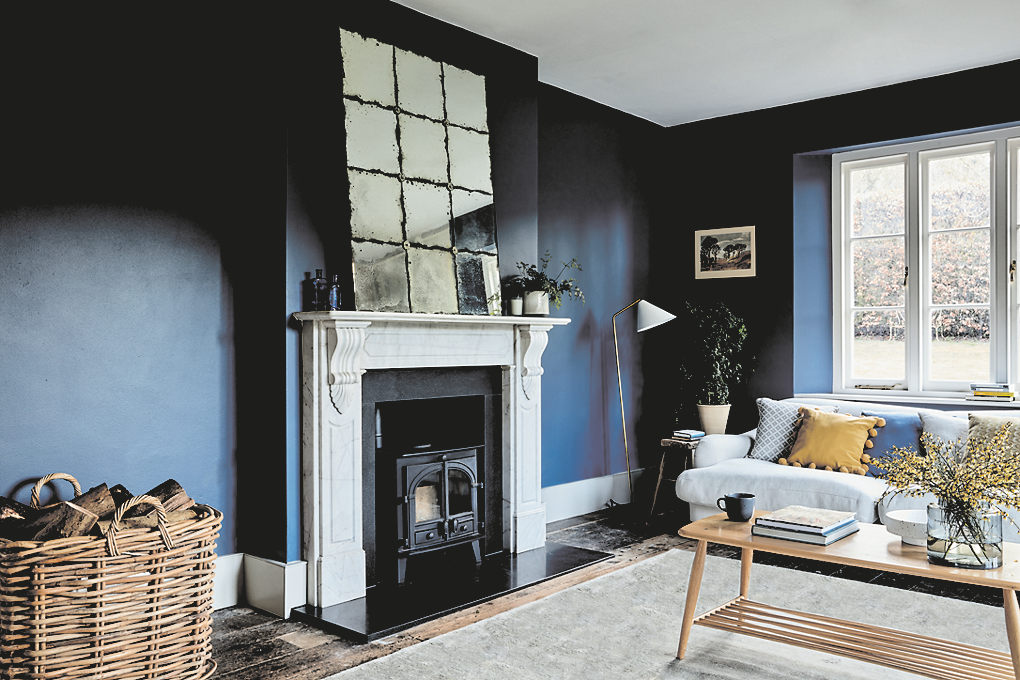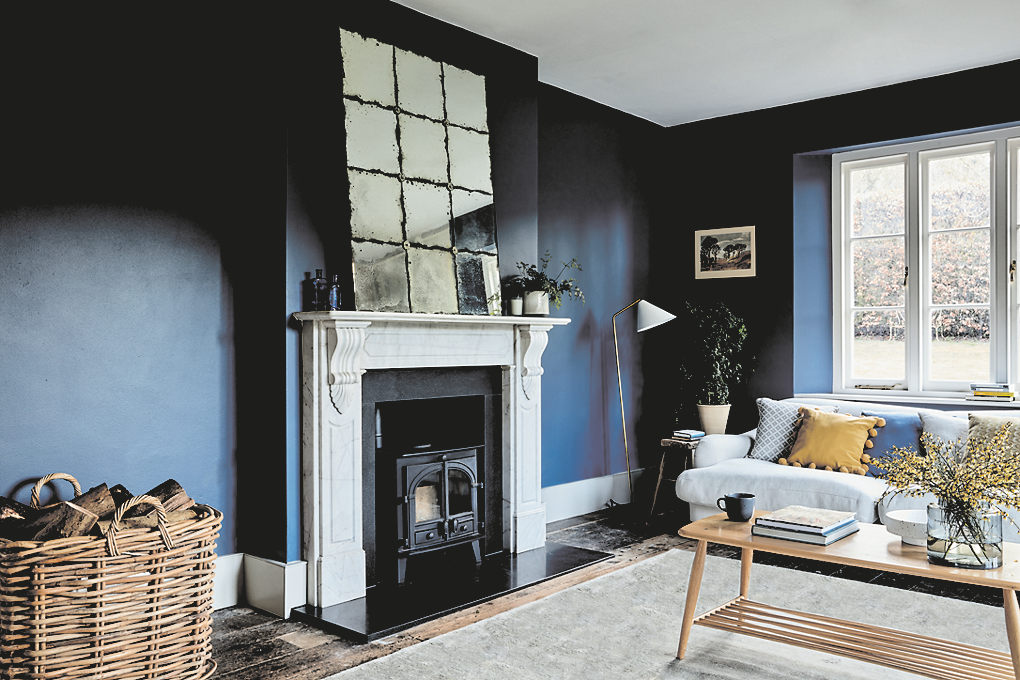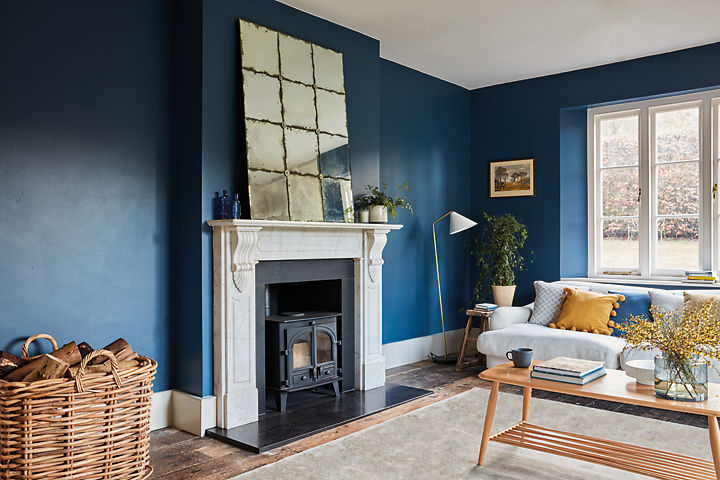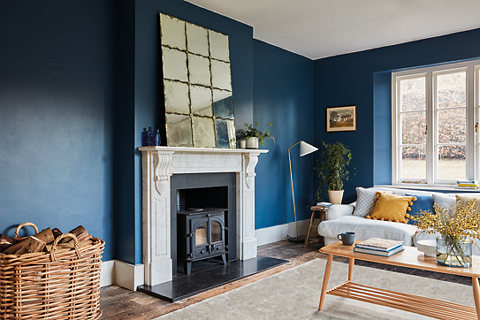 Colour expertise
After 75 years in the business, it goes without saying that Farrow & Ball can teach us a thing or two about colour. Its versatile core palette of 132 colours offers combinations to suit all kinds of homes and personal styles without overwhelming prospective painters, and ranges from subtle neutrals to bold brights and deep, dramatic shades.
Of course, no mention of Farrow & Ball would be complete without a nod to its famous colournames. From Elephant's Breath to Dead Salmon, Mizzle to Lulworth Blue, each shade has its own story, inspired by everything from the brand's Dorset roots to beloved members of the Farrow & Ball team.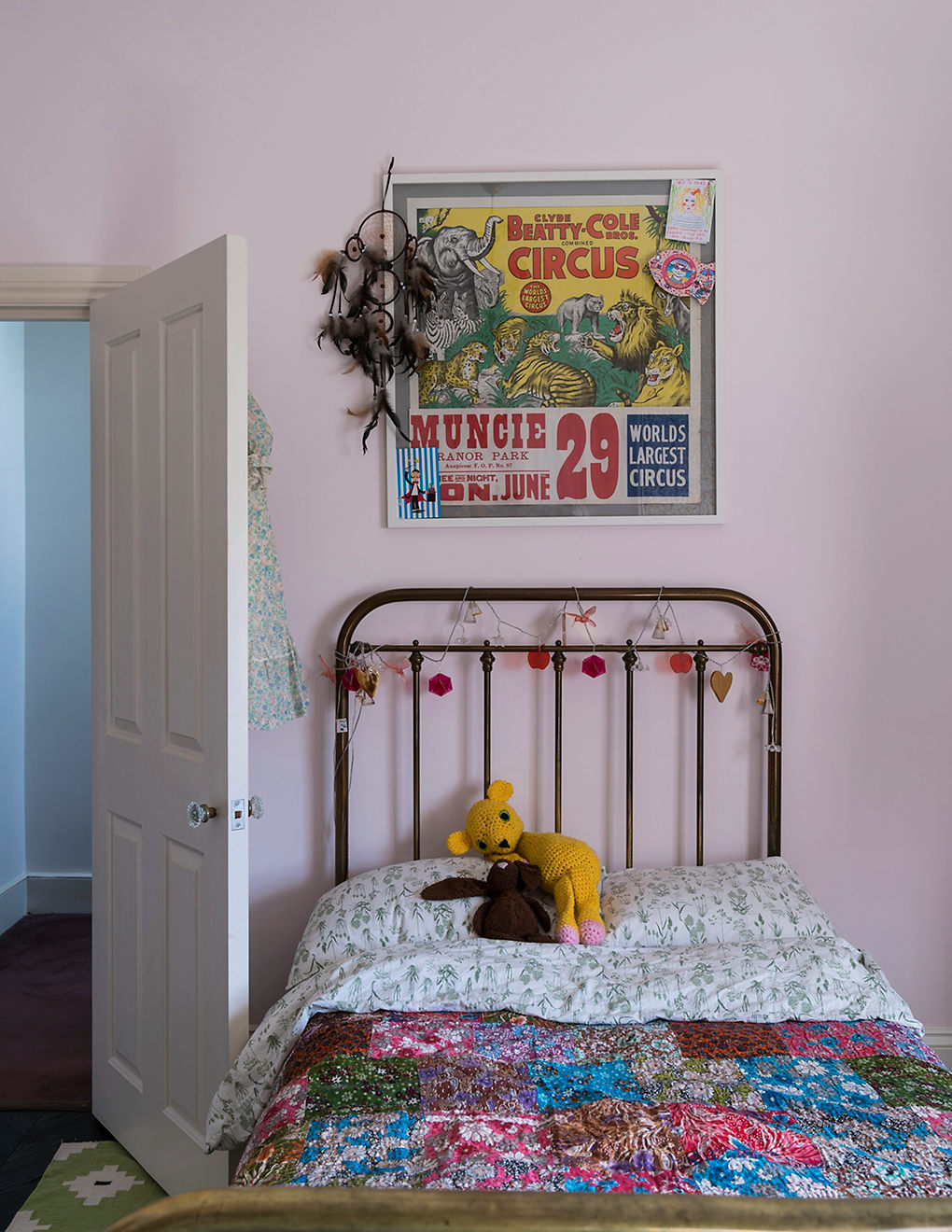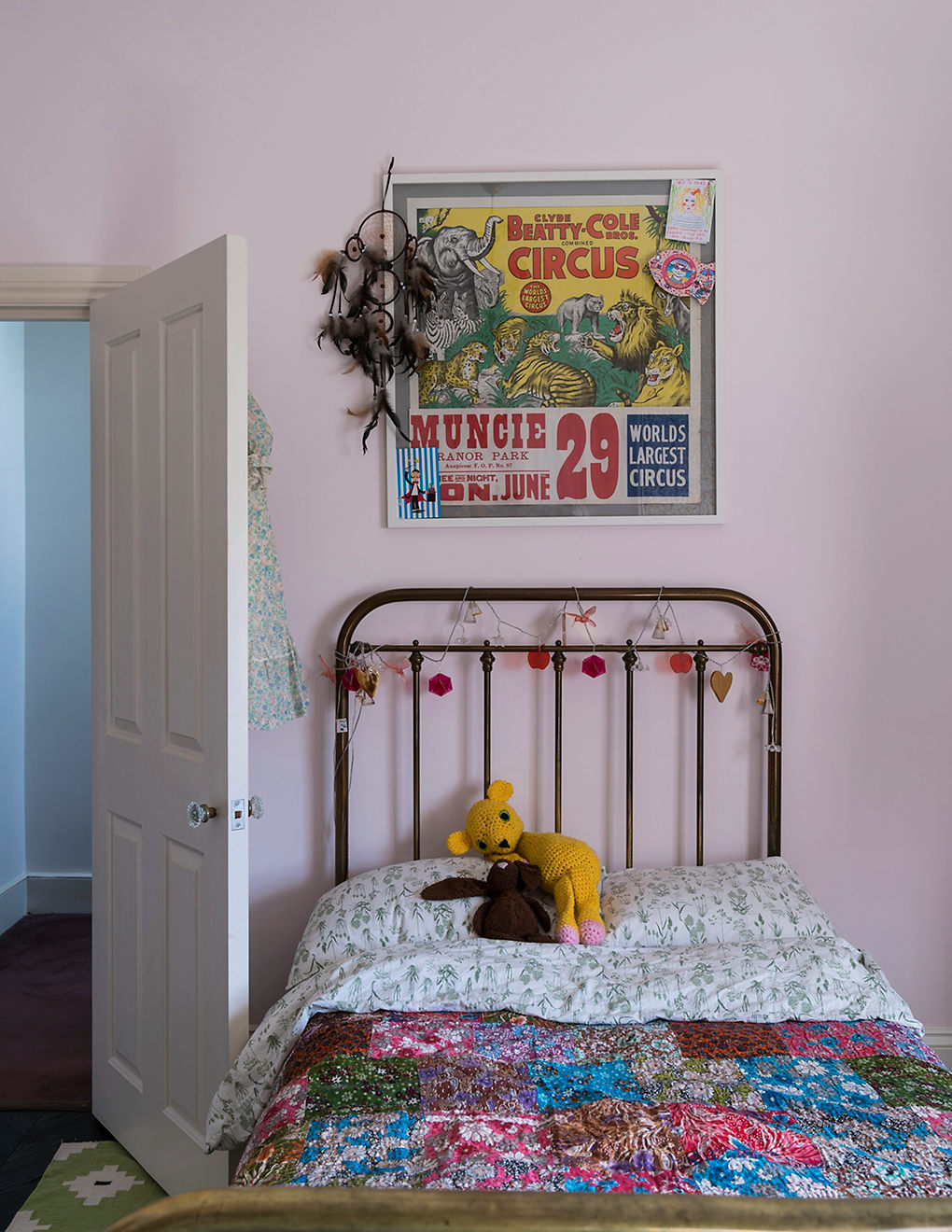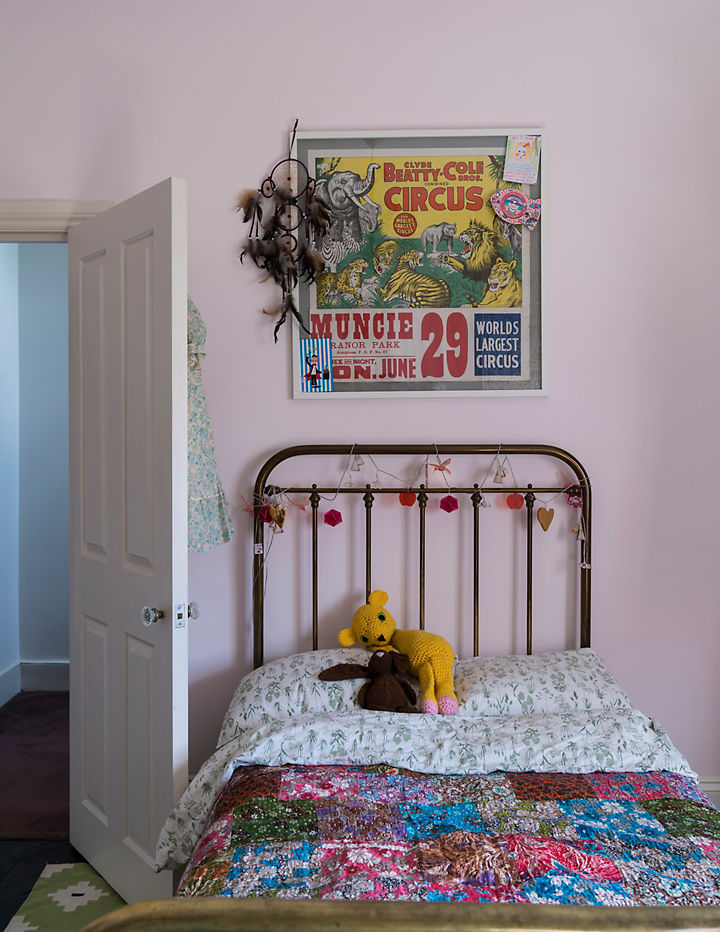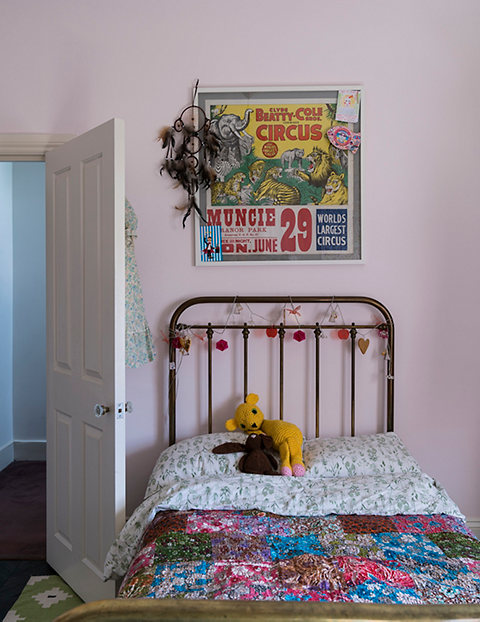 Super-tough finishes
Farrow & Ball is probably best known for Estate Emulsion, a very matt wall and ceiling paint with a distinctive chalky finish. But if you're looking for something that's still matt, comes in every Farrow & Ball colour, and has extra-tough properties to boot, look no further than Modern Emulsion.
Washable, scuff-proof, and protected against mould, Modern Emulsion can be used in every room of the home, from moisture-prone kitchens and bathrooms to busy hallways and kids' rooms. Watch the video below to find out what makes Modern Emulsion so durable.
Quality craftmanship
Every Farrow & Ball tin is filled to the brim with high-quality ingredients in generous quantities, including rich pigments, tough binders and resins, and an eco-friendly water base. Together, these help to create the rich depth of colour and unique response to light that give Farrow & Ball paint its luxurious finish, as well as making it easy to apply for a beautifully even result.
Every colour and finish is carefully crafted at the Farrow & Ball factory in Dorset, the county the brand has called home since 1946. Here, its expert artisans and chemists ensure that every batch meets exacting standards of quality and colour accuracy before it's sent to your local B&Q store or direct to you at home.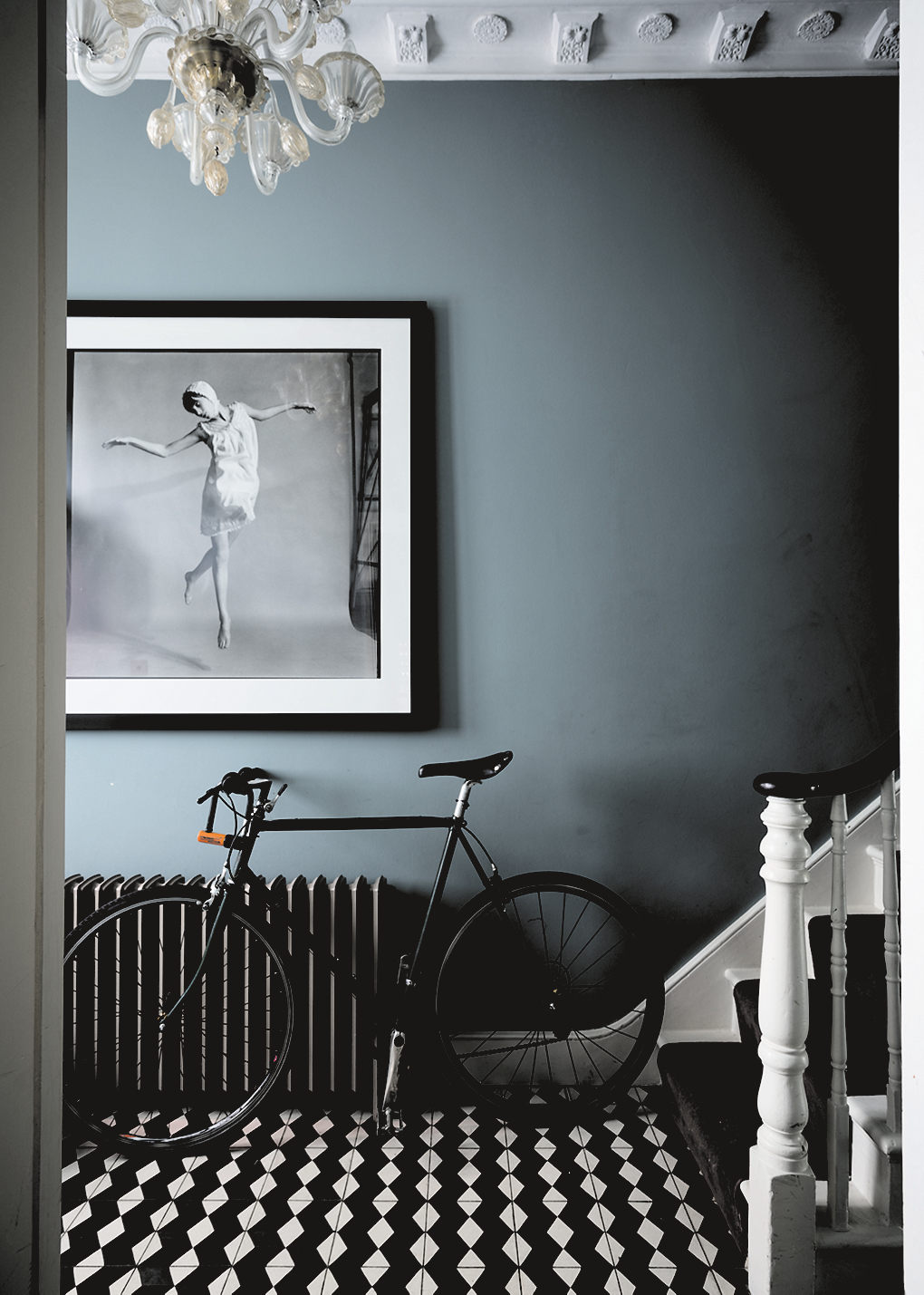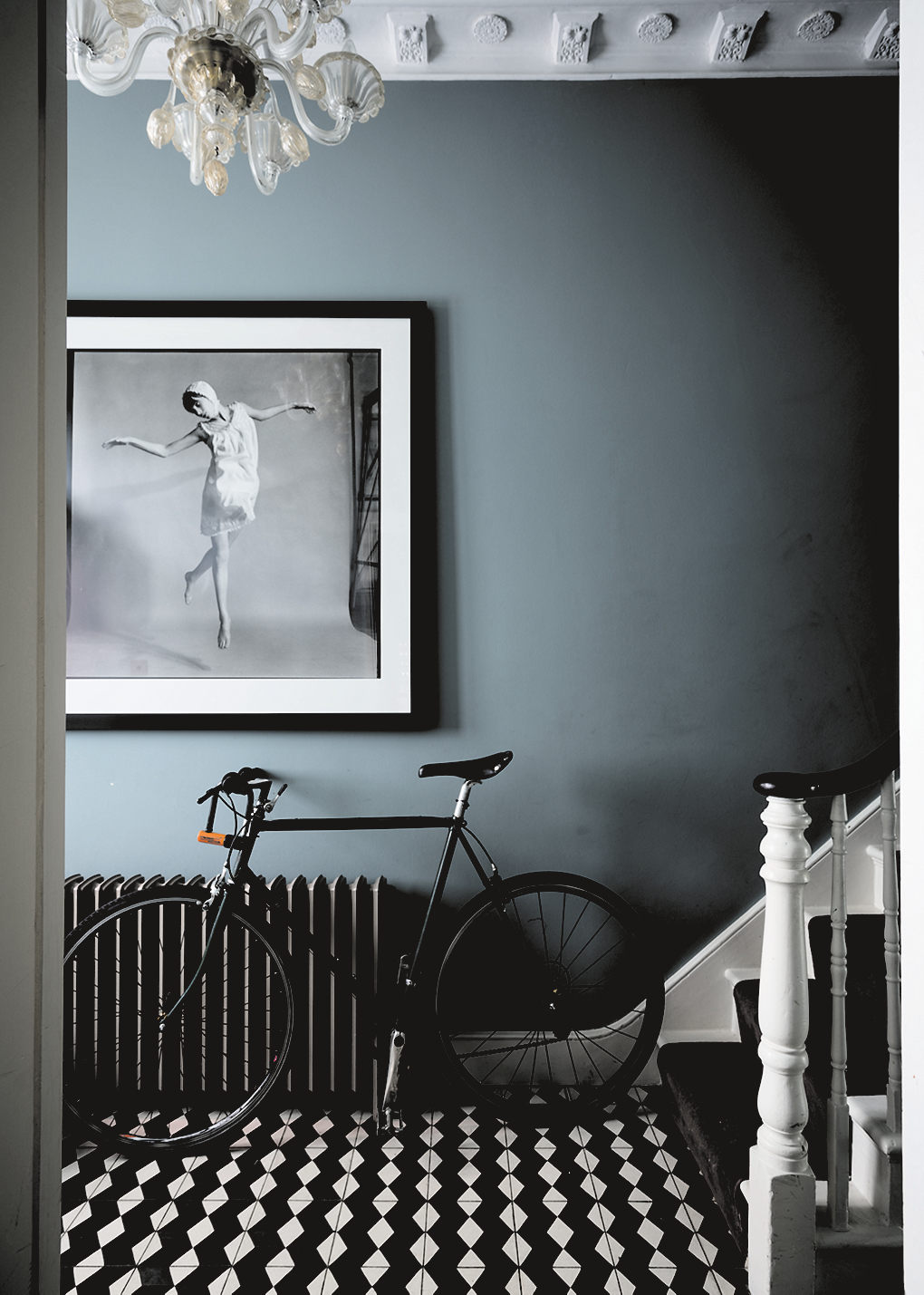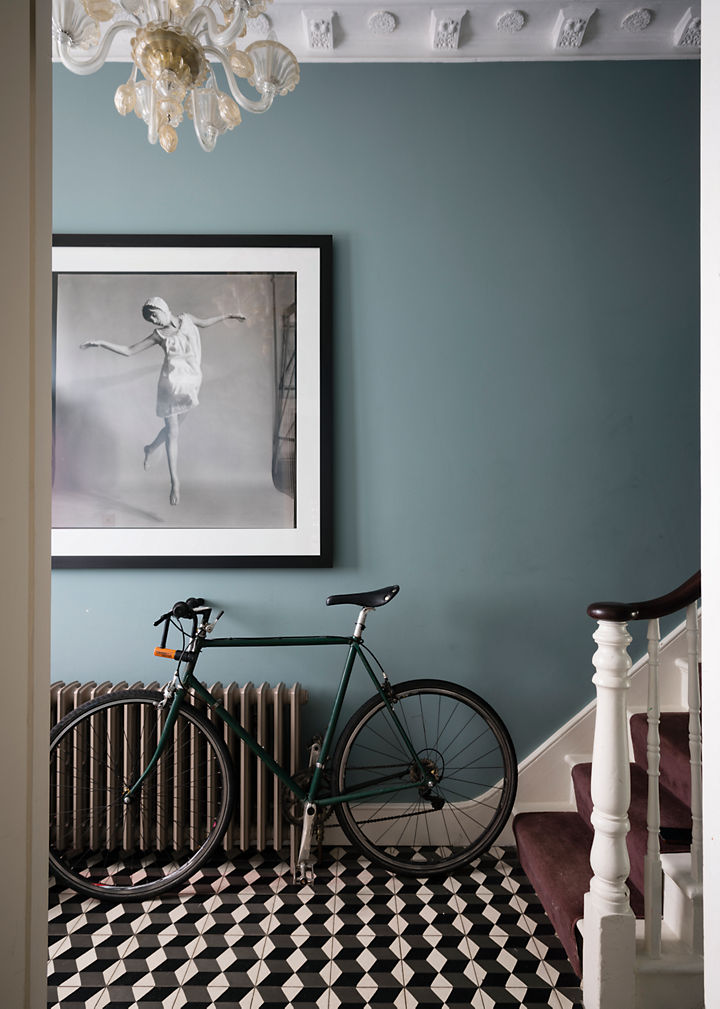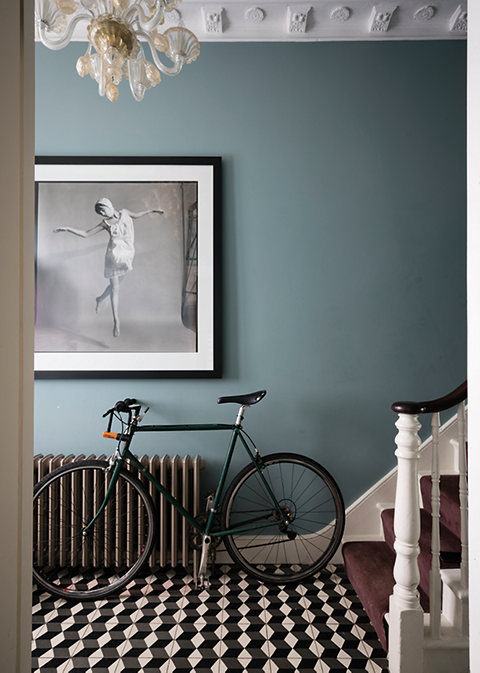 Eco-friendly formulas
100% water based since 2010, Farrow & Ball paint contains lower levels of air-polluting compounds called VOCs, one of the culprits behind the strong-smelling fumes we associate with traditional paints. This makes it more comfortable to apply and easier to live with immediately after painting. It's even earned an A+ score for indoor air quality.
User-friendly as well as eco-friendly, the paint's water base allows for quick drying times and makes it easier to clean from brushes and rollers. DIYers with little ones will also be pleased to know that the Estate and Modern paint ranges have been independently tested and approved to meet Toy Safety Standards,* making them safe for use on nursery walls, cots, and even toys.
*Safety of Toys Part 3: Migration of certain elements (EN 71 3:2013+A3:2018)