Revamp your radiator with a fresh coat of paint
If your radiator is looking a little tired, instead of replacing it try giving it a fresh lick of paint to freshen it up. Radiator paint is durable and protects against everyday knocks and bumps. It can be used on primed, factory finished and previously painted radiators.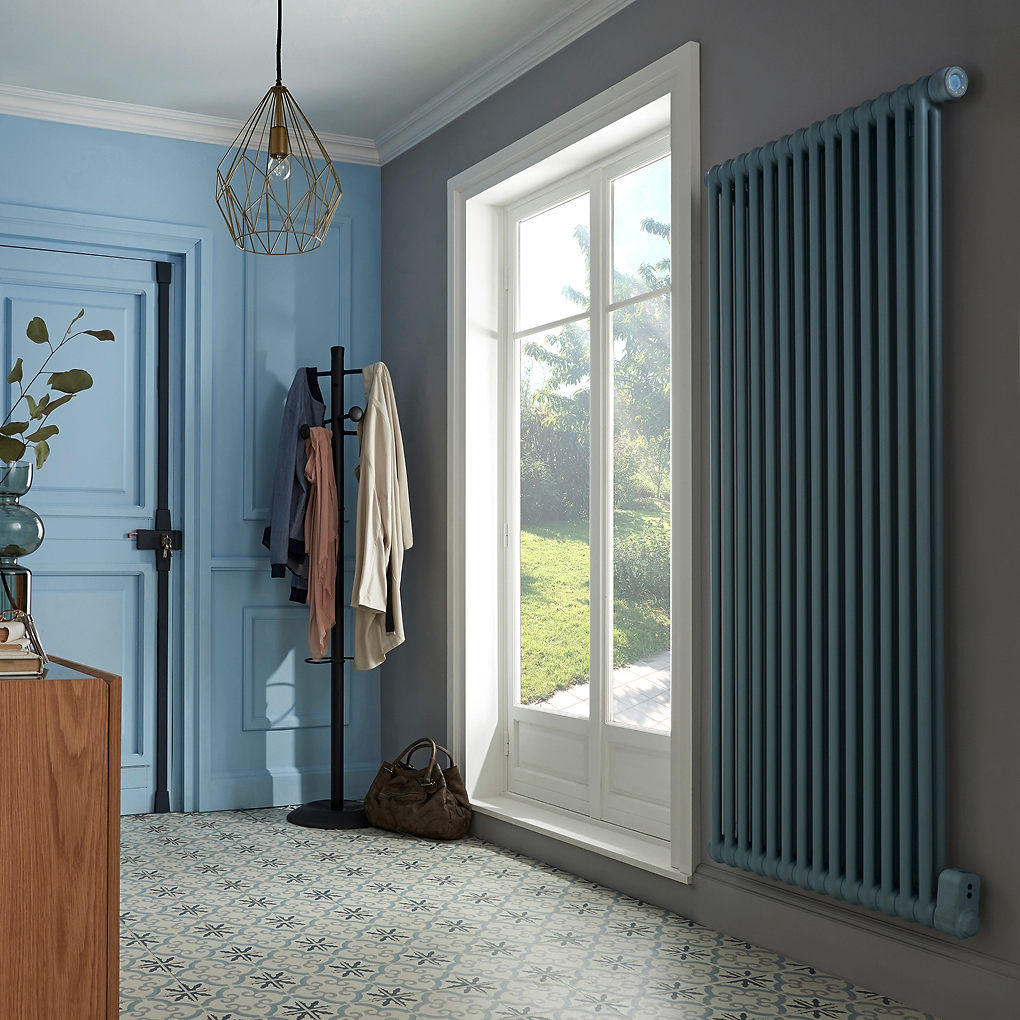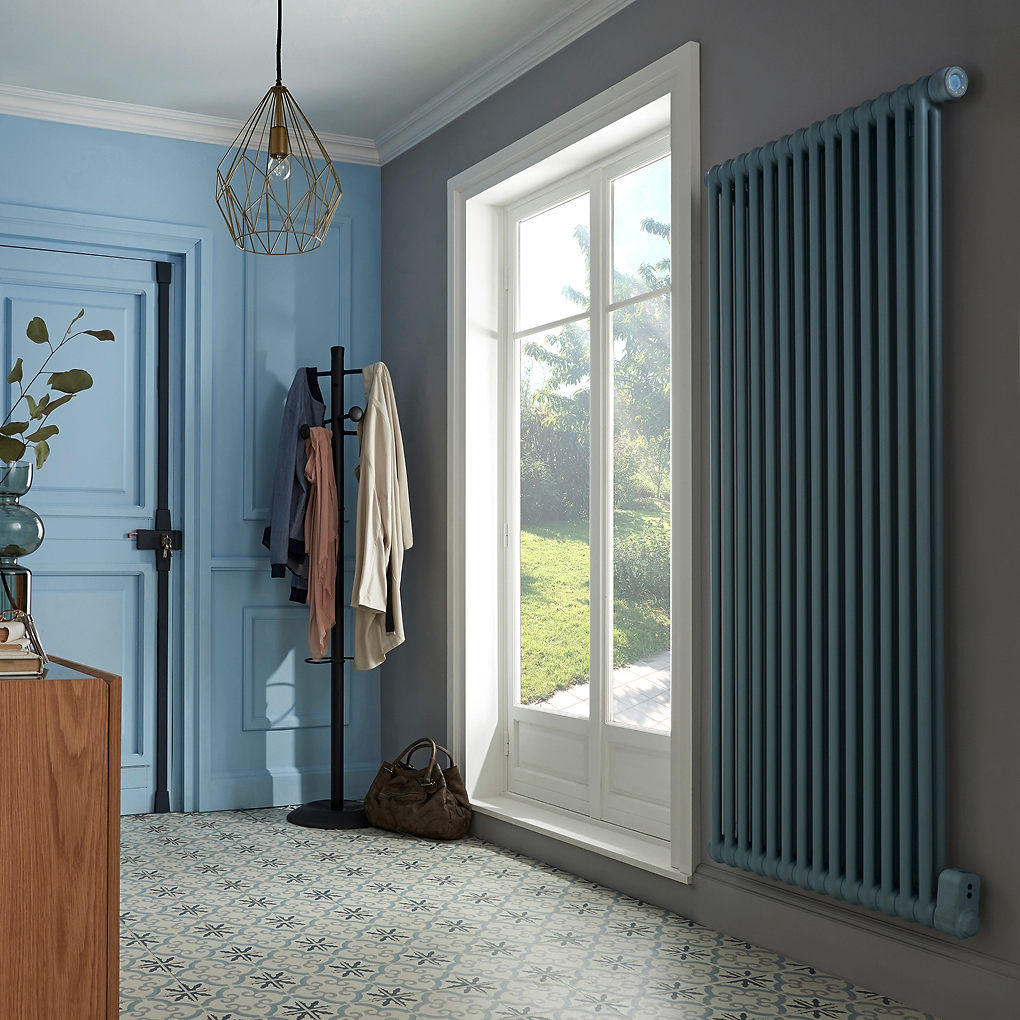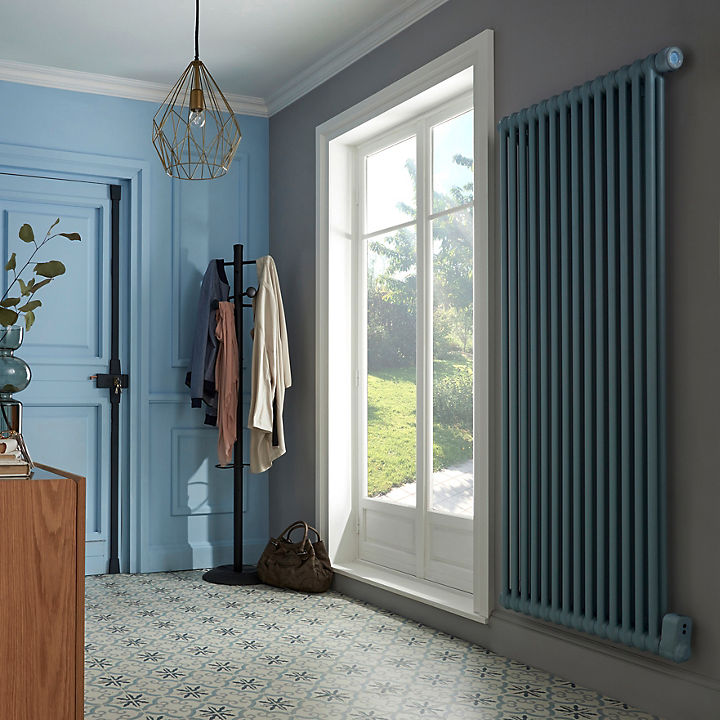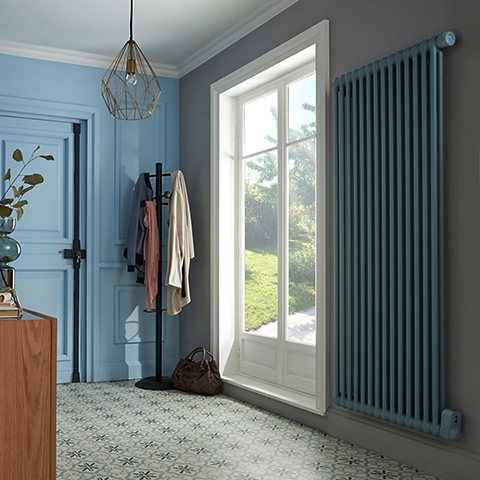 ---
If you're painting a radiator, wait for it to completely cool down before painting so the paint doesn't blister.
---
---
Before you start protect the walls and floors around the radiator with a sheet and secure with tape.
Step 1
Cover any valves or vents with masking tape. Clean the radiator to remove any dust using a slightly damp cloth.
Step 2
Lightly sand the surface with 120 grade sandpaper.
Step 3
Stir the paint well before and during use and apply the first coat evenly using a synthetic brush. Finish the brush strokes in a vertical direction.
Step 4
You should only need two coats but wait for the first coat to dry before applying the second coat. After painting, you should leave 24 hours before turning the radiator back on.
---