Your 2021 DIY project calendar
Don't know where to start with your home improvement projects this year? We asked the experts what projects to start and when
Making the most of your space has never been more important. Home should be a place that serves up good vibes and makes your productivity levels skyrocket.
Doing more with your space is the best resolution for 2021, and we can help. Your kitchen can double up as a family diner as well as your business HQ. Create a bedroom that makes unwinding an easy feat, and gives you the get up and go you need in the morning. A family bathroom can also be a spa for some well-deserved me time.
We explain, month by month, the optimum time to start your DIY projects – get motivated and inspired to take on bigger and more ambitious DIY as your confidence and skill grows.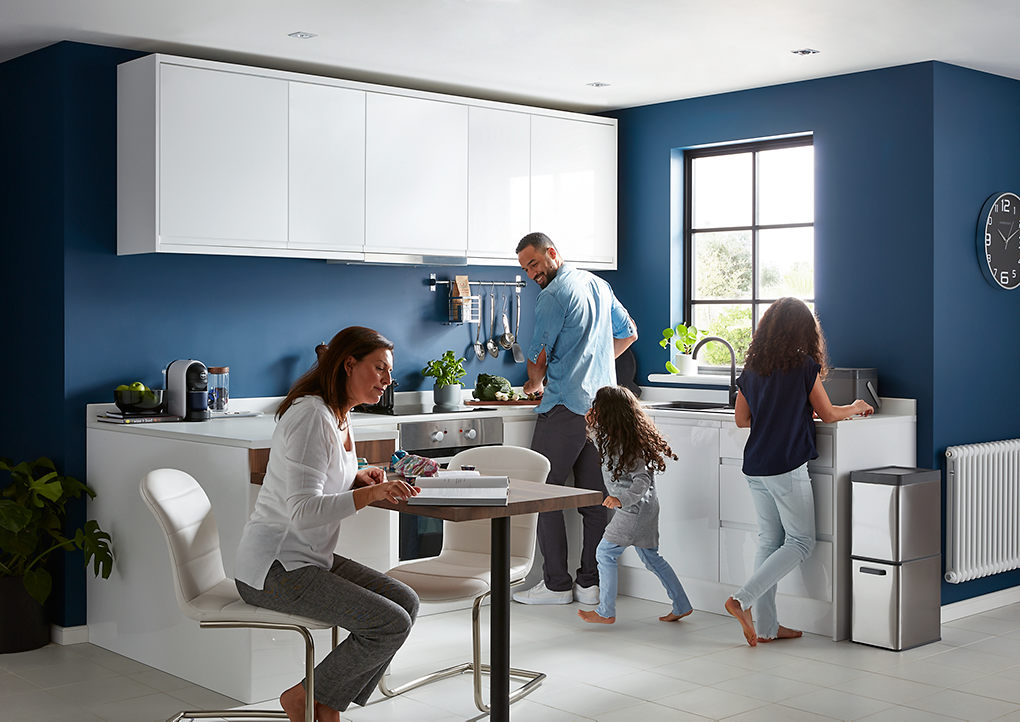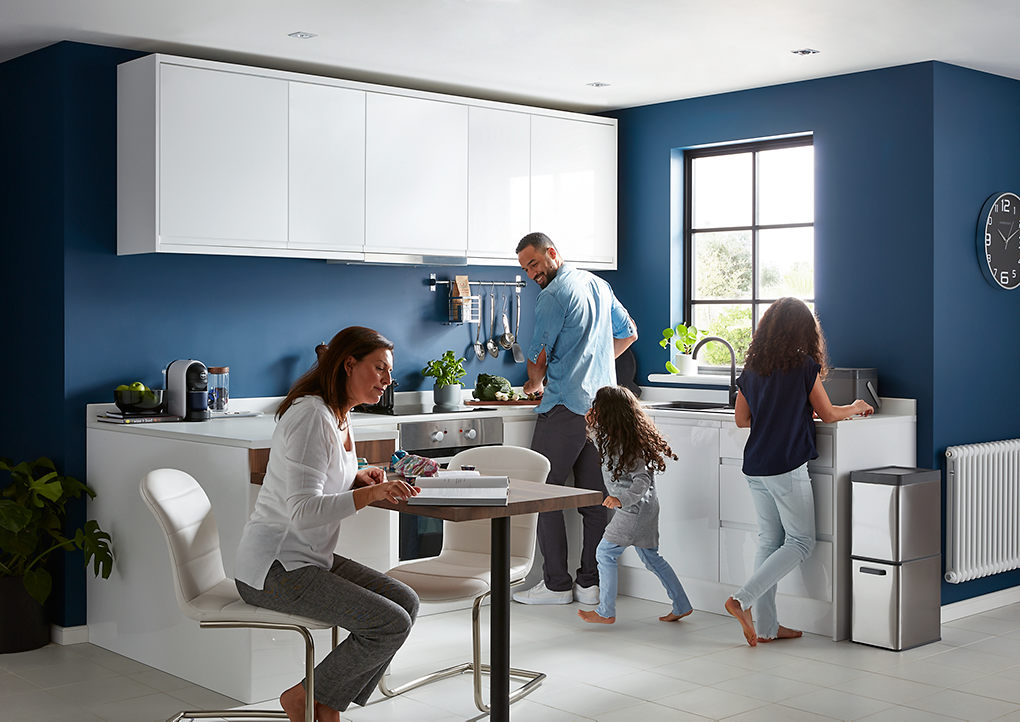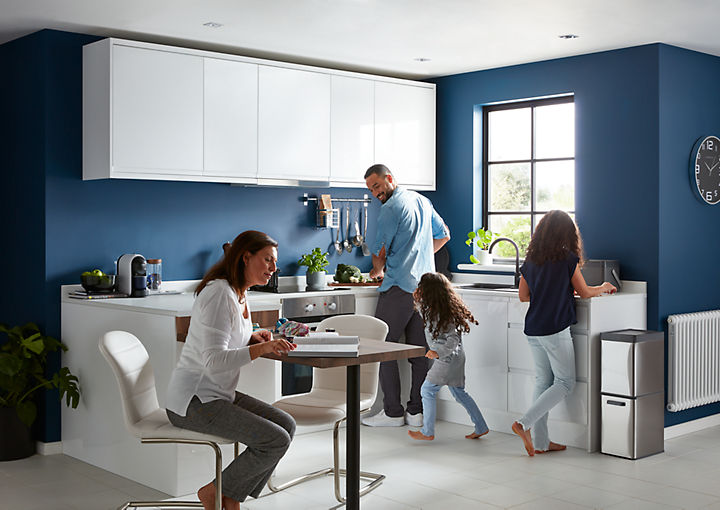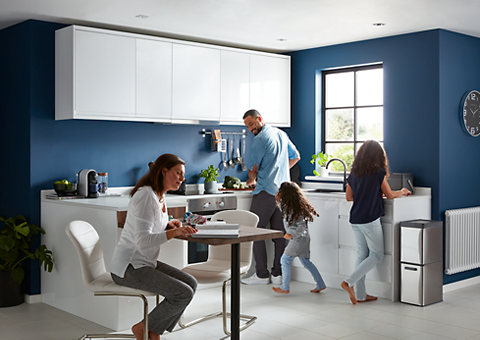 ---
New year new home! Get your DIY journey going with these projects: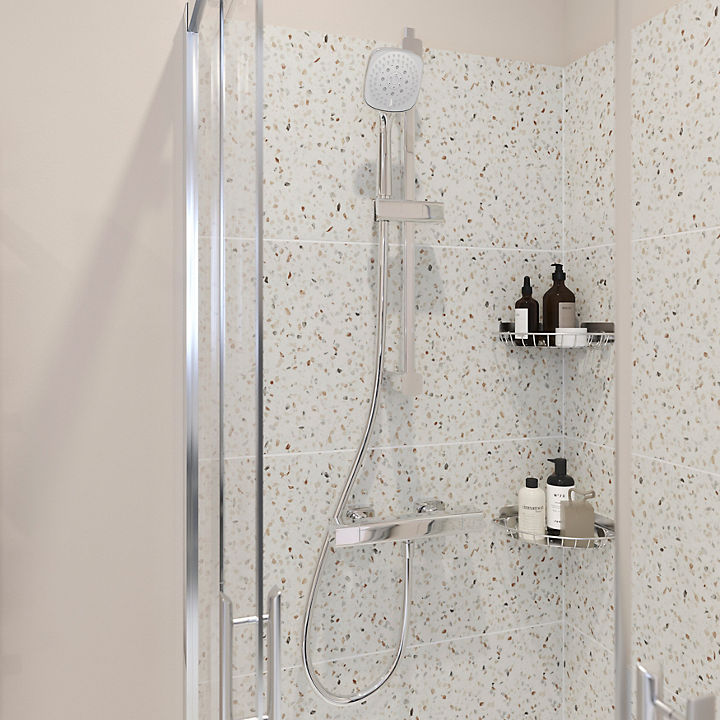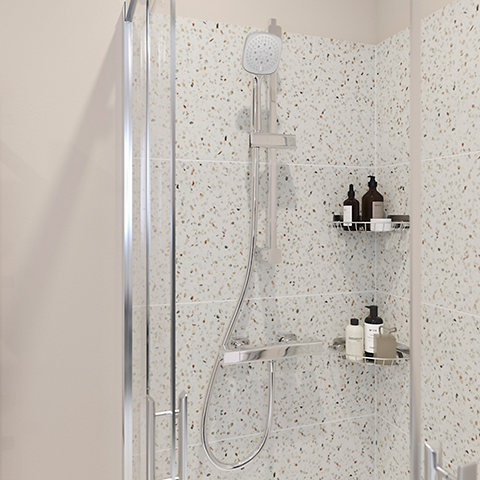 ---
The month of love, show your home how much you care with these projects: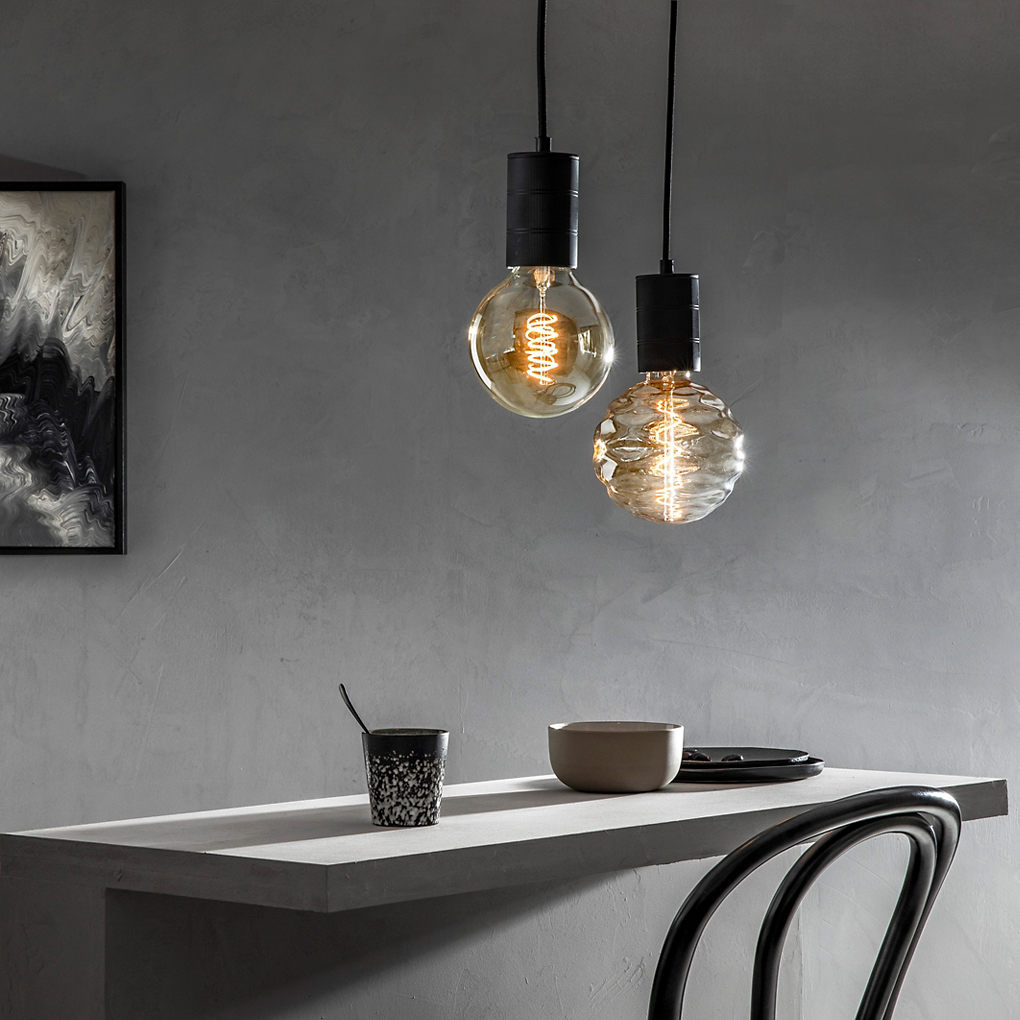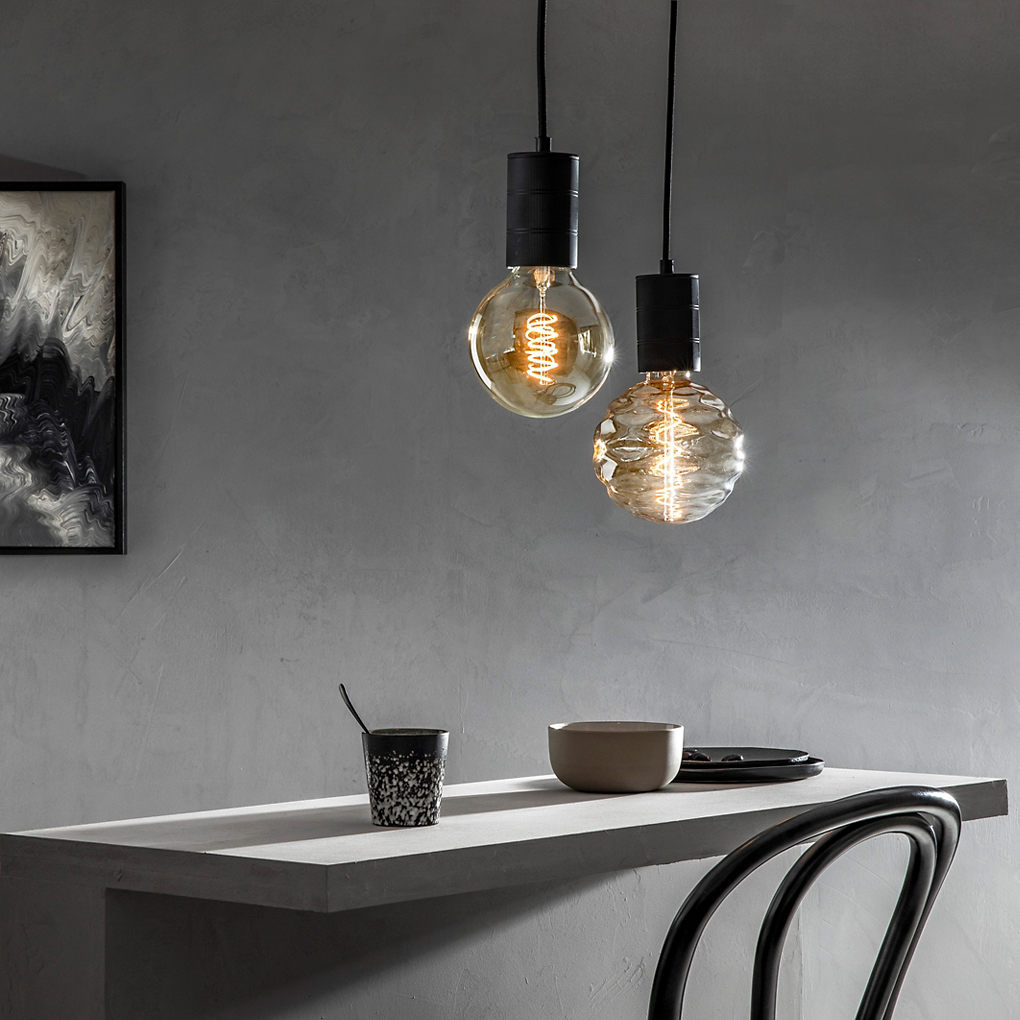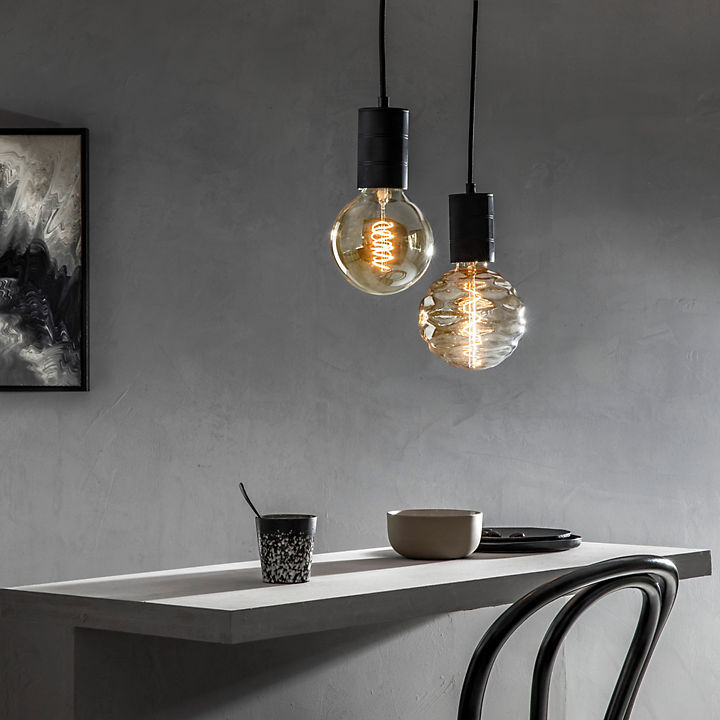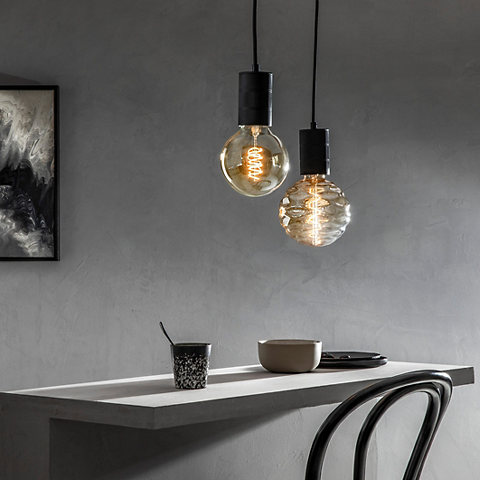 ---
Spring is on its way, it's time to get prepared for sunnier days with these projects: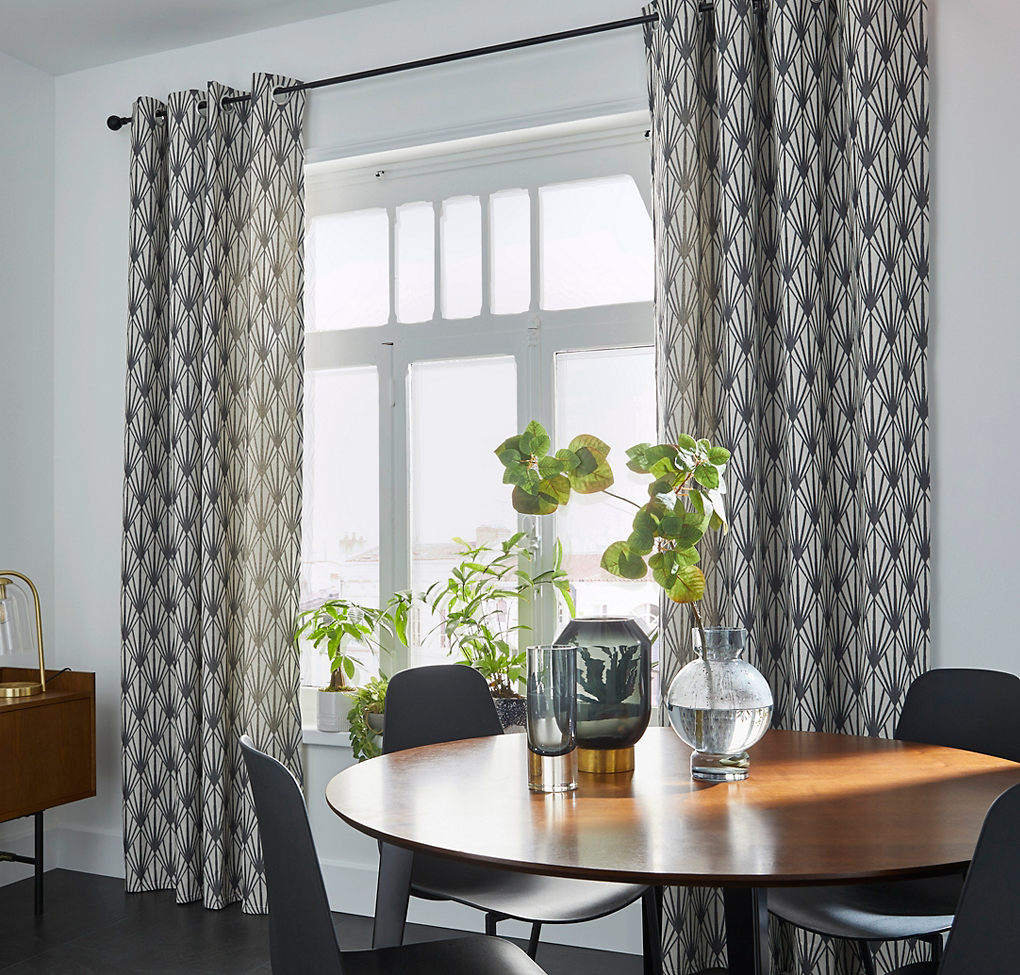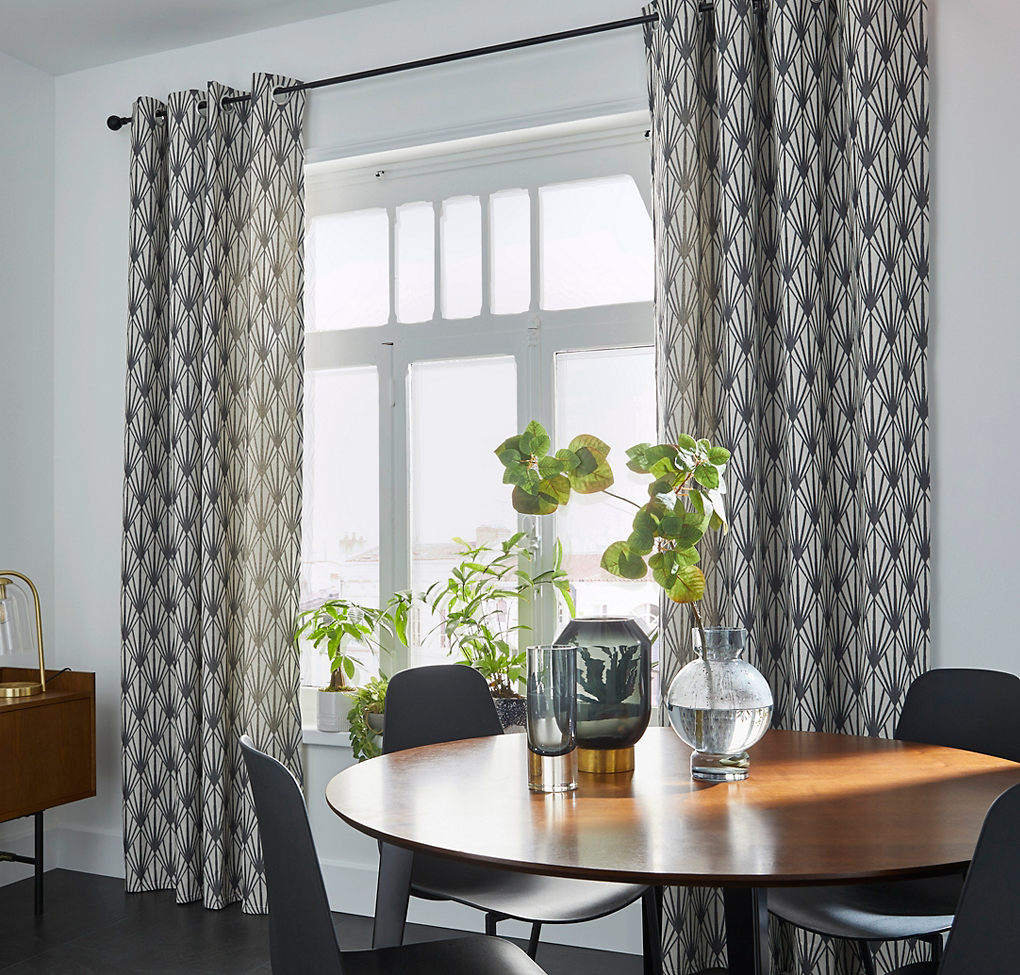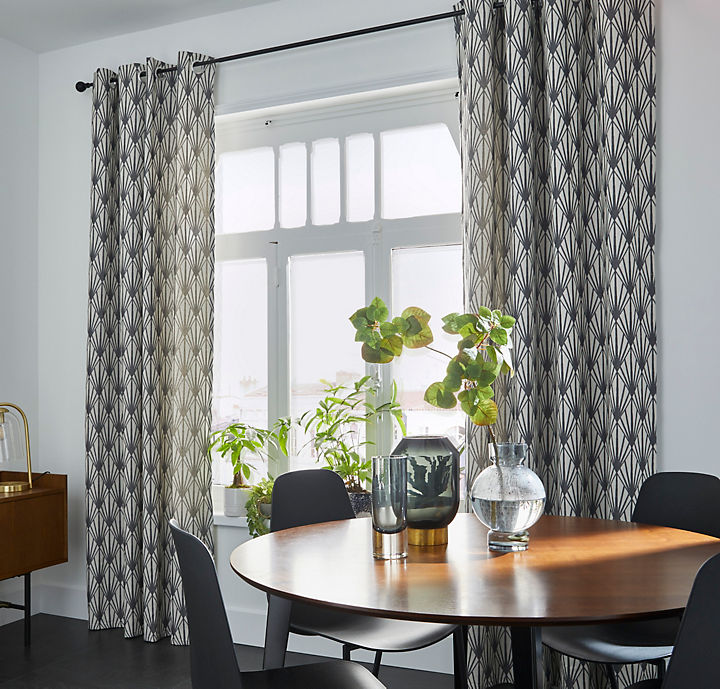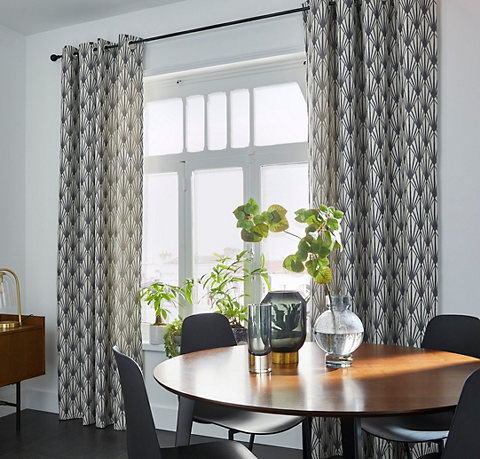 ---
Easter is the time for new beginnings, so get stuck into these projects and give your home a fresh look: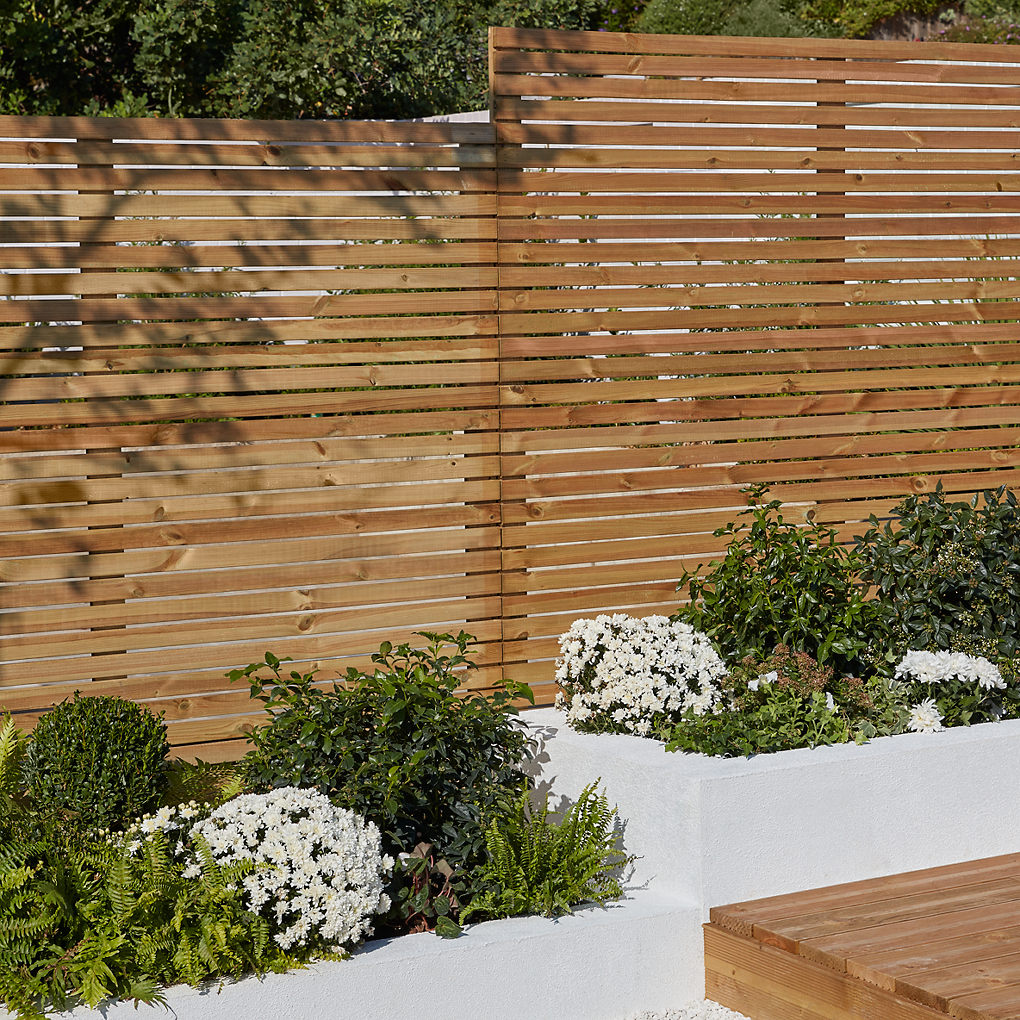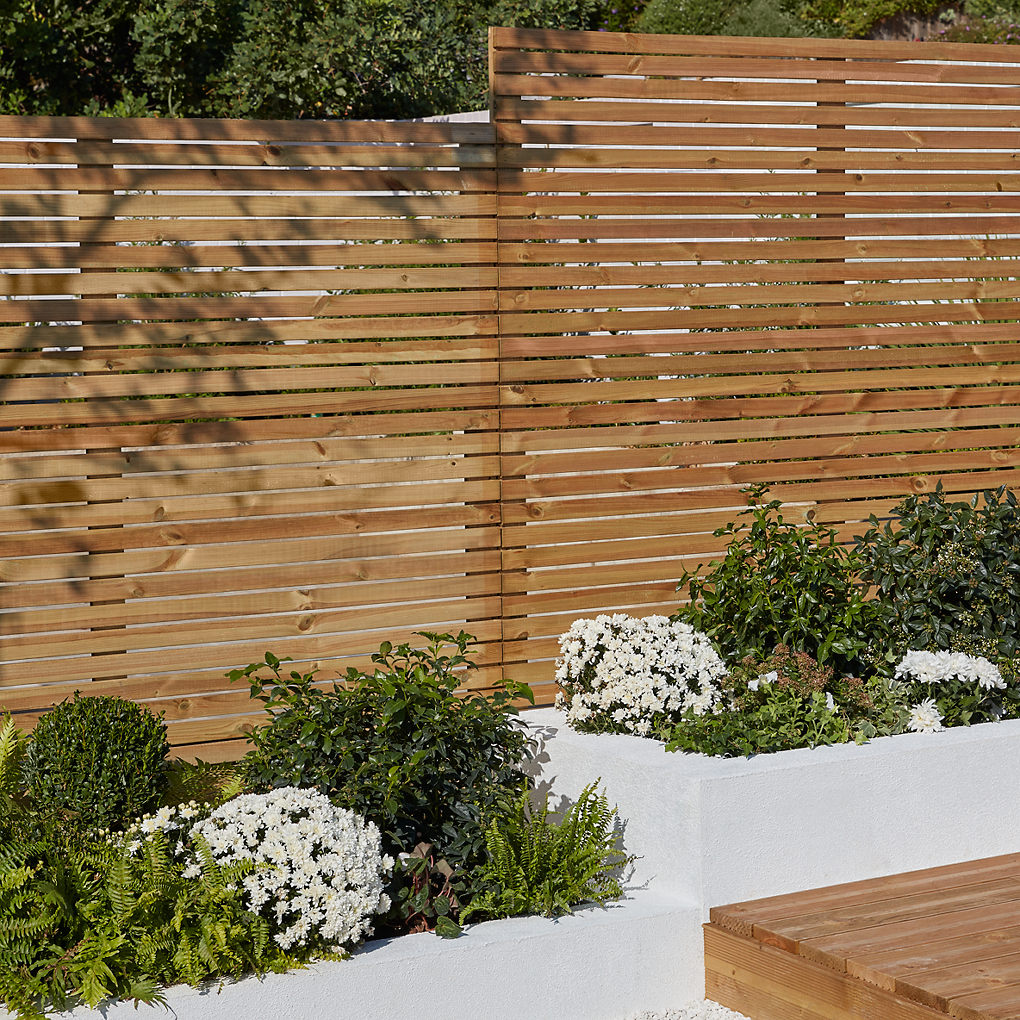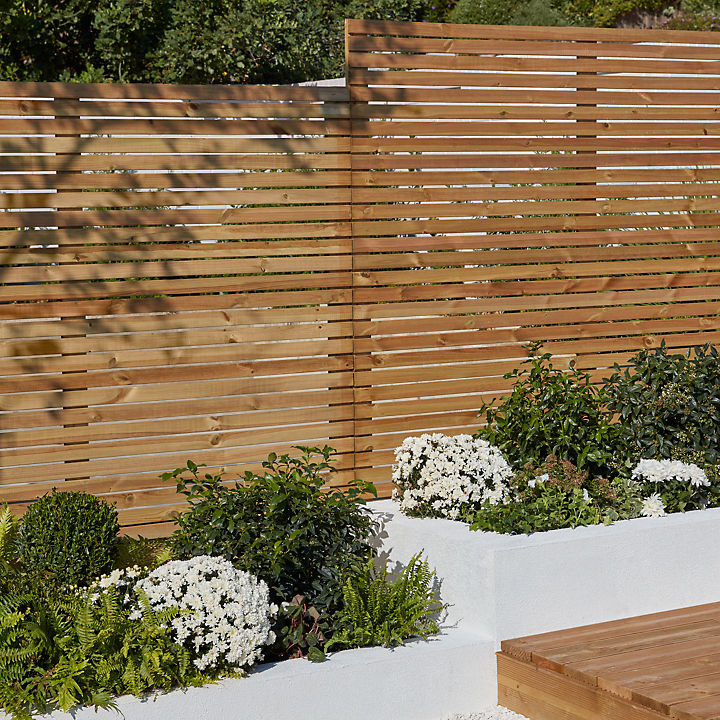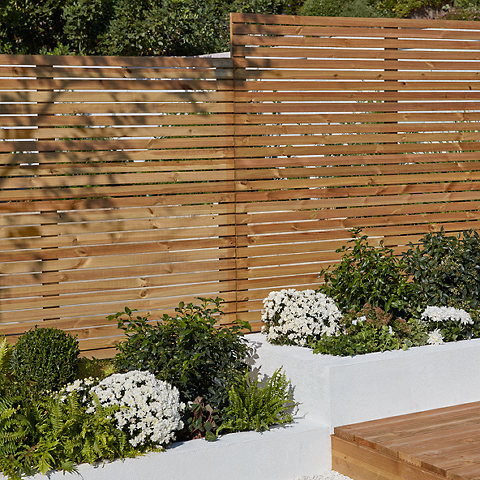 ---
The sun is starting to shine, throw open those windows and start working outside on these projects: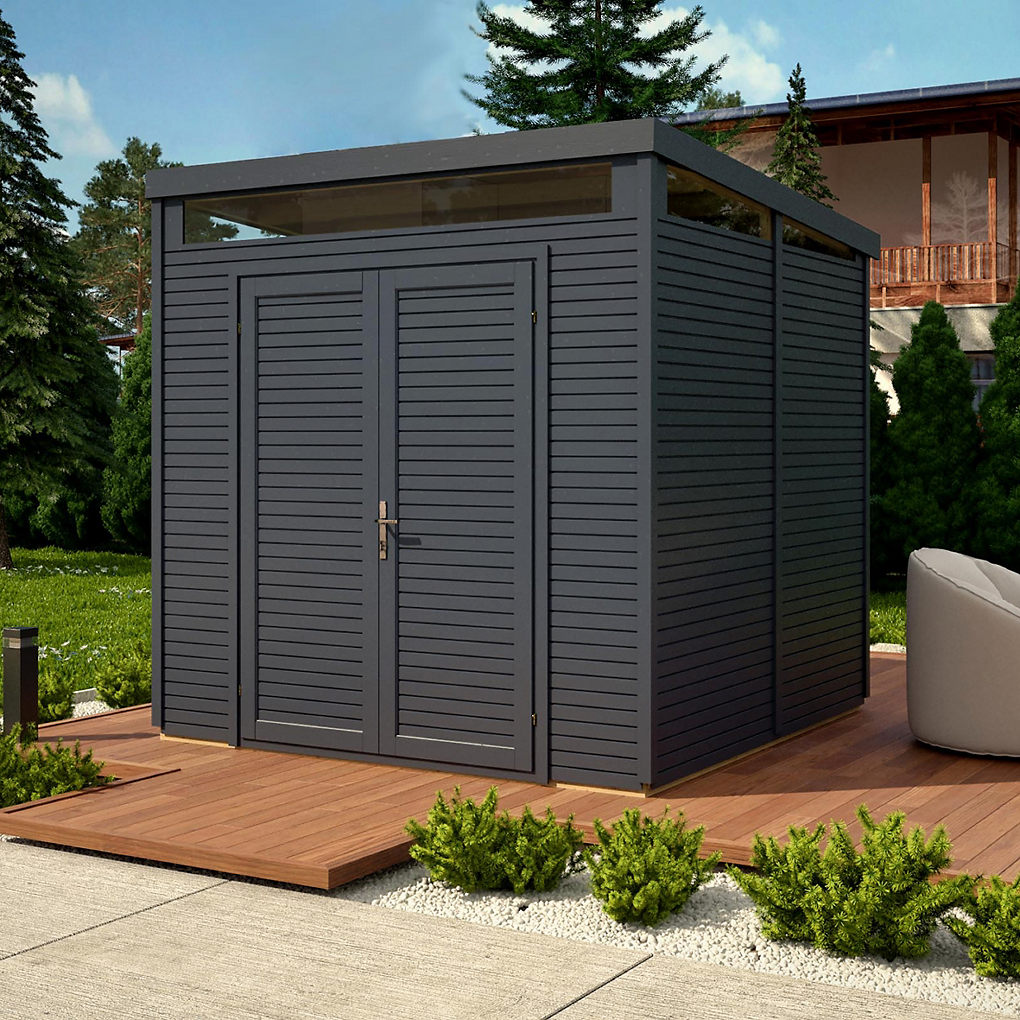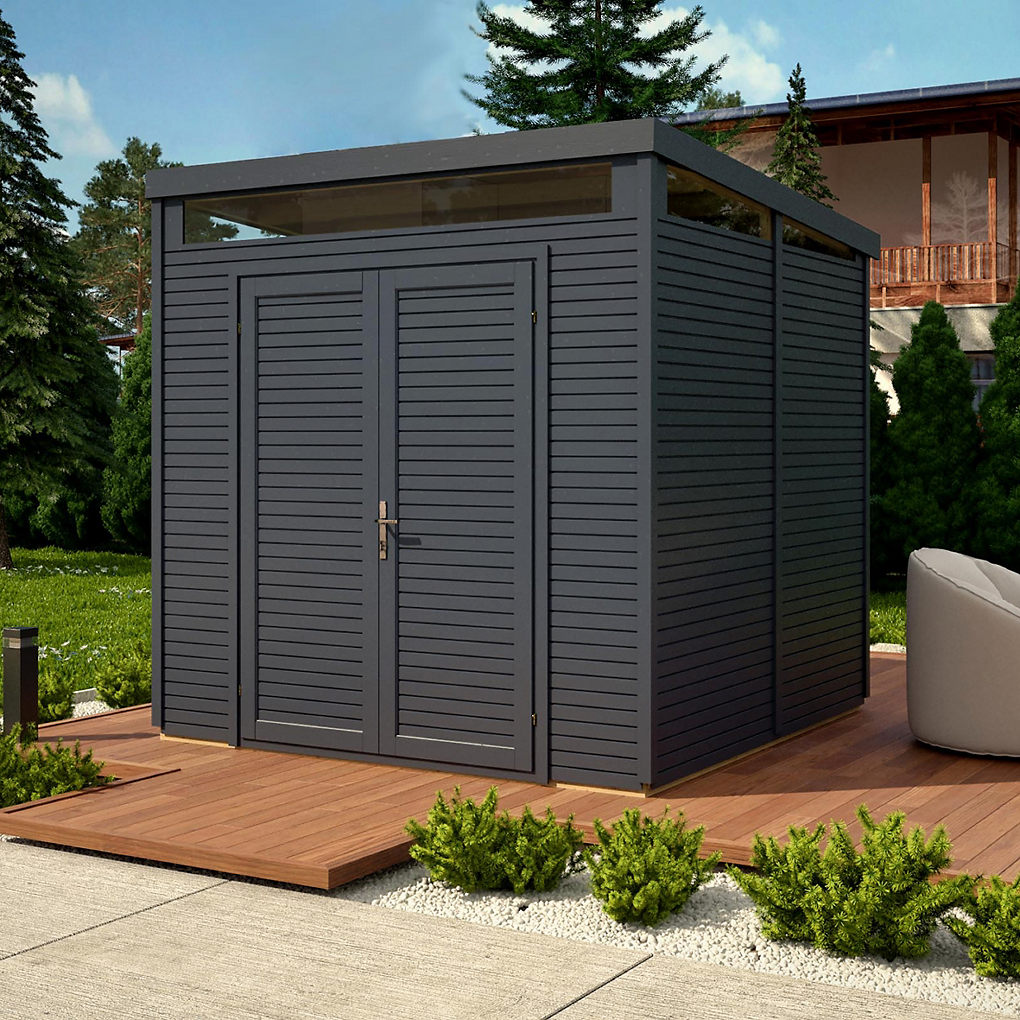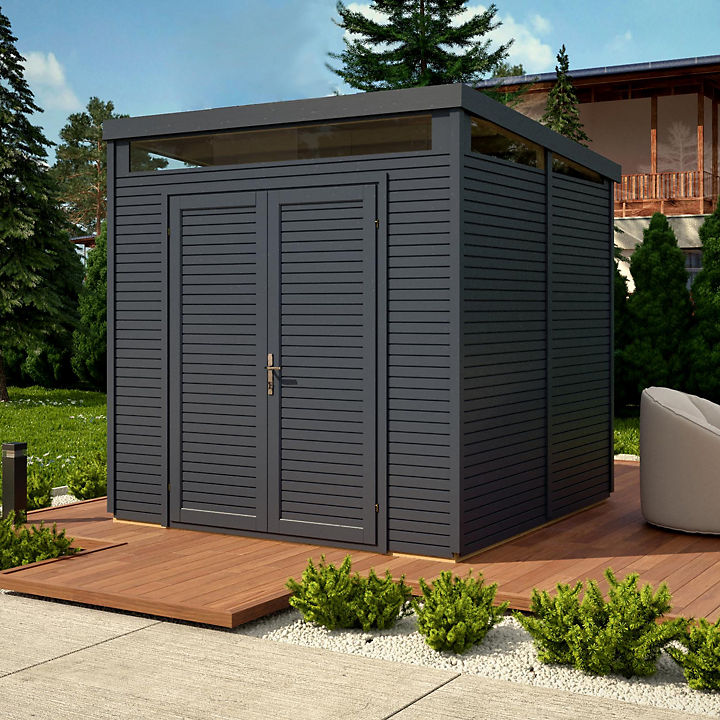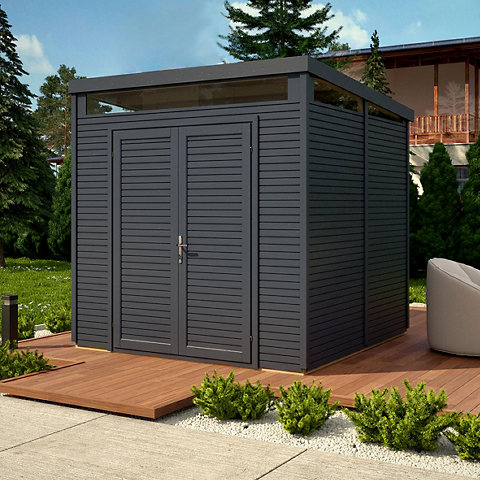 ---
With summer in our sights, get your home shining with these projects: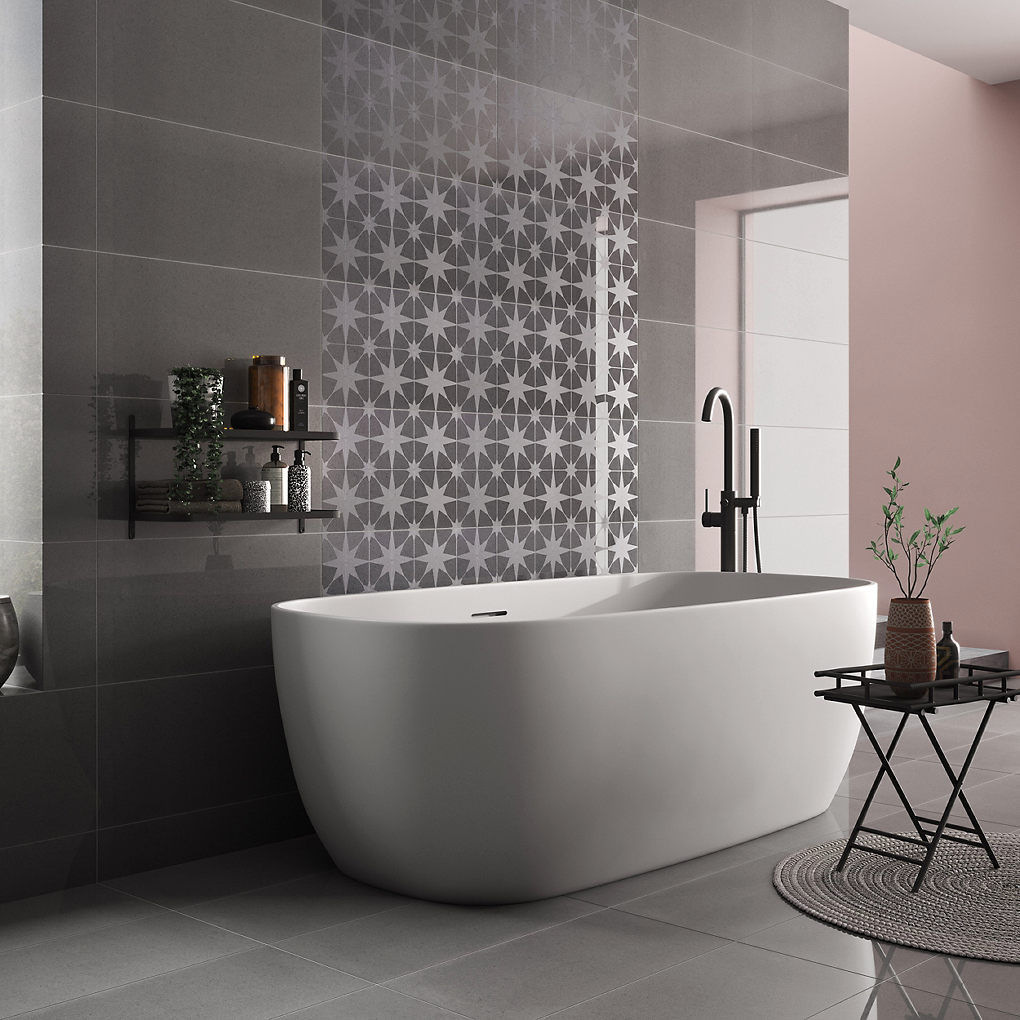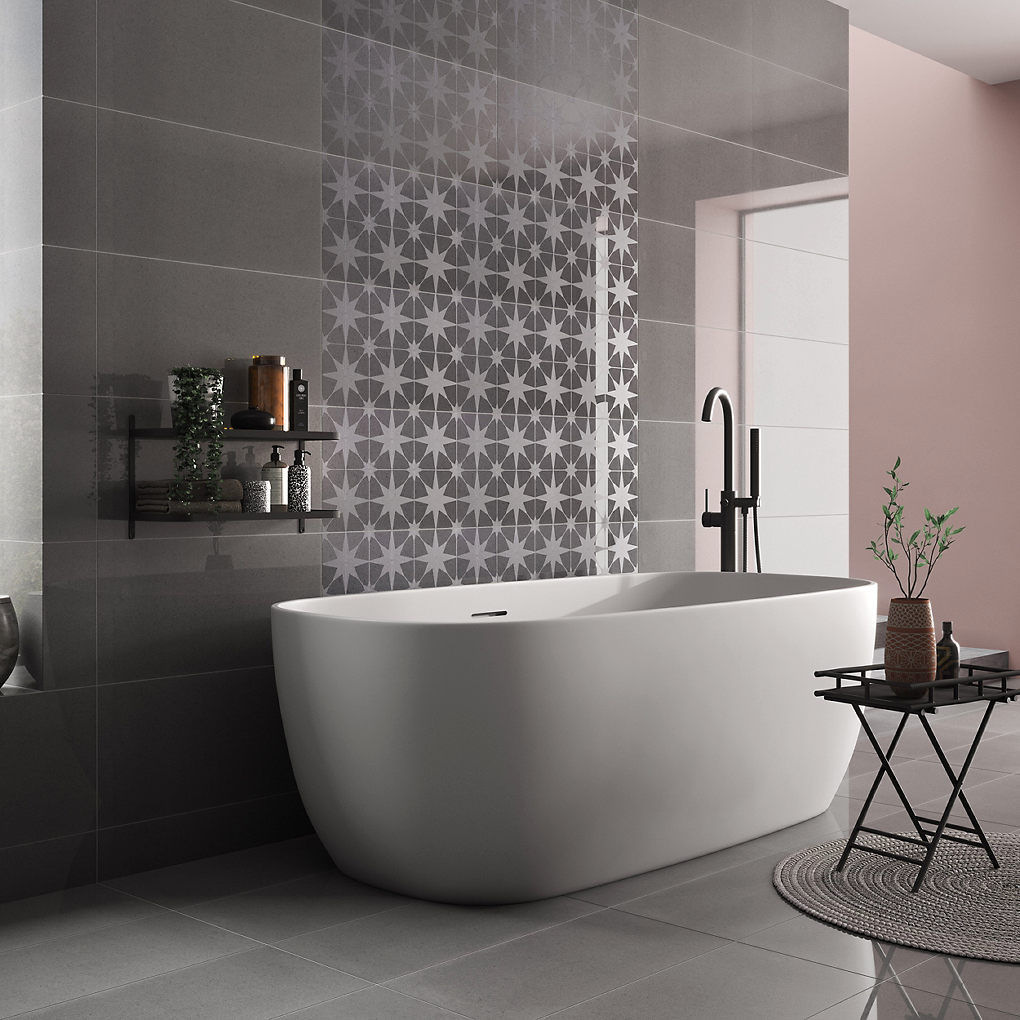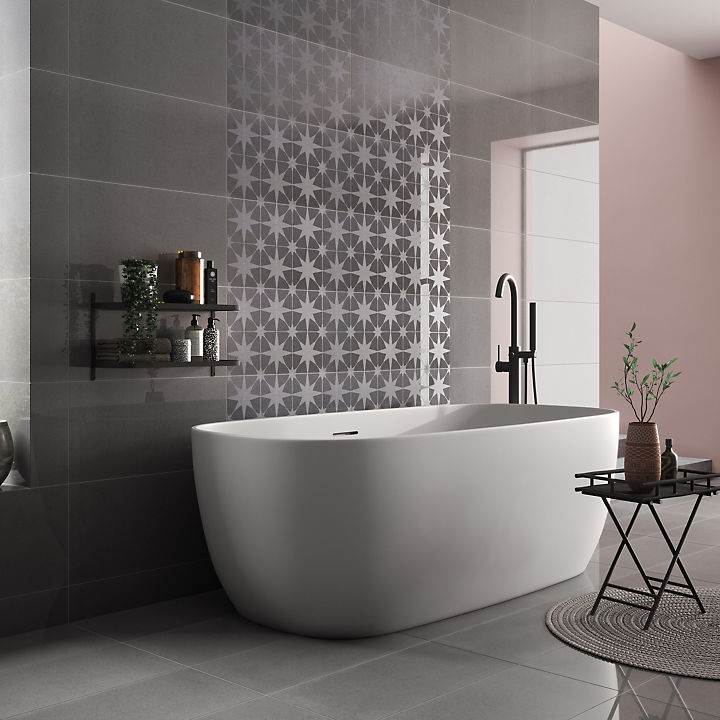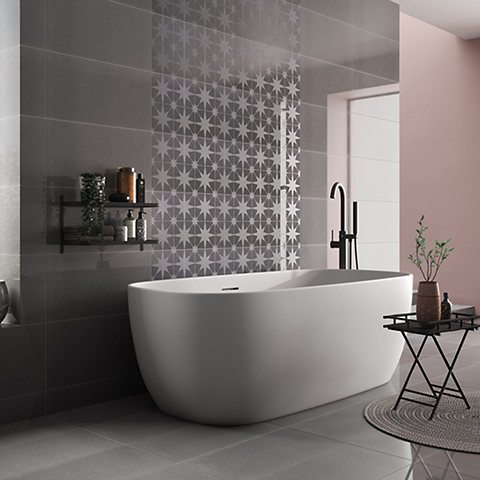 ---
Let's get your home prepared for the best staycation of all time with these projects: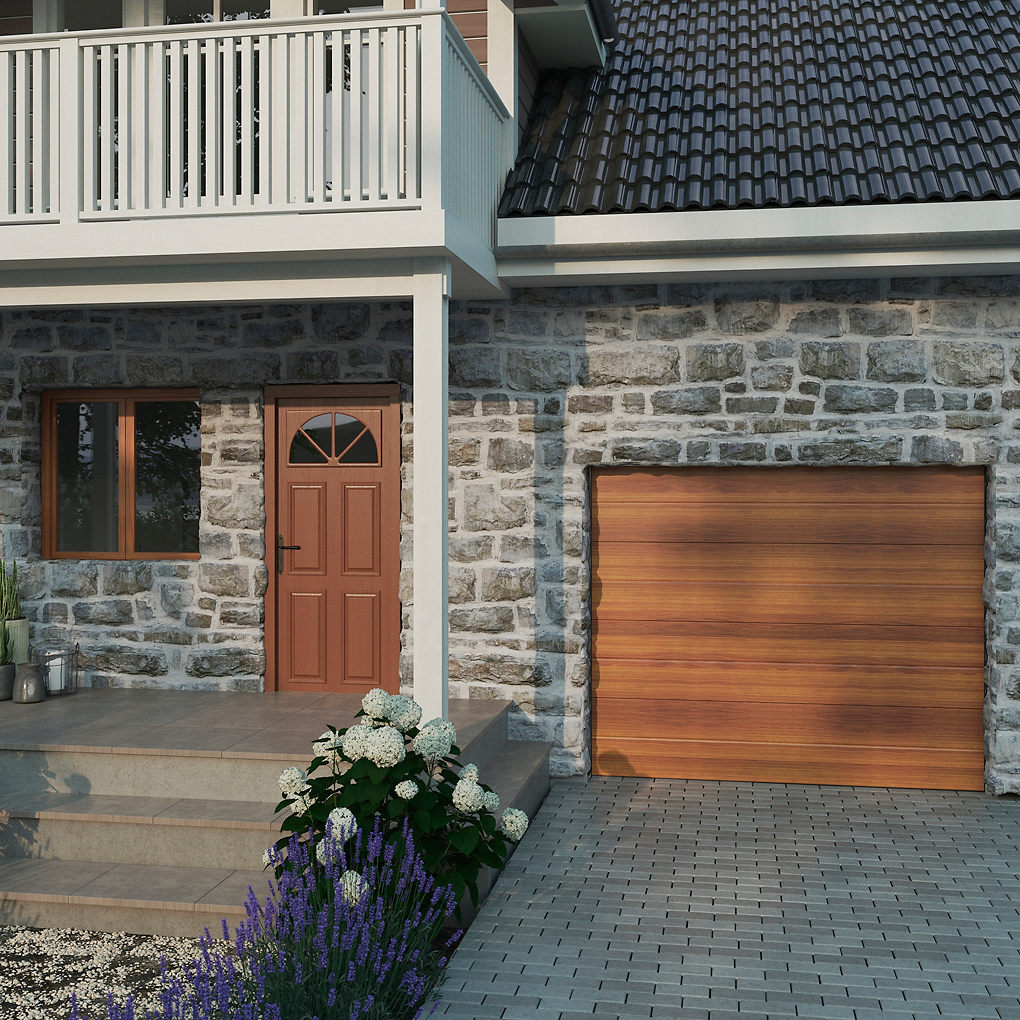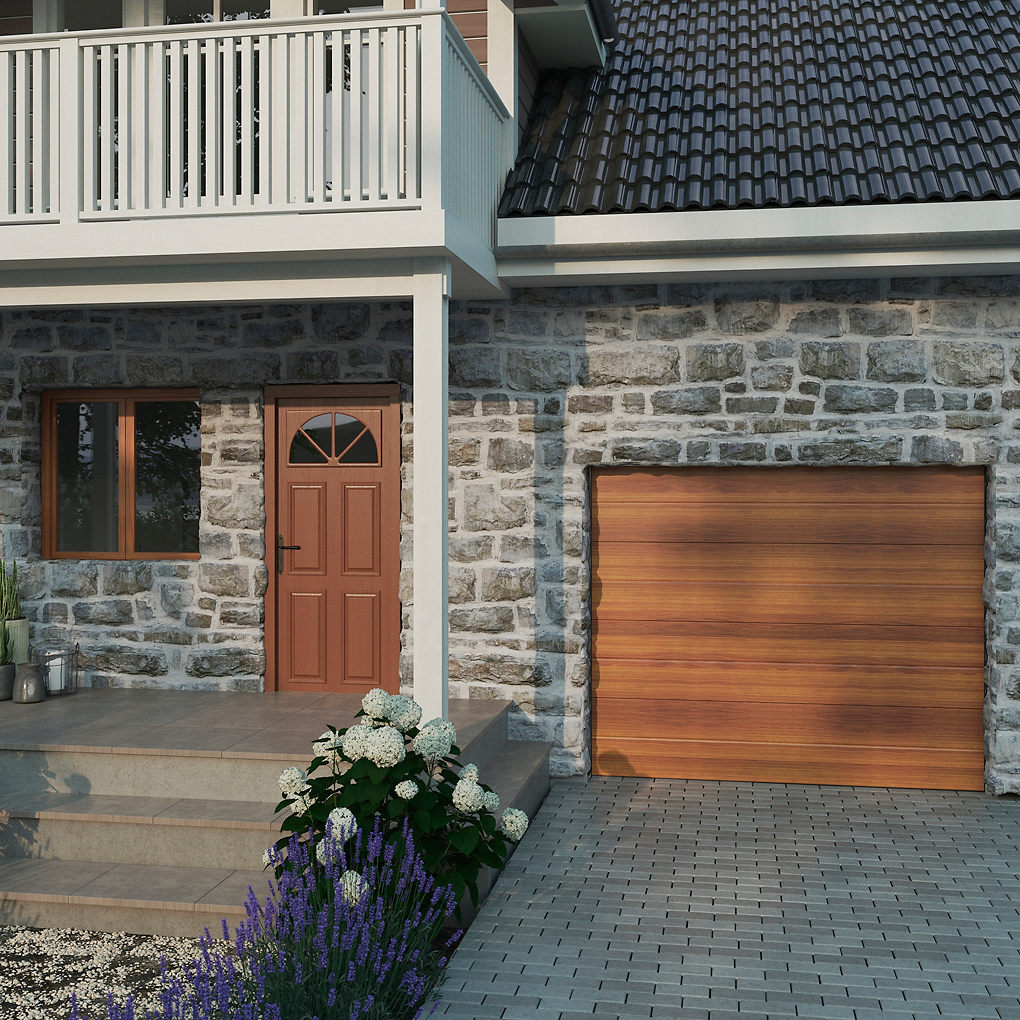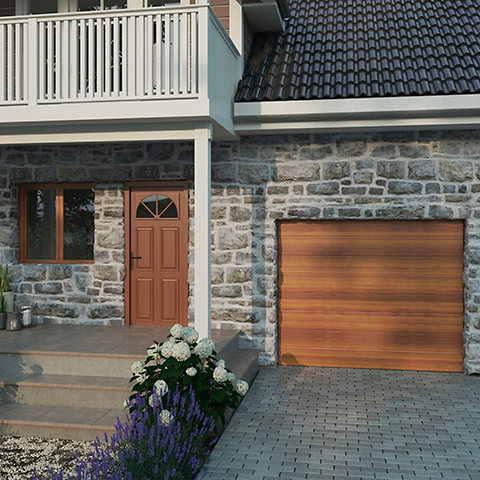 ---
Schools out, but we've still got some DIY for you to do, in between sipping those cocktails of course: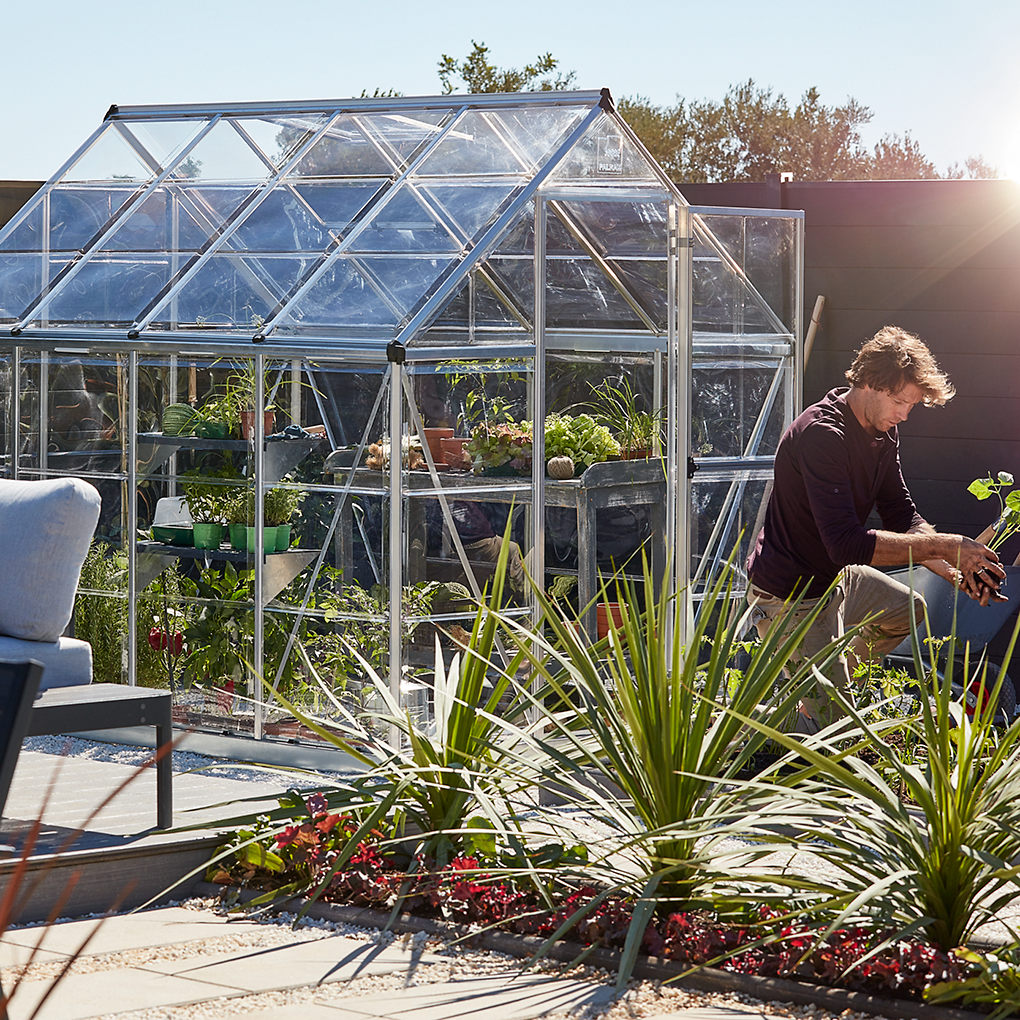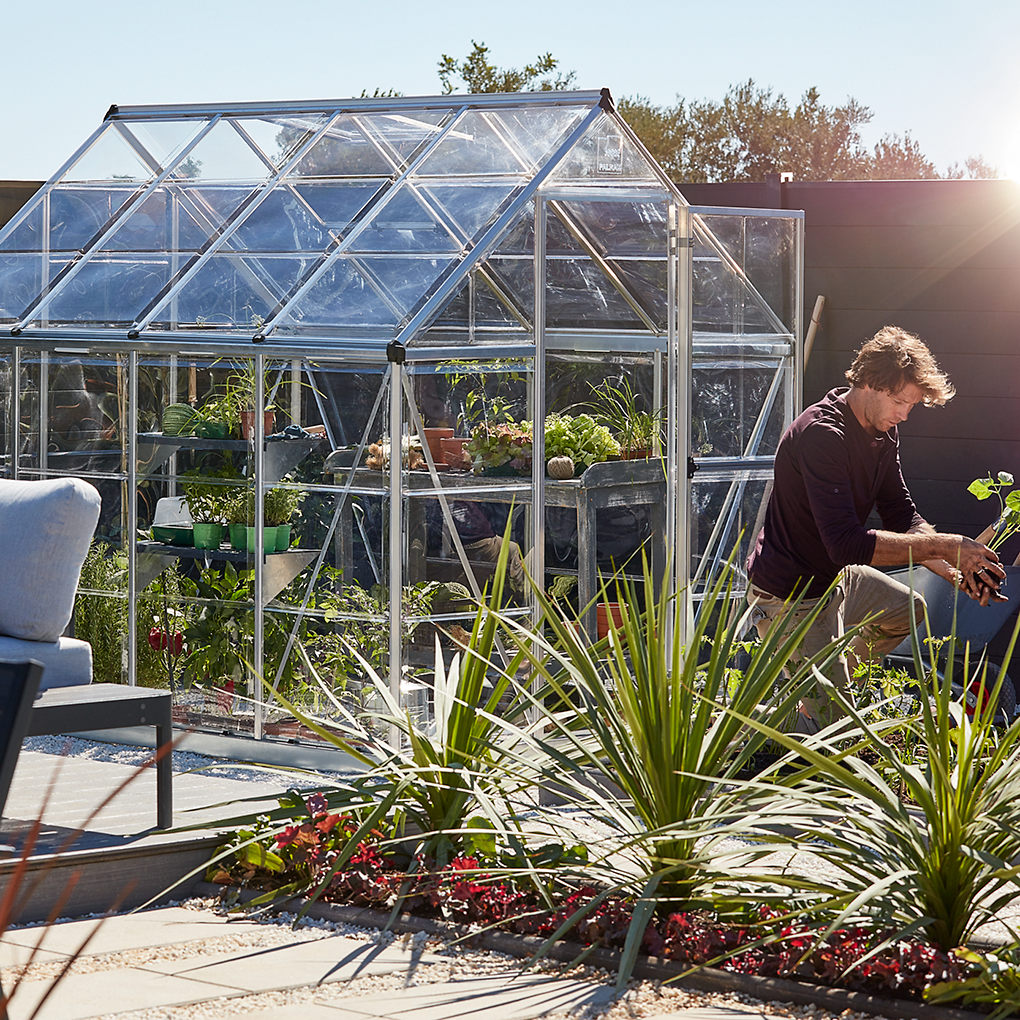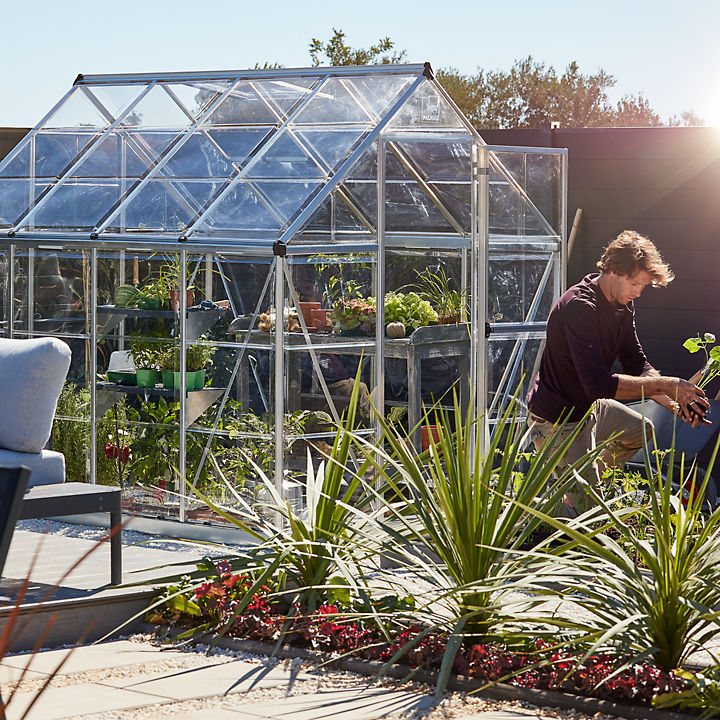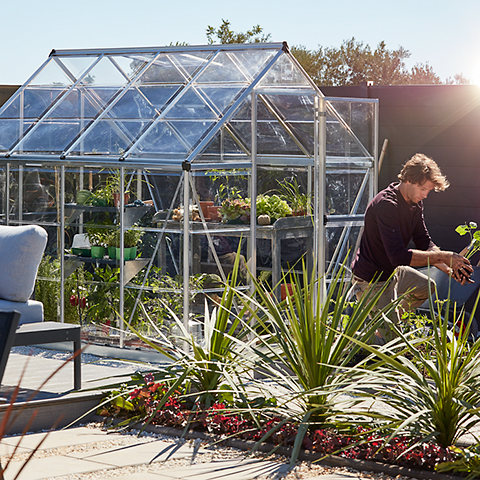 ---
The sun is setting on summer, but keep up that good work with these projects: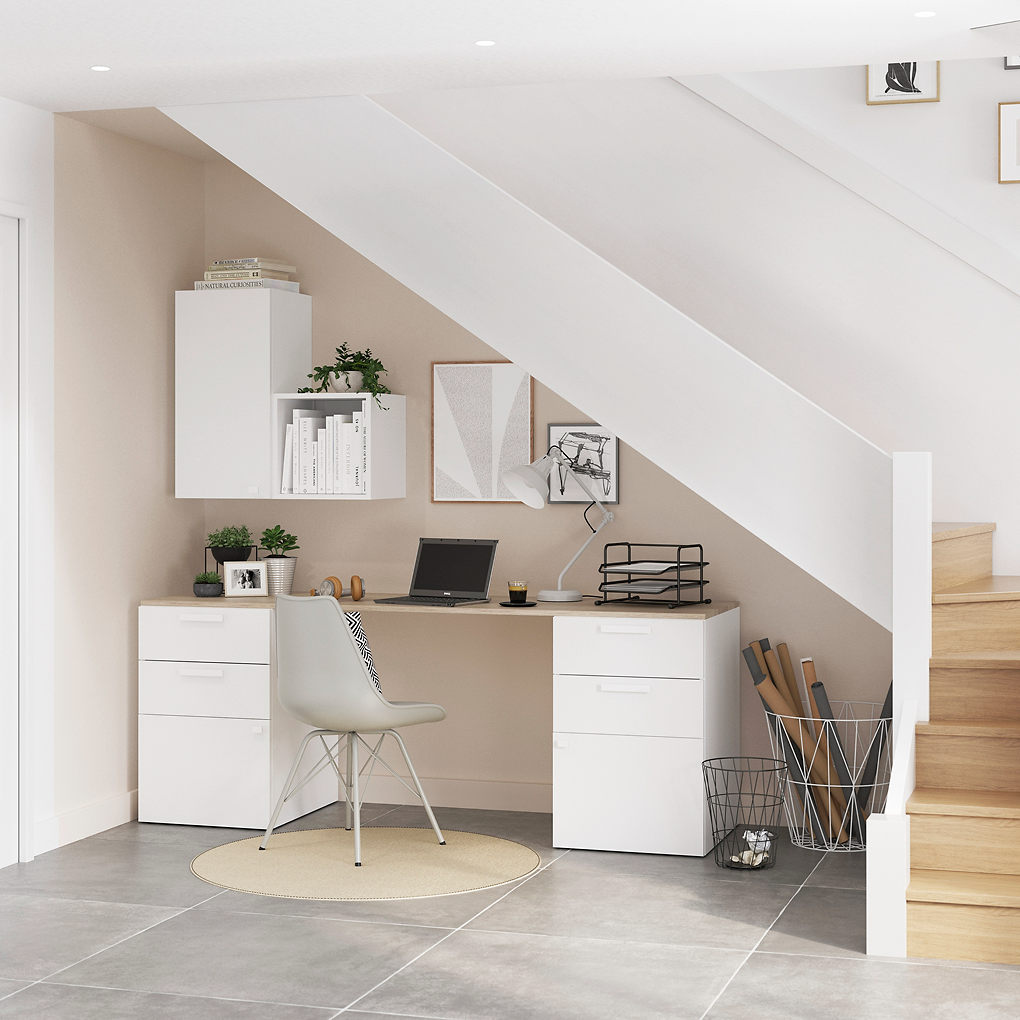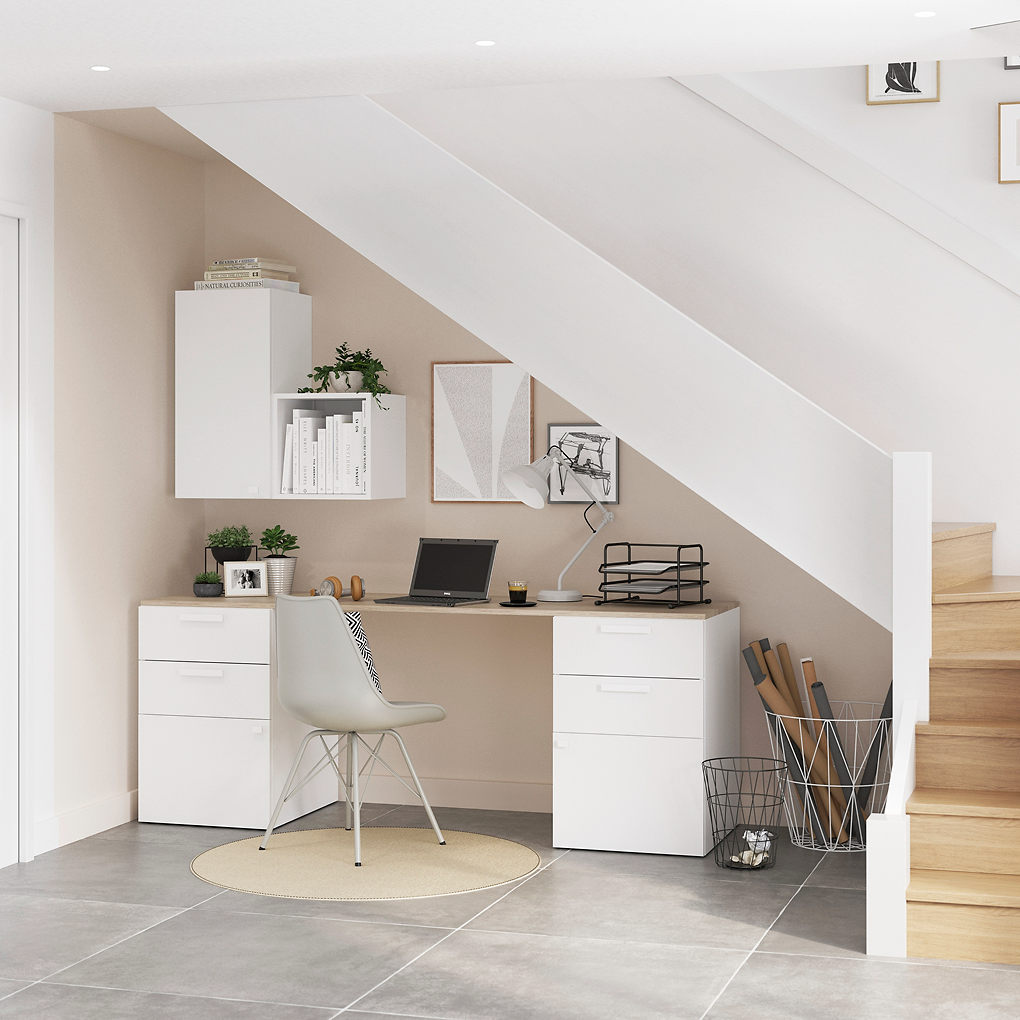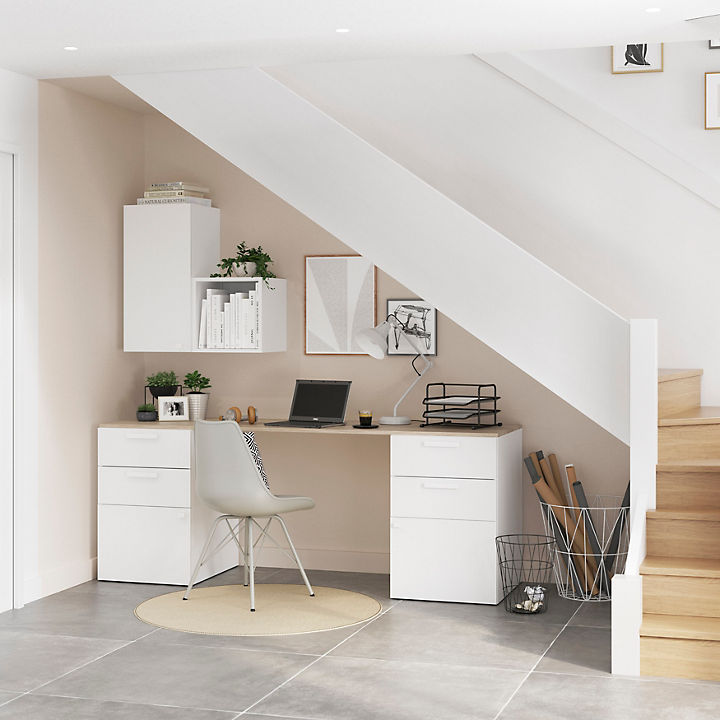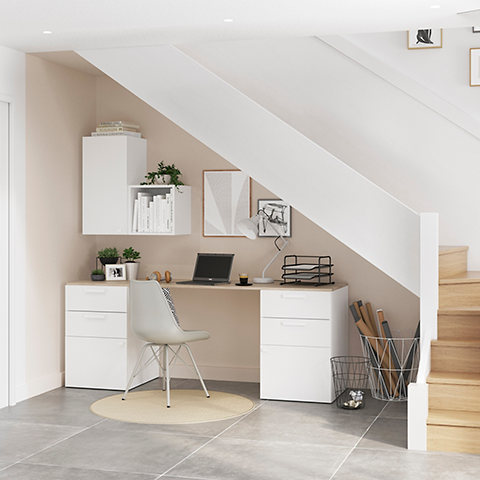 ---
The leaves are falling and the air is cooling so make sure your home is cosy with these projects: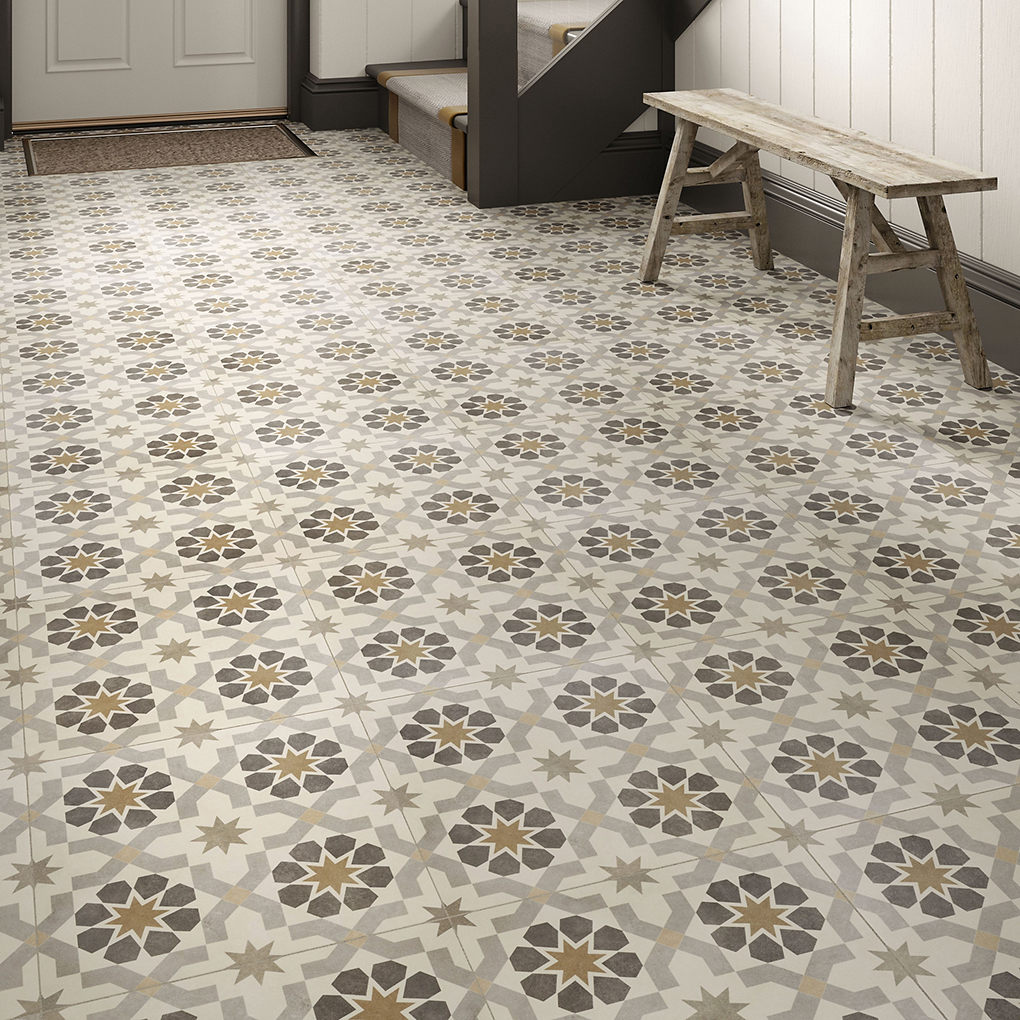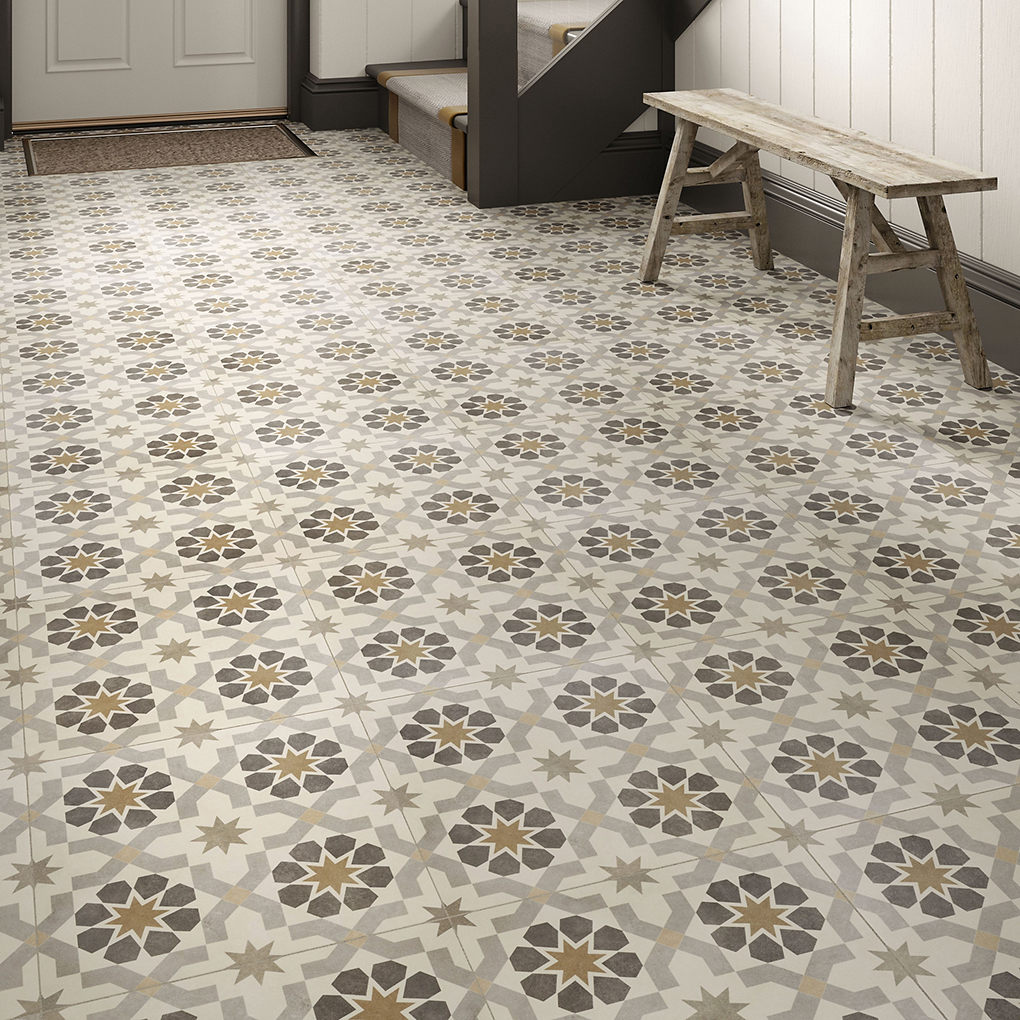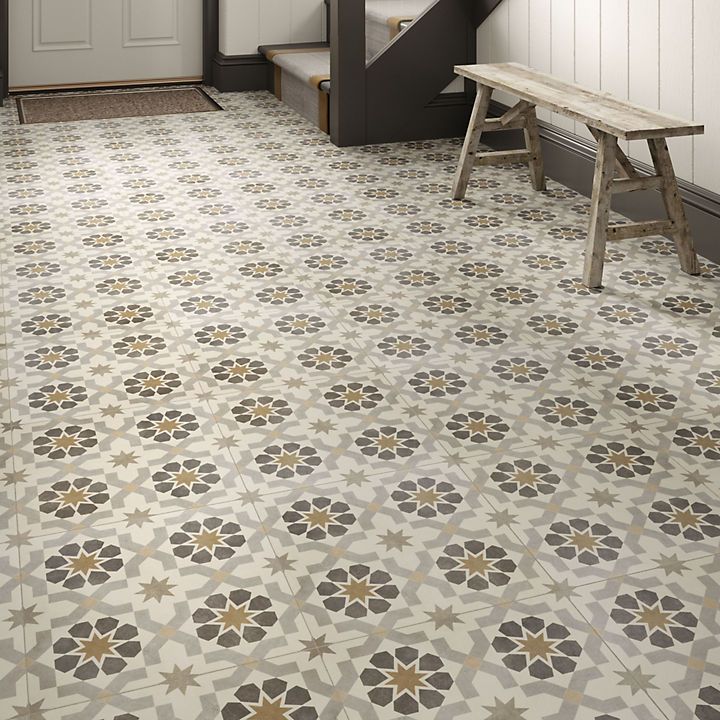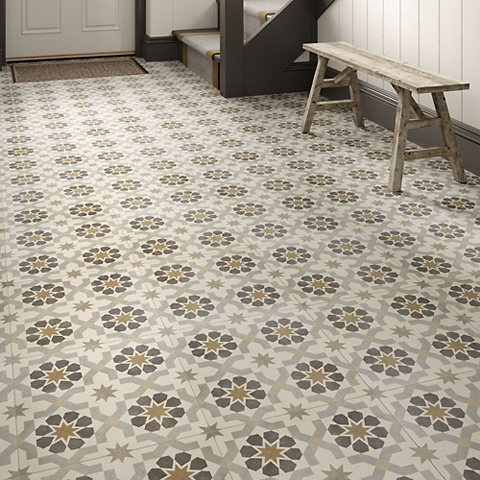 ---
The fireworks are adding sparkle to the air, so sprinkle some in your home with these projects: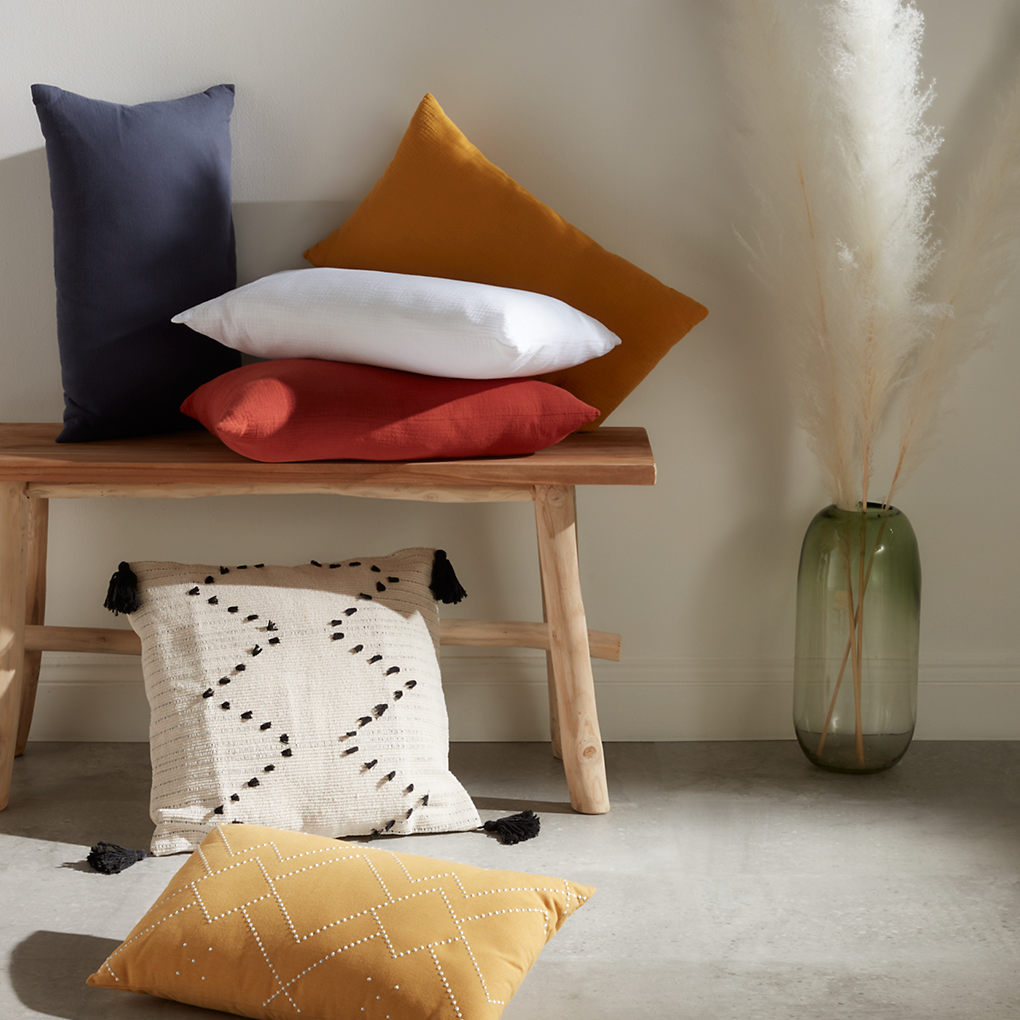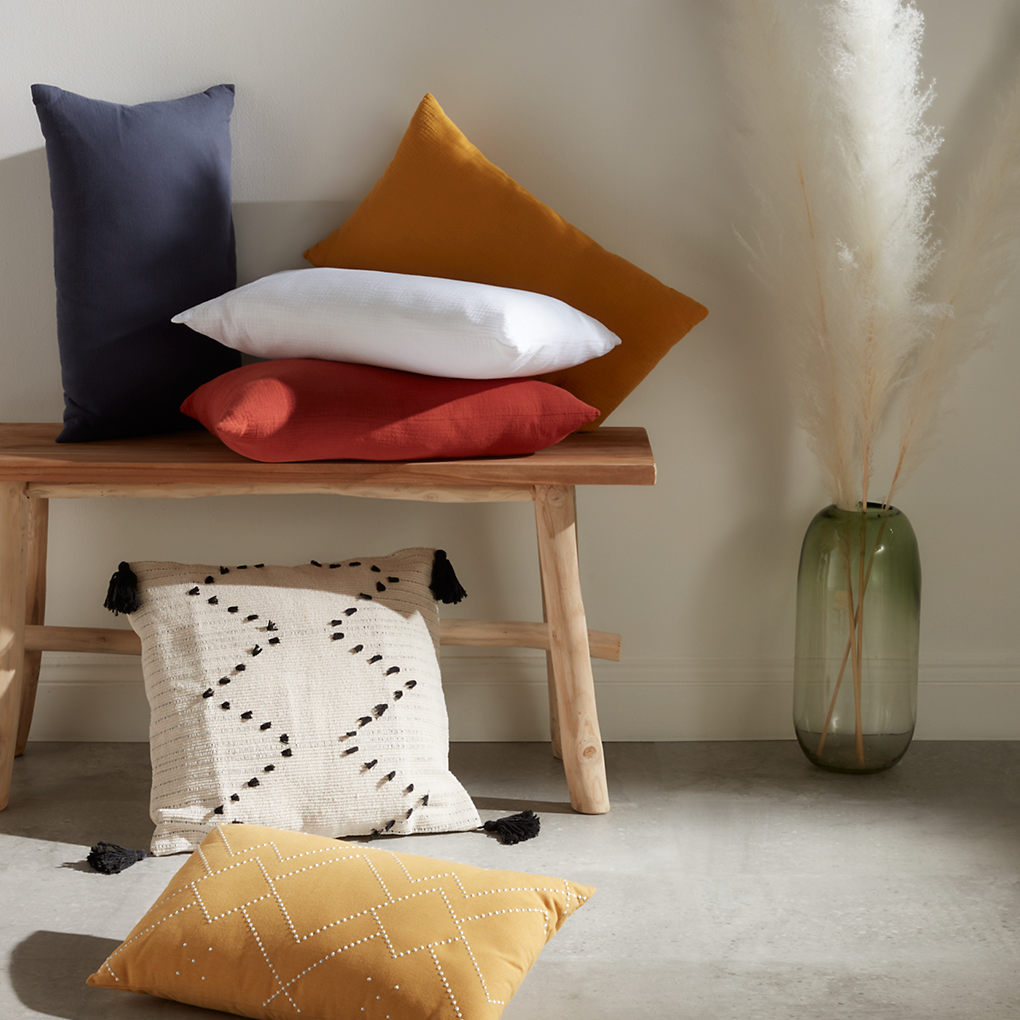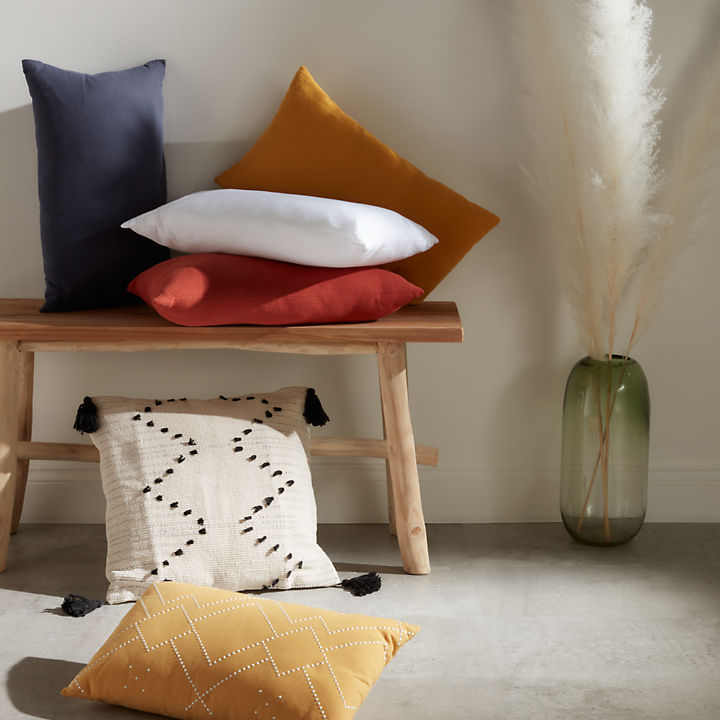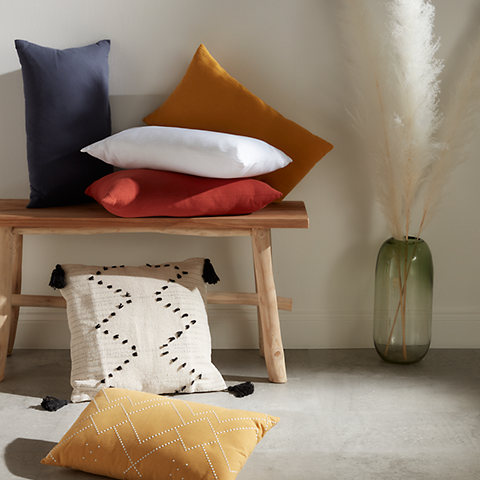 ---
Christmas is coming, so make sure your home is ready for guests with these projects: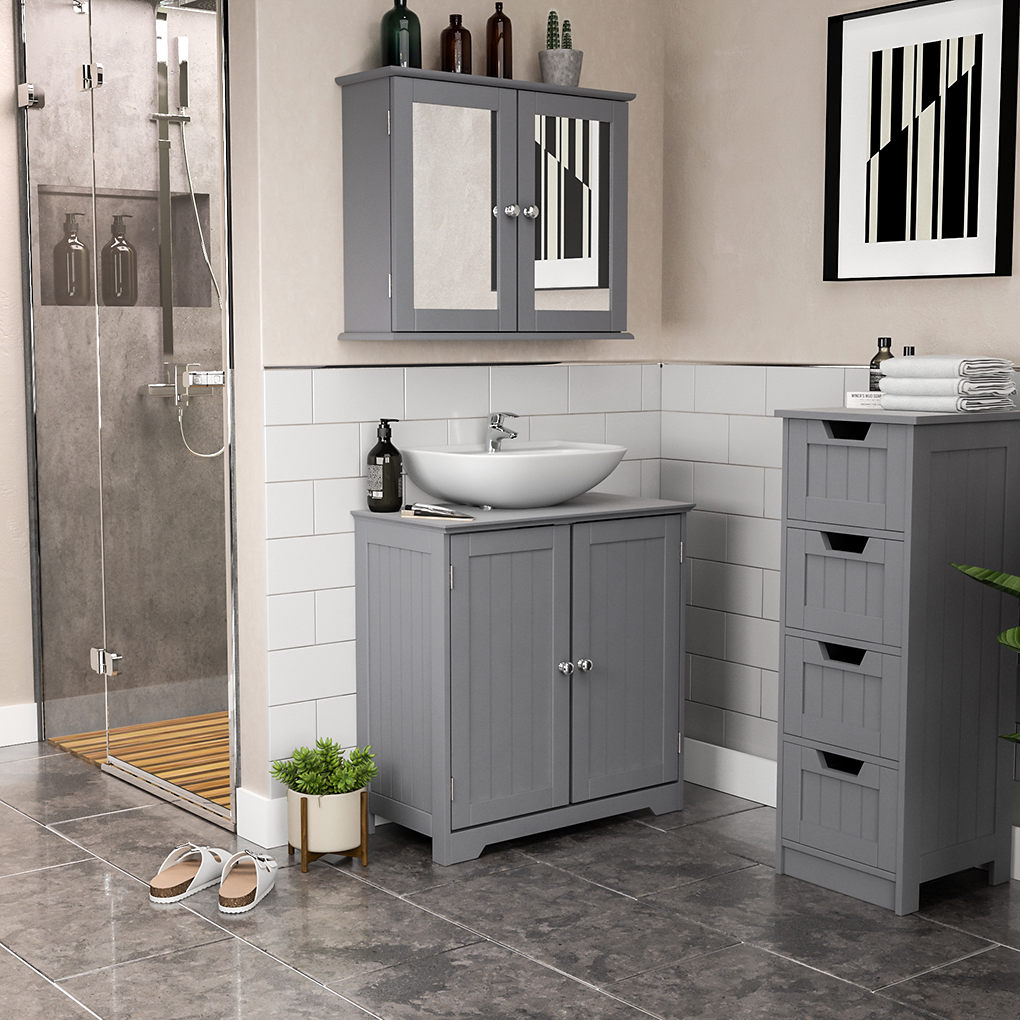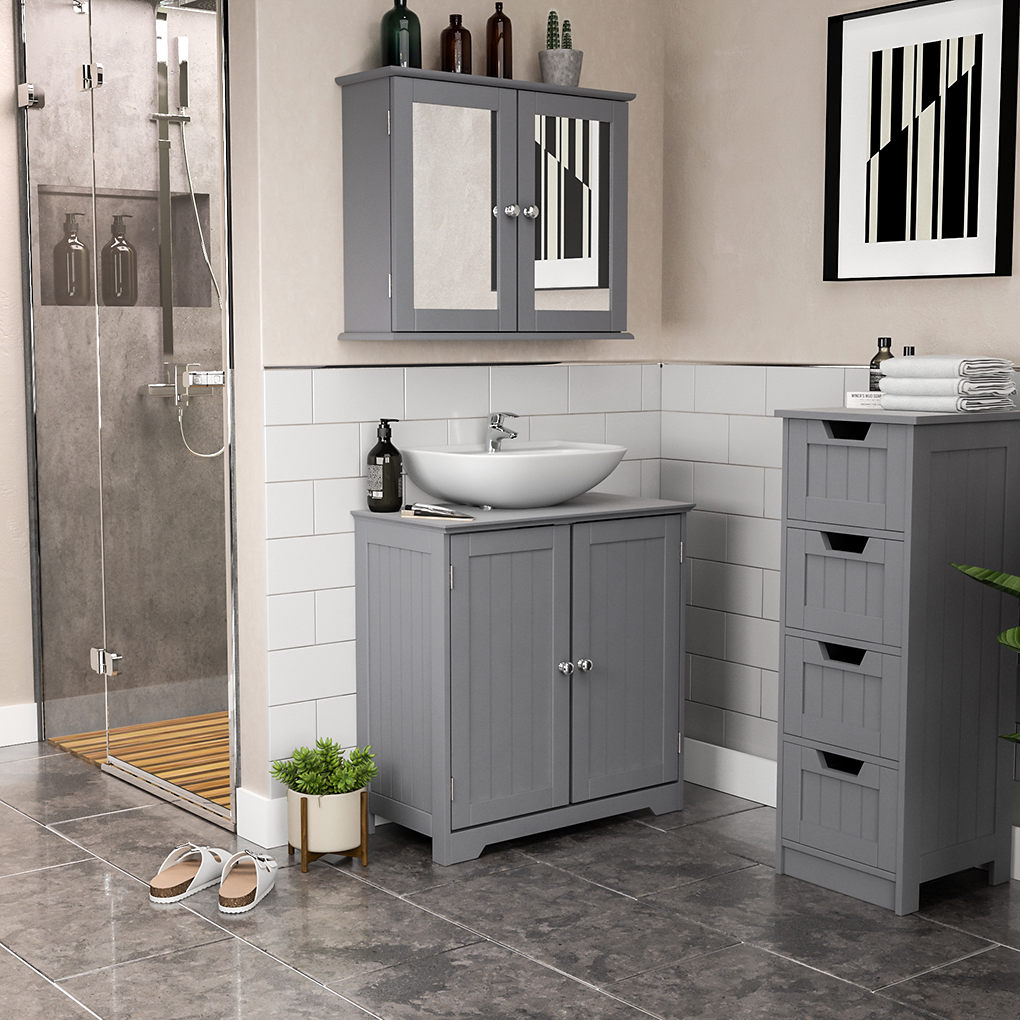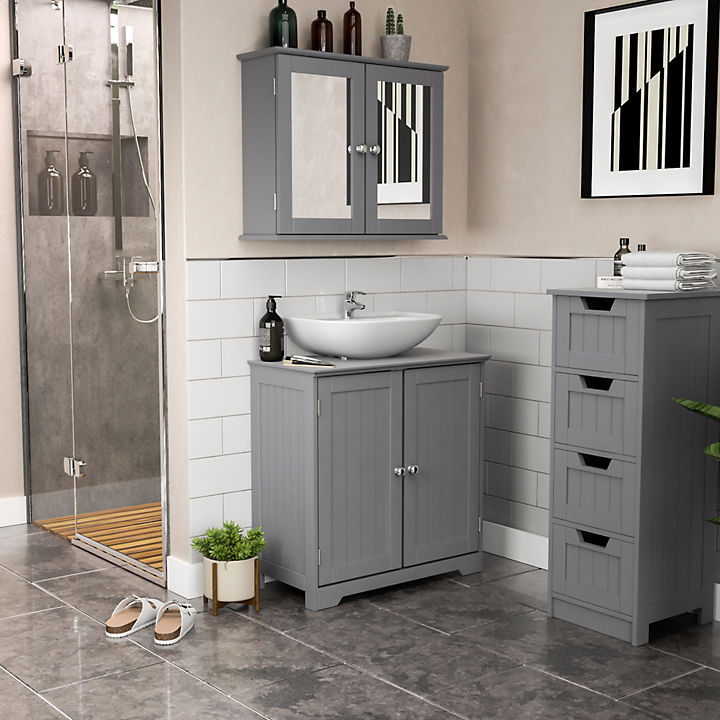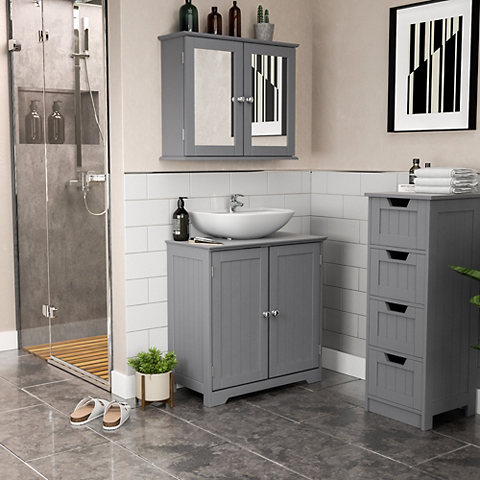 ---