5 ways to reclaim the space under your stairs
Make the most of every inch
That space under your stairs might seem useless at first glance. Perhaps you stuff your shoes in there when you get home, or it's full of discarded toys no longer used, but it's actually a lot handier than you might think. Check out our five ways to reclaim that wasted space and optimise every corner of your home.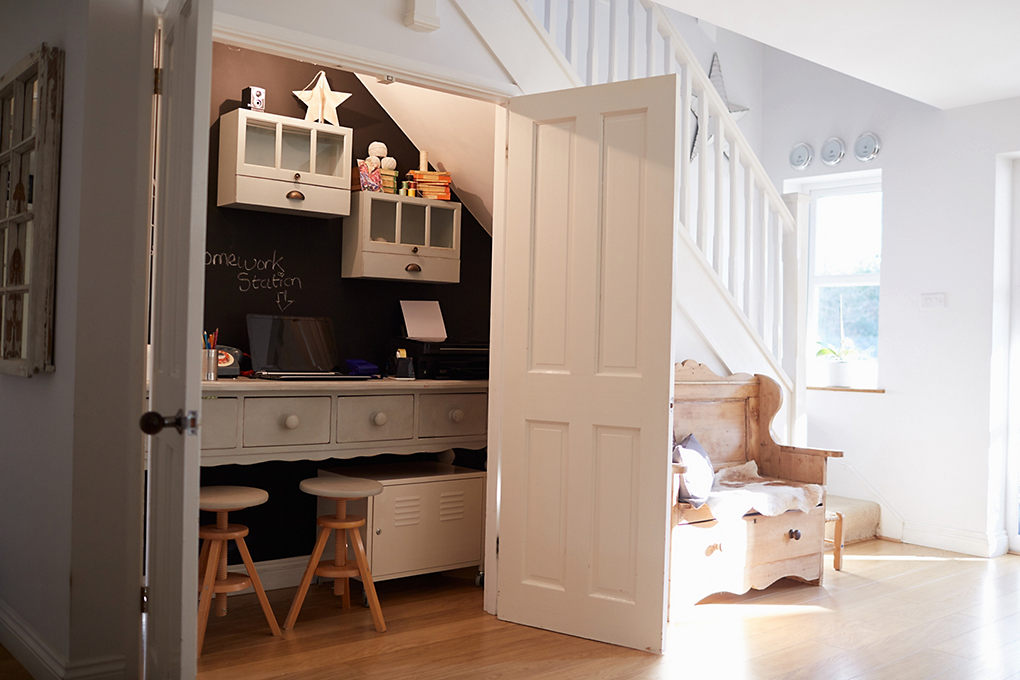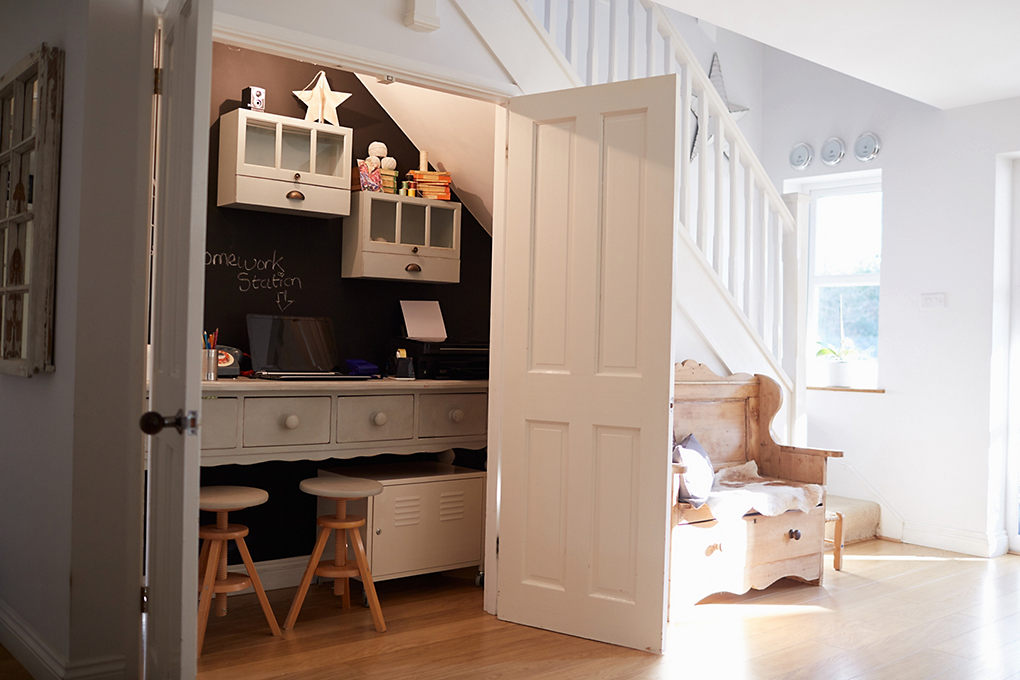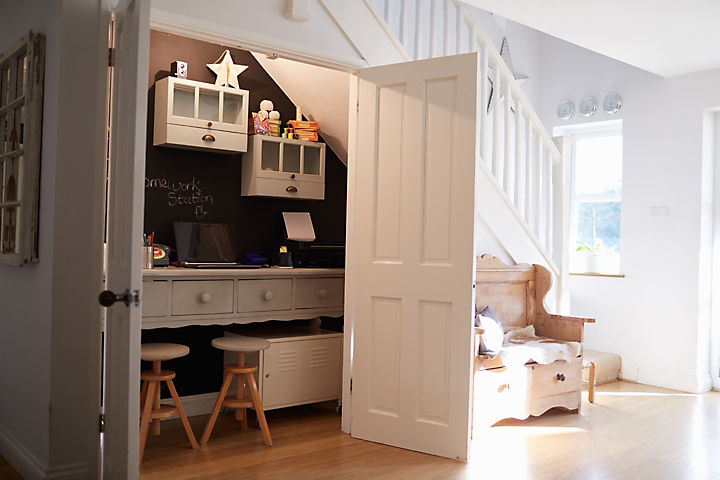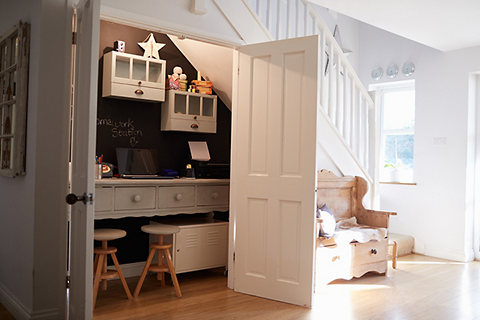 1. A home for your four-legged friends
They're our best friends, our secret keepers, our shoulder to cry on, and always there when you need them. By turning that under stair space into a cosy spot for your pet to call home you can cleverly use that space and show them how much you love them too. From doghouse to rabbit hutch, there are endless ways to give your pet a little home of their own.
Watch our video to find out how to create a pet corner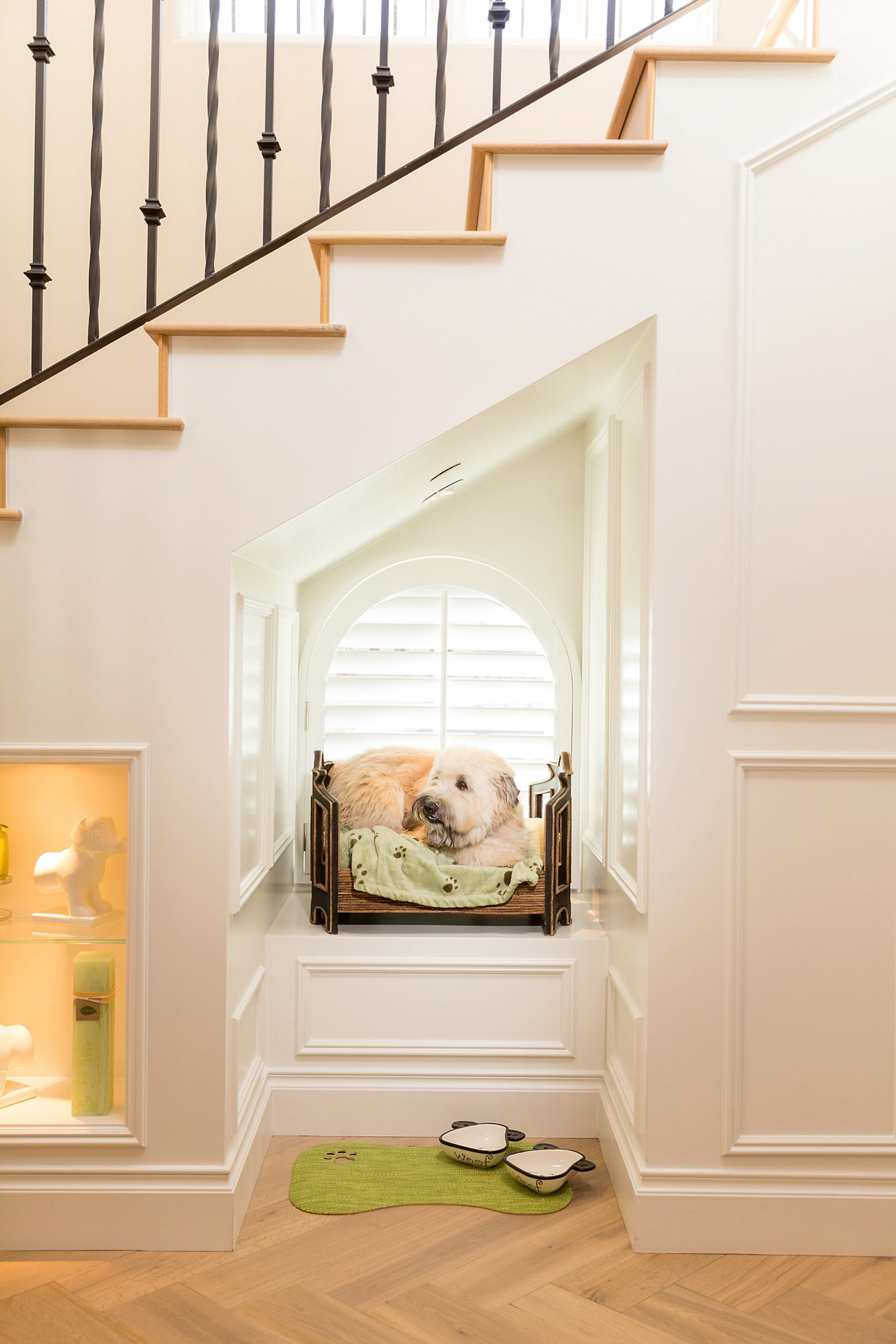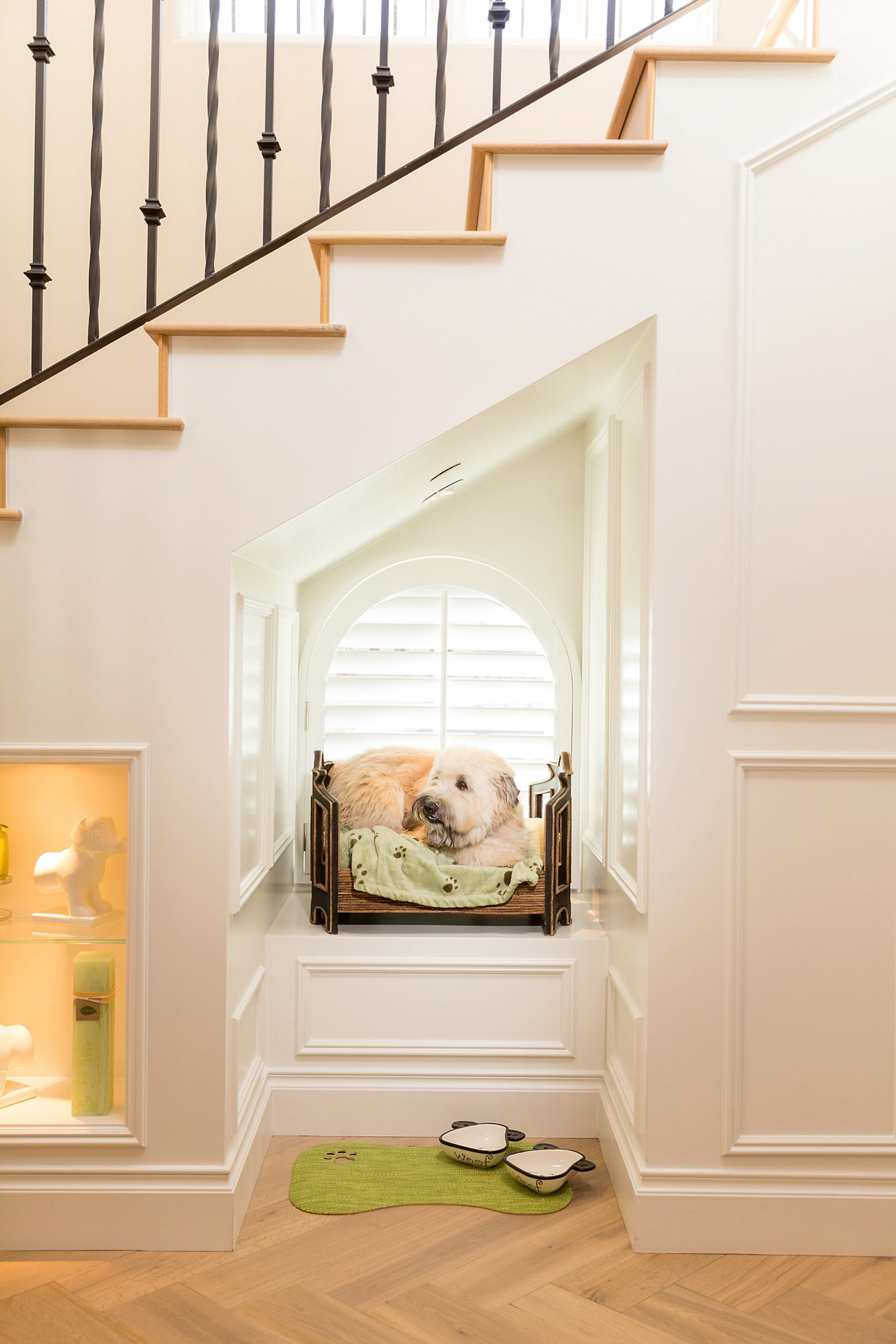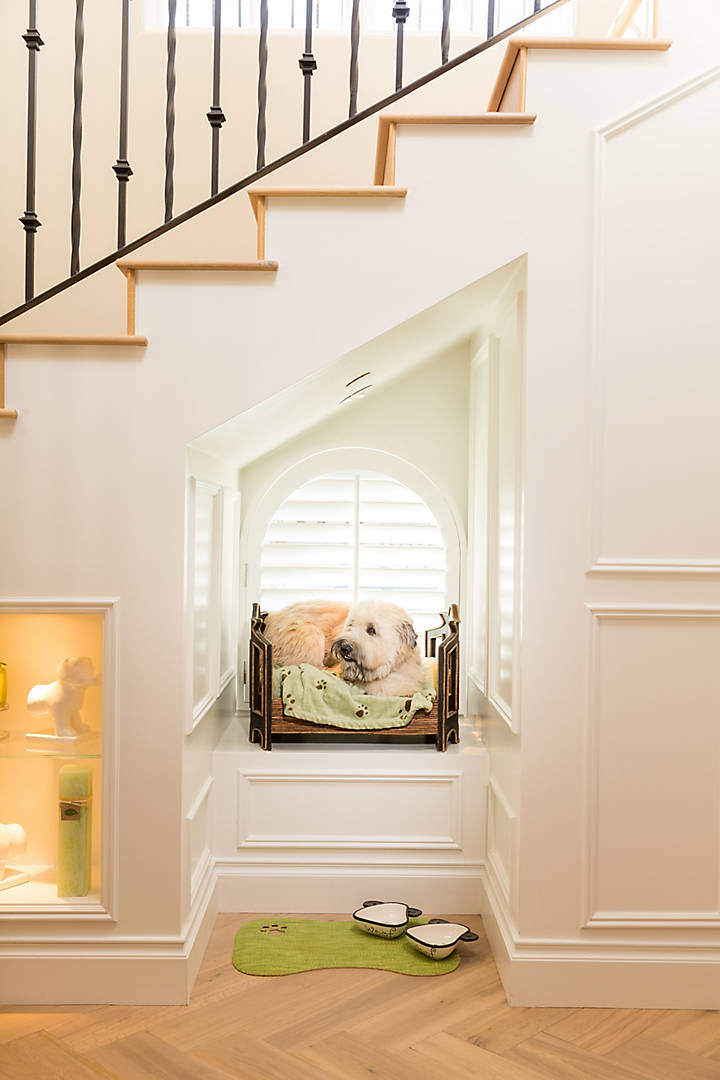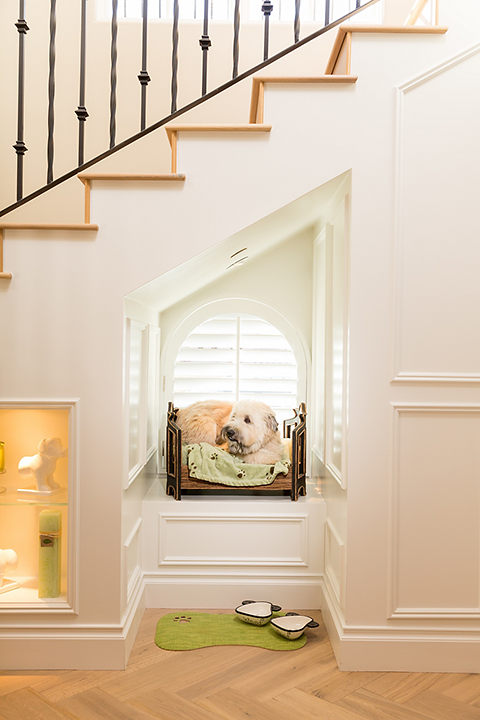 2. A den of dreams
Little minds are full of magic, feed their imagination with a secret den under the stairs. This little area, tucked out of the way, is the perfect place to transform into a play area. Whether it's a rocket ship, fairy house, corner shop or princess castle, a little paint, a touch of wallpaper, a couple of accessories, and some creativity will take you there.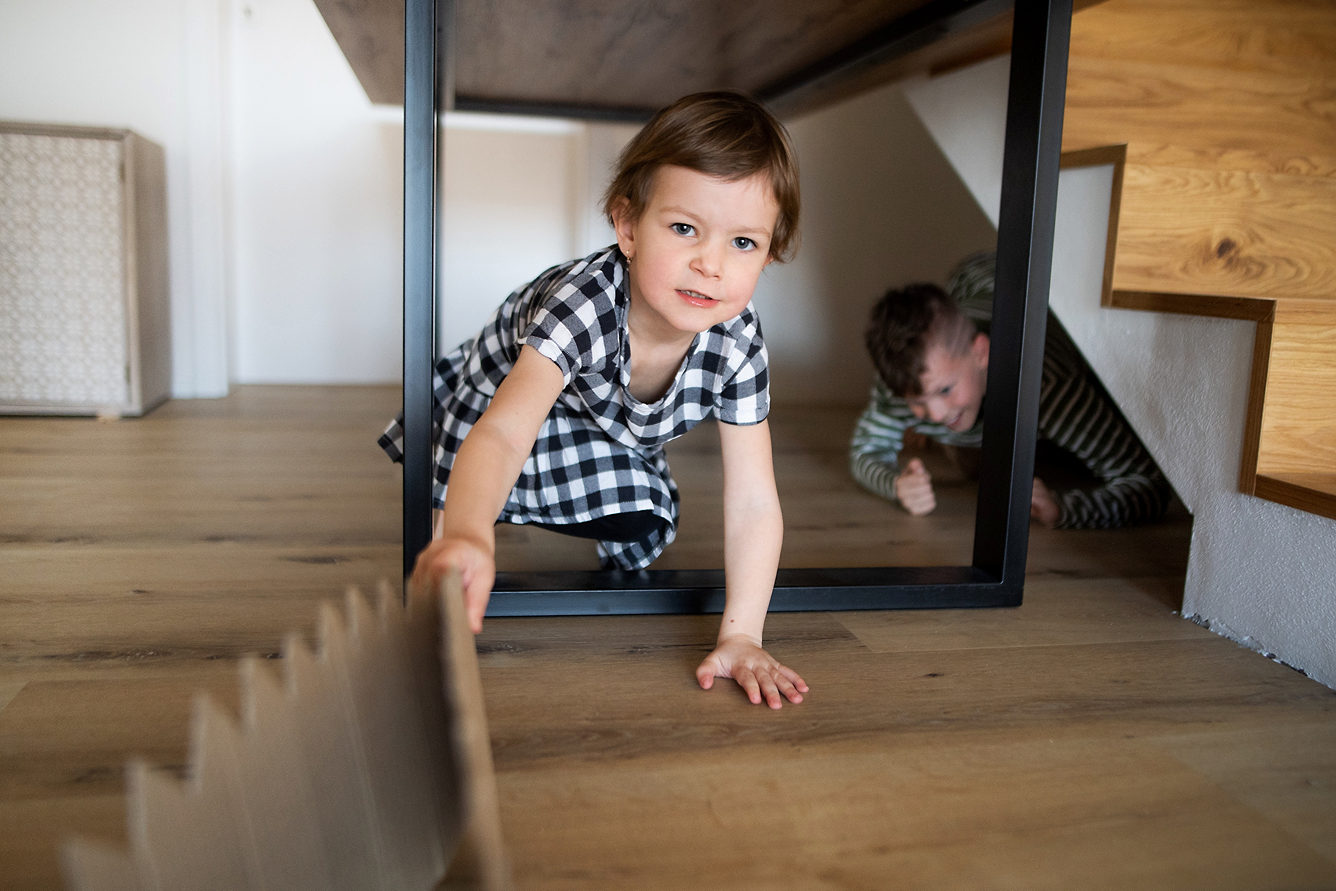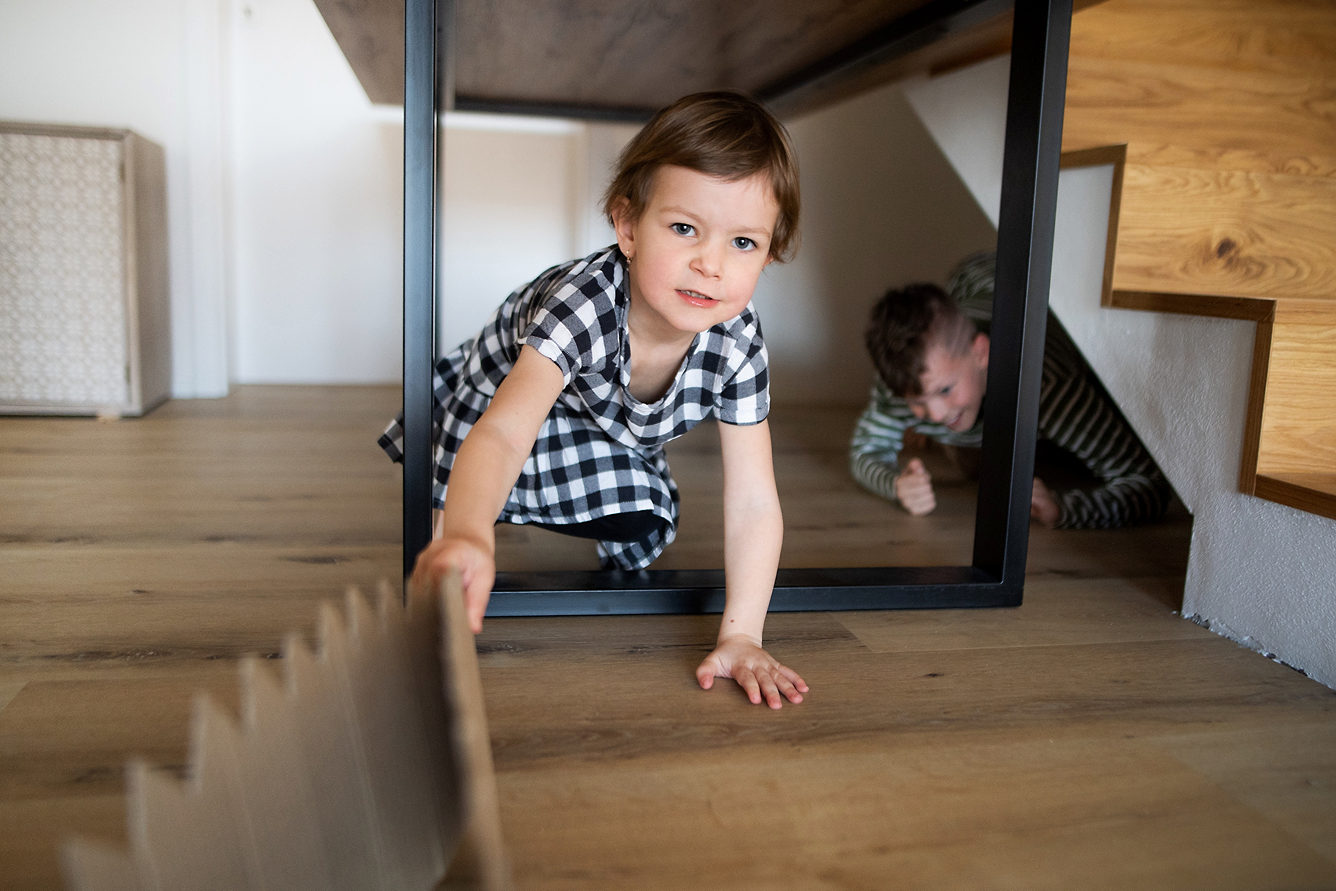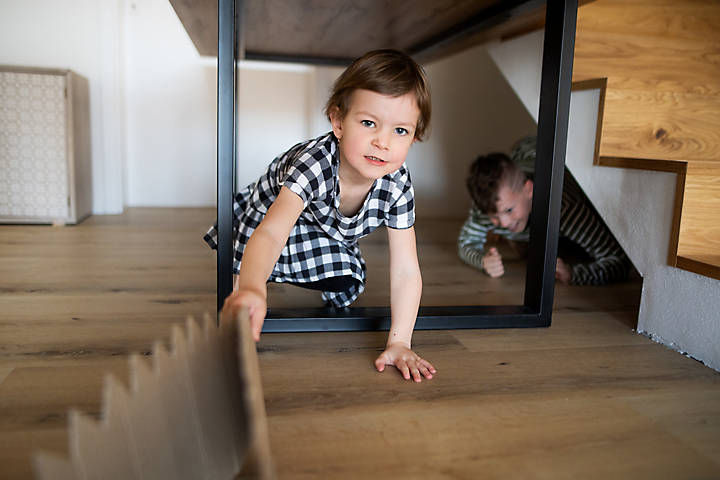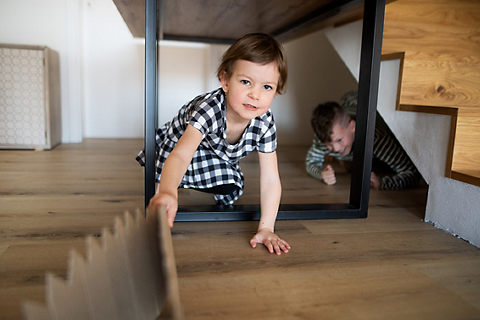 3. A place to powder your nose
Tucking an extra toilet away under the stairs will add a valuable extra facility to your home. When space is precious, and bathroom time is rationed, another place to powder your nose can be just the thing you need. If there's not quite the space to squeeze in a toilet, a vanity cabinet, mirror and some clever lighting could give you your own makeup studio.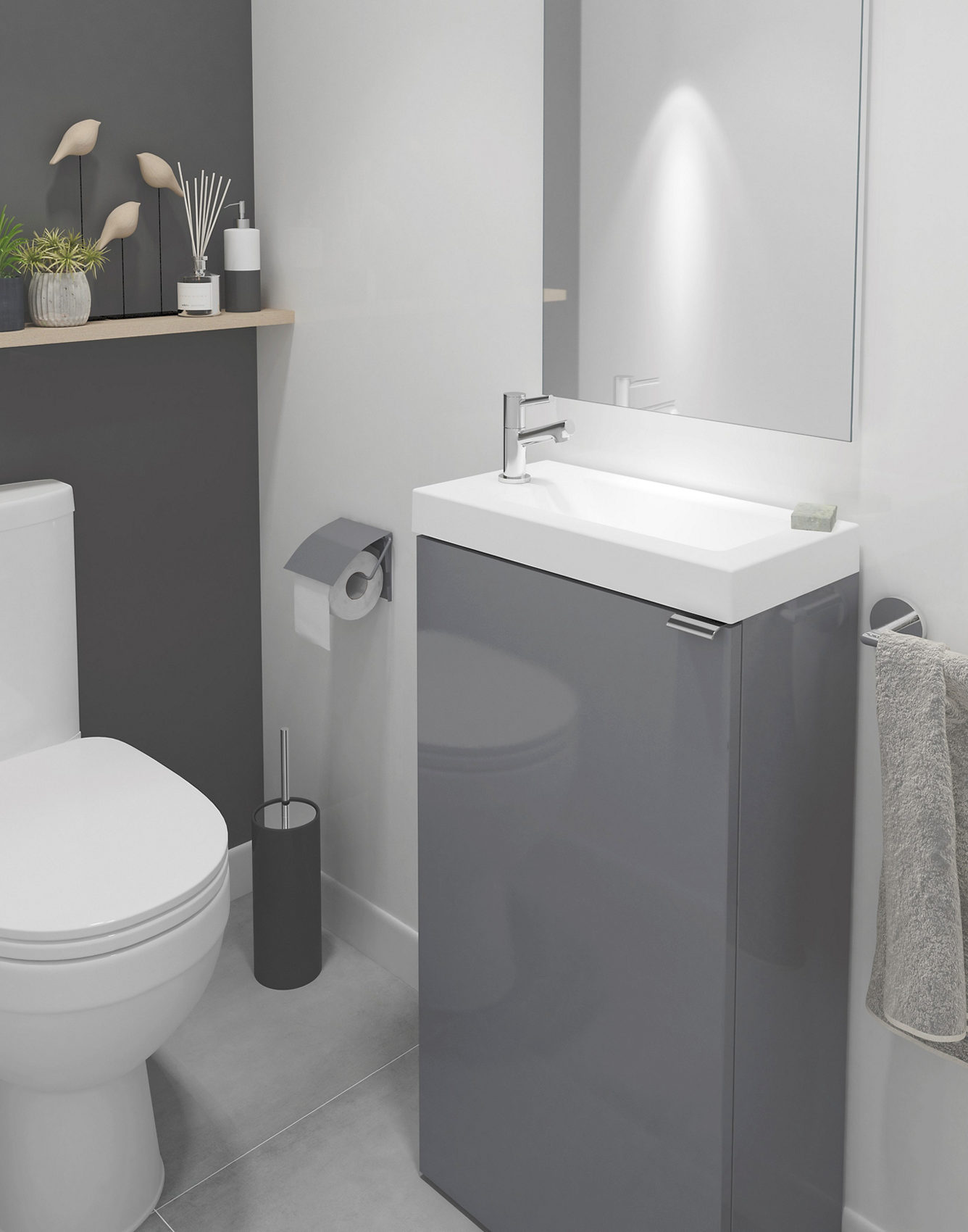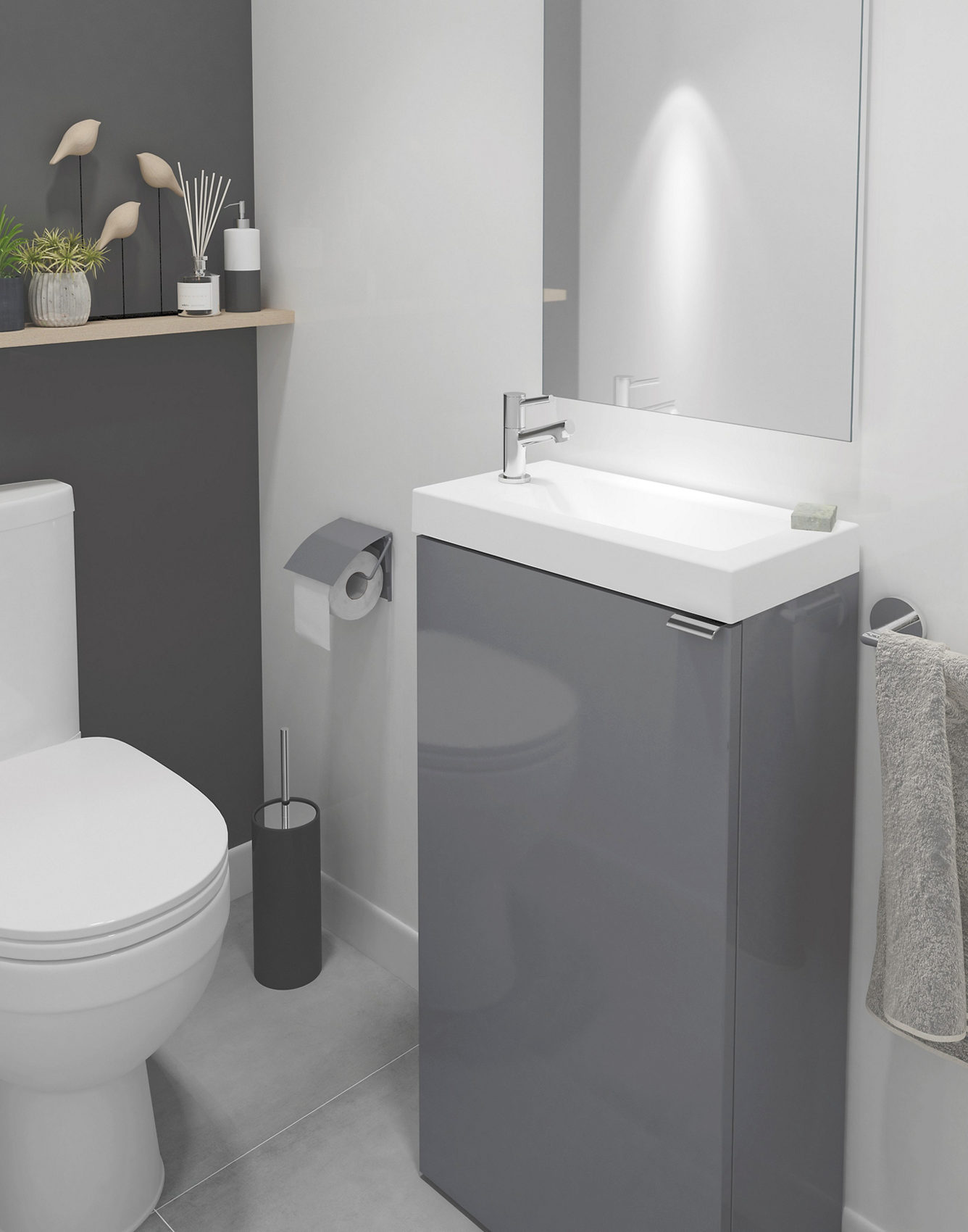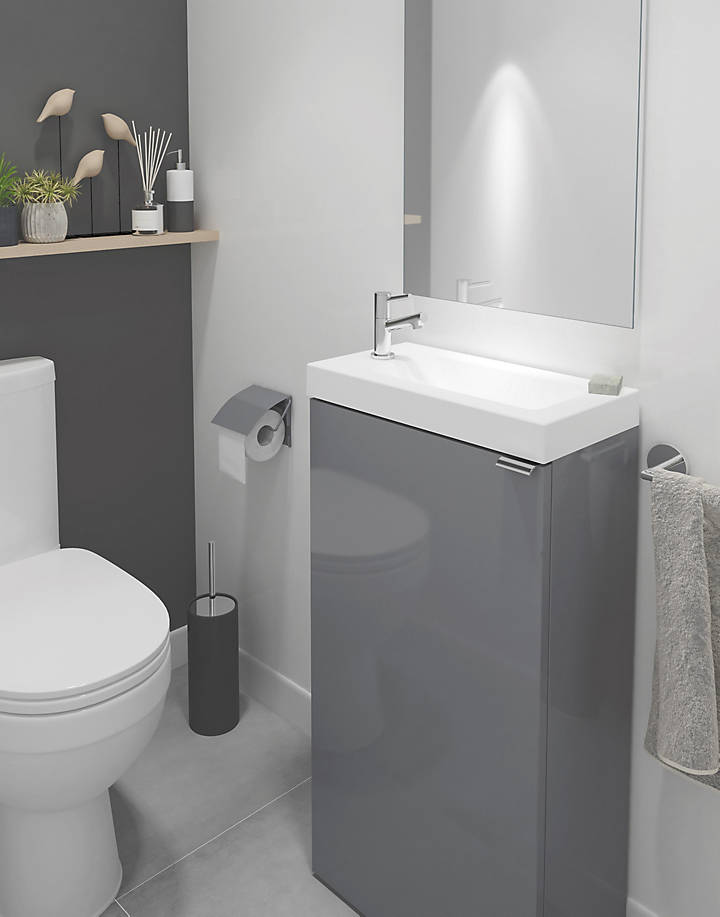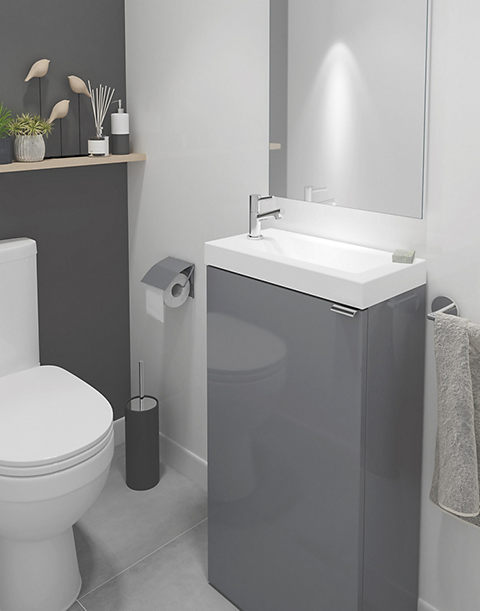 4. A tucked away laundry area
Bulky appliances like washing machines and tumble driers can be awkward to slot into the kitchen. Instead of struggling to squeeze them in, why not hide them under the stairs? Stretch out the space with shelving above the machines to hold your cleaning kit or clean laundry and you've got yourself a utility room. The perfect way to create more space in your kitchen for family time.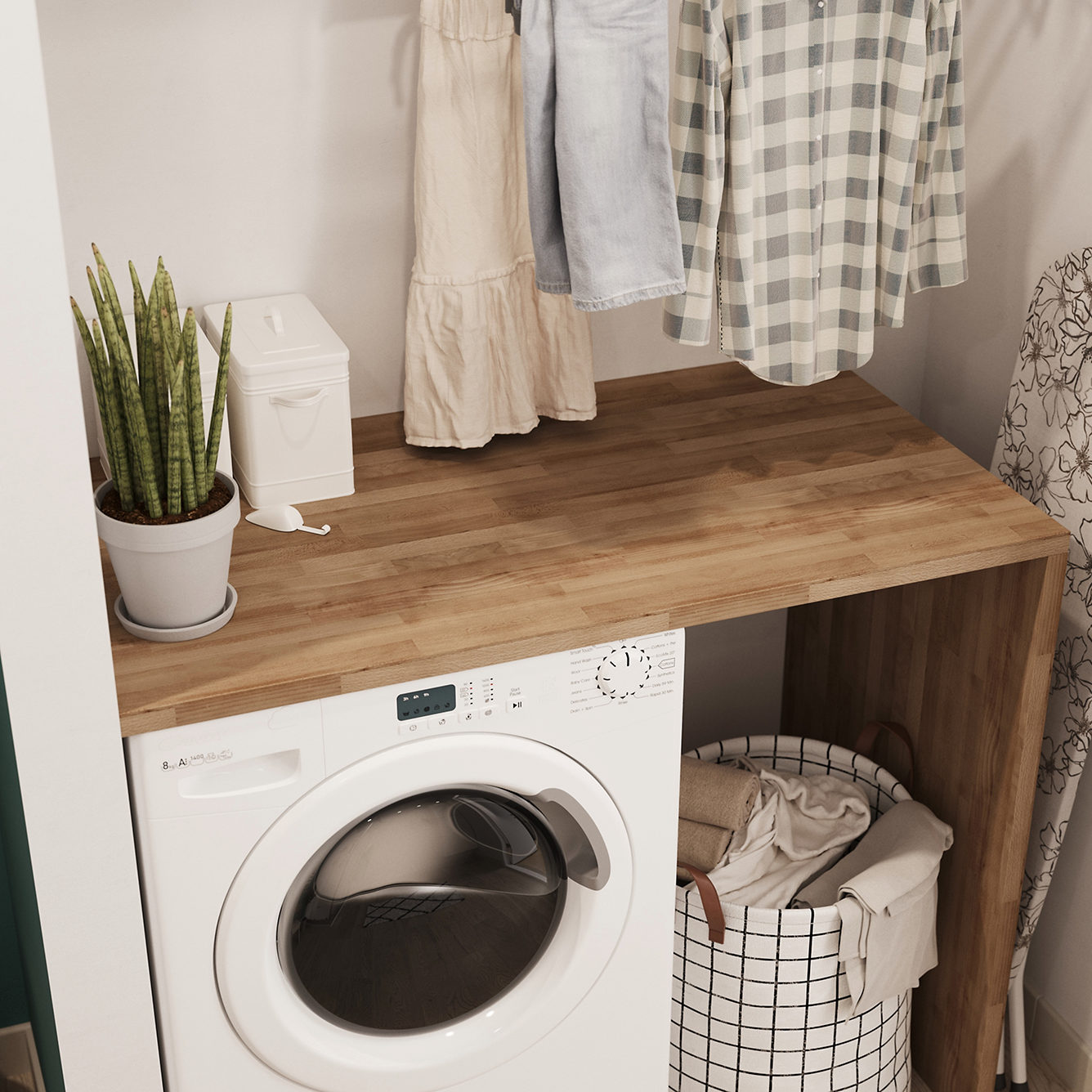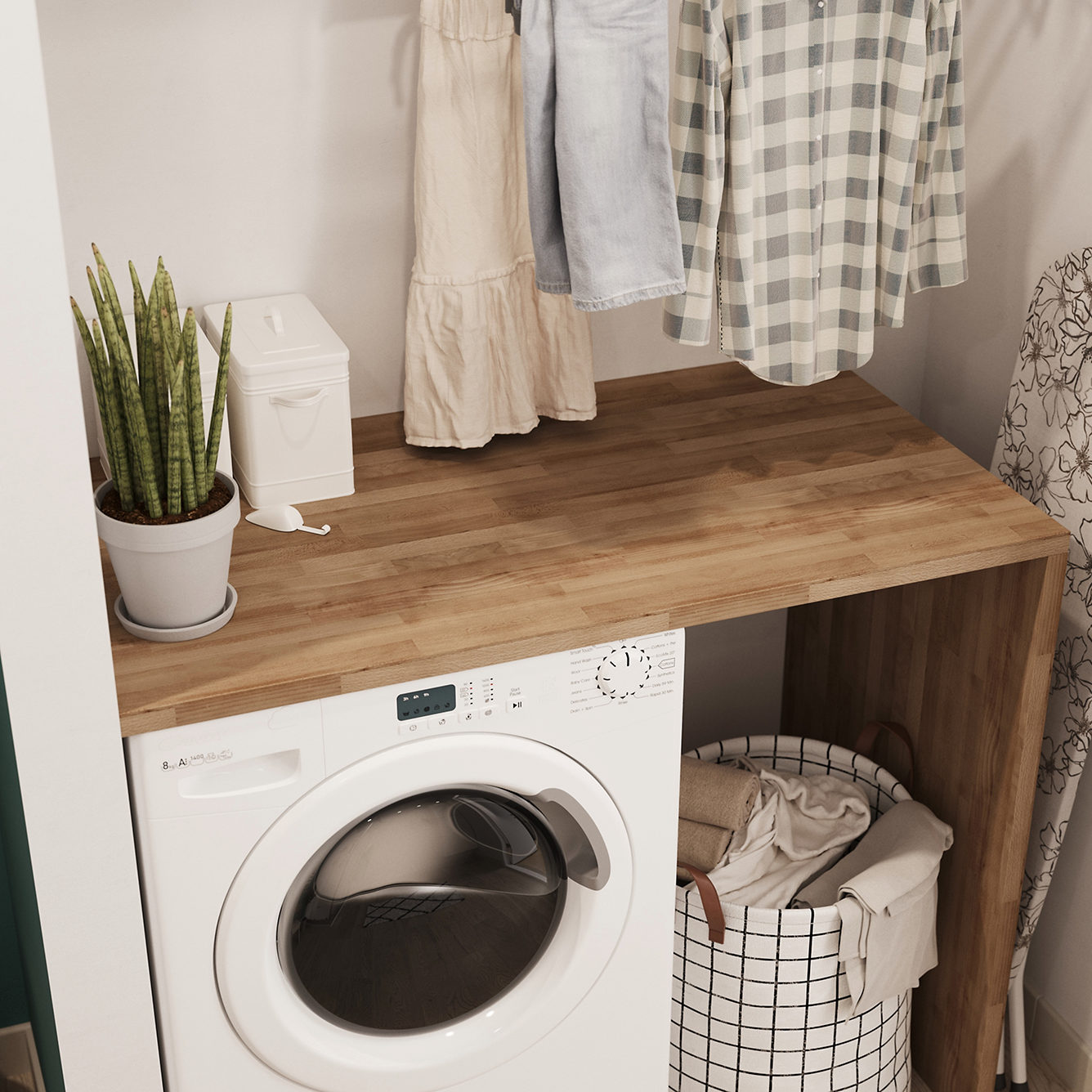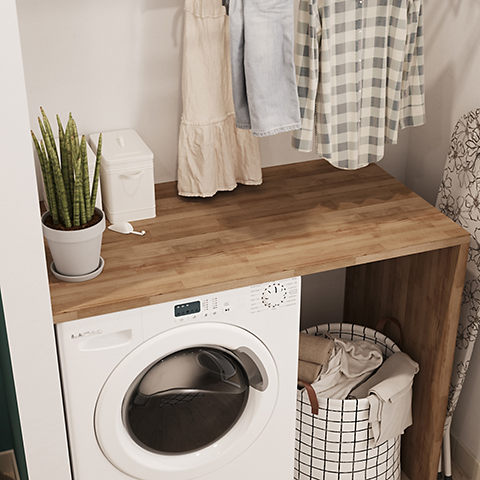 5. A space for storage
Who could turn down extra storage space? We've all got clutter we wish we could clear, games that only come out on rainy days, or decorations you only need at Christmas. Unlocking the space under your stairs could solve that problem perfectly. Rows of floating shelves are sleek and easy to install, great for books and DVDs. Try our adaptable Mixxit storage unit and cubes which come in different sizes and styles to suit.