Perfecting light with window dressing
Managing the daylight in your room
The windows in your home are often overlooked – a secondary thought when planning a room. When actually they're a really important and exciting project in themselves. There's a lot of fun to have here!
---
It's sensible to give some thought to how you use the room before you plan your window dressings – watching TV, working, sleeping?
Maybe your room is flooded with light and you want to create a cosier, and more intimate feel. In which case, layer rich blinds and curtains for extra snugness in a bedroom for example.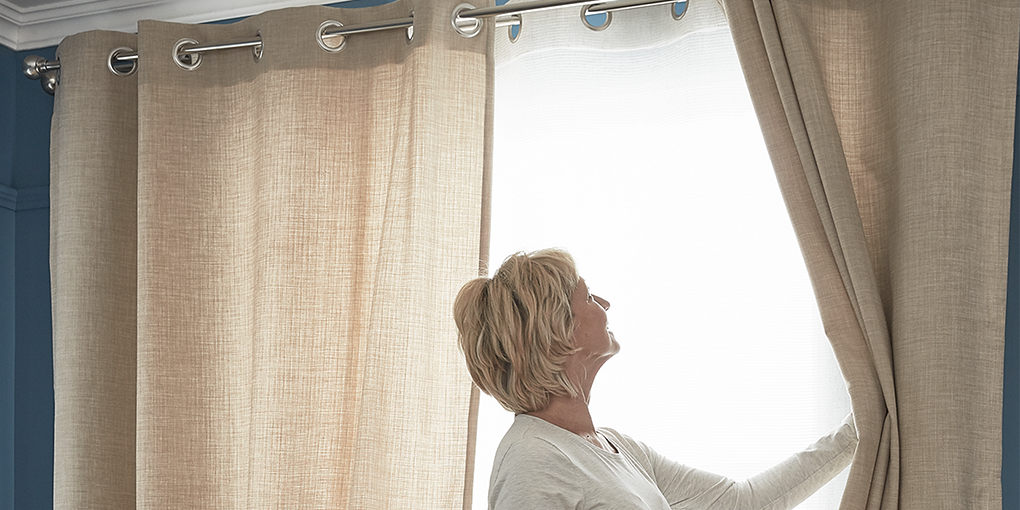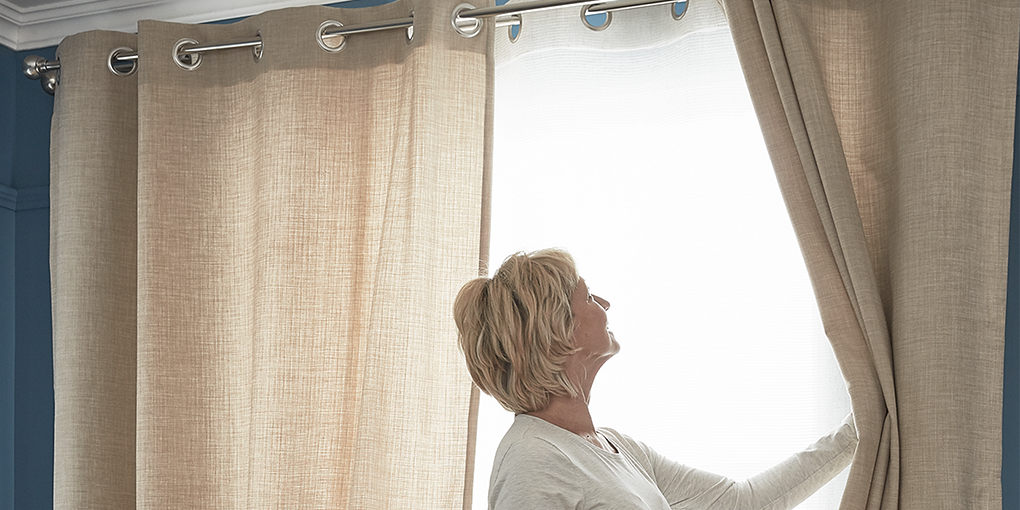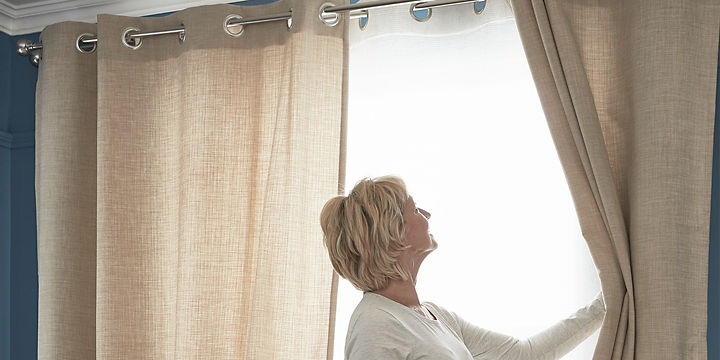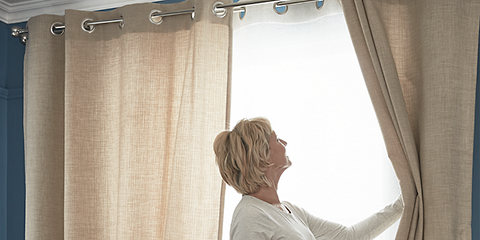 If your room is too bright and causes a glare on the TV, think carefully about the position of the television and your window dressings.
Natural light can have a profound effect on our wellbeing, concentration levels and mood. Plus, they can totally add to the mood you're trying to create in your home. Soft and minimal voile curtains allow natural light into a living area. But to totally control the amount of daylight in your room, at different times of the day, you could mix it up and use all three – voiles, blinds and curtains.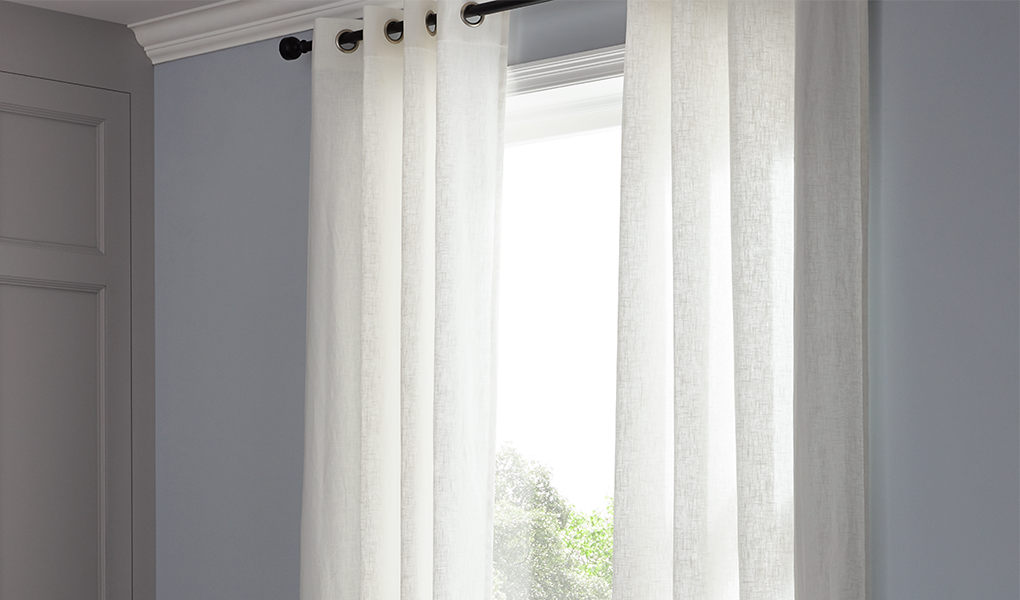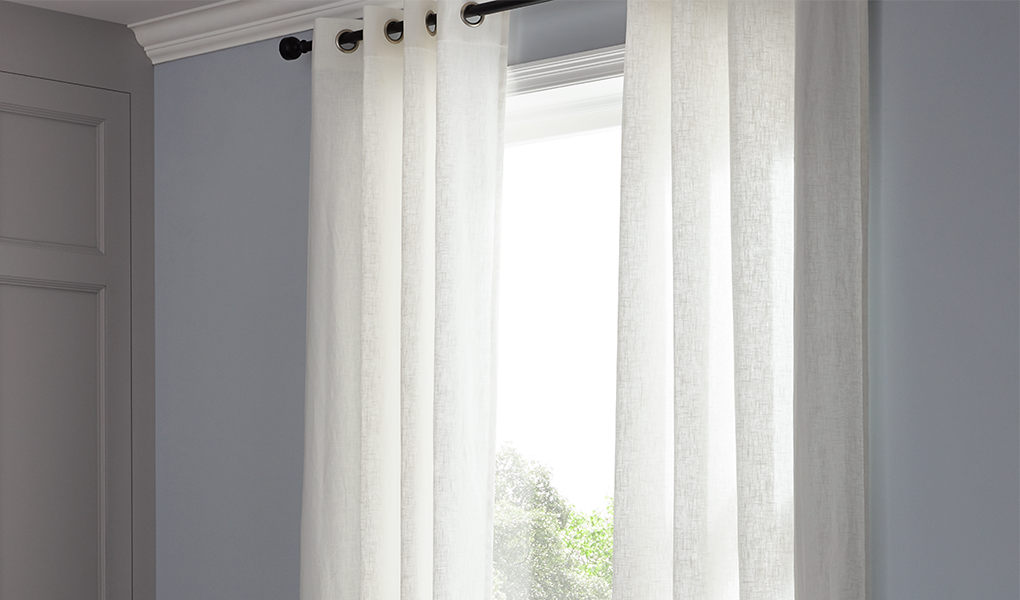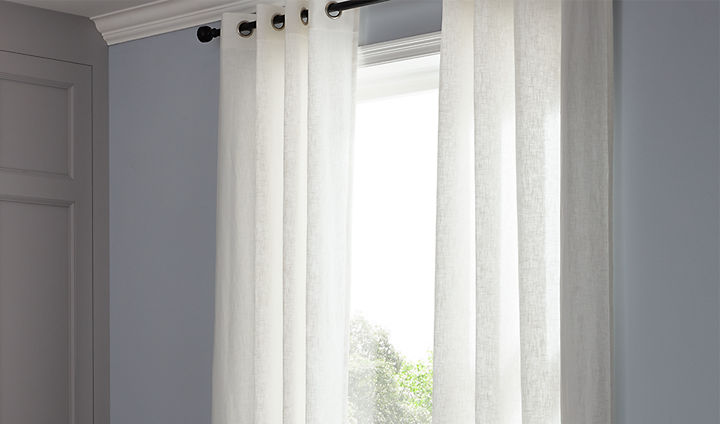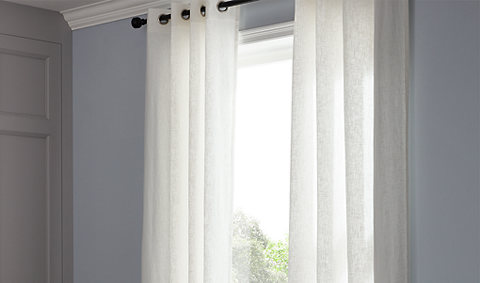 Using cool colours on the wall will tone down brightness. Use matt or textured paint, rather than gloss.
There are lots of ways to brighten up or tone down the brightness of your room – whatever feel you're going for. It just requires a little planning and a few clever touches.
---