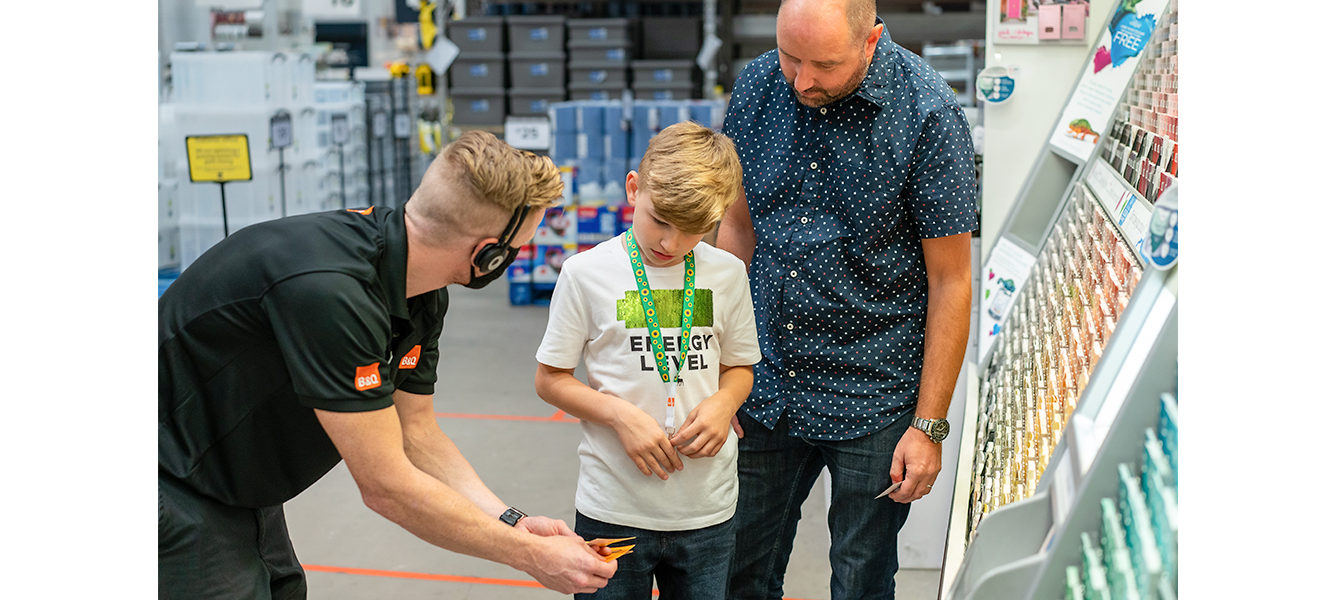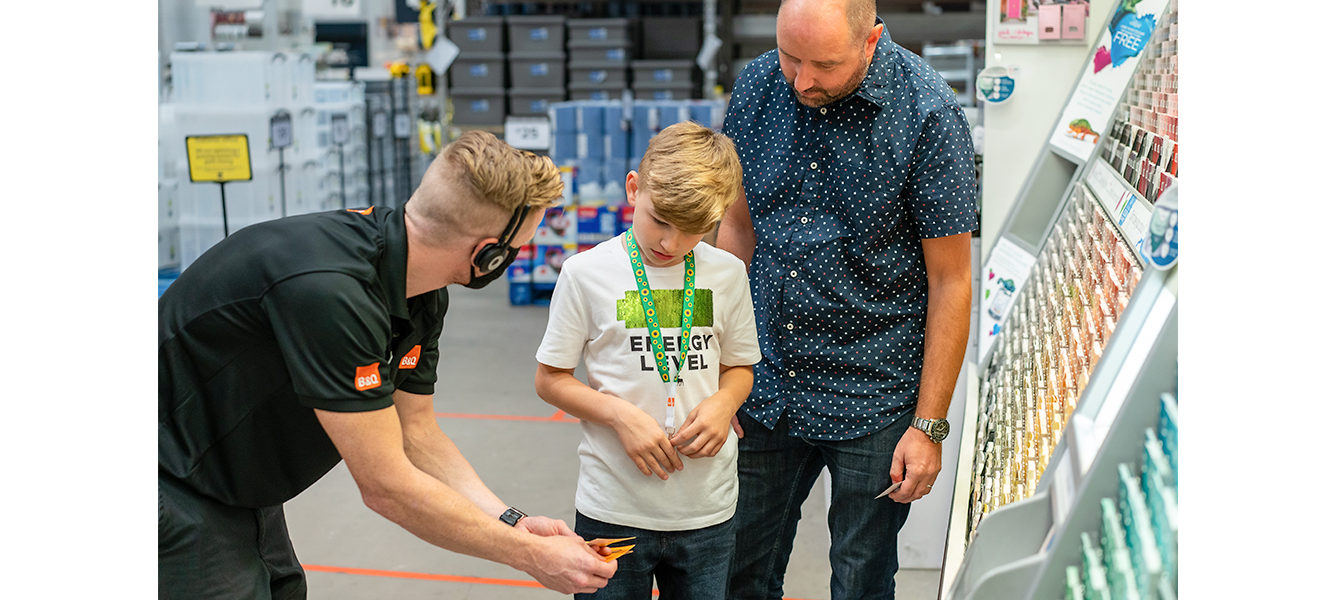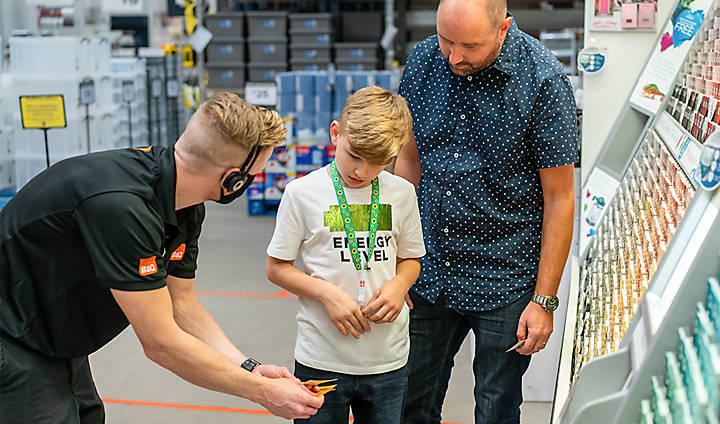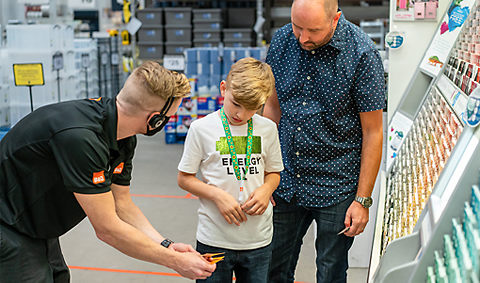 B&Q is committed to making it easier for everyone to access their home improvement needs and making B&Q a more inclusive place to work and shop for our colleagues and customers. As part of this commitment we have rolled out the Hidden Disabilities Sunflower Lanyard Scheme across all our stores to better support our customers who have hidden disabilities.
Launching the Hidden Disabilities Sunflower Lanyard Scheme is an important step in our journey towards being a more inclusive retailer and we're proud that we have become the first home improvement retailer to join the scheme.
The sunflower lanyard acts as a discreet sign to our colleagues that the wearer may need additional support, help or a little more time.
Our colleagues are trained to look out for customers wearing the lanyard and ask them if they need any extra help – we'll be guided by our customers in what may be the best way to help them as there's no one size fits all when it comes to delivering the right experience.
Customers will simply need to ask a B&Q colleague for a lanyard in store or arrive at store wearing their own Sunflower lanyard and our colleagues will be happy to provide extra support as needed.