Christmas gift ideas for home improvers
Gifts to help you win at Christmas
There are two types of people at Christmas. The early bird, and the last-minute shopper. Have you already wrapped and put your presents under the tree? Or will you be scrambling to the shops before they close on Christmas Eve? Whether it's the former or the latter, at B&Q we've got gifts that everyone will love.
When it comes to thinking of Christmas gift ideas, perhaps B&Q doesn't spring to mind right away. But think about it. Tools: they give someone confidence and 100% satisfaction regardless of the outcome. Home gadgets: they give your nearest and dearest one less thing to worry about. Cosy furnishings: they give loved ones a big hug even when they're alone. It's not about what a bit of kit can do, but how it can add a je ne sais quoi to their castle.
Hard-to-please siblings or parents? Gift cards are a safe bet and suit all budgets. Whether it's placed under the tree or a 'thank you' for hosting, there's a plant for every interior. But, if you're sticking to a Christmas theme, a Poinsettia will never look out of place...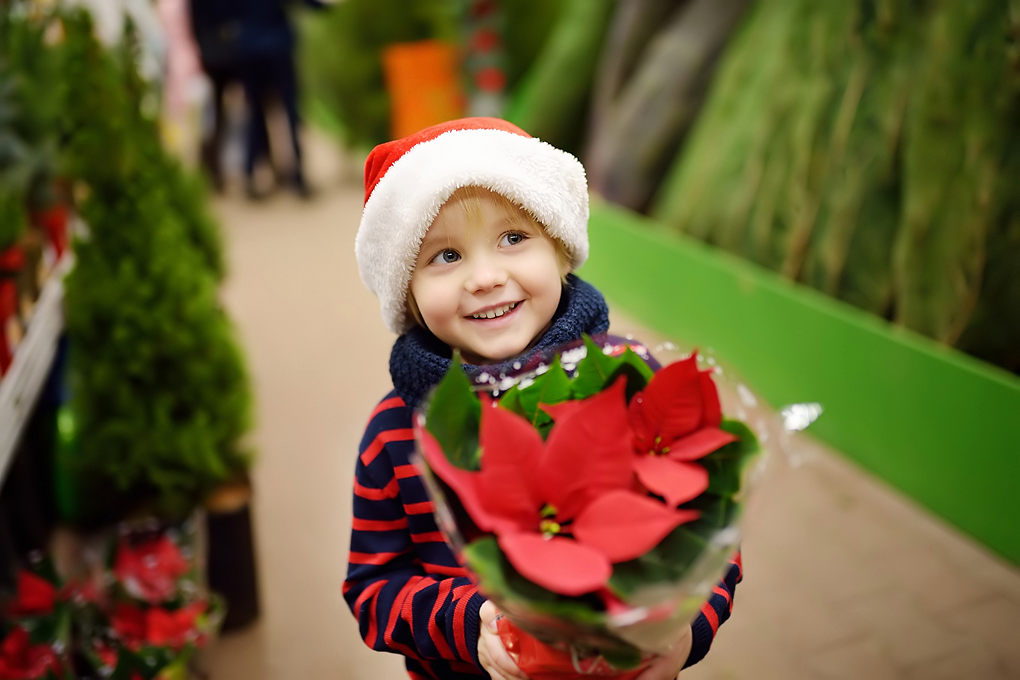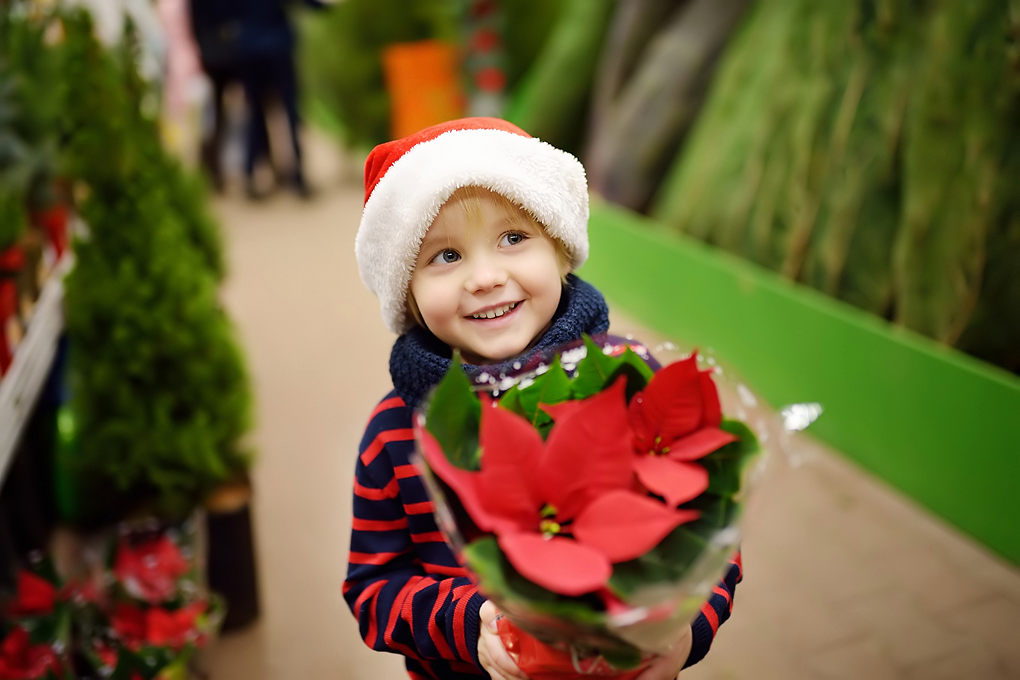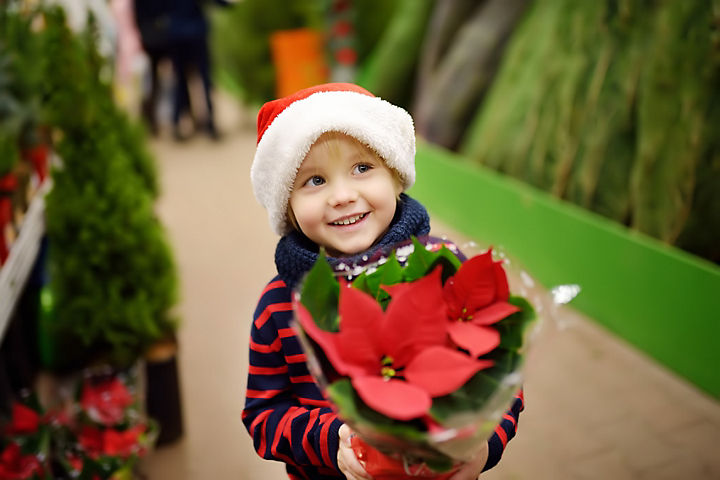 Treat them to the perfect 'staying in' gift package
You'll be hard-pressed to find anyone that doesn't take joy in a scented candle. Plus, as we're all spending more time indoors than usual these days, ensuring it's a relaxing space is paramount. Candles are festive cheer in a jar - and make great additions to coffee tables. Notes of citrus, cinnamon and candied fruits are sure to kick off the winter season, while heady notes of earth greens and Oriental woods are the scent of a snow-dusted forest.
Cosy corners are not complete without mountains of throws and cushions. Book lovers, serial nappers and box set bingers will appreciate any inviting extras they can add to their set-up.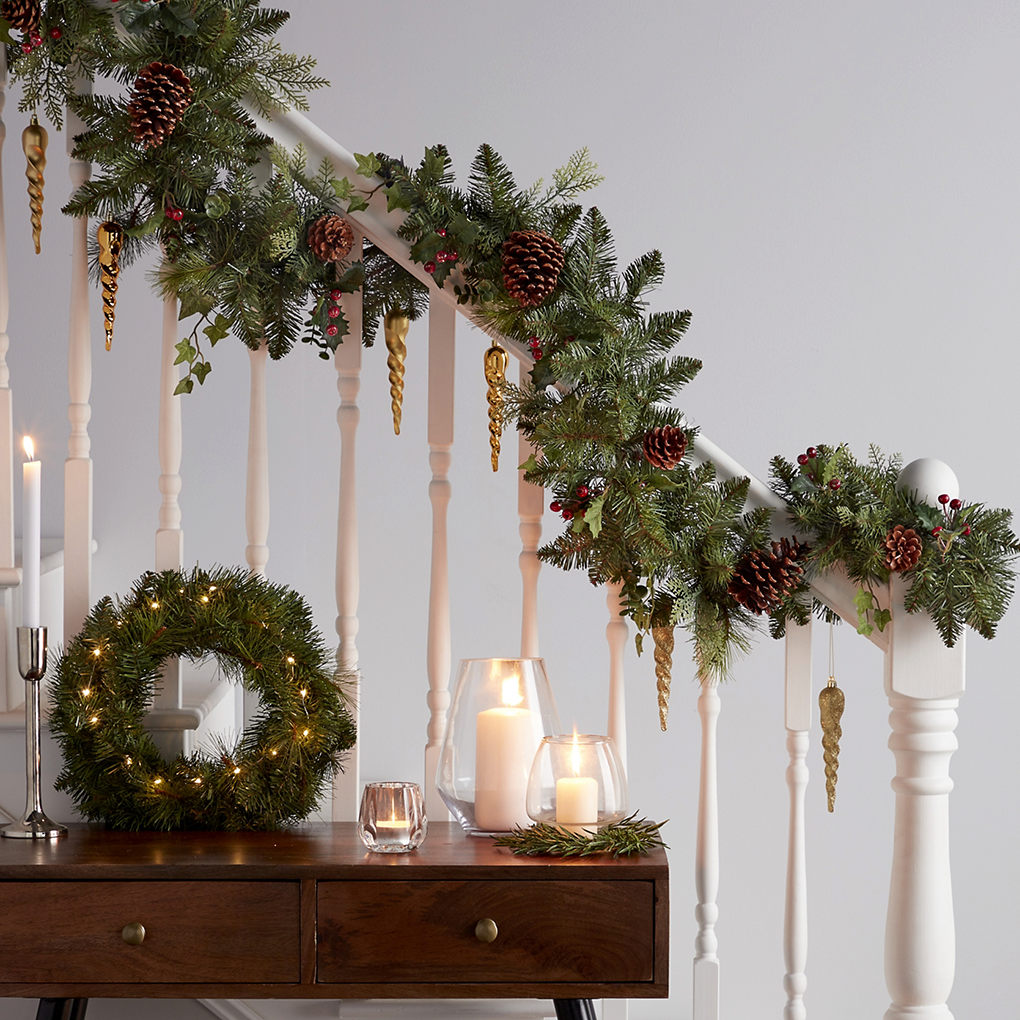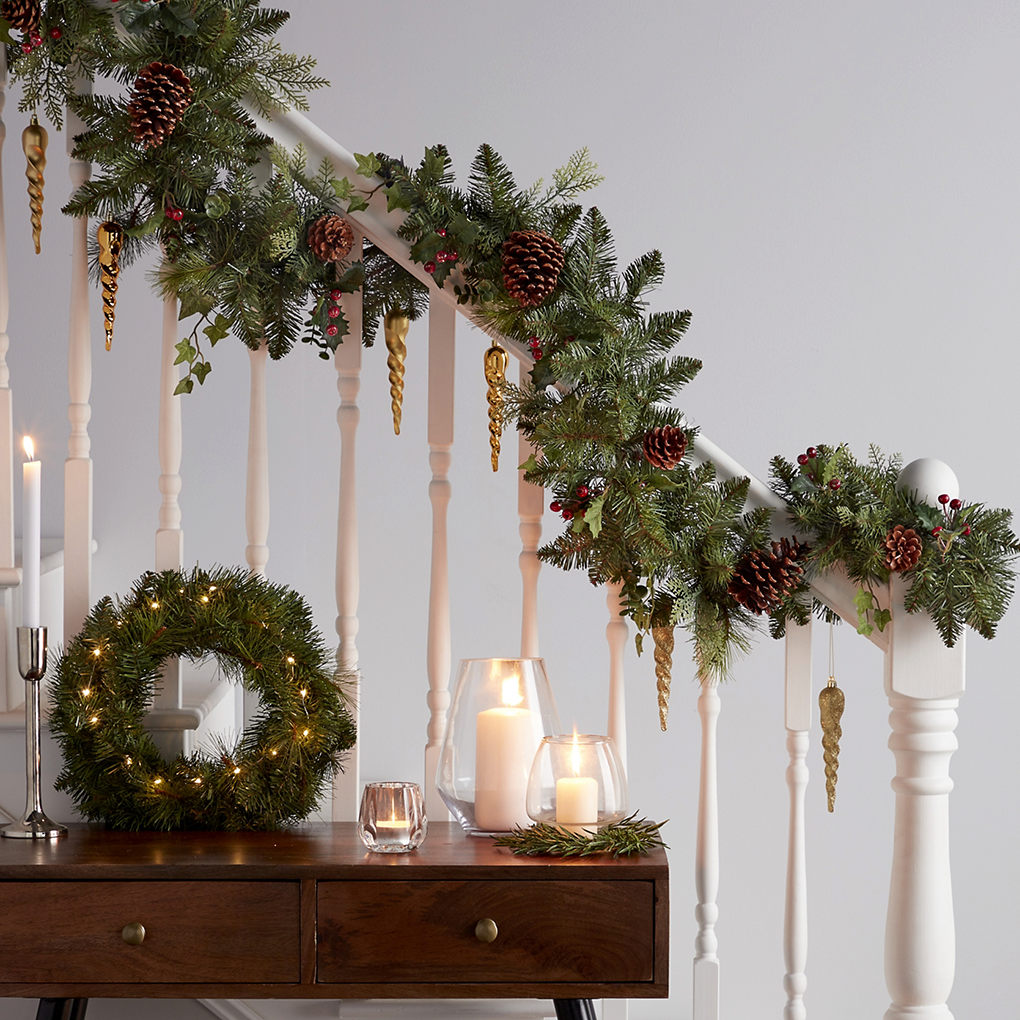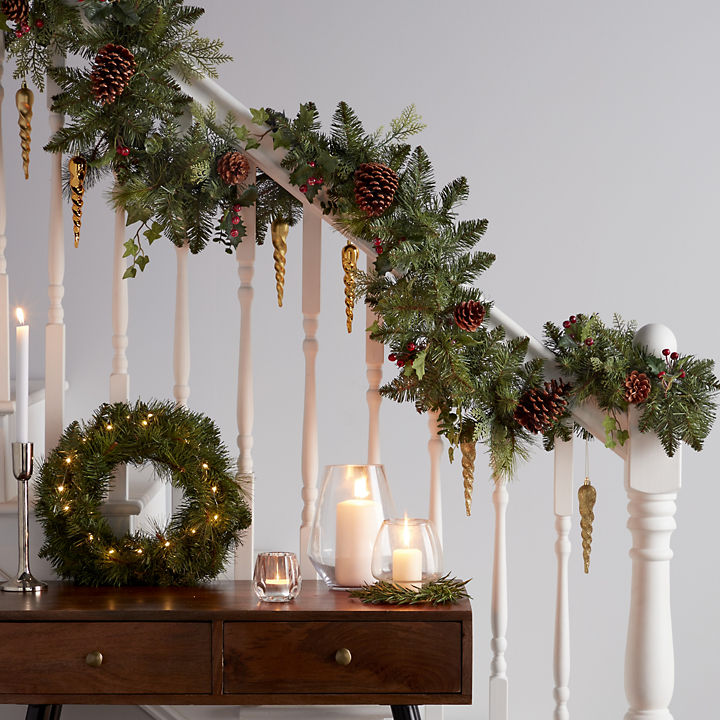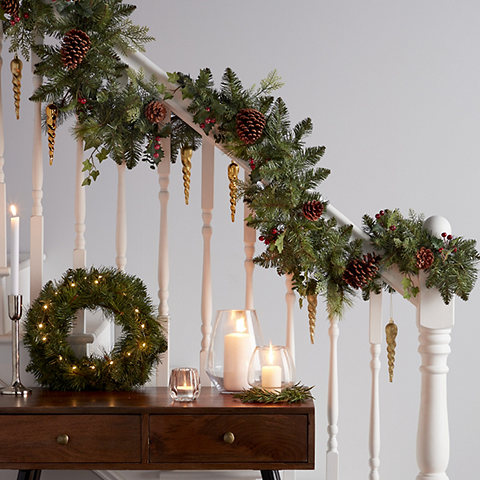 Give the gift of DIY
Grown-ups don't borrow tools; they own them. Whether it's a starter set for a new homeowner or a nifty upgrade for the relative who's forever improving their pad, tools are a helping hand to get any project into shape. A tape measure makes an ideal stocking filler and is more reliable than the one in last year's Christmas cracker.
Wrapping toy tools for little ones at Christmas might evoke pure nostalgia. A couple of decades later and their eagerness to 'help' you with DIY using their miniature hammer or drill is replaced by a willingness to make a space their own using their own kit. Big kids aside, there's nothing quite like the satisfaction of finishing a job without assistance – and using your own tools.
Peace of mind wrapped up in a bow
If you're looking to make someone's life a little easier or simply upgrade their everyday, smart home devices are a great choice. We're pretty sure there's something to even convince the tech-adverse folks on your shopping list. Make sure they never miss a thing with a video doorbell. Google's Nest Hello gives crisp images and HD video, so you can see all the doorstep action. Ring's Door View Cam comes with all the essential features, including two-way talk and motion-activated notifications. If you're looking to splurge though, the Video Doorbell Pro is the brand's highest spec version.
Unsure if they'll appreciate gadgets? Introduce them to the idea of a modern home with the basics. For example, smart bulbs that can be dimmed via Bluetooth - a room can go from brightly lit for chores to a romantic setting for two. So, clever lighting or mood-setters? It's your call.
Lovers of nature
We all know how important it is to do our bit for the environment, so why not pick a gift that encourages a loved one to help the planet. Got a keen gardener in your life? Inspire them to start growing their own produce with a set of hand tools and selection of vegetable seeds. Or treat them to a delightful bird feeder to attract Robins and Goldcrests to their outdoors.
Ornaments aren't exclusive to indoor décor – they can add charm to your outdoor space too. From pugs and sausage dogs to foxes and adorable frogs – our garden decorations look stunning on turf, patios, or decking. With these gift ideas for the green fingered, you can help your loved ones cultivate their own patch of heaven.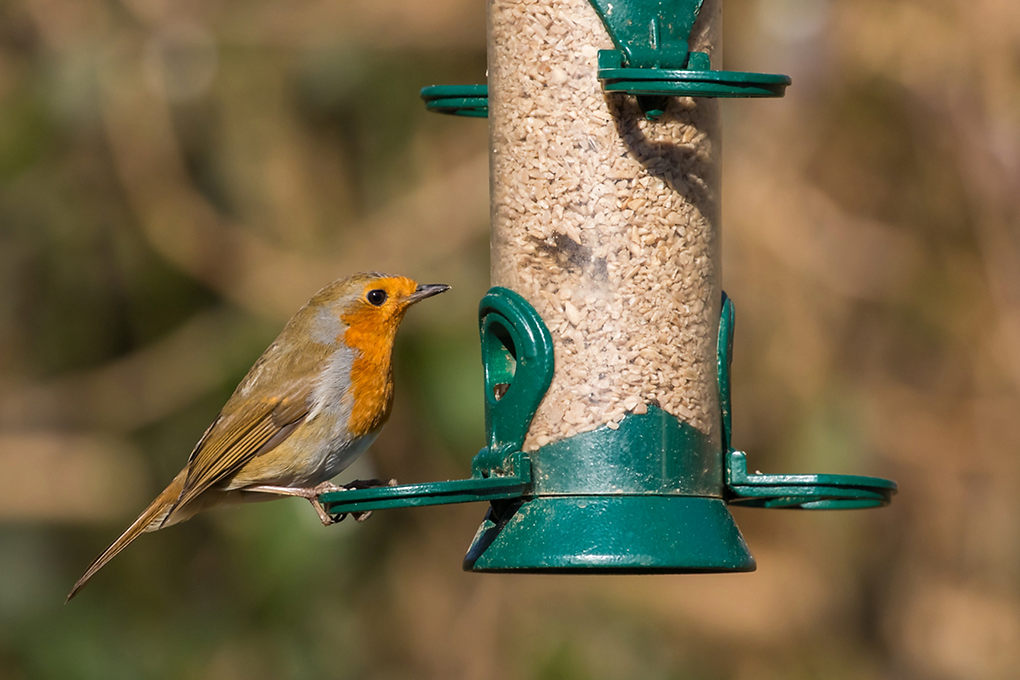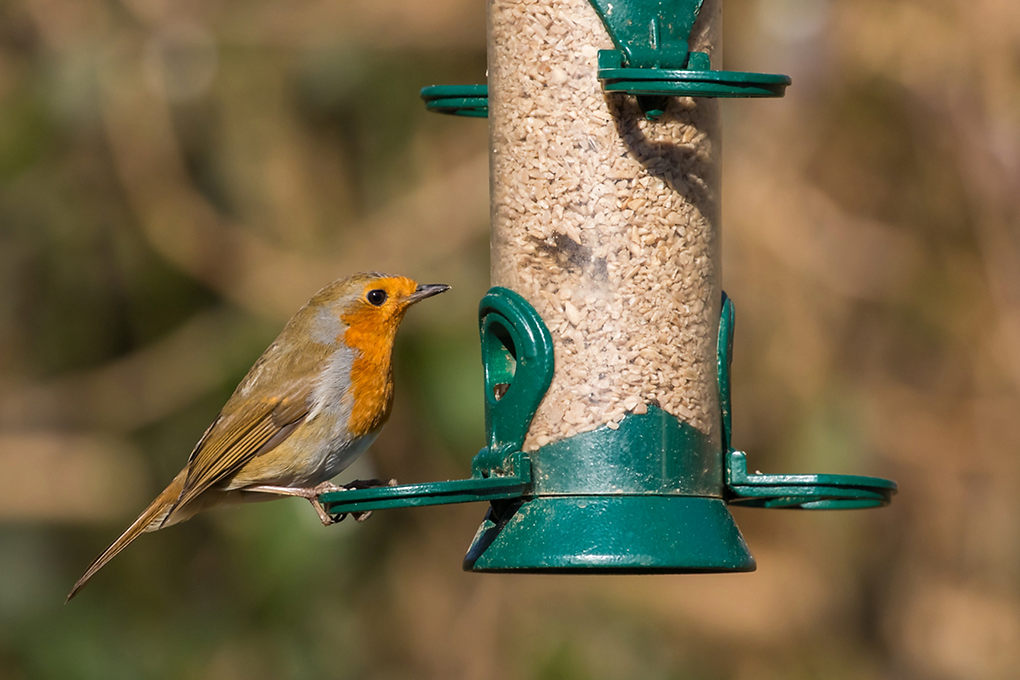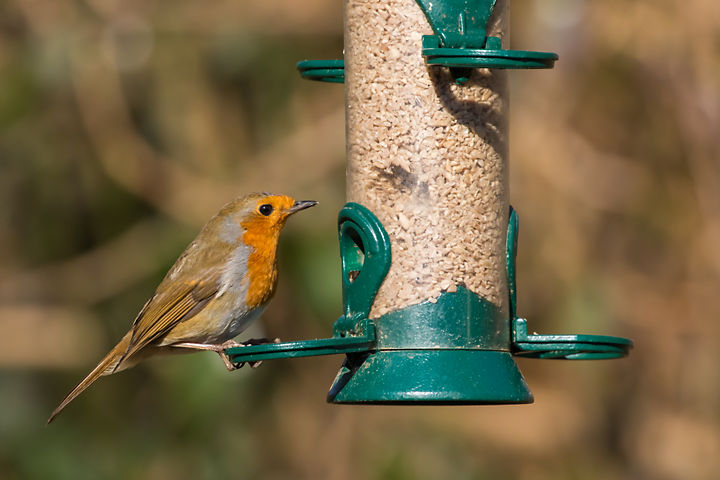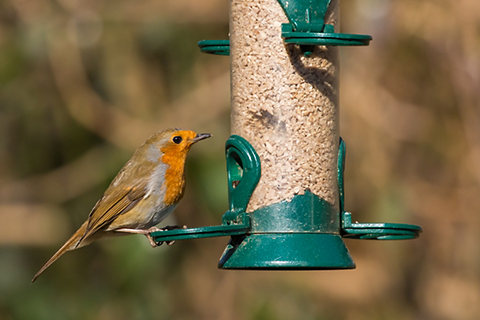 Phew, that's another job ticked off your to-do list. Now that you've got the presents sorted, let's help you wrap them. Choose the perfect gift wrap and perfect the finishing touches – read our Christmas present wrapping ideas for advice on making your gifts stand out from the rest.