Adhesives & sealants buying guide
There are lots of good general-purpose adhesives on the market, but for some materials you need something that's specially designed. Our guide will help you decide what is best for the job.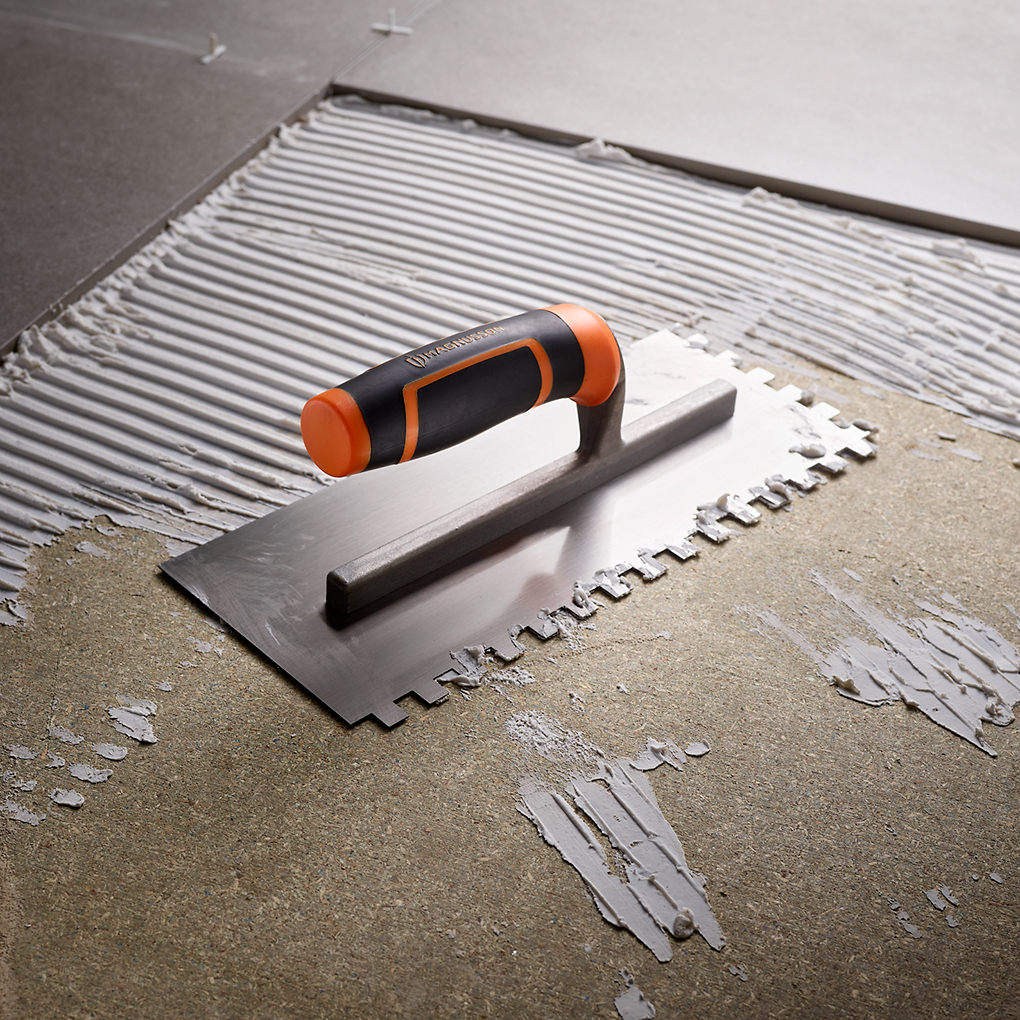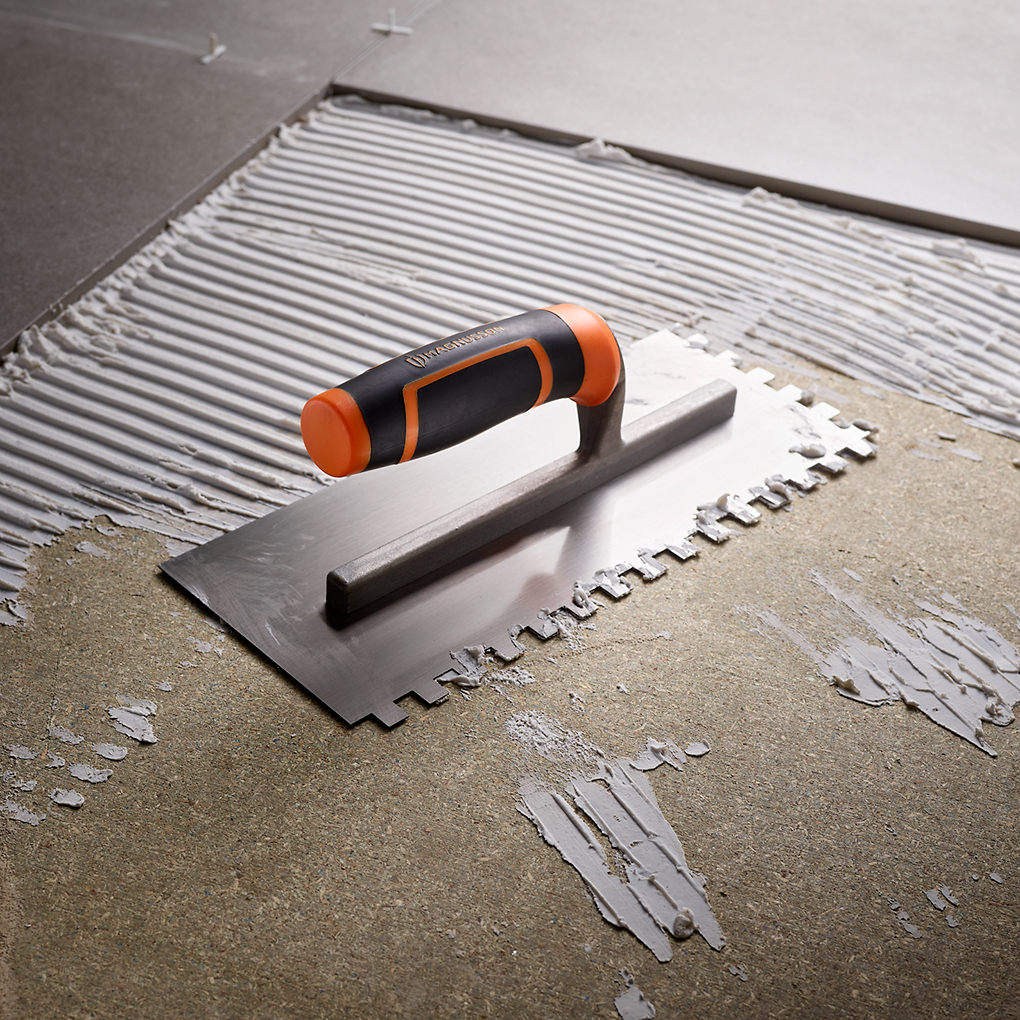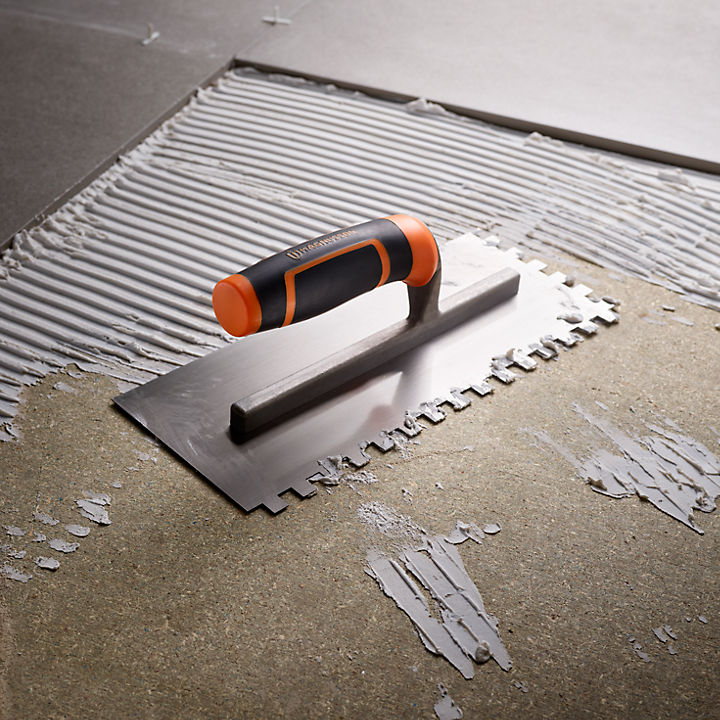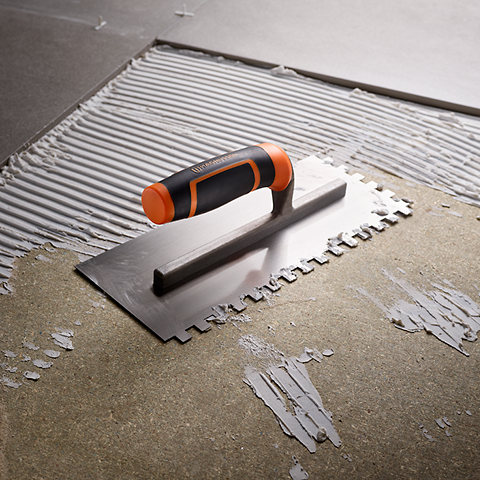 ---
Whatever surfaces you're sticking, you first need to make sure they're clean, free of dust and definitely not damp or wet. If necessary, hold them together with tape, clamps or even temporary nails until your adhesive is dry. It's worth checking the recommended setting times - and bearing in mind that they might vary in summer and winter because of the different temperatures and humidity levels.
When you use any adhesive or sealant, make sure you always read and follow the manufacturer's instructions. Work in a well-ventilated area, as some glues contain solvents that give off fumes. Take particular care with superglues, which can bond human skin. It's also worth remembering that a lot of adhesives are flammable.
---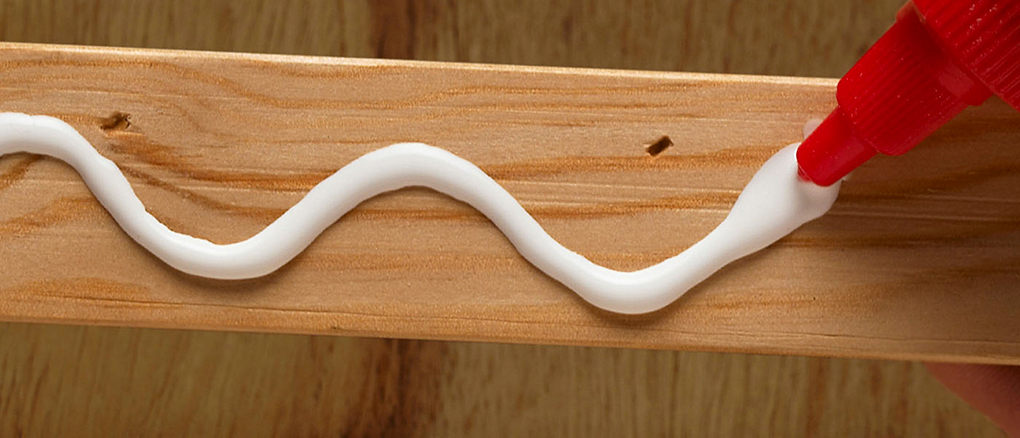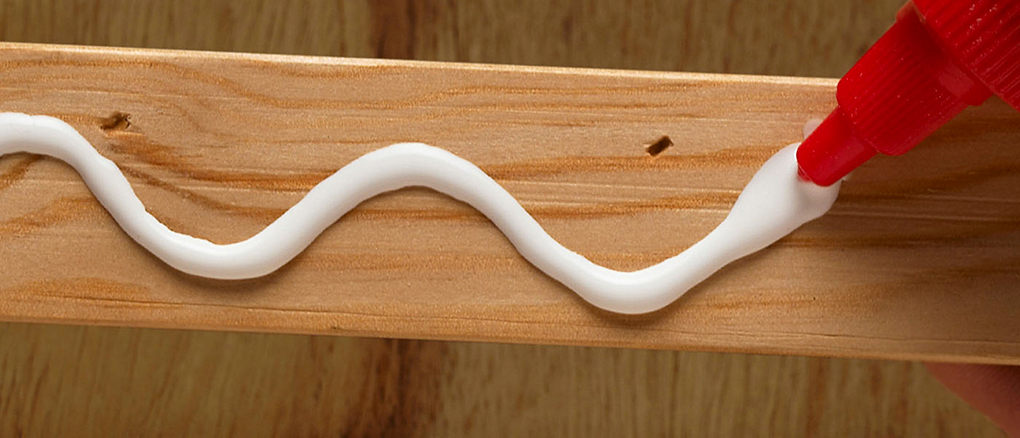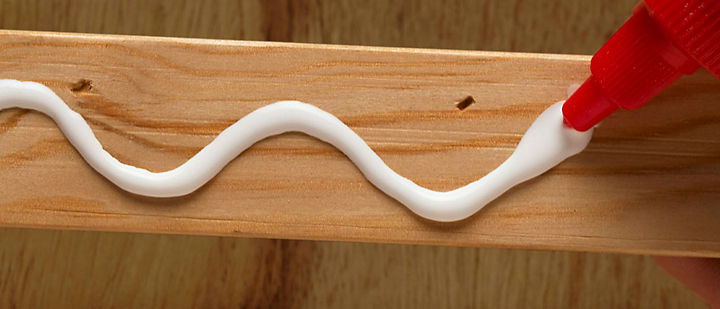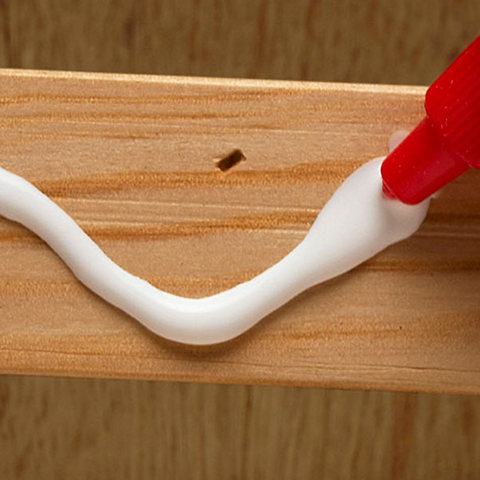 PVA (Polyvinyl adhesive)
Usually known as PVAs, these come in a range of general-purpose formulas, as well as wood and building adhesives. Although they look milky white when you squeeze them from the tube, they're transparent when they dry. Some are waterproof too, which is perfect for areas that get damp.
Rubber-based contact adhesives
Use these to glue synthetic laminates to wood, man-made boards and plaster. You normally apply it to both surfaces before you press them together with clips, tape or heavier objects.
Epoxy resin adhesives (two-part adhesives)
You can stick metal, ceramics, stone, glass and rigid plastic to materials like wood and glass with these adhesives. Two-part epoxy resins are great for outdoor use or for joints that have to be waterproof - but take extra care, because they can be toxic if they're in powder form. Always check the product label, as some adhesives might not stick all materials.
Flooring adhesives (rubber resin adhesives)
These and synthetic latex adhesives, can stick floor coverings to floors. And as they can withstand a certain amount of water and are slightly flexible, you won't have to worry that they'll crack when you walk on your floor or put furniture on it.
Tile/coving adhesives (synthetic latex adhesives)
These adhesives fill gaps - which makes them ideal for fixing expanded polystyrene ceiling tiles and coving to plaster or plasterboard. You can also use them on floor tiles. Like rubber resin adhesives, they allow a certain amount of movement without cracking.
Grab adhesives (acrylic polymer adhesives)
Use these instead of nails and screws to fix your wooden mouldings and skirting-boards.
Filler adhesives (polyurethane-foam adhesives)
Sold in pressurised cans, these adhesives make great gap-fillers in wood, masonry, plaster and stone because the foam expands when you spray it on. You'll need a specially formulated solvent if you need to remove them.
Super-glues (cyanoacrylates)
These fast-working glues will stick to all kinds of small household objects, including metal, glass, ceramic and plastic. But be careful when you use them, as they'll stick your skin to other materials and surfaces. And if you do accidentally stick the wrong objects together, you'll need special superglue remover to get them apart.
---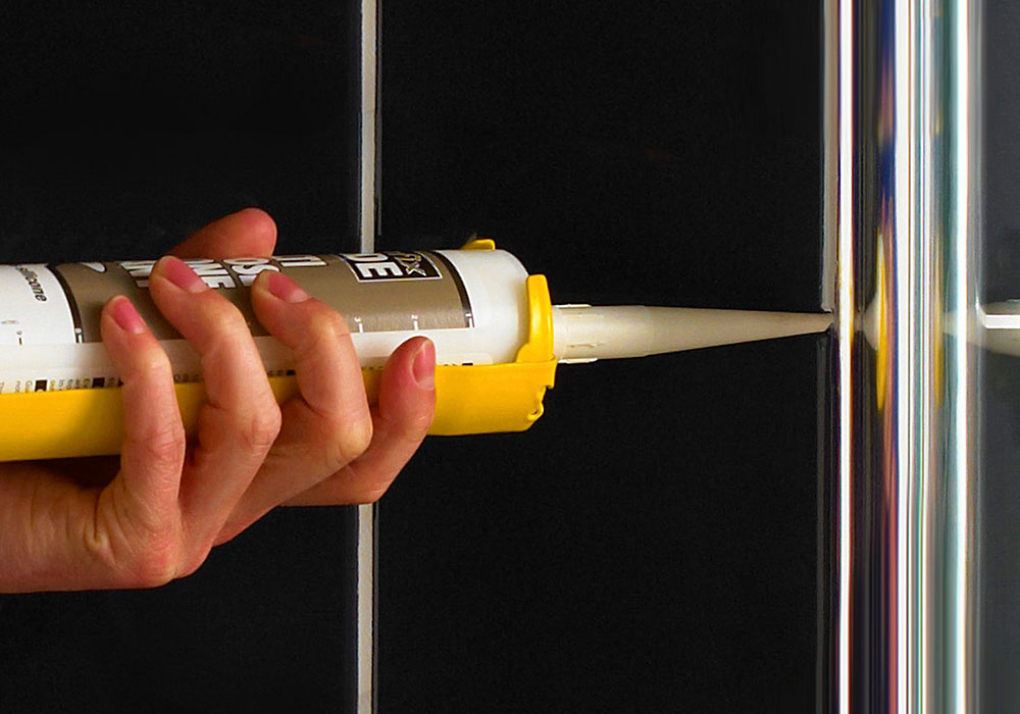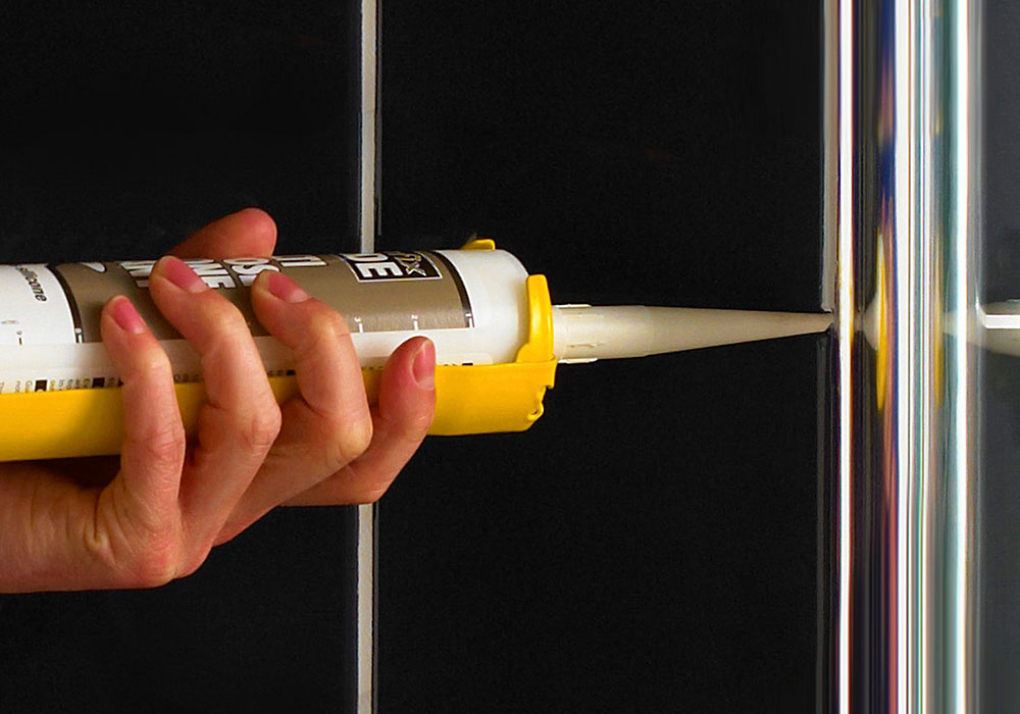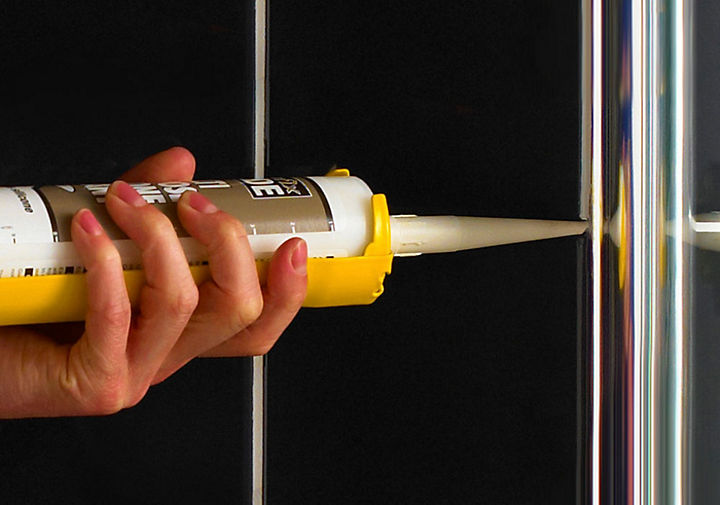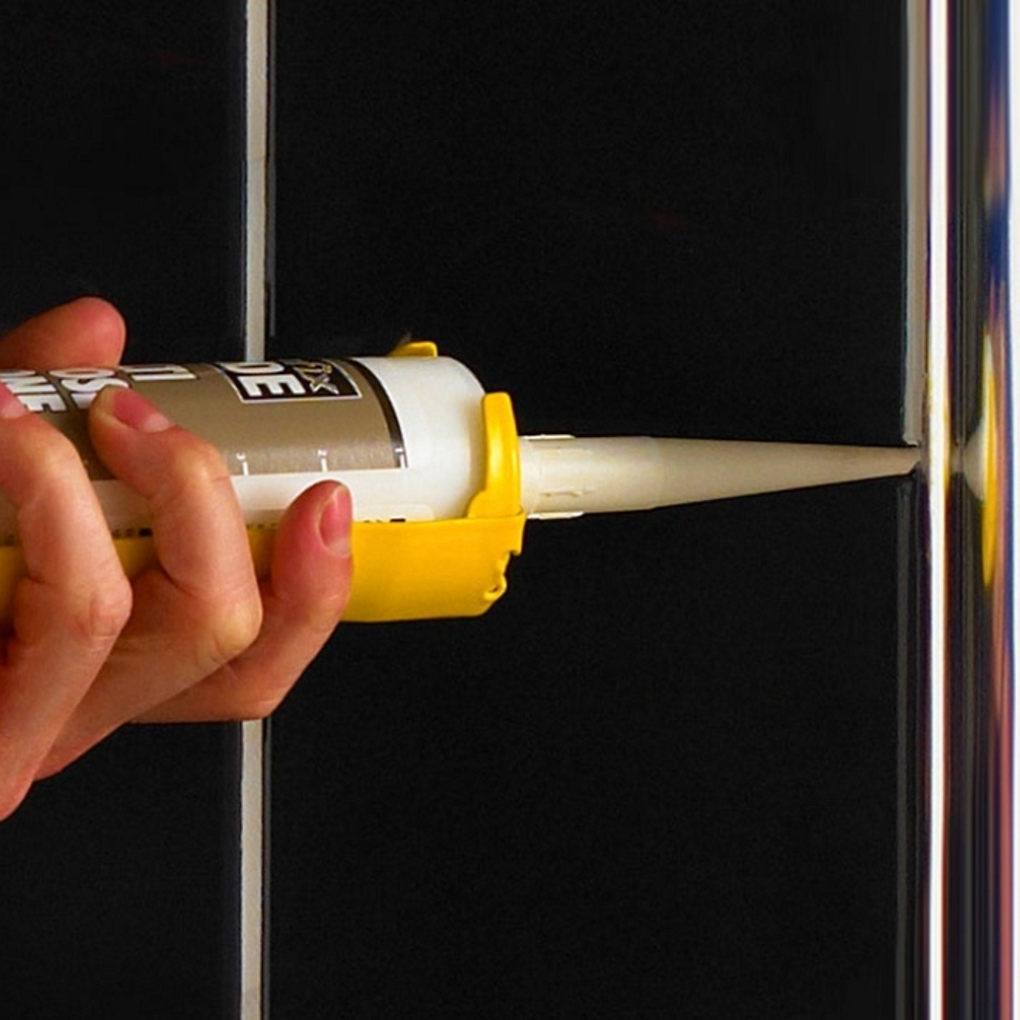 Mastics
Want to seal around your window and door frames to stop water leaking into cracks and rotting the wood? A mastic sealant is your answer. You can get them in loads of colours, and usually come in a cartridge that fits in a mastic gun. You can also use flexible acrylic mastic to fill joints which might crack, like the ones along skirting boards.
Roof and gutter sealants
Perfect for repairing small cracks in asphalt roofs and plastic gutters with the minimum fuss.
Silicone sealants
By forming a waterproof seal around wash basins, baths and shower cubicles, these sealants are spot-on for keeping damp out of your walls.
---