Forest-friendly timber buying guide
At B&Q, we believe that forests should be protected. That way, we can make sure there's always a source of timber from which we can build and furnish our homes. When you buy wood and/or paper products from us, you can rest assured we've only bought our timber from sources certified as sustainable.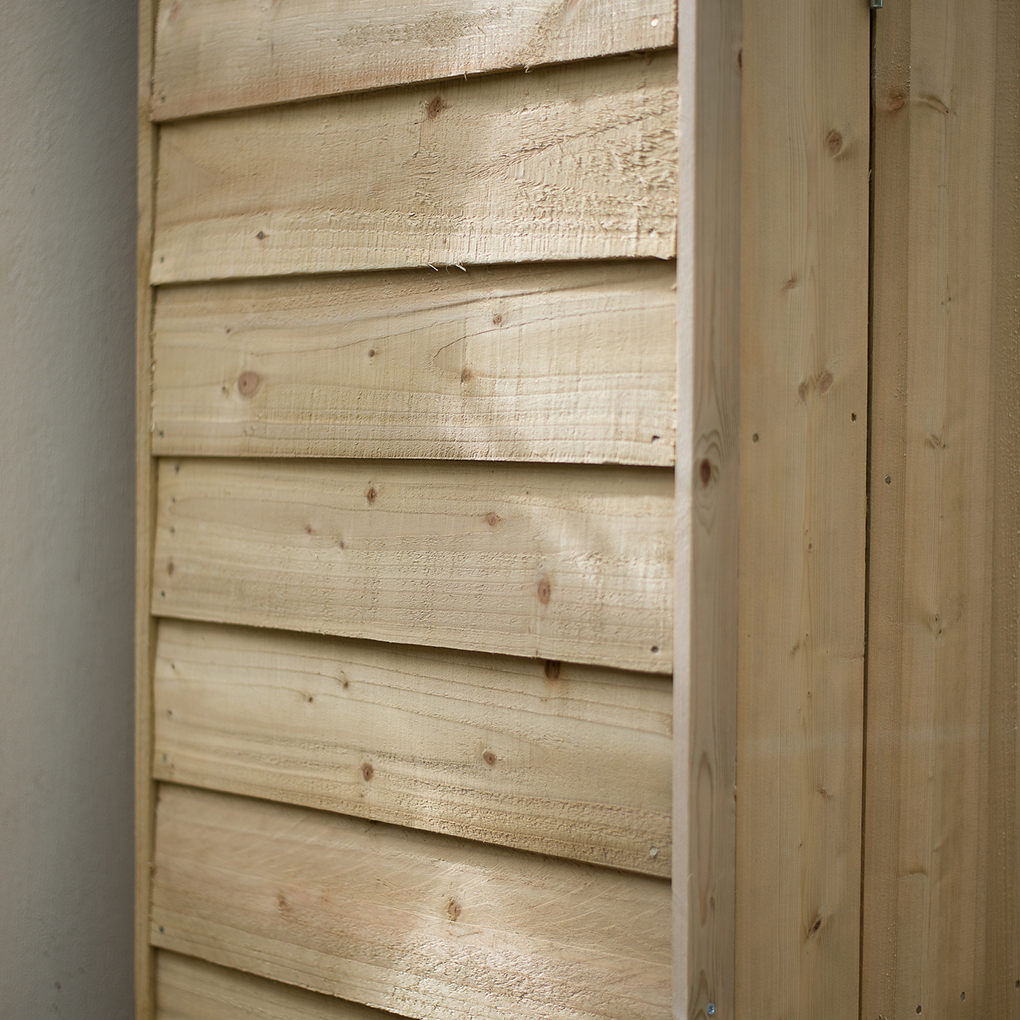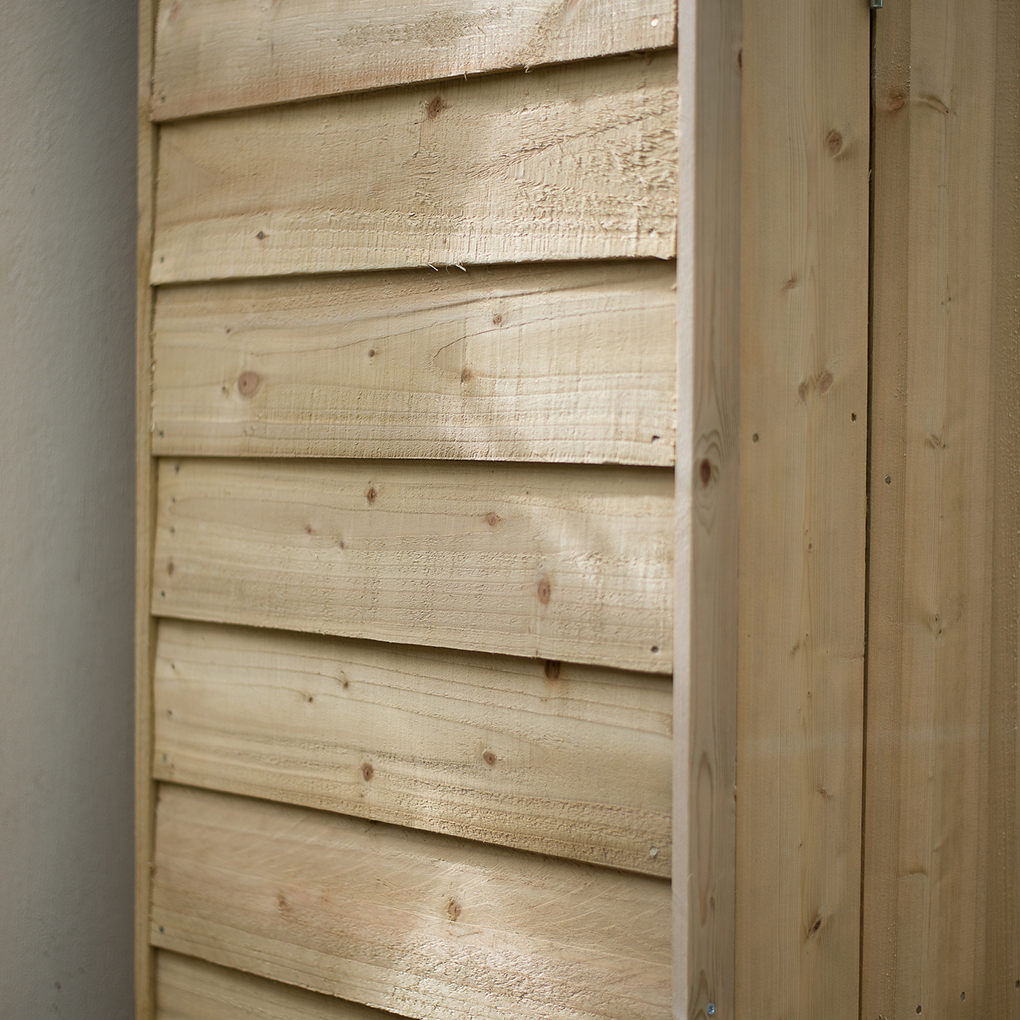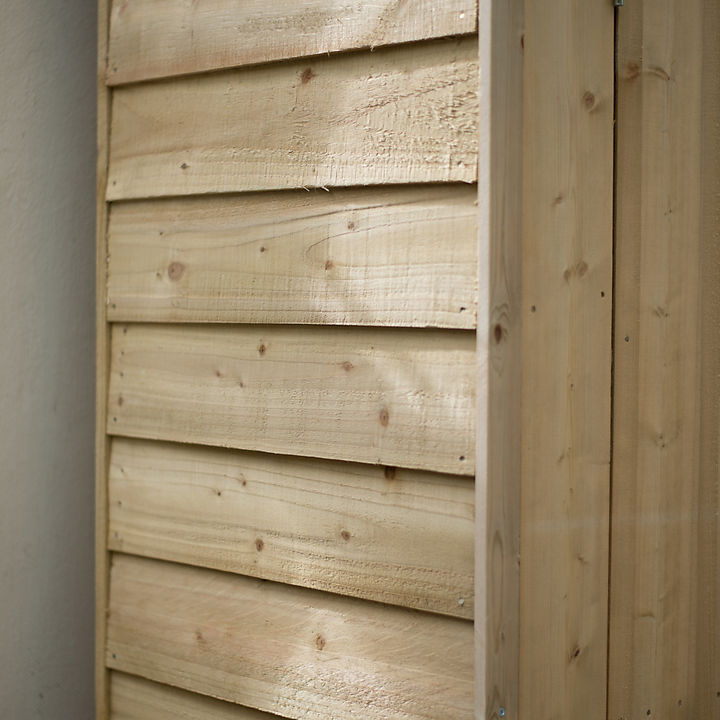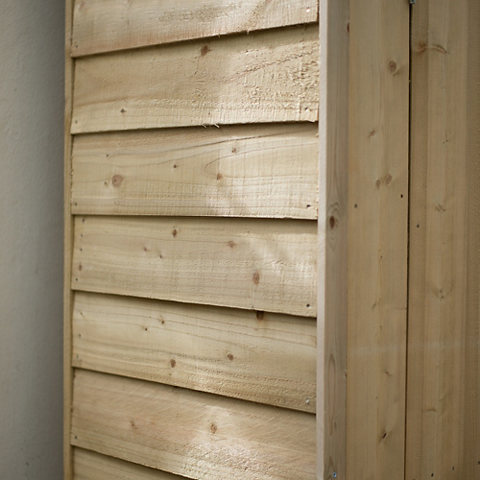 ---
At B&Q, we're committed to:
Always using sustainable sources
Always replenishing what's taken
Helping protect forest habitats
Helping protect forest livelihoods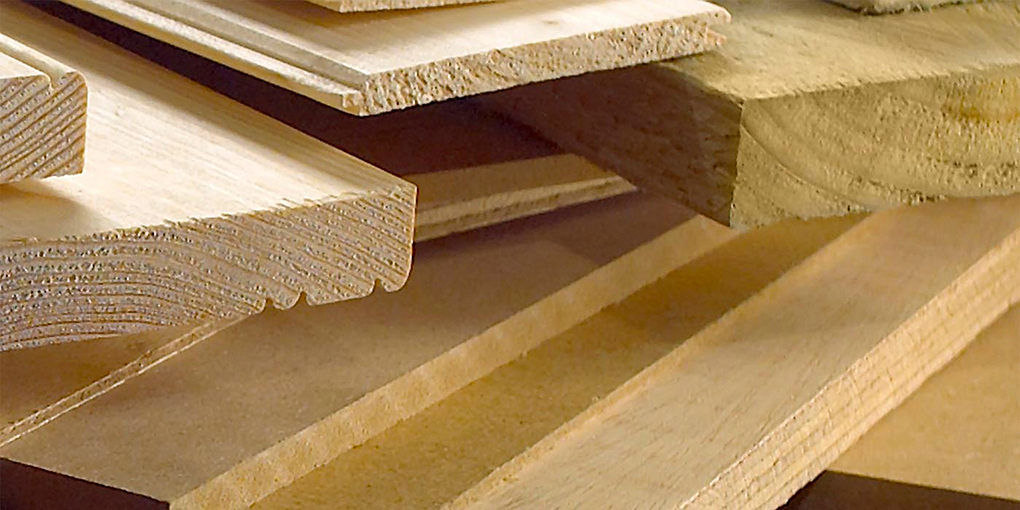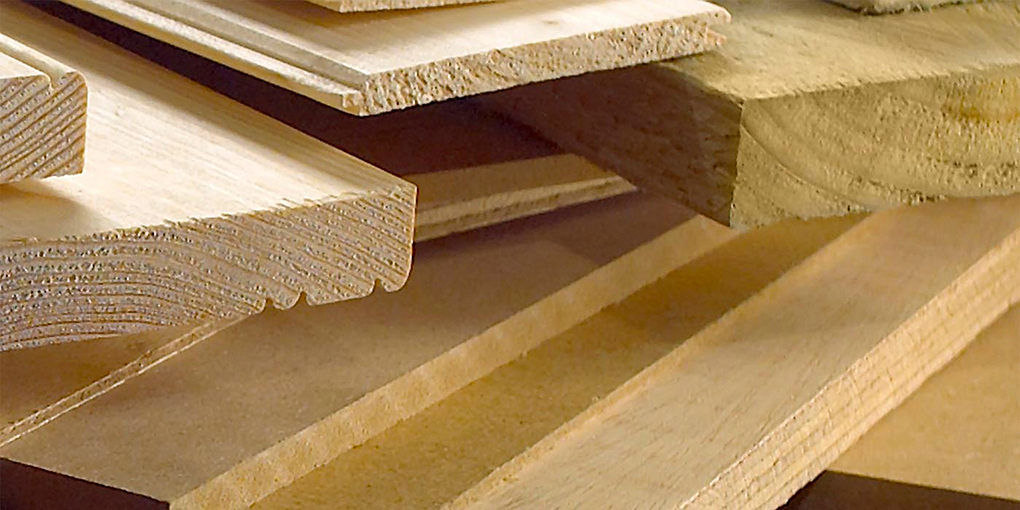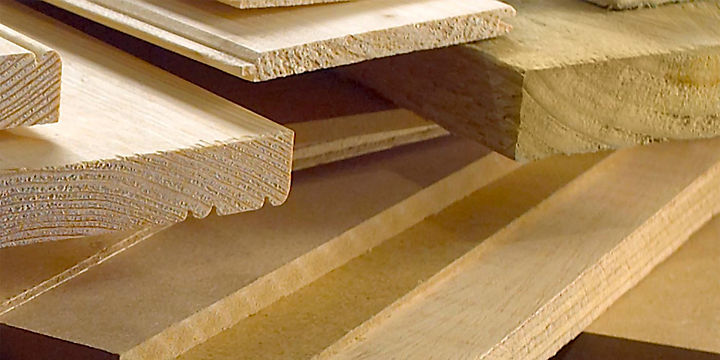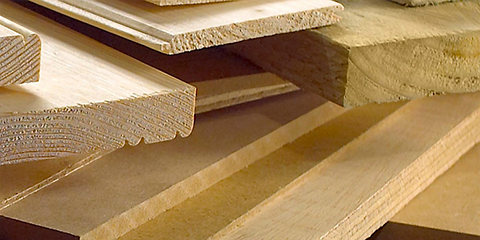 ---
Our aim is to protect global forests for future generations. That's why we only source from forests certified as sustainably managed by independent schemes. And because we're able to track our products from forest floor to shop floor, we can ensure that every timber-based product we buy comes from a sustainable source.
We require all the wood, paper and card in the products we buy to be either FSC® certified with full chain of custody, PEFC certified with full chain of custody or from a proven recycled source.
It means you can rest assured that when you buy from B&Q, you are doing something positive for the environment. For more information, see 'Forest Friendly' on the Responsible Business pages.
---