How to remove old floor tiles
Refreshing your flooring starts here with our simple guide
Removing existing floor tiles may seem like a daunting task, but it's actually relatively easy if you apply a little muscle power. Just follow the simple steps in our guide and your old floor tiles will be history in no time.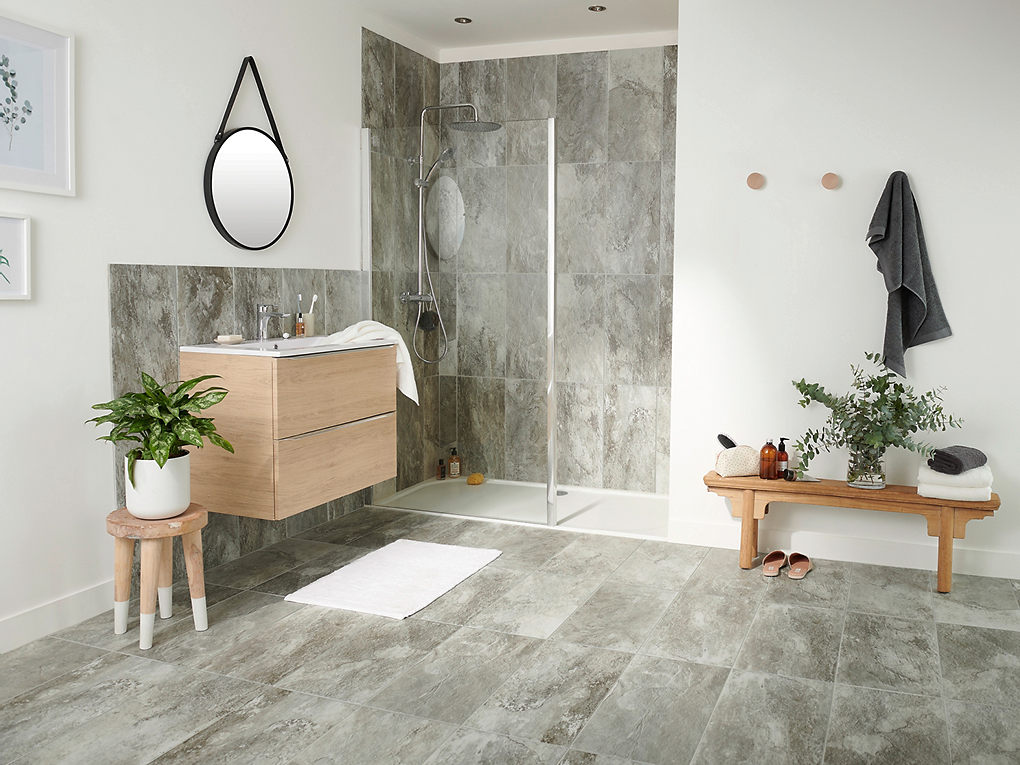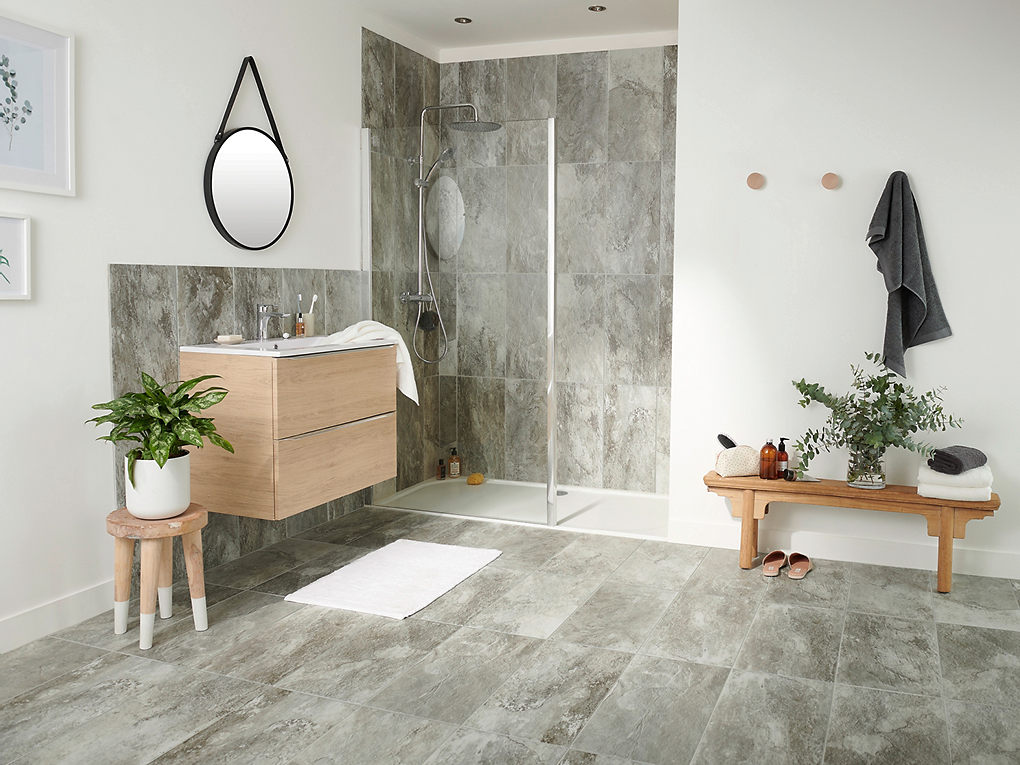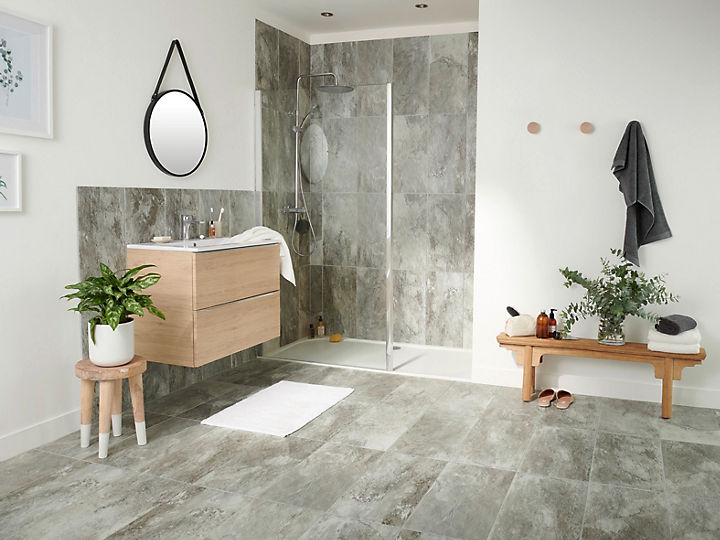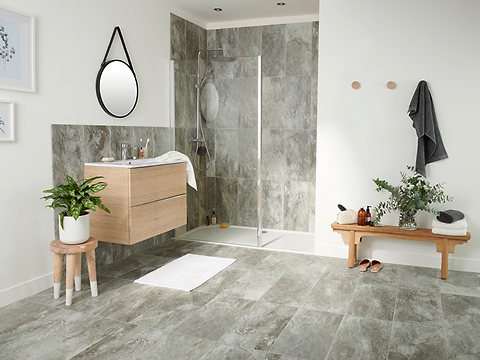 ---
---
Your room is likely to become very dusty and possibly quite messy during this task. We advise wearing a dust mask and goggles to protect your eyes.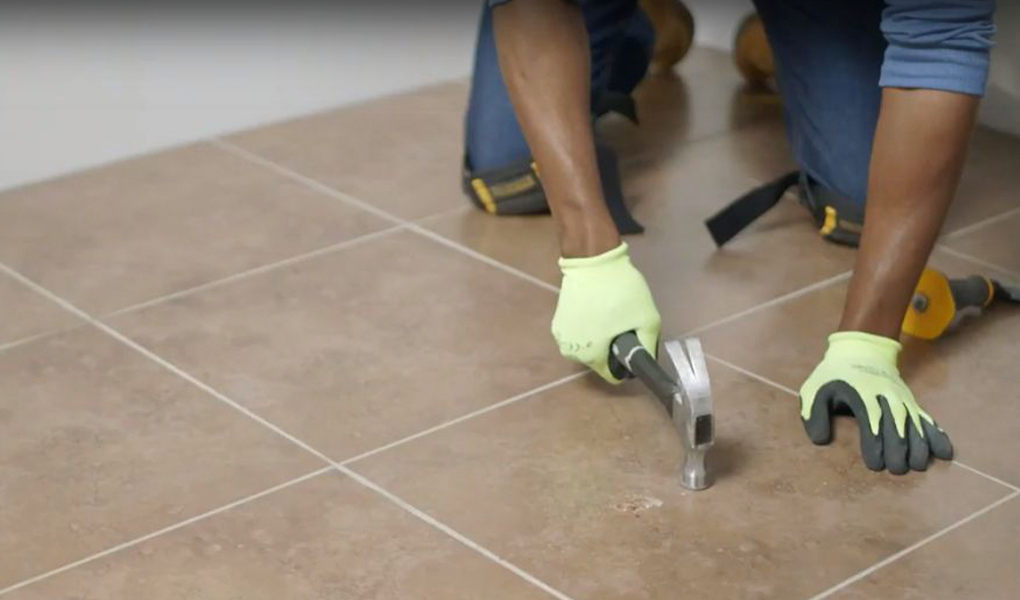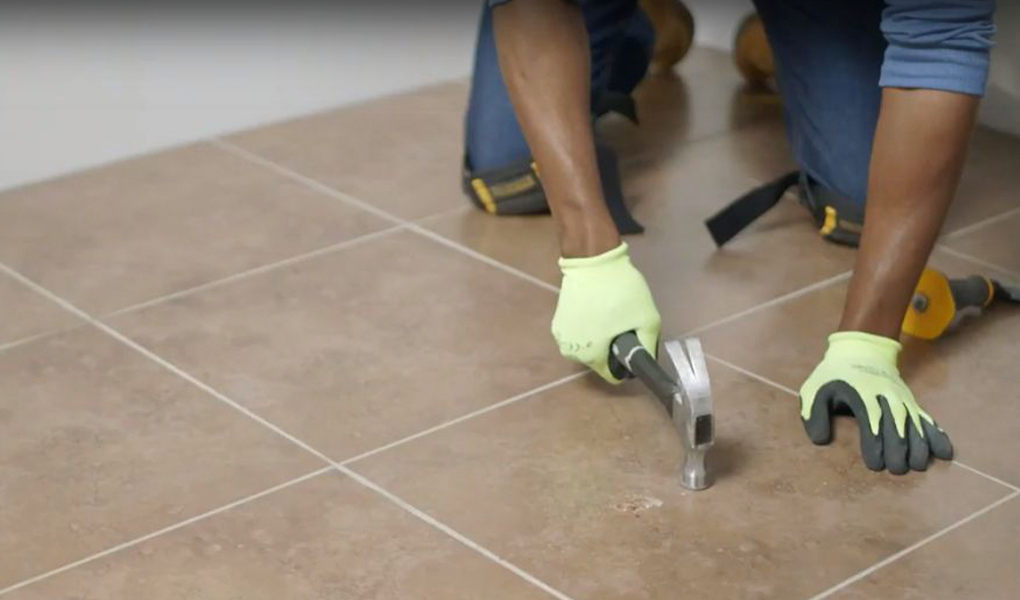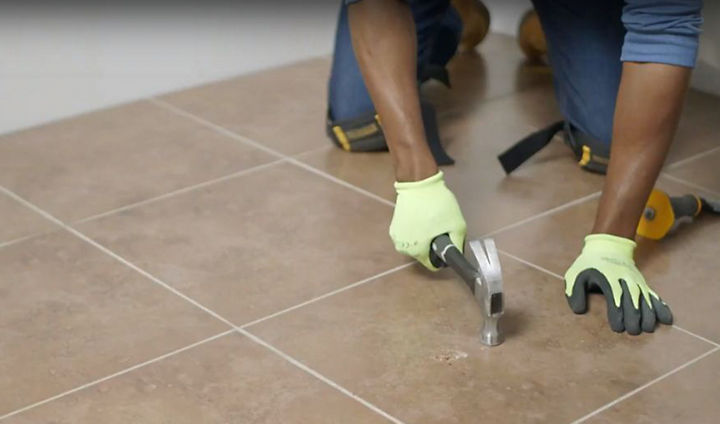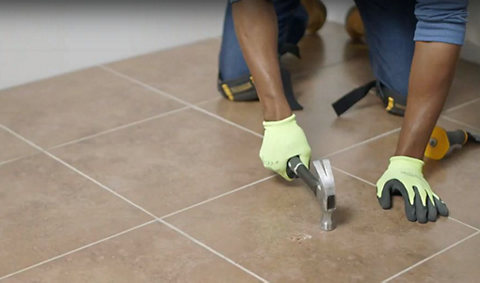 Step 1
Begin by cracking one of the old floor tiles with a hammer. Don't forget to wear a dust mask and eye protection to protect your eyes from the tile shards.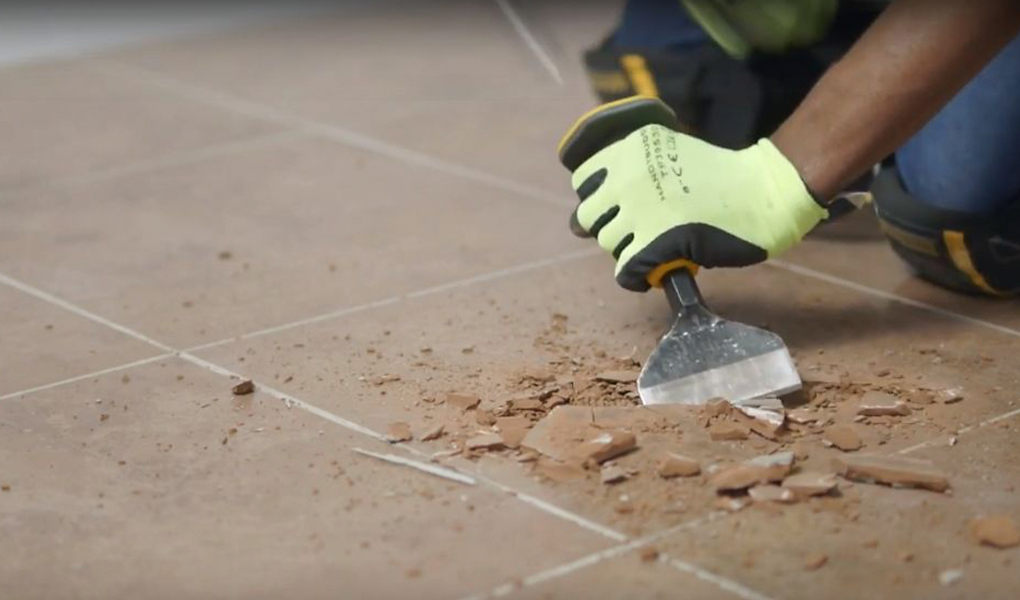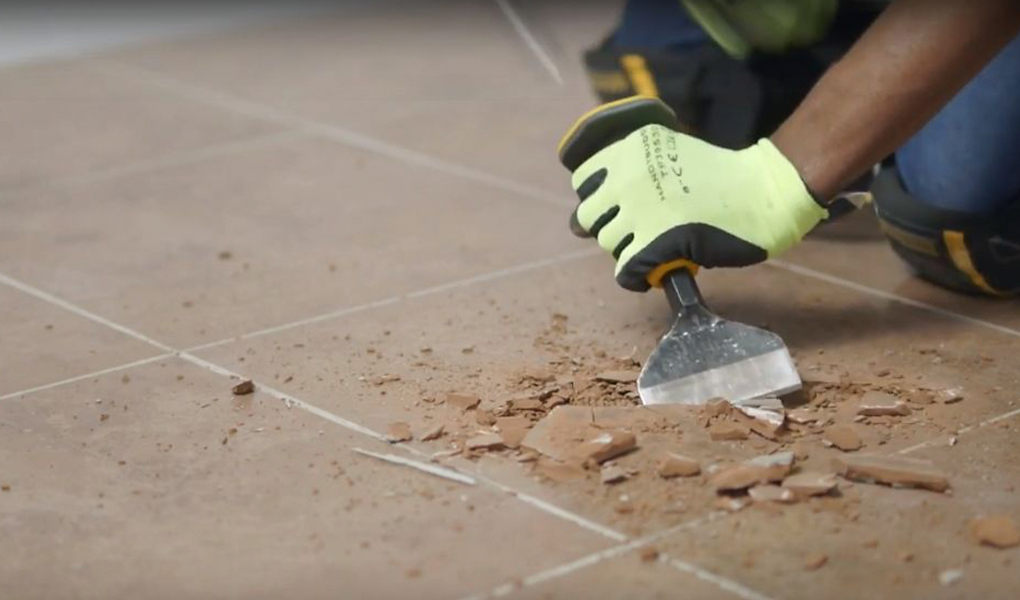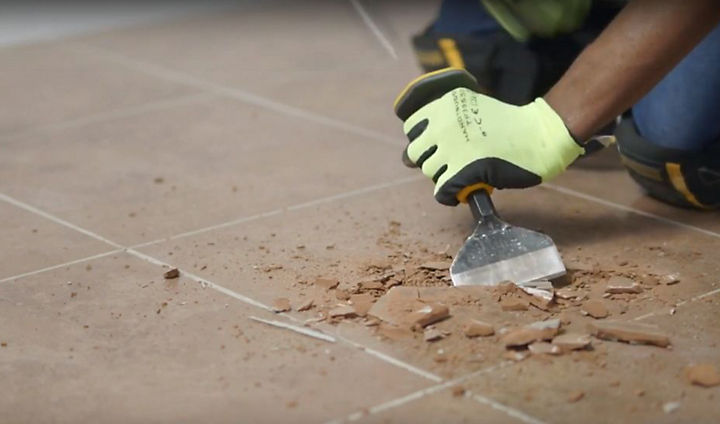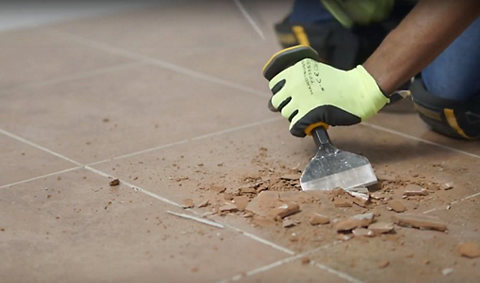 Step 2
Start lifting the tiles using the hammer and a chisel.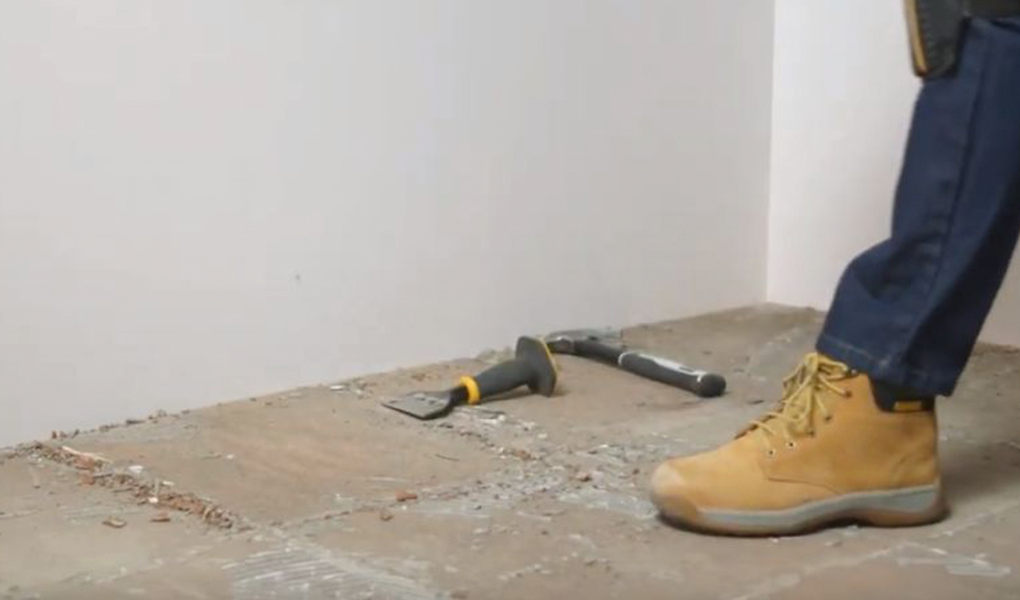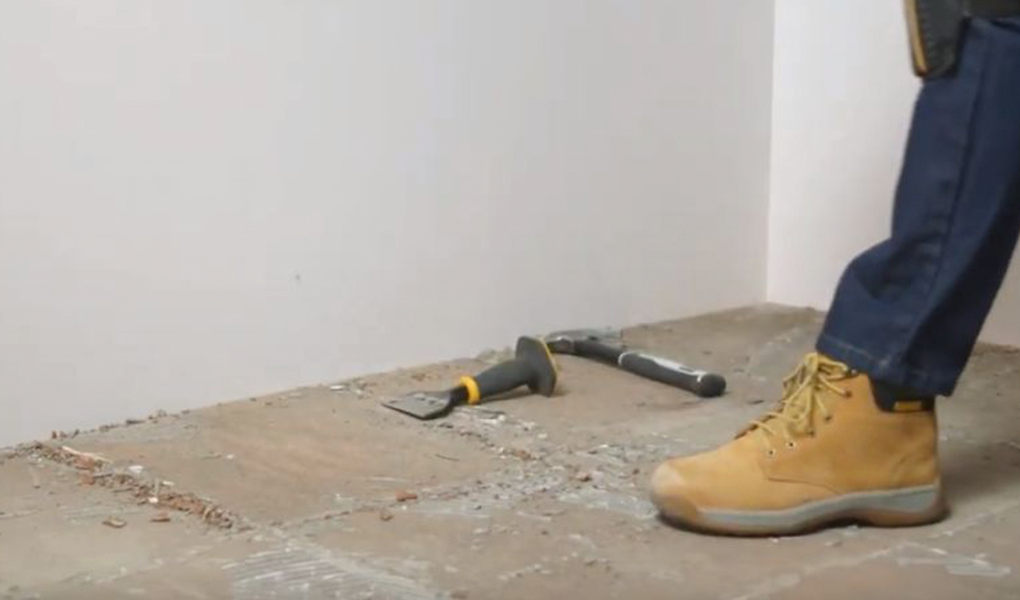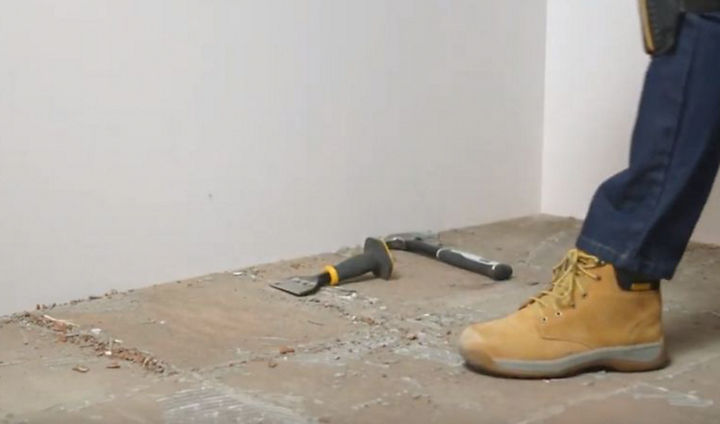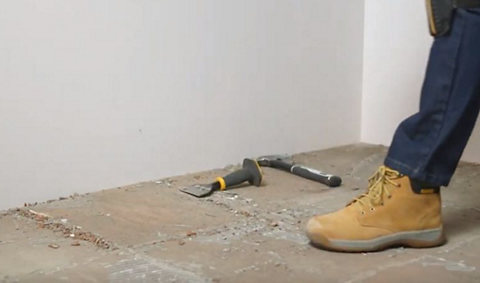 Step 3
Once you've removed all of the old tiles you can see if the existing sub-flooring is in good enough condition to re-use. If not, remove and replace the old sub-flooring or smooth the sub-flooring with a sanding block.
---