Introduction
Although your garage is designed to house your car, most of the time it ends up being a store room for tools, bikes, things destined for the tip and who knows what else. Whatever you keep in it, you'll need to be sure your garage door keeps things safe and secure. However, security is not the only consideration when choosing a garage door, as add style can also add value to your home.
---
There are four main types of garage doors. See which one will suit your home and individual needs the best.
Timber doors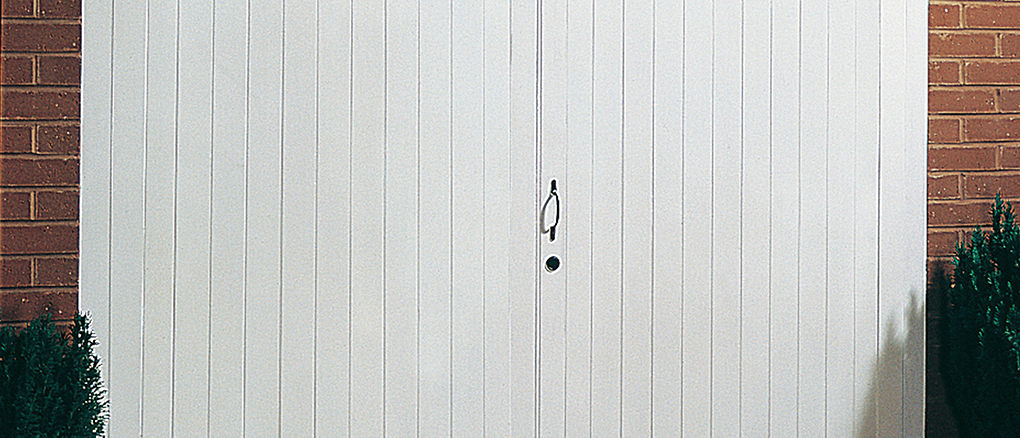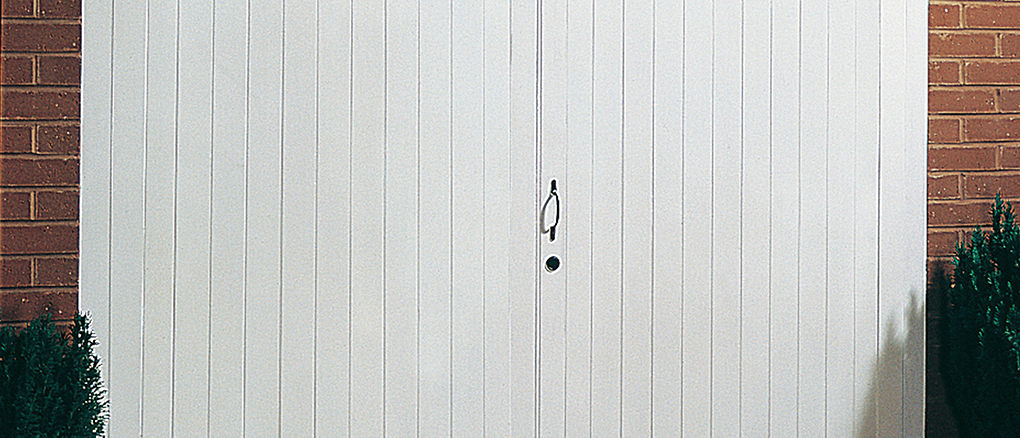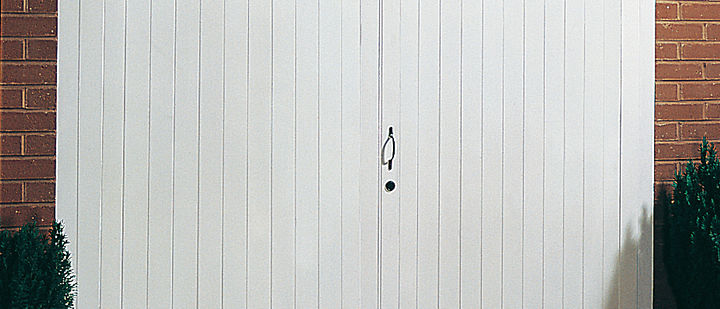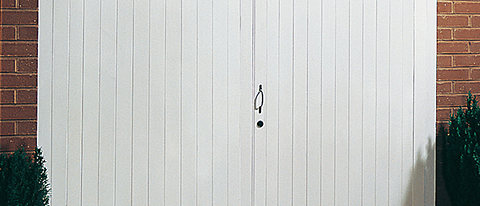 Timber garage doors are side-hinged, which means they open in the same way as a standard door. This makes them simple and versatile to use. For example, you can open both doors to get your car in and out, or just one if you're on foot or a bike.
Framed retractable doors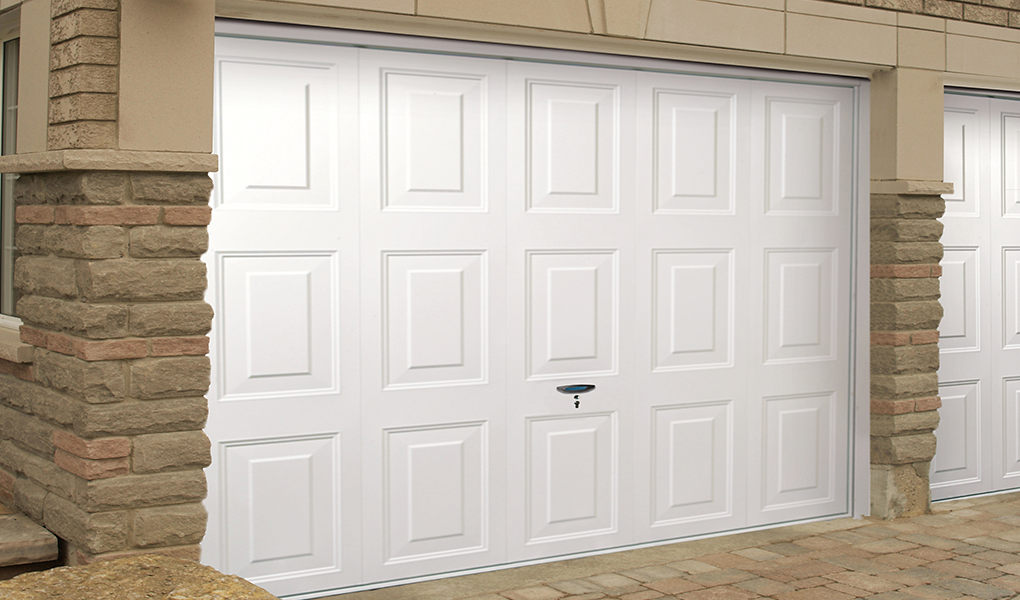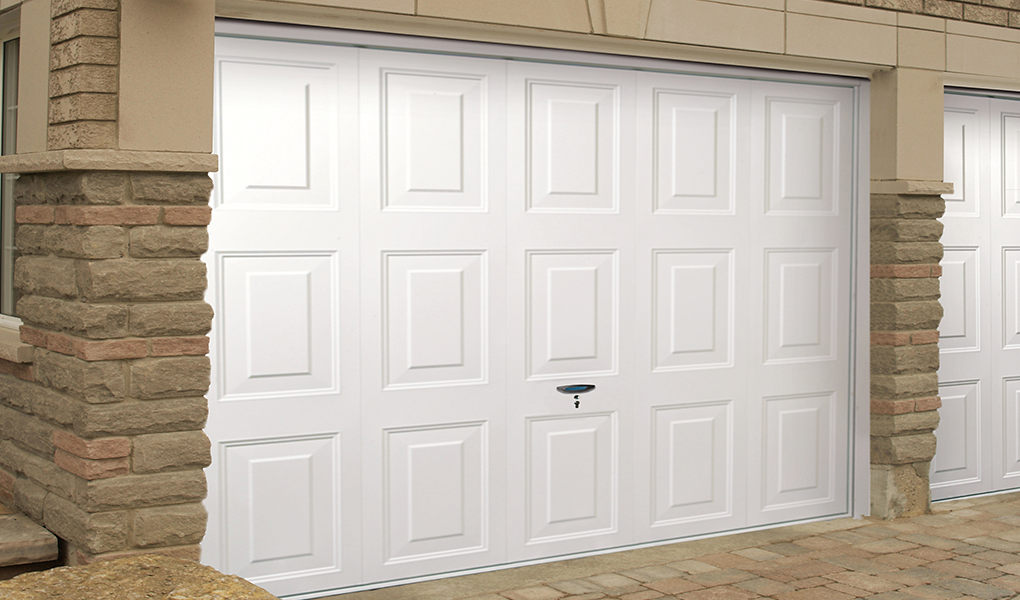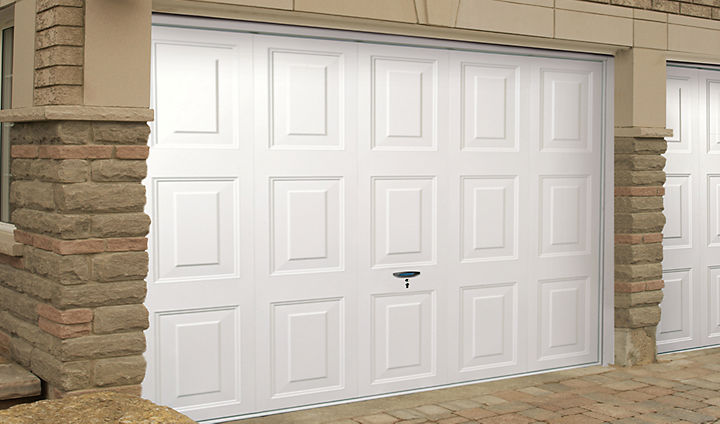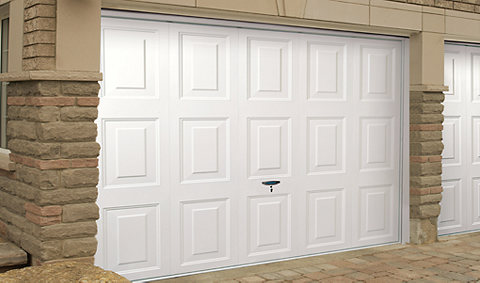 These one-piece panel doors retract fully back into the roof space of your garage. Robustly designed and easy to use, they look good with most styles of home.
Insulated sectional doors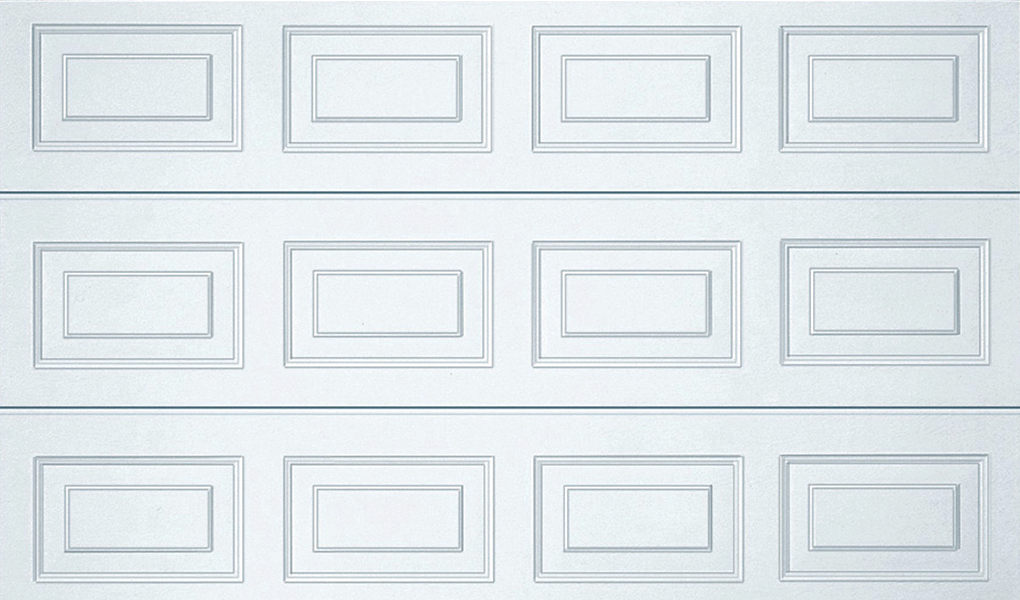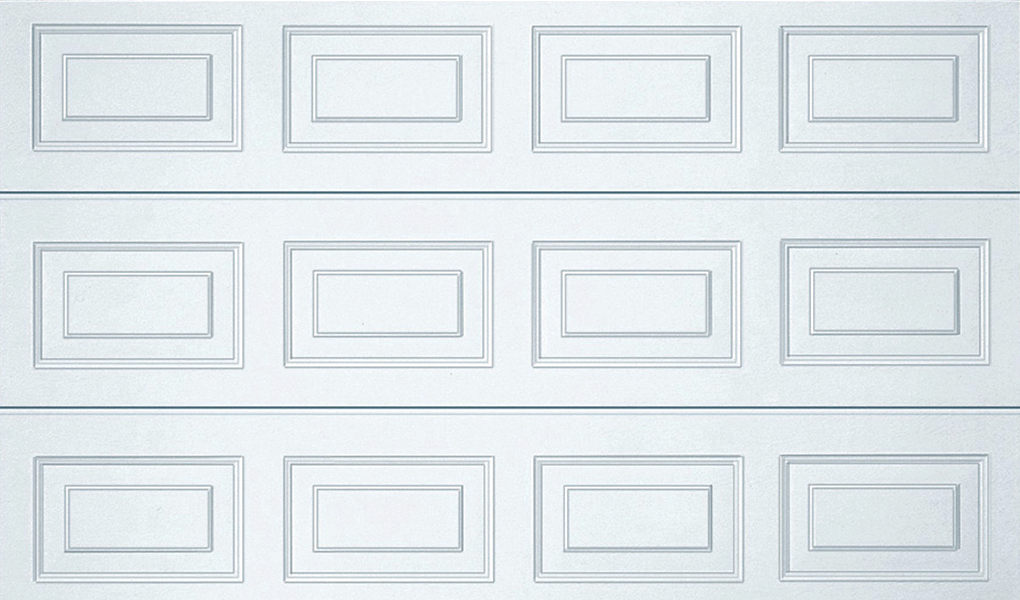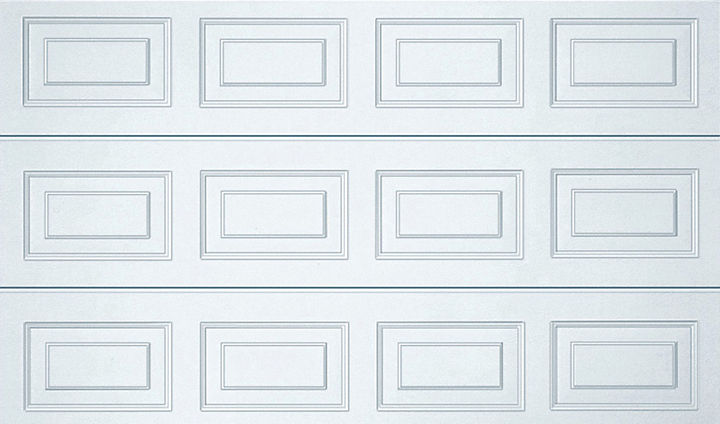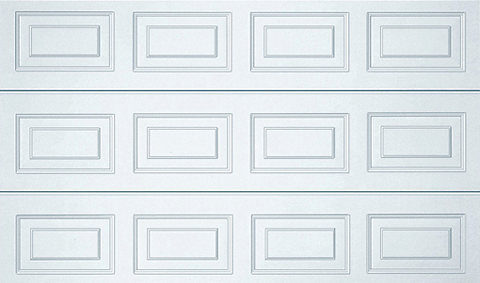 Cleverly designed to save you space, the hinged panels of these fully insulated doors slot underneath your garage roof. That makes them a good choice if you're struggling for space, or you regularly need to open the garage door when your car's parked directly in front.
Insulated roller doors
Do you have a small garage, or keep more than one car inside? This type of door is perfect if you need to make the most of your available space. The insulated door rolls up vertically into the opening of your garage.
---
If you have an older property, you might be looking for a more traditional look. Timber doors will probably be the way to go if that's the case. Prefer something more contemporary? Then powder-coated steel or aluminium, or impact-resistant ABS, could be a wise move. Garage doors are built to last, so make sure you choose the right one for your lifestyle.
To help you choose the right garage door, here's what you can expect from each type.



Timber doors
Side-mounted timber doors look elegant, but it's worth bearing in mind that you'll need quite a bit of clearance in front so they can open fully. That means they may not be the best idea if you have limited space on your driveway. They come unfinished, so you can paint them in the colour you want. The frame won't be included, though.
Framed retractable doors
Made from durable powder-coated steel or ABS (Acrylonitrile Butadiene Styrene Plastic), these doors also require a good deal of clearance in front when you open them. You can operate them with a remote control (although this is sold separately). But they do come with a 70mm frame, handle and lock.
Insulated sectional doors
These doors are ideal if you're strapped for space, as you won't need any clearance at the front to open them. As the powder-coated steel comes fully sealed, they'll give you plenty of protection against theft, noise and cold. They come with a 90mm frame, handle and lock. They're also compatible with a remote control (which is available separately).
Insulated roller doors
These doors are made from tough but flexible aluminium, their slim individual slats roll up very tightly. The result? More room to spare inside your garage as well as in front of it. Like insulated sectional doors, they give you loads of protection against break-ins, noise and the elements. They come with a 90mm frame, handle and lock, too. But an advantage of these doors is that they come with a remote control as standard.
---