Bright ideas for lighting
Let lighting breathe life into your home
You get to choose the light in your room – whether it's natural or artificial. You can be totally in control. So, don't be downbeat about your dreary living room or your cold kitchen - and breathe life into your house as only lighting can.
Warm or neutral light? High or low intensity? Task lighting for the kitchen or office, accent lighting for your favourite piece of wall art. It can feel a little overwhelming with the amount of choice you have! Don't worry, we'll help break it down.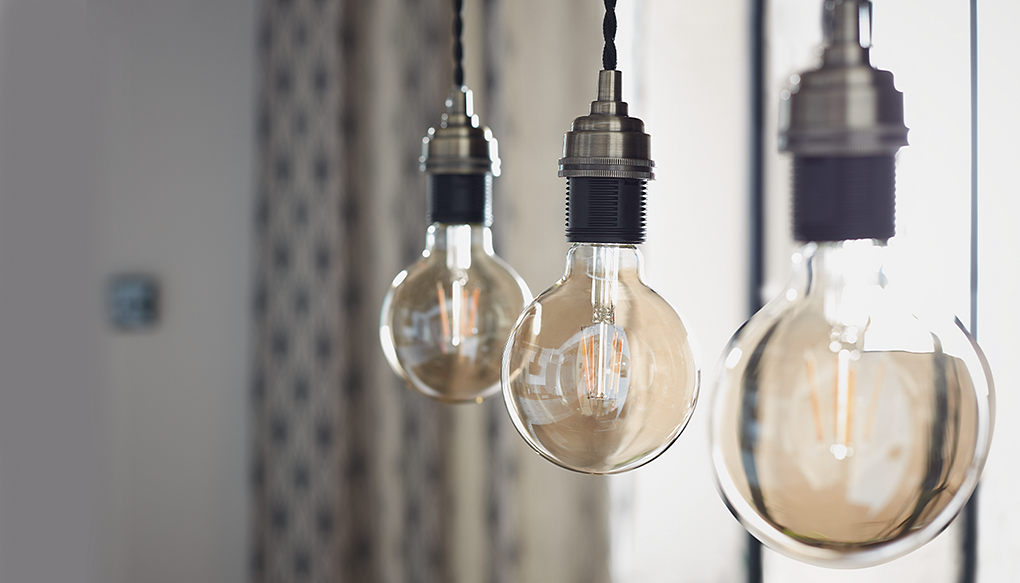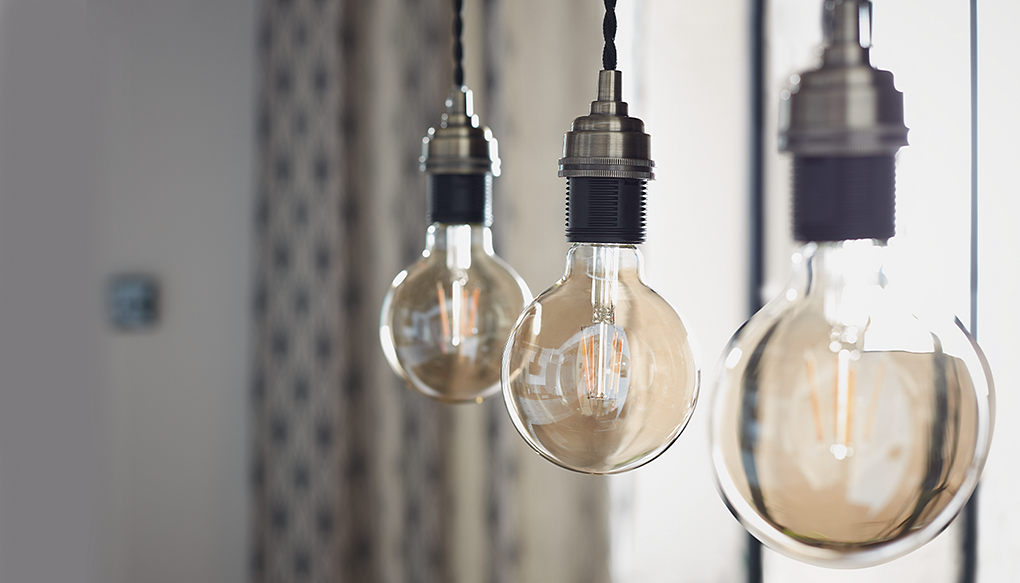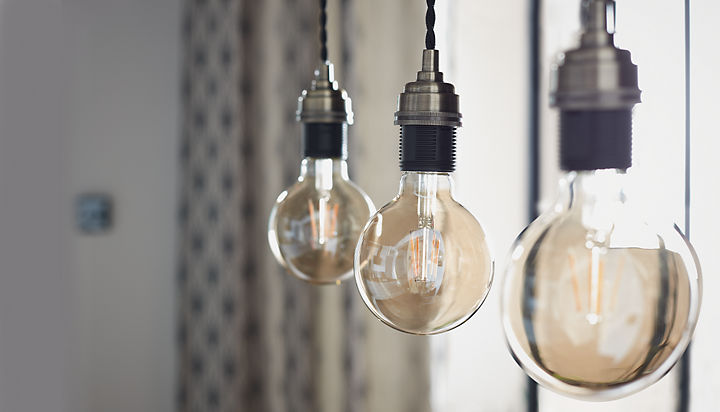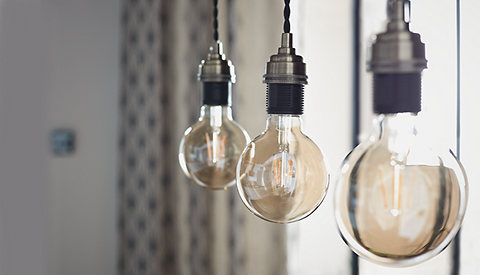 ---
General – this is the main source of light for your space.
Task – helping you with everyday tasks such as preparing dinner, reading the paper or applying your make up.
Accent – the decorative lighting to highlight features and detail
---
---
Get on a personal level with your lighting decoration by crafting it yourself. You'll feel inspired with our DIY videos to get you started. Think decorative bulbs, homemade pendants or even wire netting. A little bit of creativity and away you go.
---