Bright ideas for lighting
Let lighting breathe life into your home
You get to choose the light in your room – whether it's natural or artificial. You can be totally in control. So, don't be downbeat about your dreary living room or your cold kitchen - and breathe life into your house as only lighting can.
Warm or neutral light? High or low intensity? Task lighting for the kitchen or office, accent lighting for your favourite piece of wall art. It can feel a little overwhelming with the amount of choice you have! Don't worry, we'll help break it down.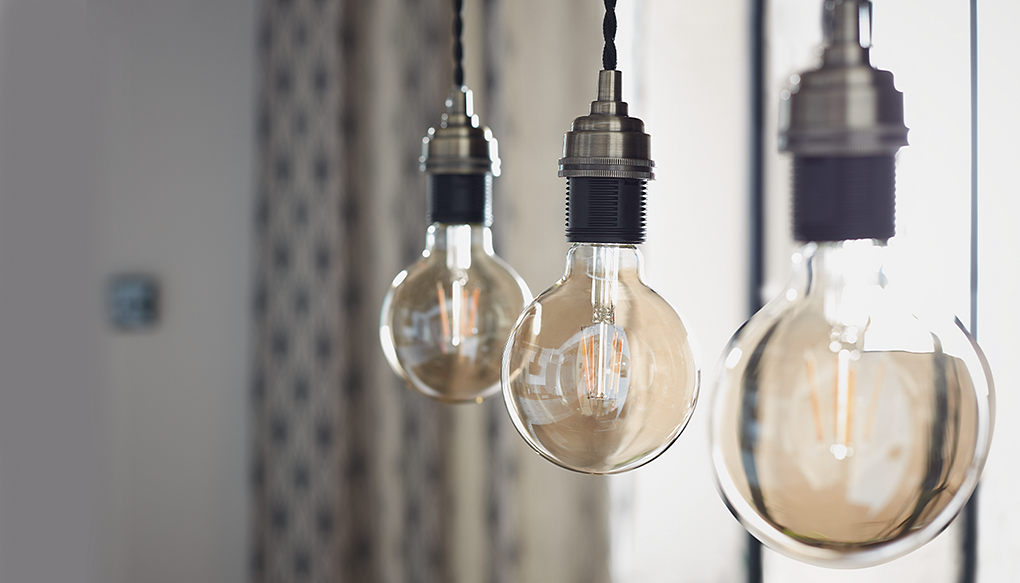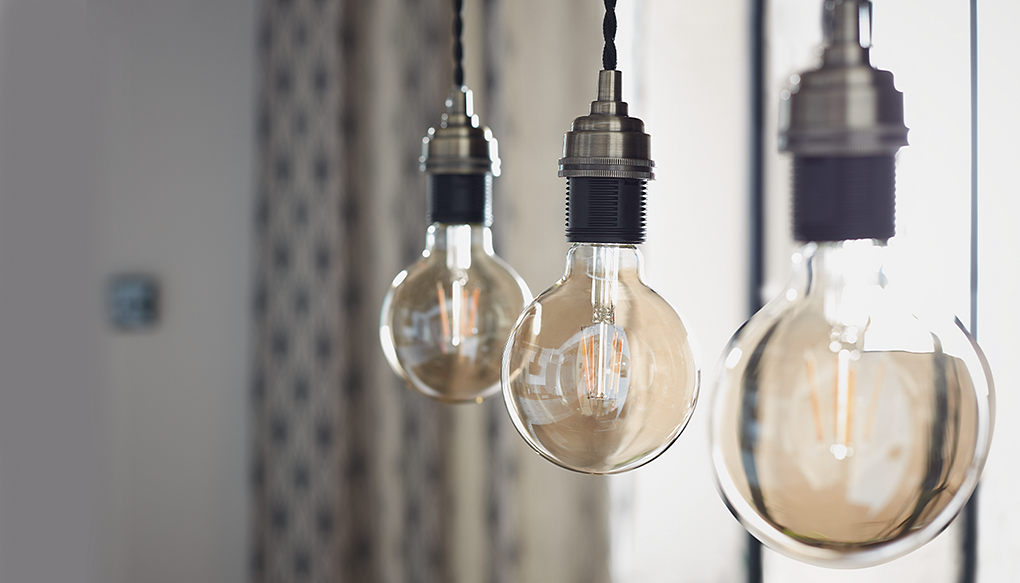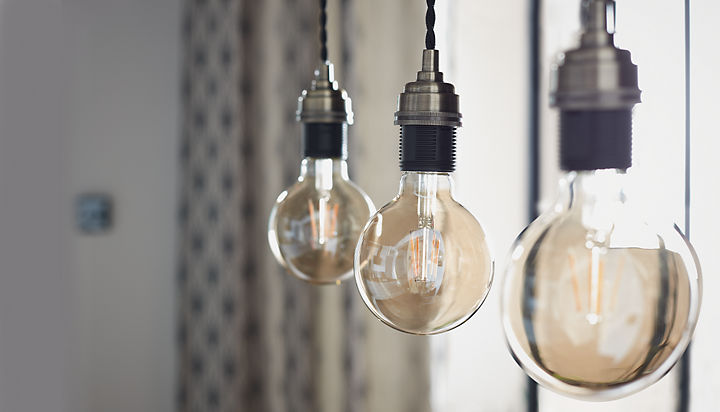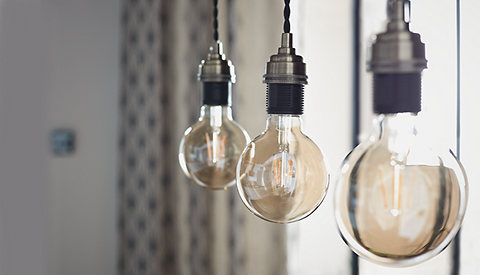 ---
General – this is the main source of light for your space.
Task – helping you with everyday tasks such as preparing dinner, reading the paper or applying your make up.
Accent – the decorative lighting to highlight features and detail
---
You don't need to stick to just one source of light, layer it up and direct light into different areas of the room. The types of light fixture you can choose from are endless.
A wall light will bounce light into the room making it feel cosy. They are also good space savers if you have a small room to light, or you want an uncluttered look.
How about a statement chandelier hung above the centre of your seating area or dining table, or even over your bed for a glamorous boudoir?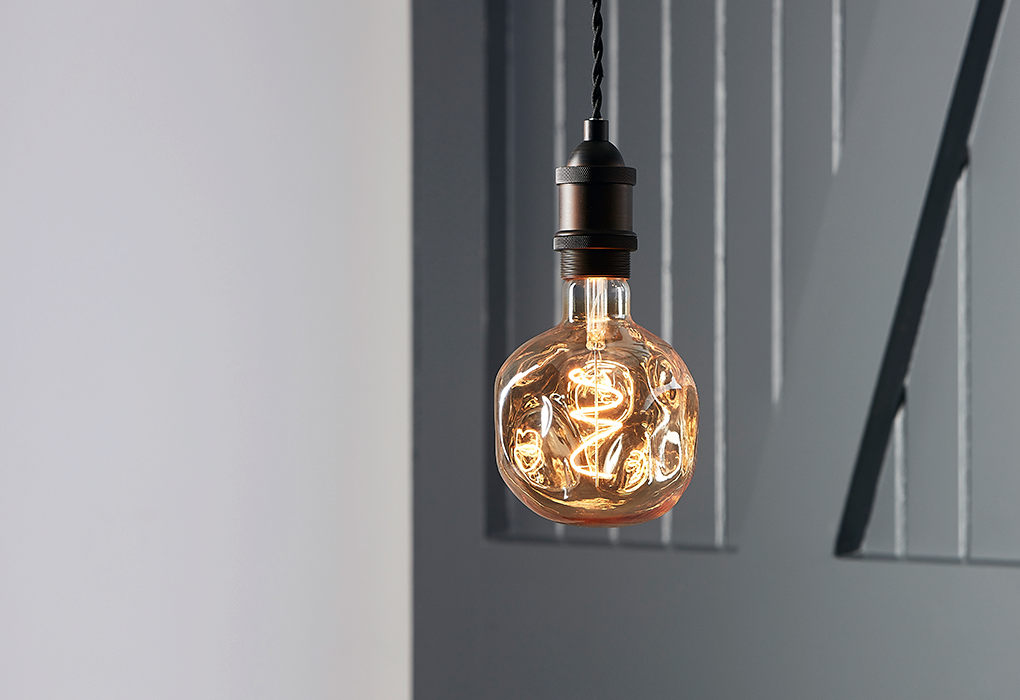 Recessed lighting works well for general kitchen lighting, while a low hanging pendant light over the kitchen breakfast bar will provide task lighting when eating or working from home.
Why not consider floor lanterns for a totally different vibe? You can use LED candles which are safer than the real thing.
You could even create a gallery wall of interesting wall lights, or a whole wall of fairy lights. Don't relegate the festival lights to the garden – if they're safe to do so bring them inside!
And don't forget the controls. Dimmer switches and remotes can help soften the light and change the ambience of the room in a single turn.
Then there's bulbs! Light colour, wattage, lumens, incandescent and fluorescent – they play a vital role in your room lighting project. Explore the wide range of lighting options in store.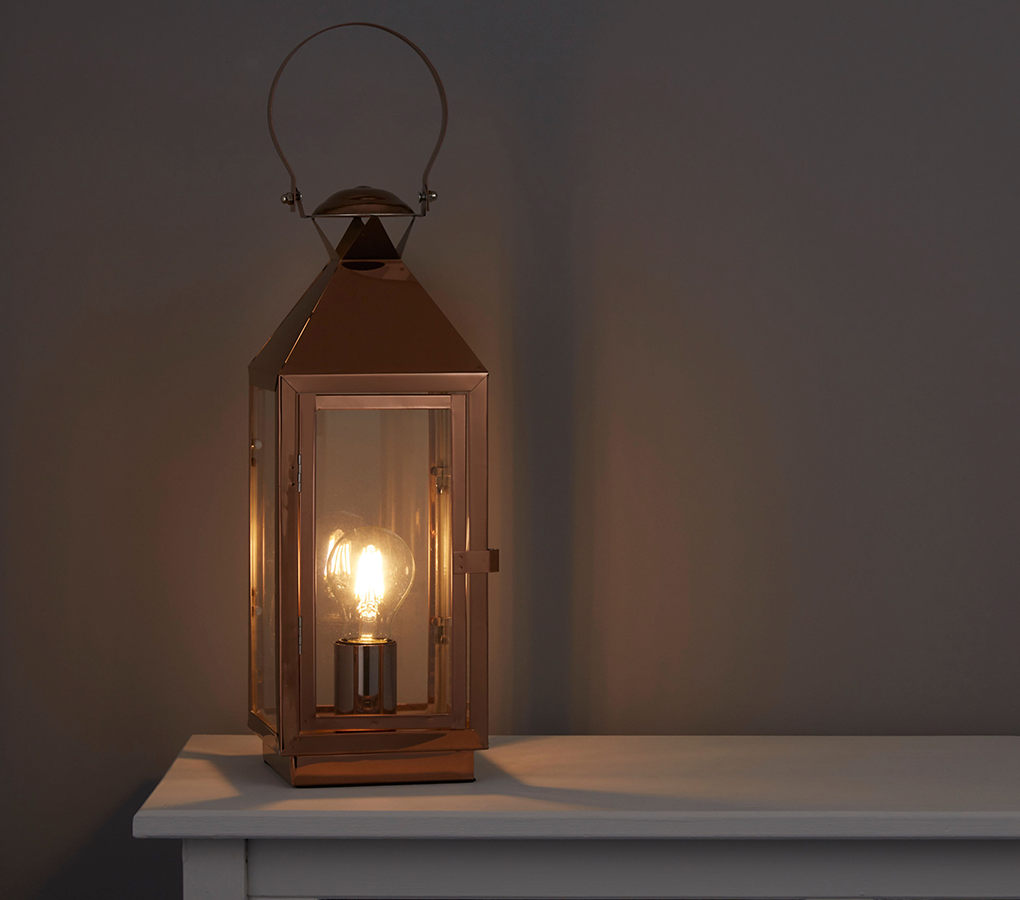 ---
Get on a personal level with your lighting decoration by crafting it yourself. You'll feel inspired with our DIY videos to get you started. Think decorative bulbs, homemade pendants or even wire netting. A little bit of creativity and away you go.
---