Tips and advice on garden care in August
August is a great time to enjoy your garden and be proud of what you've created. But if you're feeling green-fingered, there are still a few small maintenance jobs to do. Keep your plants looking their best and your table packed with homegrown delights.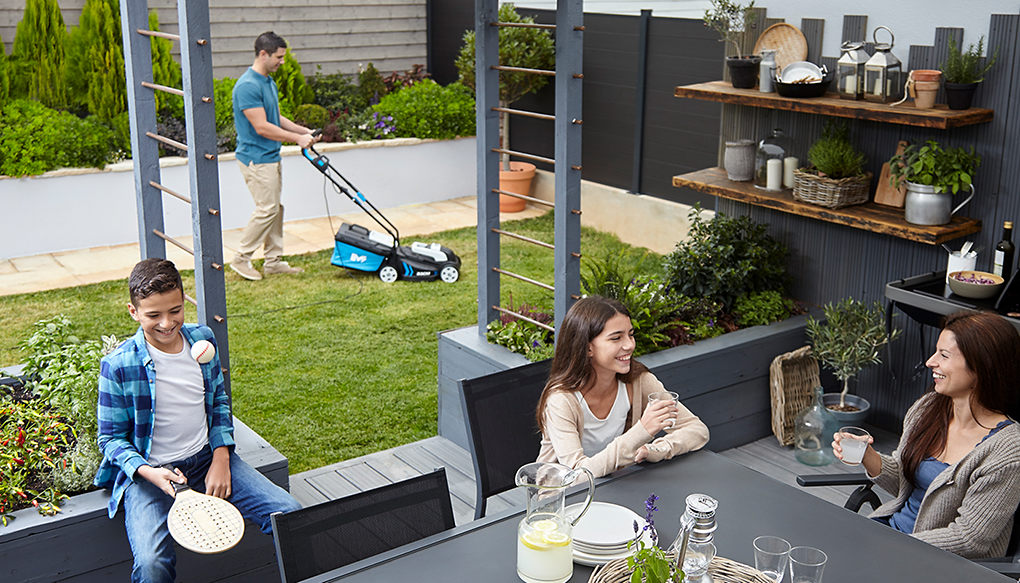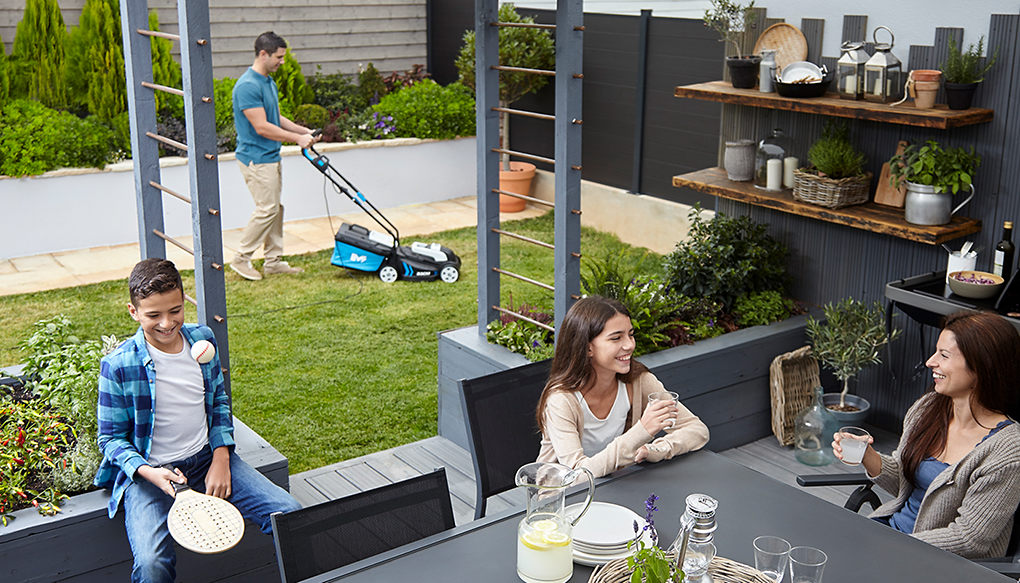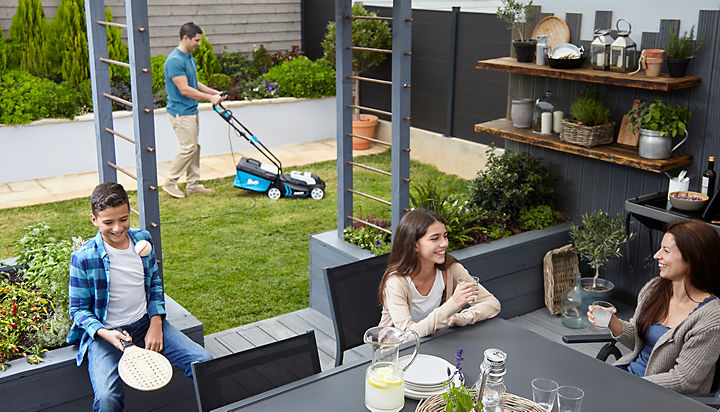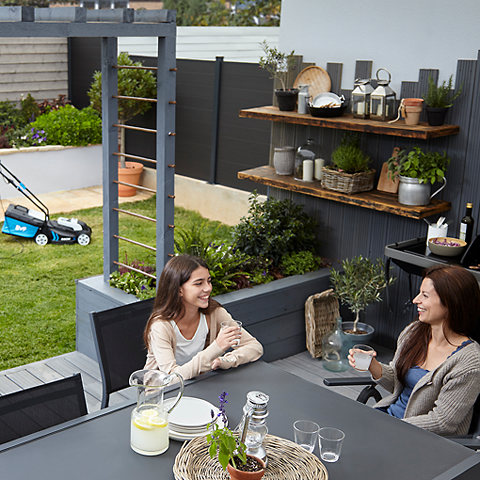 Continue caring for patio and container plants
Carry on the good work started in July by continuing to regularly care for your patio and container plants in August. These plants are enjoying their peak and their abundant roots require watering daily. We recommend watering in the evening, once the sun goes off them. They'll have all night to soak up a good, long drink - some smaller containers might even need to be watered twice a day.
In addition, don't forget to feed potted plants weekly with a liquid feed high in sulphate of potash. Or if you forget to feed weekly, instead feed every time you water using a highly-diluted liquid tomato feed. Continue feeding until the compost throughout the container is damp.
And as well as food and water, keep patio plants in shape with regular deadheading and pruning.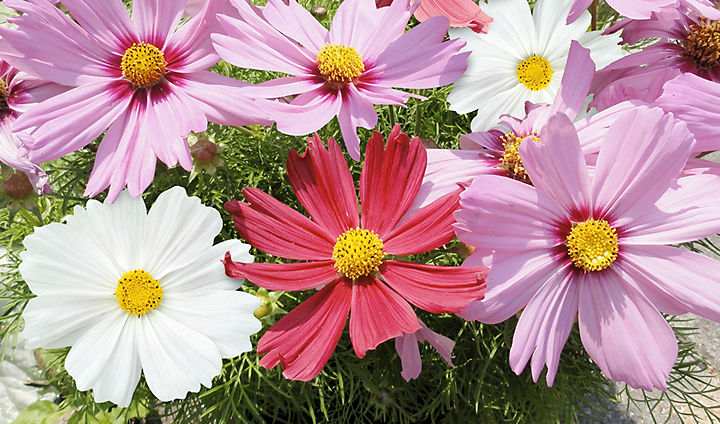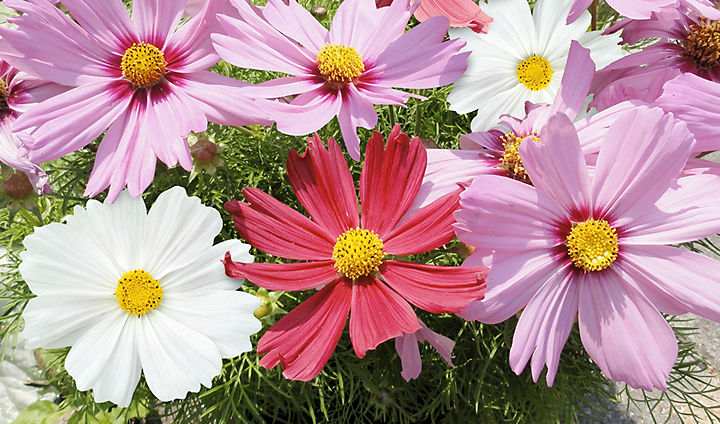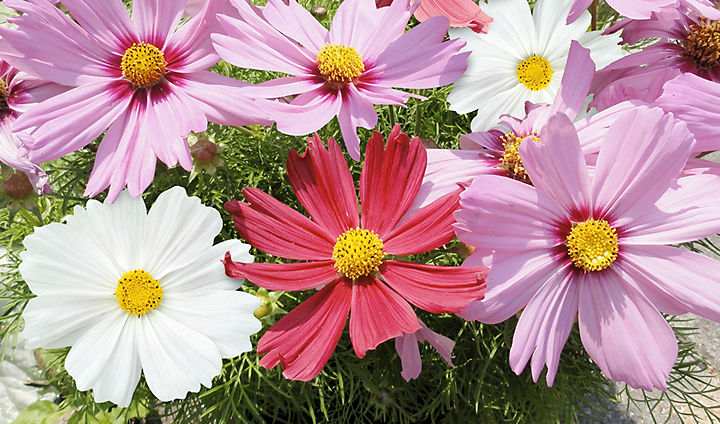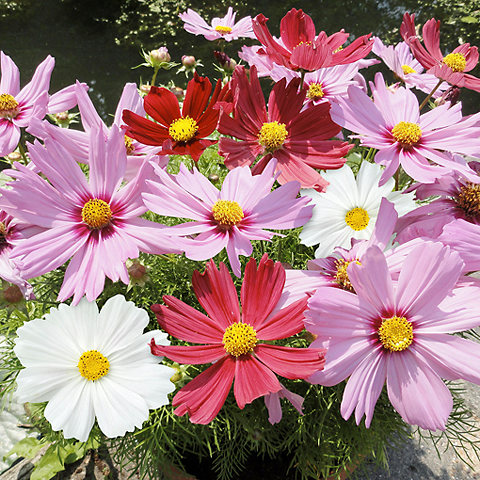 Keep on harvesting fruit and vegetables
August offers plenty of delicious homegrown fruits and vegetables to harvest and enjoy.
Keep on harvesting French and runner beans, carrots, cucumbers, spinach, courgettes, peas, peppers, chillies, potatoes, beetroot, aubergines and outdoor tomatoes.
Once you've cleared any space, re-use it as quickly as possible by sowing fast-growing varieties that will be ready quickly. Many of our sowing recommendations from July remain good choices, such as lettuce and radishes.
Of course, as with everything in the garden this month, it's important to keep on top of watering or your vegetables could end up stringy and tasteless.
There's also lots of fruit to be had now we're in late summer. Harvest blackberries (pictured), peaches, nectarines, apricots, the last of the summer raspberries and early varieties of eating apples. Other fruits will need pruning once all of the fruit has been picked.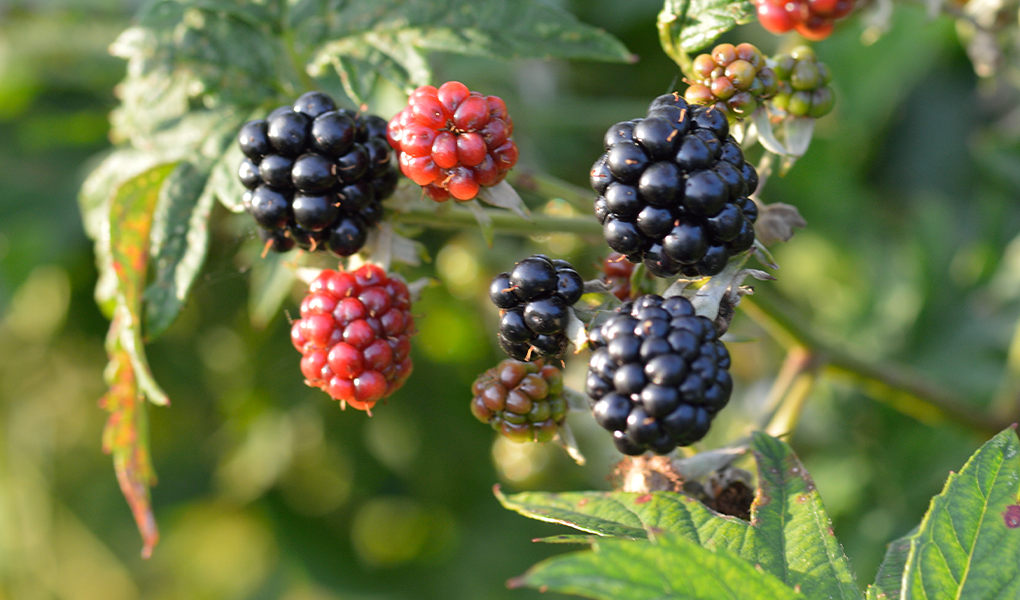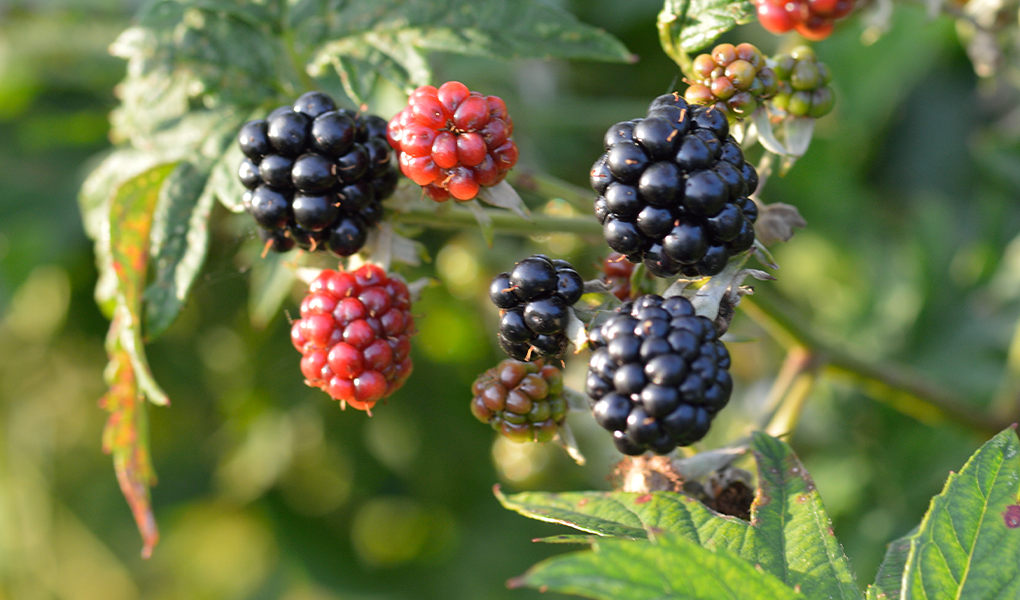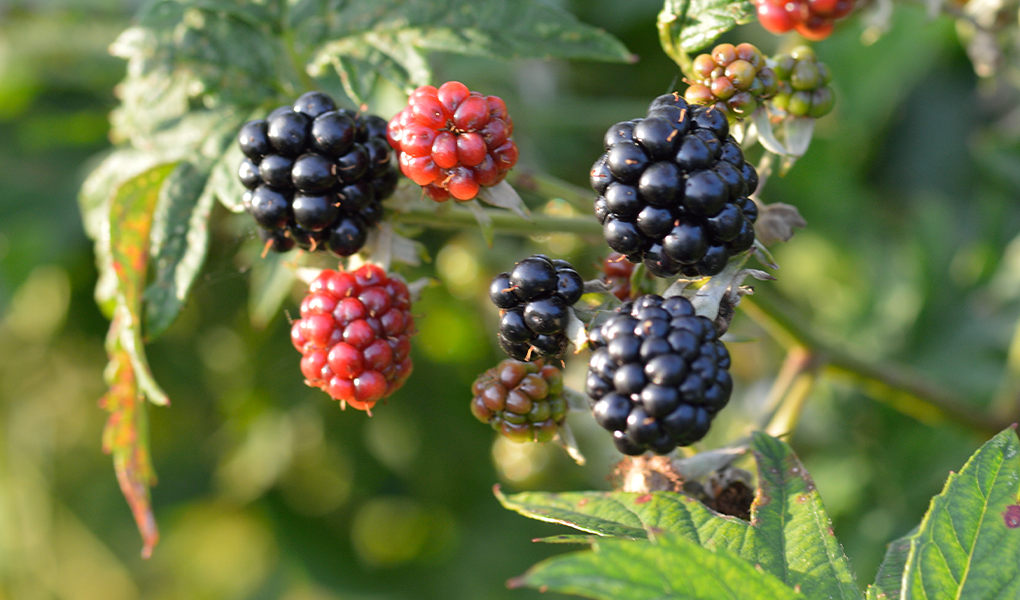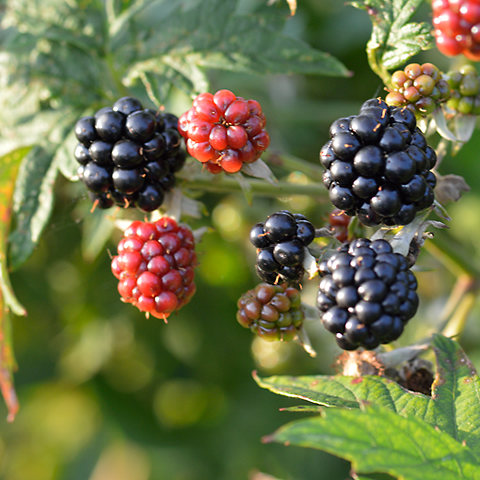 Start planting autumn-flowering bulbs and corms
Don't limit bulbs to just spring-flowering varieties such as daffodils (*Narcissus*) and tulips. There are bulbs, and also corms (which are very similar to bulbs), that flower in summer and autumn too.
Autumn-flowering bulbs and corms include crocus, colchicum and cyclamen. As they flower in autumn, there are only a few weeks to plant them before they start to flower - so we advise planting as early as possible. They can stand the summer heat and will see your garden through into autumn.
These bulbs and corns need well-drained soil in a sunny position. As a rough guide, plant each crocus and colchicum bulb three times its own depth measured from top to bottom. Use either a trowel or a special bulb-planting tool (such as the one pictured).
Cyclamen do not like to be fully buried, so plant them with their tops peeking out of the soil. If you have heavy soil, such as clay, drop a handful of horticultural sand into the bottom of the hole. This improves the drainage to the crucial rooting area.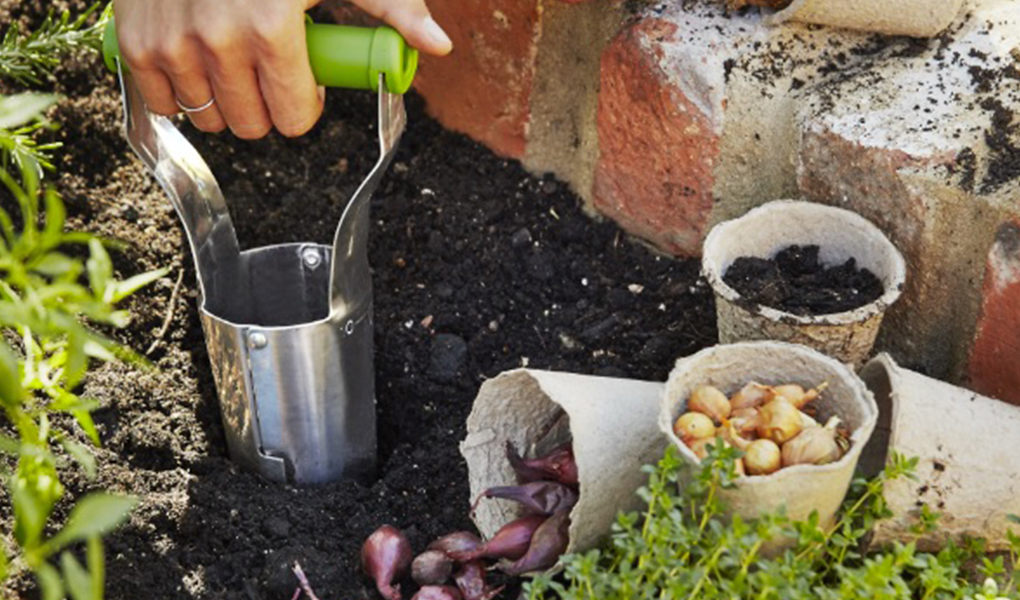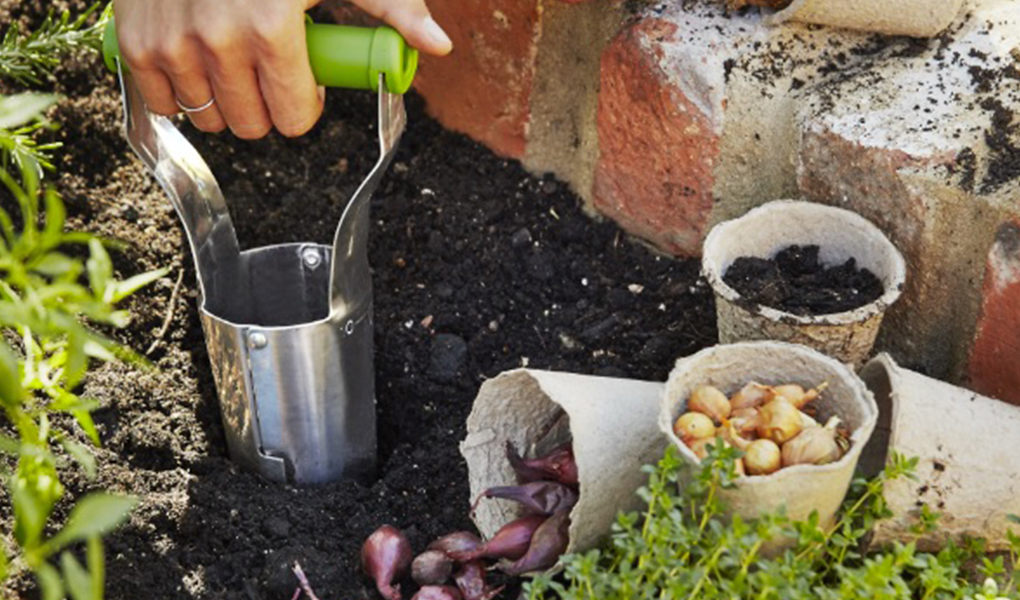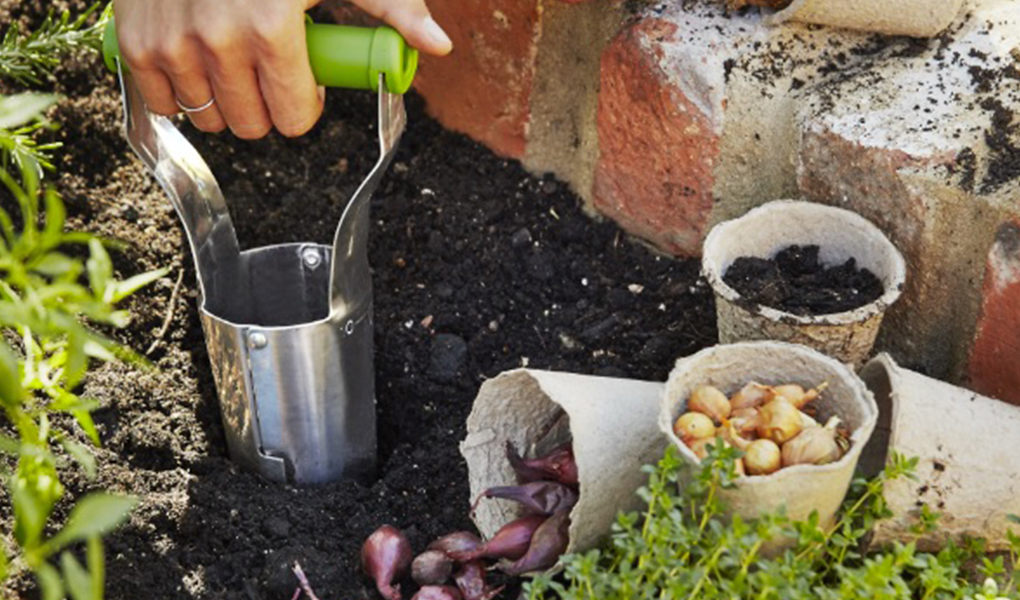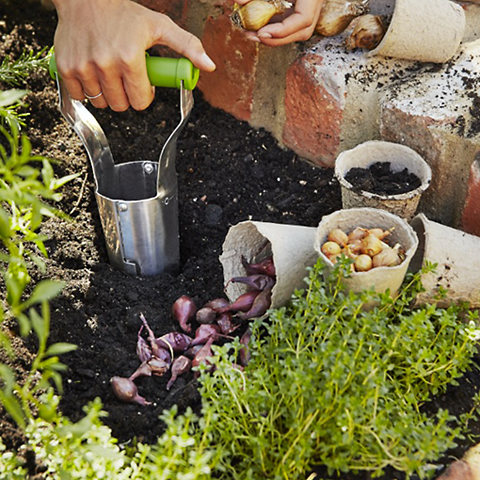 Relax and start planning next year's garden
As the end of summer draws near, avoid promoting growth outdoors by stopping feeding plants by the end of August. Besides being a waste of time, it can even harm the plants. For instance, feeding herbaceous perennials kickstarts their effort to produce flowers. These might not have time to bloom before the dormant season, using up energy unnecessarily. Worse still, feeding shrubs produces a surge of lush. That's new growth that may not have time to harden off before winter arrives, leaving them vulnerable to being burnt by frost.
As well as taking a step back from gardening, August is the time to review what's working and what's not in your outdoor space. By late summer, any gaps in borders, or plants that don't work so well together will have become apparent. Now is a good time to take notes and photographs to help you decide which seeds and bulbs to plan for next year. Head to our helpful how to guide for more advice.
Most importantly, enjoy the sunshine and your garden before the summer is over.