5 inspiring ways to enjoy your garden into late summer
Make the most of every moment
There is always that moment at the end of August when you look around your garden and realise summer is nearly over. But there are still plenty of ways to enjoy your garden, even if the days are a little shorter and the nights a little chillier. Here are five ways you can continue to make the most of your outdoor space, right into Autumn.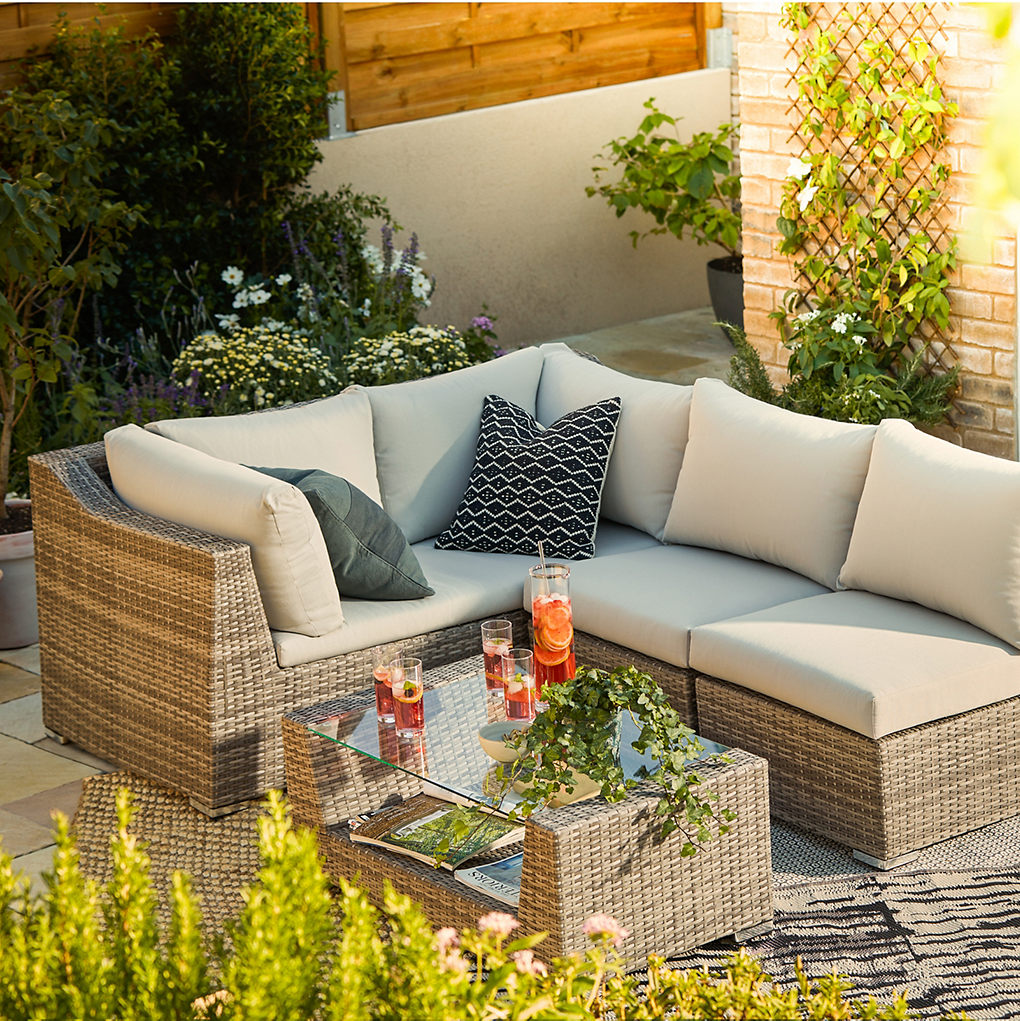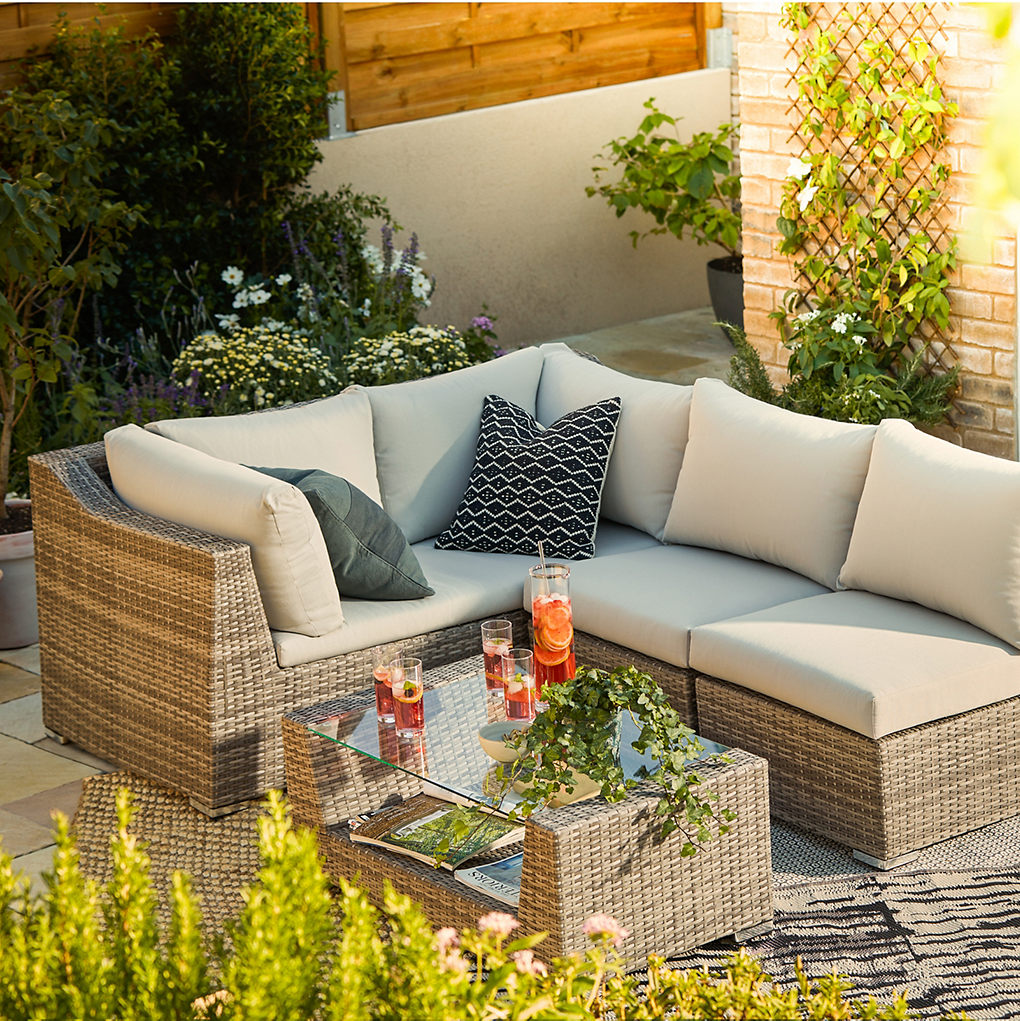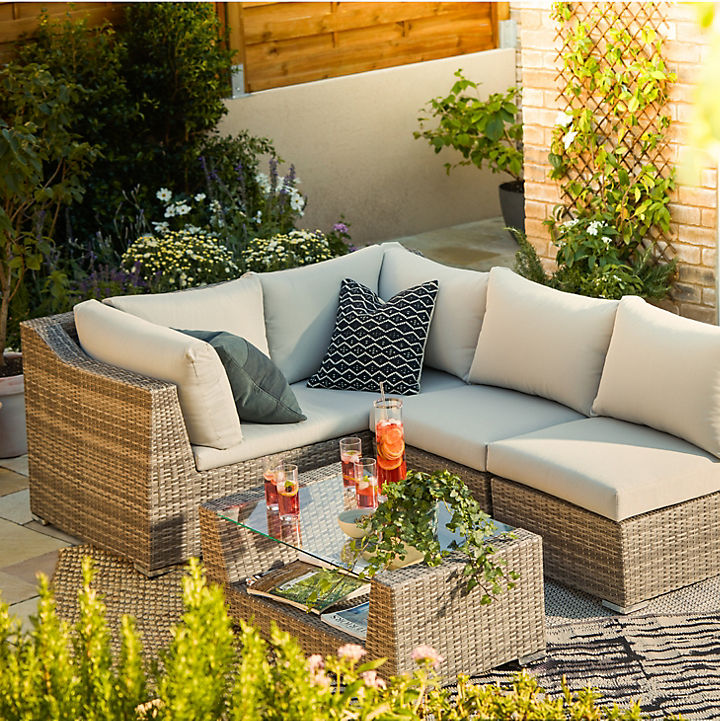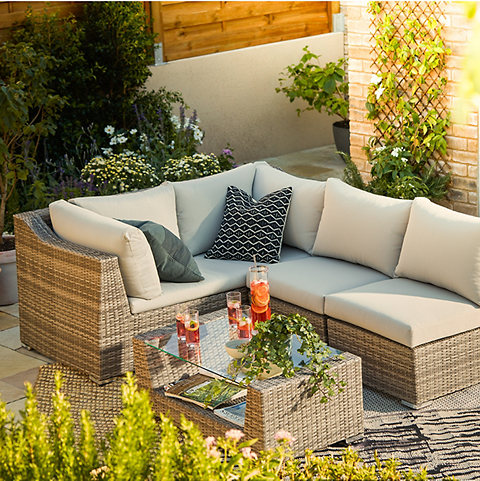 1. Fire up the pit
Even though the evenings are getting cooler, you can still relax and enjoy your garden space during late summer. Invite friends and family over for a cosy conversation around an outdoor fire pit or toast marshmallows in your chimenea. Both make the perfect focal point for your outdoor seating area; they look fantastic surrounded by outdoor sofas or built-in bench seating topped with cushions and blankets.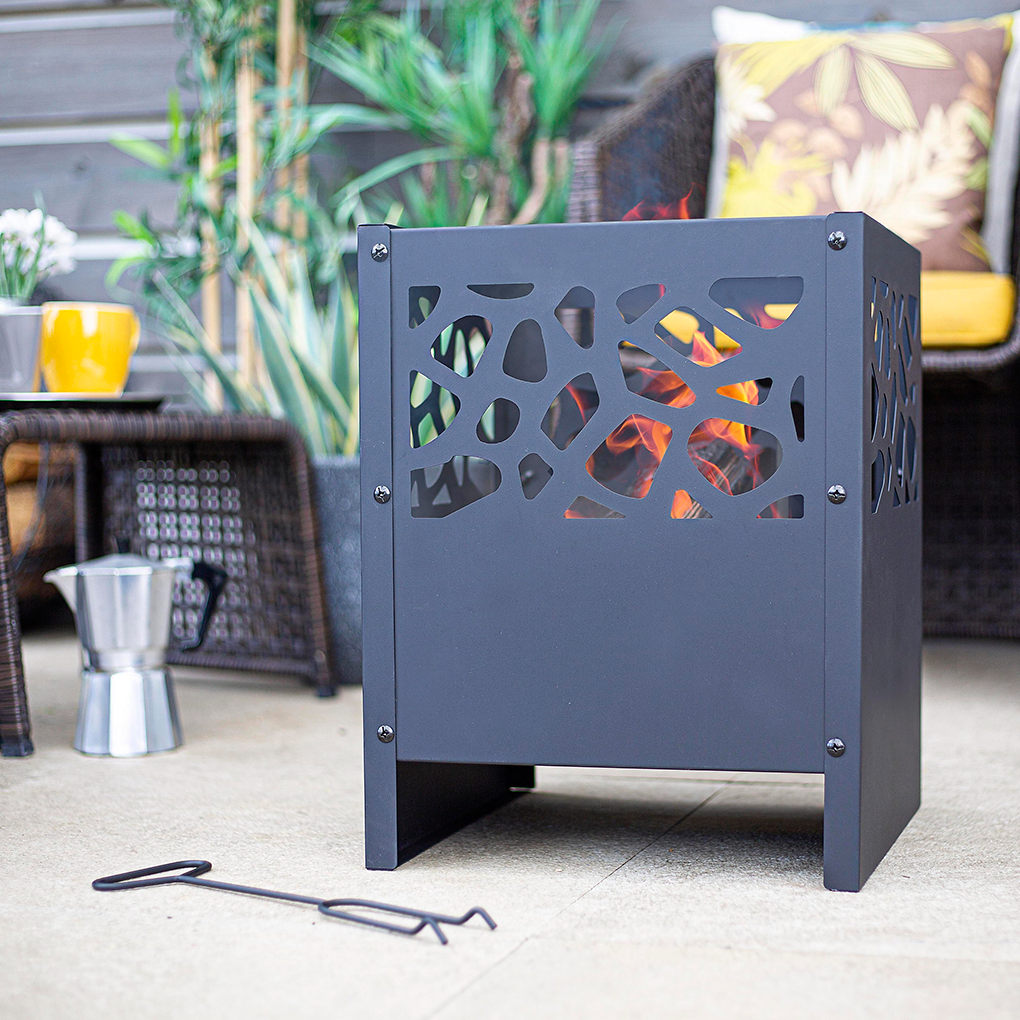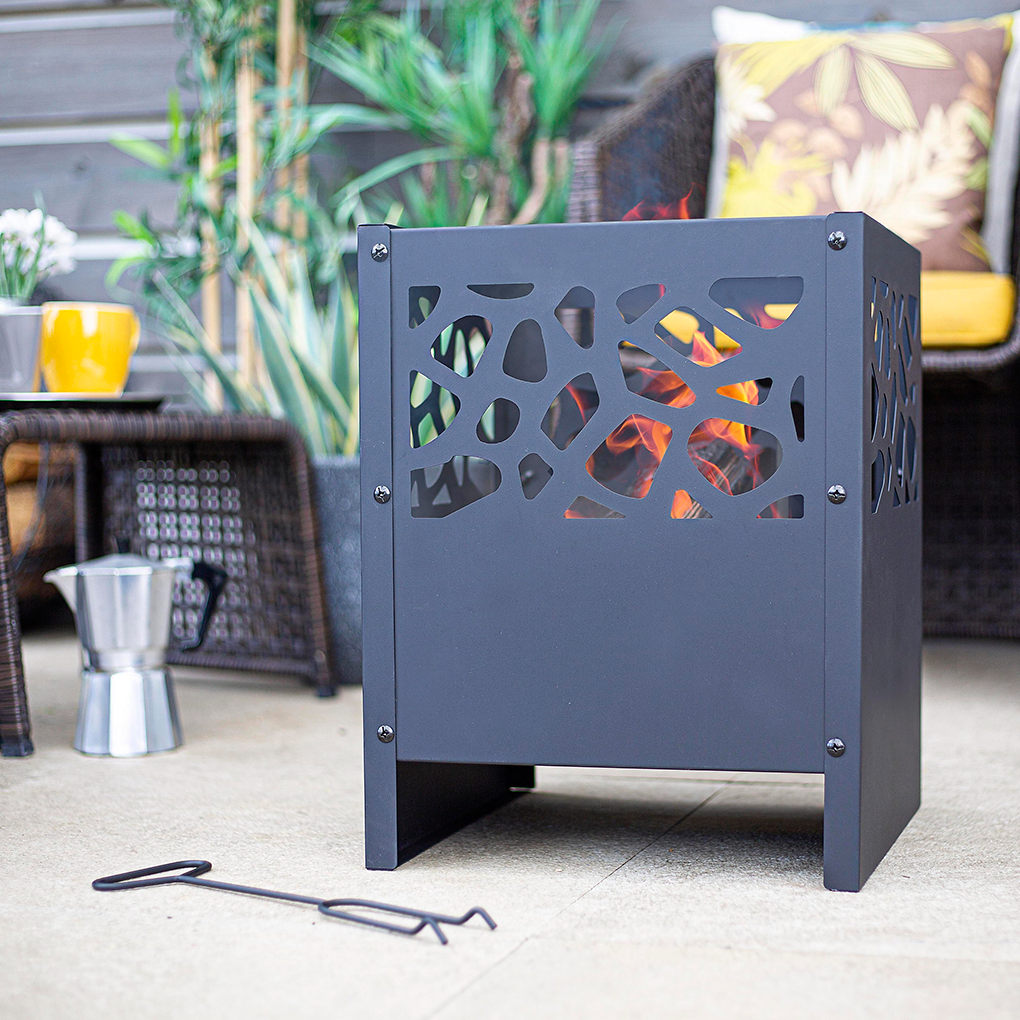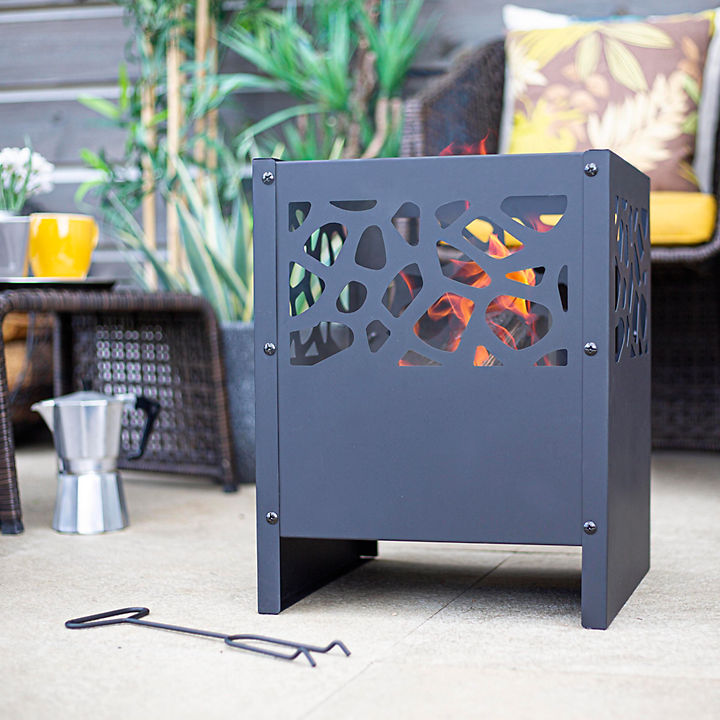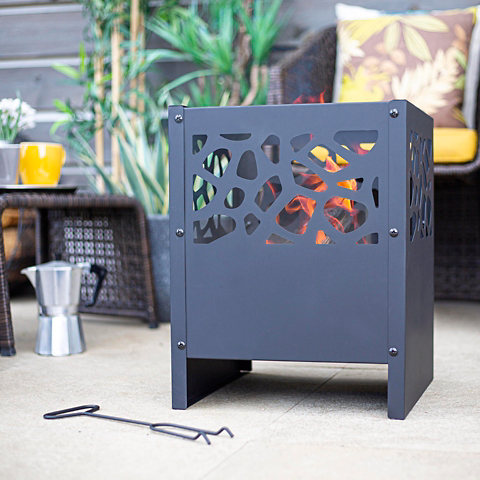 2. Watch the sunset
Adding some well-thought out garden lighting will bring out the best in your outdoor space after dark. From the most compact balconies to the largest suburban gardens, the trick is to illuminate your social spaces, like seating or dining areas and highlight your planting.
We suggest using a variety of outdoor lights from classic strings, colour changing spotlights right through to LED lanterns dotted around in different locations. This will really make you love your garden more as the nights draw in.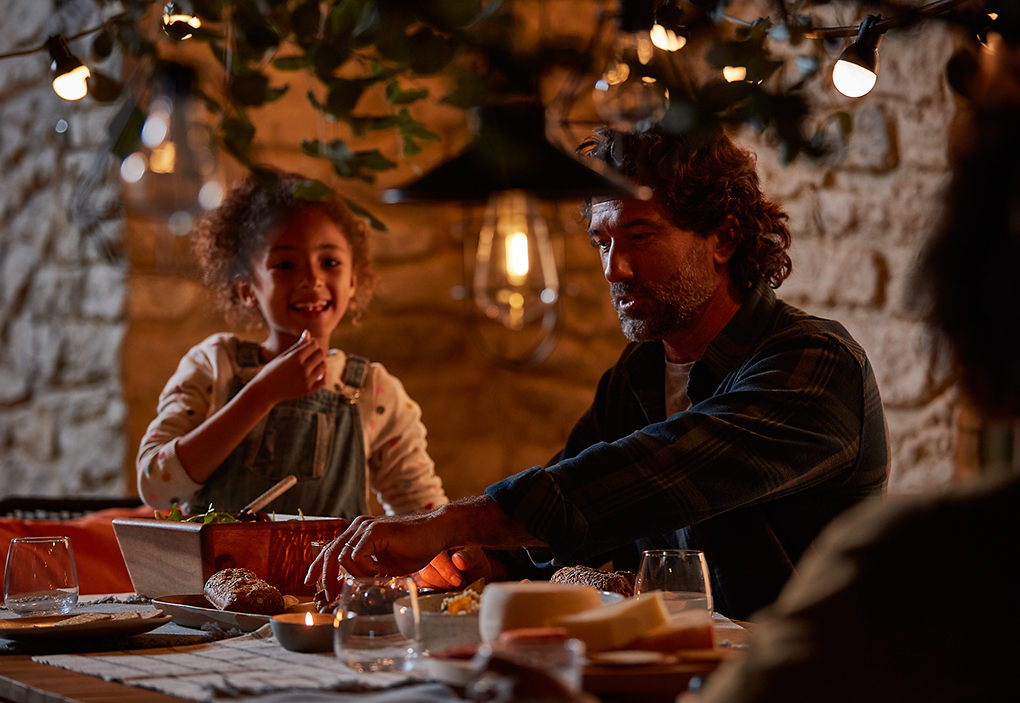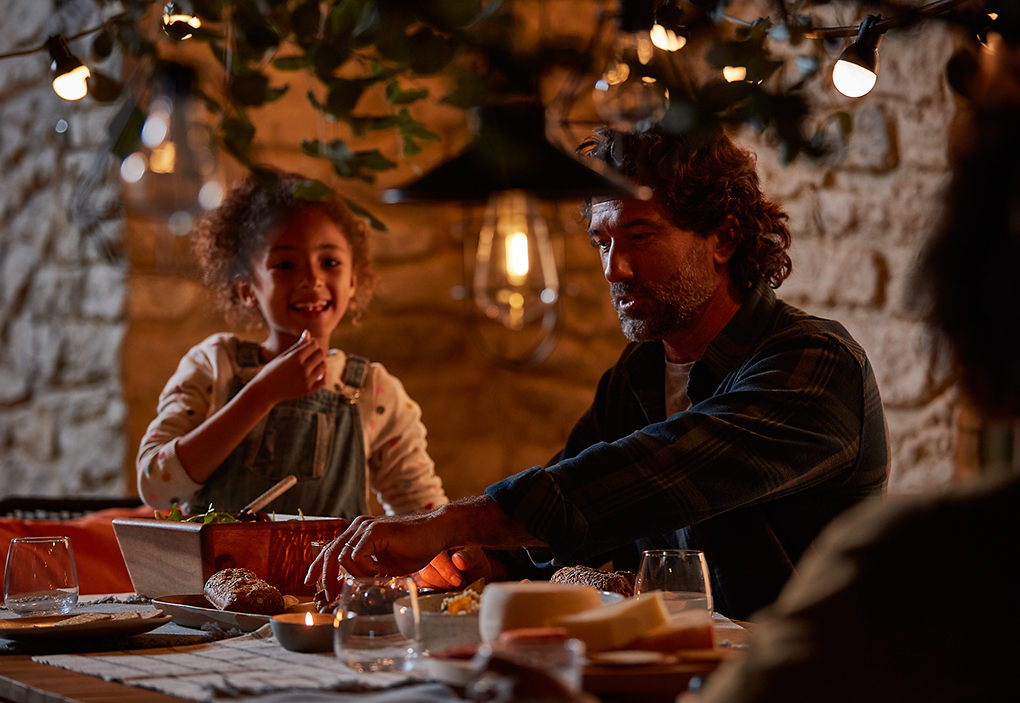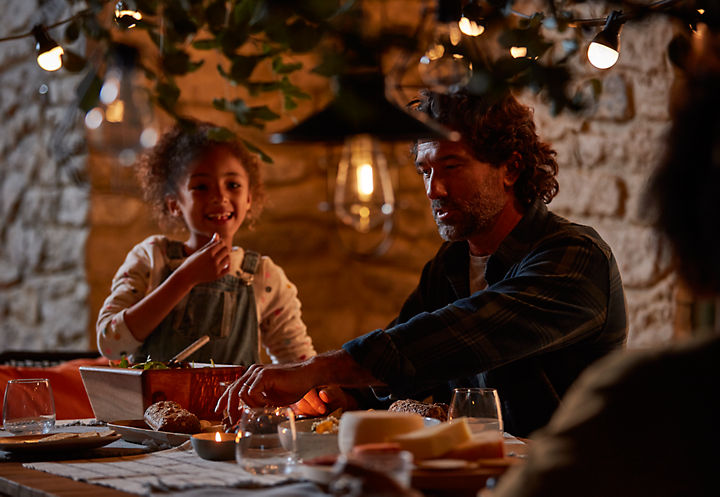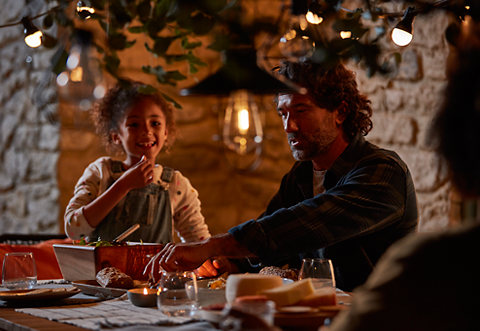 3. Boost the blooms
Keep your garden full of colour for longer. Deadheading with sharp secateurs refreshes a plant's appearance and will encourage a second flush of blooms. A garden full of colourful late summer flowers is sure to raise your spirits and ease the transition into autumn and winter when your garden can feel a little green.
For instant colour grab some annuals like ornamental kales and cabbages, or pansies and violas which will often bloom until spring.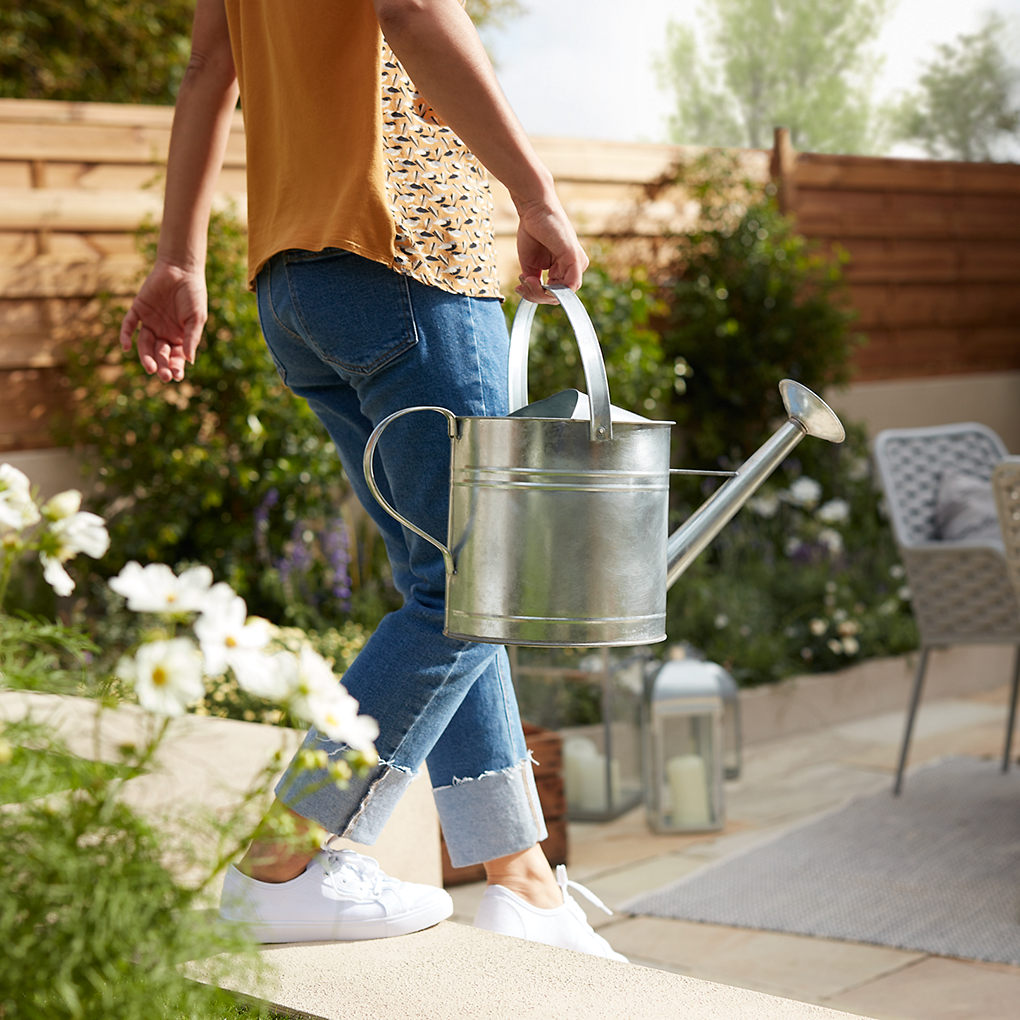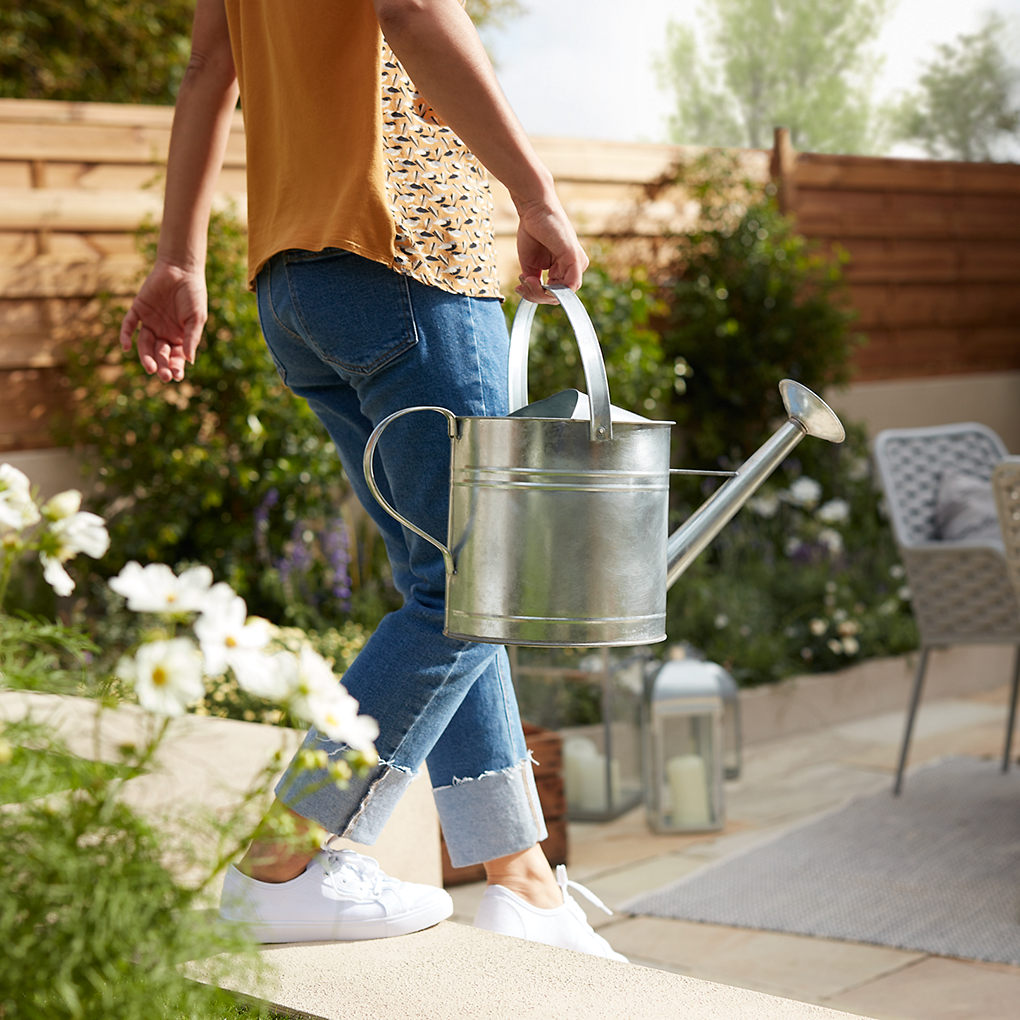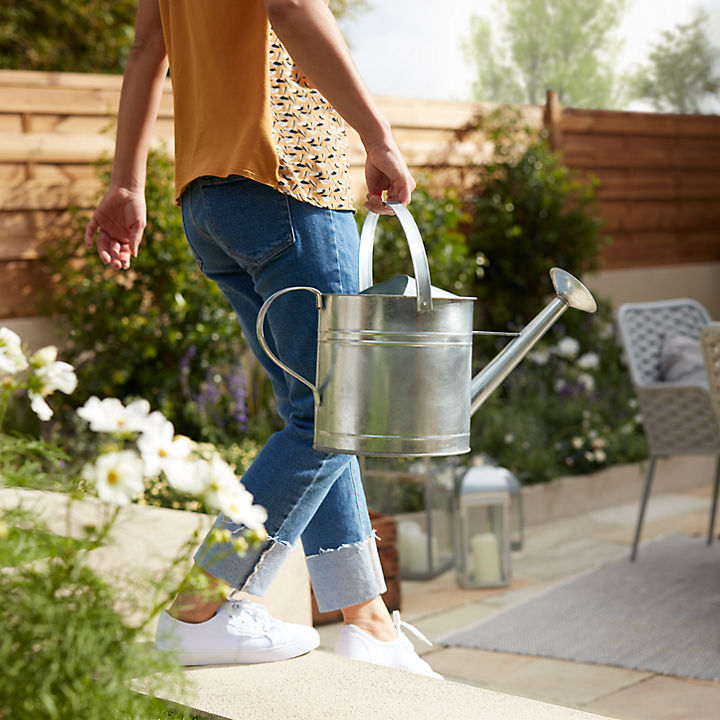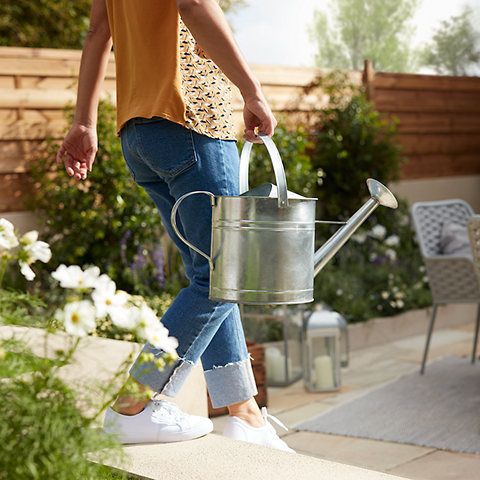 4. Harvest workshop
It's time to enjoy your hard work from earlier in the year and make use of all of your home grown produce. Set up your very own outdoor harvest workshop. Turn dried lavender flowers into scented potpourri bags, pickle your onion crop and bottle sloe berries for a seasonal gin which will be ready for Christmas.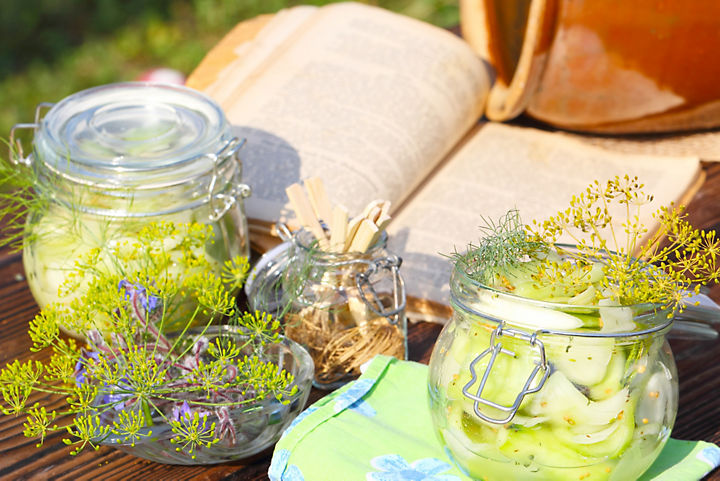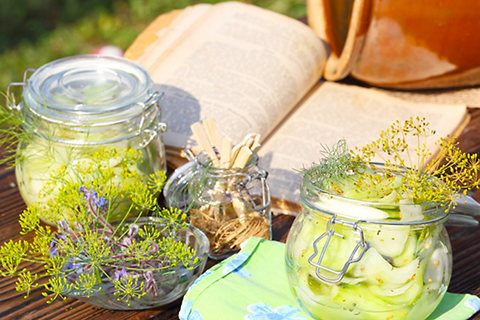 5. Spa time
Stepping into that delicious mixture of hot water and bubbles when it's cooler outside is one of the best parts of spa owner life.
You can enjoy your hot tub well into the Autumn if you have made the most of the area around it. Plant tall evergreens for shelter and privacy, build a pergola to give overhead protection and think about having a place to hang warm fluffy robes nearby to grab as soon as you step out.