5 amazing ideas for a staycation to remember
How to holiday at home in style
With lockdown and compulsory quarantines restricting global travel, a lot of us are deciding to beat holiday blues by choosing to 'staycation' this summer. And many of us are going one step further by staying at home to enjoy our time off. You could have the summer holiday of a lifetime – all by making the most of your own outdoor space.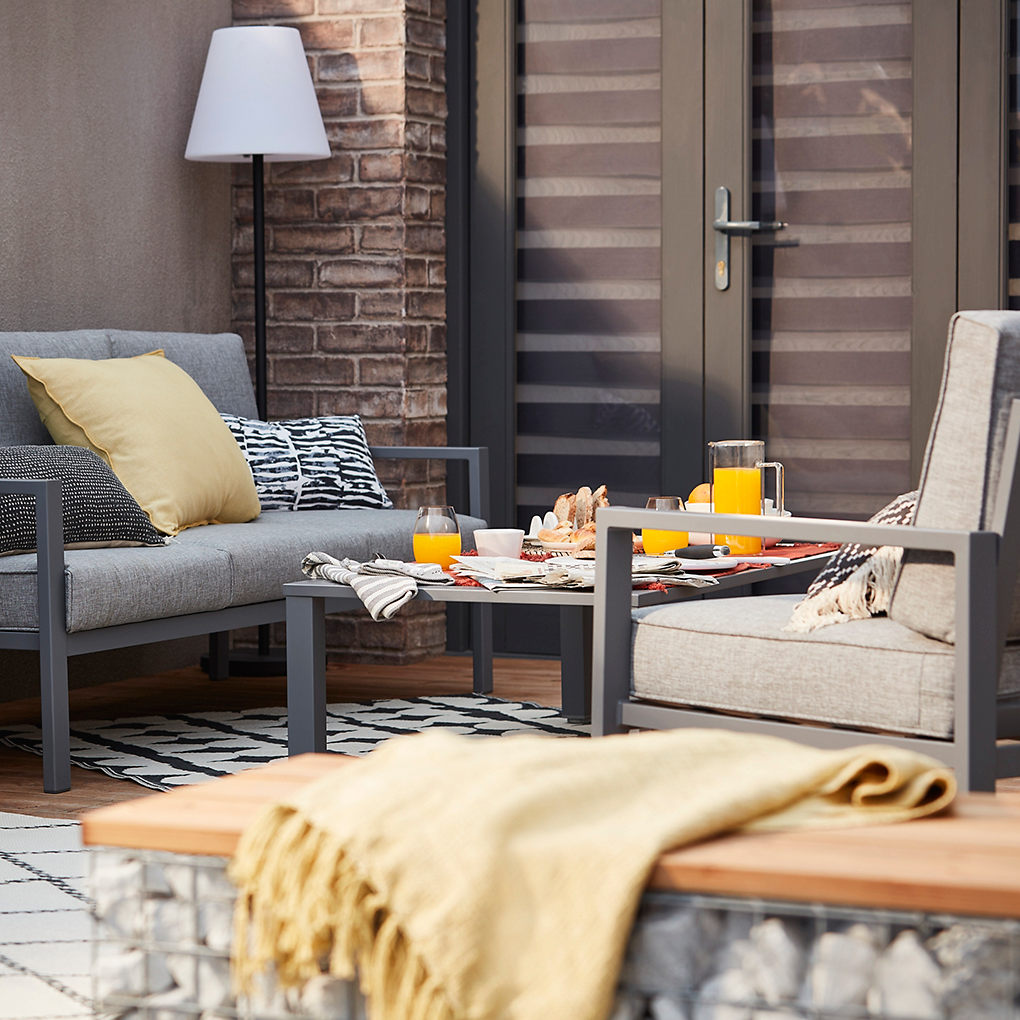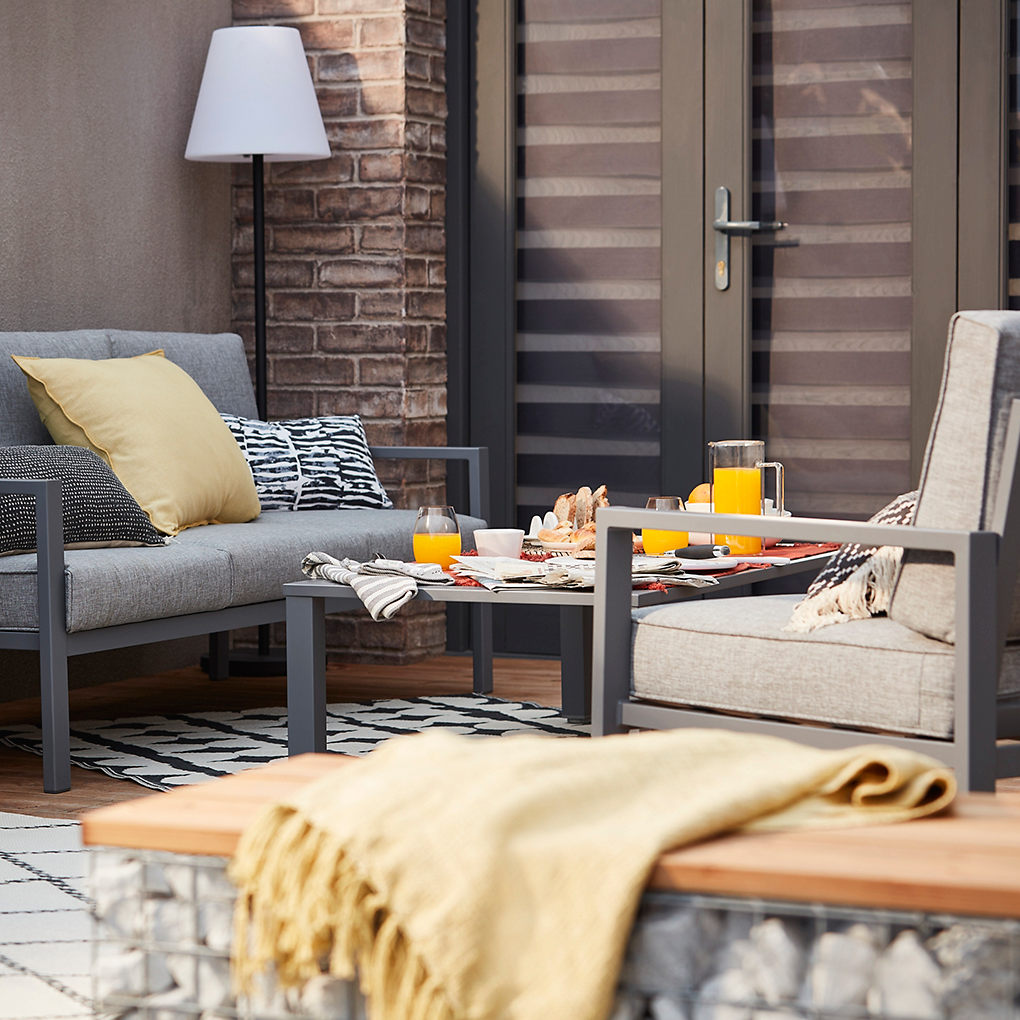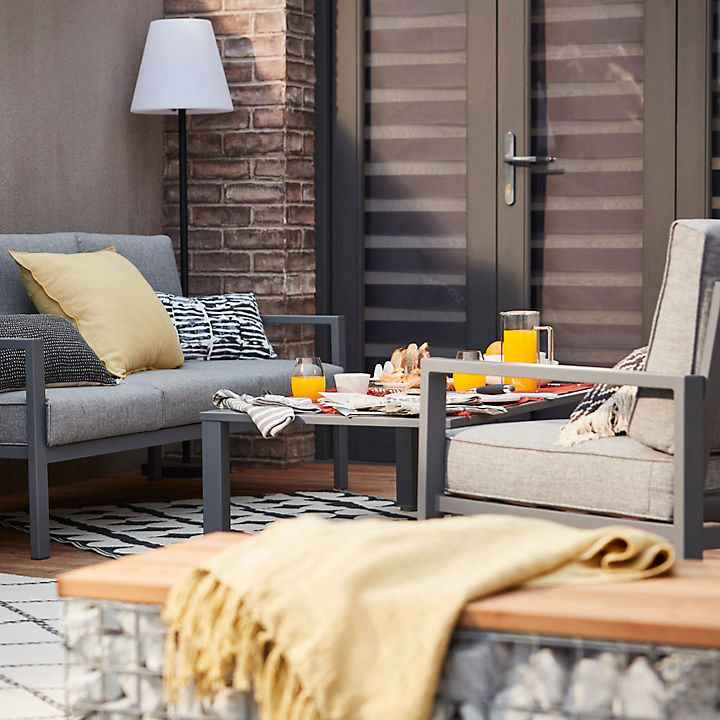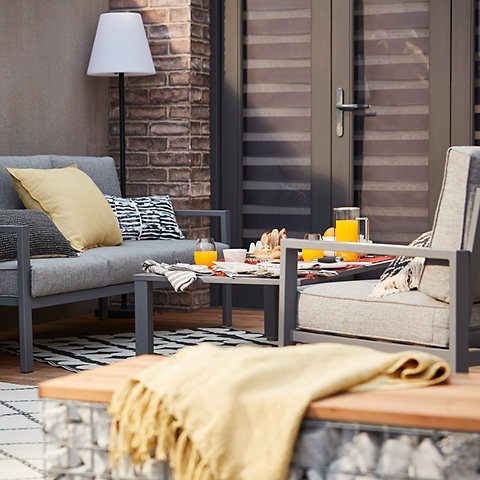 1. Transform your garden into a holiday resort
Save on travel costs this year and bring the Mediterranean to your back garden. You can create your very own 5-star resort at home – and you'll never even have to fight over a poolside sunbed. For a French Riviera look, opt for classic rattan outdoor sofas, and elegant oak decking. For effortless Balearic style, think hot tubs and home bars. Surround yourself with terracotta pots filled with structural sun-loving plants (yucca, kniphofia, cypress) and you'd never know you hadn't boarded a plane.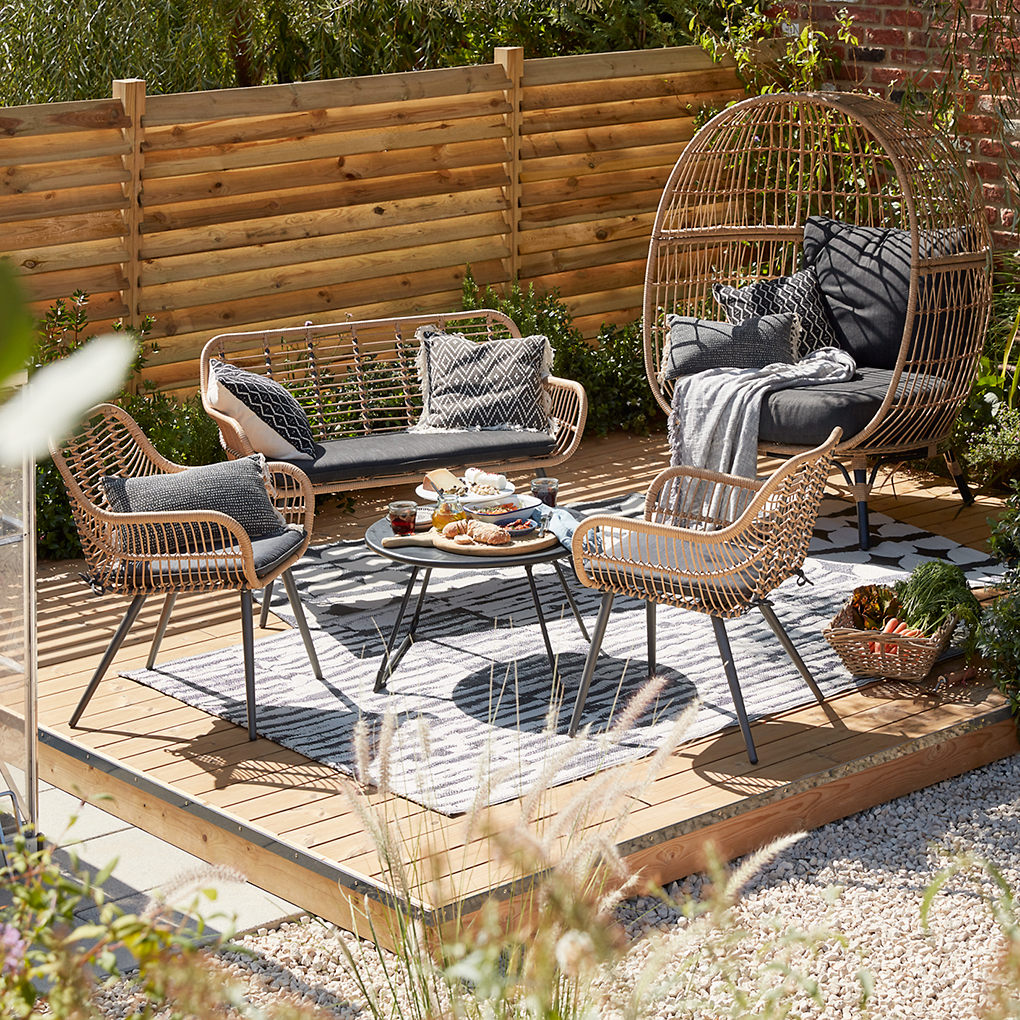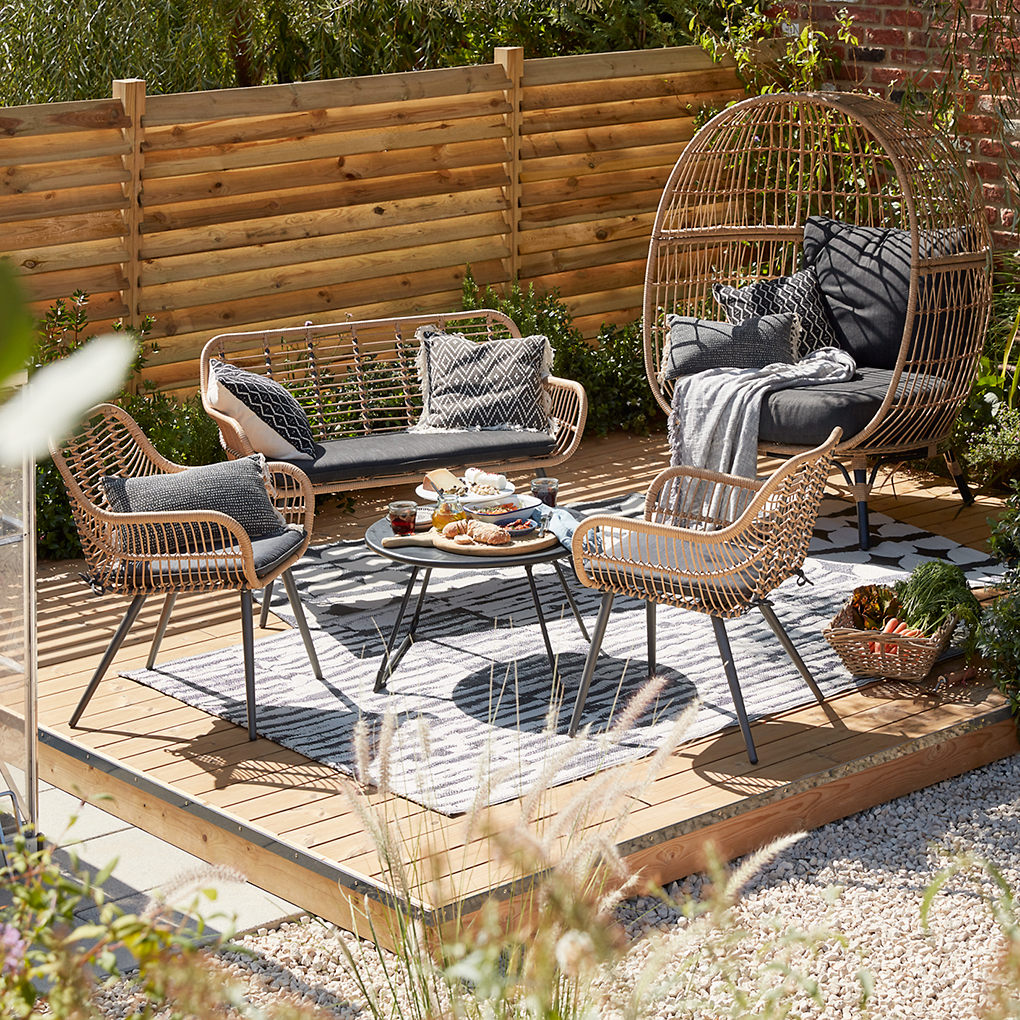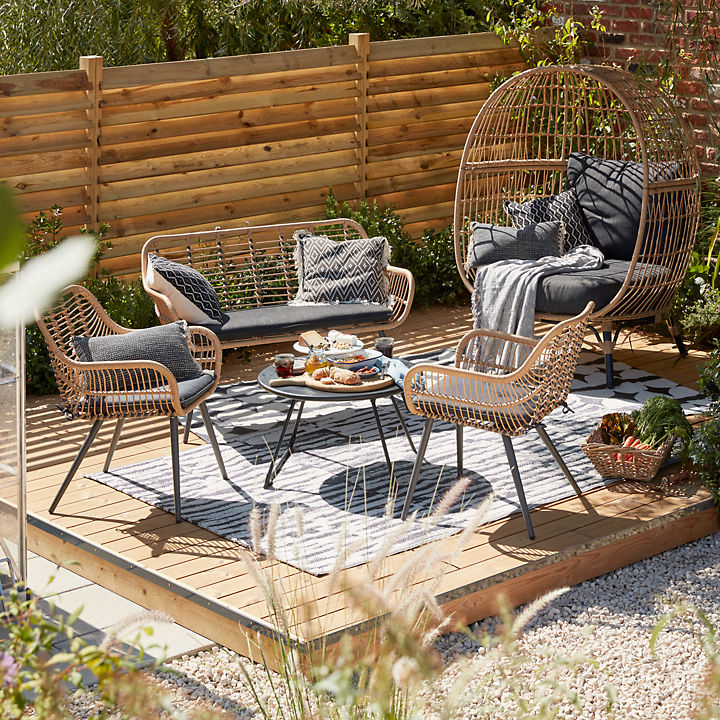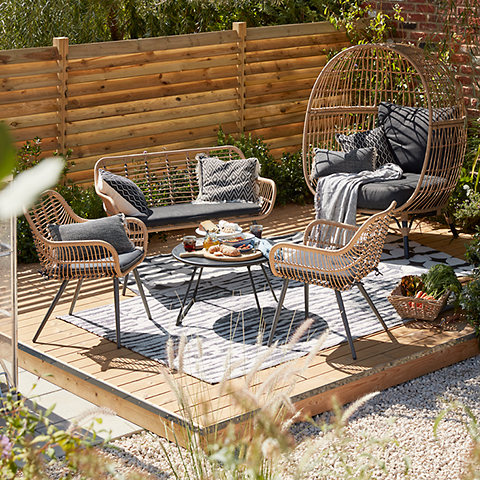 2. Design your dream festival
Don't fret if you've missed out on attending a music festival this year; you can still rock out in your garden with your favourite bands. Pitch your own VIP tent, eat and drink al fresco, hang outdoor lights from a pergola for your own chill out zone, then blast out your favourite music through outdoor speakers. And if it rains? Well you won't have to worry about getting stuck in the mud. Just pick up the party and move indoors.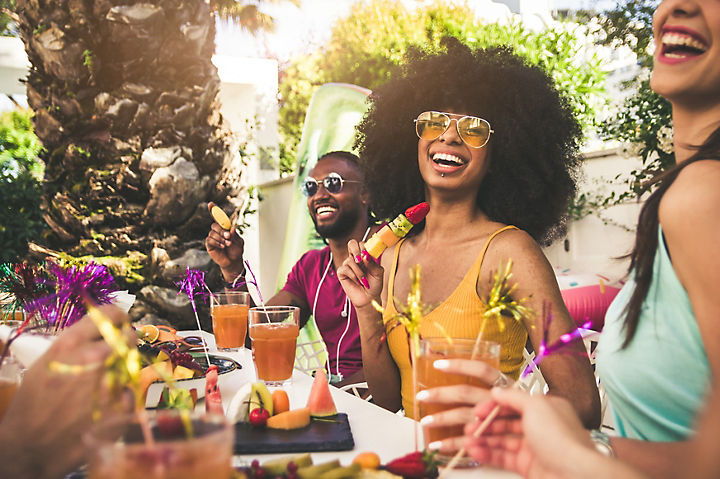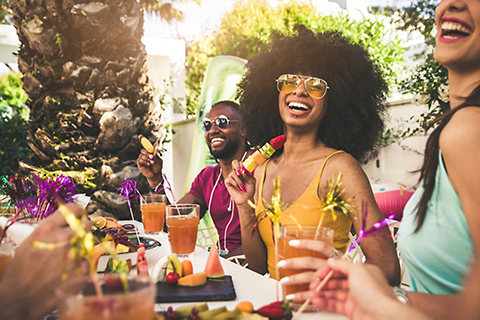 3. Star gazing for the staycationers!
If you are staying put this year but still want to enjoy a cosy evening outdoors, why not create your own magical experience with an evening of star gazing in your garden. Select a cosy spot, fill it with cushions, beanbags, rugs and throws, before snuggling down in your exclusive location to watch the nights sky.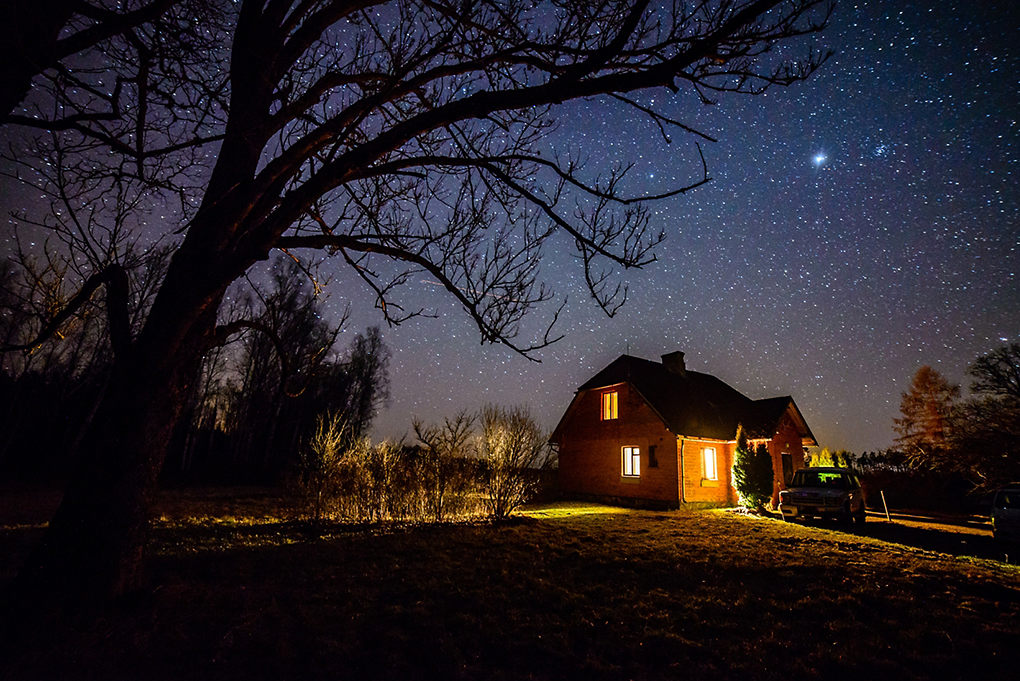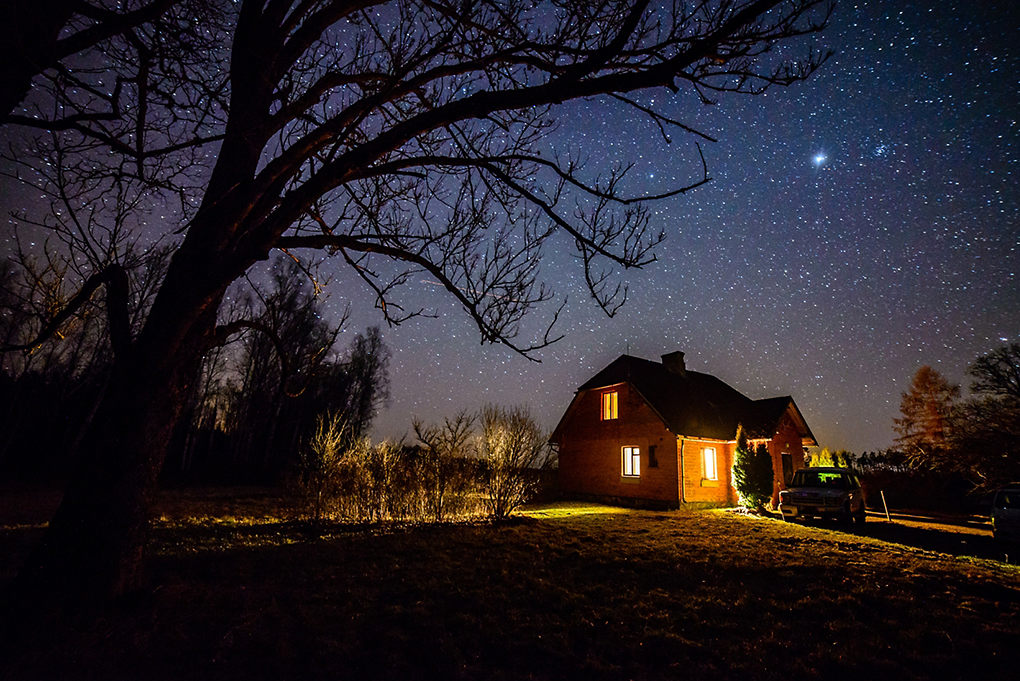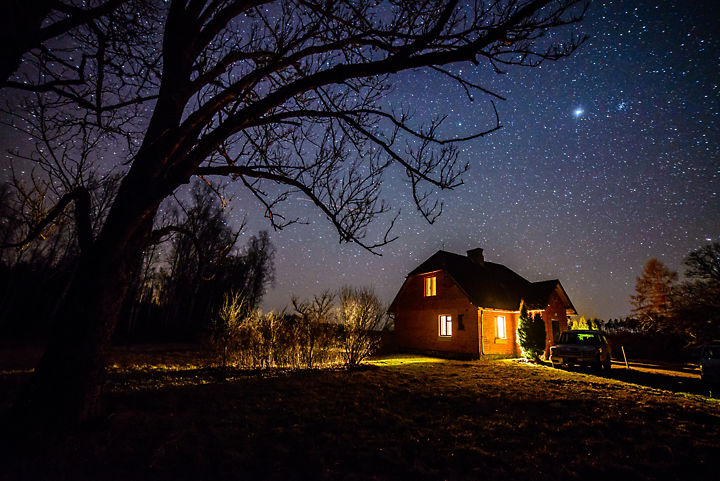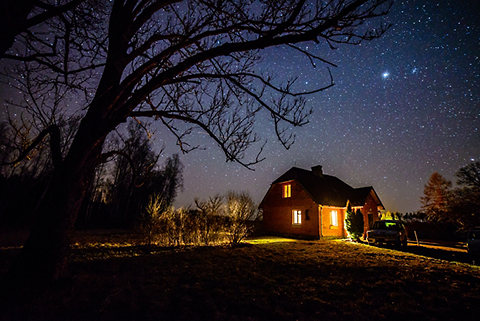 4. Exclusive garden parties
We've all missed celebrations with our family and friends; so why not throw a garden party with your loved ones? It's a great way to celebrate your staycation at home, as well as make up for occasions we had to forego during lockdown. Throw a glamorous dinner party under the stars, host a family bbq, play lawn games with afternoon tea, or entertain your guests with your cocktail shaking skills behind your own backyard bar.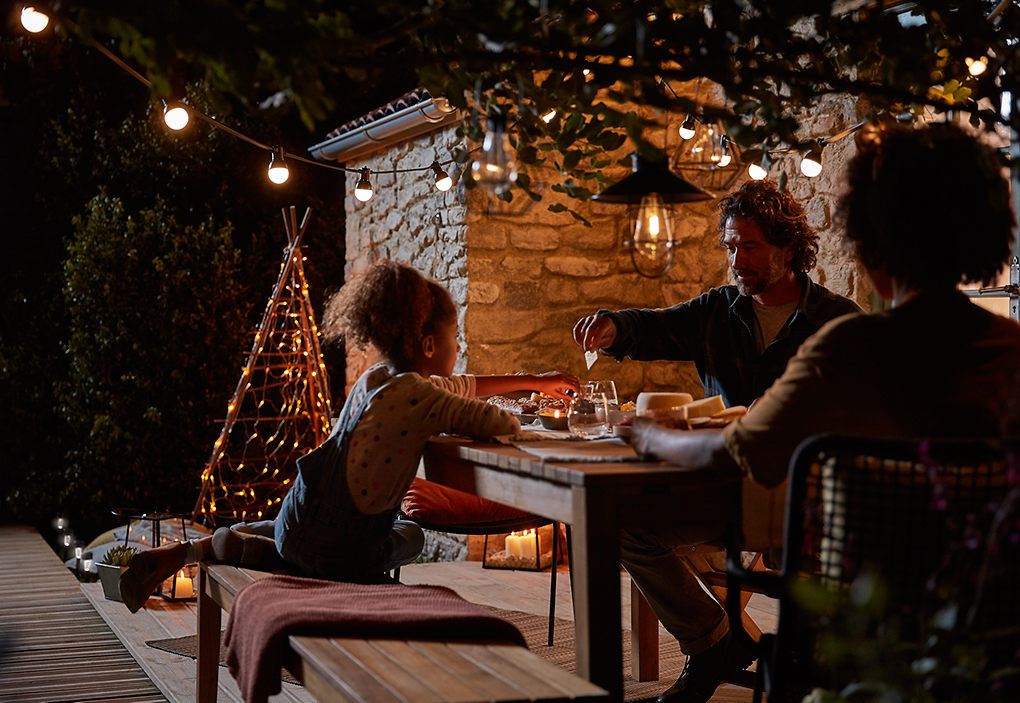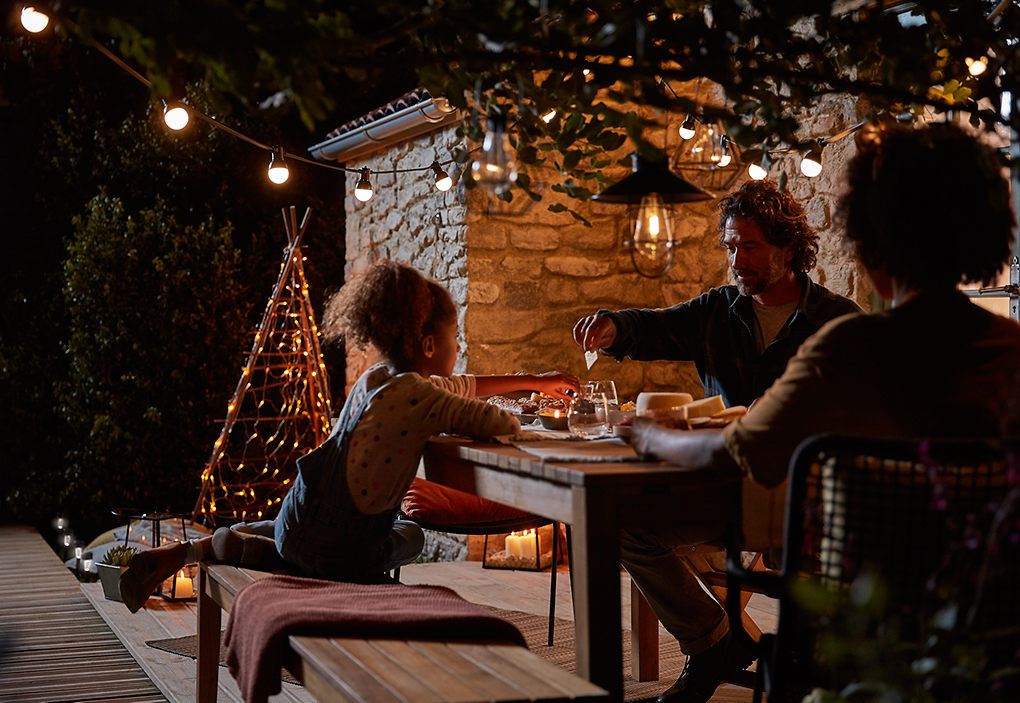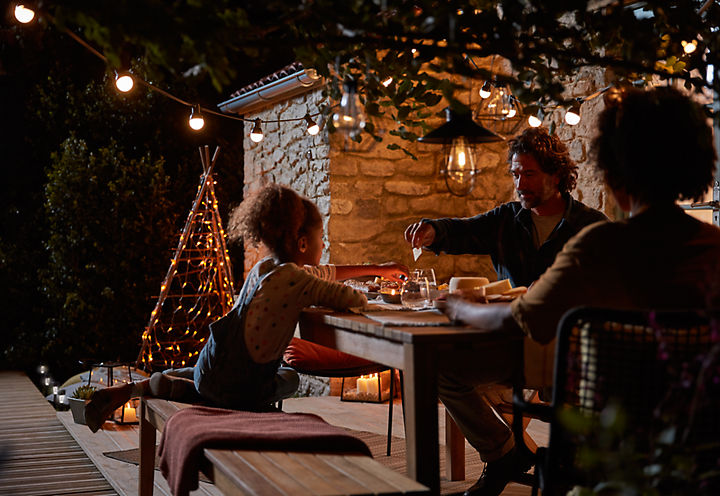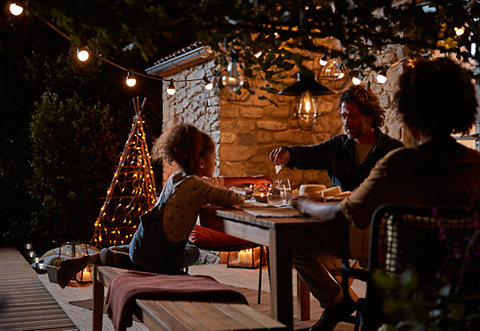 5. Go for Gold
Sporting events are often the highlight of a British summer. But with no major fixtures or competitions this year, why not host your very own sports day? Challenge your family to 'just for fun events' (like endurance hula hooping, obstacle courses), or get serious with a football, netball or badminton tournament if you've got the space. Celebrate by building your own podium and awarding medals to your staycation champions!