The hottest garden trend right now: a Mediterranean makeover
The luscious countryside of France, the sandy beaches of Spain, or the whitewashed walls of Greece might seem a long way off right now. But it's easier than you might think to recreate those sunny days and balmy nights in your own space. It's no wonder why Mediterranean gardens are in demand for 2022.
Think terracotta, bright tiles, gravel pathways and peaceful spots to sit and relax. Inspired by the beauty of the Mediterranean, we'll help you to emulate the laid-back vibes and holiday atmosphere. Now all you need is the weather to match!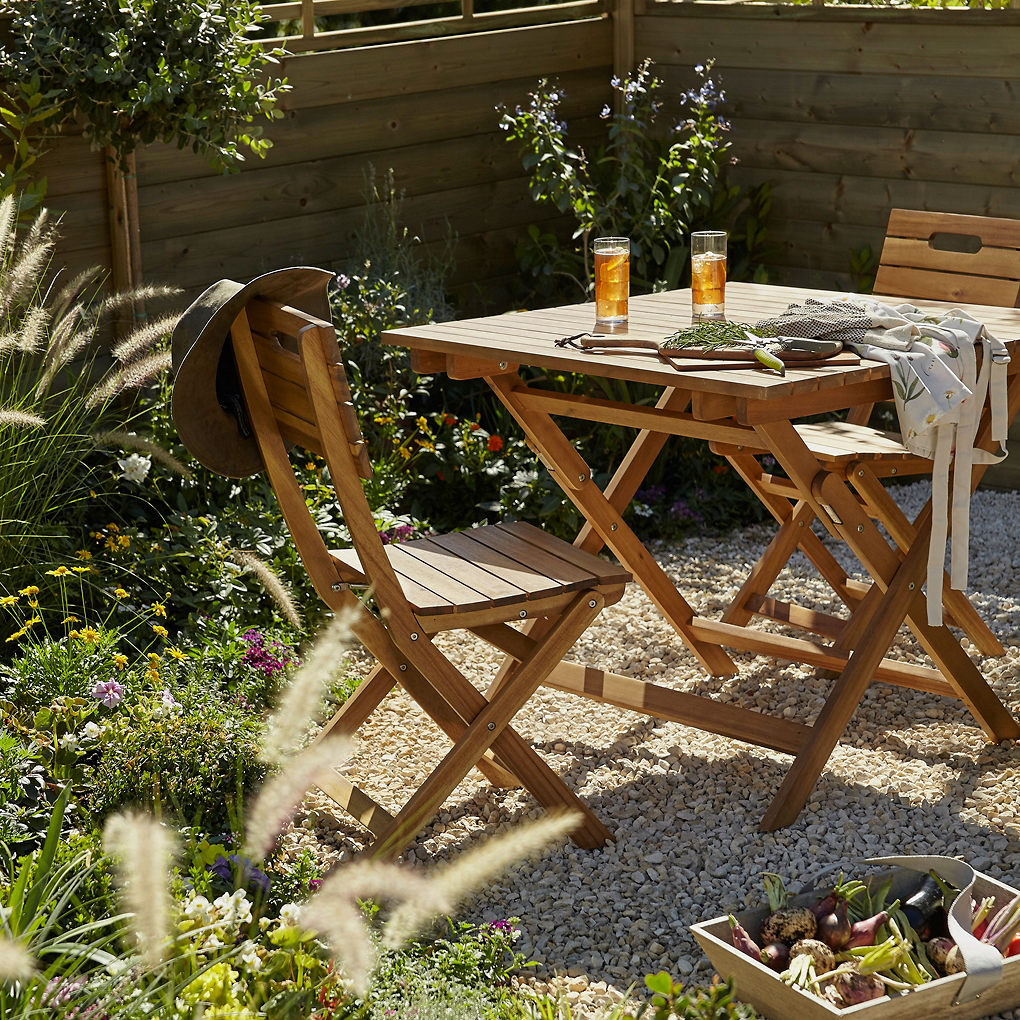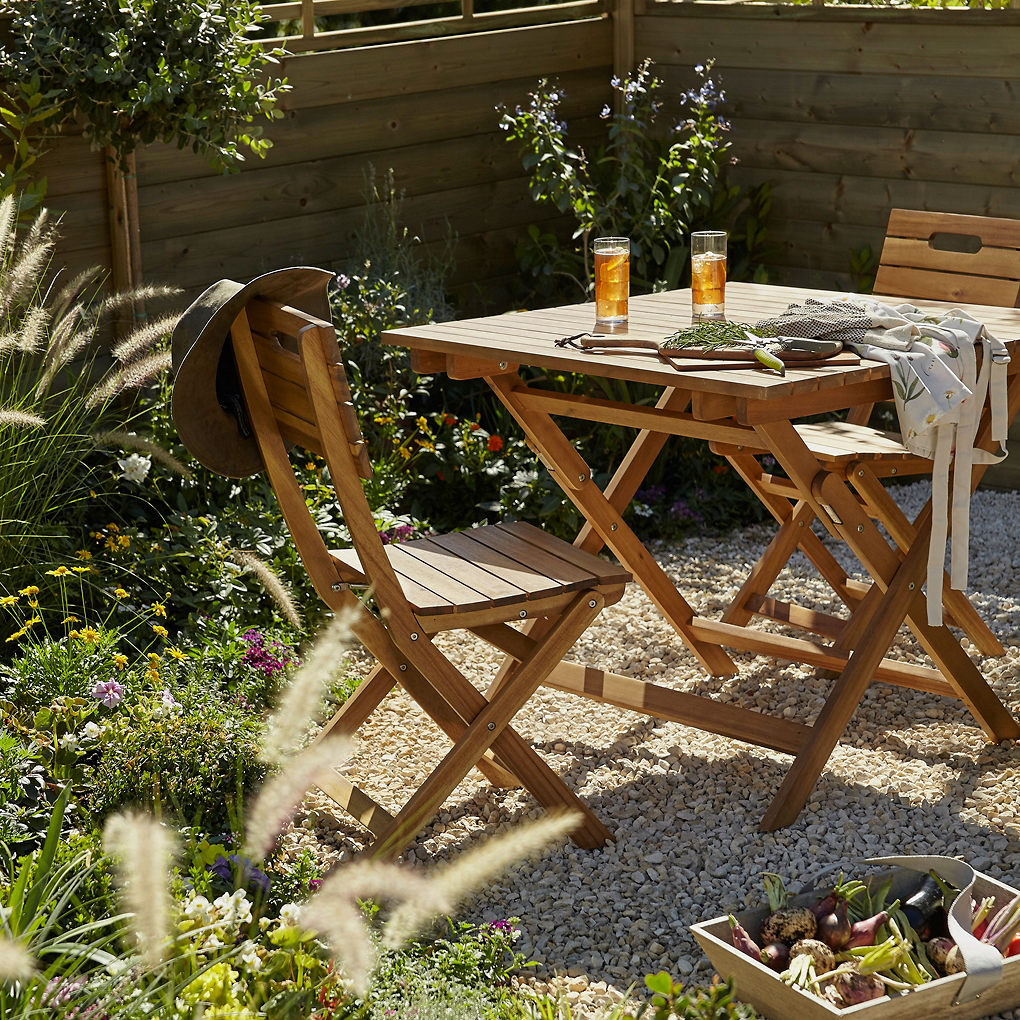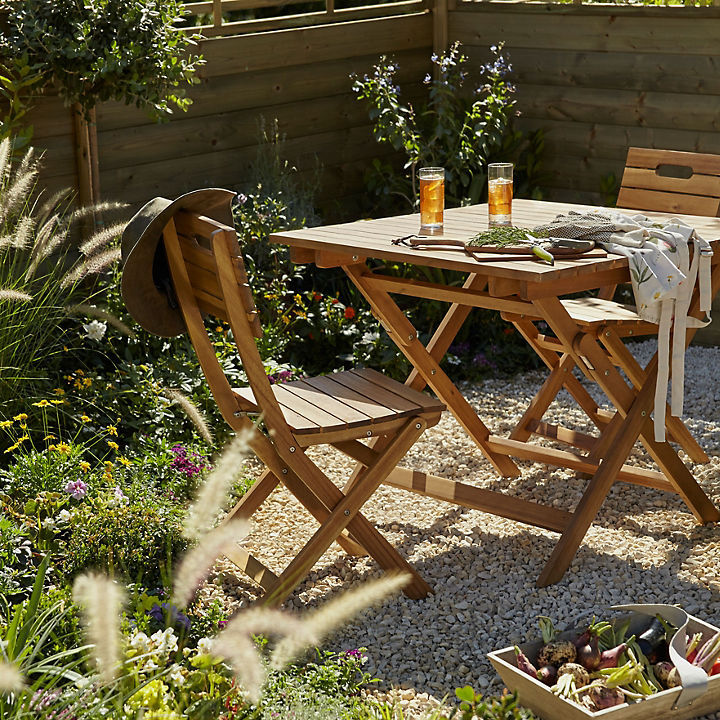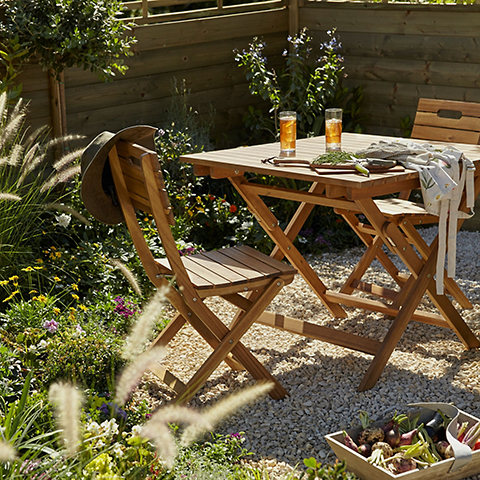 Timeless tiles
The architecture of ancient art can be brought right to your doorstep with our outdoor tiles. This sleek and modern flooring is not only stunning to look at but is highly durable, slip resistant and designed to withstand all weather conditions. These tiles won't crack in the frost or fade in the sun.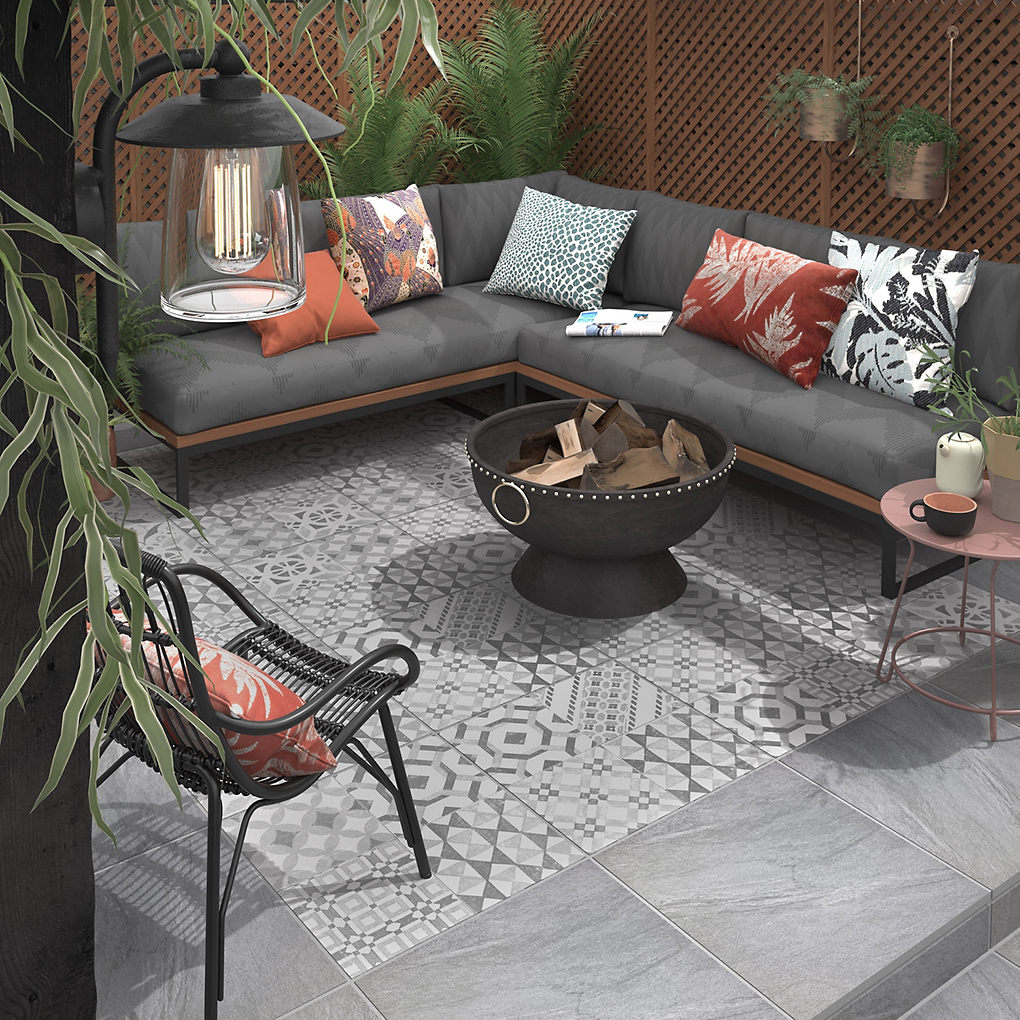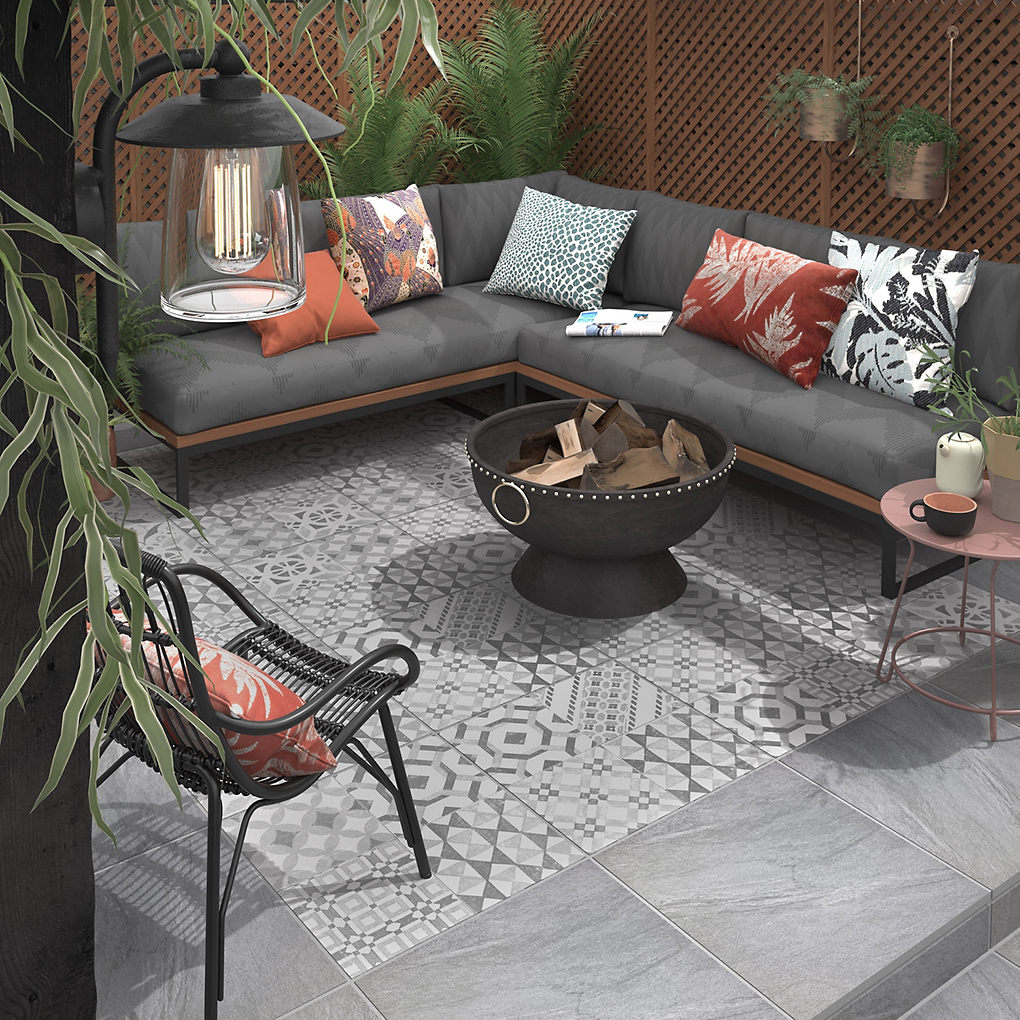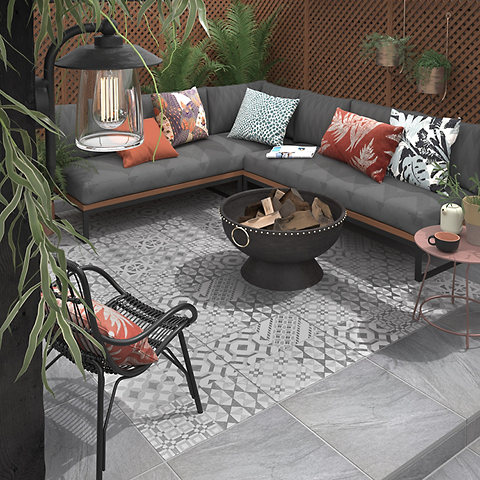 Shaded seating
Whether you want to enjoy coffee whilst the sun rises or unwind in the fresh air at the end of a long day, a shaded seating area is the perfect addition to a Mediterranean garden. We've got sofas for the whole family, bistro sets for 2, and everything in between.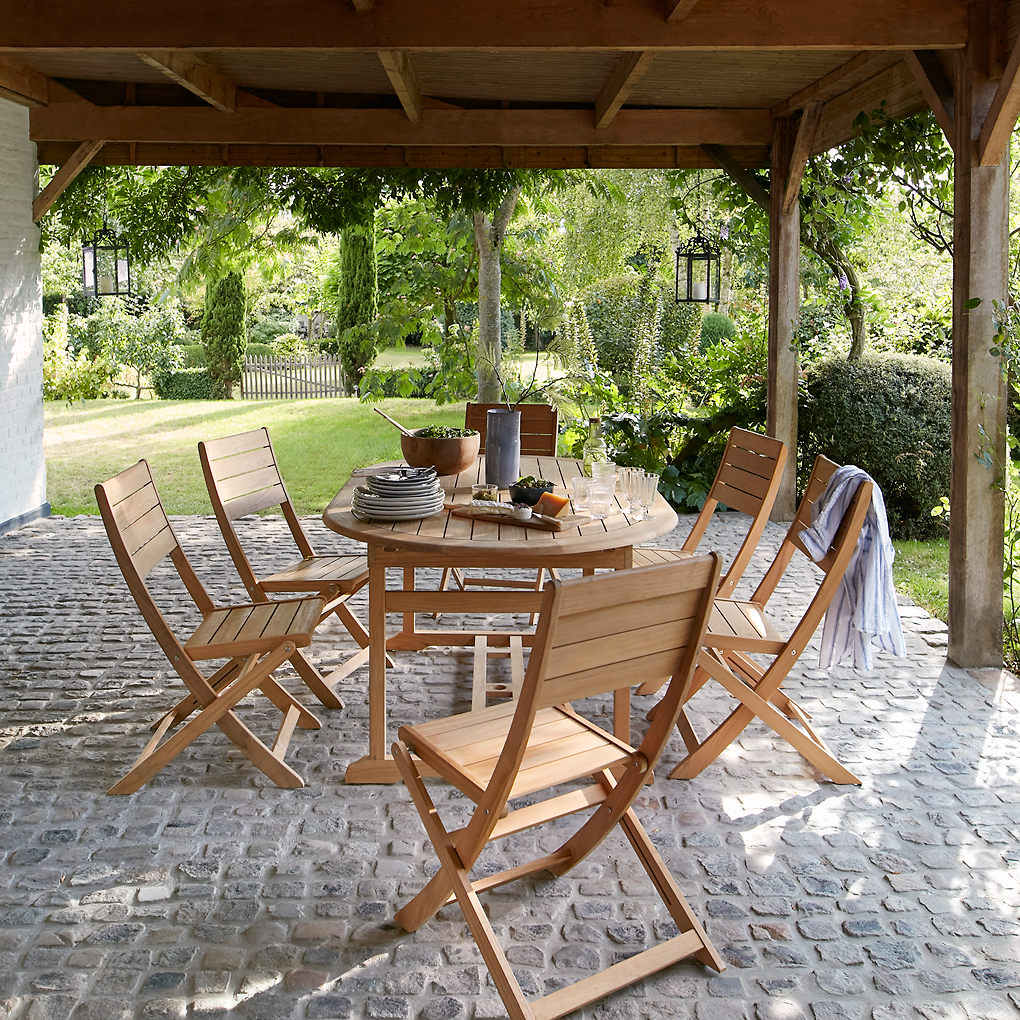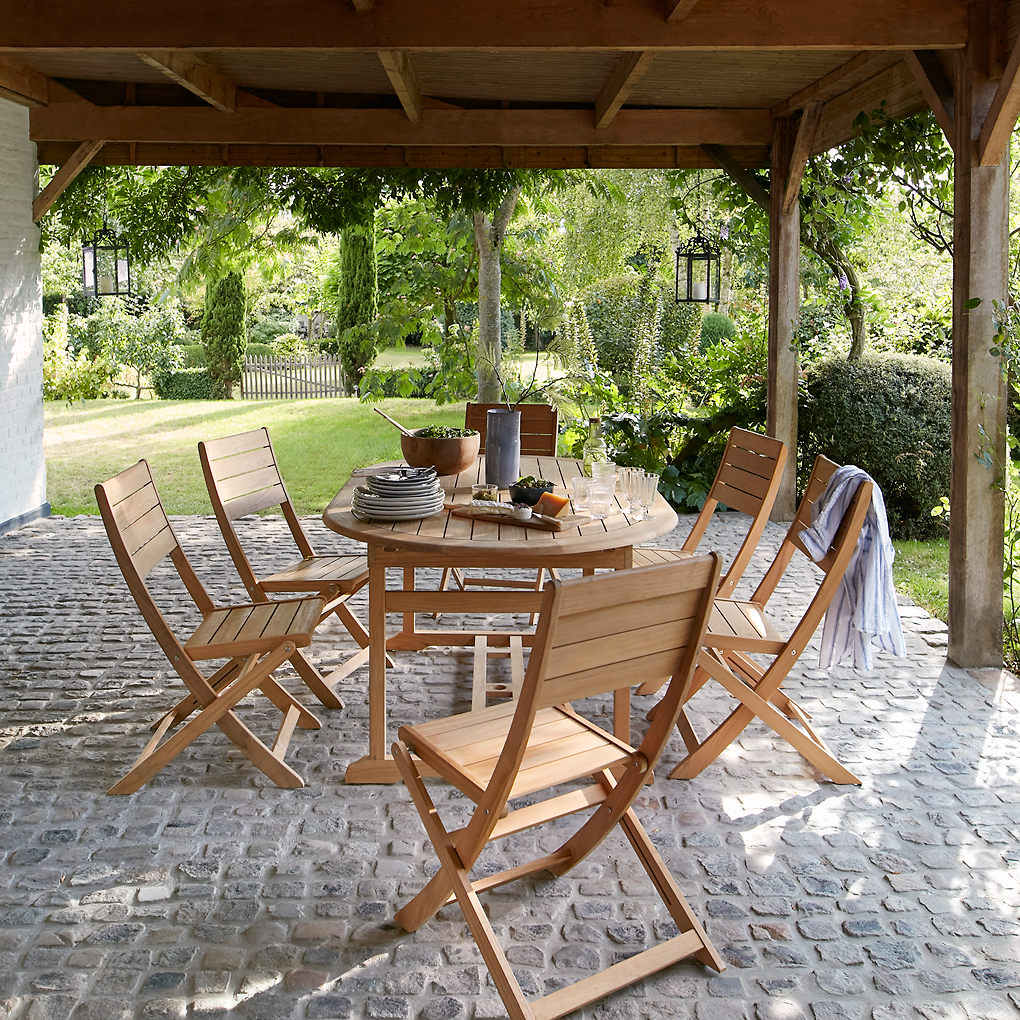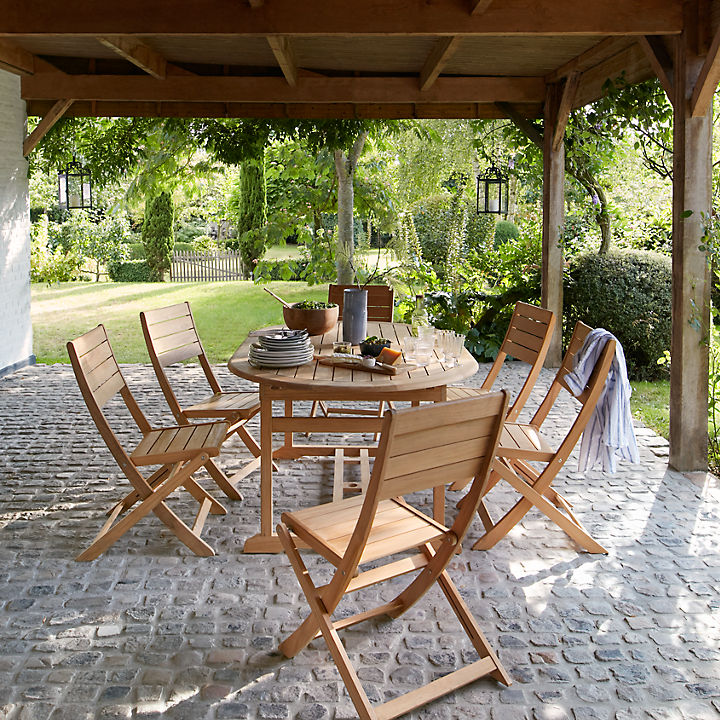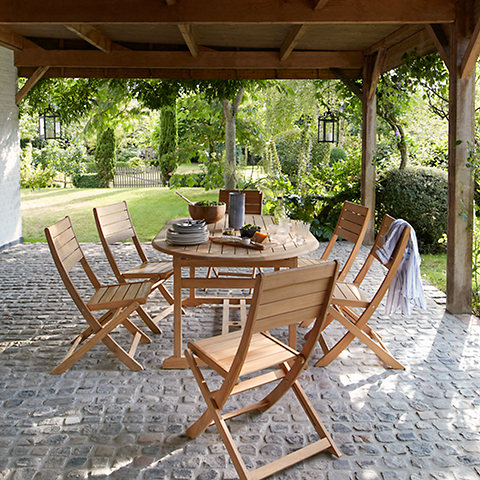 Dreamy decor
Terracotta pots and gorgeous clay planters are a classic feature of Mediterranean gardens. Used as a focal point, they come in all shapes, colours, and sizes that you can scatter around your landscape.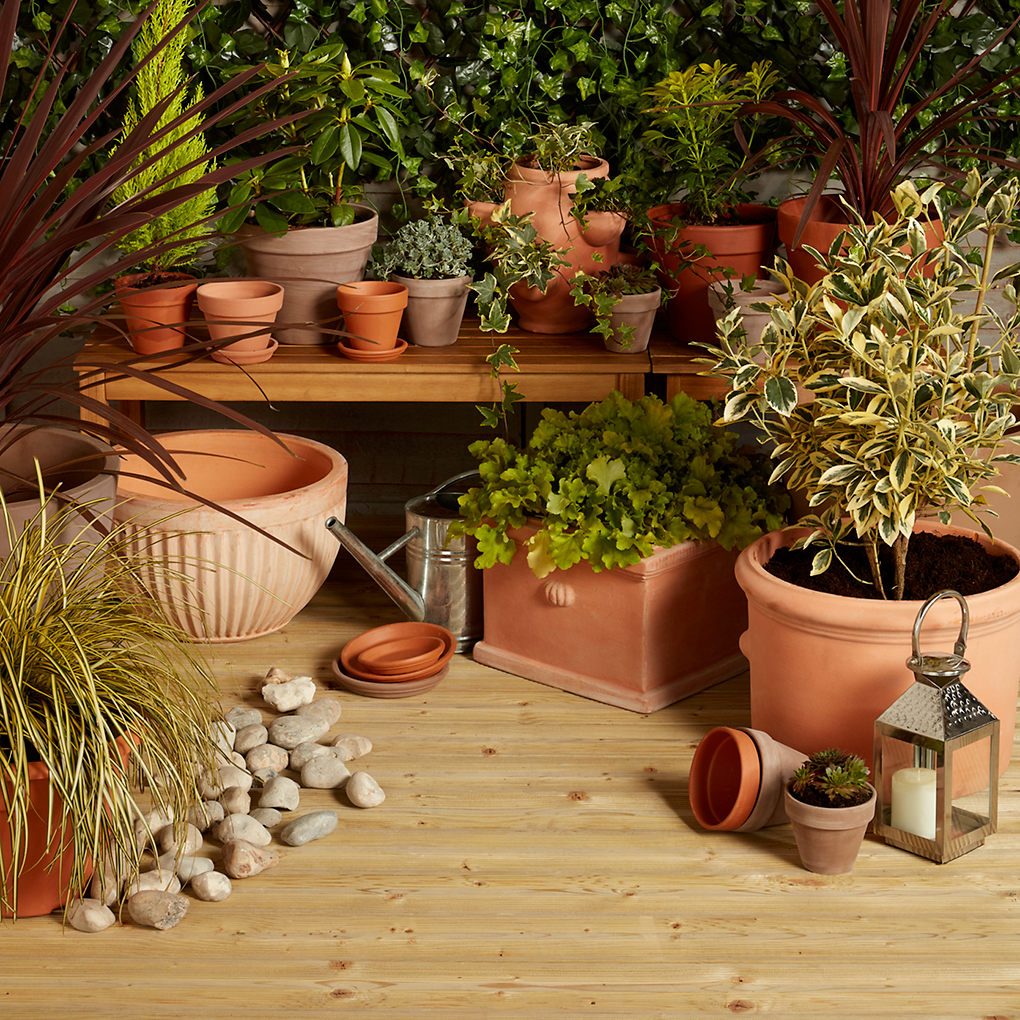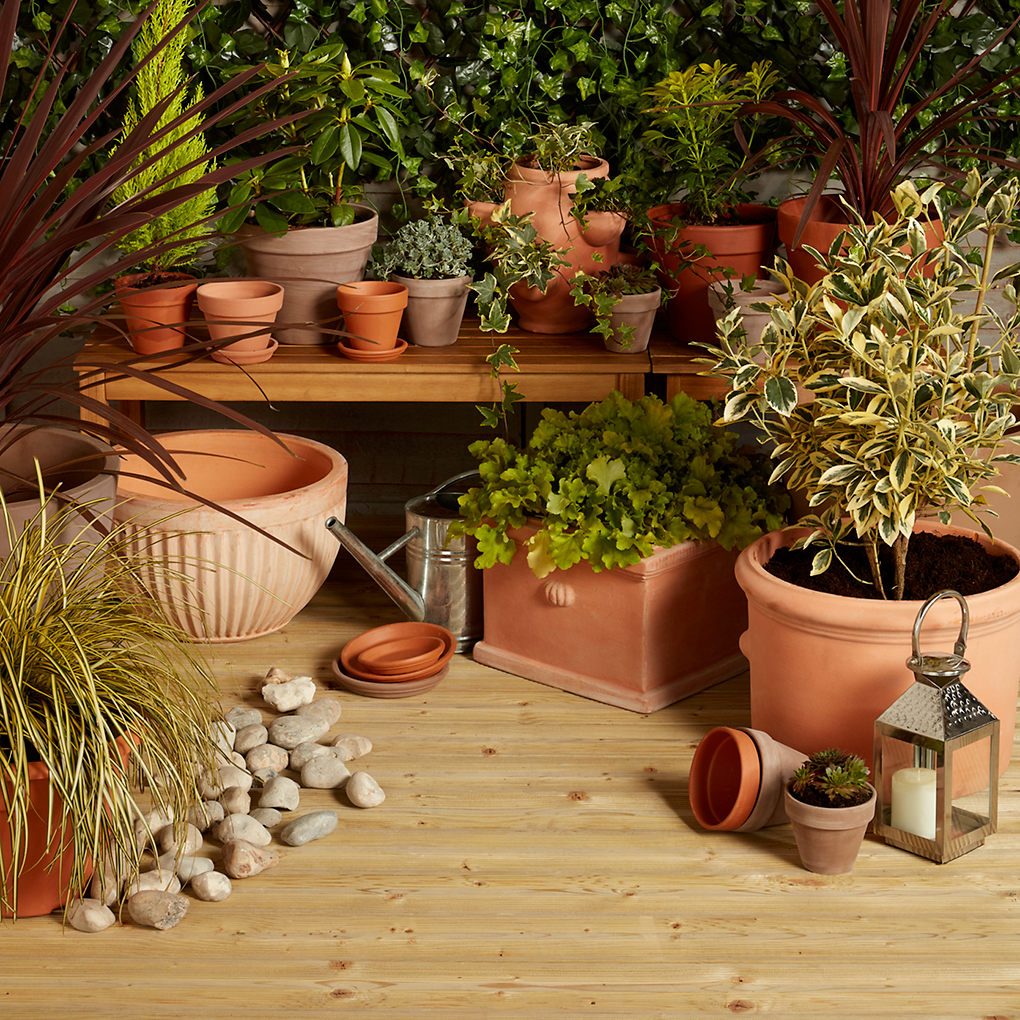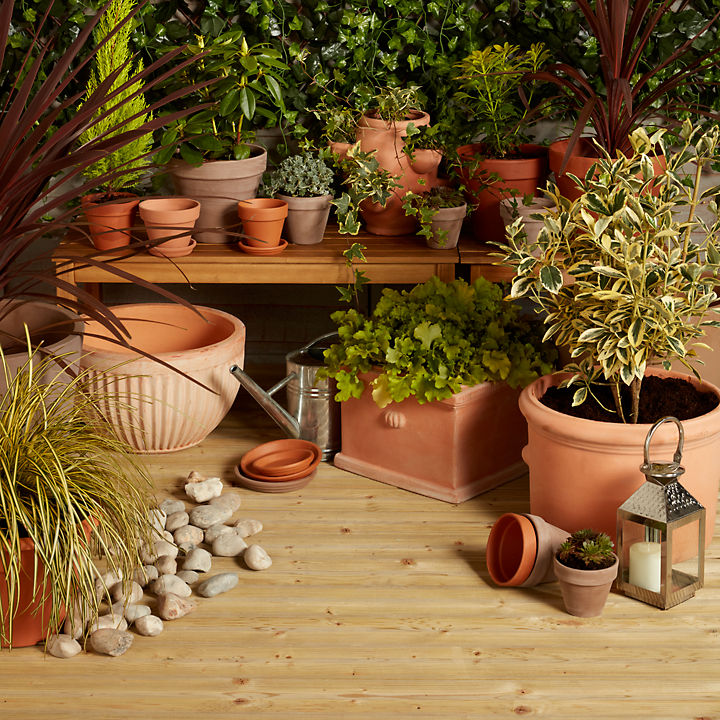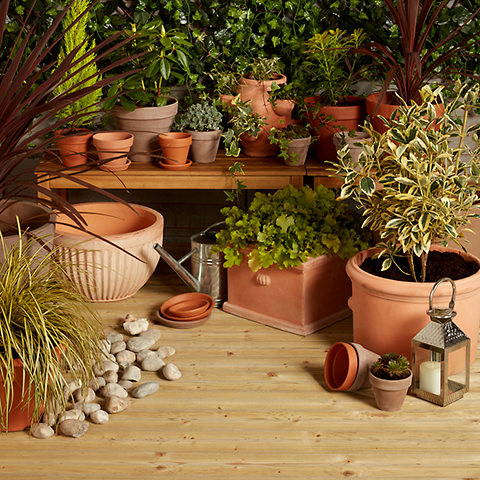 Flowing features
The sound of the sea is a soothing backdrop to those beachfront holidays we all want to recreate. A water feature can invite that peaceful hum into your garden, whilst creating movement and a unique focus for your space.