Converting your kids bedroom as they grow
Our kids' bedrooms are often the one place where we feel we can go a bit daring with the colour, and where the children can get their creativity out. But children grow up quickly, so we need to be ready for when they outgrow their bedroom and want more of that teenage independence - where we'll struggle to get them out of their bedroom.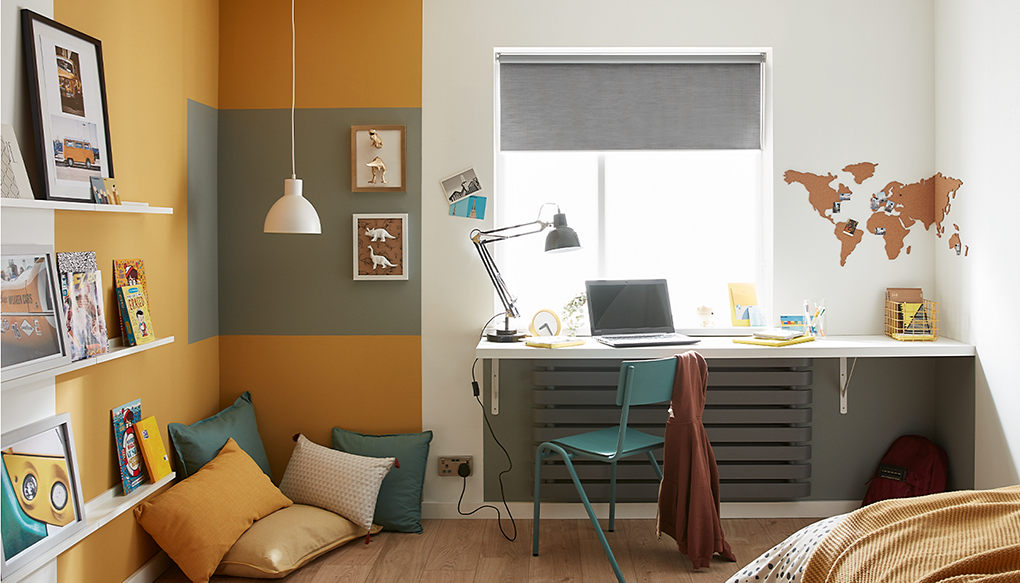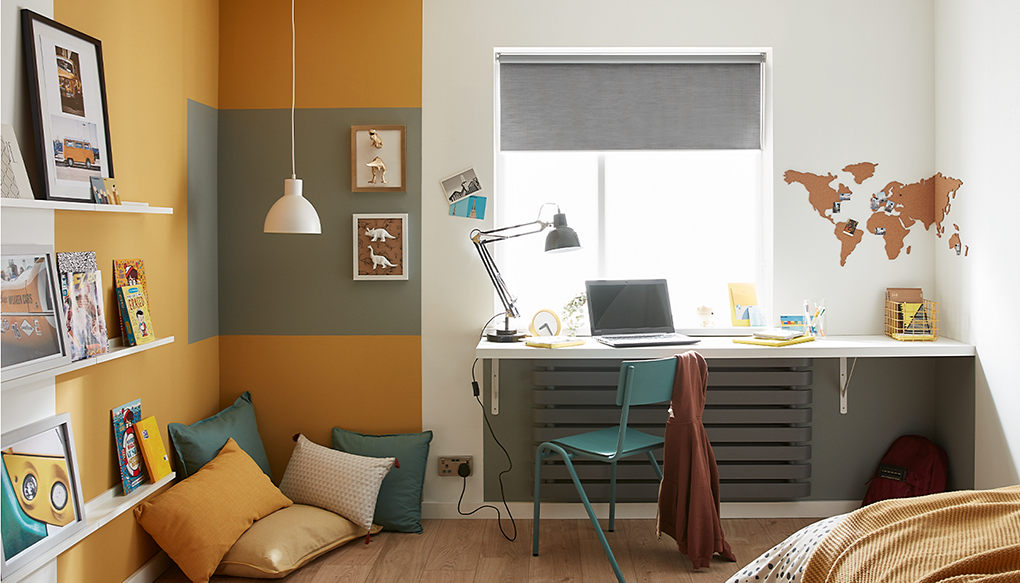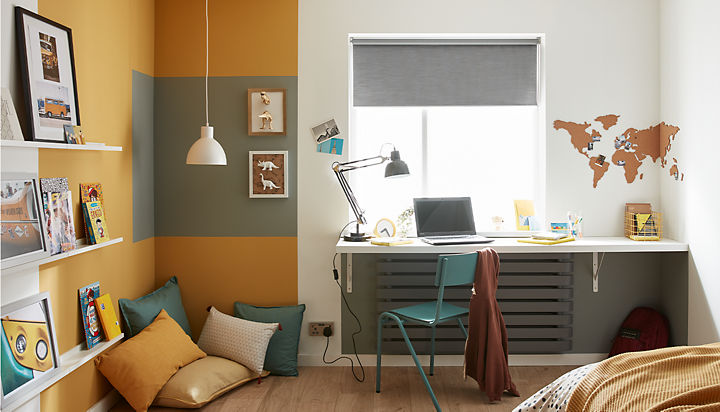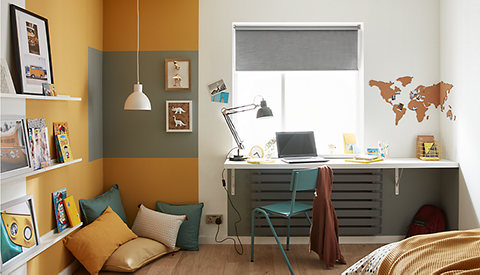 ---
The things they used to love when they were younger now seem too young for them and they start to spend more and more time in their bedroom. Ask your child what they want their bedroom to look like and get creative. As you refresh their bedroom, it's a good idea to think about creating different zones for them to sleep, play and study that work together.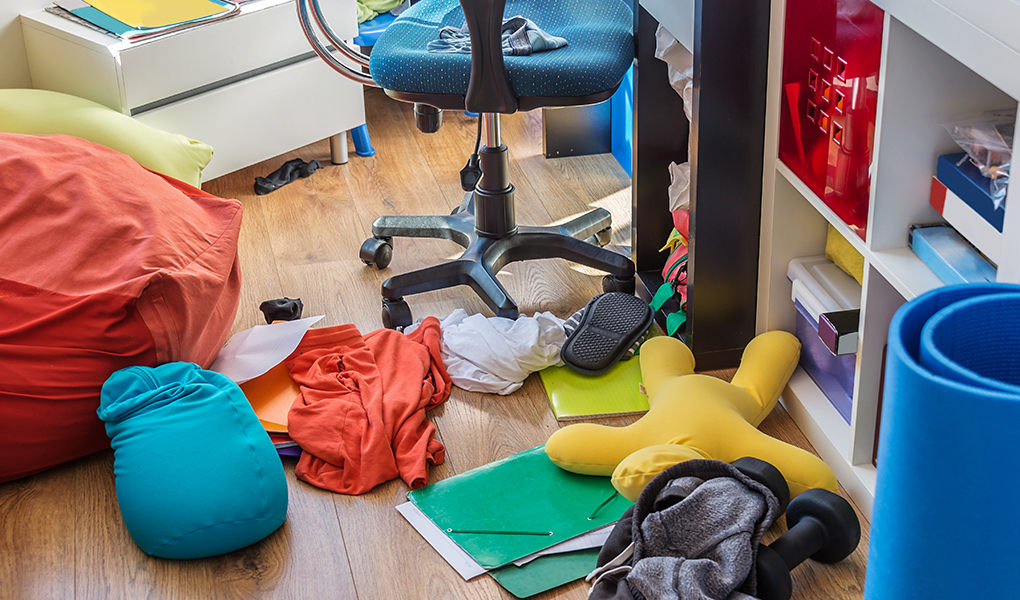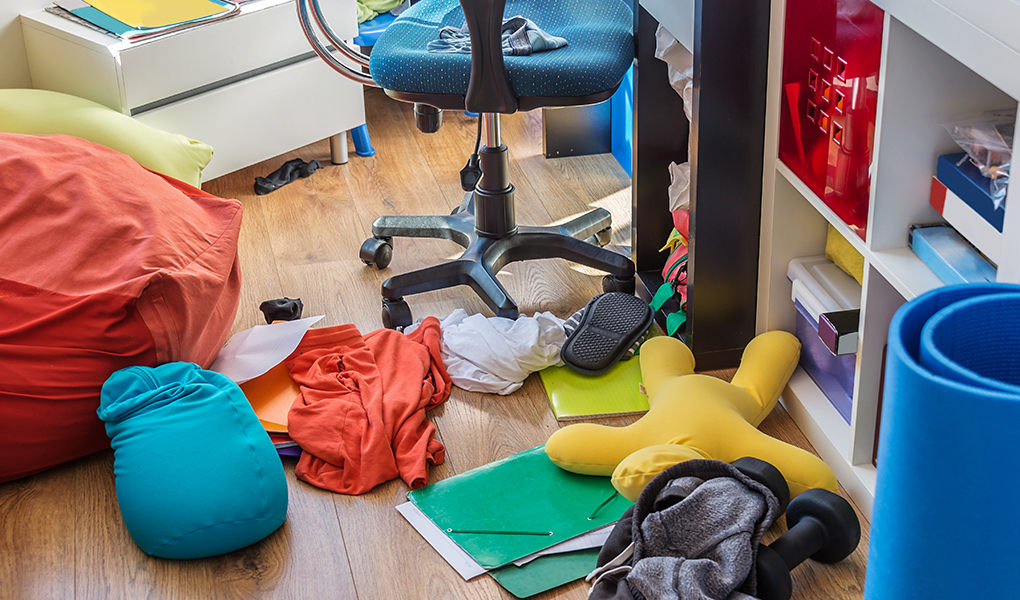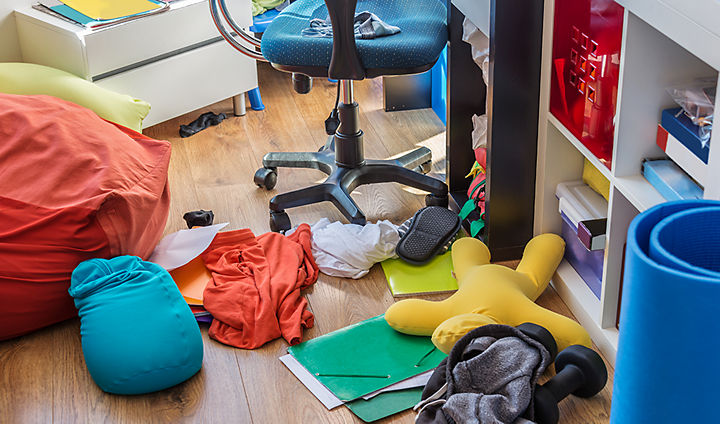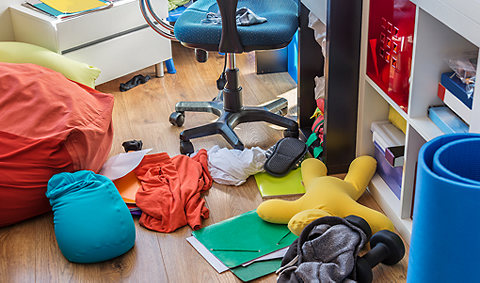 ---
Sometimes a simple item can make a big statement, like this elegant lamp shade that's easy to fit too.
High covering power for hiding childhood reminders like crayon
We've made it so much easier to paint your furniture as the built-in primer means there's no fuss or preparation required
Simple hacks like this natural laminate are great for creating an authentic wood finish but for a whole lot cheaper
---
Modern homes typically lack character, and that's not a bad thing as it means you can go all out with the decorating. Children are full of ideas, and often know exactly what they want, so make them think, and give them the power. What's their favourite colour? What are they into? How can you personalise it for them?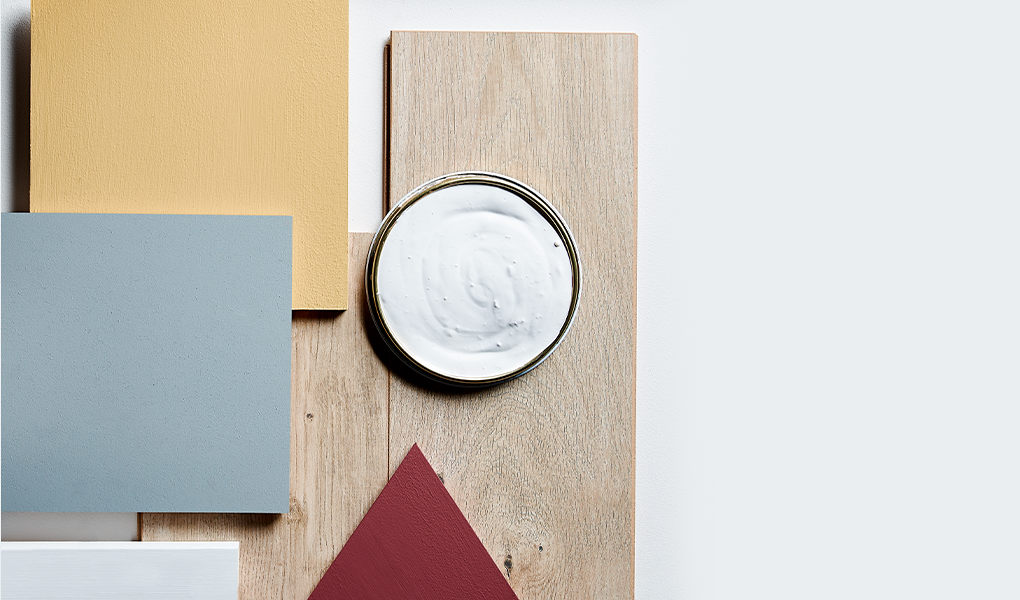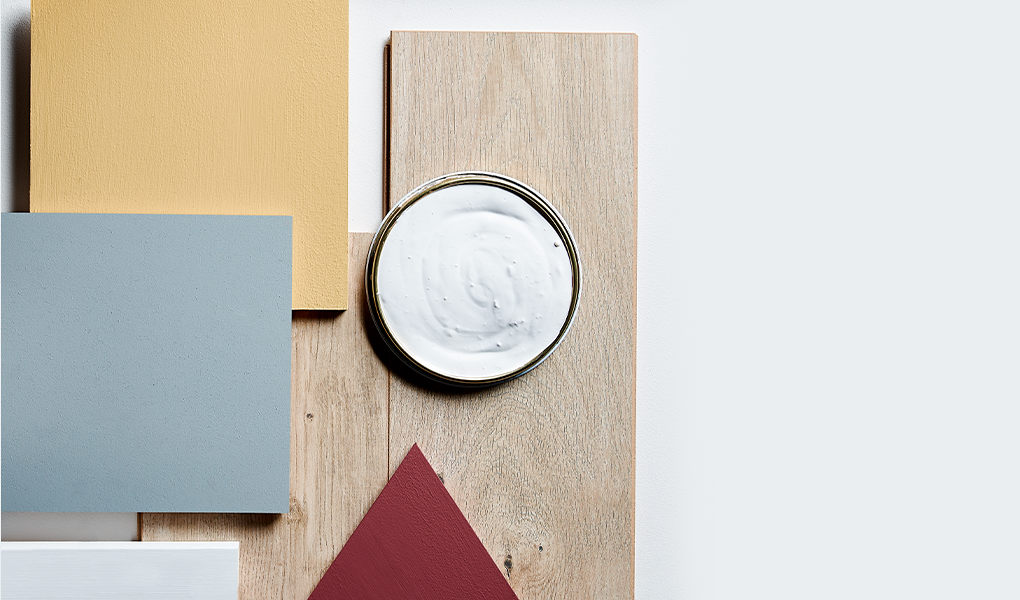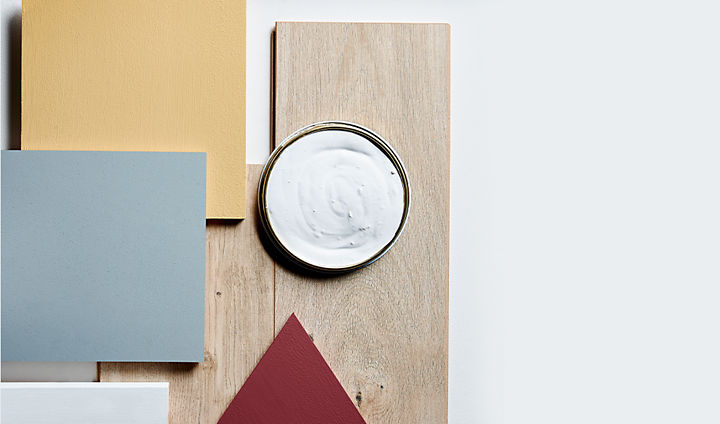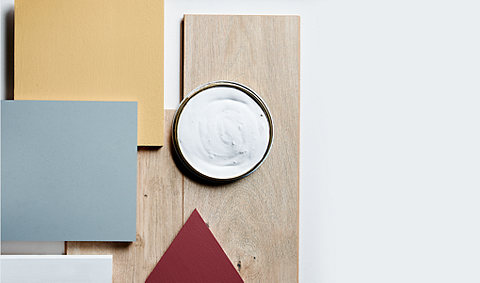 ---
---
The three zones help define the area and each has a different colour palette – calm and tranquil burgundy for the sleeping area, energetic and inspiring yellow for the play area and neutrals for the study area to build focus. Don't just rely on painting the whole wall one colour, use shapes and play around with different painting effects to try something unique.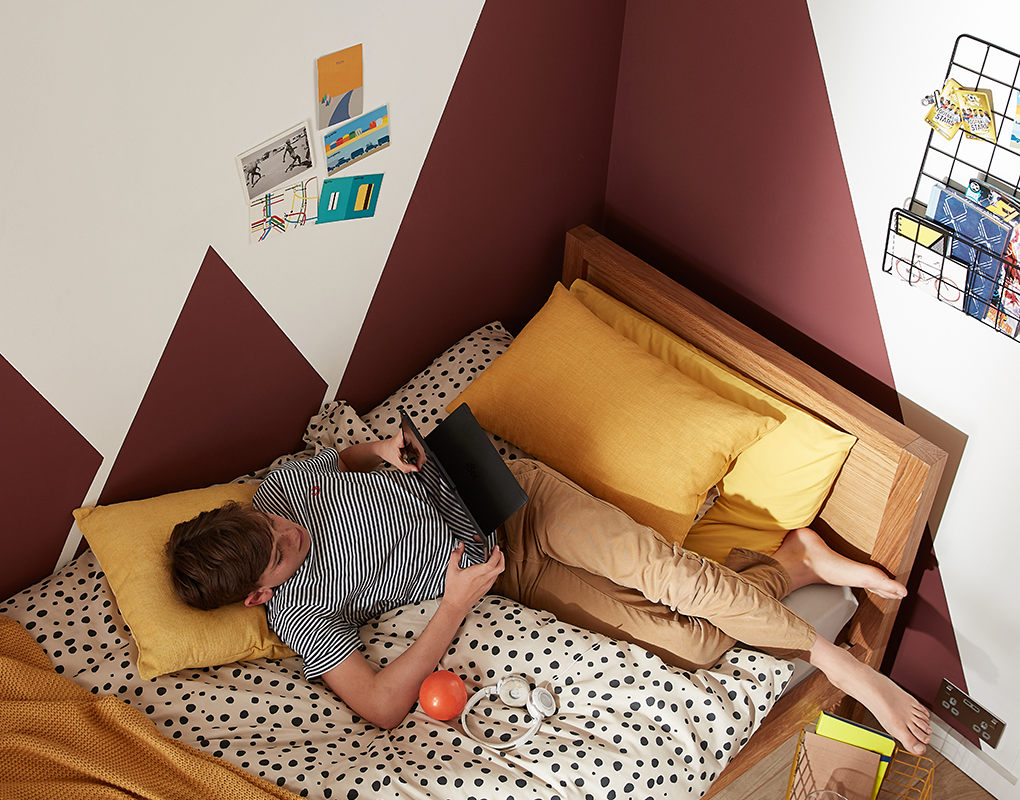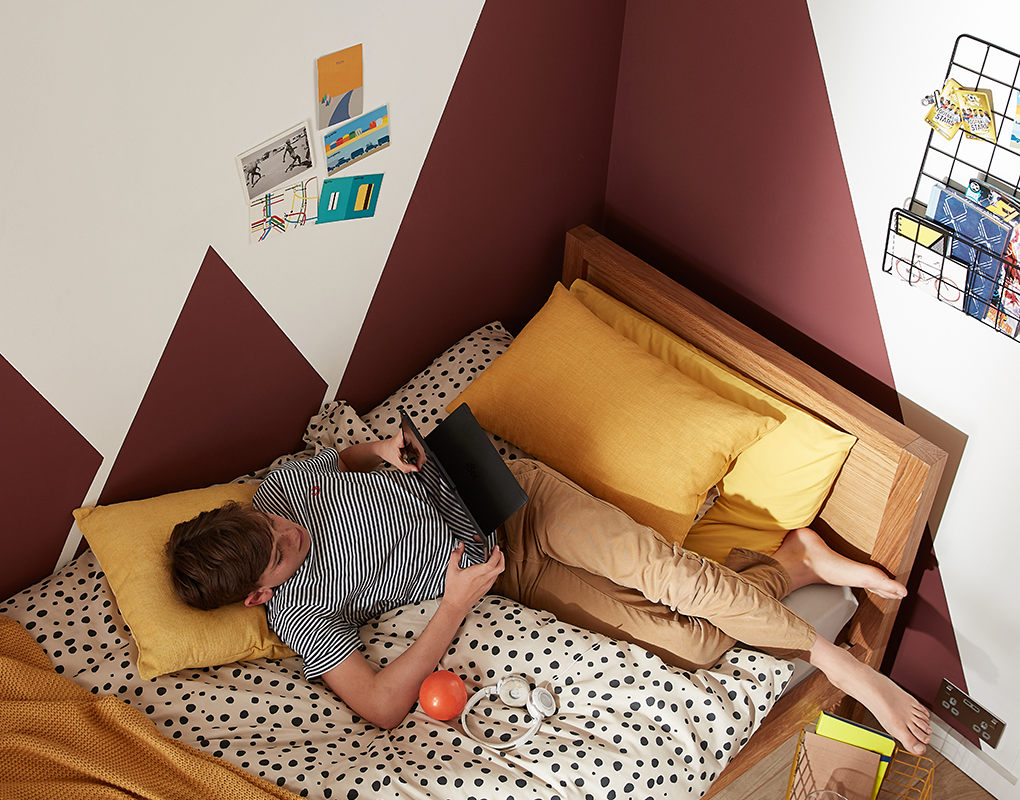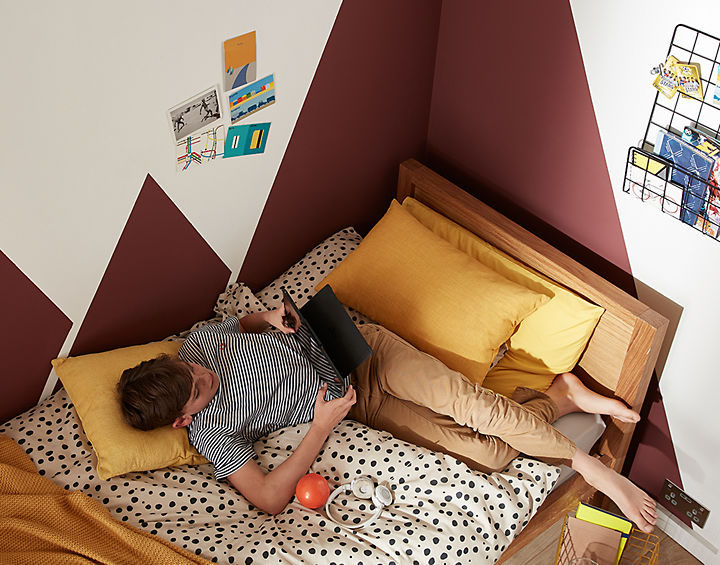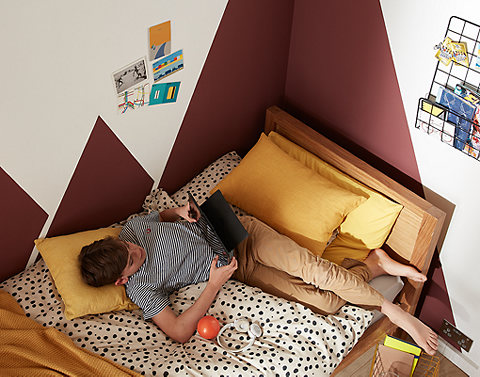 ---