Contemporary cosy bedroom ideas
Inspiration to help you create a modern and cosy bedroom
Let's face it, there's nothing like a warm and cosy bedroom to invite us into bed at the end of a long day. But there's no need to be envious scrolling through Pinterest or Instagram, you can easily make it happen in your bedroom by making small, simple touches to your decoration.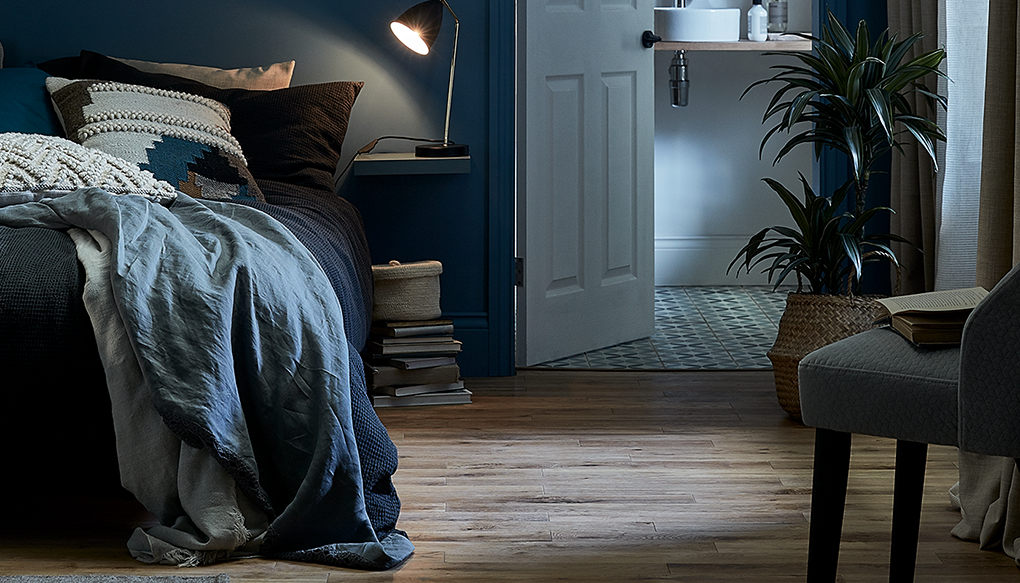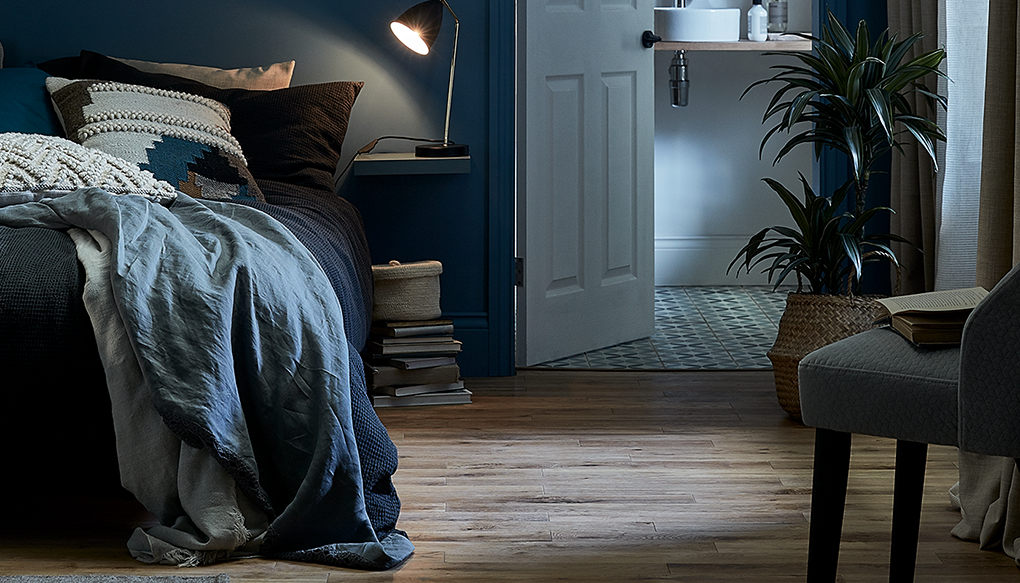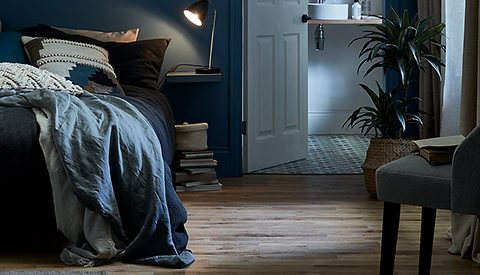 ---
We have a special place in our heart for wooden flooring; it makes the room feel warm and adds a character to the room that you just don't get with carpet.
Think solid wood flooring that brings a chalet-like essence or choose realistic-looking laminate or wood effect vinyl flooring for an affordable option that looks the part.
---
Pair your lighting with soft wall lamps and warm white bulbs. Add a bedside lamp so you can read your favourite novel and just flick the switch when you feel yourself starting to doze off.
Perhaps style is your thing? Then go for our deco light bulbs. Available in a variety of shapes it can really bring your lighting game to the next level. And how about the glass colour? Will you choose vintage looking amber or decorative smoky bulb that looks great paired with our metallic light fixture?
---
---
After you've created your peaceful and cosy bedroom, it would be a shame for the daylight to creep through your curtains. Finish off your room with a blackout curtain for complete tranquillity or opt for one with a thermal lining to help retain heat and keep the warming vibes you've tried so hard to create.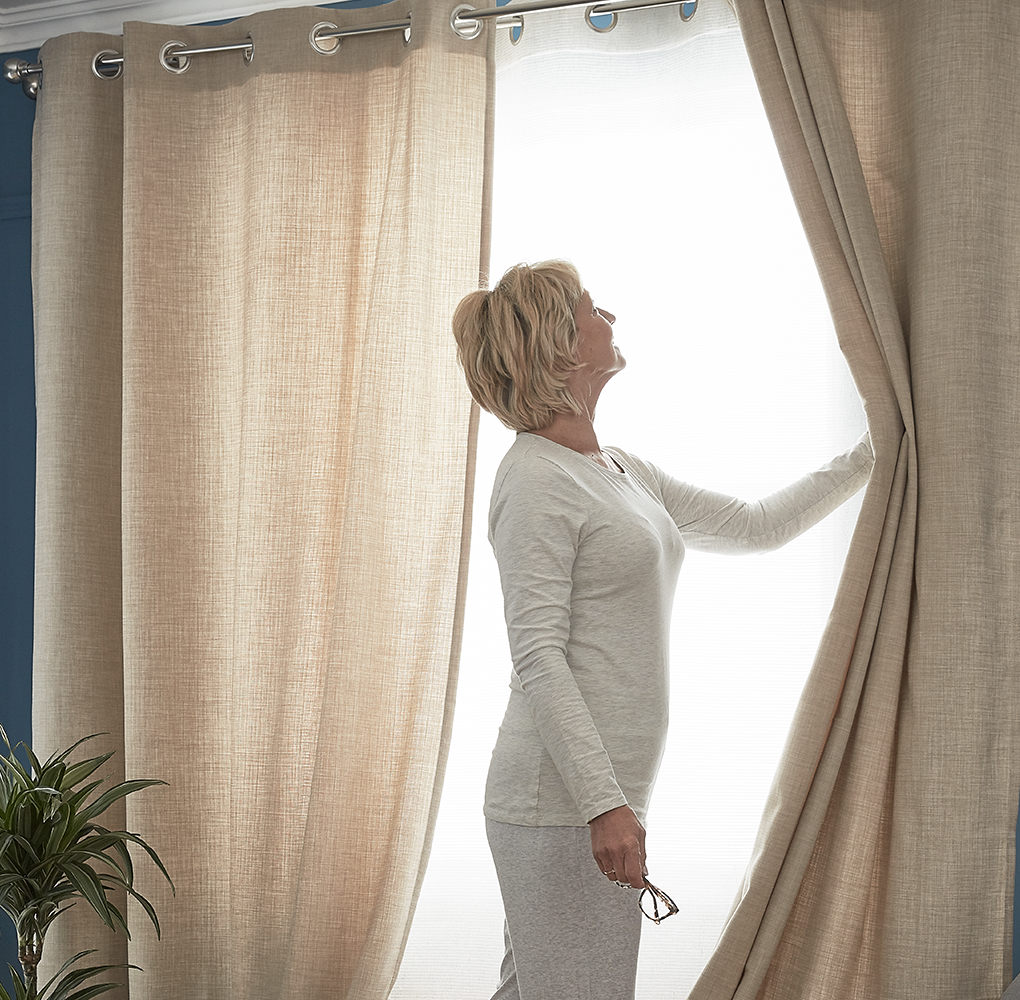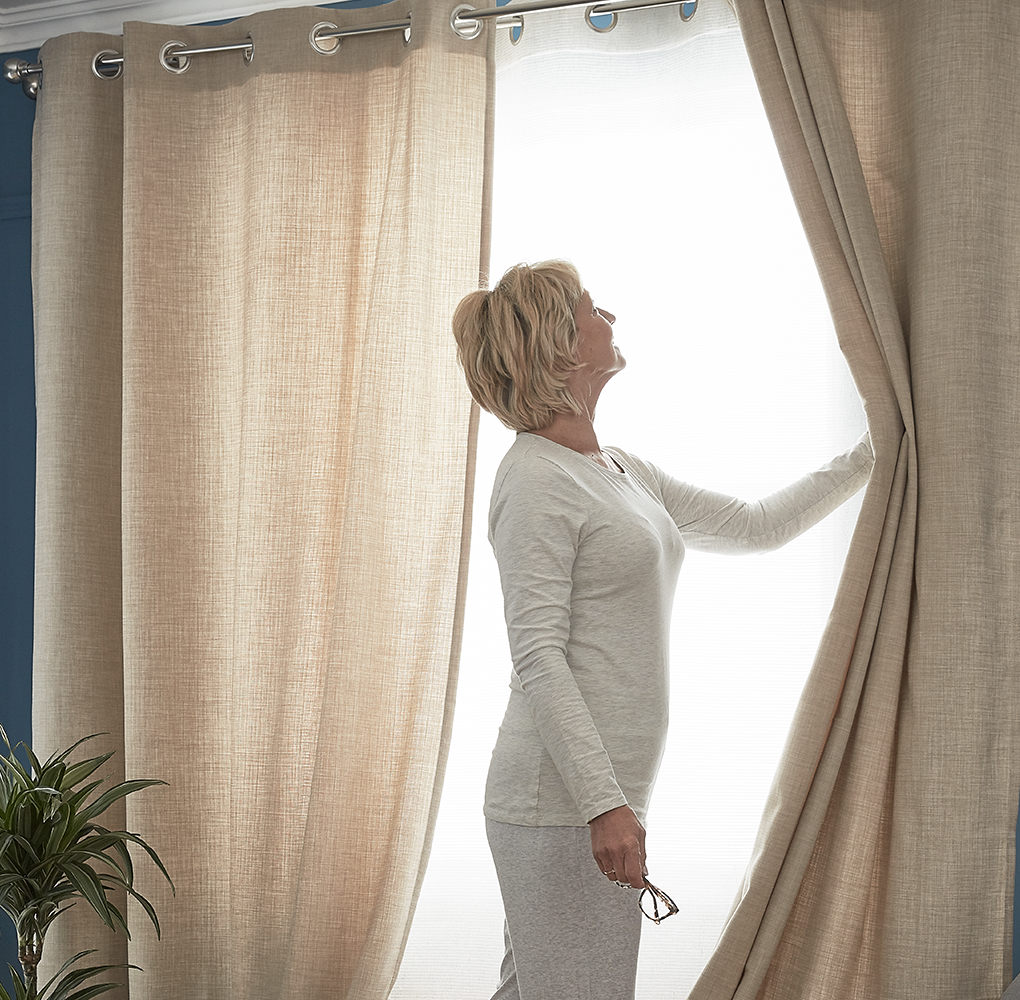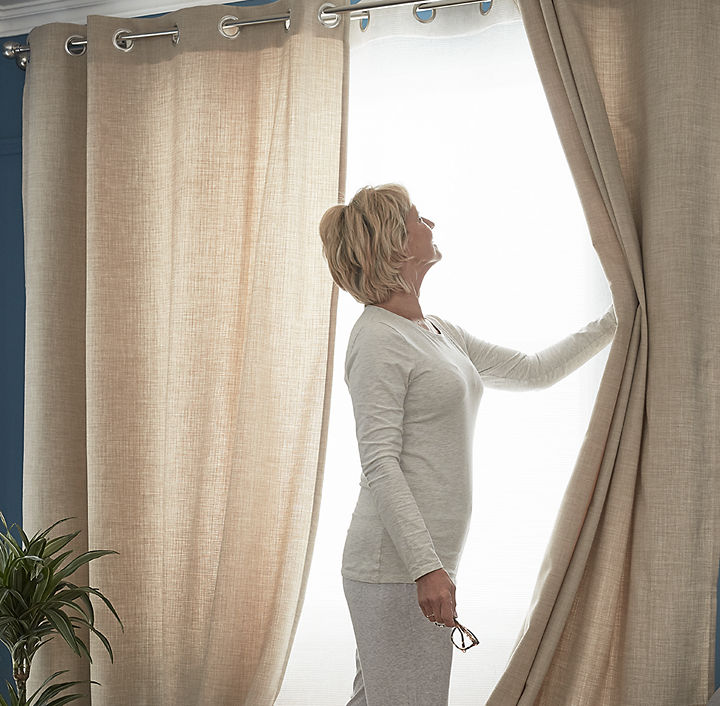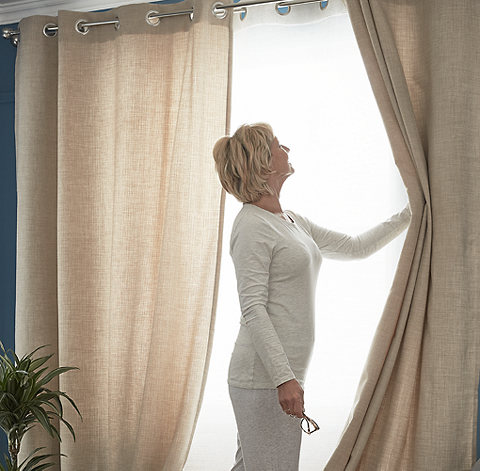 ---