Our easy to install Neva fencing is designed to make it easier for you to create an outdoor space you'll love
If you're after a private outdoor space, take a look at Neva, the modular solution with different panels, layouts and styles for you to play around with.
Putting up a fence can be one of life's challenges, so we've designed a simpler way to do it.
Neva is easy to assemble panels, with a unique design and many colours. Created to work in harmony with your garden, making it easier to turn your outside space in to a place you love.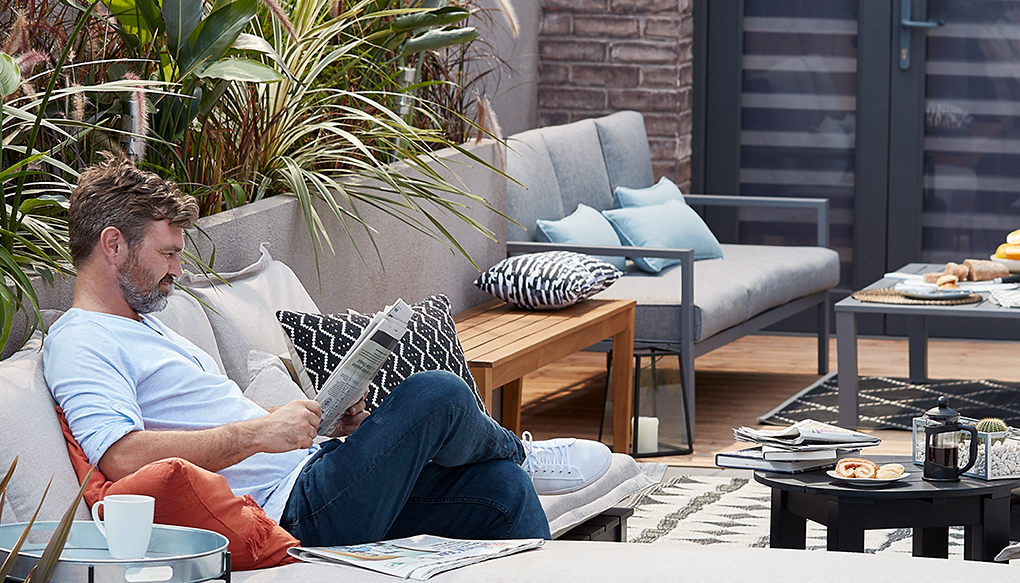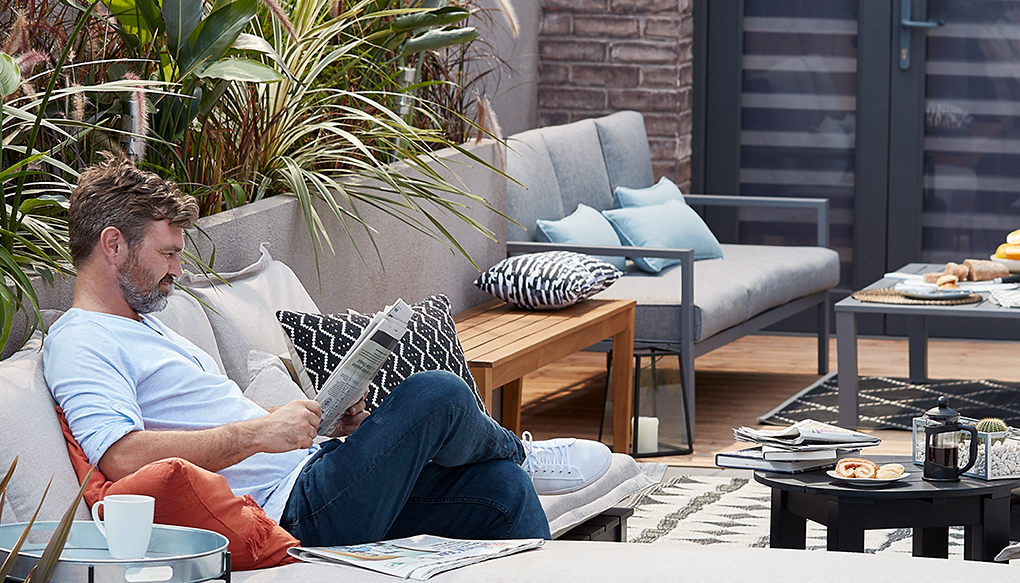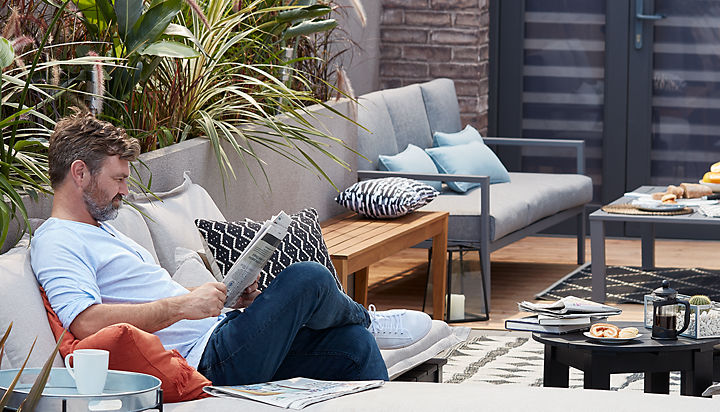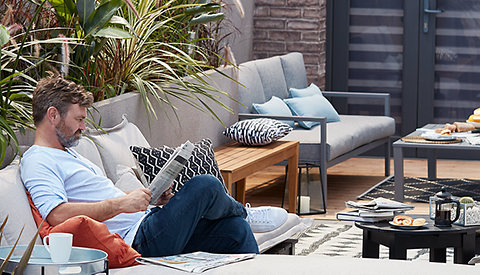 Why choose Neva?
The panels have a contemporary design - choose from wood, composite, or aluminium panels in a variety of colours. The hard-wearing materials provide protection from the elements and ensure longevity.
The panels can be mixed and matched allowing for 100s of design possibilities so it's easy to find a design to suit your taste. The panels are fitted with a set of grooves and slats that are a good fit for most types of grounds which makes the panels easy to assemble.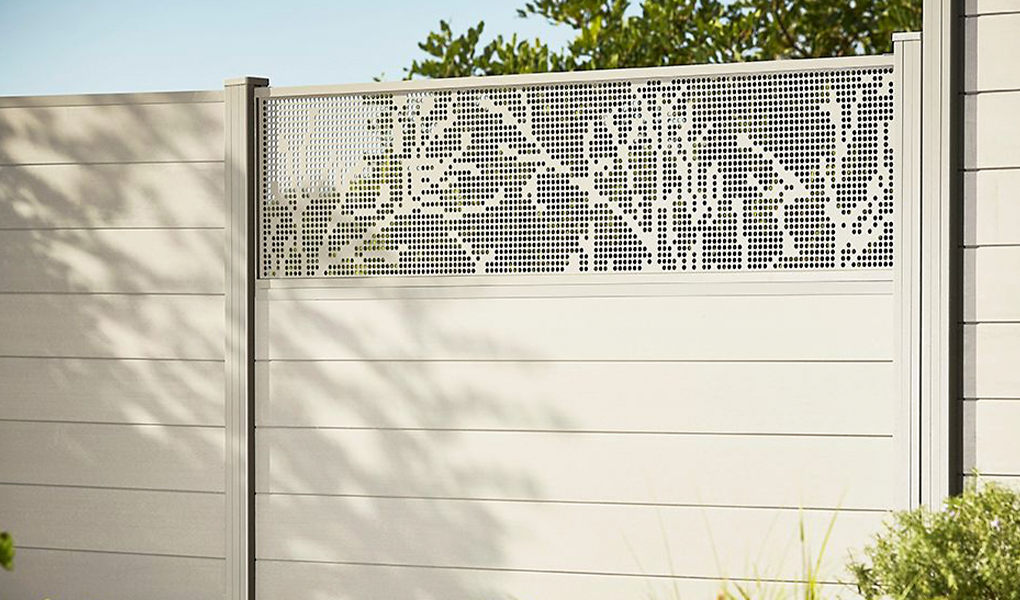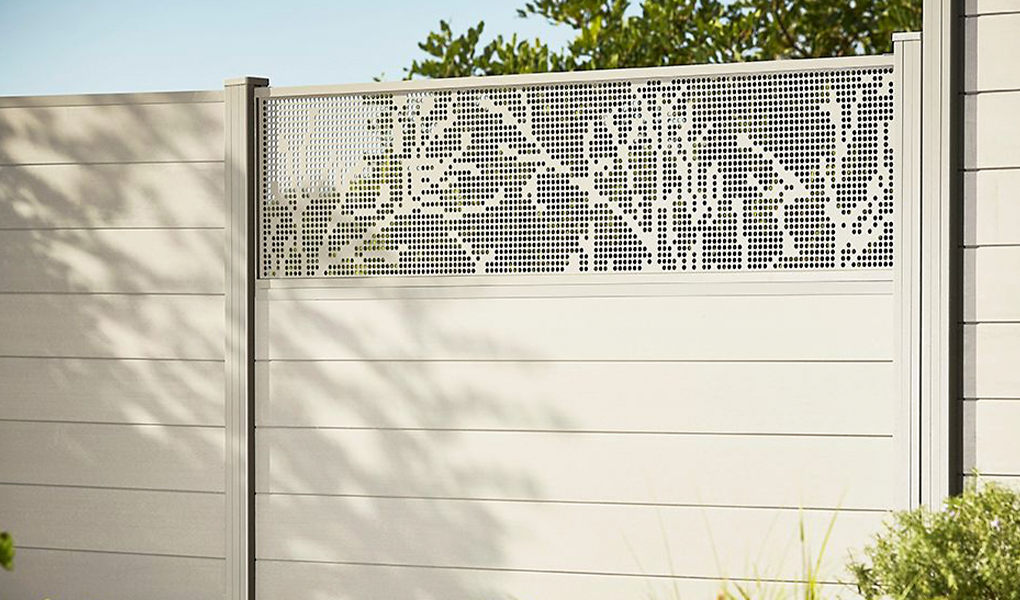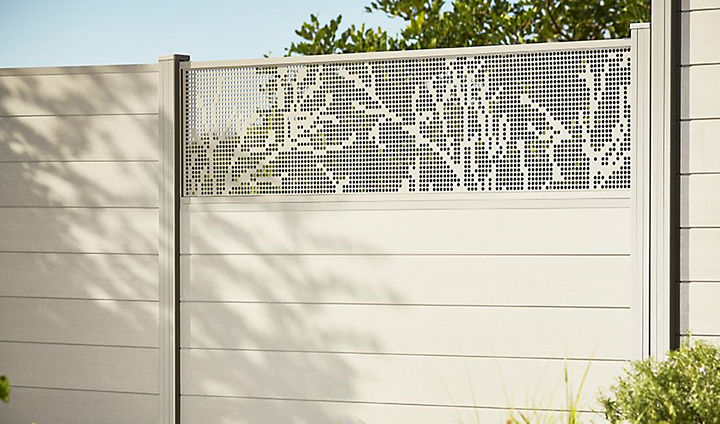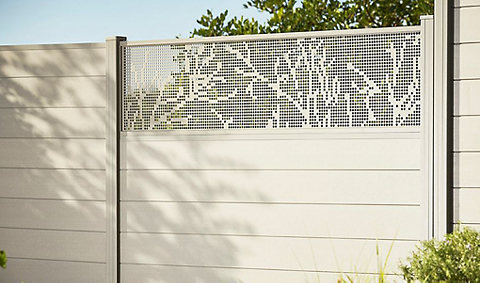 Where you can use it
front
low wall
low fence
back
soft ground
hard ground
wall starting
pathway gate
What you can use it for
privacy
security
low maintenance
protection from the elements
easy installation
customisation
Choosing your Neva
Neva fencing is available in three colours; wood, dark grey or taupe. This modern colour palette will complement any garden or outdoor space.




When shopping for your Neva you'll just need to choose your components. This includes posts, planks and panels, which will fit together to give you a custom fence. Because our Neva Fencing is modular, you can create lots of different styles to suit your garden.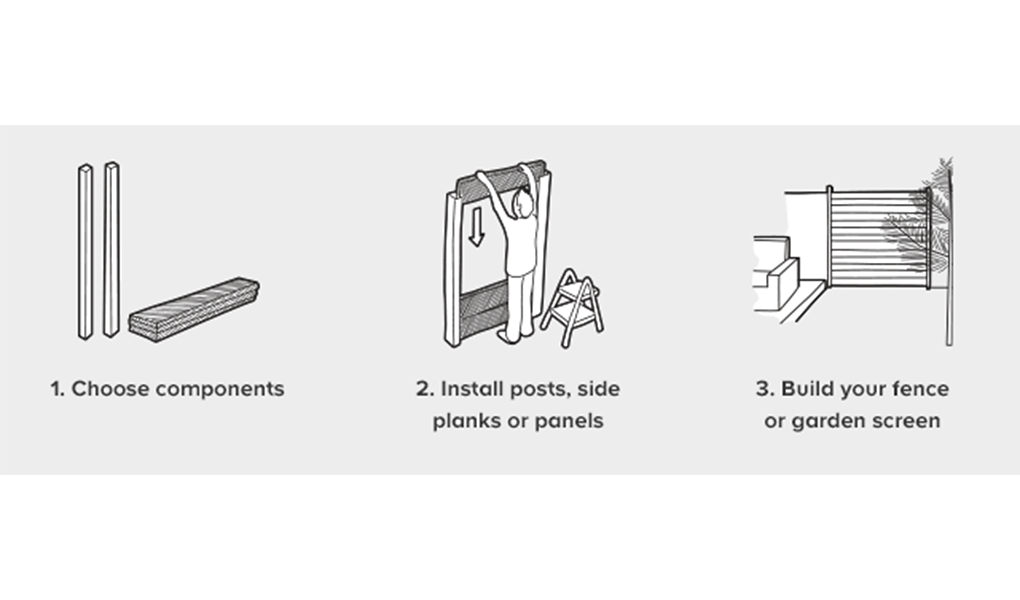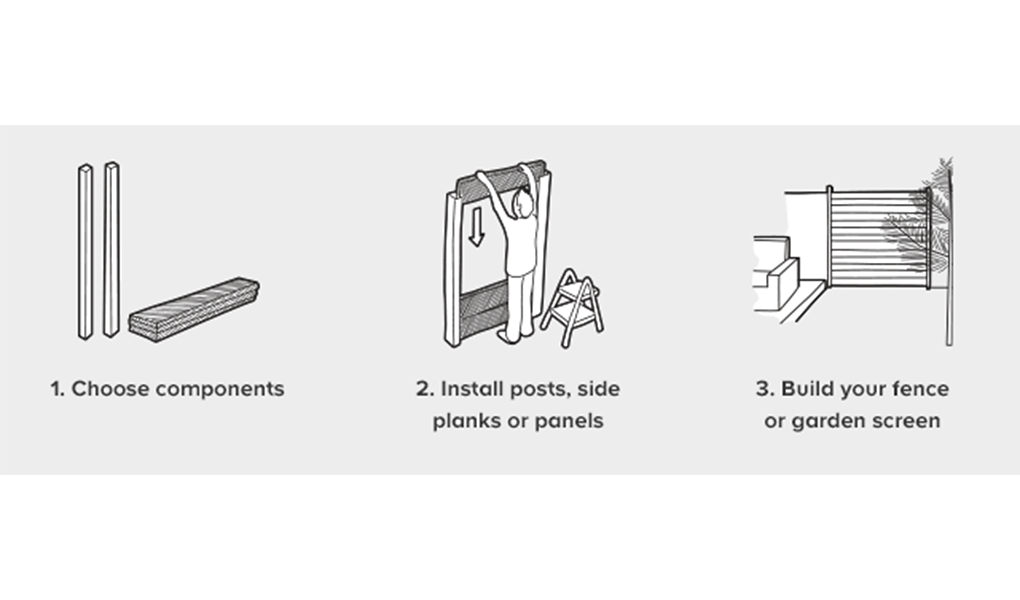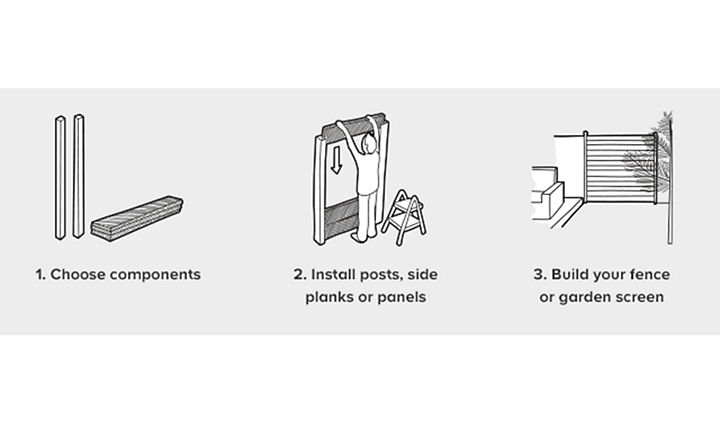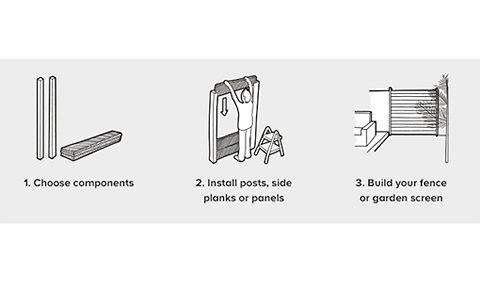 Some ideas to get you started
Use Neva to divide your driveway from your garden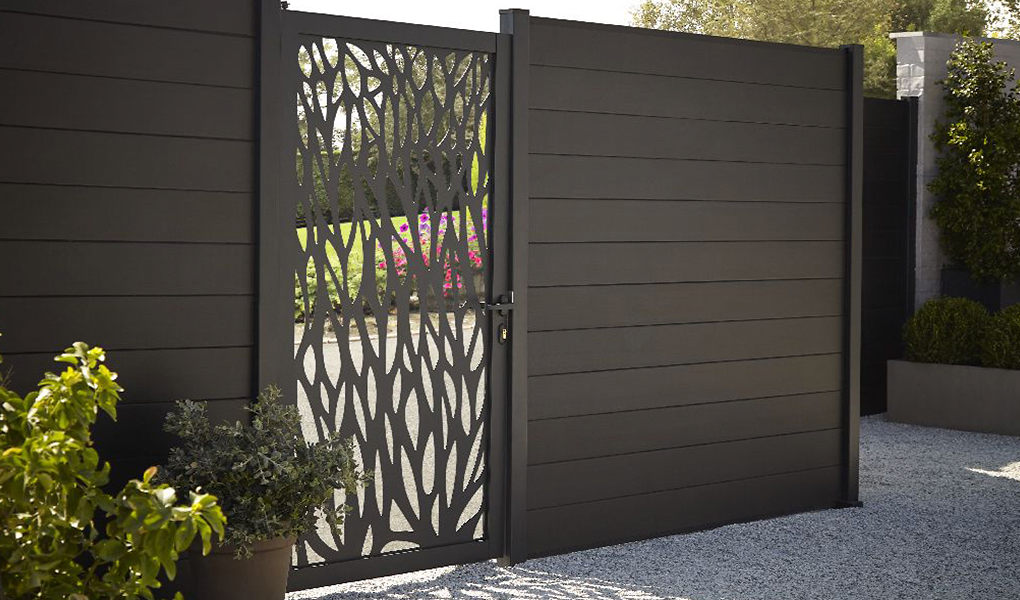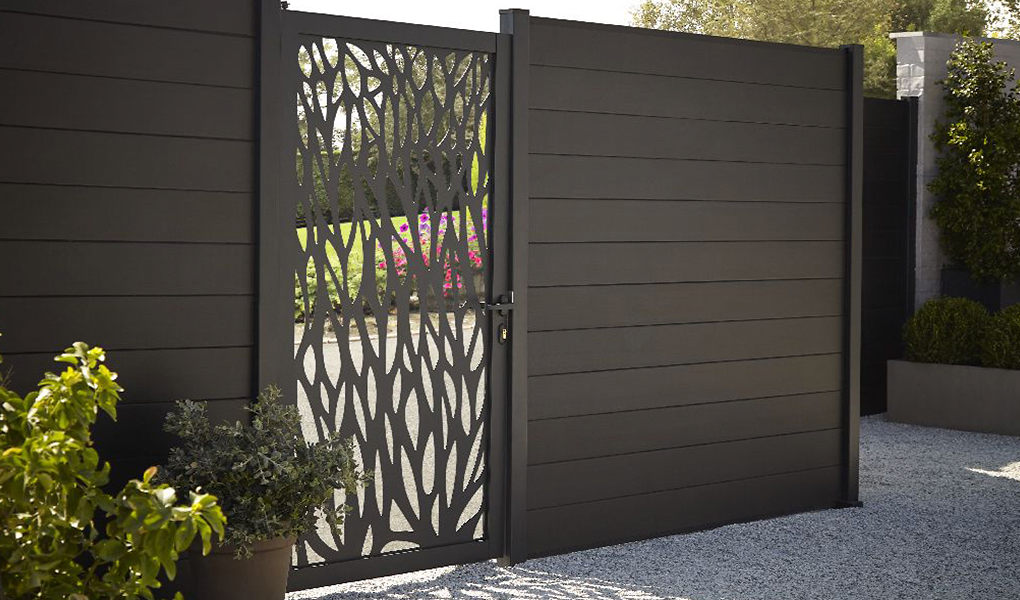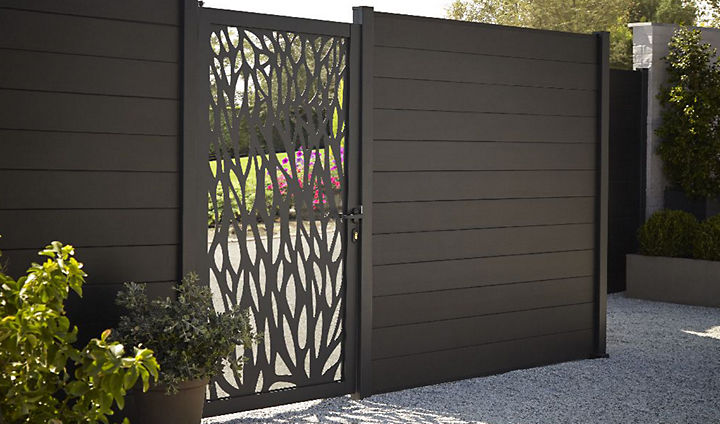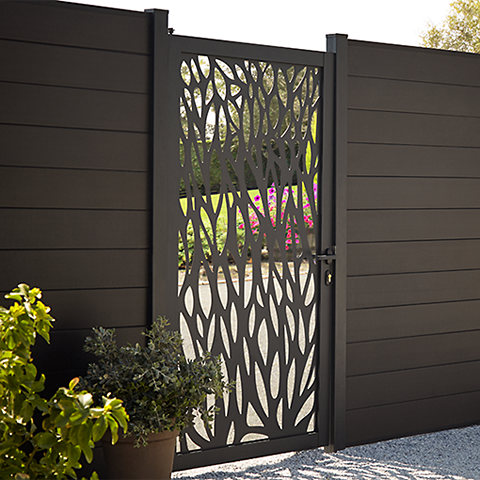 Use Neva to create a privacy screen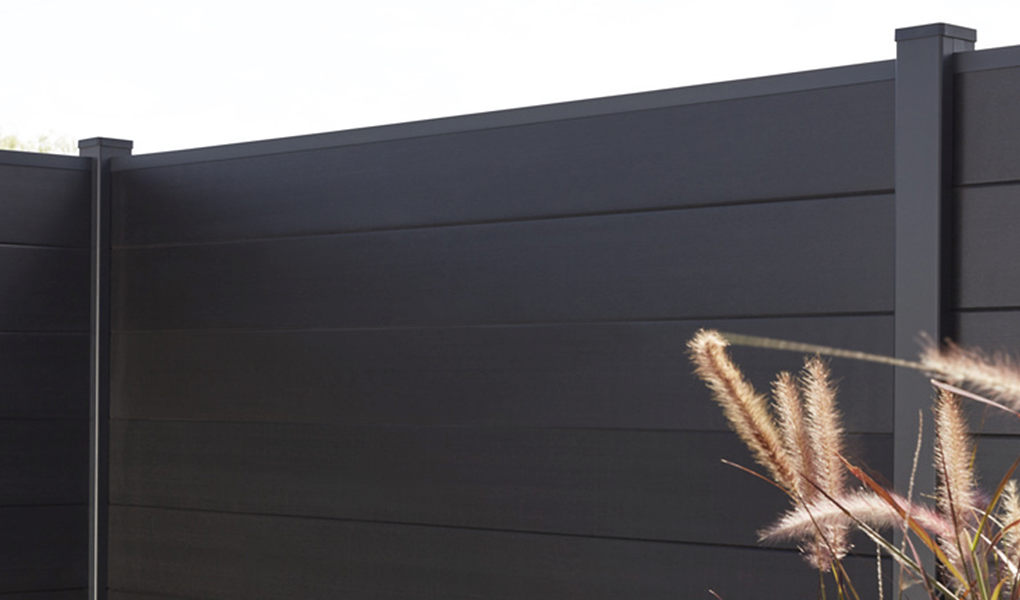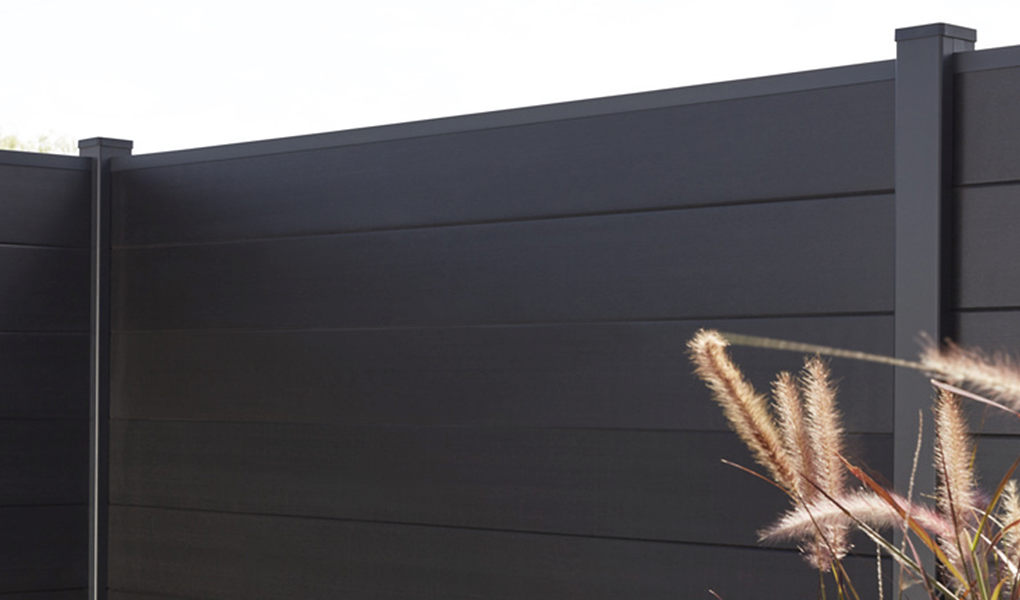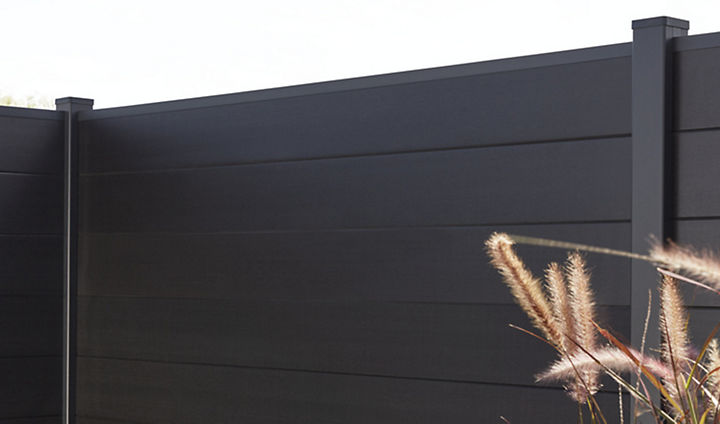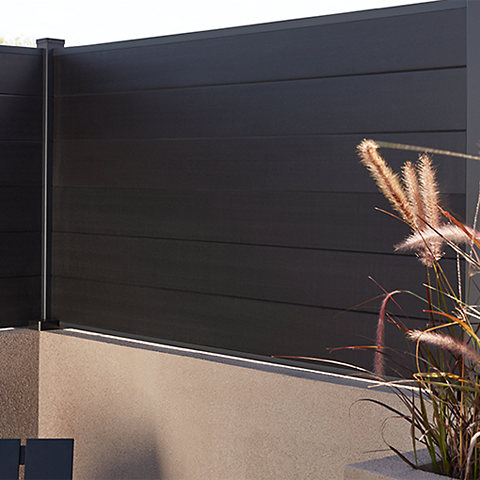 Use Neva to make a beautiful garden perimeter