Grow again with over 800 beautiful plants for your garden
As we slowly reemerge from a cold, wet winter, the floral joys and warmer days that seemed like a pipe dream suddenly feel like a reality. Green shoots, tiny buds, a new leaf – signs of life outside that fill us with hope.
It's time to stick hands and trowels in mud and dress our outdoors with every shade of happiness. We have a range of over 800 plants, from pansies perfectly sized for windowsills to oak trees fit for gardens that go on and on and on. You can grow again whatever your budget, space and gardening skills look like.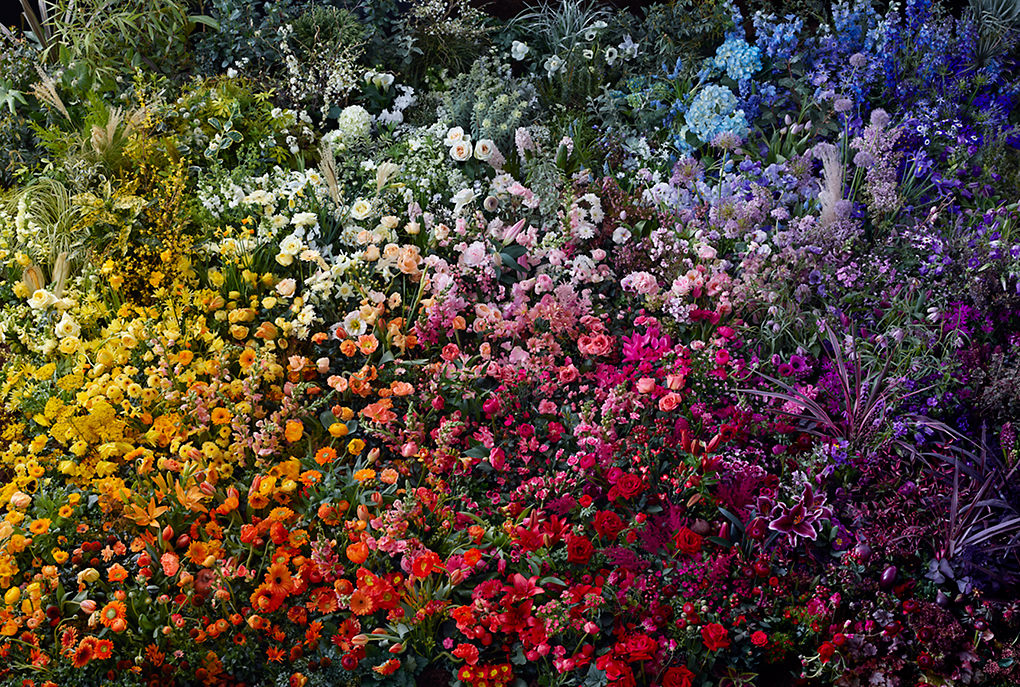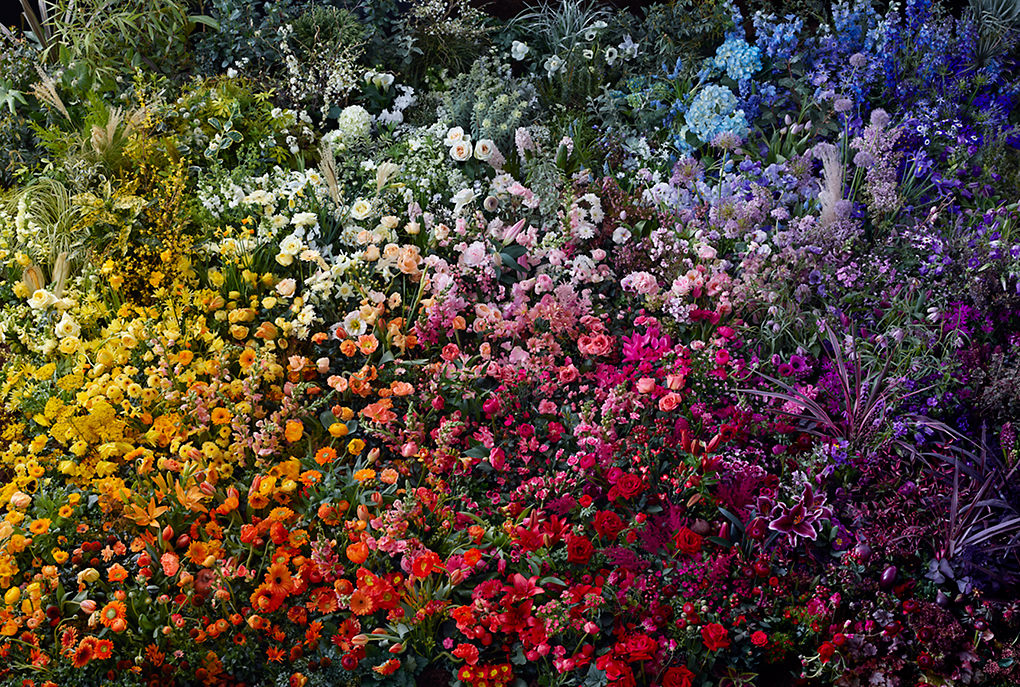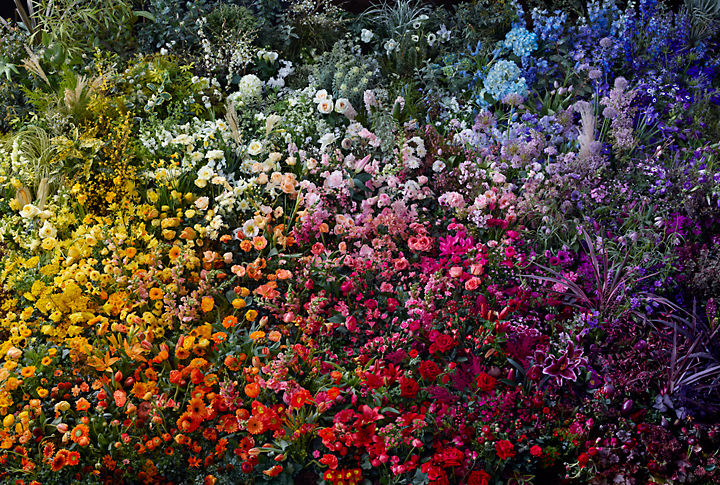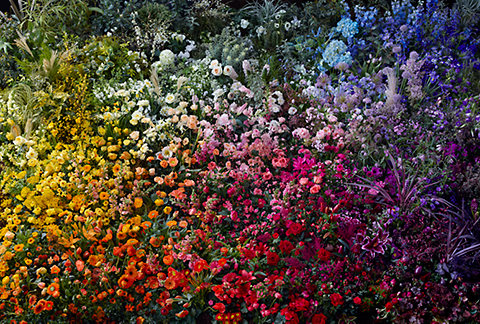 Sun-worshippers
Whether you have a balcony that's a mini suntrap or patio that's bathed in a constant glow, we've got a range of plants that love direct light. Put on a show with Dahlias and Salvias in happy colours. If you're after a prairie-like setting, Verbena's tall stems tower gracefully over neighbouring plants with their clusters of dainty flowers.
Turn your garden into a meadow with Scabious. The summer-flowering plant has pretty pincushion-like blooms which look even more idyllic next to featherweight grasses. Wisteria, on the other hand, can grace the front wall of a two-up, two-down terrace house or decorate a pergola or trellis in the backyard. These vining plants are tough enough to handle scorching temperatures and can turn any mundane structure into a garden highlight.
In a quest to bring a little late-summer fire to borders? Kniphofias, also known as red-hot pokers, have colourful and exotic-looking buds that won't go unnoticed.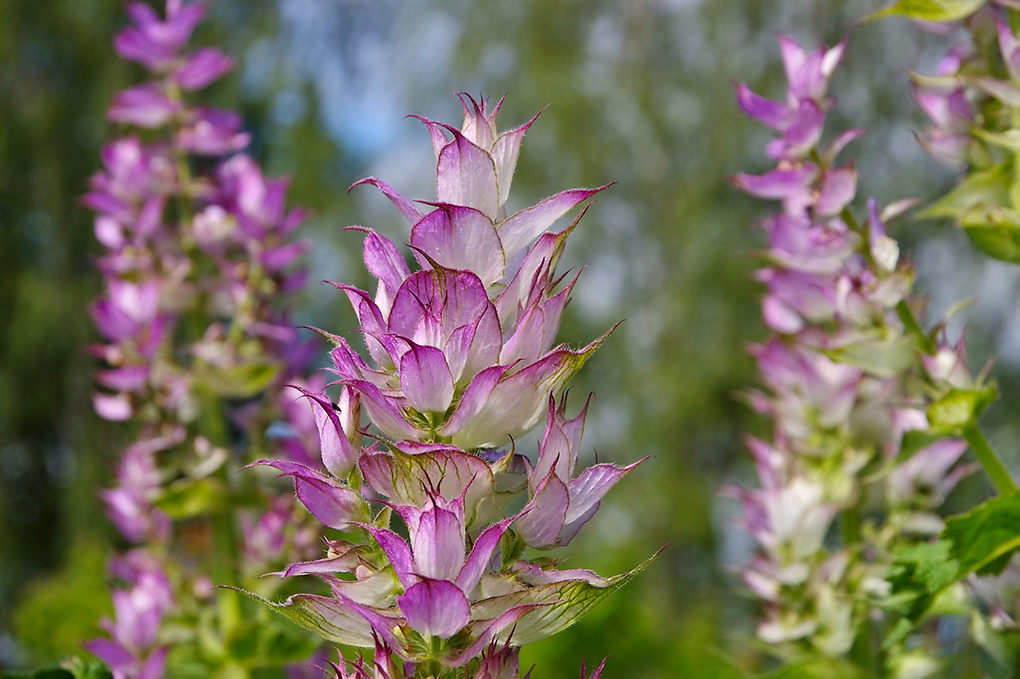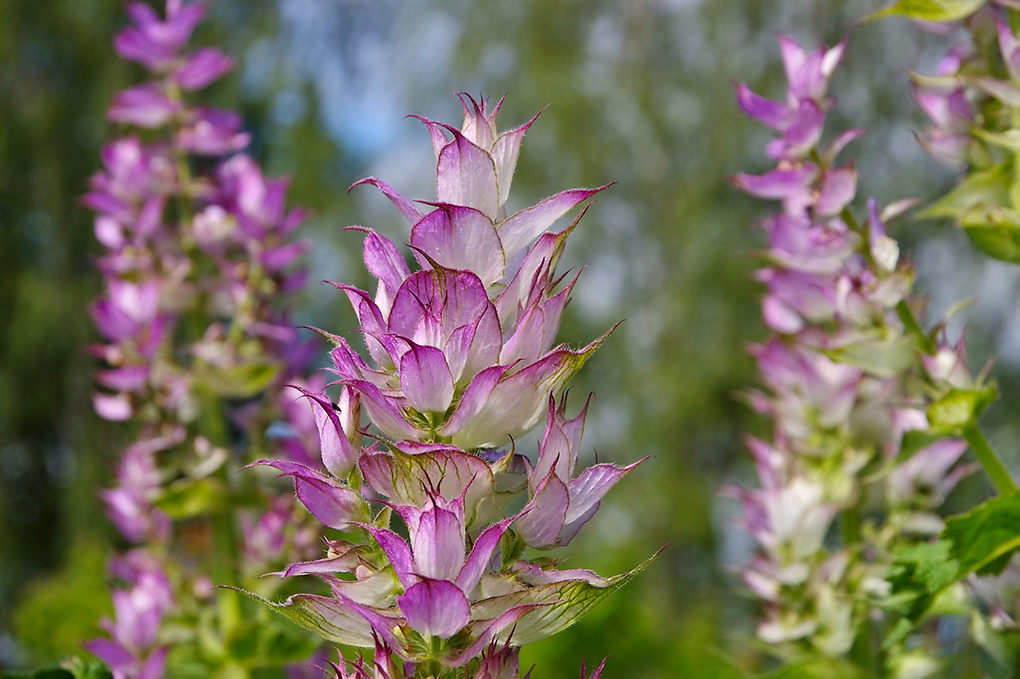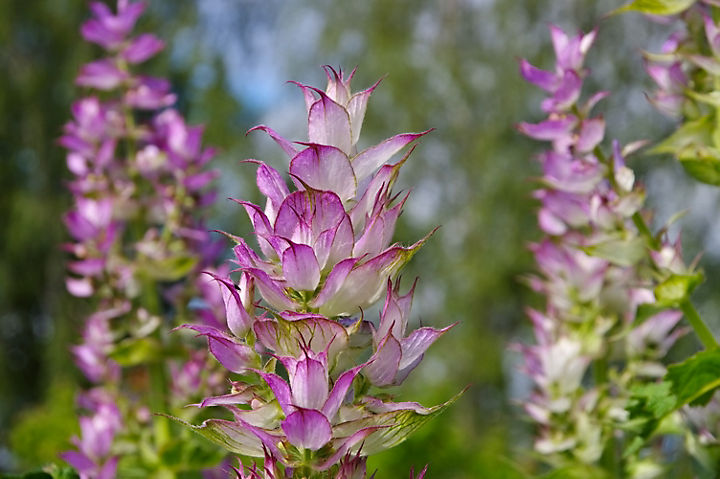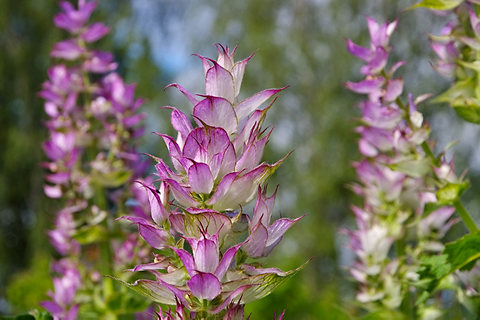 Shade-loving plants
It can be easy to leave dark corners bare and gardens overlooked by walls and fences filled with only shade, not colour. But many plants can handle low-lit conditions. Best for planting in spring, Foxglove, Hostas and Campanulas thrive in dim spots . Come summer, Rudbeckias, Heucheras and Coleus make shining additions. Tackle tricky, damp areas with Astilbes – their elegant feathery plumes make them great value plants too.
For year-round greenery, Ivy is loved for its tolerance to shade and grows well almost anywhere. Grasses can also be planted throughout the seasons and are one of the most valuable see-through plants – they have presence without blocking the view to any life behind. Add texture to shady areas with oat-like grasses, which dance in the wind and catch the light beautifully – should they be lucky to catch a few rays.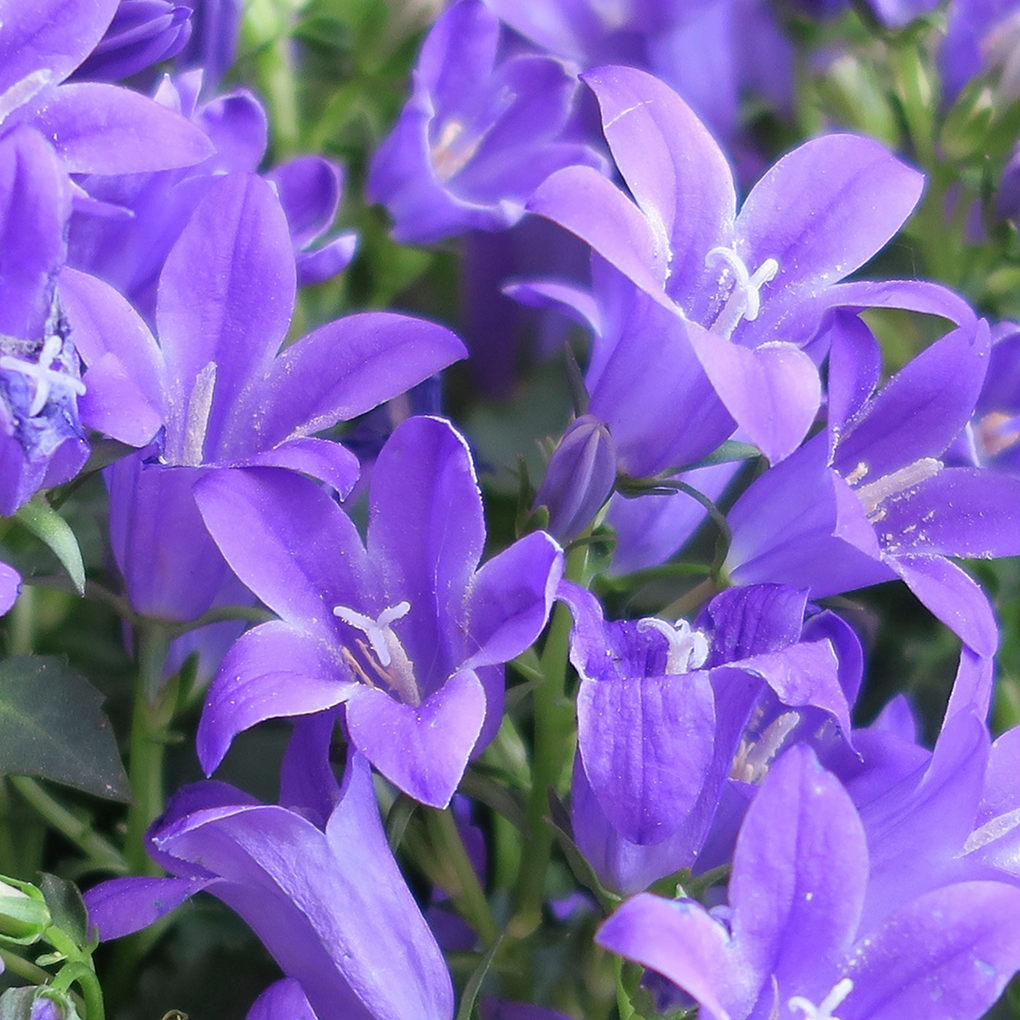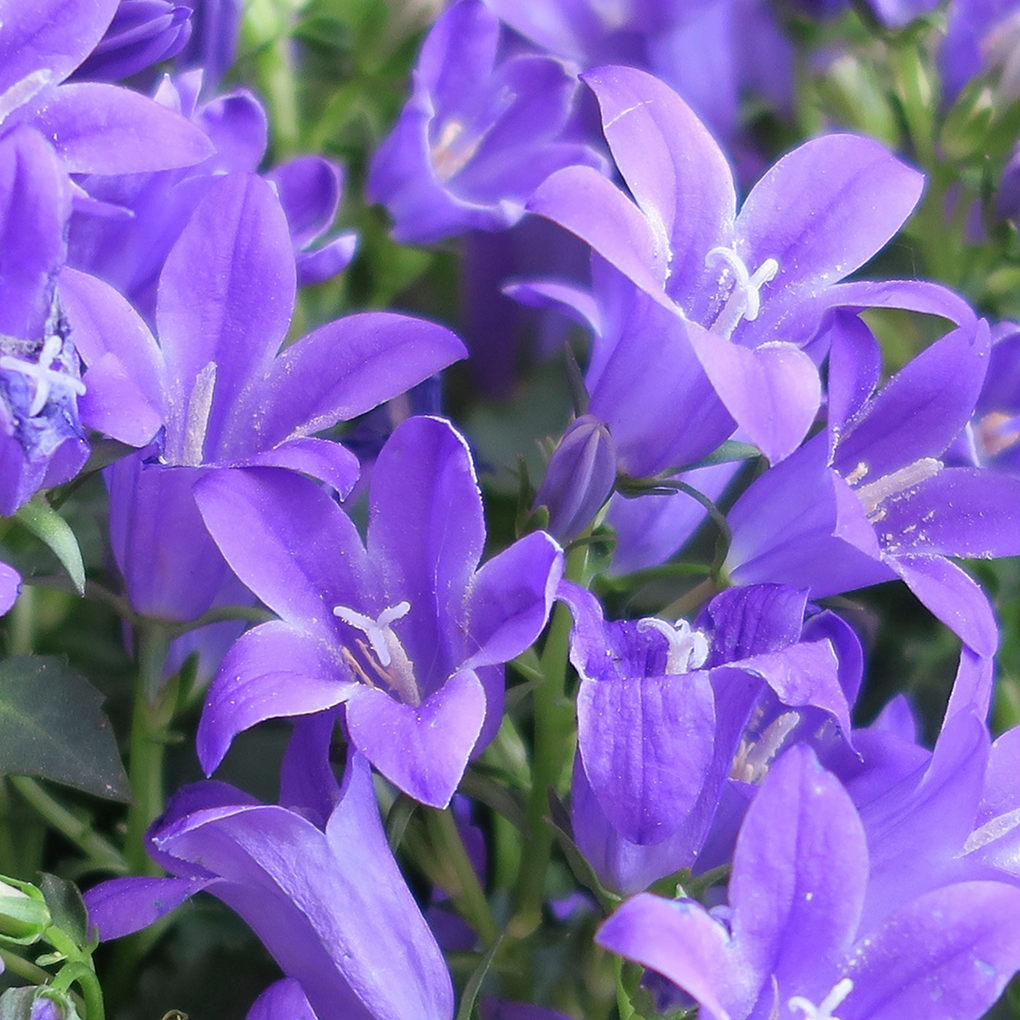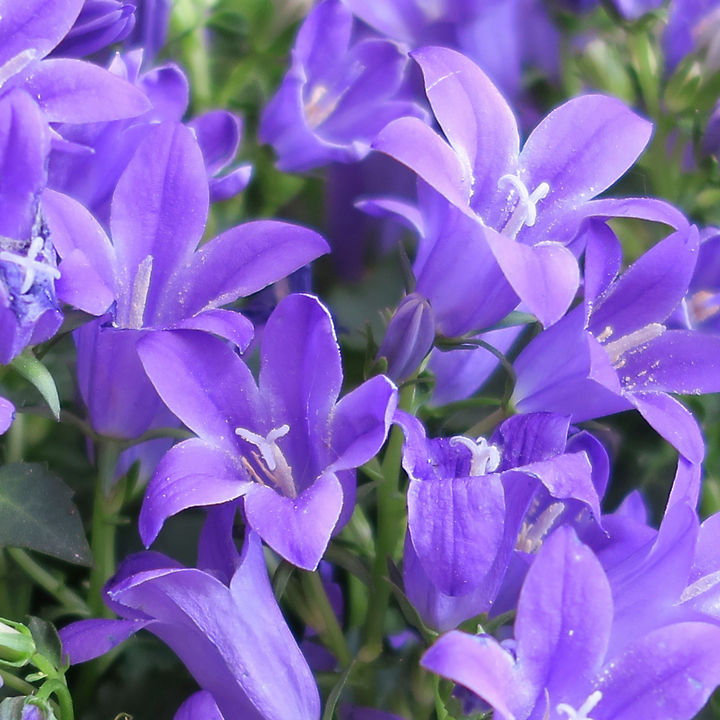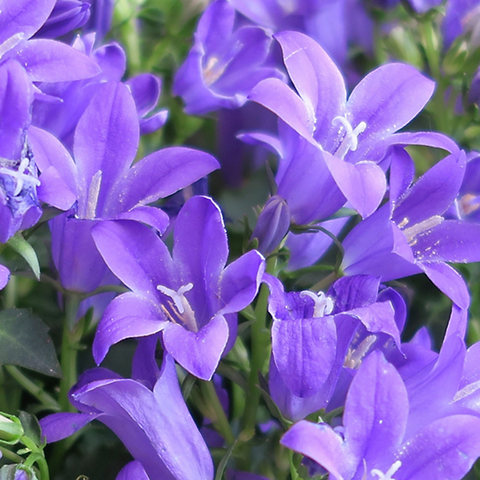 Create a buzz
Doorsteps, window boxes and urban balconies all have the potential to be dining spots for pollinators. You only need a smattering of bright, fragrant plants to turn your outdoors into a wildlife haven. In spring, planting Ceanothus, Aubrieta or Viburnum Tinus will create an attractive buzz for bees and butterflies.
Lavender is a standout favourite for pollinators. From English to the French variety, we stock the woody classic from March to October . Place on a ledge or pot a bunch outside your front door to help winged friends feel at home.
Small plants have a massive part to play in this too. Containers brimming with Fuchsia, Cosmos or Phlox are magnets for visitors. Echinacea is a tough perennial with large, nectar-rich daisy flowers. While acting as pollinator playgrounds in the warmer months, Hellebores are great for providing interest in your garden well into winter.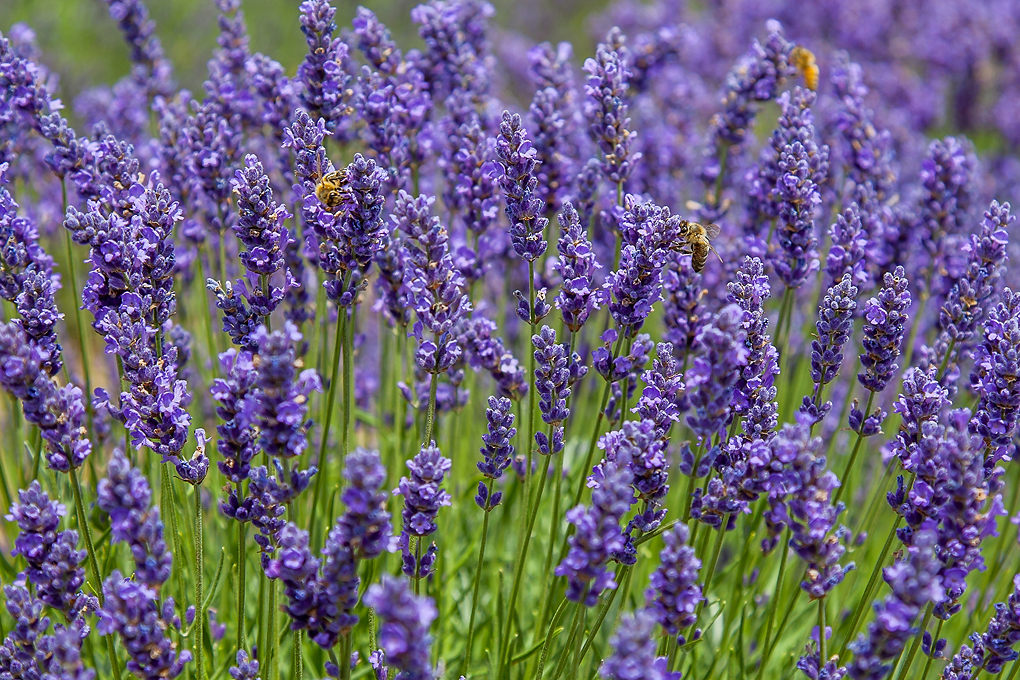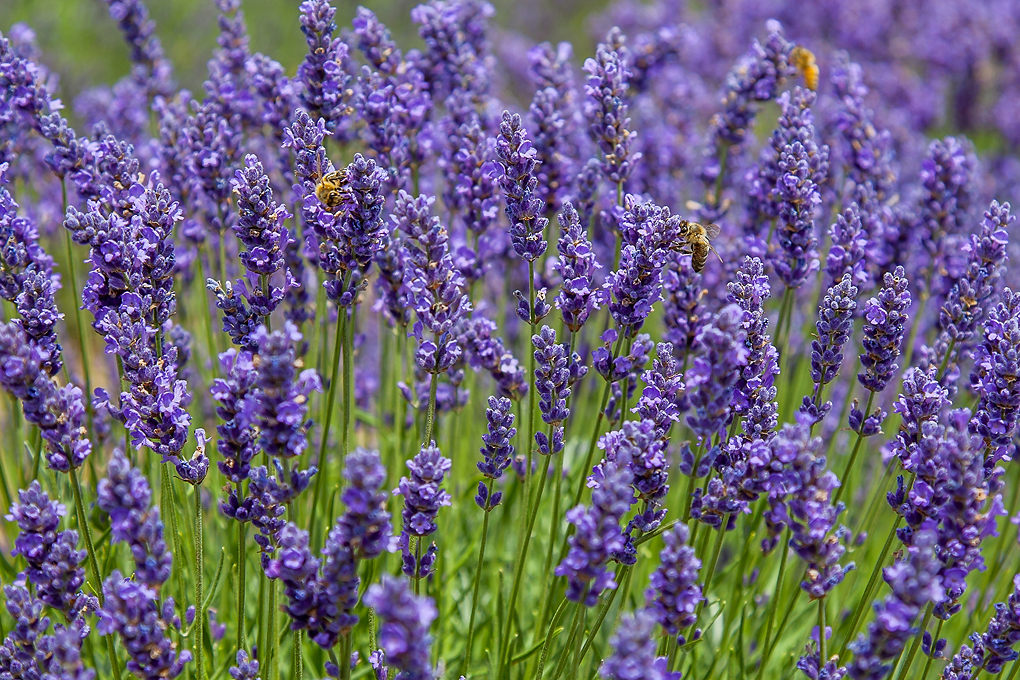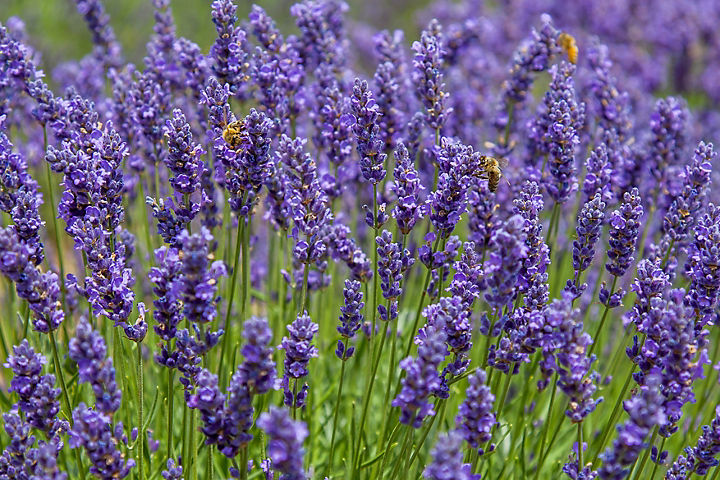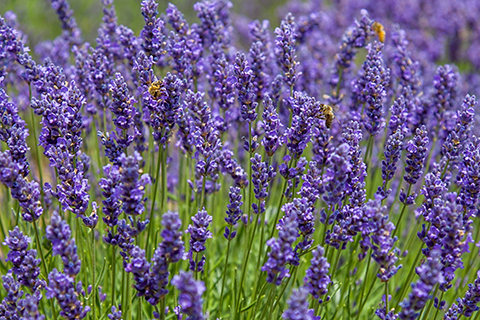 Some of our favourites
One of our favourites, Geraniums are bright, cheerful summer-flowering plants. Whether placed in hanging baskets or planted in beds, these blooms remind us of a holiday in the sun. They're easy to grow and can tolerate drought and heat.
Lupins are a cottage-garden favourite, but you don't need a picture-perfect country patch to grow these. They'll add charm, height and colour in spring summer with their pea-like flowers, which bumblebees appreciate as much as we do. Lupins do best in the ground (rather than containers) in a sheltered position.
Petunias also work well in various setups. Team single and striped varieties for prize-worthy displays or create giant balls of blooms with one type in a hanging basket. For an unrivalled show from summer to autumn, Dahlias bring life and vibrancy. Plant them in sunny sites, with a bit of space between them and their neighbours.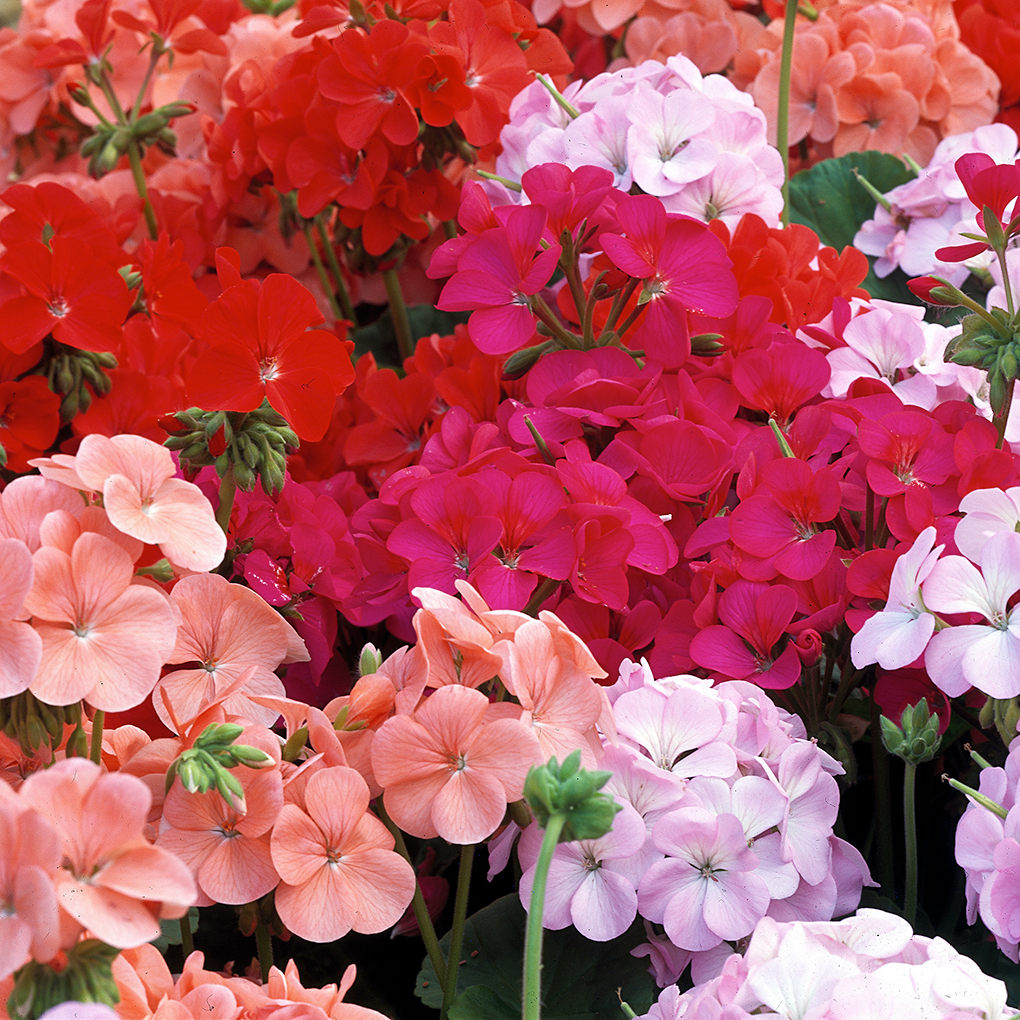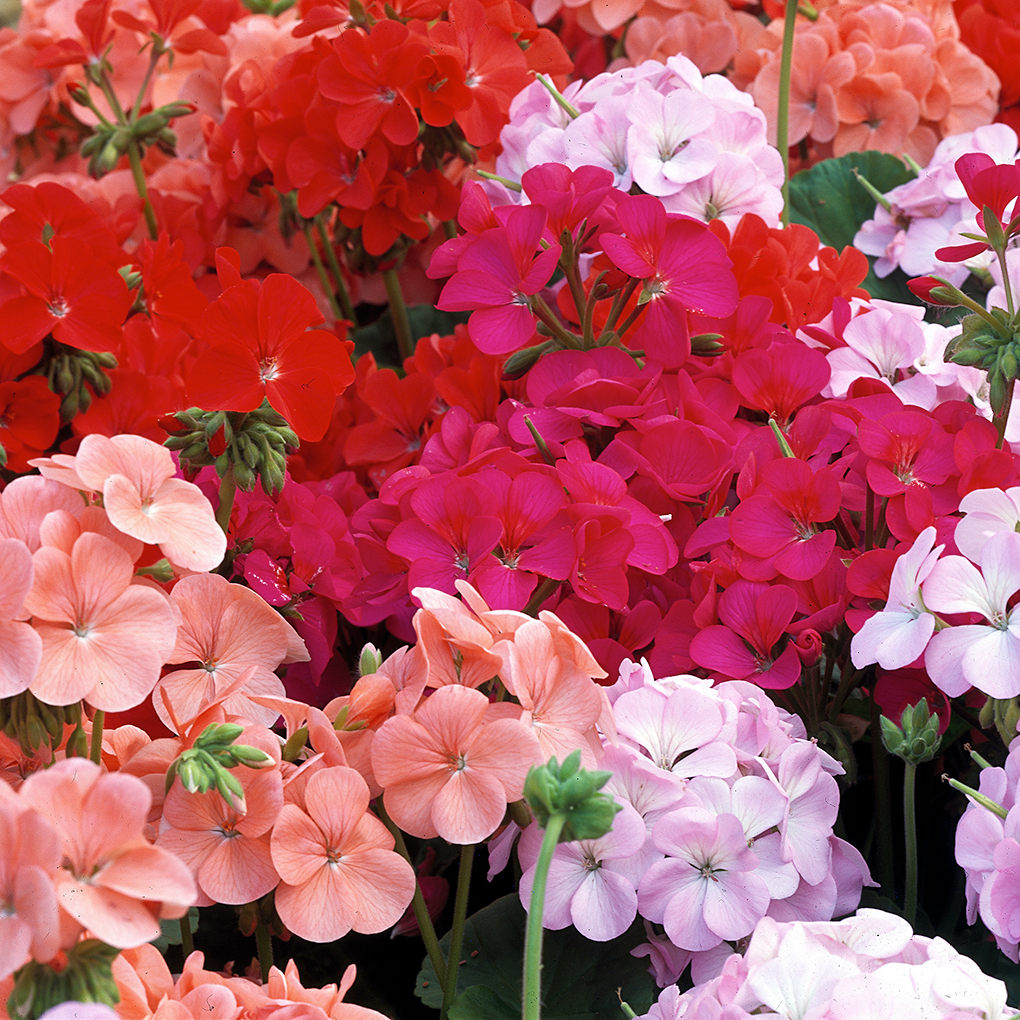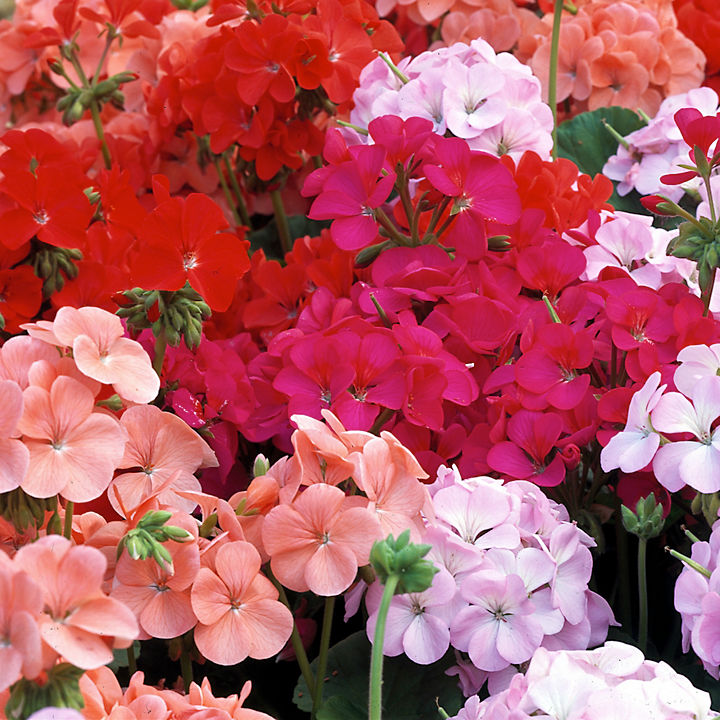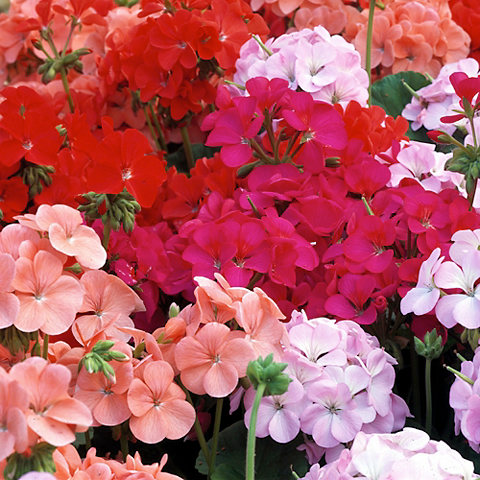 Colour in minutes
To fill empty beds and add colour quickly, bedding plants are your best friend. They work in borders, either used to fill gaps or grown together for a display that looks like the result of months of hard work. Recreate the bright and welcoming hanging baskets at your favourite country pub with our bright ranges. Swing them by your front porch or hang them from a pergola for the most beautiful canopy. Before planting any bedding plants, water them thoroughly first.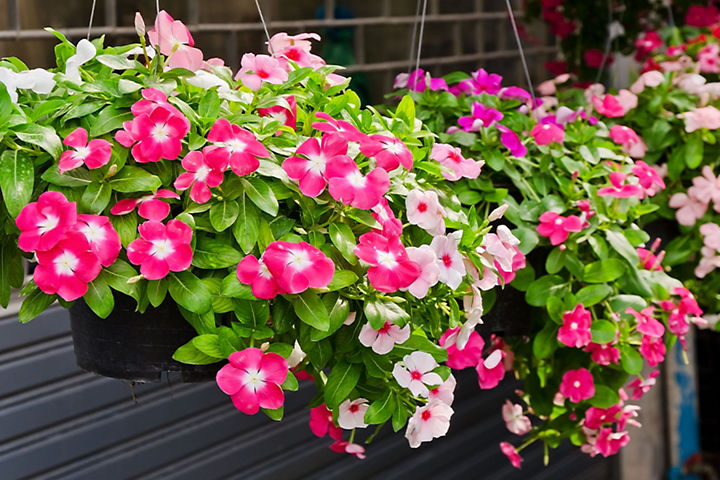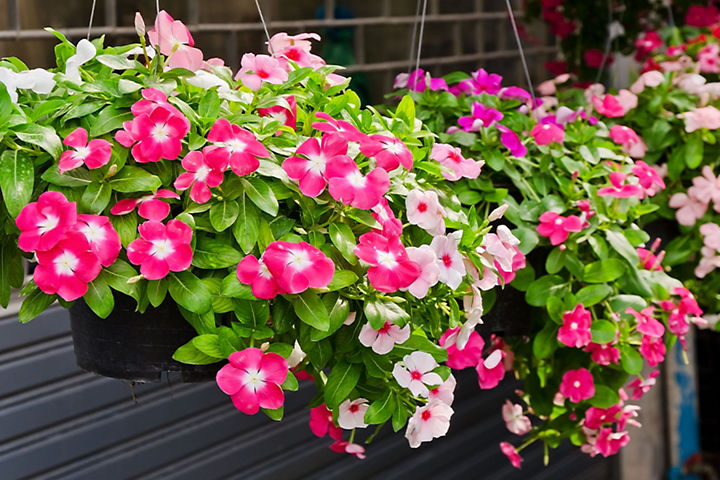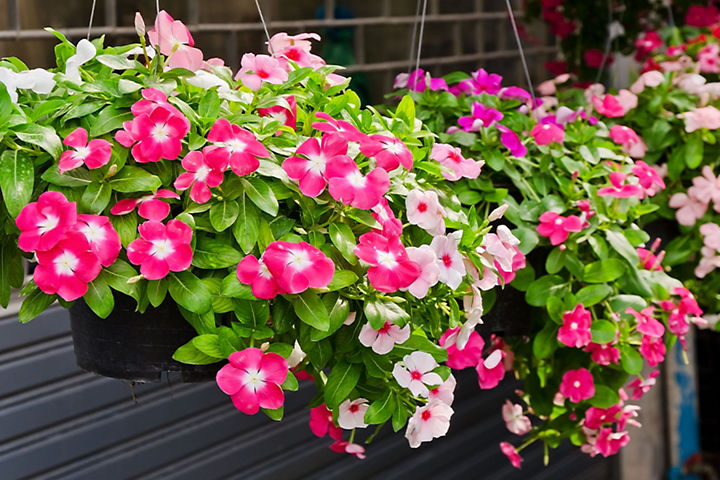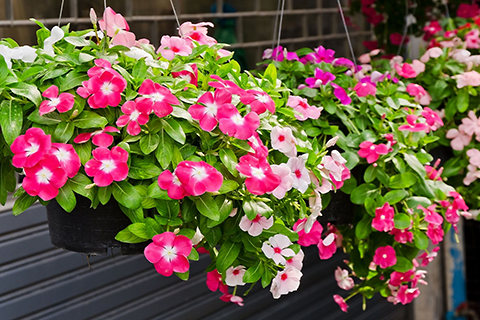 Kitchen garden
Tearing leaves for lunch from cut and come again lettuces to foraging juicy berries for summer's Eton mess or winter's fruit crumble – all picked from your outdoors. Does it get any better?
We've got hundreds of fruit, veg and herbs to choose from, including beetroot, chillies and courgettes and patio-friendly veggies like cucumber, peppers and cherry tomatoes – these can all be planted from April to June. There are many joys of growing your own. Nothing compares to the feel-good factor of clutching soil-caked carrots from your first crop and whipping bumper strawberry harvests into jam for friends and family.
Home-grown fruit, veg and herbs are super fresh and cheaper than store-bought produce. Plus, a menu on your doorstep means no manufacturing or excess packaging.