Grey kitchen design ideas
Cool and trendy
Always a chic and timeless colour, grey walls are a great way to give your kitchen a sophisticated make-over. A light grey silk emulsion like Dulux Chic Shadow gives the feeling of a cool and modern space, or if you are wanting to be a little more dramatic with a warm, darker shade try Laura Ashley Charcoal Matt emusion to bring warmth into your kitchen.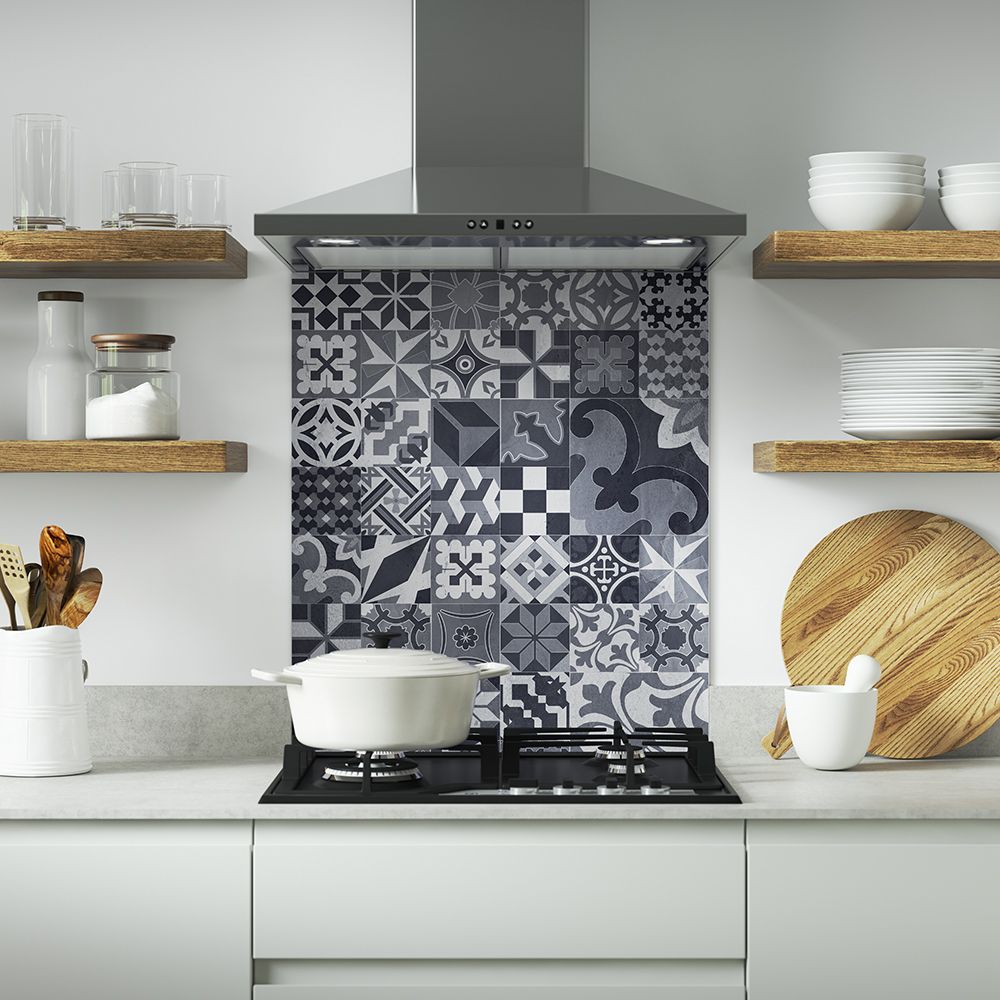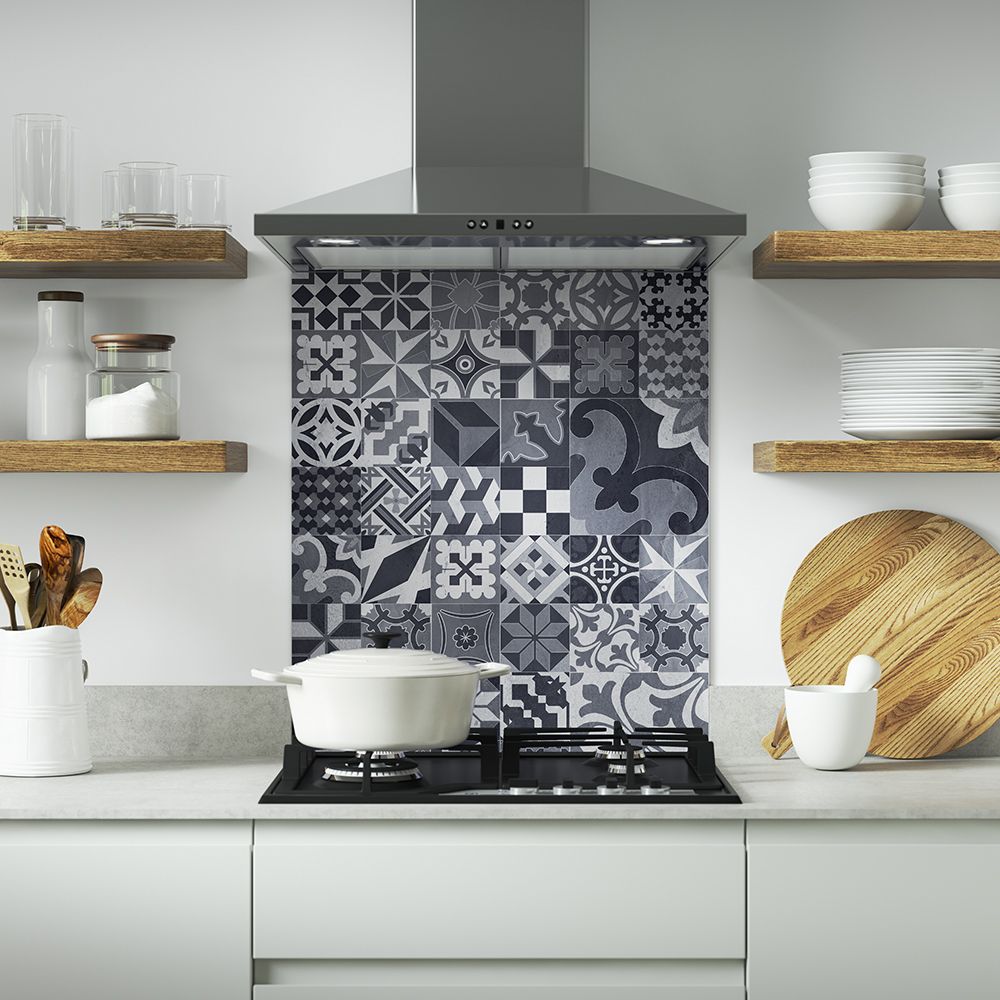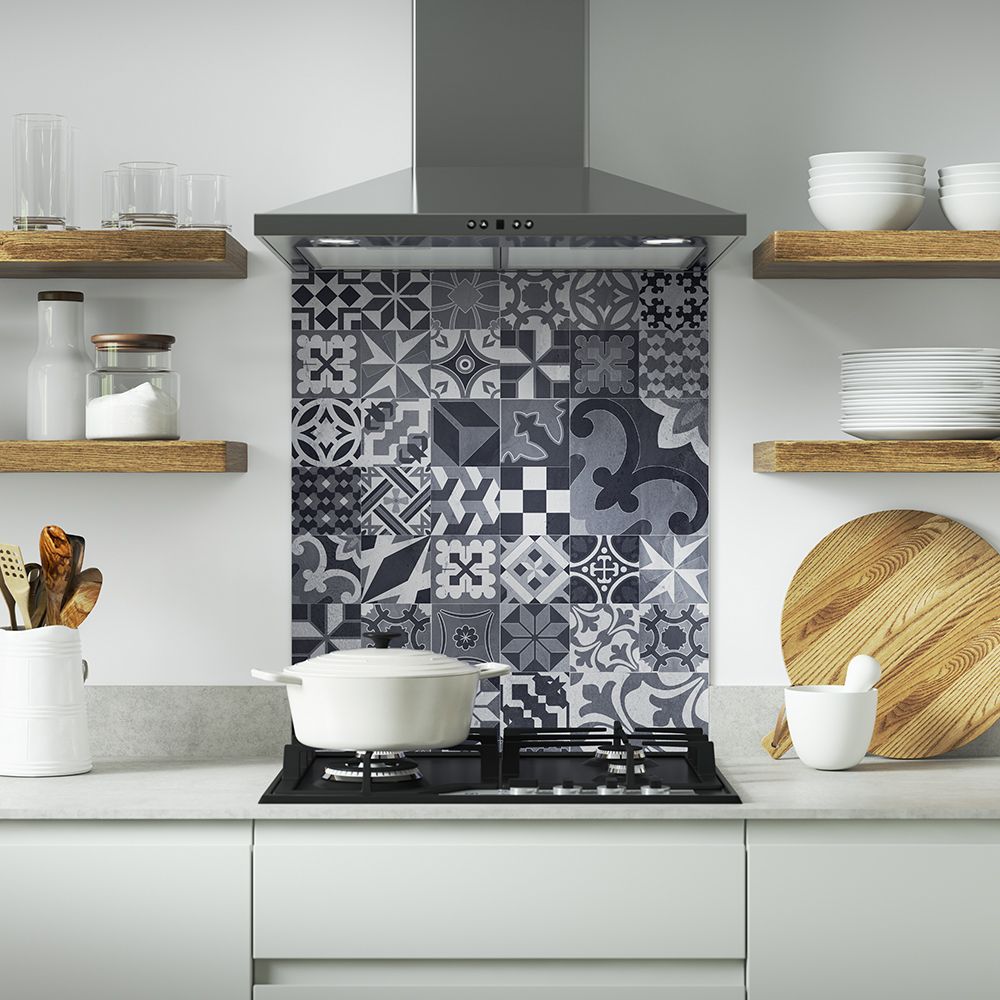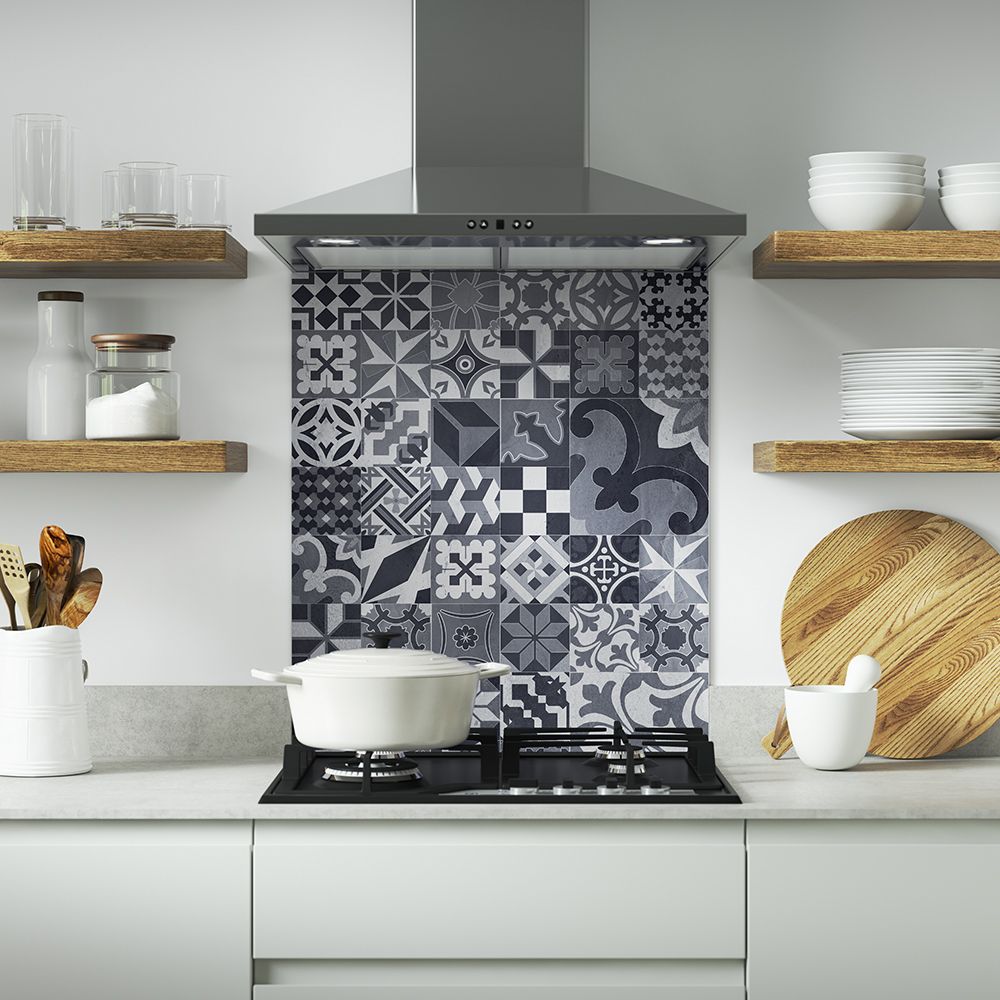 On the floor
Choosing the right flooring for your grey kitchen is so important to bring your whole look together.  Matching your cabinet colours with your flooring can give the illusion of space and sophistication, while co-ordinating with a different flooring shade can brighten your room.
Whether you choose laminate or tiles, wood or vinyl - there are many shades of grey to choose from pale driftwood and grey wooden effect parquet vinyl planks, to Jazy grey mosaic luxury vinyl click flooring.
For the sparkle factor, choose with these beautiful  Opulence grey gloss wall and floor tiles, and bring a luxurious and sophisticated feel to your grey kitchen.