Christmas trends: our festive favourites for 2022
6 decorating trends to help you style your home this Christmas
The festive season is just around the corner which means it's time to get decorating. From traditional royal red baubles and glistening gold tinsel through to contemporary carnival decorations and sparkling Scandinavian characters – we've got all the top Christmas trends to help you decorate your home in a way that's unique to you. Ready to step into Christmas? Keep reading below.
Skip to...

1.    Traditional
2.    Festive gatherers
3.    Soft blooms
4.    Highland lodge
5.    Midnight dreams
6.    Folklore myths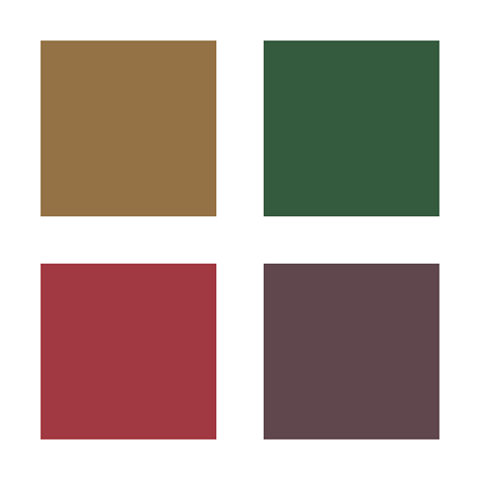 1. Traditional and timeless
We're yearning for the traditional Christmas look like never before. After all, Christmas is the season to bring back ornate glam, sparkle and a gorgeously rich look and feel in your home. If you're looking to achieve a timeless traditional aesthetic in your home this Christmas, opt for gorgeous gold baubles and premium glass options for an opulent, classic feel.
Think: rich, classic tones, deep and vivid. Opt for golds, plum purples, forest greens, and deep reds.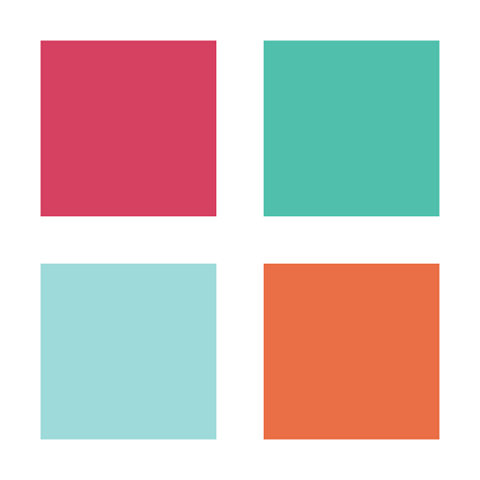 2. Fun, festive gatherers
Get ready for creative, cheerful, and colourful festive cheer this year. This festively fun trend features eye catching, illustrative characters that are reminiscent of festive gatherings of past times. This is a playful trend with a retro edge: the bright, carnival colours capture the reconnection of different cultures and beings and help you rejoice and celebrate the now.
Think: bright, fun, festive carnival colours. Opt for fuchsia pinks, peachy oranges, lime greens, and turquoise.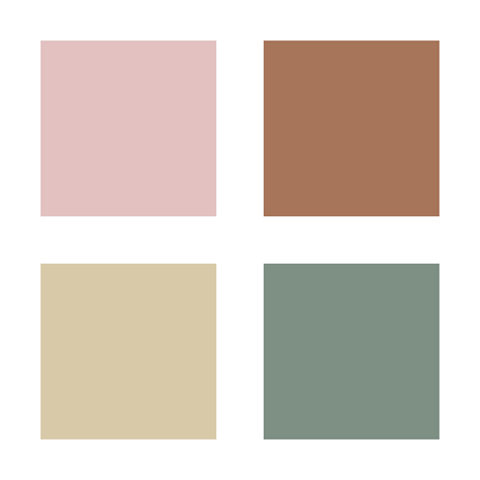 3. Soft blooms and new beginnings
This classy trend exhibits elegant, delicate, pastel colours paired with warm and natural materials. The cool, creamy shades mixed with soft shapes and handcrafted elements creates a perfectly calming Christmas aesthetic. To create this look in your home, opt for natural textures like pale wood, rattan, and cane, mixed with unusual dried blossoms and petals. 
Think: creamy pastel tones paired with classy metallics. Opt for blush pinks, sage greens, champagne, and soft copper.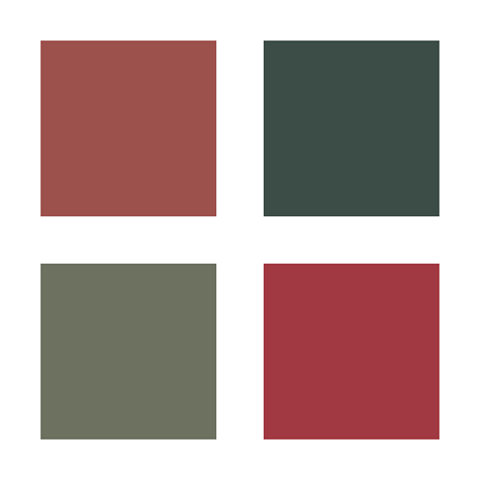 4. A cosy highland lodge
Picture this: you're wrapped up in a blanket by the fire looking out on snowy forest mountains. You can create this cosy aesthetic at home by combining tartan patterns with warm decorative baubles and scenes of woodland creatures. To top it off, why not bring the outdoors in by incorporating decorative pinecones, acorns, and mushrooms? The highland lodge trend is inspired by warm, burnt oranges, coppers, and rustic reds to create a whimsical wintery lodge feel at home. 
Think: muted, warm, burnt shades that are fiery like a warm winter fireplace. Opt for burnt oranges, rusty reds, and pine green.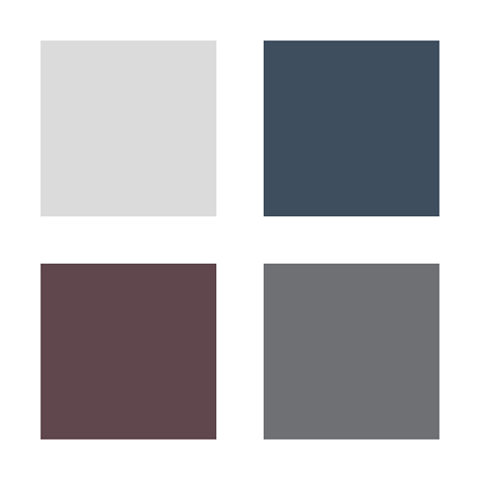 5. Midnight dreams under the stars
This twinkling trend captures the splendour of a crisp, fresh Christmas night under the moon and stars. It features rich midnight colours mixed with snowy silver accents to create a modern, calm, and minimalistic atmosphere. Recreate this trend at home by incorporating contemporary finishes such as iridescent lights, ombre decorations, and sustainable materials. Opulent and luxurious, this trend will set the scene for entertaining and will see you right through to the New Year's Eve celebrations!
Think: northern lights and starry nights inspired colours. Opt icy silver, deep navy, and rich plum purple.
6. Scandinavian inspired folklore
Bringing the different Christmas cultures together as a traditional alternative, this Scandinavian-inspired trend features cool geometric patterns and contrasting colours to create a festive folklore myth escape. Incorporate distinctive Nordic horses and Gonks alongside star and tree shapes for a refined and minimalist look that melts into the foundational décor, whilst still announcing the holiday season.
Think: simple, soft shades. Opt for creamy whites, pistachio green, and muted greys.