The best bathroom tiling ideas for your walls and floors
Feel that it's time to give your walls a glow up? From pastel shades to cool combinations – find out the latest tile trends paving the way in 2021.
When it comes to bathroom tiles, choosing them is only the first part. Next you need to decide how to lay them. If you have a small bathroom, tiling vertically will make the room appear bigger. Or you could even use the same wall and floor tiles for a streamlined look. Whether you're a DIY aficionado, or you're a tiling first timer, there are always new tips and tricks to be learnt.
Read on for bundles of bathroom tile inspiration. We'll help bring some style to your sanctuary with our latest tiles in a range of shapes, colours, and designs.
Pastel perfection
Pastels are yet again taking centre stage in the world of interiors. We know what the people want, which is why we've delivered with our brand new range. Muted shades look gorgeous in a bathroom and help to create a tranquil environment for unwinding after a heavy day. Our new Vernisse tiles are available in a variety of delightful pastel hues, including mauve chalk, sage green, and misty blue. Mix them all together for ice cream parlour vibes or stick with just one colour. Either way, we're certain they'll look stunning in your bathroom.
Monochrome moments
Black and white doesn't have to be boring. Reinvent this timeless combination by experimenting with shapes. Use white rectangular tiles and square black tiles for a basketweave look. Or mix white octagon mosaic tiles with mini black tiles to create your own masterpiece. The options are truly endless.
A trend that we're loving at the moment is combining white tiles with black grout. The contrast of dark grout against your white tiles will make them really pop, whilst giving your bathroom a contemporary edge. And the best thing about black grout? It will never look dirty!
What's more, we've introduced some new tile trims in dark grey and black for a smooth finish. Tile trims help to mask irregularities, protect edges, and prevent damage. If you're tiling a portion of a wall such as a splashback, tile trims are essential to creating a neat and professional finish in your bathroom.
Mind the gap
Metro tiles (aka underground tiles or subway tiles) have always been a firm favourite in bathrooms. There are a million and one ways of laying them. Classic brick bond (lining the grout joins up on alternate rows) has always been a popular choice, but why not shake things up a bit? From herringbone to basket weave, and everything in between, there is a style to suit everyone. You could even mix and match colours for a unique spin. Combine blue and green for an aquatic ambiance, or go mix white, grey, and black for a monochromatic look.
9 ways to lay metro tiles
Classic brick bond

Vertical brick bond

Horizontal stack bond

Vertical stack bond

90 degree herringbone

45 degree herringbone

Basketweave

Double basketweave

Staggered brick bond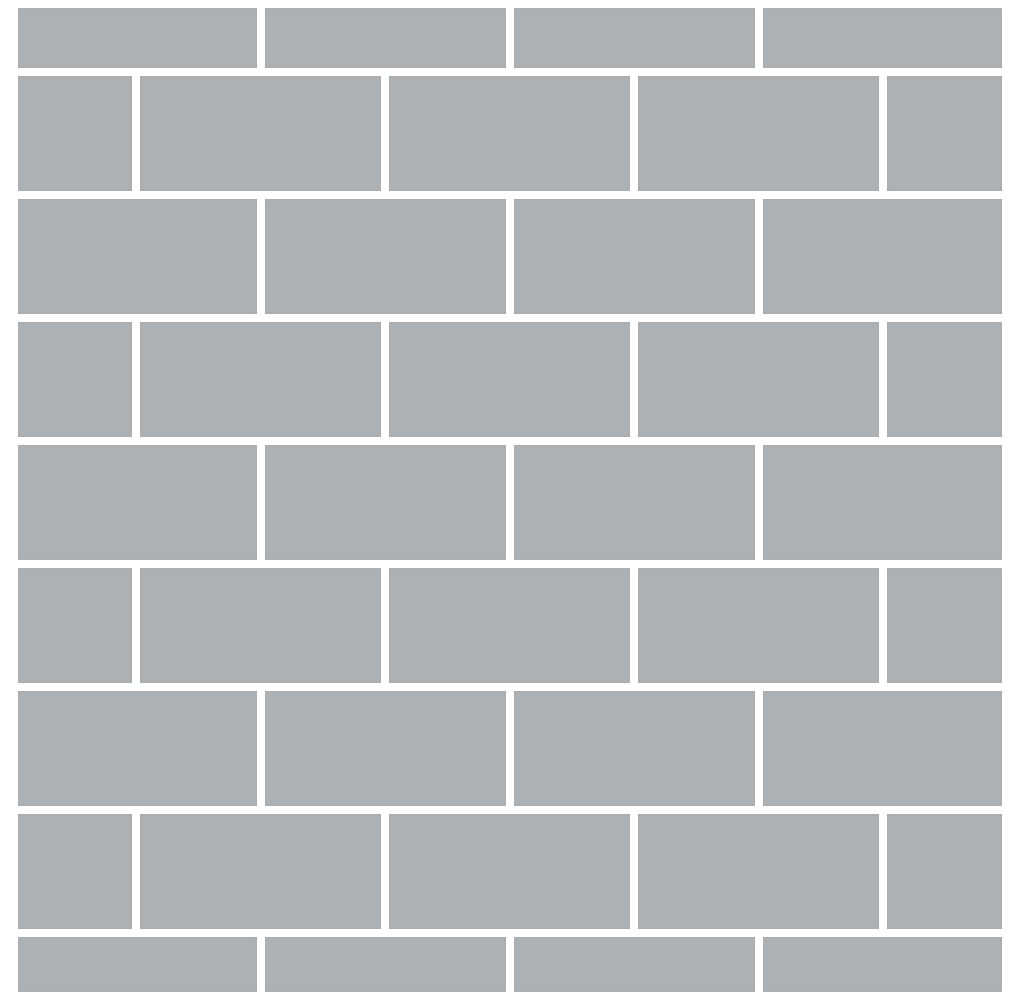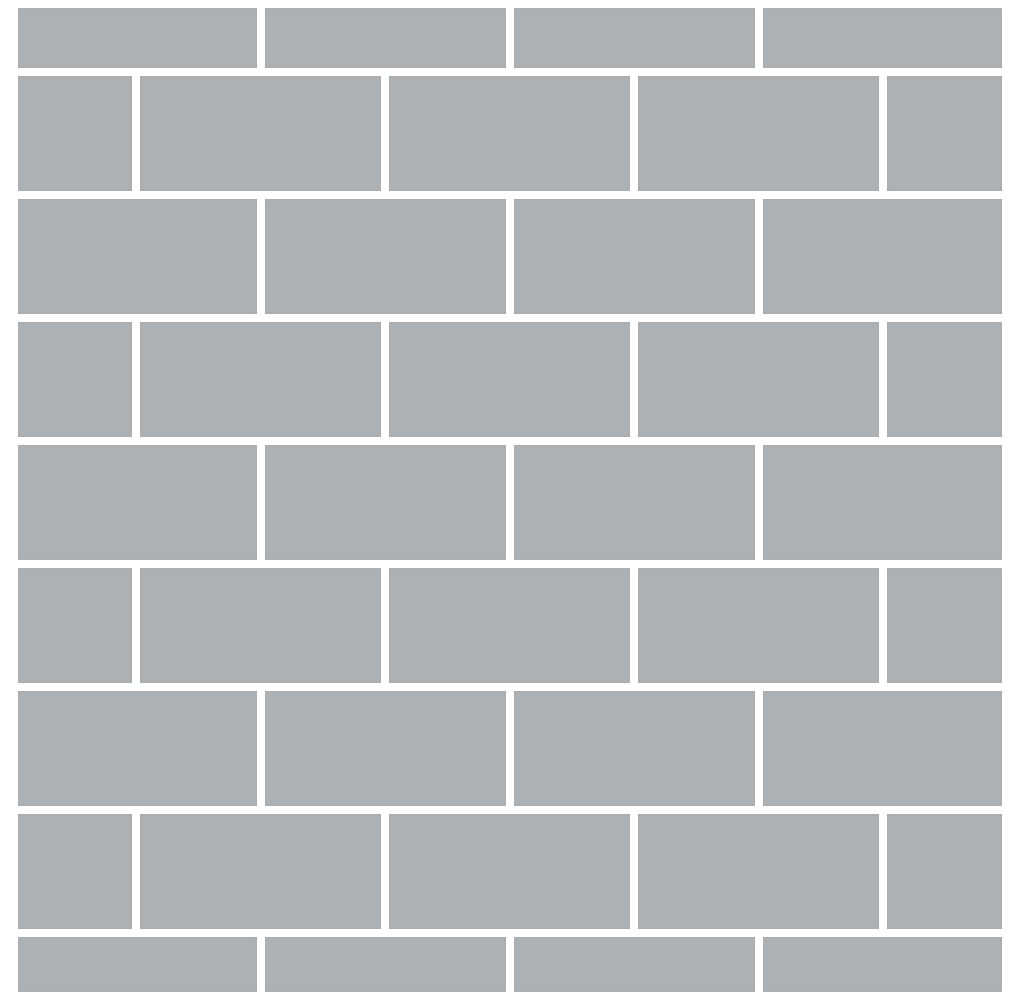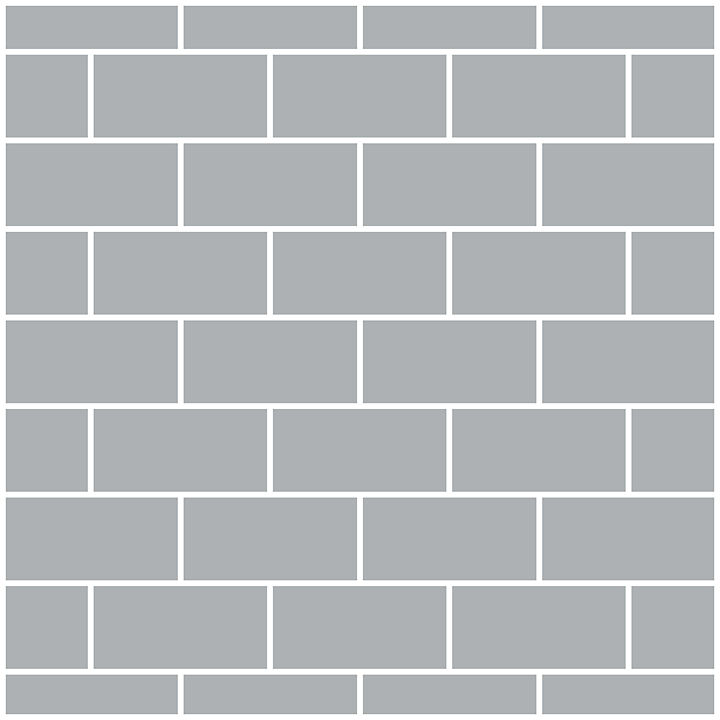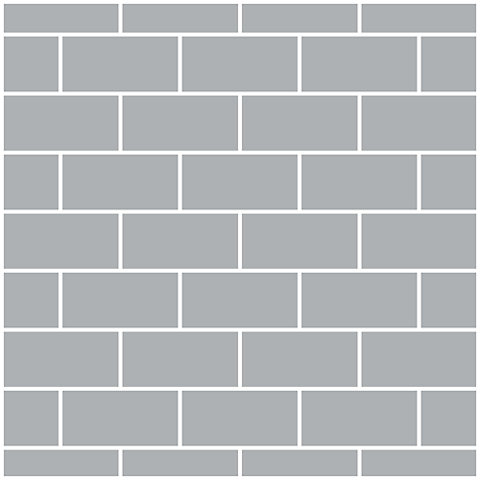 Classic brick bond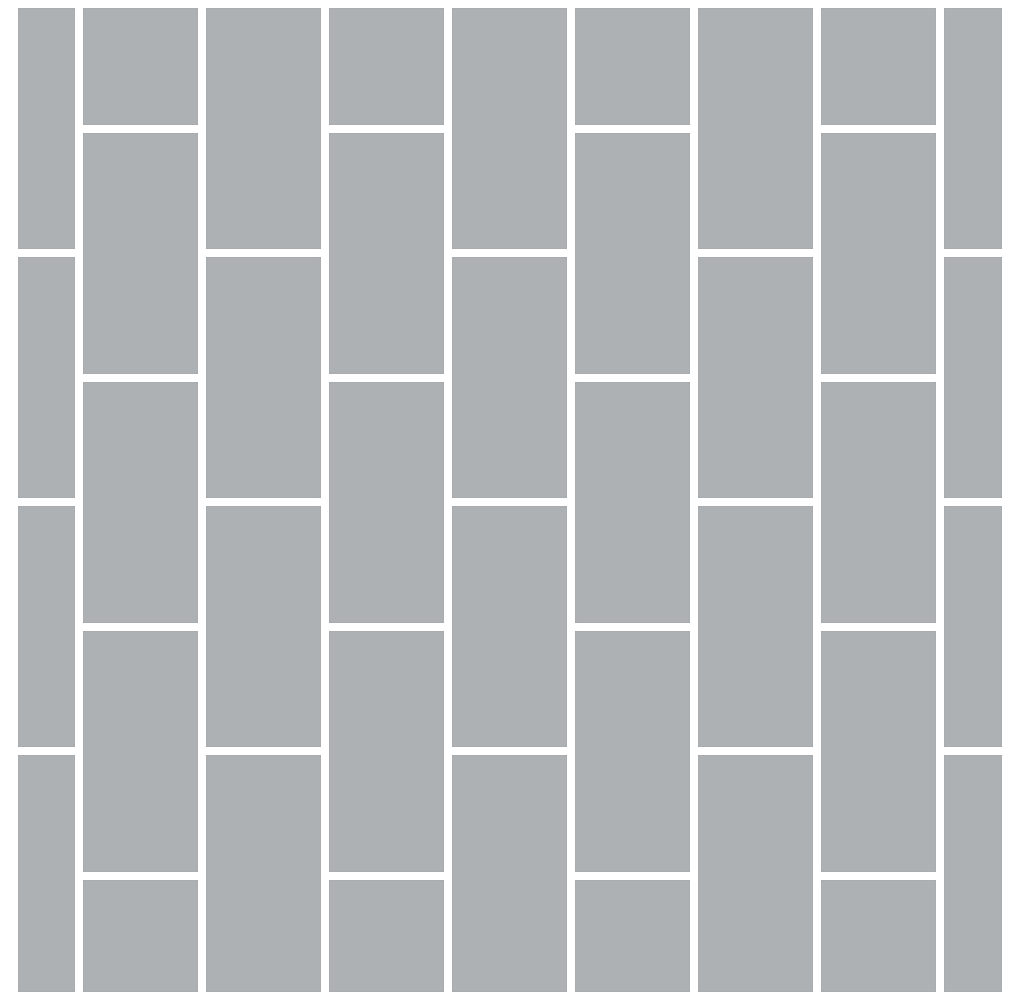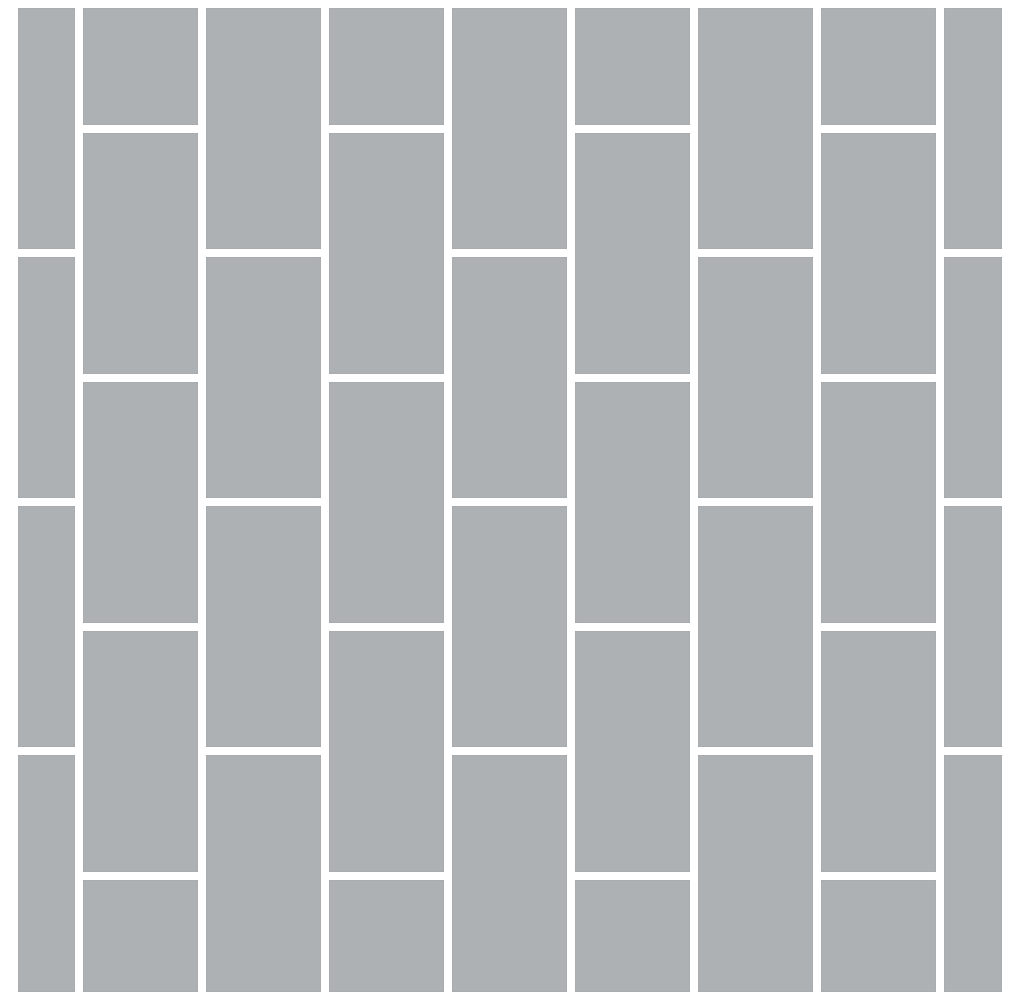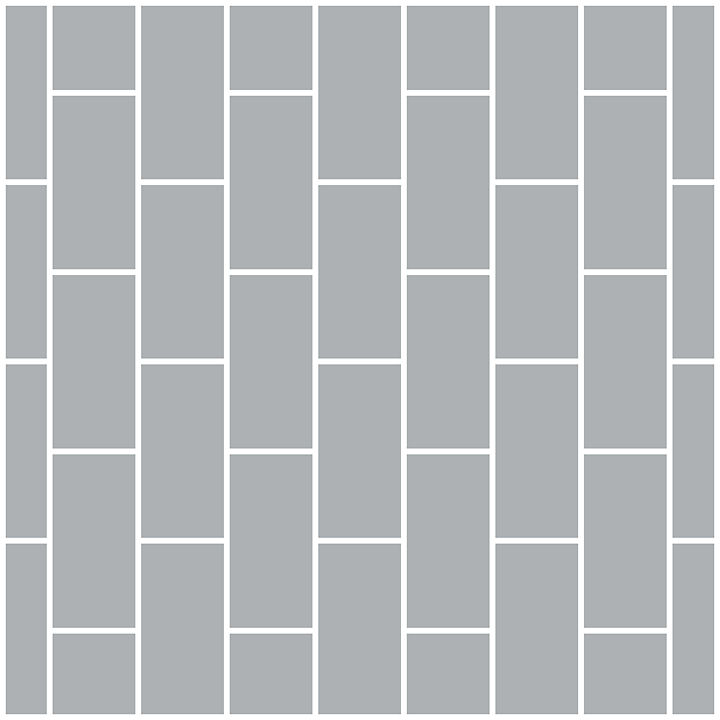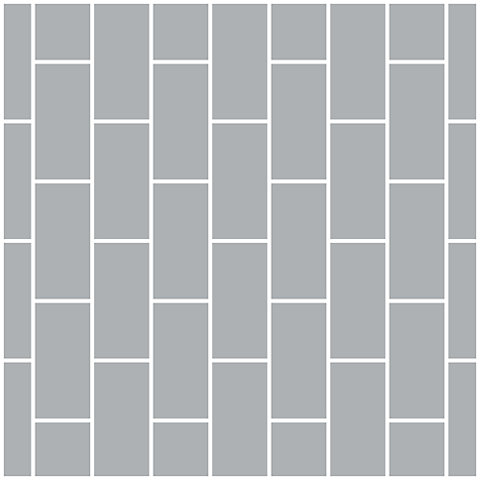 Vertical brick bond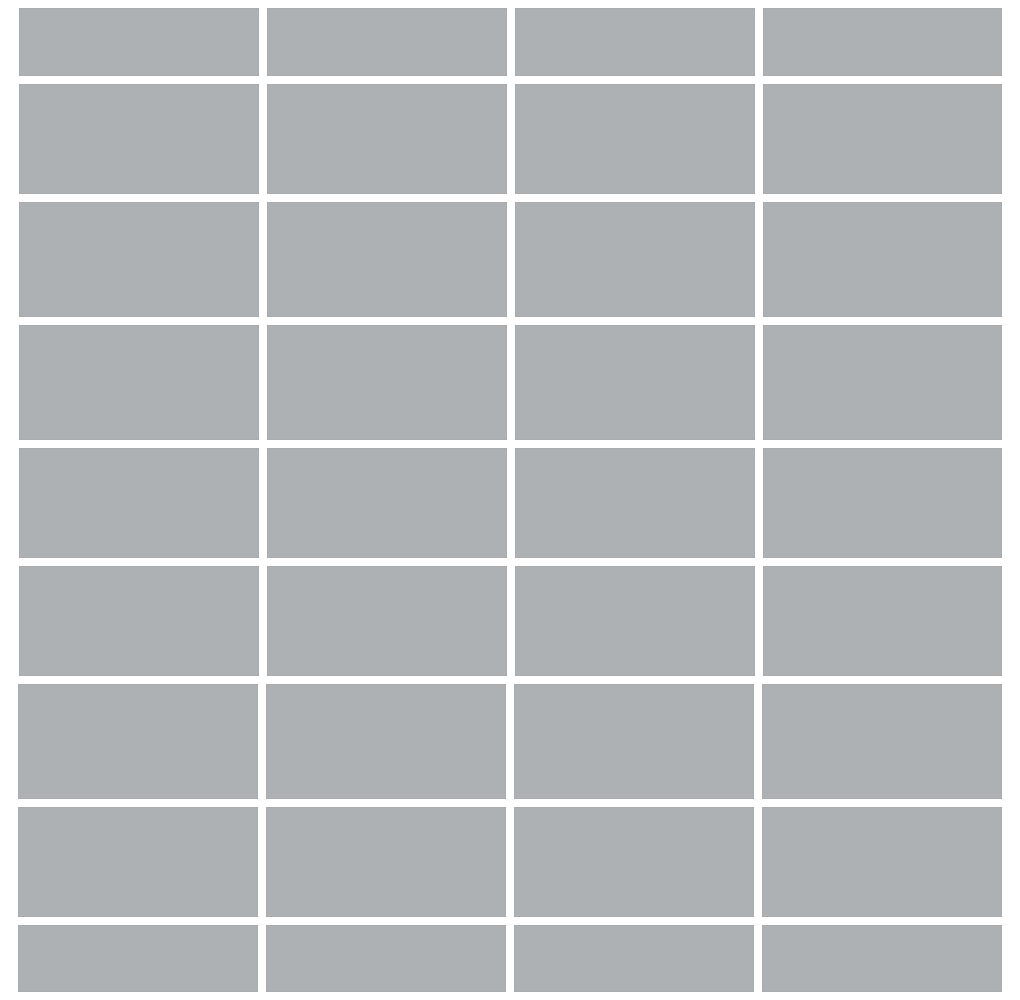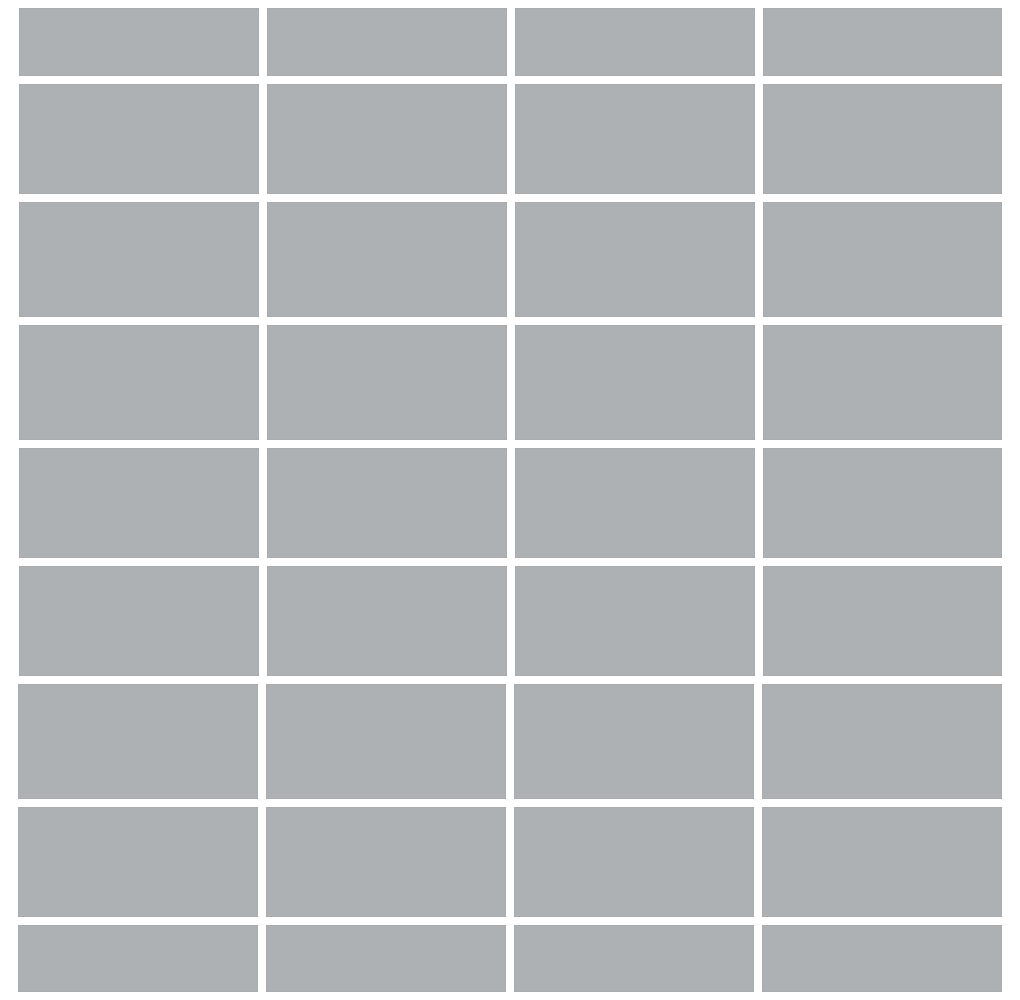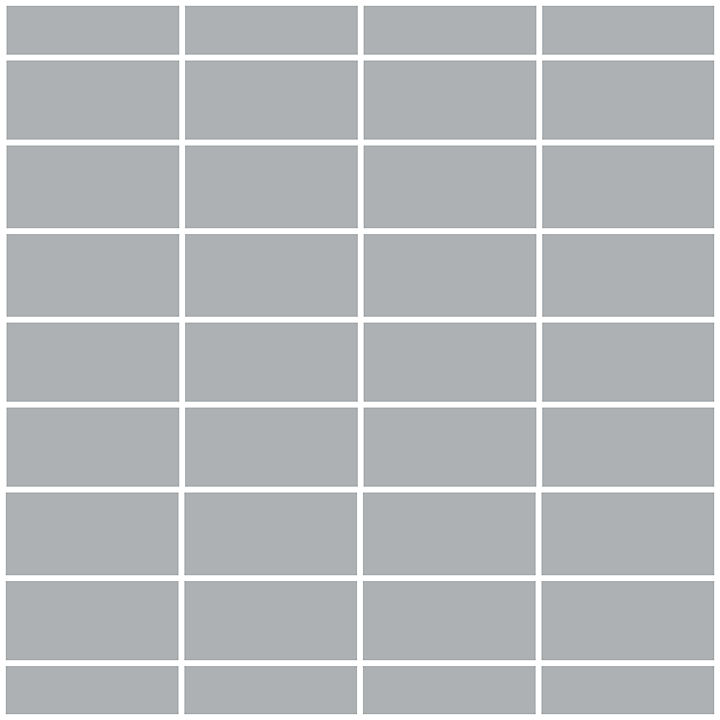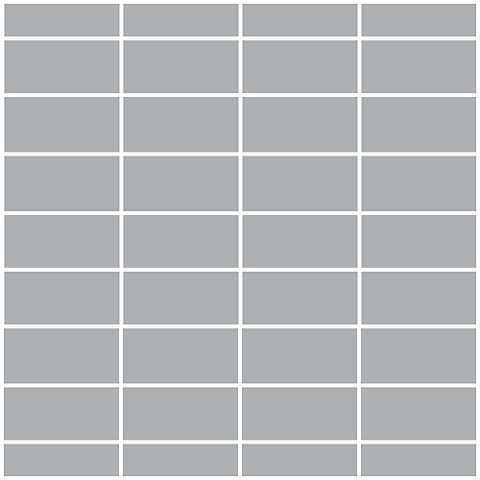 Horizontal stack bond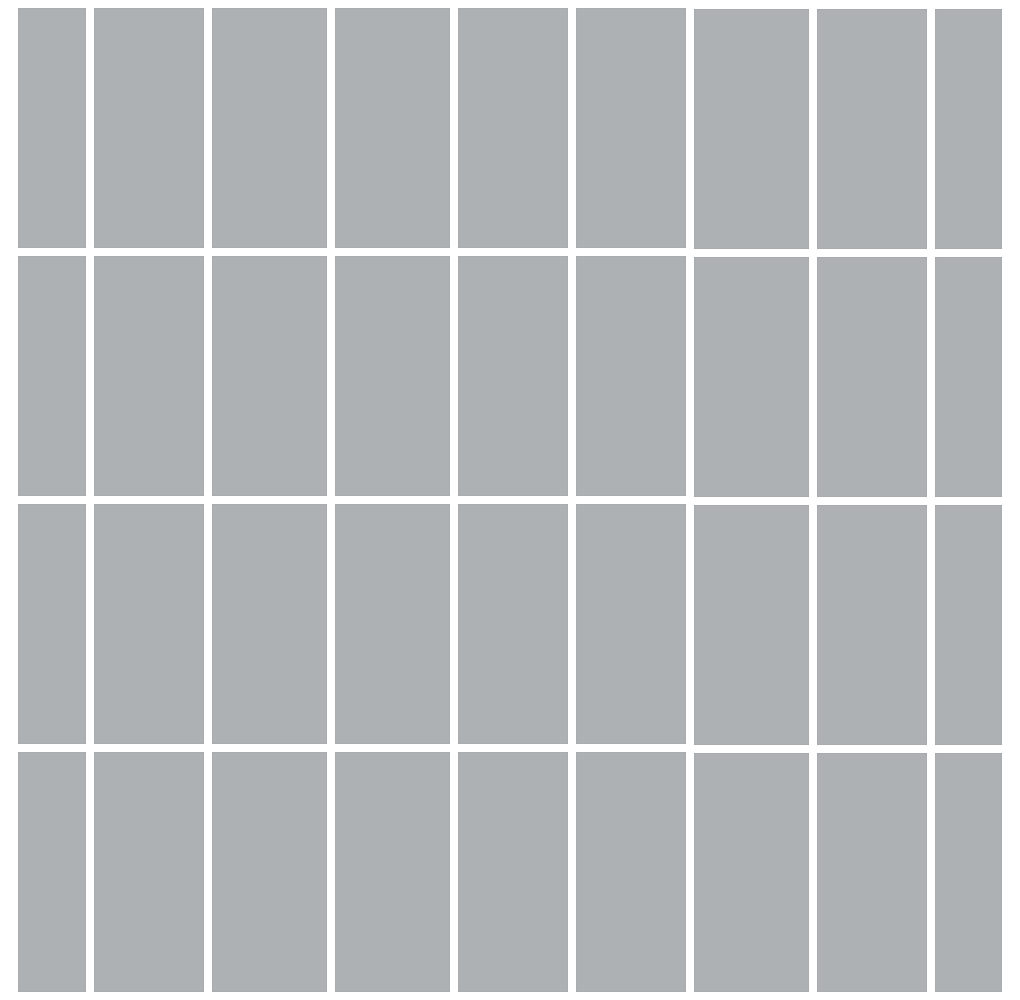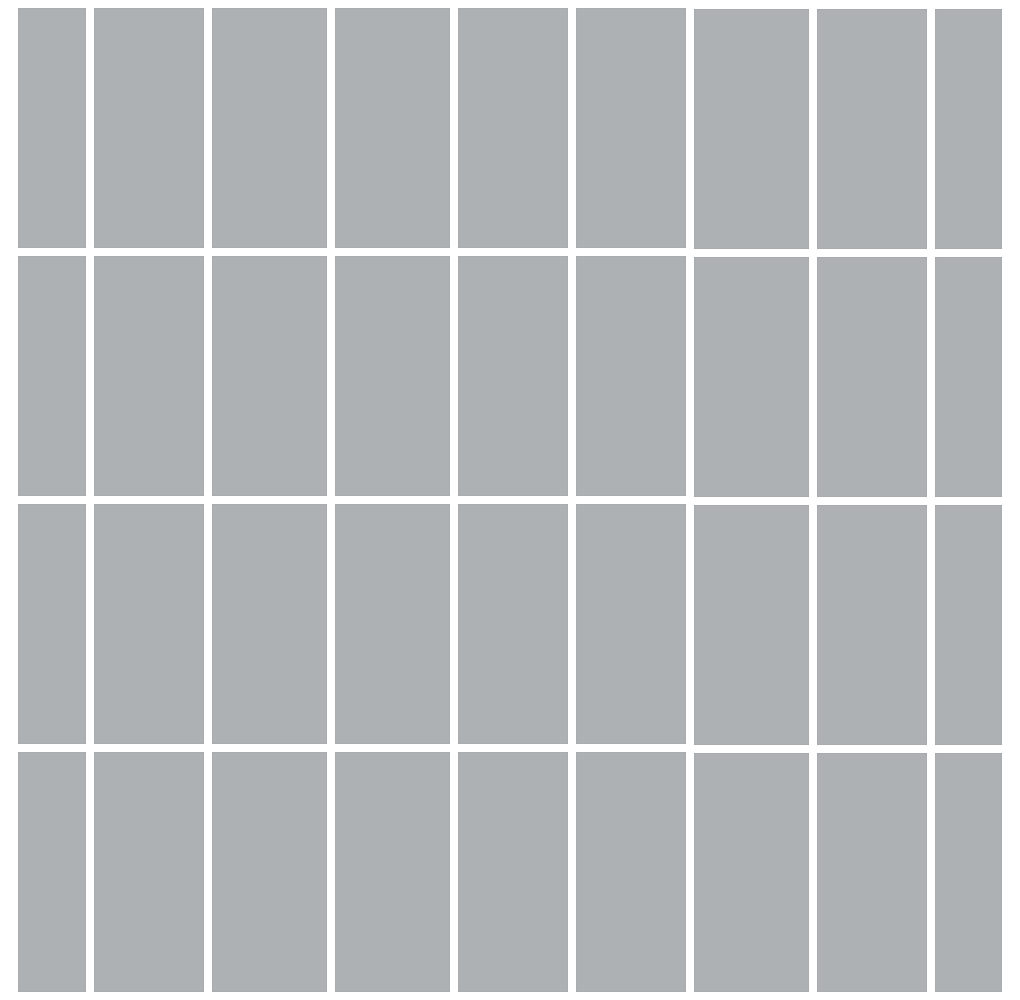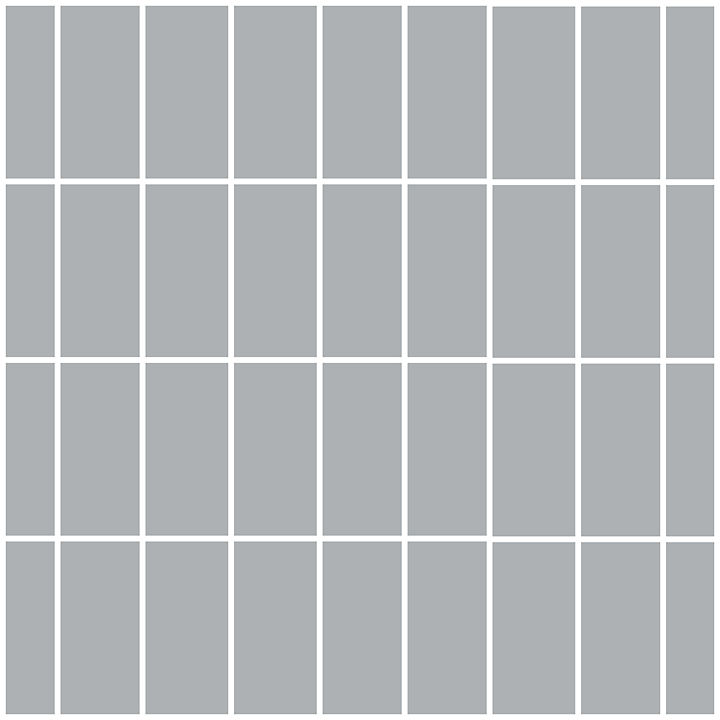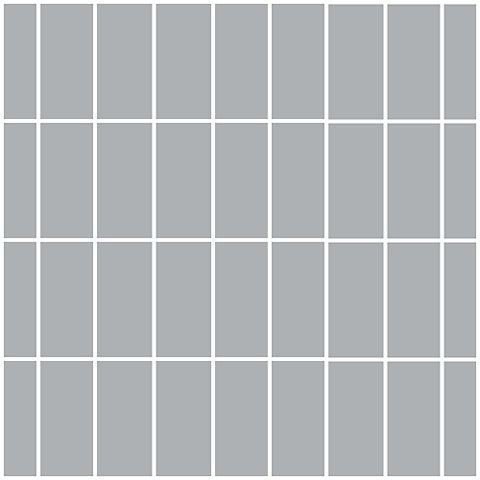 Vertical stack bond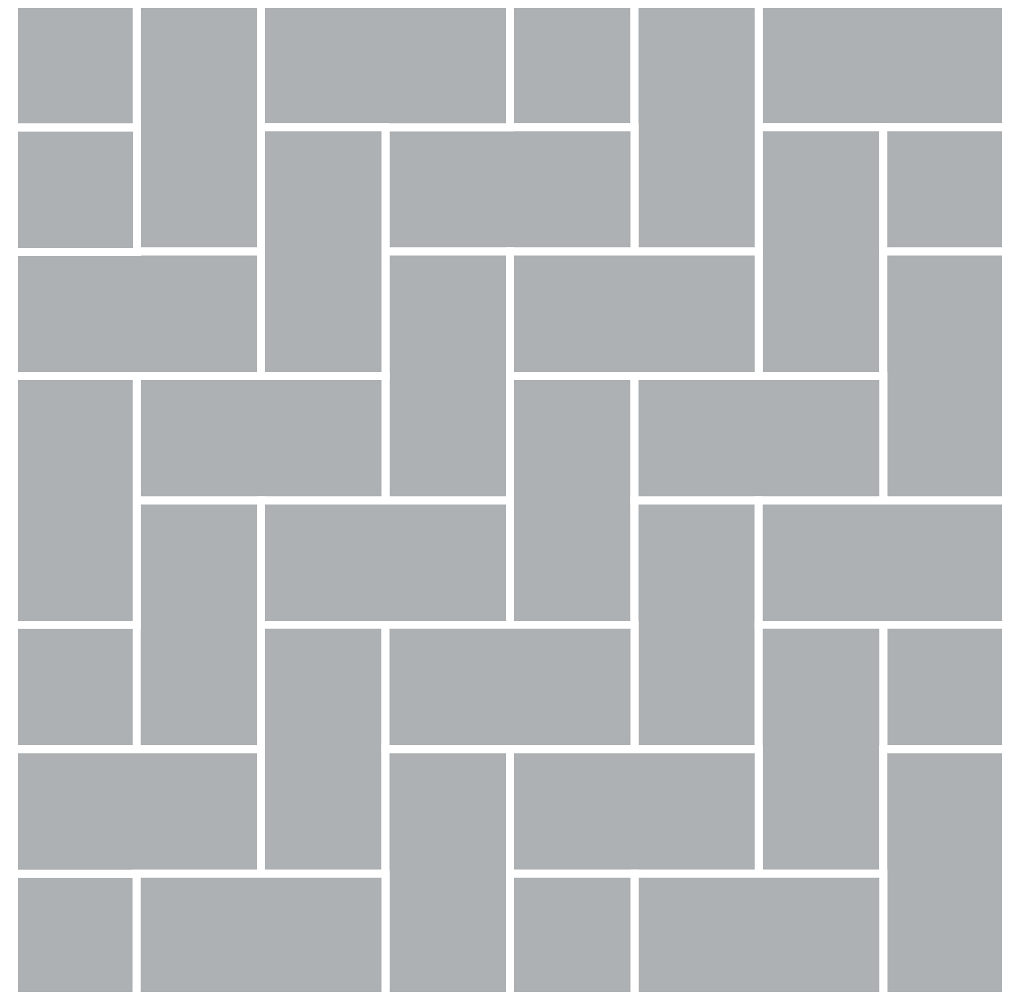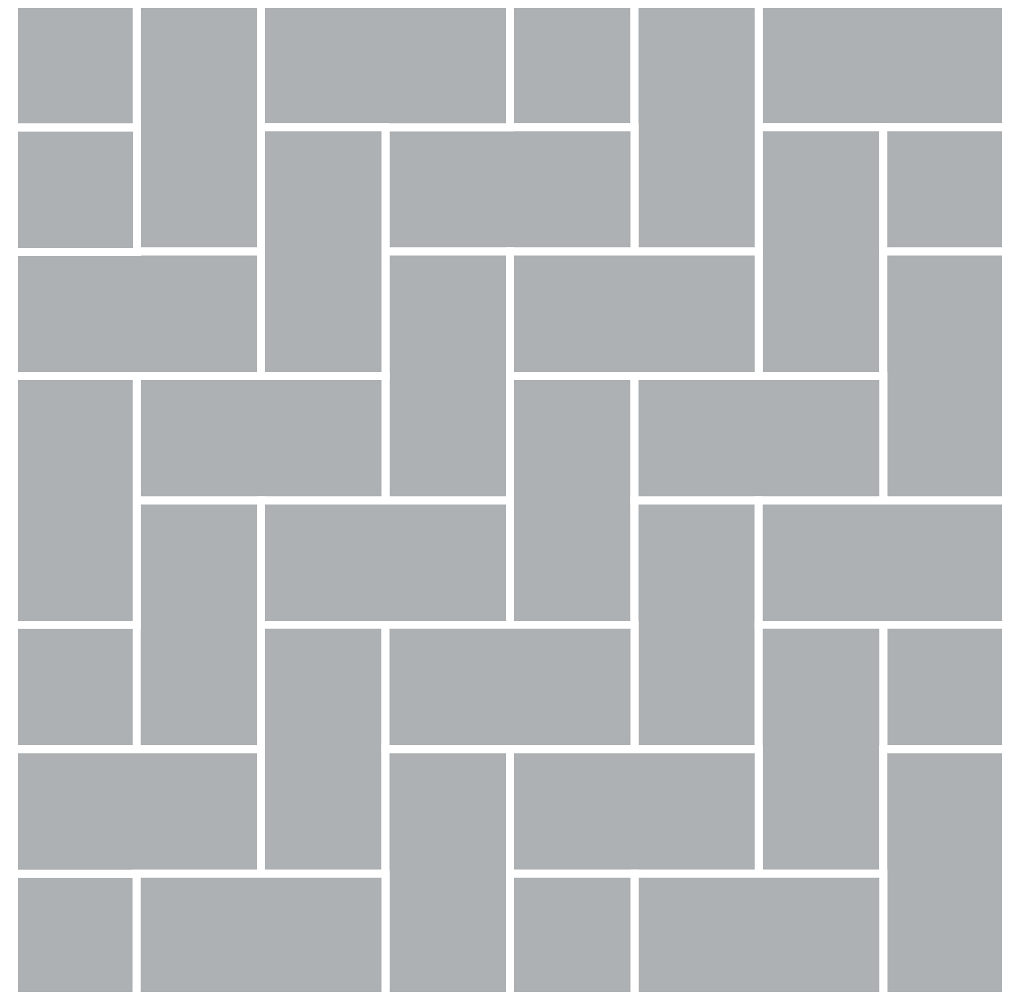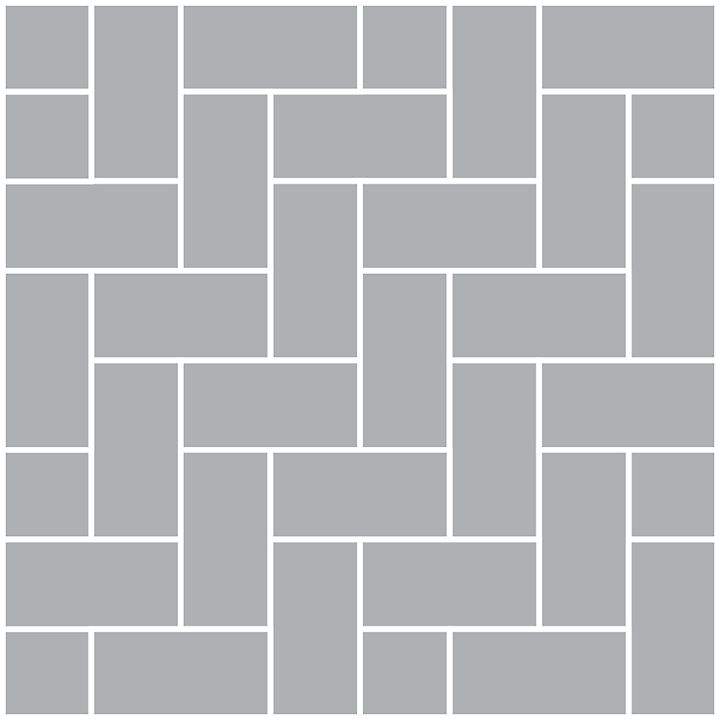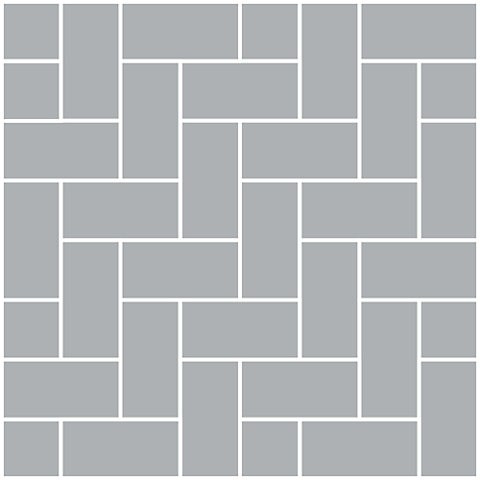 90 degree herringbone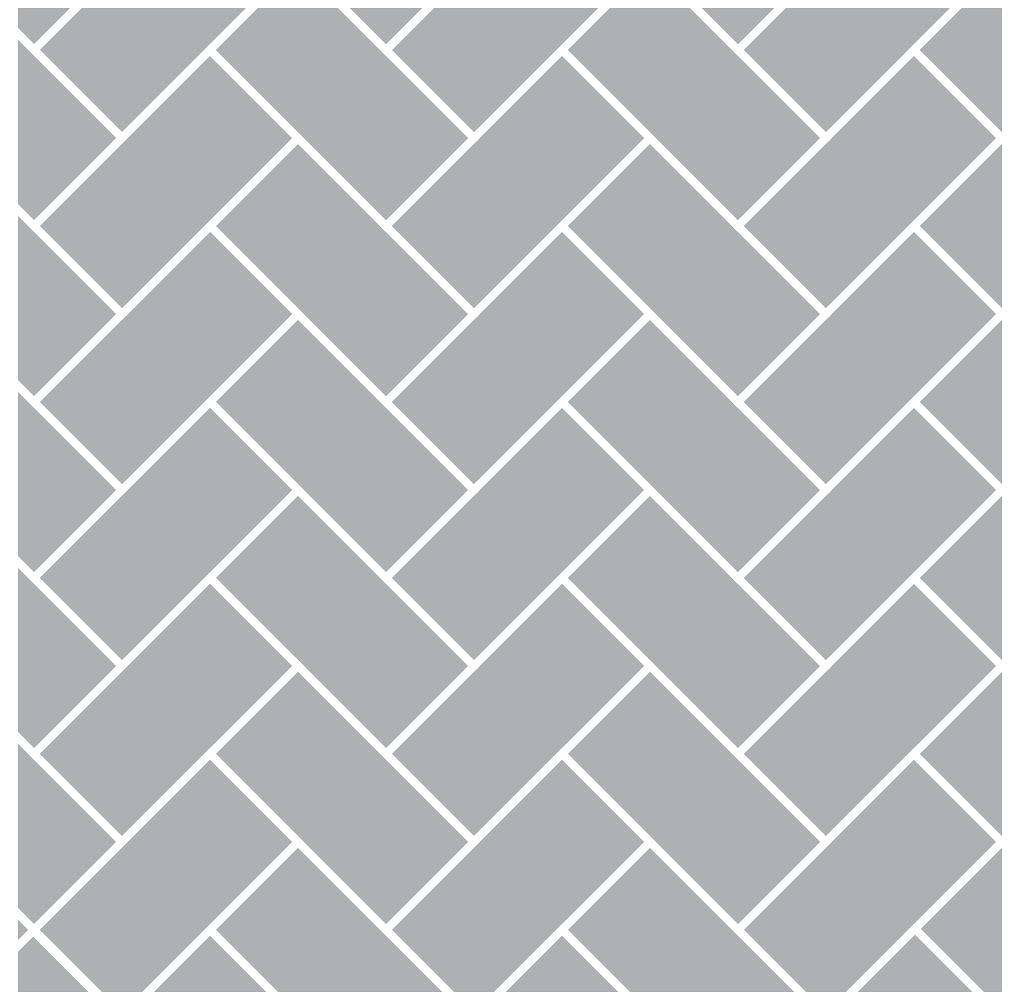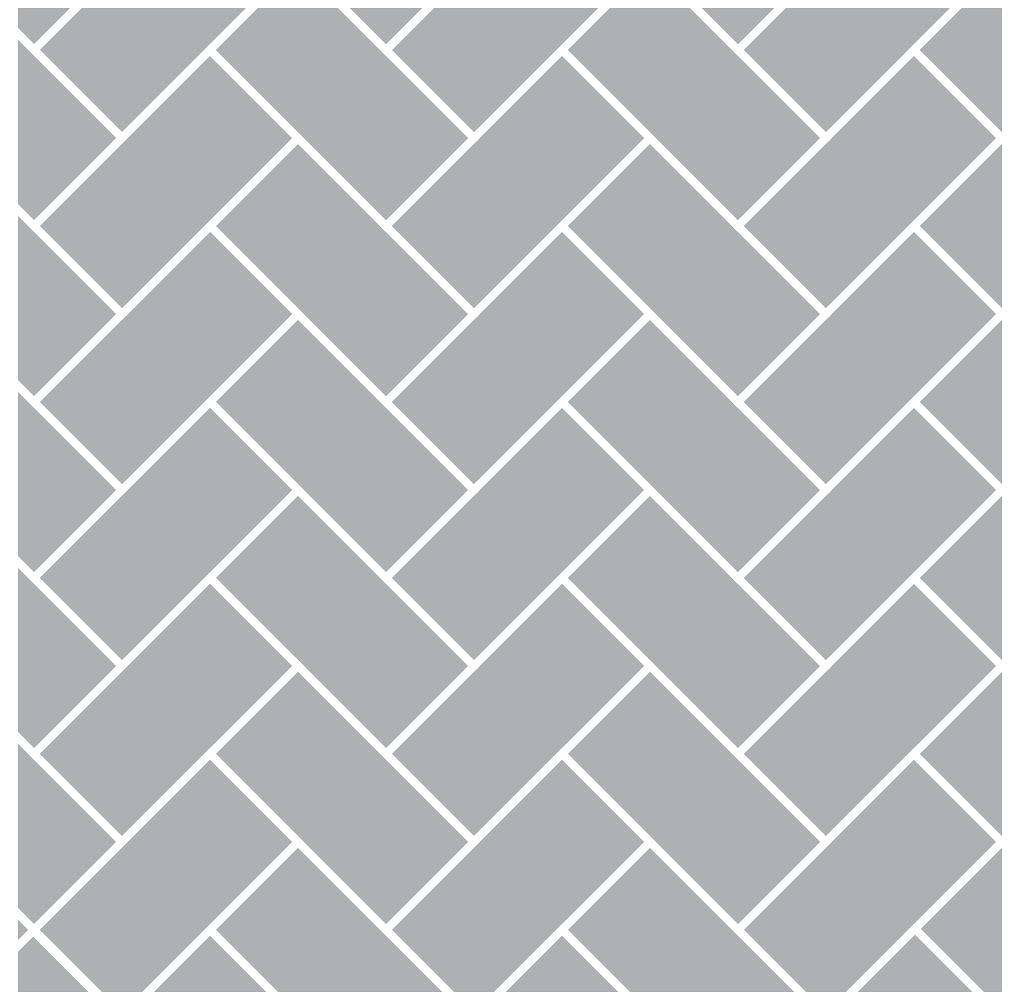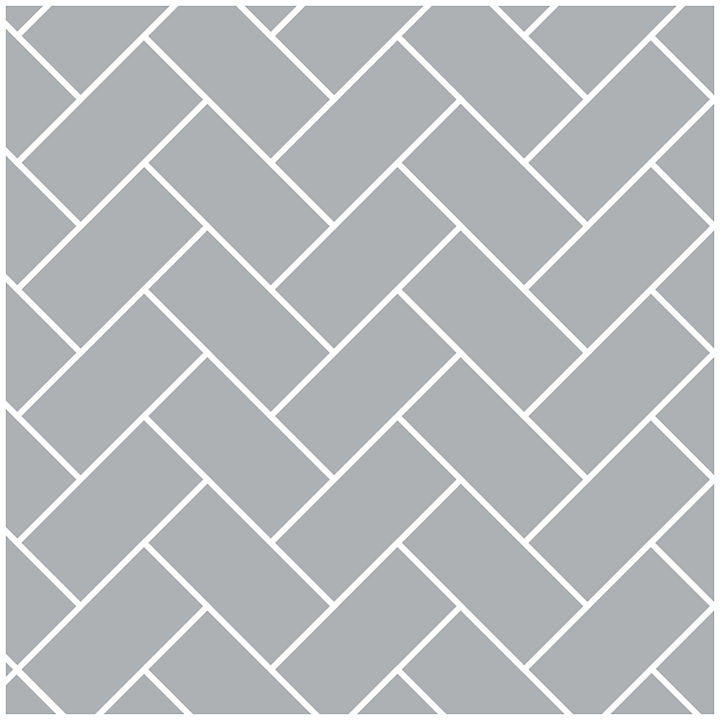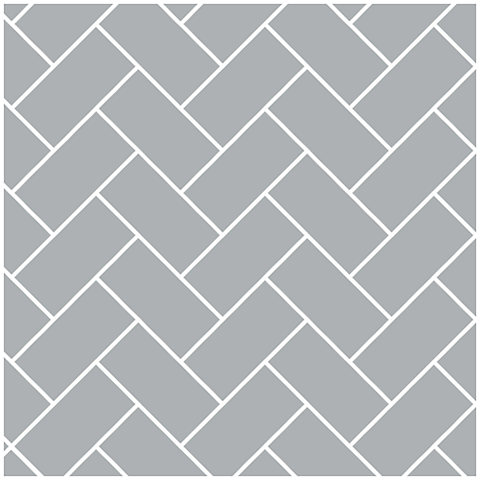 45 degree herringbone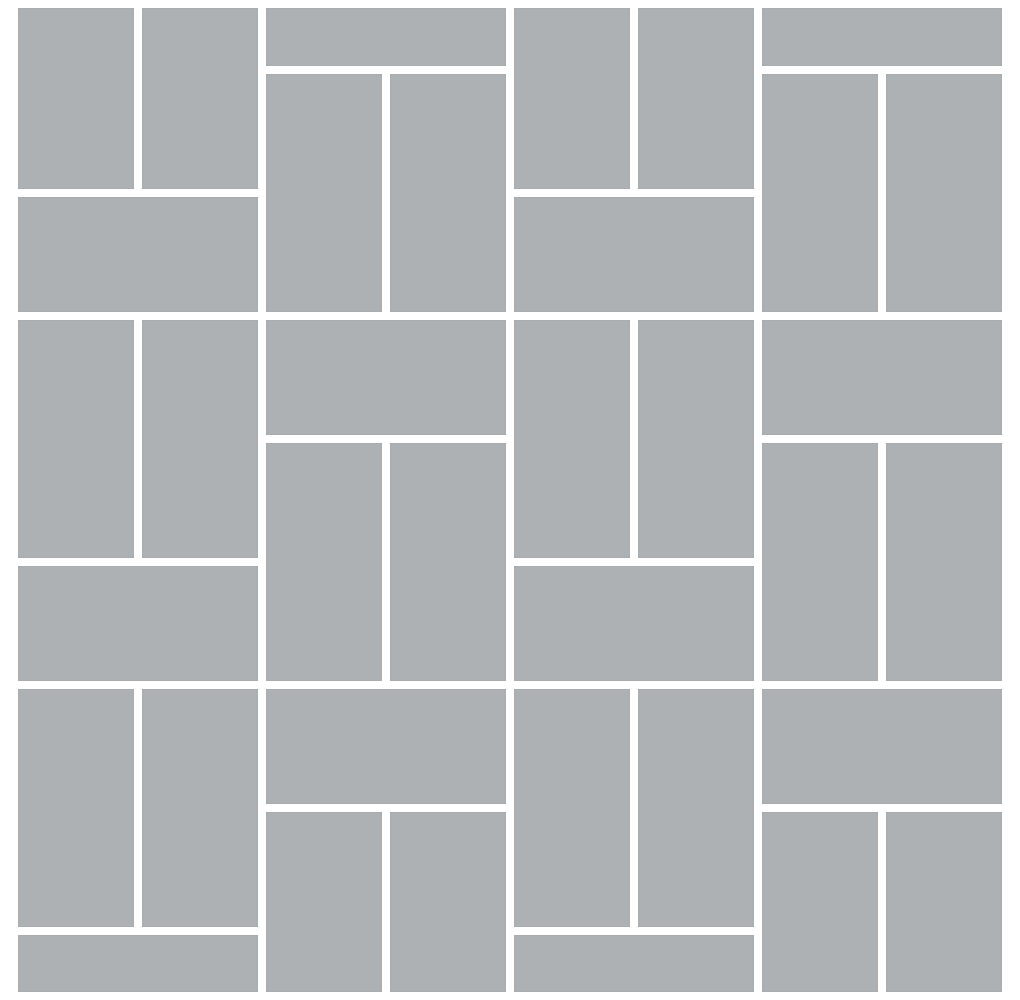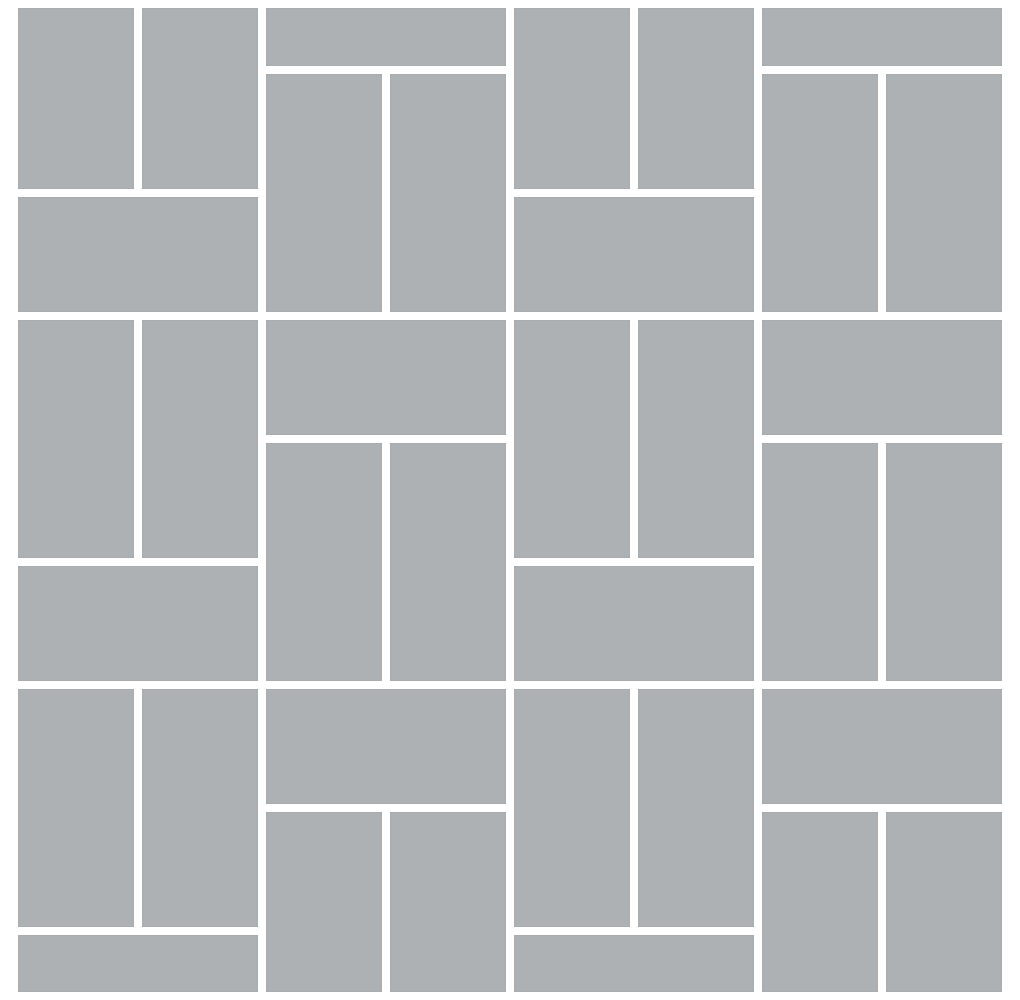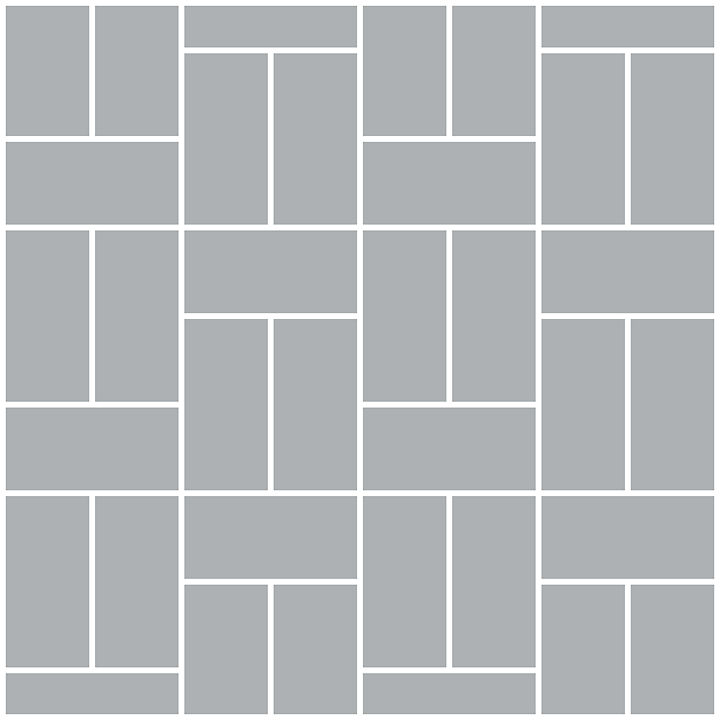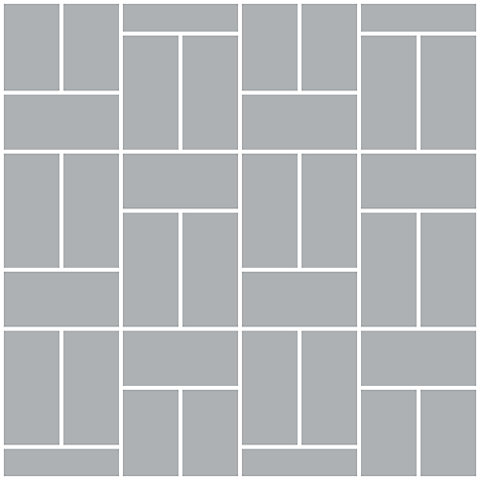 Basketweave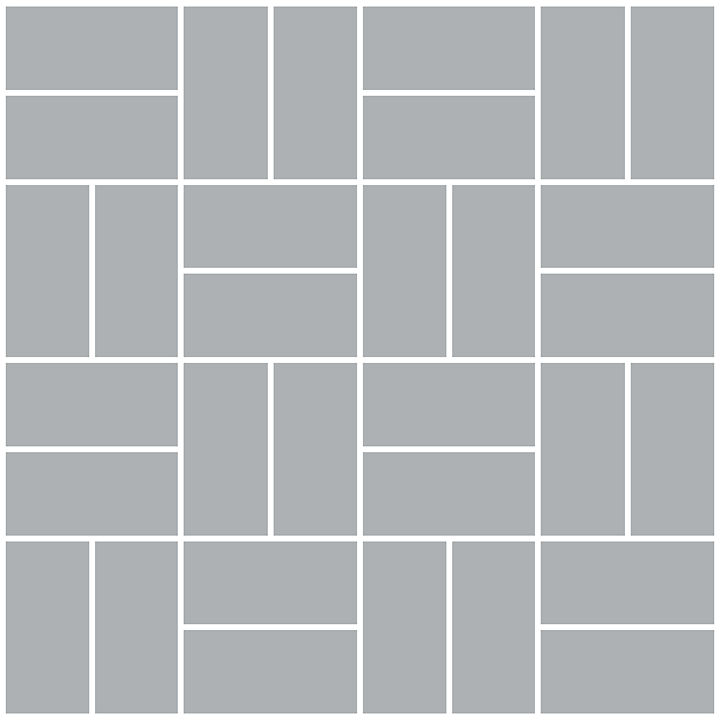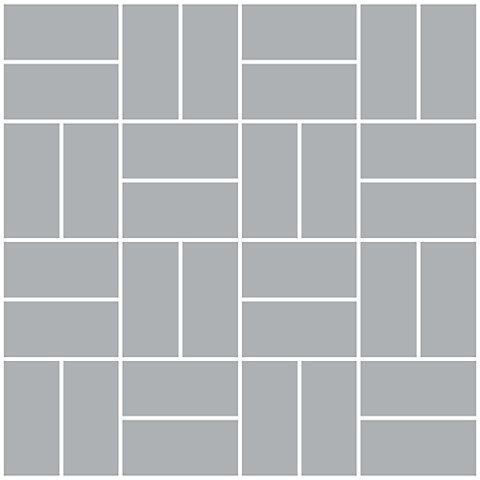 Double basketweave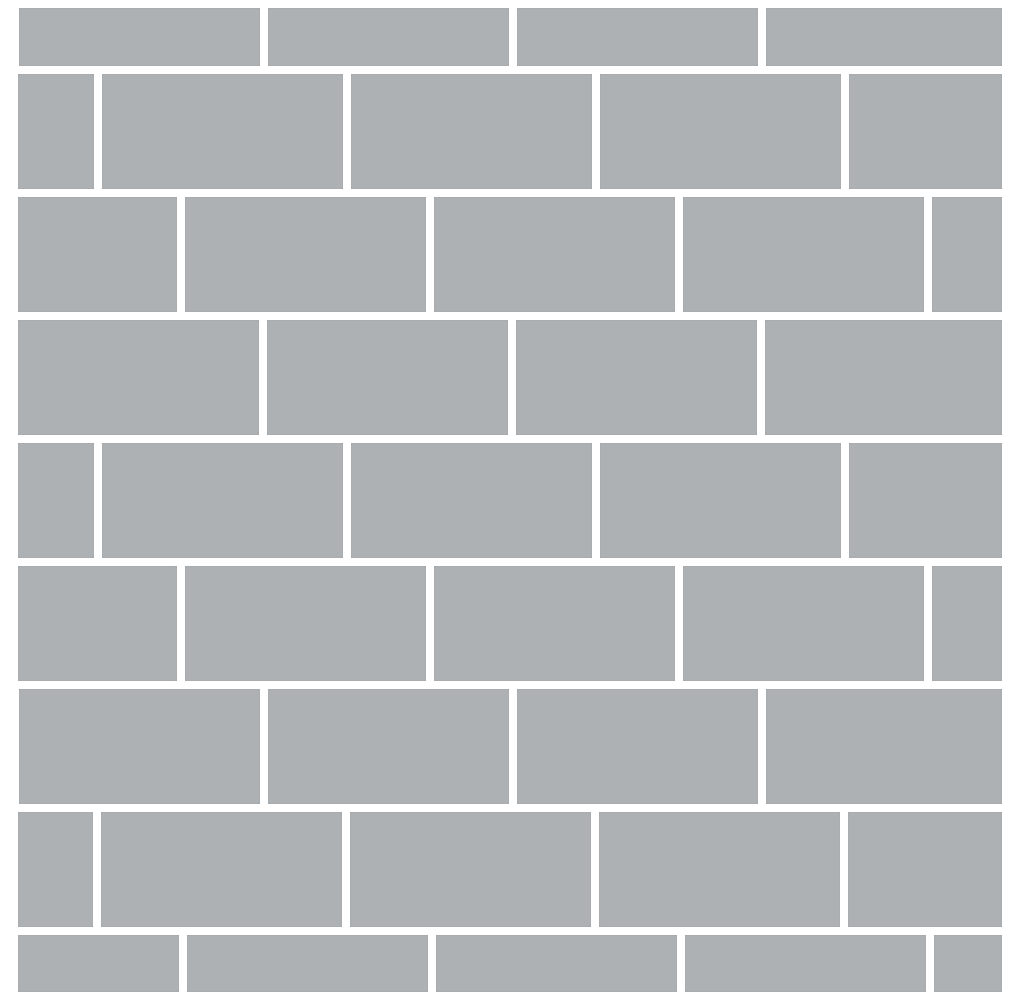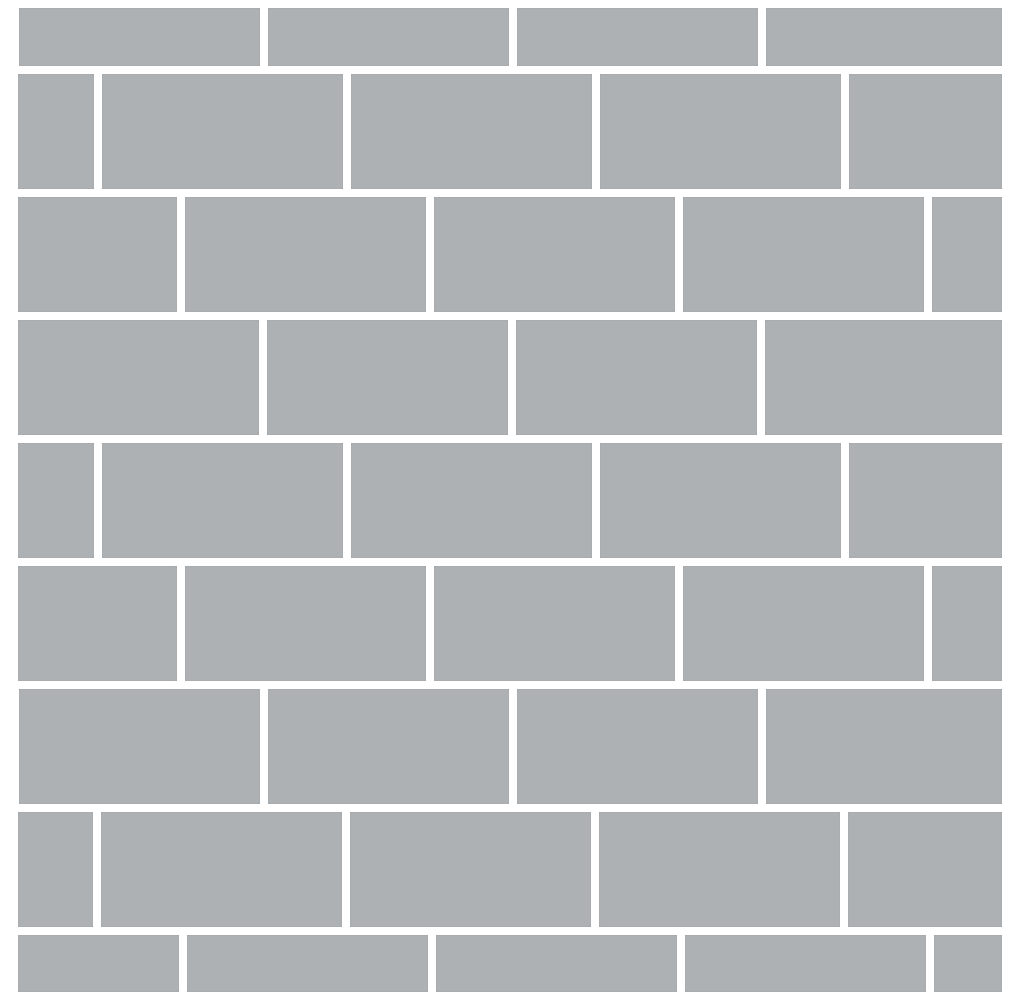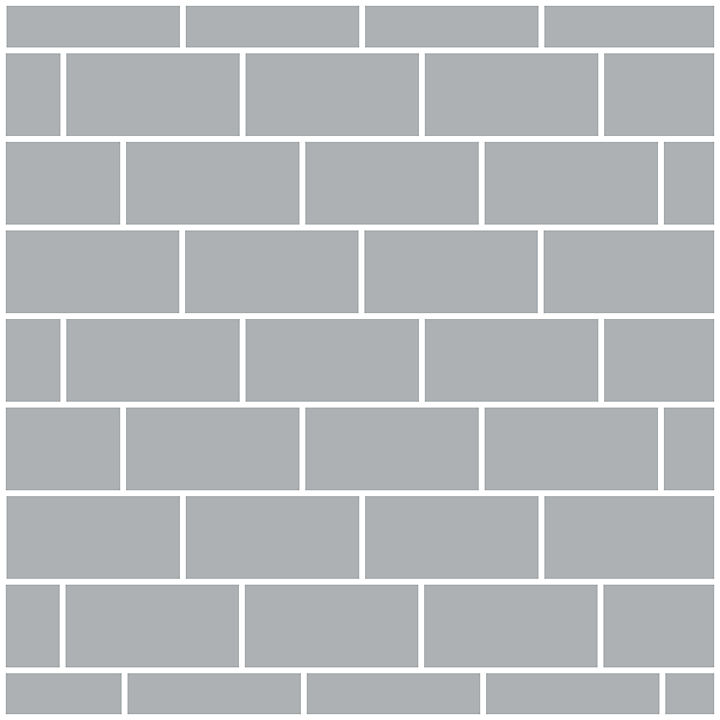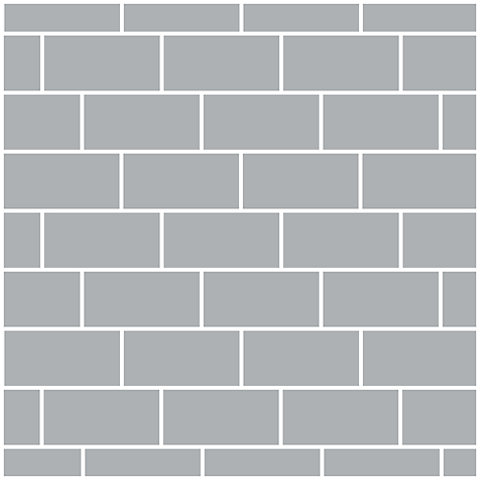 Staggered brick bond
Off the wall
Don't be afraid to mix it up. Believe it or not, you can pick more than one style of tile. Try combining small mosaics with bigger tiles for a modern take. We've got plenty of new mosaic tiles to help you revamp your space. Choose from fish scales, hexagons, or mini metro tiles in a variety of finishes, from metallics to marble. This is your chance to add some personality to your bathroom, make your walls totally unique to you. So go on, go off the wall with what you put on the wall…
Don't forget grout
Last but most certainly not least. Grout is an essential part of the tiling in your bathroom. It helps to keep the areas in between your tiles clean, prevents damage, and finishes off the look. We've got a range of tile grout in different colours, from steel grey to golden jasmine. You'll even find anti-bacterial grout in our range. It's mould, fungal and water resistant making it ideal for wet environments.
And for those who can't resist a bit of sparkle in their lives… our glitter grout will transform your bathroom into your very own glitter ball. That's right, glitter grout really is a thing!