Timber cutting service
Come in-store and make use of our timber cutting service. We can cut timber bought from B&Q to the size you need, any day of the week. No appointment needed.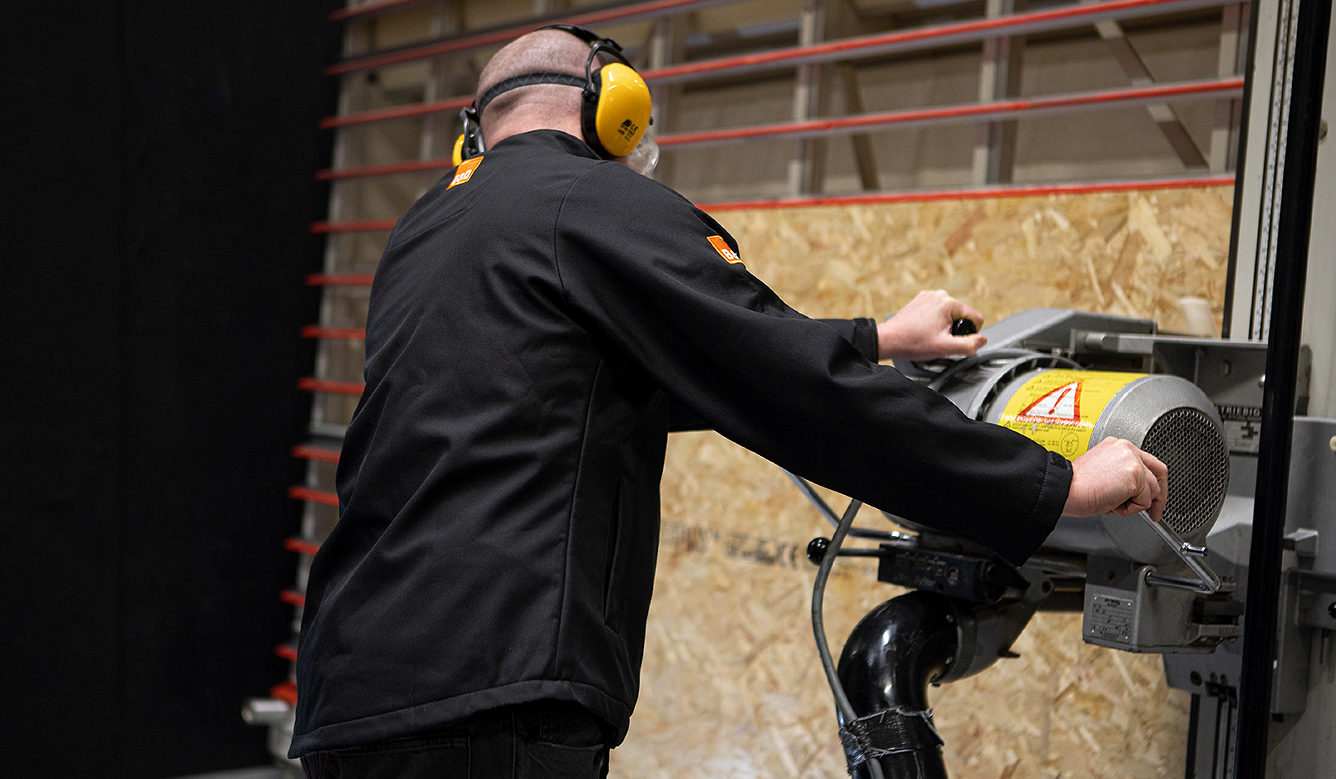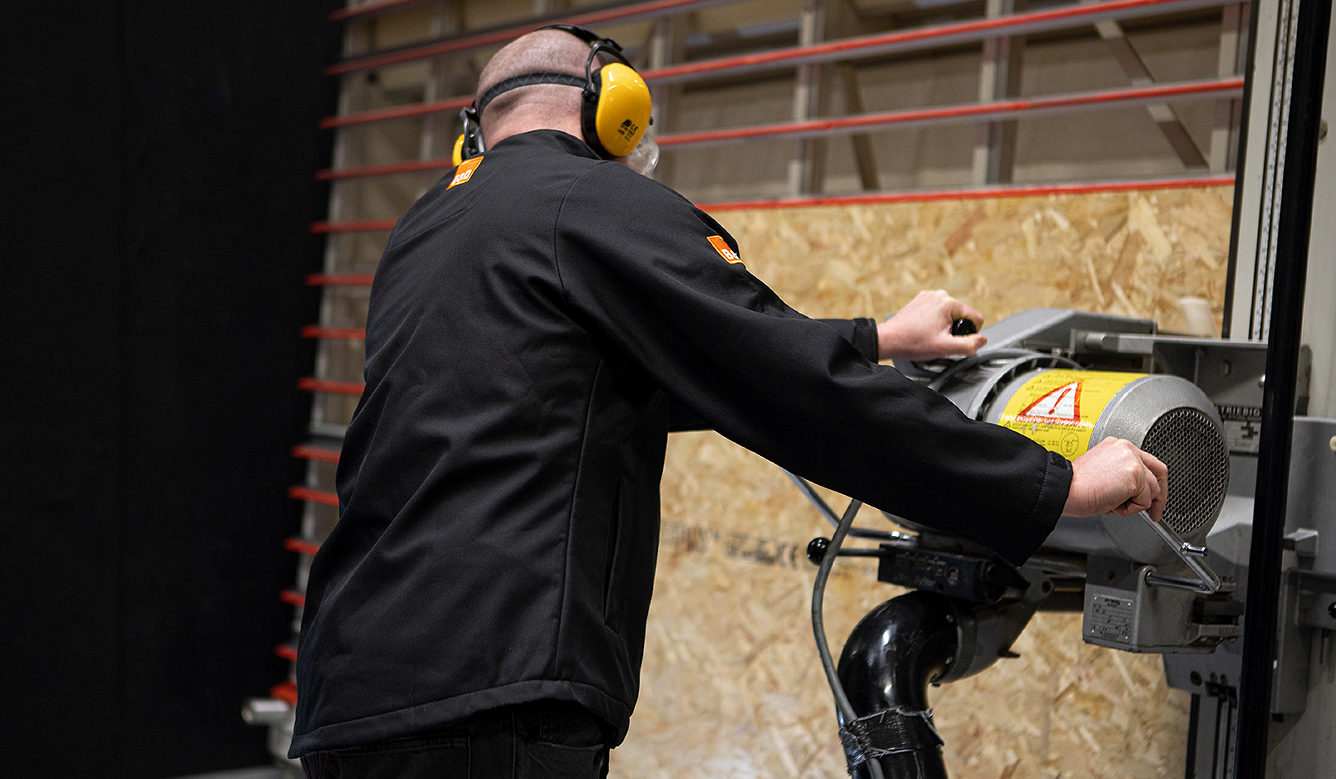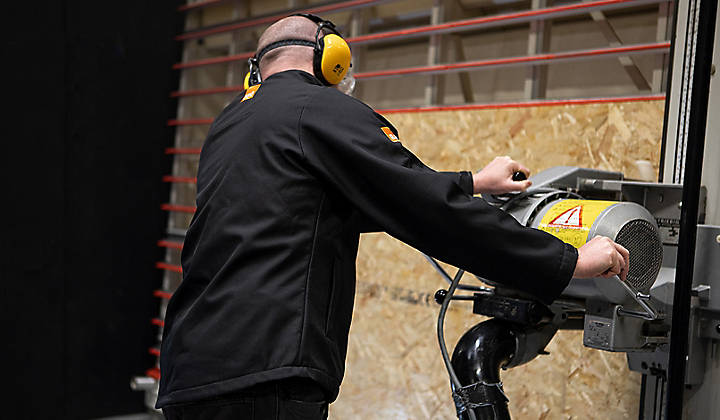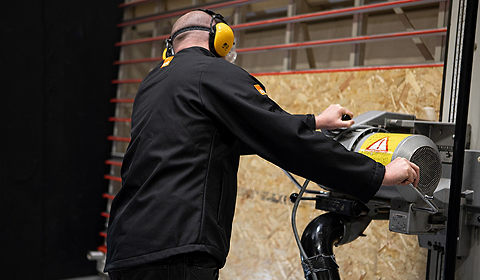 Why use our timber cutting service?
First 5 cuts free, then 50c per cut thereafter
No need to book in advance, just show up when you need us
Save time, money and effort
Avoid making mess in your work space
An accurate and precise cut every time
Wood cutting service every day of the week
Come in-store when you're ready
You don't need to book in advance - just turn up when you need us. We can cut a variety of sheet timber, furniture board and worktops. Once you've decided what you need, simply take your timber to the Timber Saw location and discuss your cutting requirements with our trained colleagues. We suggest you check your local store details as services do sometimes vary from branch to branch.
Check with your nearest B&Q store for more information. One of our colleagues will be able to assist you.
---
Our saws operational capabilities and limitations
Our vertical panel saws are designed to cut wood-based panels only. The saw cannot cut doors, fence panels and lattices, plasterboard and mineral based boards, strip timber and thick structural timber.
We can cut panels that have the following minimum and maximum dimensions:
Minimum panel length – 500mm
Minimum panel height – 230mm
Maximum panel length – 3300mm
Maximum panel height – 2160mm
Maximum panel thickness – 80mm
---