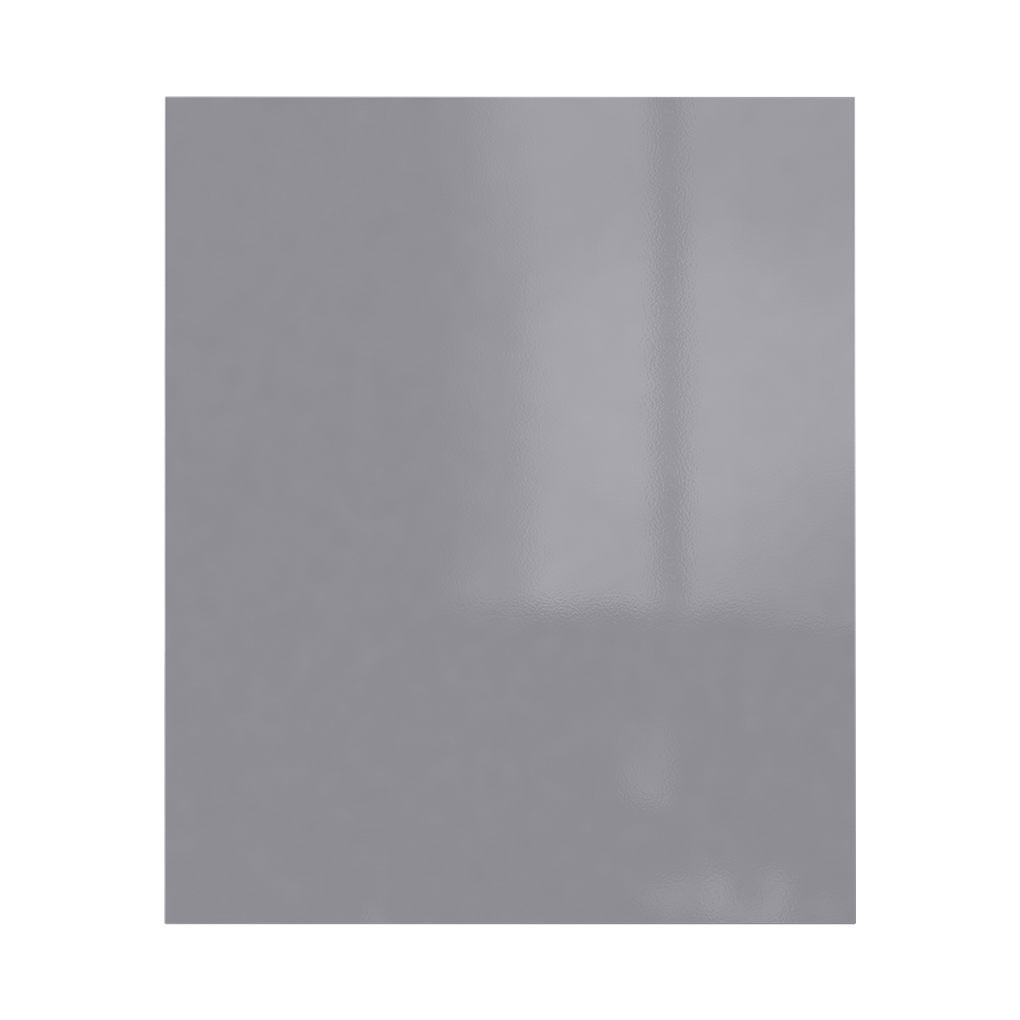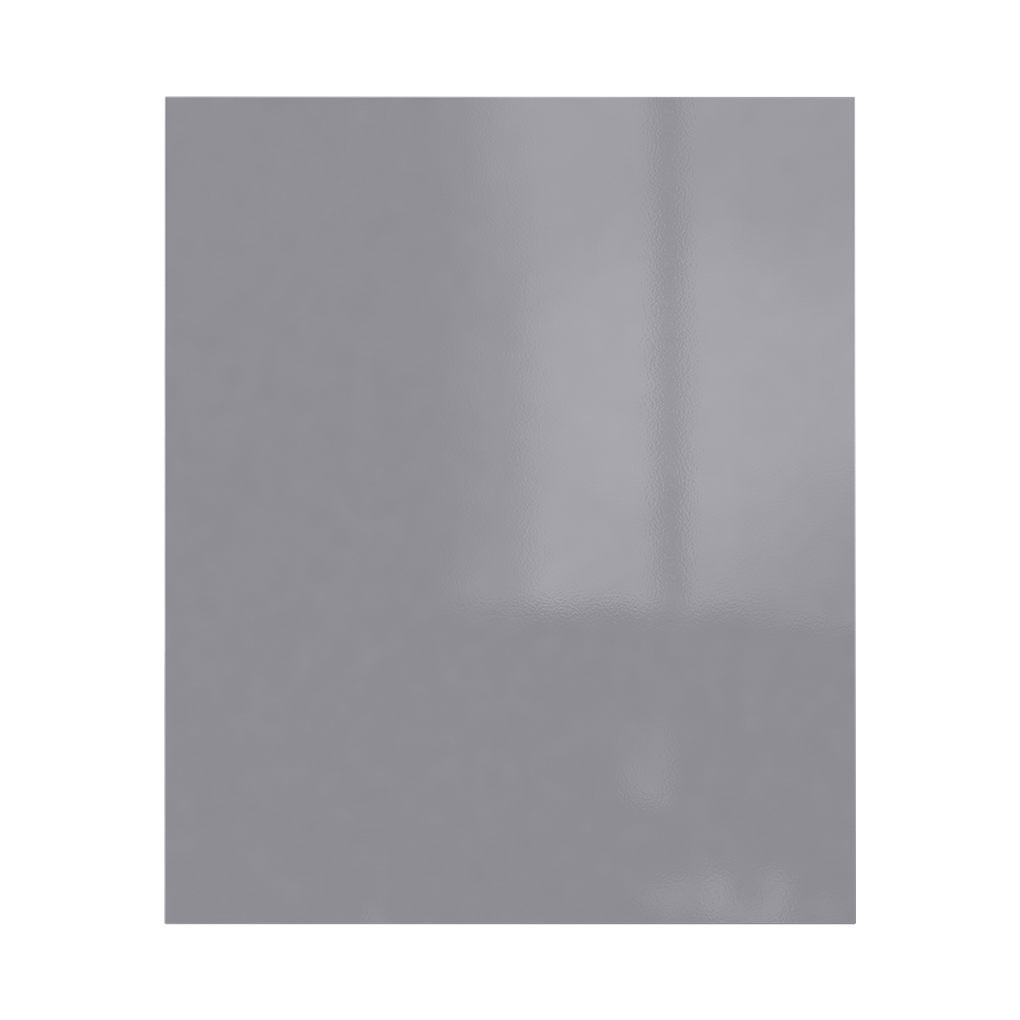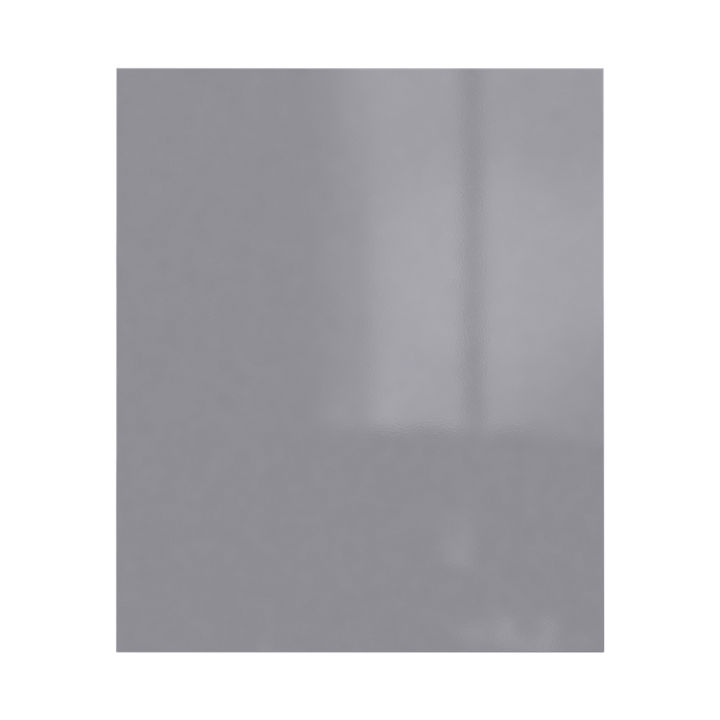 Alisma handleless high gloss grey slab
The combination of a contemporary high gloss finish with an on-trend grey colour looks great in the modern home.
Our Alisma doors are lacquered to give them a real depth of colour. It creates a glass-like finish that's super reflective and great for smaller spaces as it reflects light into the kitchen.
Our handleless range is special as it uses a new dedicated cabinet together with a clever rail system to create a sleek handleless look. Rails available in three colours.
Also available in: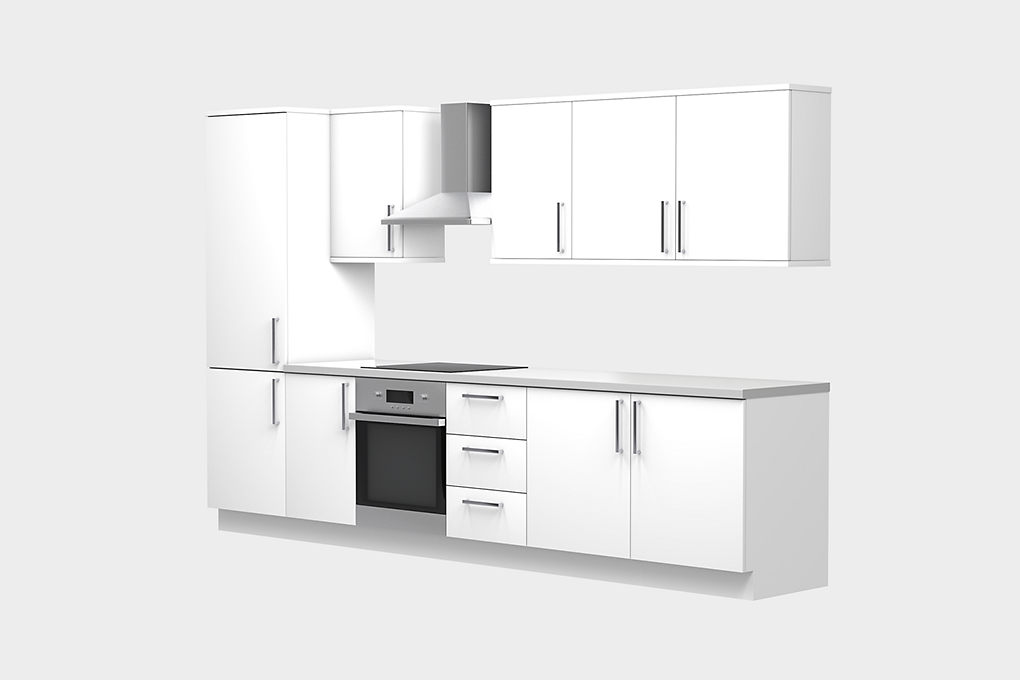 €3,986
Galley kitchen, 8 units†
We'll help you find exactly what's right for you, your space, and your wallet with everyday low prices and finance options.
---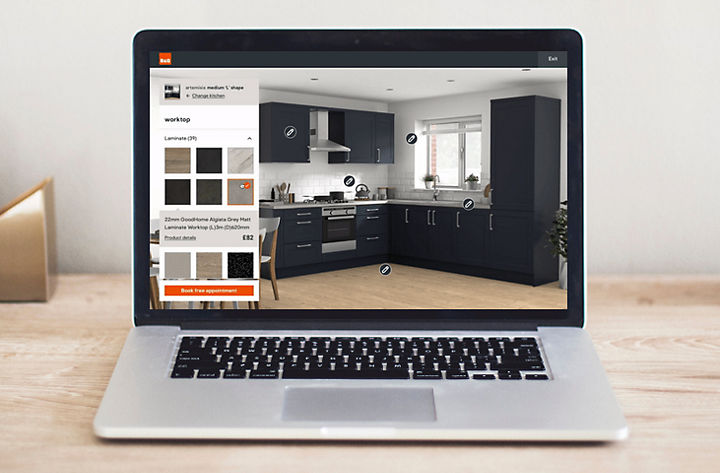 Let's get creative
Create the perfect combination of flooring, paint, cabinets, worktops and tiling.
---
Explore our GoodHome kitchen essential ranges
---
Terms & Conditions
†8-unit example: 1 x 60cm 50/50 larder cabinet (larder cabinet shelf pack), 2 x 50cm base cabinet, 1 x 100cm base cabinet, 1 x 60cm oven housing base cabinet, 2 x 50cm wall cabinet, 1 x 100cm wall cabinet.
Also included: 3 x 50cm premium drawer with soft close, 1x internal drawer front, 1 x standard larder/appliance end panel (pack of 2), 2 x plinth, 2 x larder clad on panels, 3 x standard clad on wall end panel, 1 x clad on base end panel, 2 x 60cm 50/50 larder door, 7 x 50cm highline door, 2 x 50cm 2 drawer fronts, 2 x 60cm appliance filler panel, 1 x under worktop rail, 1 x drawer rail, 2 x larder rails, 4 x rail to cabinet brackets, 1 x L-shape fixing bracket, 1 x larder spacer pair, 1 x worktop rail end caps (pair), 1 x drawer rail end caps (pair), 2 x larder rail end caps (pair), 9 x soft close clip-on 110 degree hinge, 1 x 3.8cm kabsa travertine laminate worktop (300cm), 1 x 3.8cm black worktop end cap. Excludes appliances, sinks and taps.