Alara Modular Room Divider
The Alara room divider range allows you to create an easy to install, completely customisable room divider. Alara allows you to make better use of your home's space without the difficulty, cost, or disruption of building a permanent wall.
Easy push fit connections
Strong, secure and safe
Suitable for different ceiling heights
Paintable panels to match any room
Windows, shelving and cork pinboard options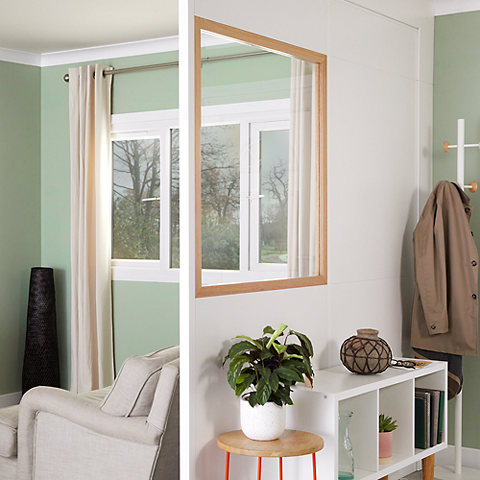 Full height divider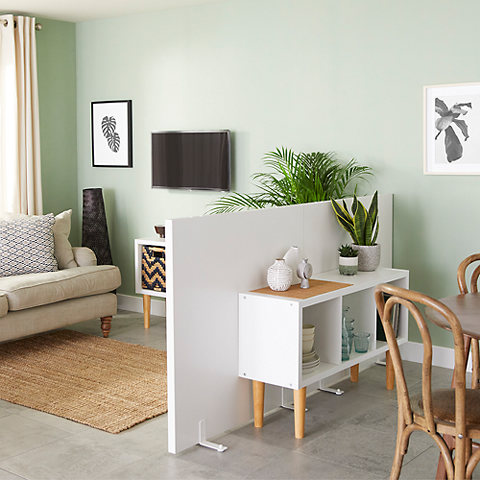 Half height divider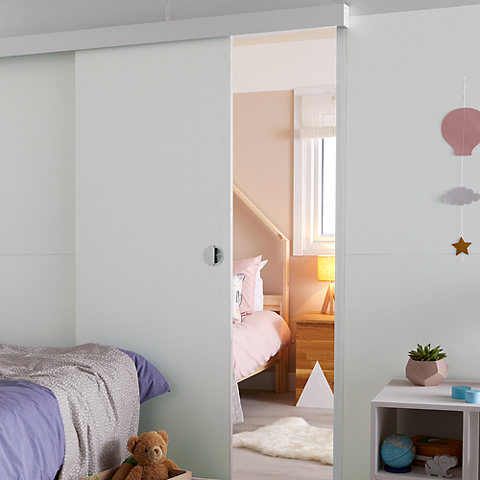 Enclosed room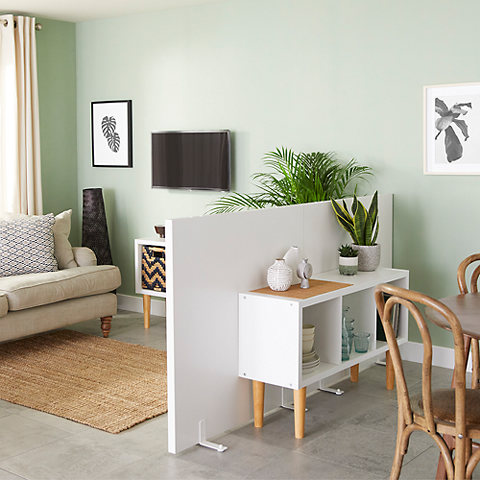 White & Paintable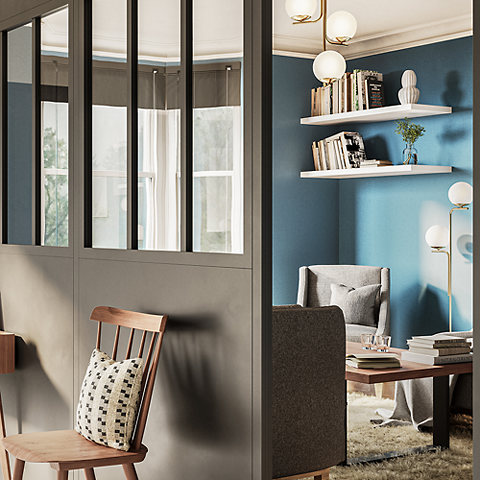 Industrial Black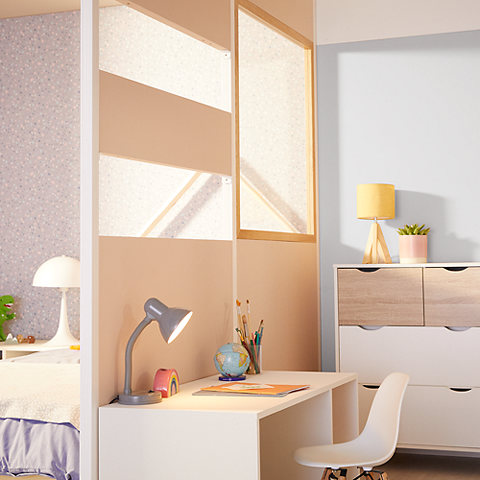 Peach Whip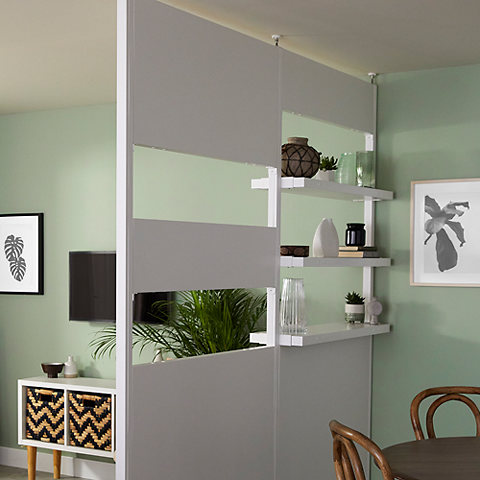 Shelves & Spacer Solutions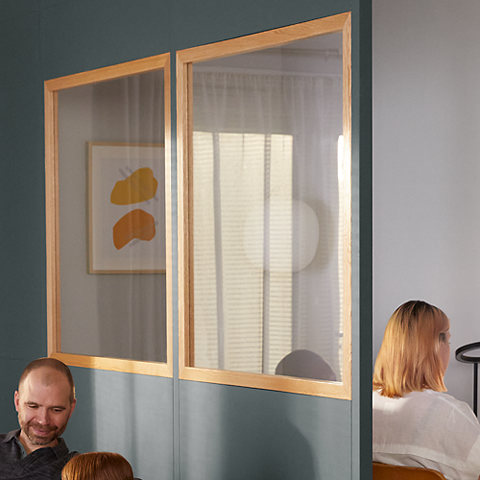 Oak Windows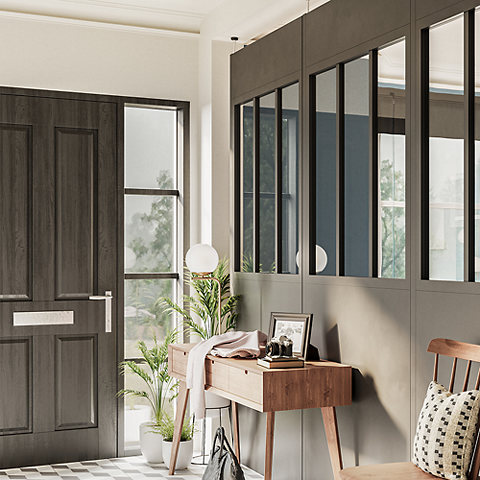 Industrial Black Window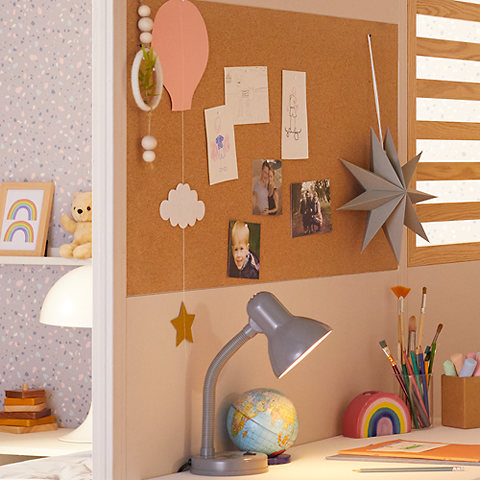 Cork Pinboard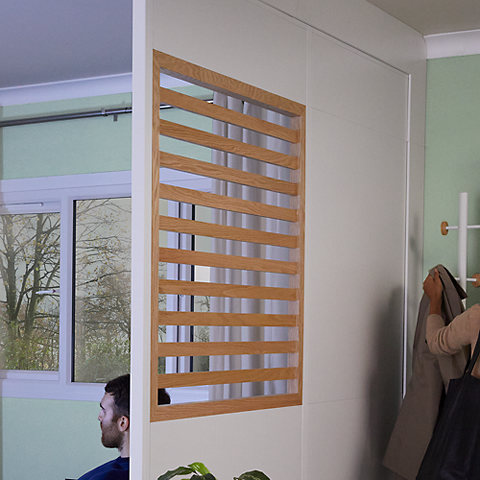 Slatted Window
---
3 simple steps to improve your space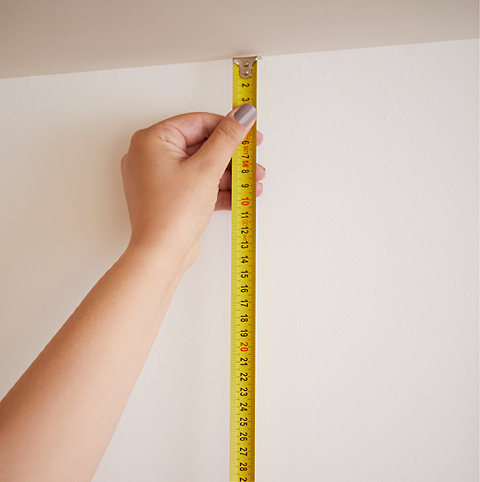 1. Measure you space
Measure the height and width of the space you want your divider to fill. Select the number of panels you will need to get as close to your space requirements, remembering that each panel must have a 4cm post at both ends.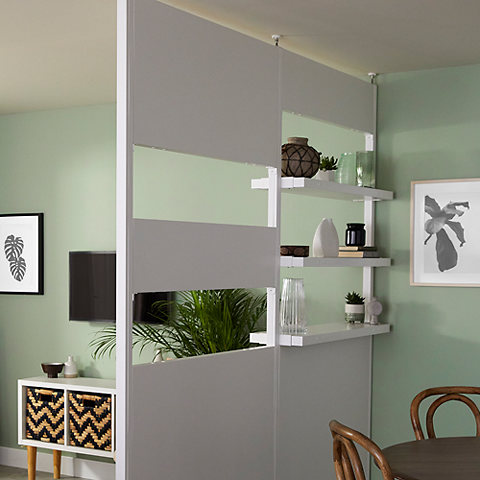 2. Choose your panels & posts
Our wide range of panel sizes and extension posts ensure Alara will fit in any space. We have a selection of colours to choose from, or you can paint our white range of panels to match your existing décor. Feature panels such as Windows, Shelves and Pinboards will make your space truly unique, and our side and top filler panels will fill any gaps around skirting or coving.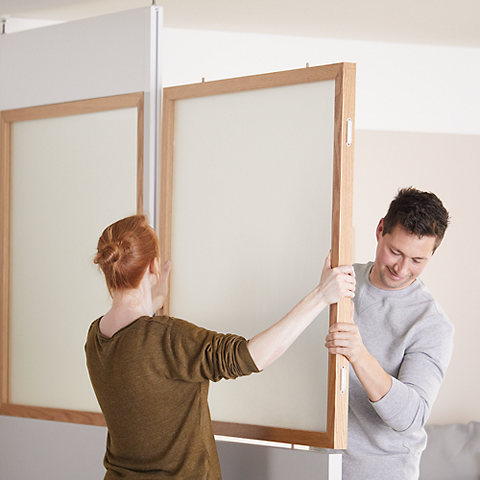 3. Easily install with push-fit connections
Start by installing your first post, don't forget to add your extension posts if required. Panels attach to the posts using the clips provided. Add panels all the way up to your ceiling height, then install the next post. Repeat until you have completed your divider. If you are using side/top filler panels, add these last.
Creating your Alara system is easy. Follow our how-to videos for step by step guidance.
---