Today's the day you mend what's broken
Don't be afraid, you can do it
If something in your house has broken, it's all too easy to turn a blind eye. At first, you'll find yourself saying, "that flickering light will just sort itself out, it doesn't matter". After a few days, you'll come out of the denial stage, you might even kid yourself into believing you'll fix it tomorrow.
Fast forward a few weeks, something must be done about that flickering light. Don't push it to the bottom of the to-do list. Don't put it off any longer. Fix that faulty light bulb. Grasp your paint brush. Hold your hammer high. Today's the day you mend what's broken!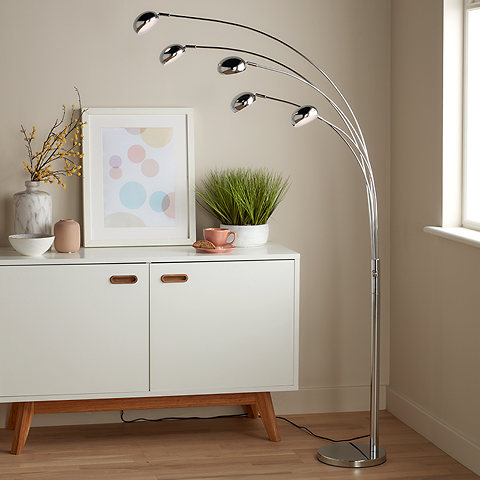 The heart of the home
Whether you're cooking, making a cup of tea, or doing the washing up – the kitchen is always in action, it's the beating heart of the home. And because it's such a hive of activity, that's where most things get broken, or start to look a little tired. But don't let the small stuff grind you down – now's your chance to put things right.
That drip drip drip of the kitchen tap…annoying isn't it? A fresh new washer and few turns of the pliers will put a stop to that leak. Imagine how satisfying it'll be to doze off at night and not hear it dripping in the distance.
And you've probably lost count of the times you've closed that wonky kitchen cupboard door and thought, "I really must sort that out". Well, why not do it today? Just by tightening a screw, you can make your kitchen look brand new again.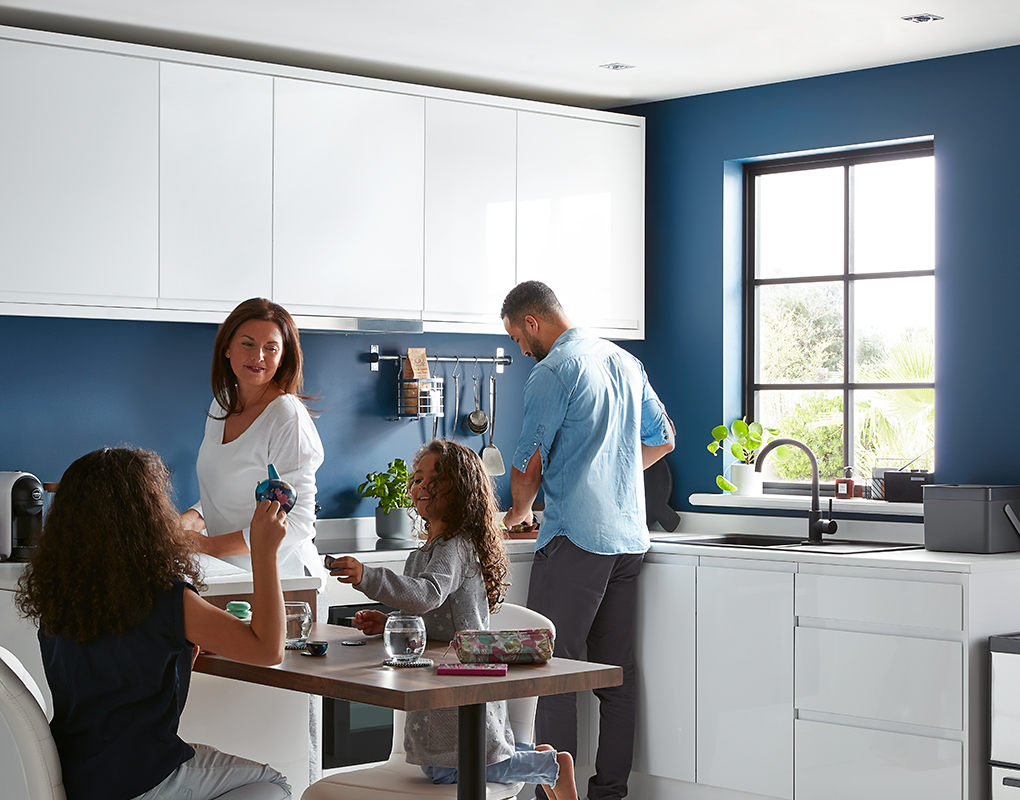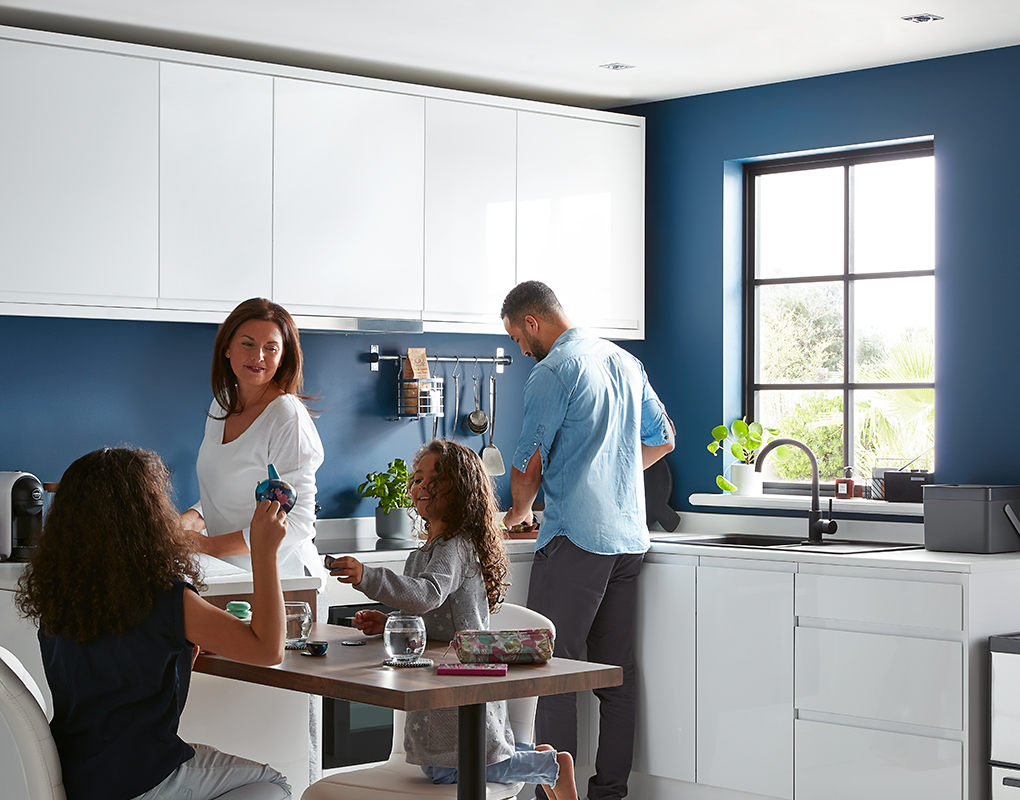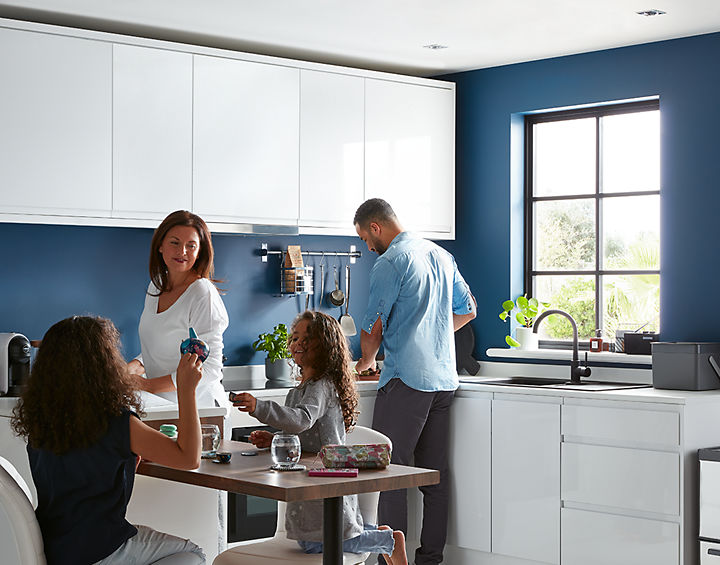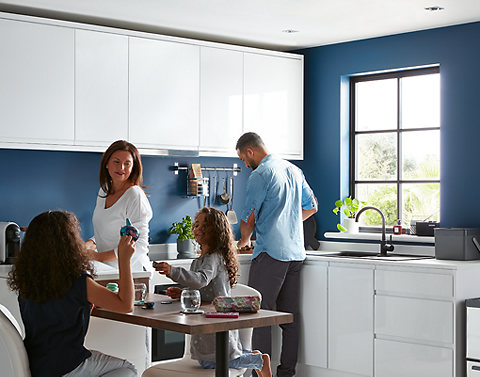 Where the memories are made
Sharing stories, laughing at old holiday snaps, watching TV with the family – the living room is where the greatest memories are made. By patching up peeling wallpaper, or giving the lounge a lick of fresh paint, you can make the backdrop to those memories a little more pleasing to the eye. Oh, and fyi, replacing that squeaky floorboard means that you won't need to blame the dog any more…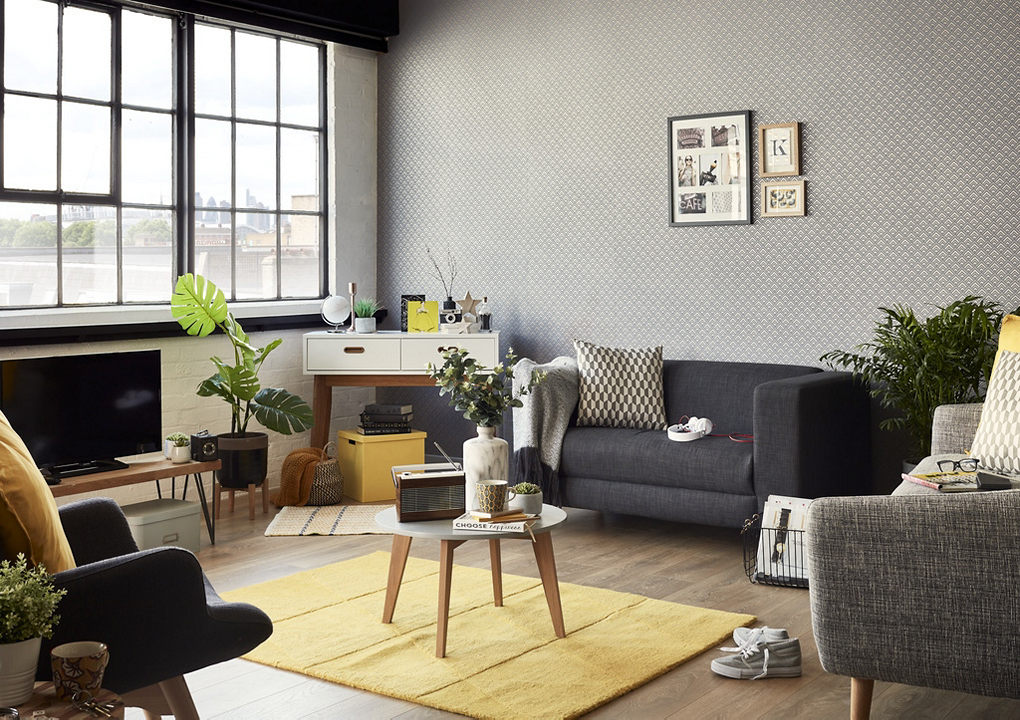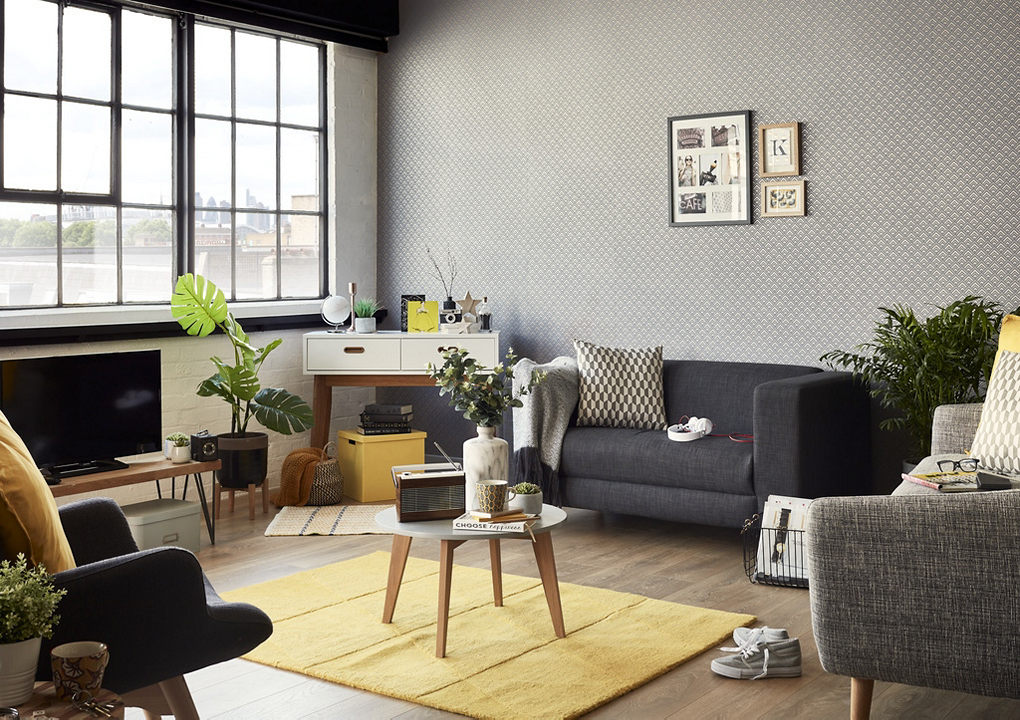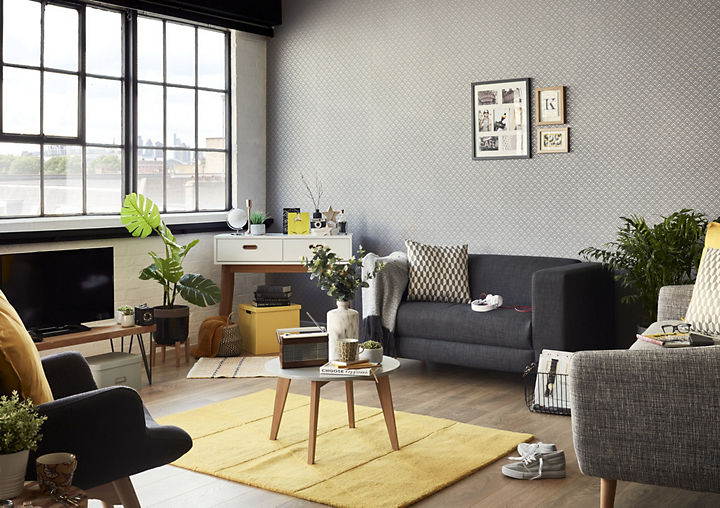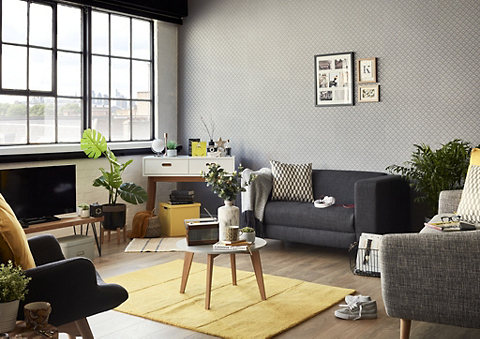 Revive your bathroom
Bathrooms tend to be the forgotten rooms of the house (especially the downstairs loo).
If the hinges on your toilet seat have finally given up the ghost, or the seat is cracked and discoloured, it's time to replace. You don't want granny judging you when she comes for her annual Christmas visit.
Keep your main bathroom looking fresh and inviting for your family and house guests by reviving discoloured grout and tackling the limescale-ridden shower head. It's a quick job which you'll be so proud you've done.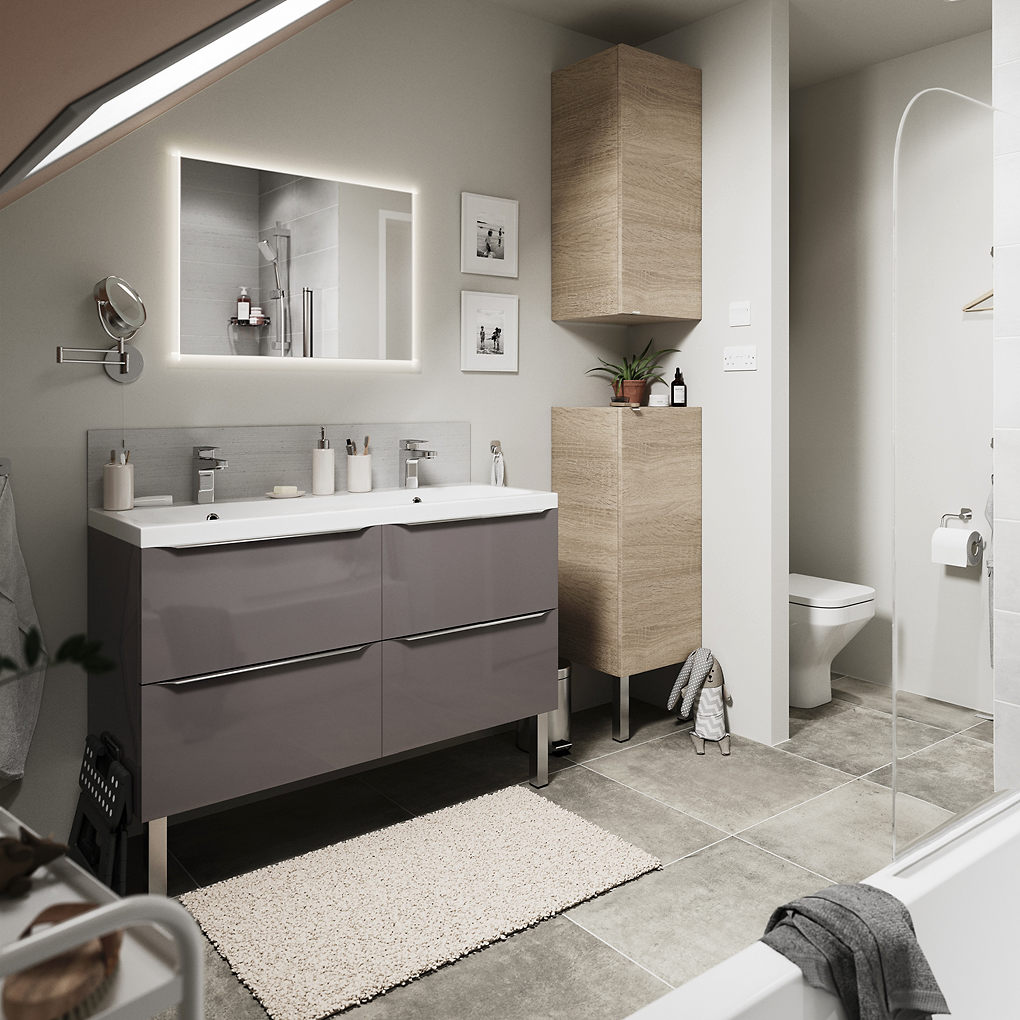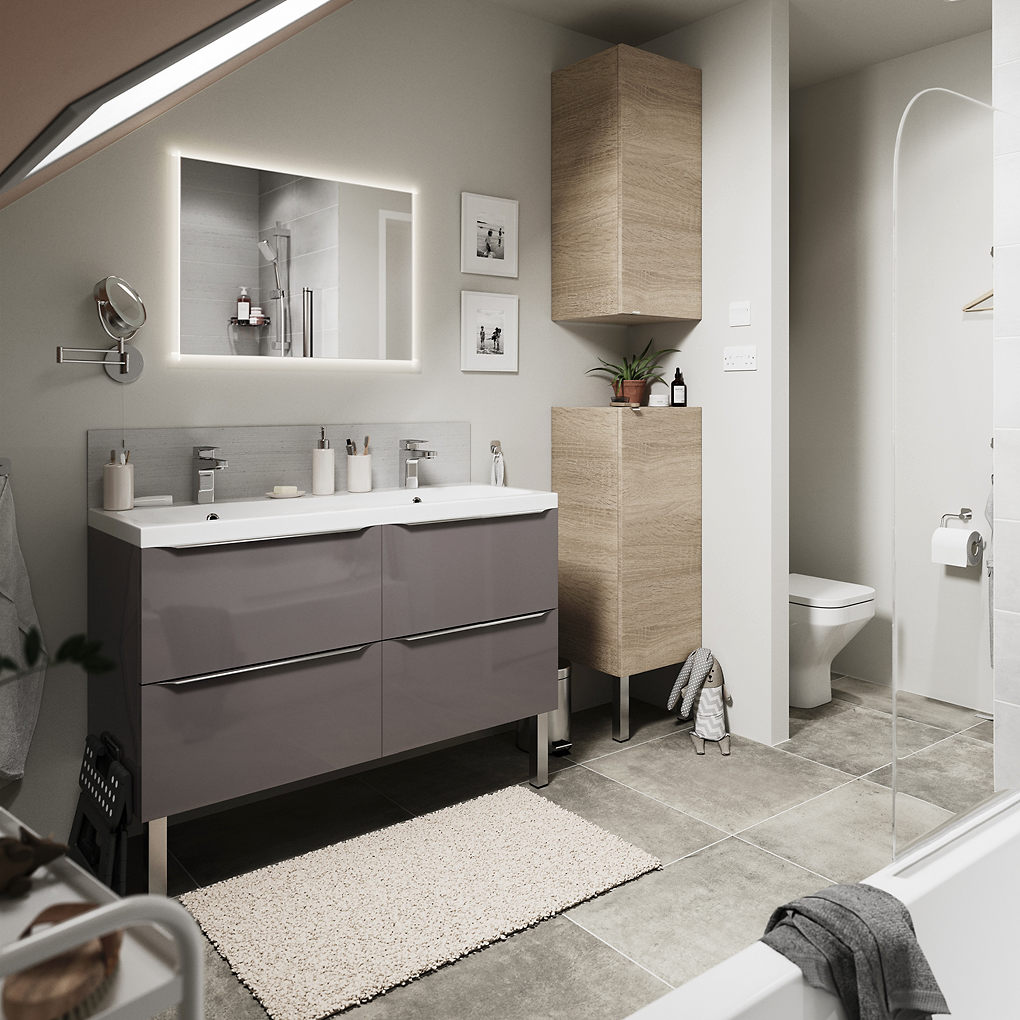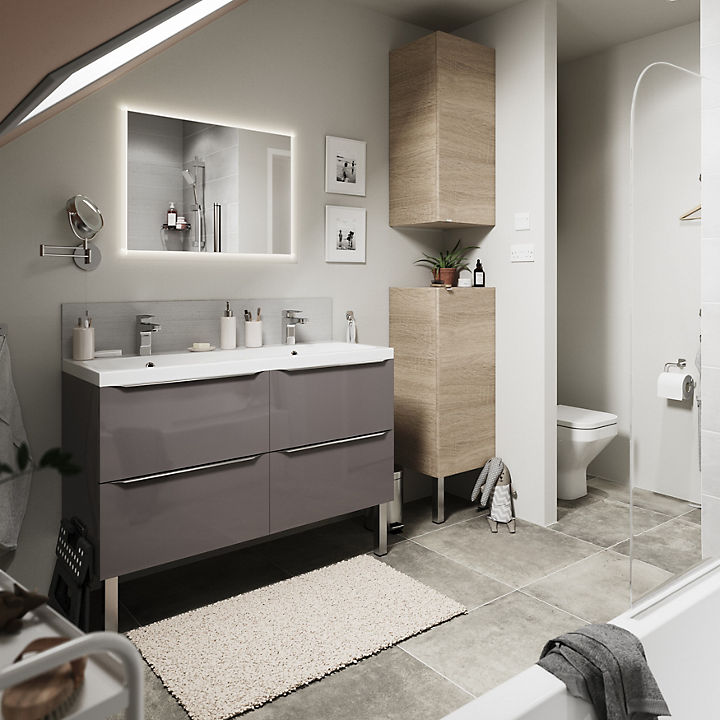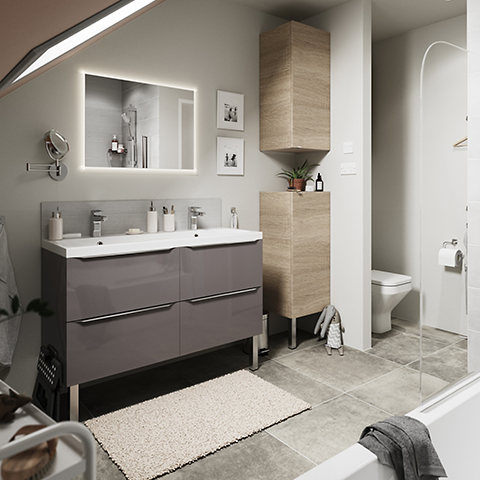 Under lock and key
As the days become shorter and the nights longer, it's important to make sure that your home feels safe and secure. You can ensure that your house is protected by regularly checking that your door locks, gates and alarms are working properly. Fix the busted lock on your side gate and add a security light to chase away the dark corners of the garden. Sweeping the driveway or path also keeps your home looking lived in.
Or you could go all out and invest in a smart video doorbell. You can pair it with your smartphone, and you'll receive a notification if a visitor is outside your home. Whether it's your third B&Q delivery of the week, or your neighbour popping over to say hello, you'll be able to see who is waiting on your doorstep before you answer.