Ideas to keep the home warm in winter
7 ways to keep warm this winter
Looking for tips on keeping your house warm during the colder months? When the temperature plummets and it's cold and frosty outside, our handy tips will help you stay warm and cosy through winter. If you want to avoid turning on the central heating for as long as you can, we've got some helpful tips on keeping warm without heating. From draught excluders to cosy blankets, find out how to keep the house warmer in winter.
Skip to...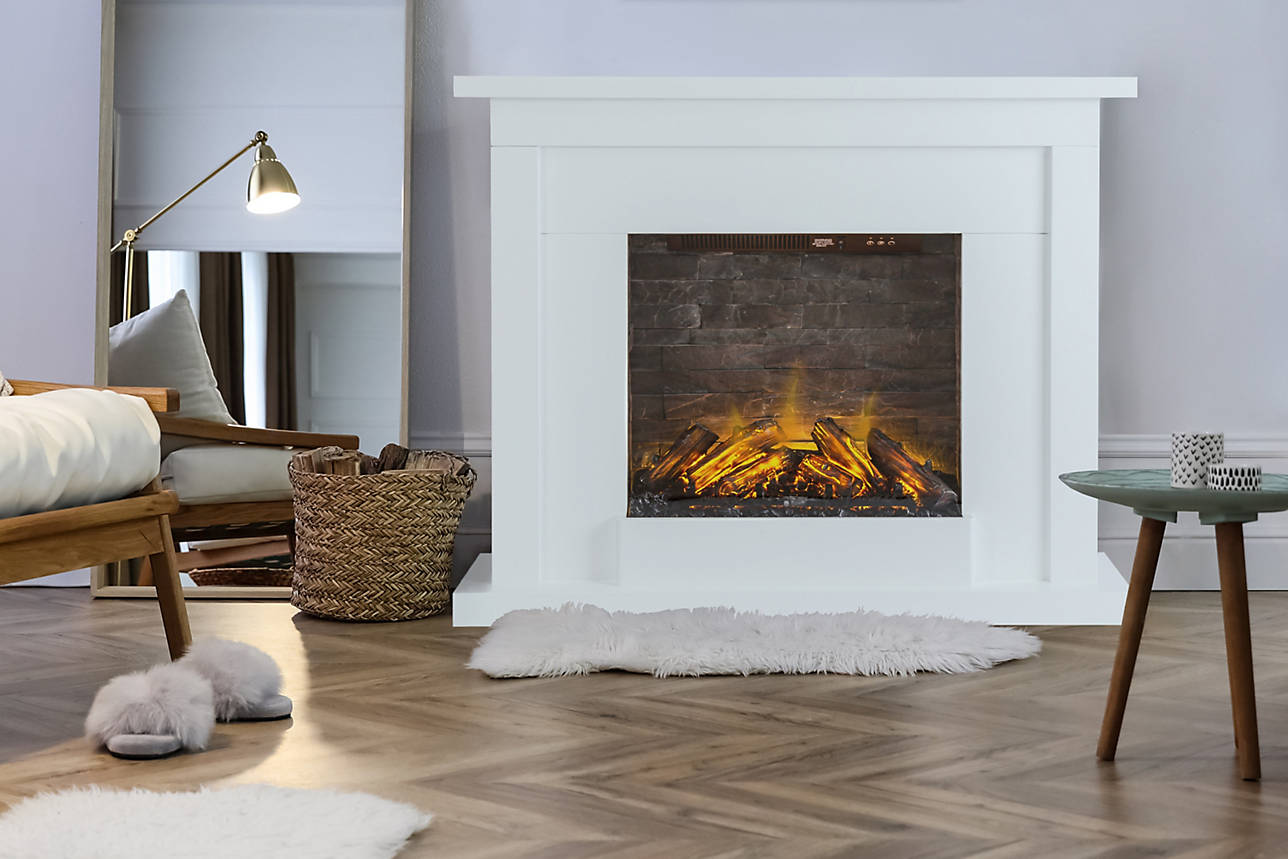 Ready your radiators
Your radiators are the first defence in the battle against the cold. When they're not working effectively it'll take longer to heat your home, and won't emit enough warmth for those toasty evenings in. If you find your radiator has cold patches, doesn't heat up evenly or makes loud gurgling noises, it's time to bleed it.
Bleeding your radiator is a quick and easy way to get them working their best again. Simply use a radiator key or a flat-headed screwdriver to loosen the bleed valve, which you'll find on the top left or right of the radiator. Our guide to fixing radiator problems will take you through how to bleed your radiator step by step.
If you've bled your radiator but it's still not heating up properly it's best to call a heating expert.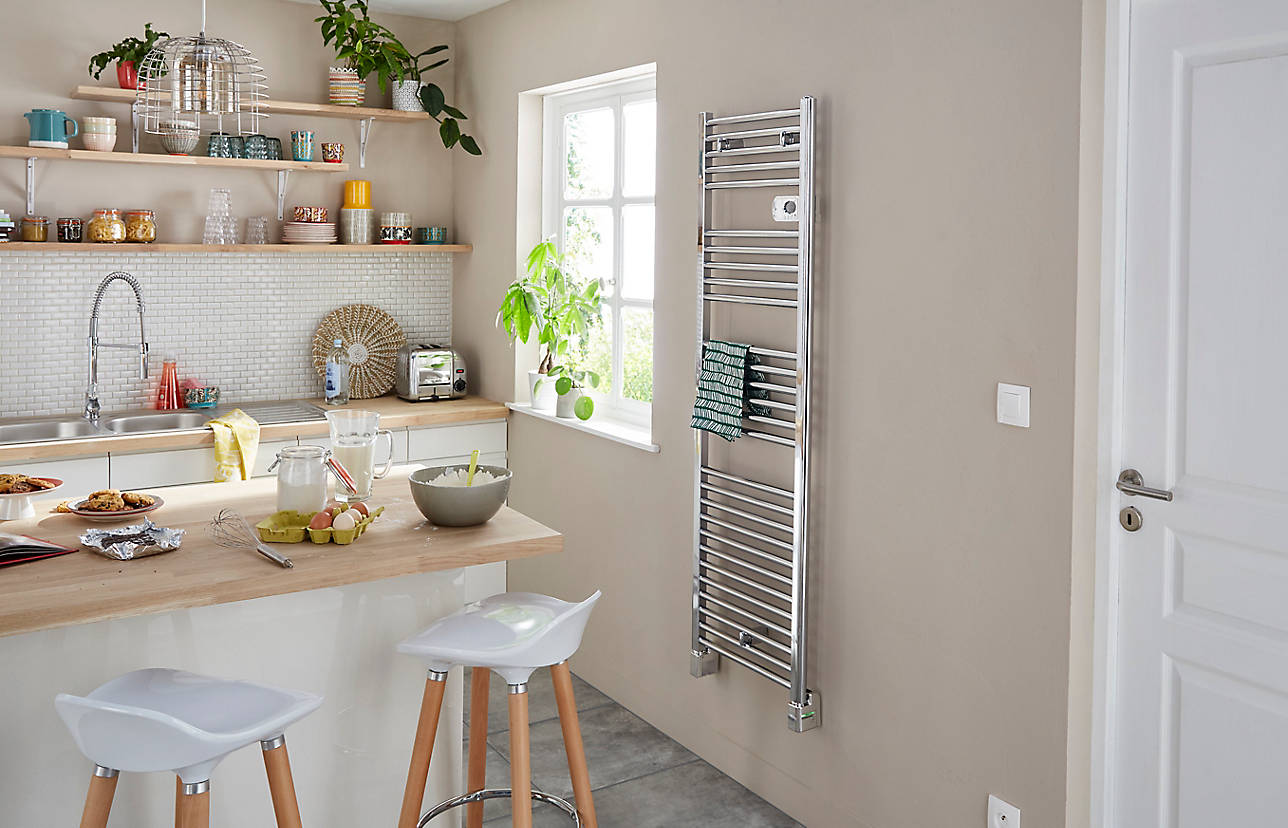 Warm up with a rug
Did you know that you could be losing heat from right under your feet? Floorboards are a gorgeous feature, but they aren't the best for retaining warmth, especially if they're old or have gaps in between. Stone, vinyl or laminate flooring can also get frosty under foot when the winter arrives.
Take the edge off those chilly toes with a new rug from our décor collection, not only will it reduce and cold air creeping in, it'll add a cosy feel to your room.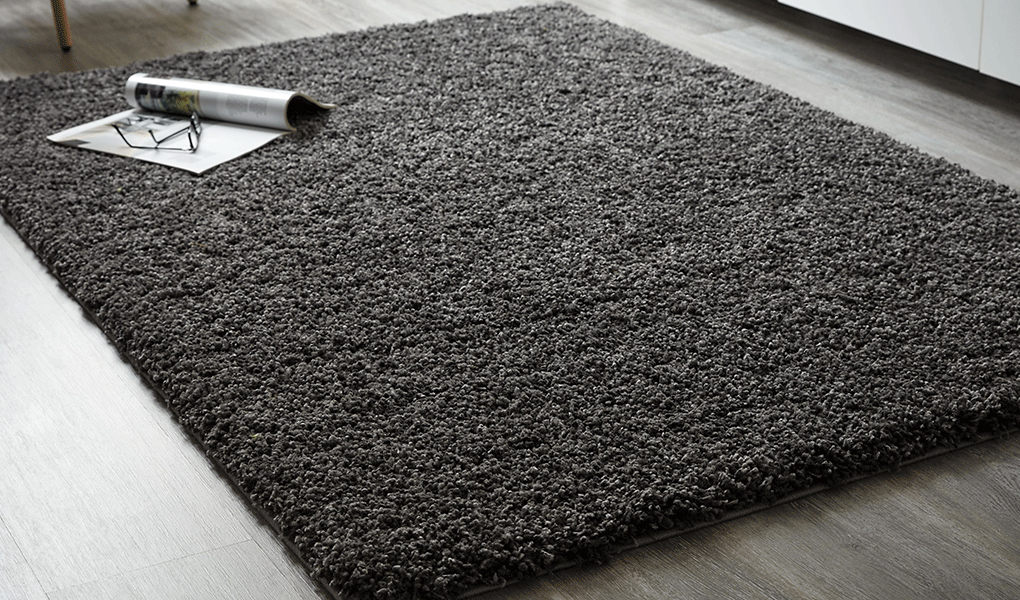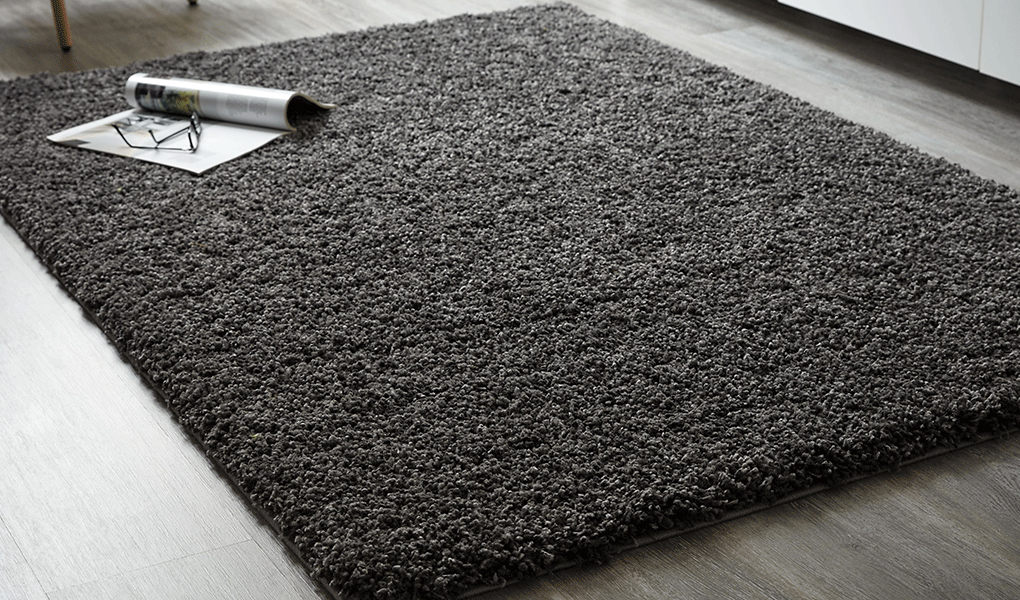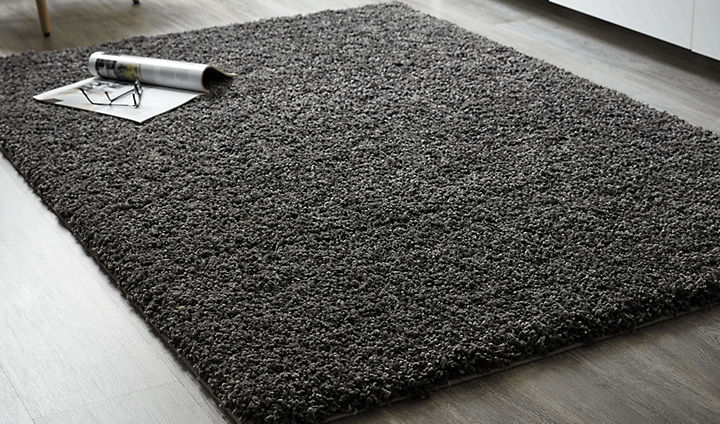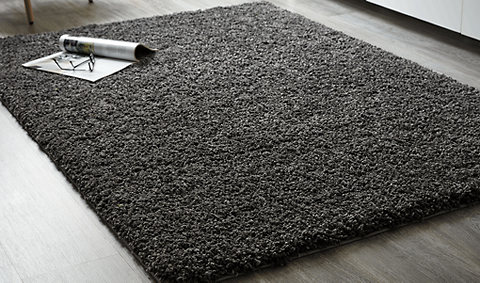 Keep cosy with curtains
Cold air and draughts can come in around windowpanes. If your curtains are past their best, or unlined, investing in a new pair is a great way to block the cold air from coming into your room. And let's face it, it's the perfect excuse to give your room a new look!
Remember, the heavier the curtain, the better it's insulating effect. In general, lined curtains offer greater insulation than non-lined.
If you want to keep your home extra warm, leave your curtains closed when you're out, and shut them before it gets dark. Keep the curtains open during the day to let the sun warm the room – it's free too!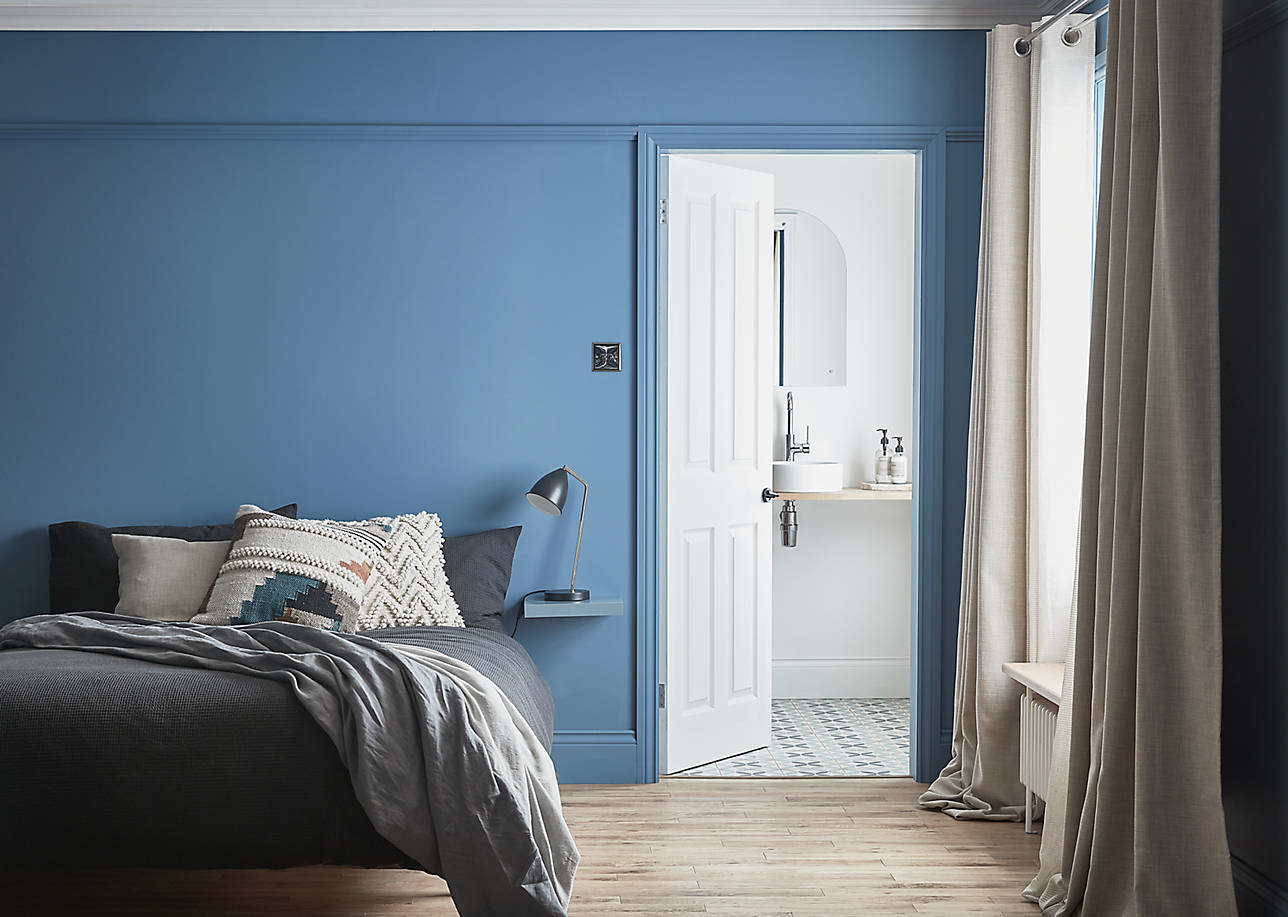 Smarten up your heating
Make sure your home is cosy and warm when you get in from work, or turn down the heat if you know you'll be out longer than planned. With a smart thermostat you've got complete control wherever you are.
The Google Nest Learning thermostat can learn your schedule and programme itself by noticing when you're gone. It can automatically turn down the heat, making it a really efficient way to manage your heating. Learn more about smart heating in our detailed guide.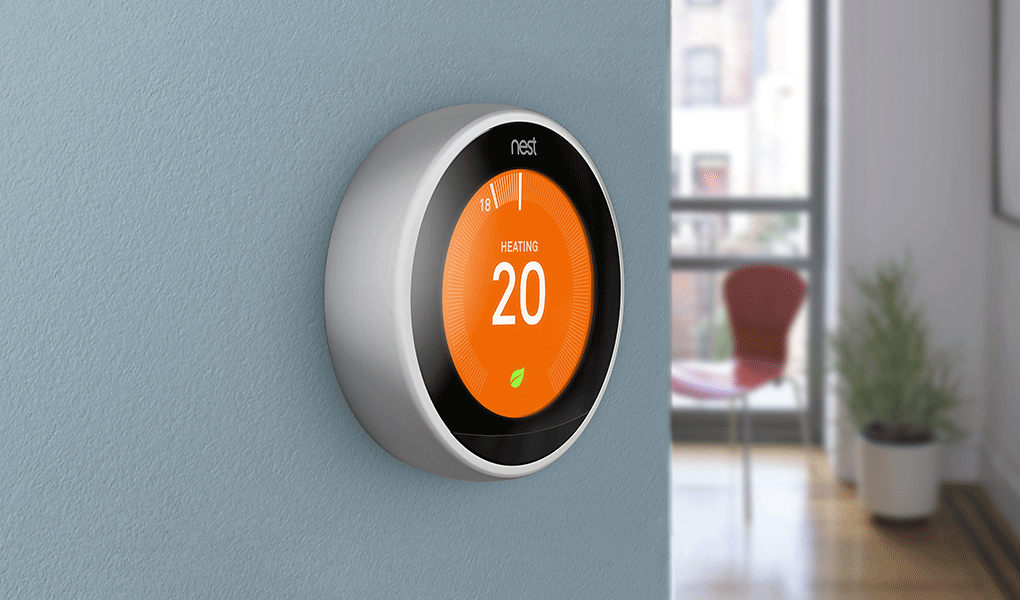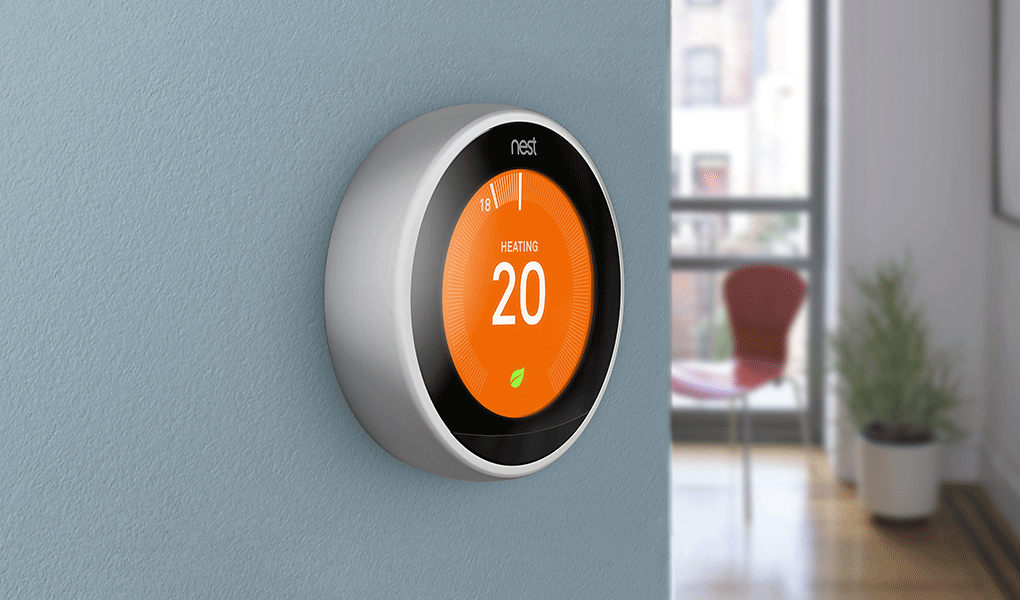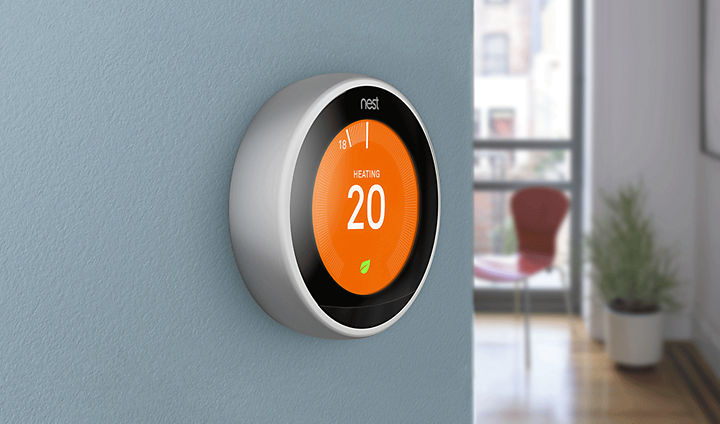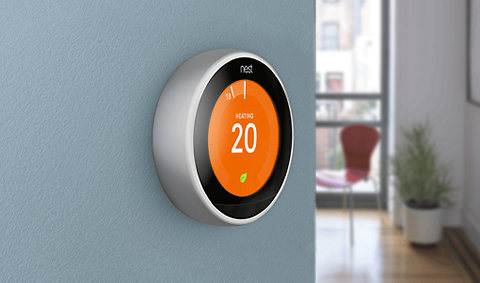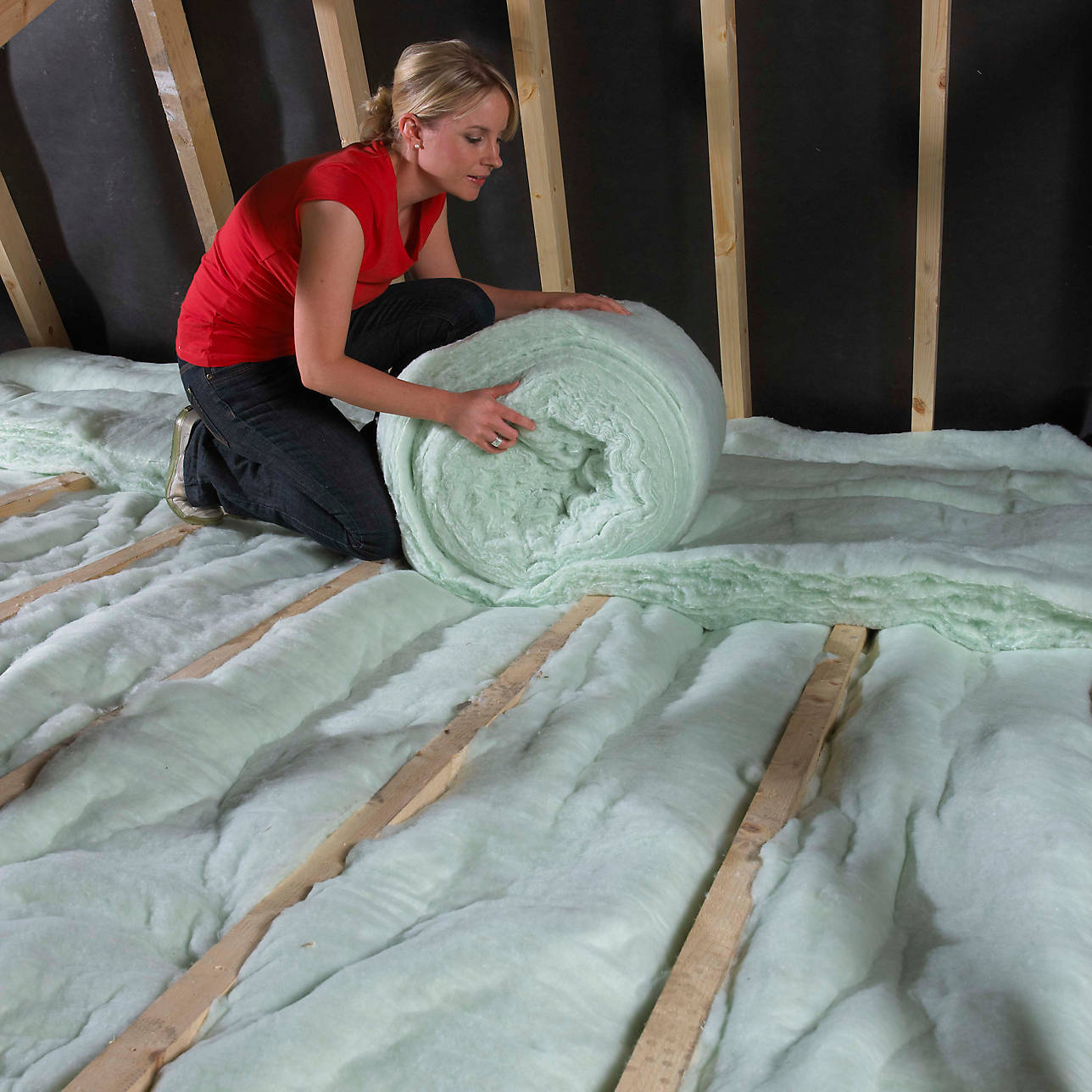 Make draughts disappear
Heat escapes through cracks and gaps around your home. Add draught excluders to your doors and your letterbox to prevent warmth getting out, as well as cold air getting in.
Brush style draught excluders are fine in most cases, but if you have wooden or tiled floors, an under-door excluder could work better. Normally these are made of a soft rubber or foam and they are fixed to the base of the door and plug any gaps.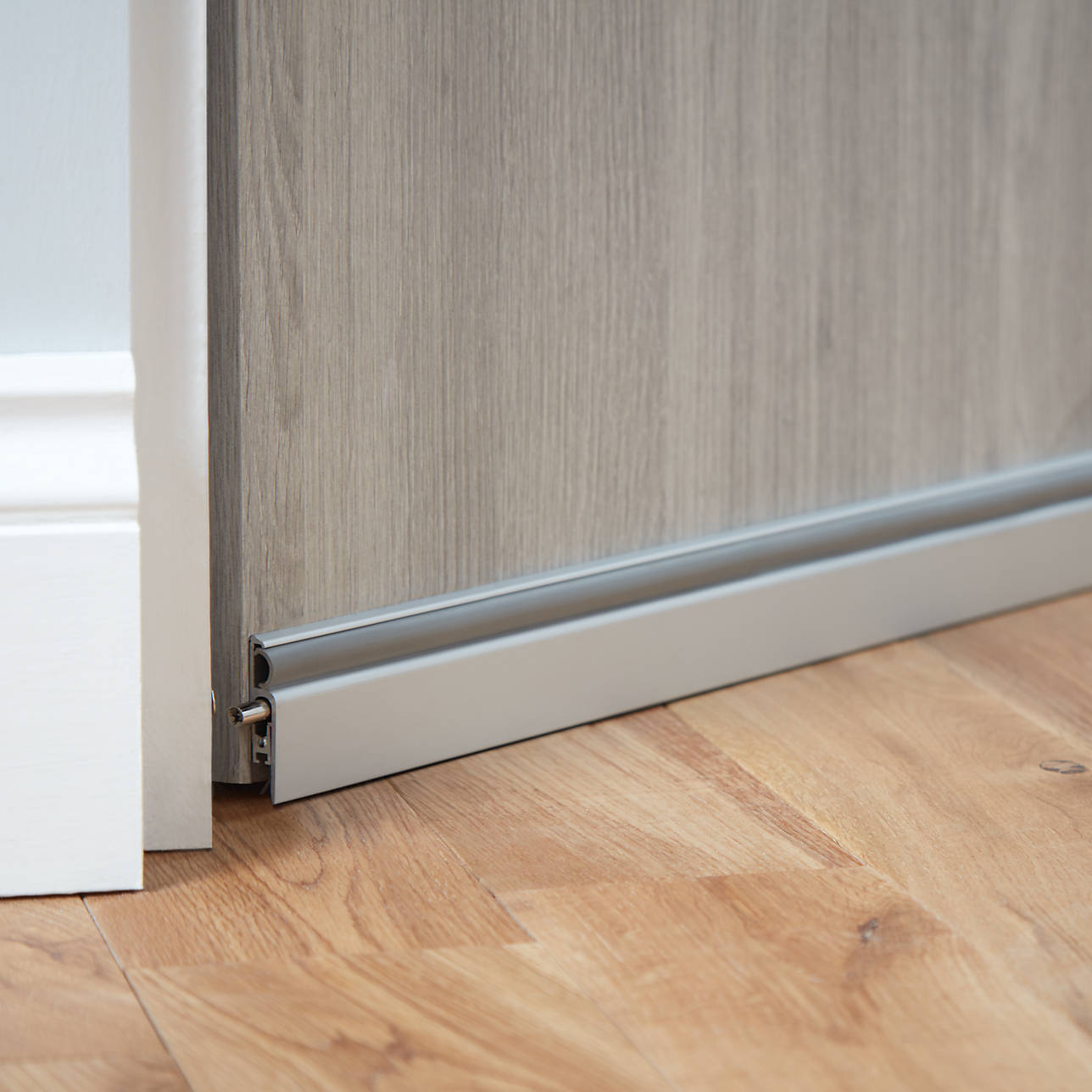 Reflect the heat
Available as a roll, reflective radiator foil can keep your room cosy and reduce your heating costs by reflecting heat back into the room that would otherwise be lost through the wall. It is particularly effective for radiators on cold outside walls.