Keep your bills under control and lower carbon emissions
You can keep your energy bills under more control - and lower your home's carbon emissions - while making it comfortable and a better place to live. Here's how.
We've sourced our energy-saving facts and figures from the Energy Saving Trust. These were correct as of February 2013.
How to save energy in your home
There are some great tips for making your home warmer - and more energy efficient. You will not only save energy, you'll also save money and help the environment too. It's easier than you think.
Keep the heat in
A quarter of your home's heat is lost through the roof if you don't have any insulation there - and a further third through un-insulated cavity walls. So insulating and draught-proofing your home makes good sense. It'll help make it more comfortable, and cut your heating bills at the same time.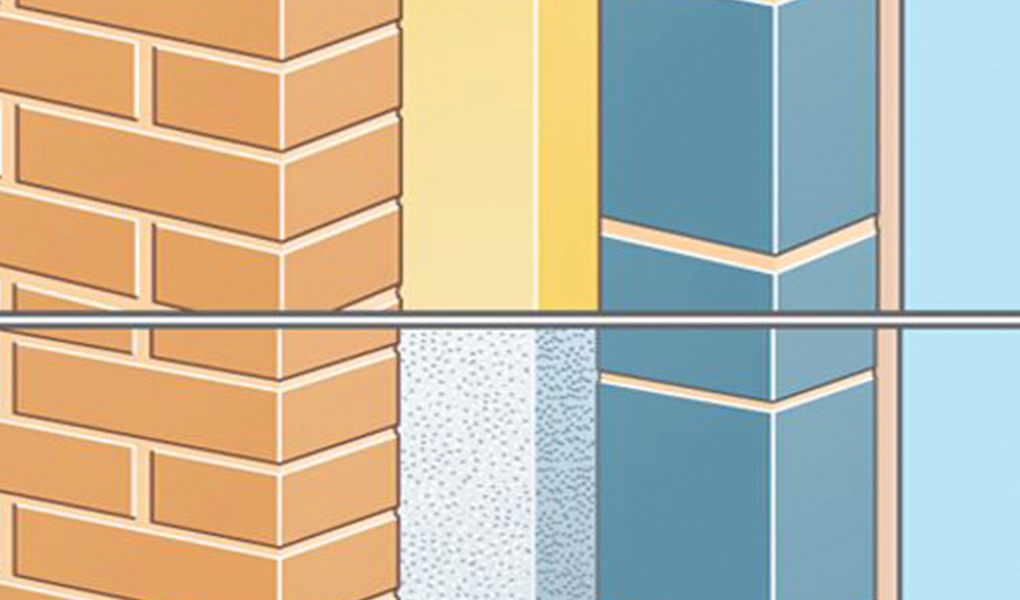 Turn down your thermostat
Turning down your thermostat if it's set too high will you save around £60 a year on your heating bills - as well as 250kg of carbon dioxide.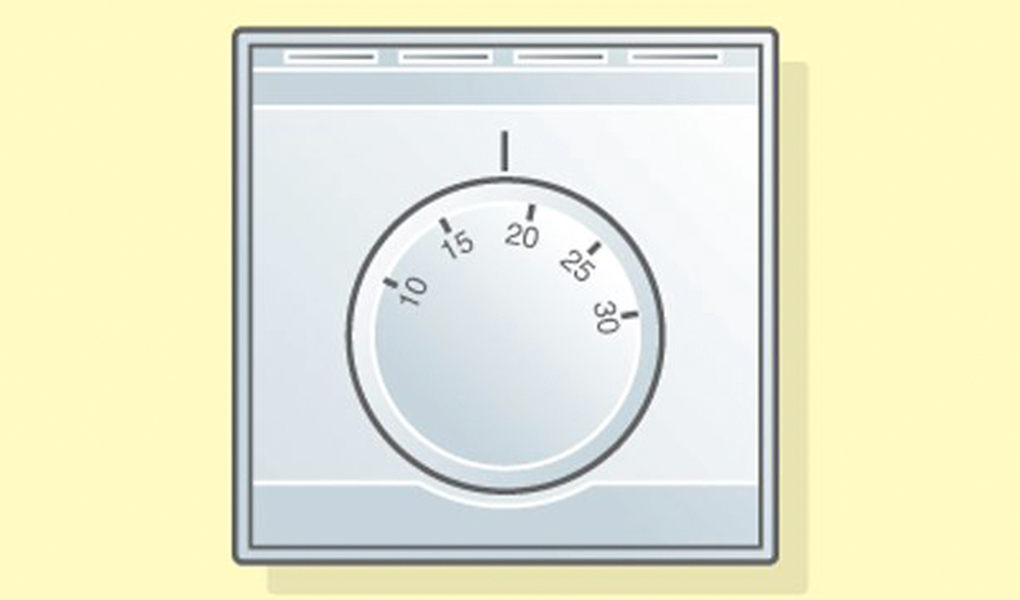 Fit double glazing
If you install double-glazed windows, you can save up to £165 a year on your heating bills compared with single glazing.
Change your light bulbs
Save around £55 a year from your energy bills - and 190kg of carbon dioxide - by replacing all the remaining standard bulbs and halogen spots in your home with energy-saving light bulbs (CFLs and LEDs). New LED light bulbs reach their full brightness instantly and use even less electricity than older (CFL) energy-saving bulbs.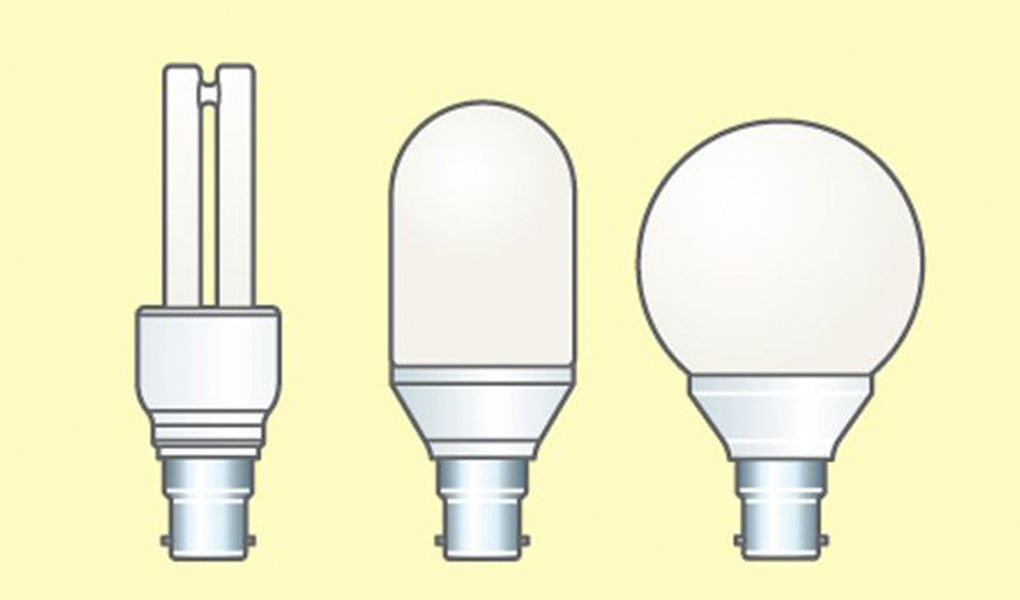 Replace your old boiler
Boilers account for around 55% of your yearly energy spend. So replacing your old gas boiler with an A-rated high-efficiency condensing boiler could save you as much as £310 a year.
Wrap up your hot water
Heating water for use in taps, baths and showers makes up around 23% of an average heating bill - that's around £160 a year. To reduce this amount as much as you can, fit a tank jacket to your hot water cylinder, insulate your hot water pipes and check that your cylinder has a thermostat and is set on a timer.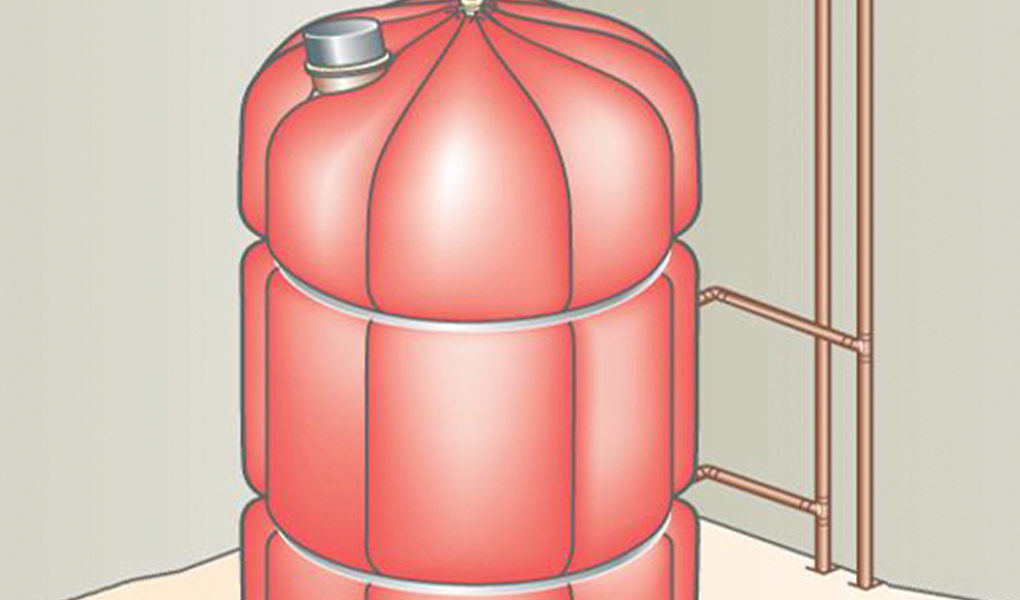 Seal out draughts
Draught-proofing your windows and doors can save you around £30 (and 120kg of carbon dioxide) a year and just by applying flexible sealant to block the gaps around your floor and skirting boards, you can save around £25 and 100kg of carbon dioxide.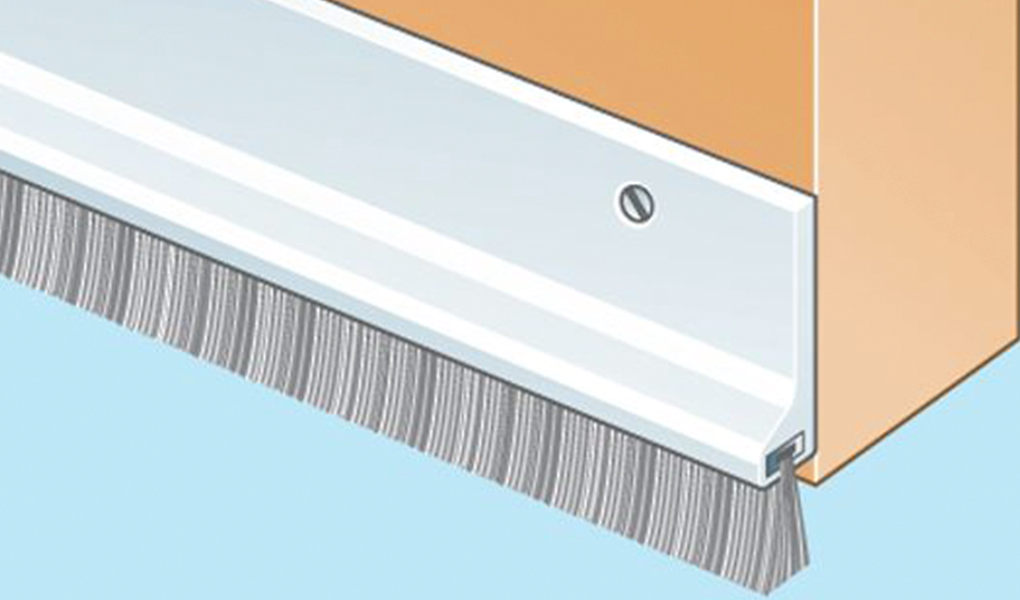 Don't keep things on standby
You can actually waste as much as 16% of your electricity bill by powering appliances that aren't in use! A recent Energy Survey Trust survey found that we spend even more than expected by keeping them on standby. Switch them off instead - and try an electricity monitor to find out what's using the most electricity in your home.
Dry your laundry naturally
A recent Energy Saving Trust survey found that households with a tumble dryer actually used more electricity to dry their laundry than to wash it. If you use a clothes line for at least some of your laundry, it can help keep your electricity bills down.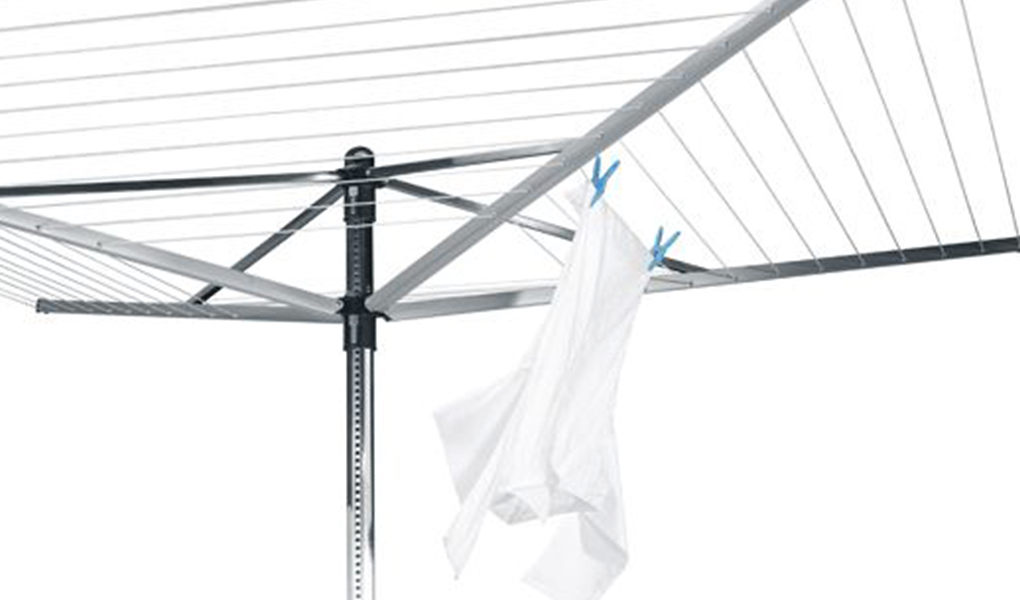 How to cut your energy bills
Take a few minutes to check your home's energy settings and you'll take a big step towards cutting your bills. Here's what to look for.
Central heating programmer
Set this to come on 20 minutes before you get up in the mornings and to turn off 15 minutes before you leave the house.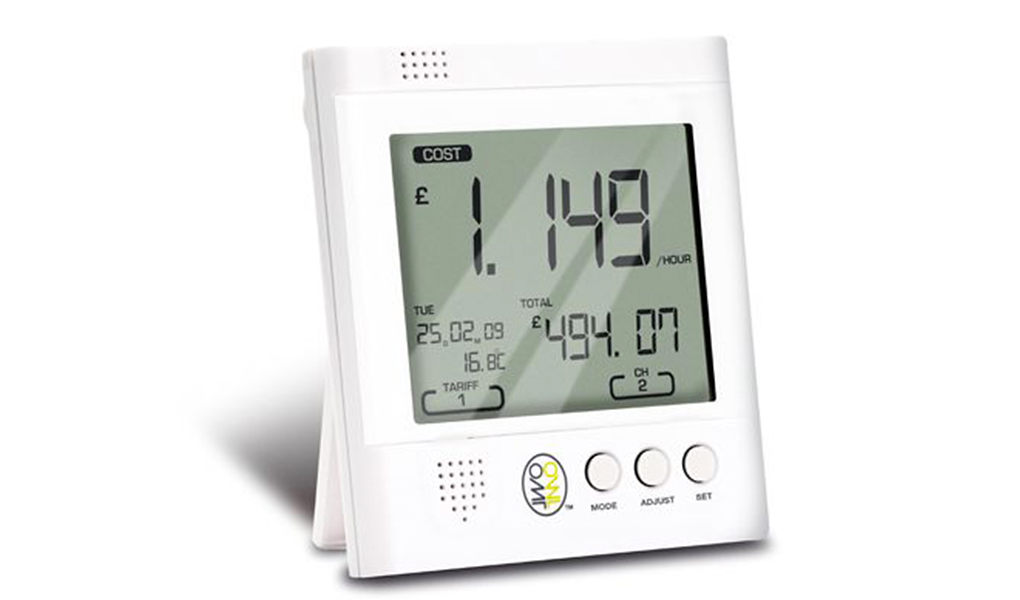 Room thermostat
Turning your thermostat down by just 1 degree centigrade can reduce your heating bills by £50 every year. Choose a model with a timer and pre-programme it to ensure your boiler is turned off when you're out of the house.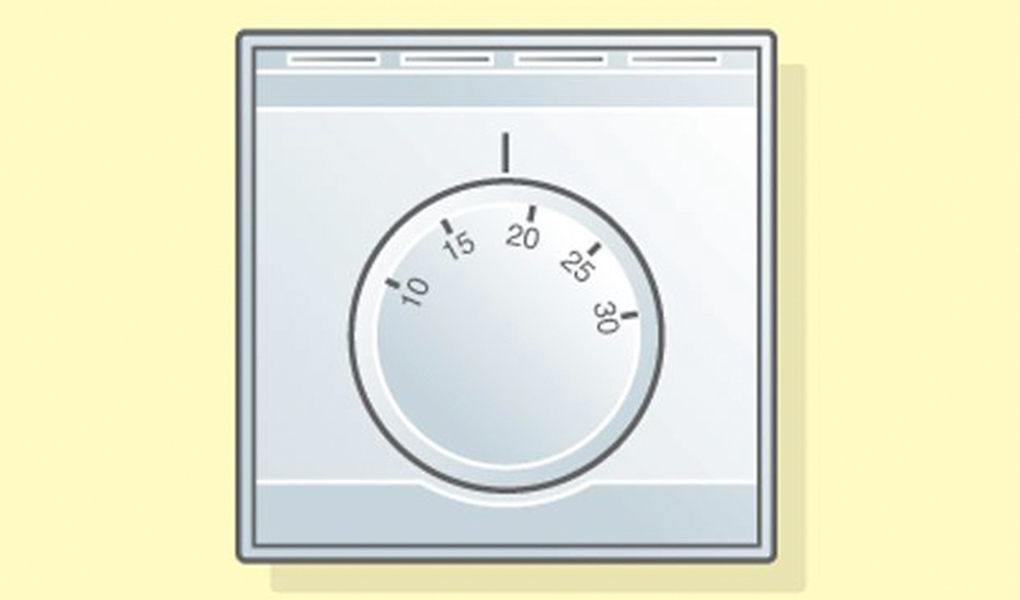 Hot water
Heat your water to a temperature of 60 degrees centigrade. Any higher than that is a waste of energy; any lower and you might risk microorganisms forming.
Thermostatic radiator valves
Set each valve to suit how you use the room in question. Your living room should be warmer than your kitchen, for example.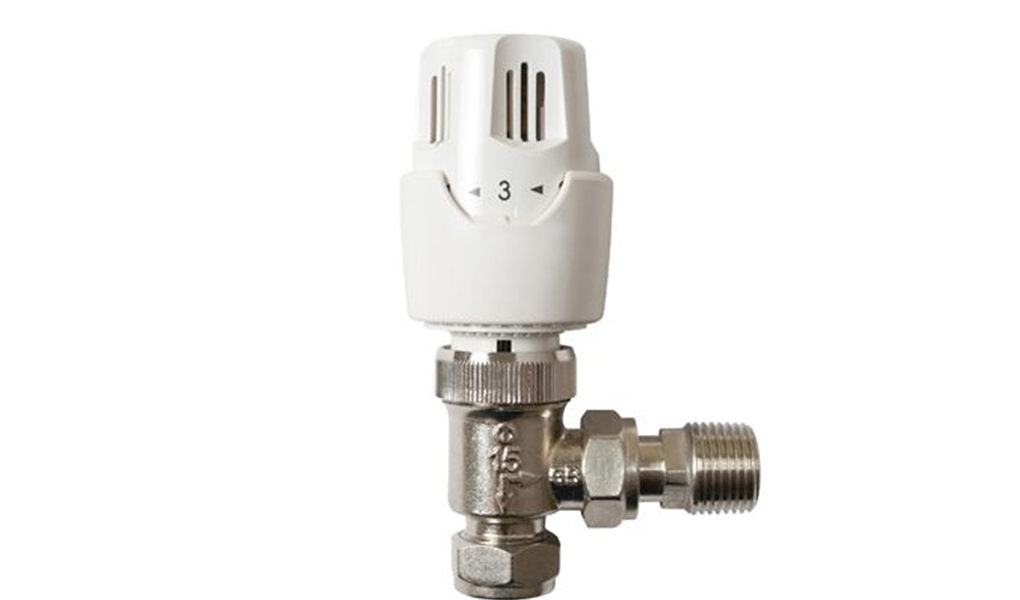 Fridge
A temperature of +3 degrees to +5 degrees centigrade will keep your food in good condition - and your fridge running efficiently.
Freezer
As well as checking the temperature is at -18 degrees centigrade, try to keep your freezer full to ensure it works as efficiently as possible.
Washing machine
There's no need to wash your clothes at a higher temperature than 30 degrees centigrade. Modern detergents are designed to wash effectively at this level - using up to 40% less electricity and saving you around £10 every year.
All appliances and gadgets
Choose A rated appliances and choose eco settings wherever you can.
Room control systems
These let you control your lighting, appliances and heating by remote control - or even with your smartphone. It's a great way to save money. And you can lock your sockets off to keep your children safe, too.
Multiple socket extension lead with a master socket
Use this to switch everything off at once and avoid standby costs. Plug your TV into the 'master' socket, and your DVD player, games console and speakers into the 'slave' sockets. When you turn off your TV, all the other devices will automatically turn off at the same time.