How to replace a toilet seat
Give your bathroom a quick refresh with a new toilet seat
This guide will take you through removing your old toilet seat and installing a new one. It's best to read the manufacturer's instructions before you start this project as installation and fixings can vary.
Start by watching our great video guide below for a run through of everything you need to know.
---
---
Ensure you are wearing protective clothing, including goggles and gloves, to protect against exposure to chemicals, dust or flying debris.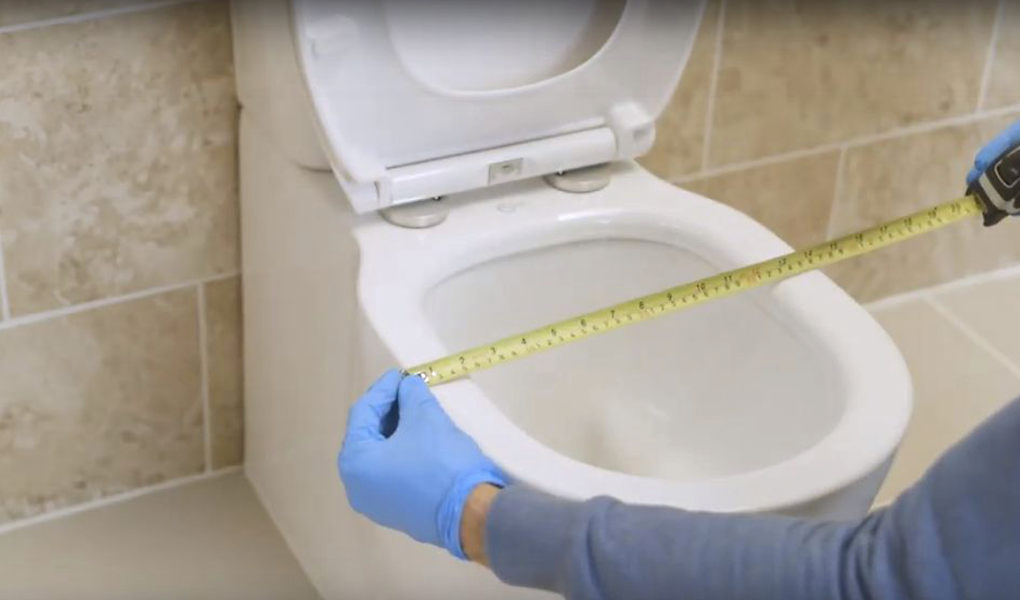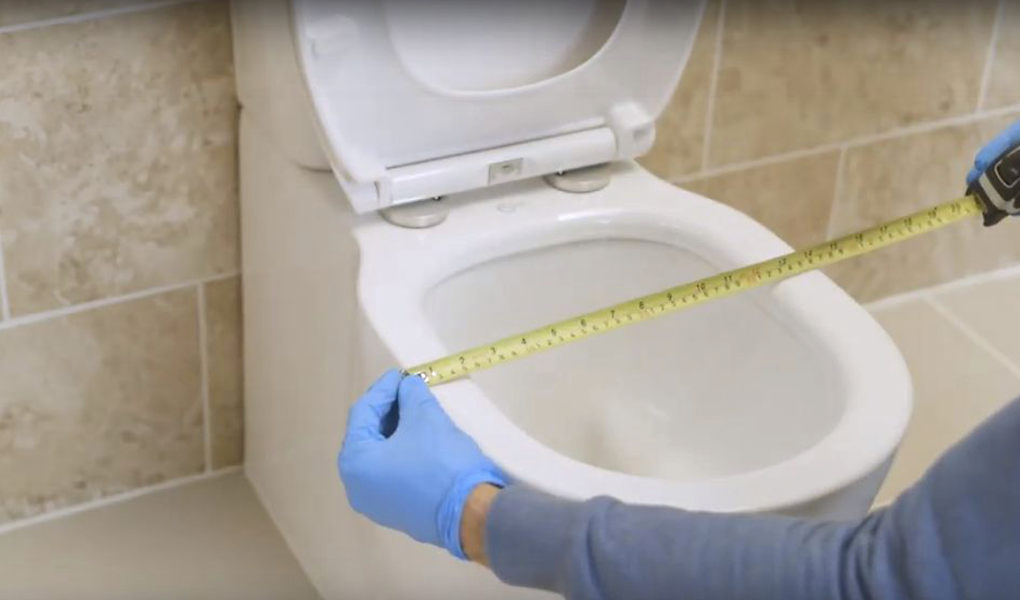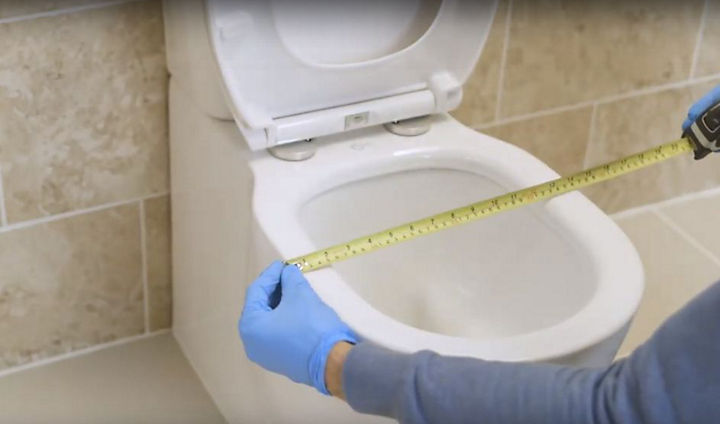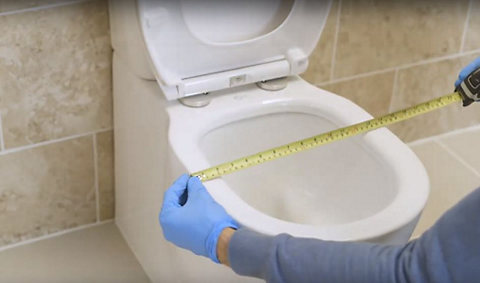 Step 1
Measure from your toilet seat fixing point to the lip and then the width to find the dimensions needed for your new toilet seat.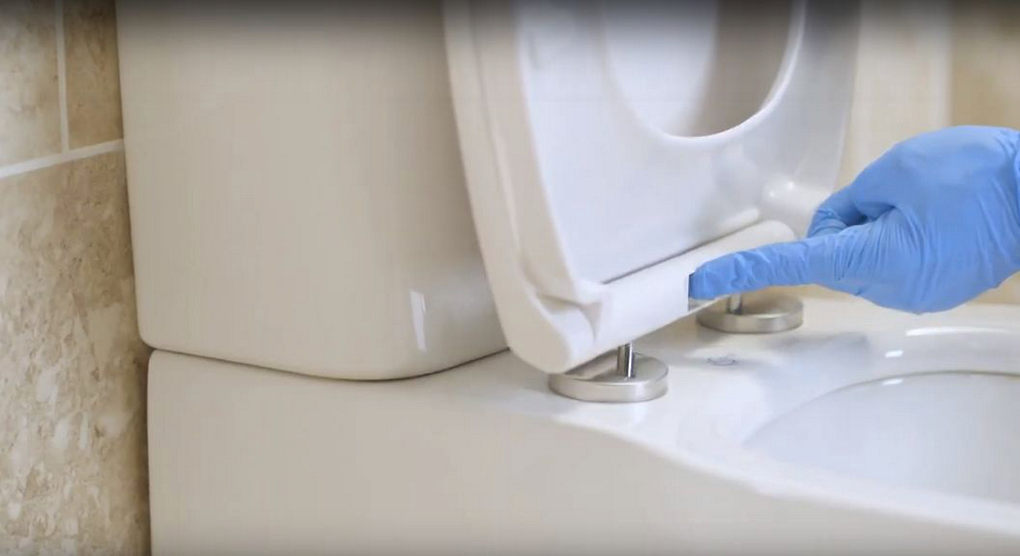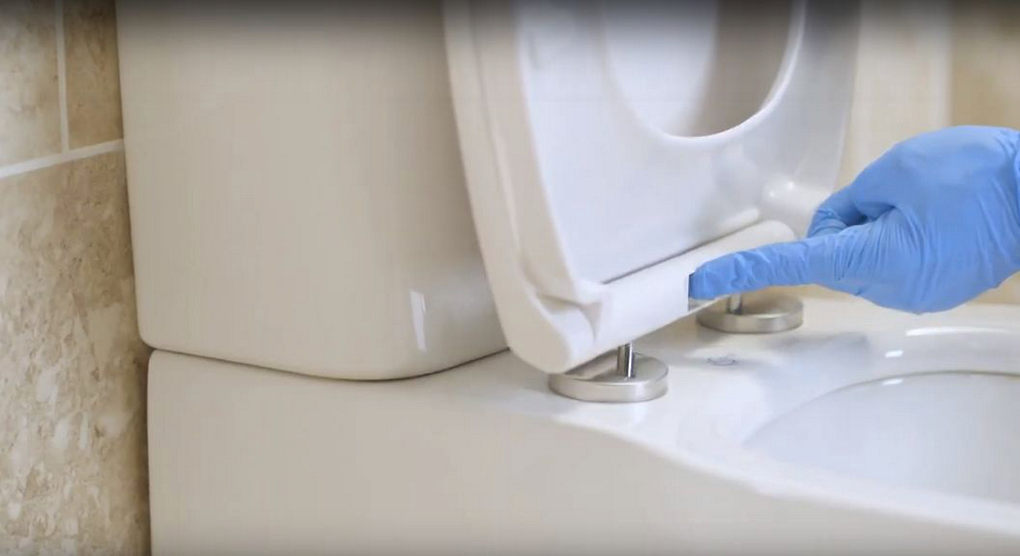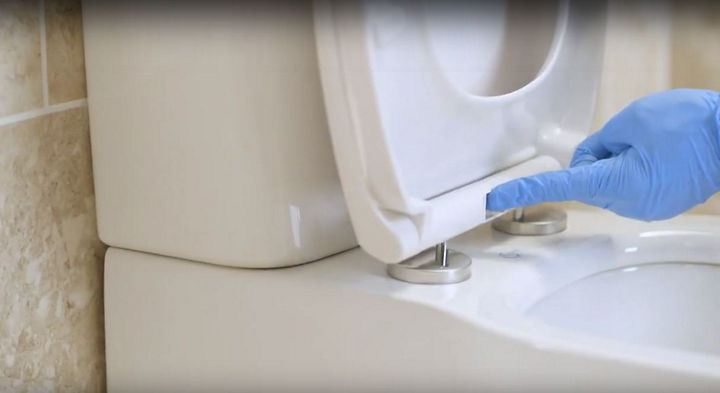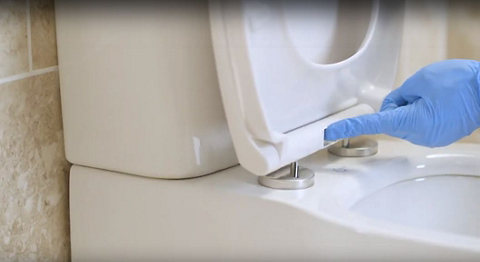 Step 2
For a back to wall toilet, your seat may have hidden fixings. Start by taking the seat off the hinges, levering off the cover plates and remove the brackets.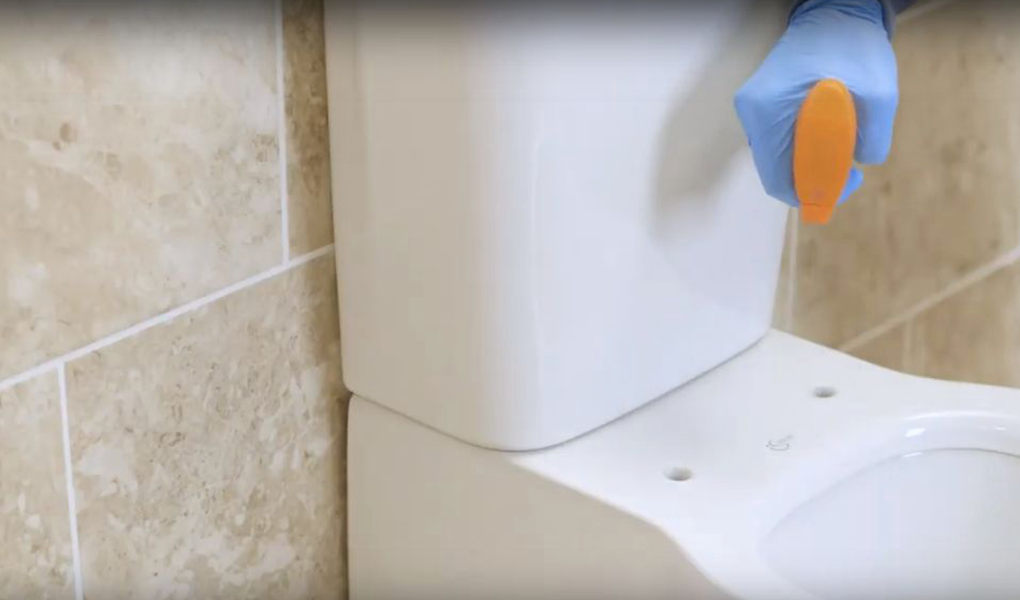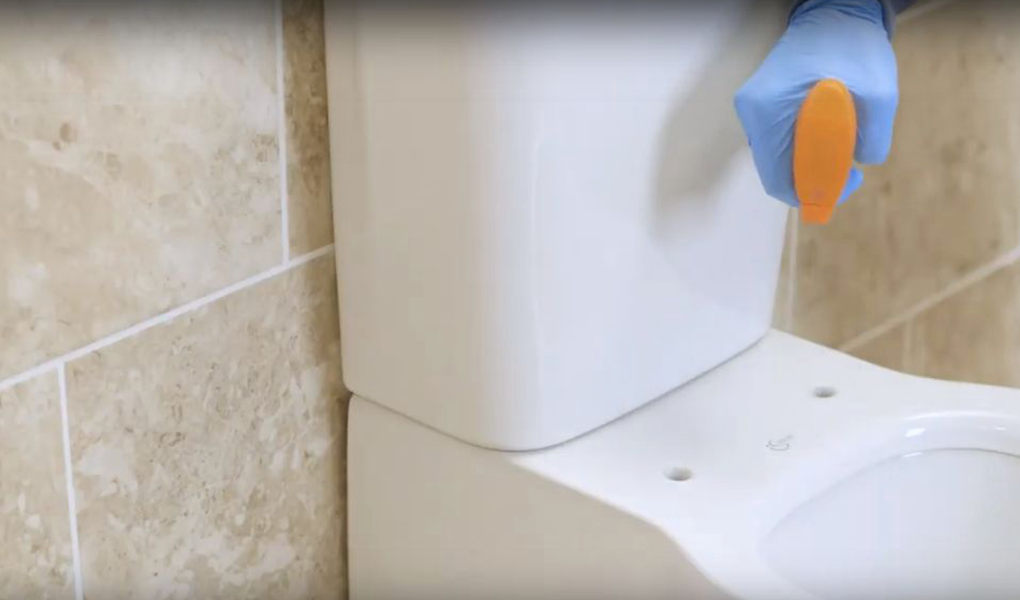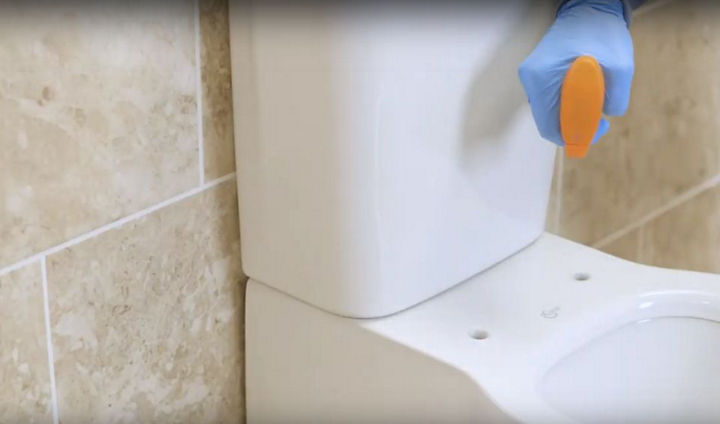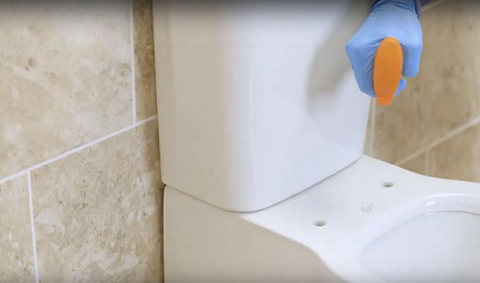 Step 3
Once you've removed the seat, clean the toilet area with disinfectant. Dry thoroughly to avoid any mould forming.
---
Now you can unpack your new seat. Always read the manufacturer's instructions.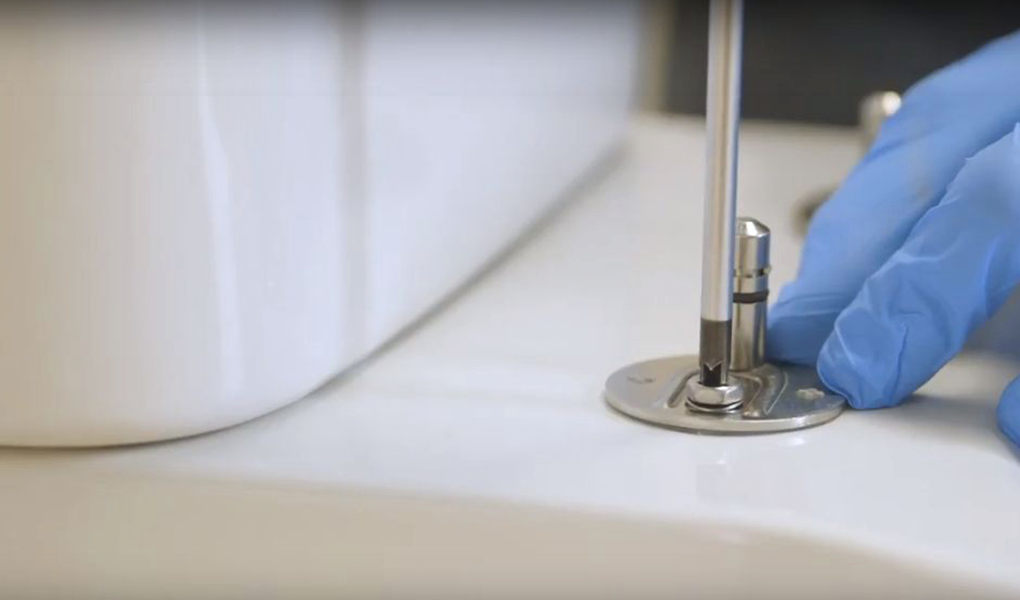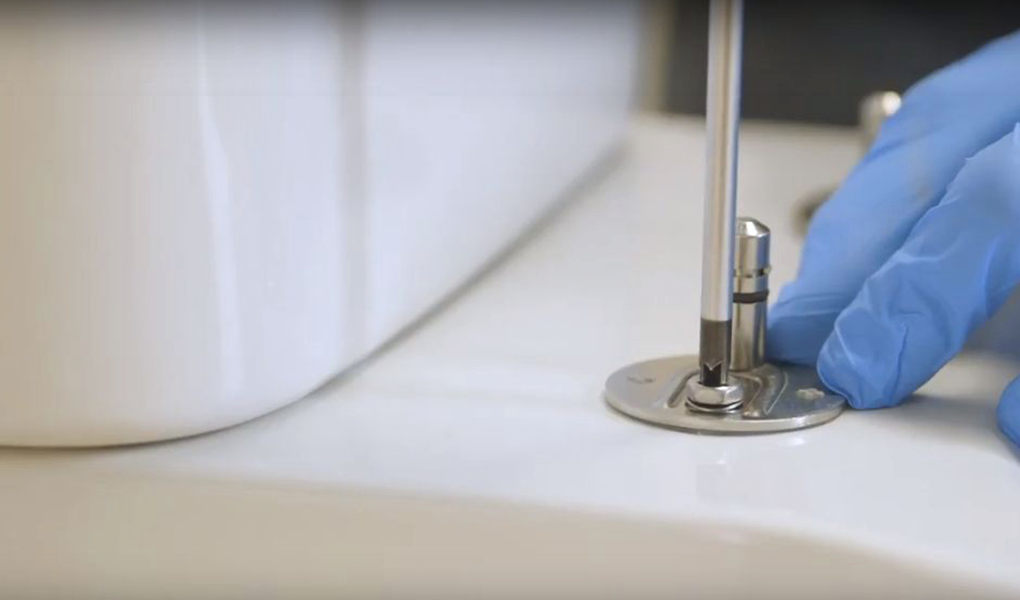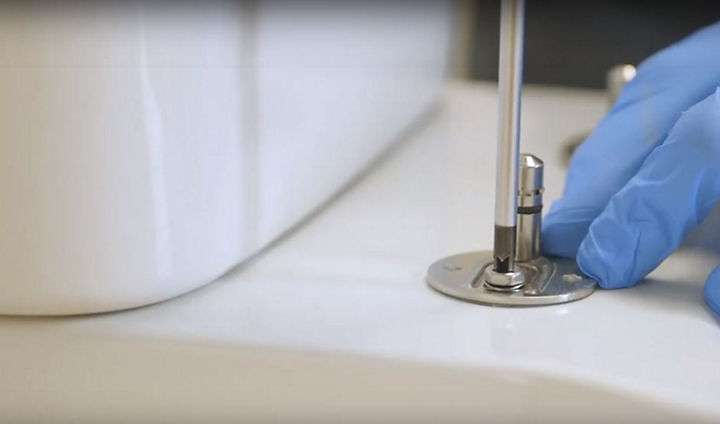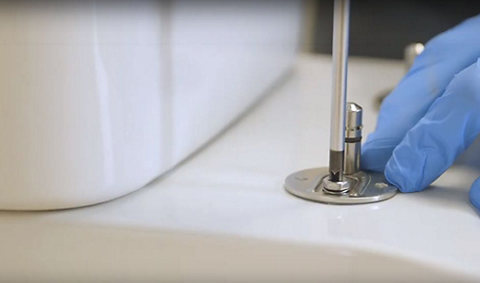 Step 1
Drop the nuts through the holes in the toilet and use the screwdriver to tighten them in place.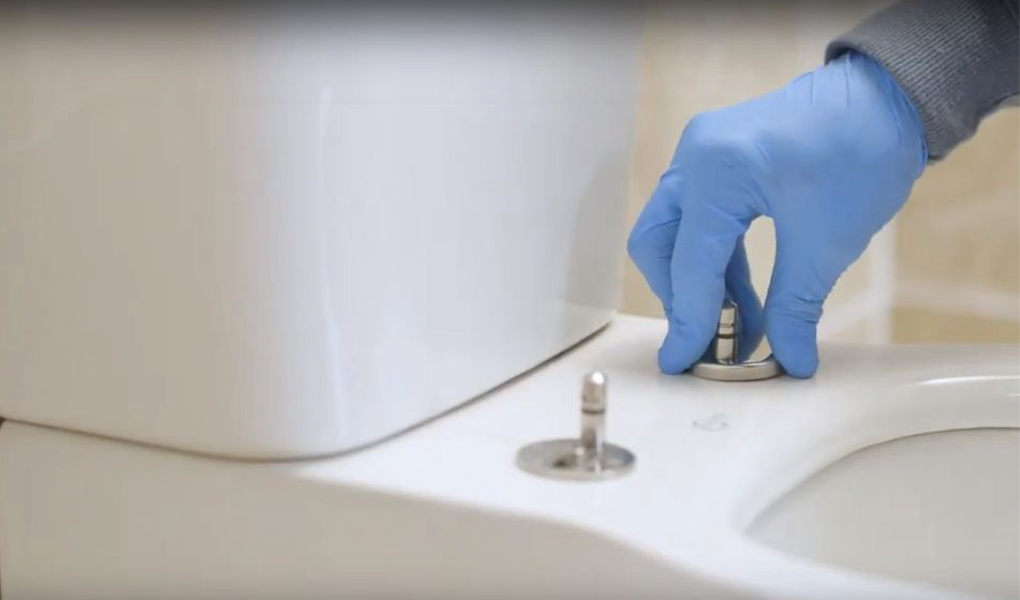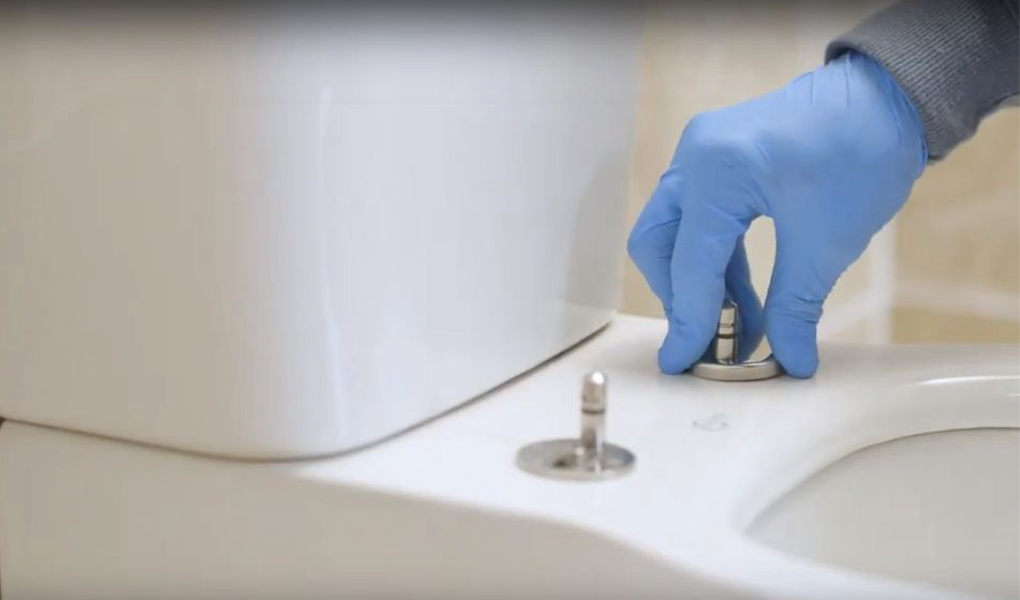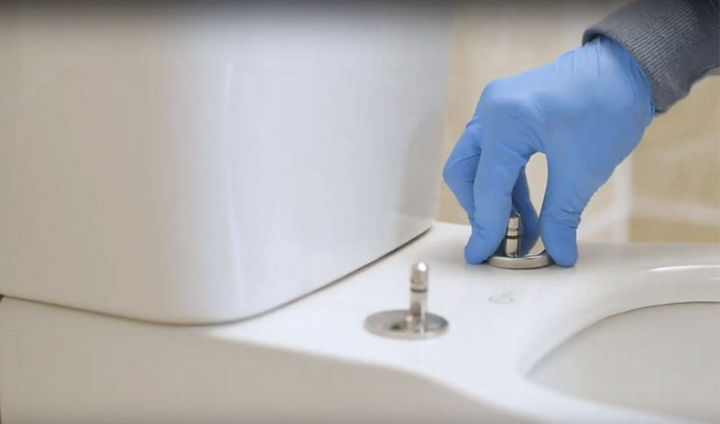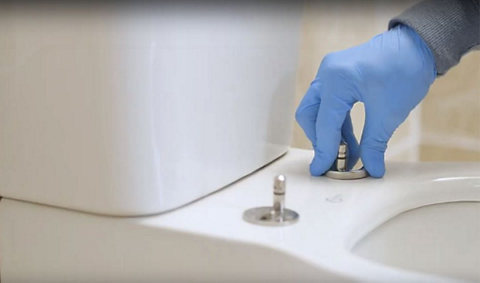 Step 2
Push the stainless steel covers over the brackets.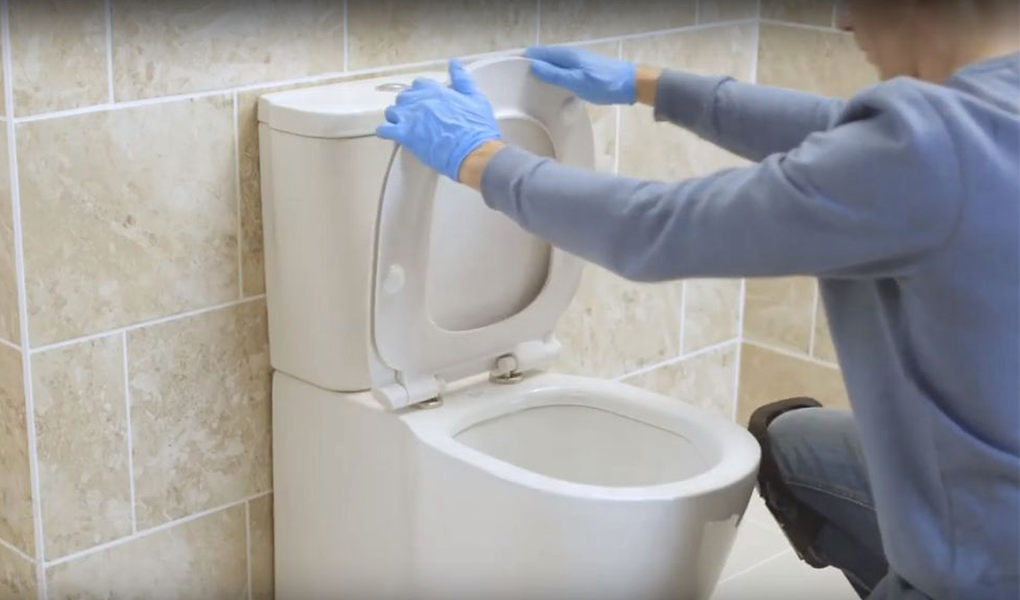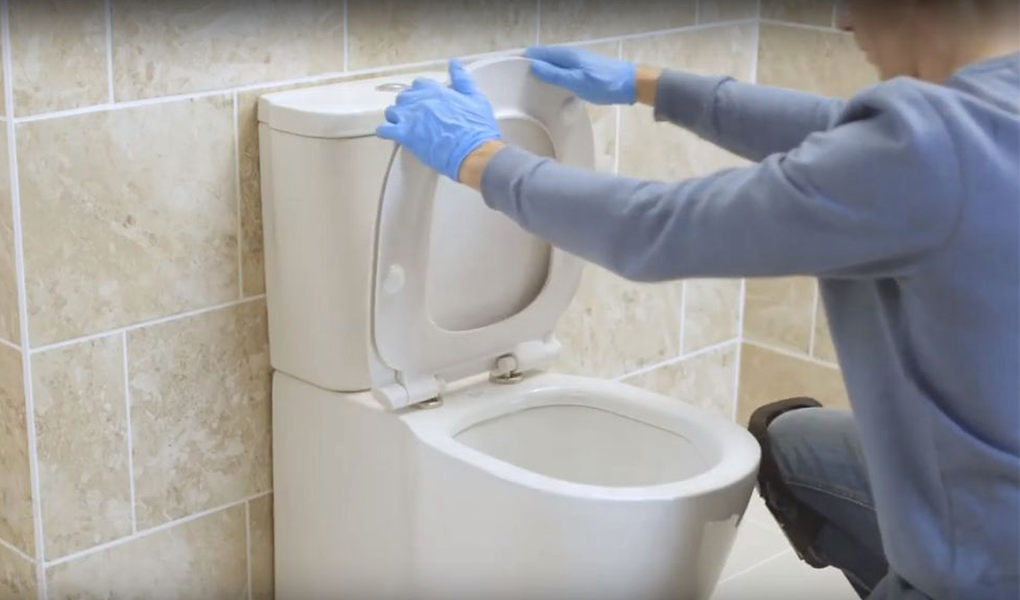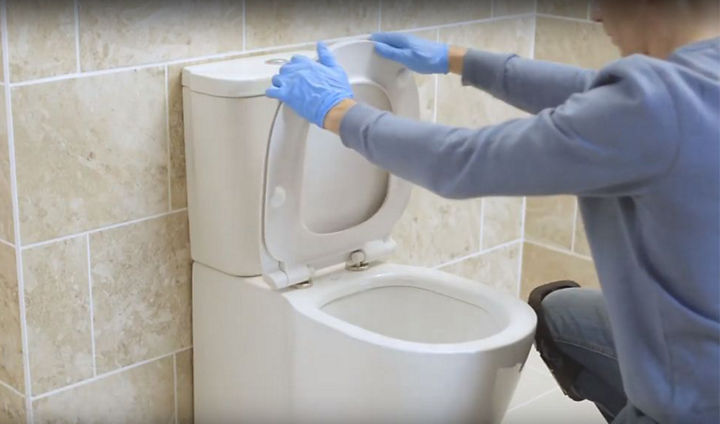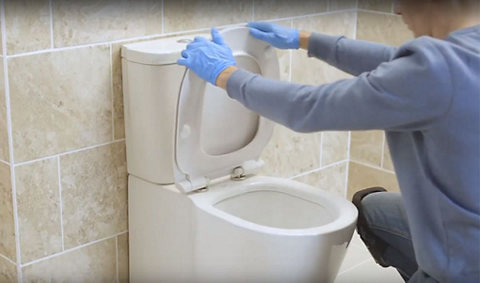 Step 3
Slot the seat into place.
---