How to install a toilet roll holder
Adding this finishing touch is easy with our how-to guide
Complete your bathroom and always make sure toilet roll is to hand with a toilet roll holder. This simple task is a bathroom essential.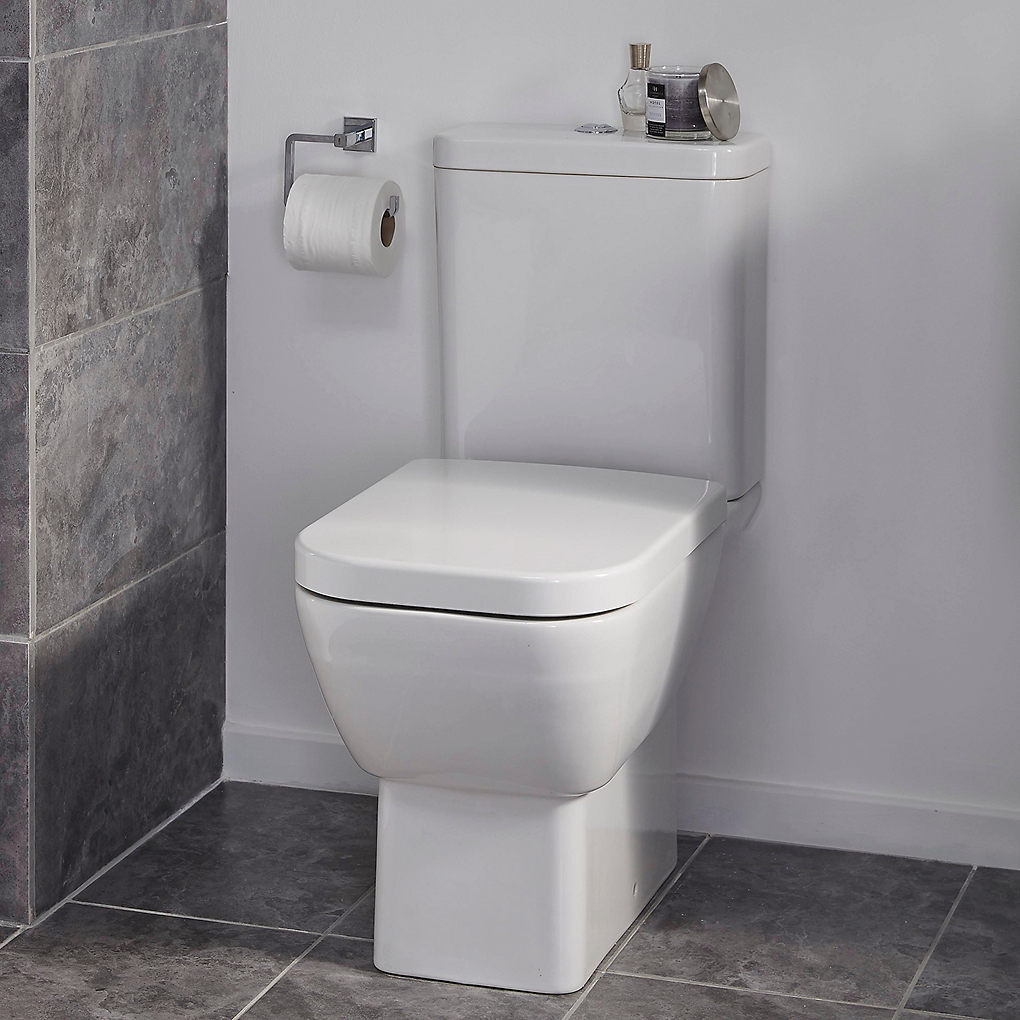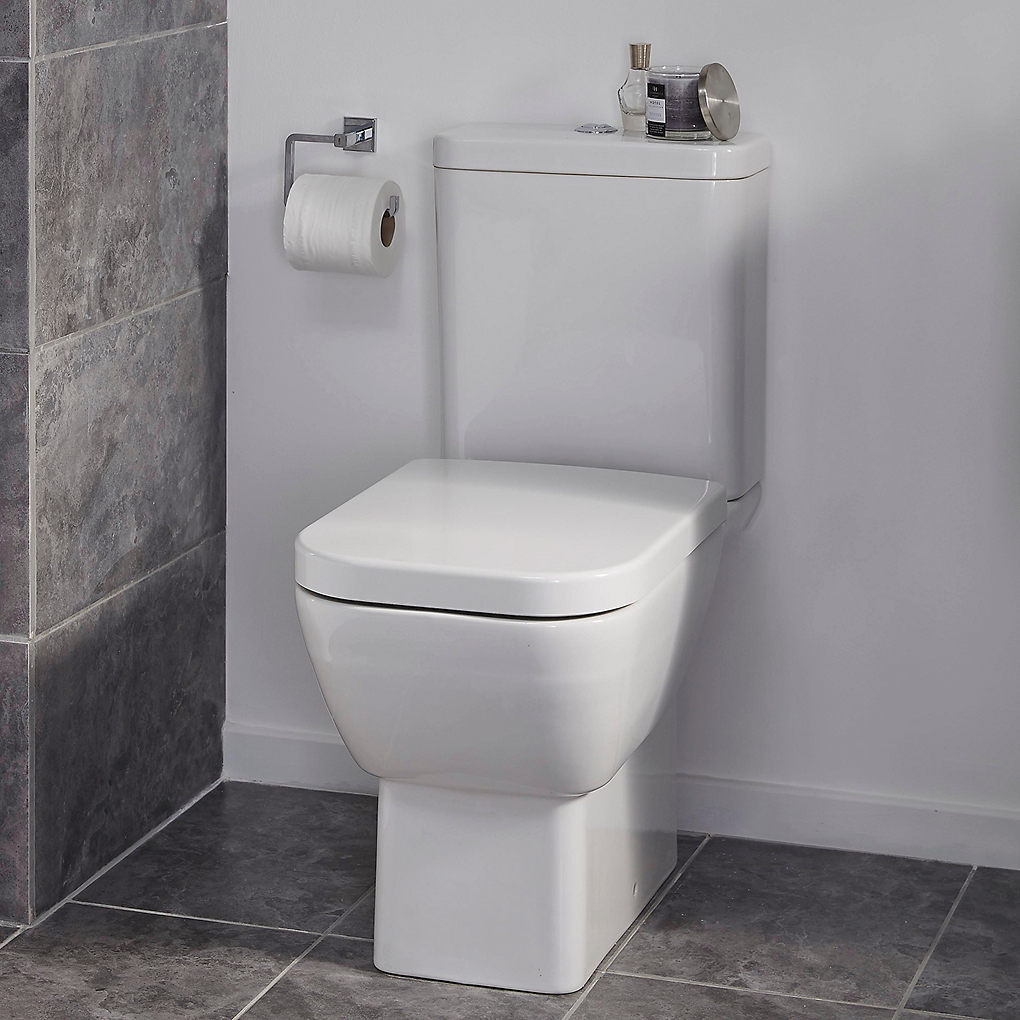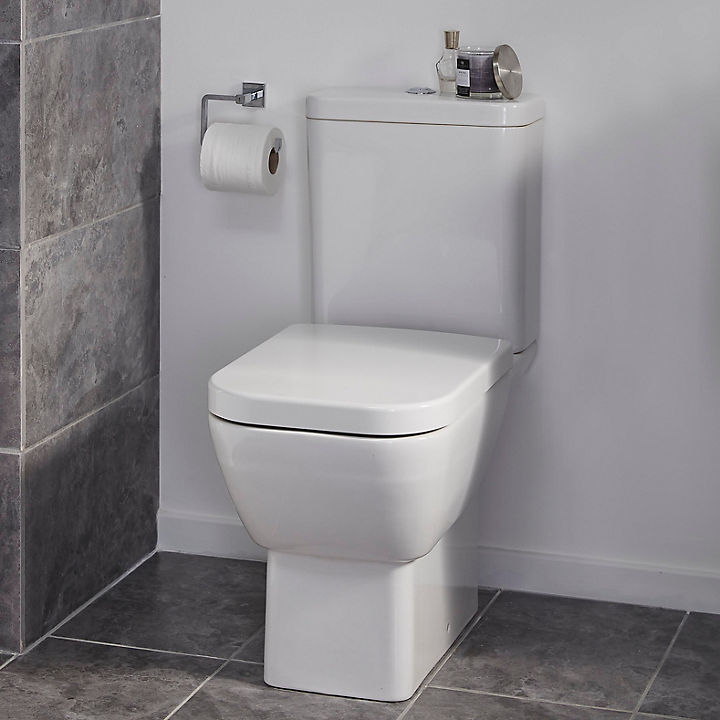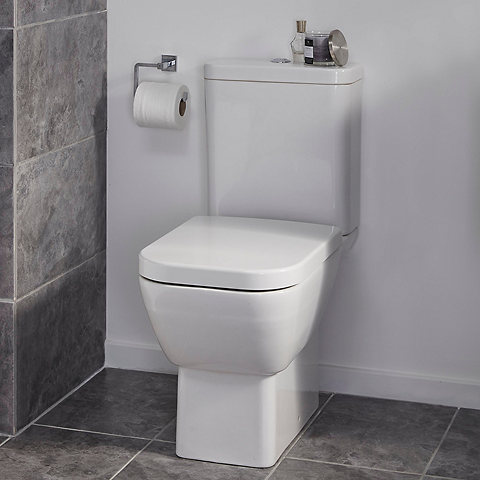 ---
---
Your room is likely to become very dusty and possibly quite messy during this task. We advise wearing a dust mask and goggles to protect your eyes.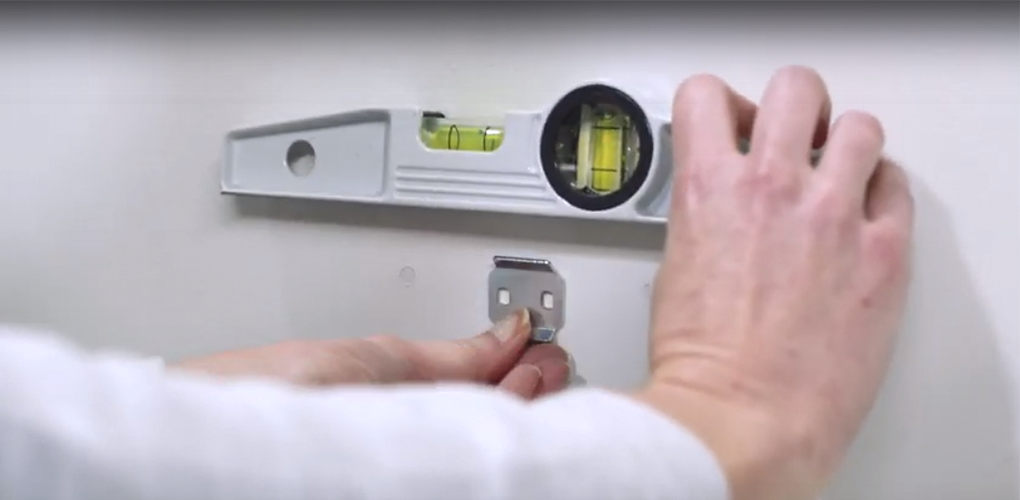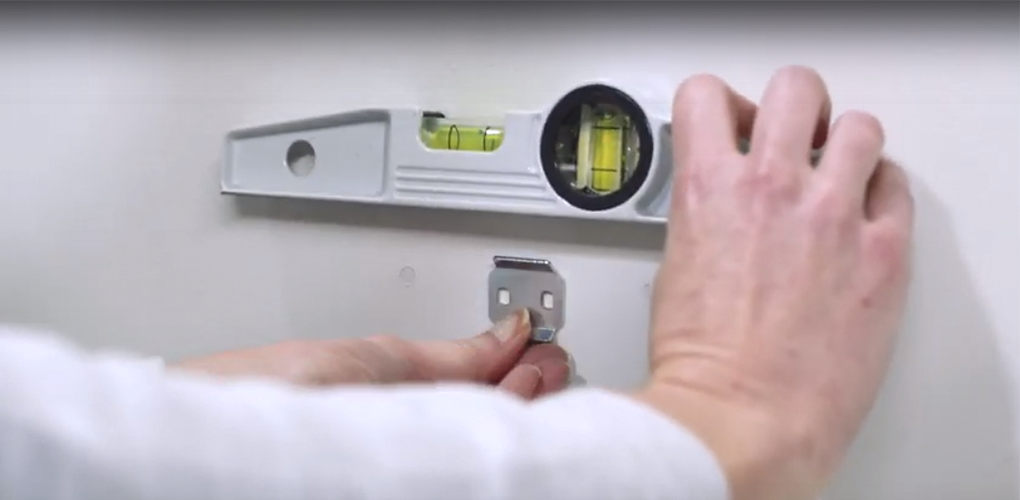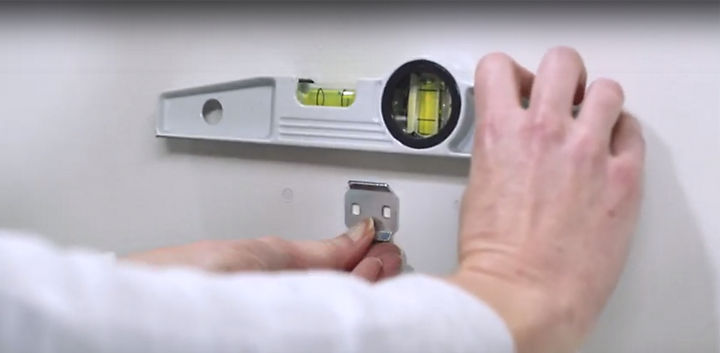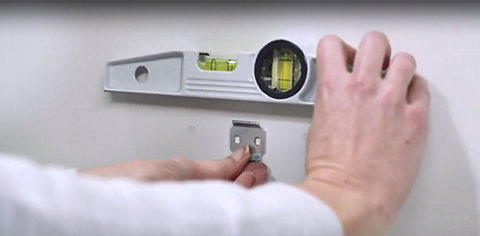 Step 1
Decide a comfortable position within easy reach of the toilet and hold the wall bracket in position. Check its straight using a spirit level and mark the holes with a pencil.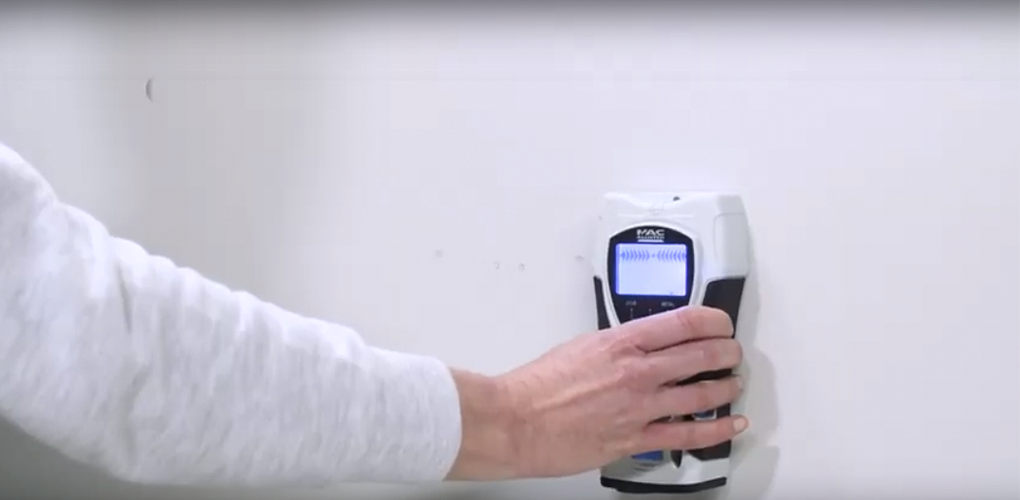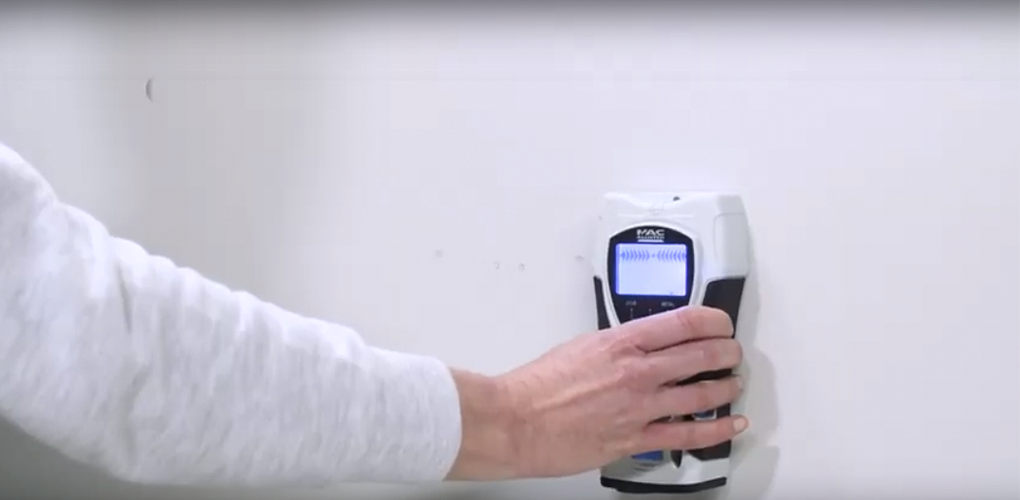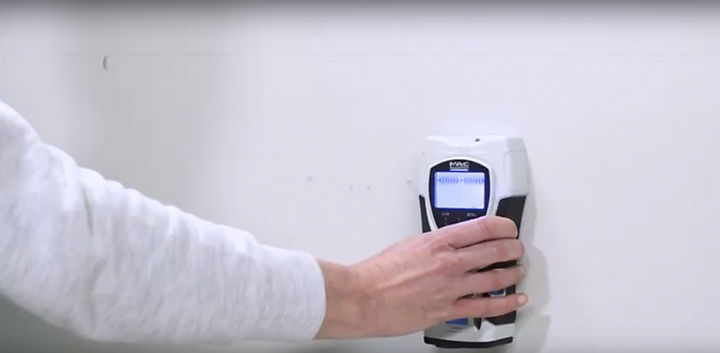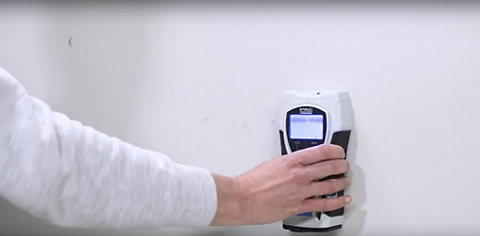 Step 2
Check area using a pipe detector.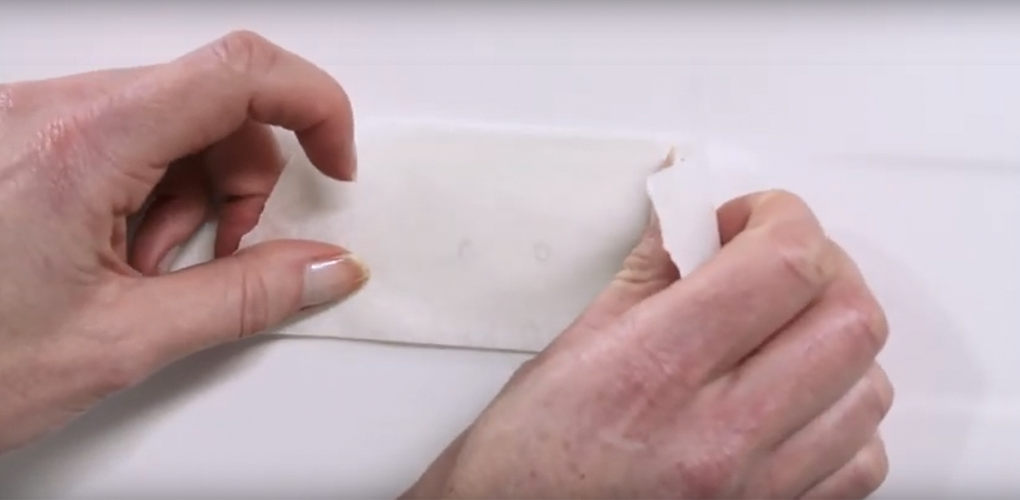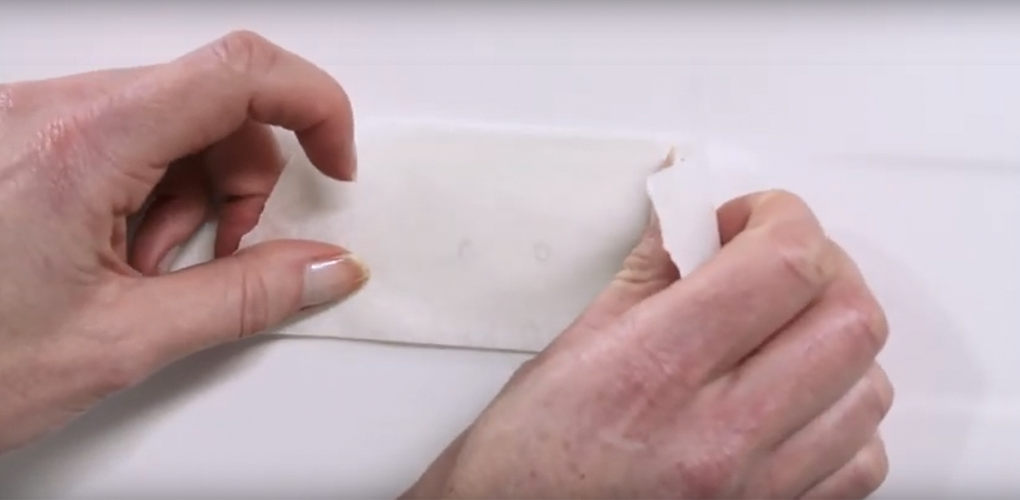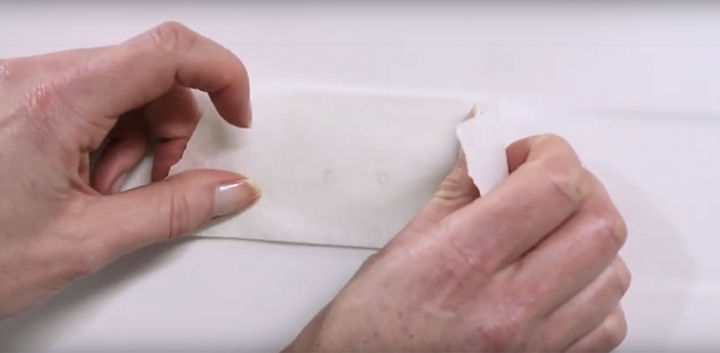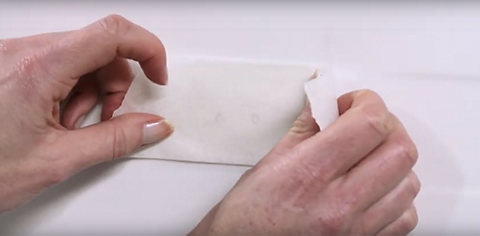 Step 3
To drill the holes on tiles cover them with masking tape to prevent slipping. Check that the hammer setting is off for tiles, and on if drilling into masonry.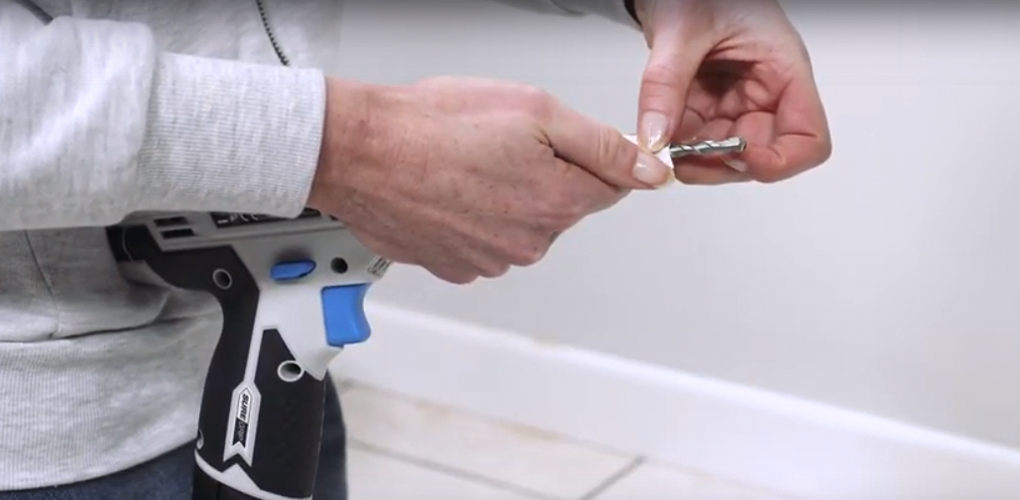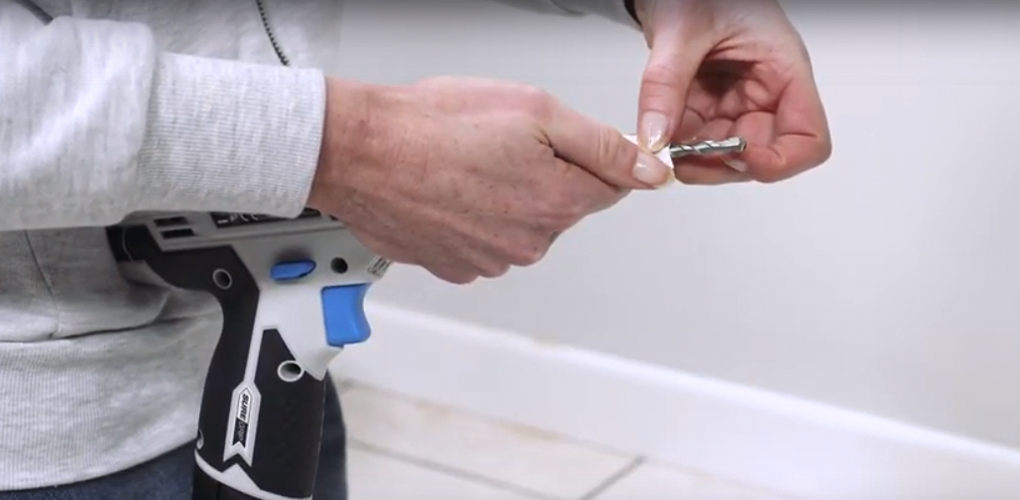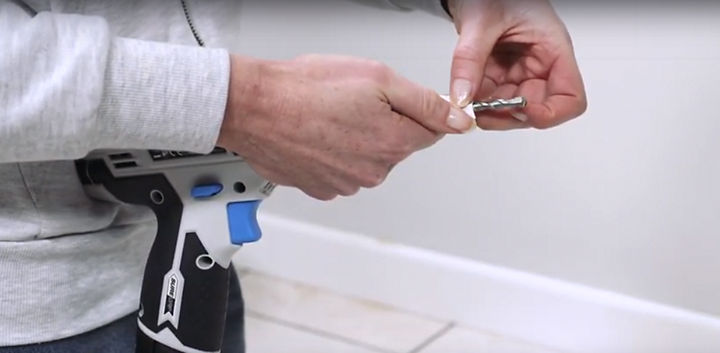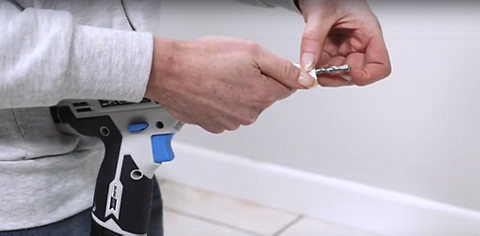 Step 4
Use the masking to mark the depth of the wall plug with masking tape on the drill bit so you know when you need to stop drilling.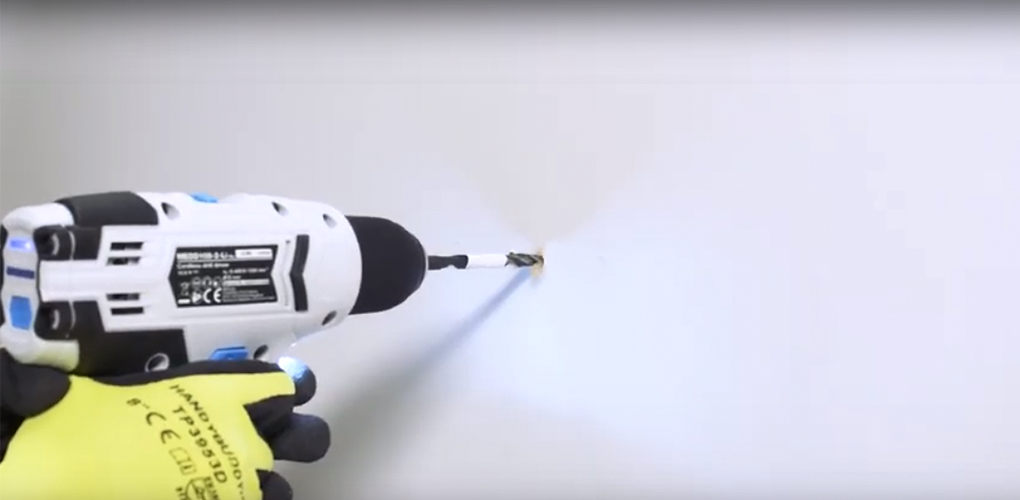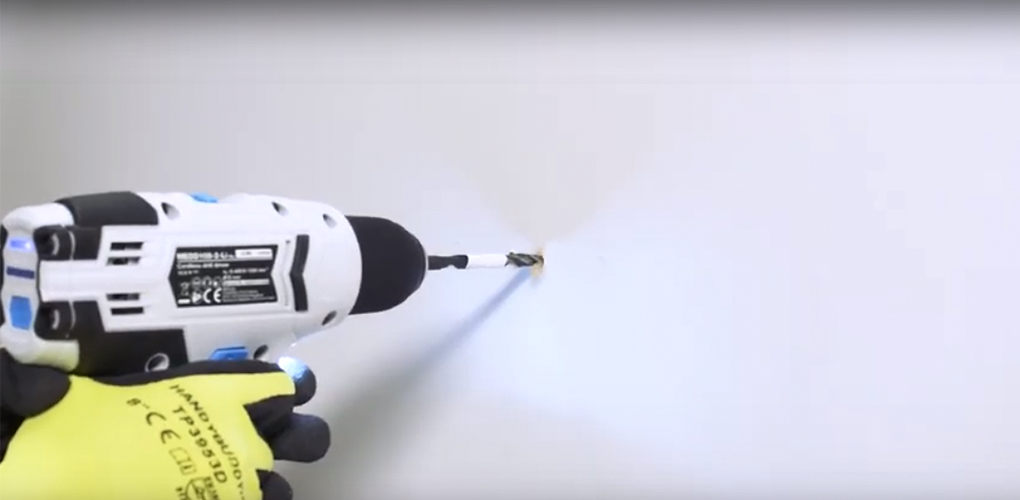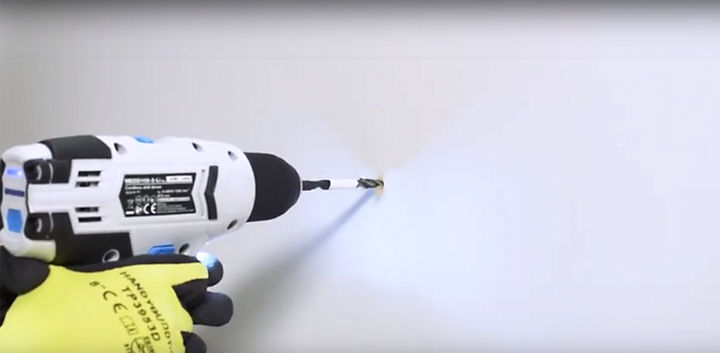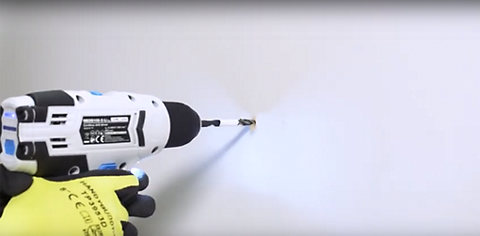 Step 5
Now you can drill the holes. Remember to have the hammer setting off for tiles and on for masonary.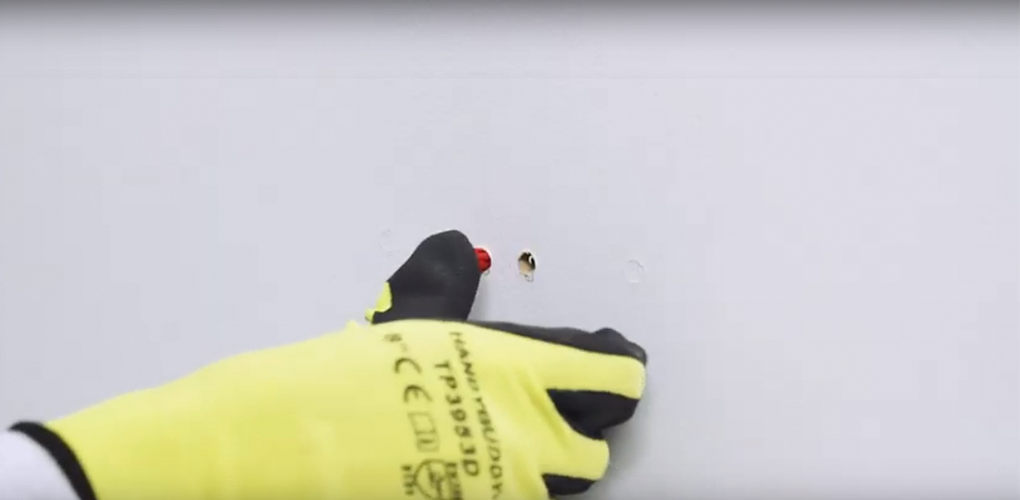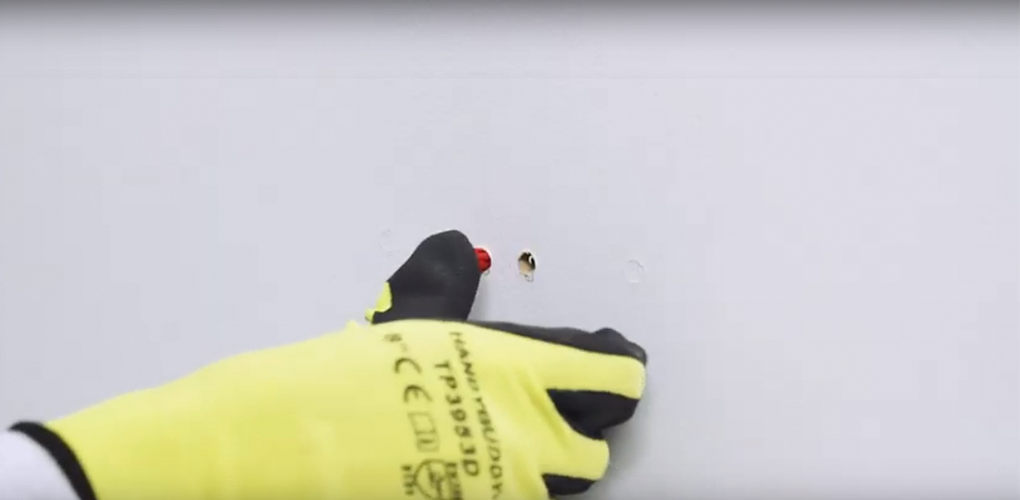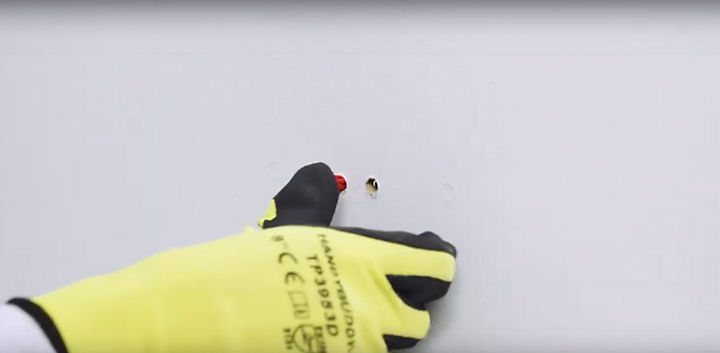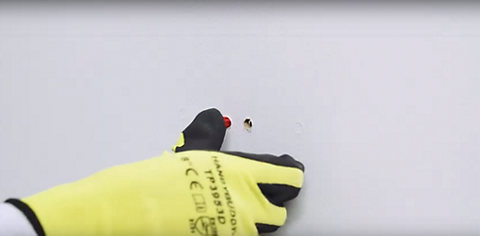 Step 6
Insert the wall plugs. If you're screwing into tiles, use a screw and hammer to tap the plugs in two to three millimetres past the surface to stop the expanding plug from cracking the tile. Check the level again and screw the wall bracket in position.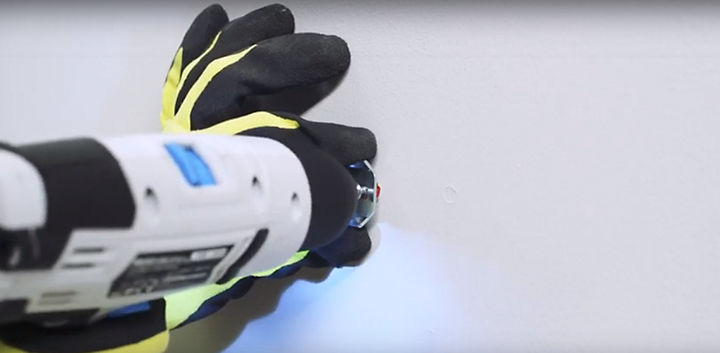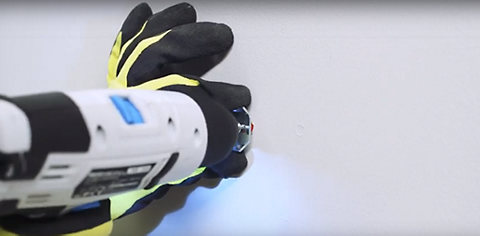 Step 7
Check the level again and screw the wall bracket in position.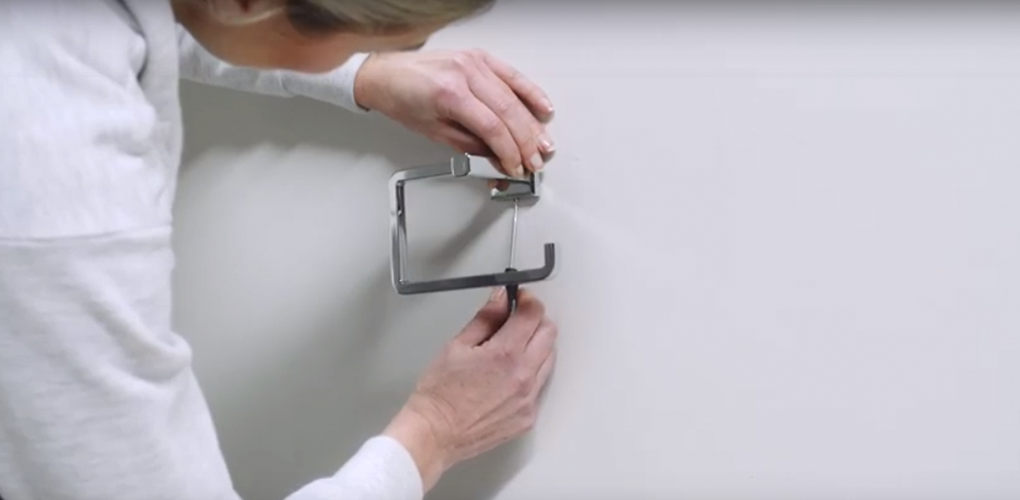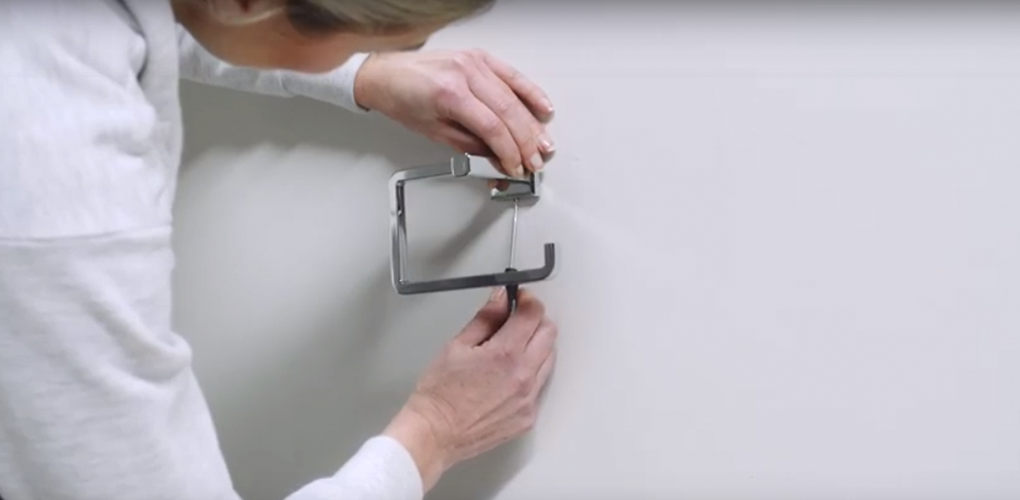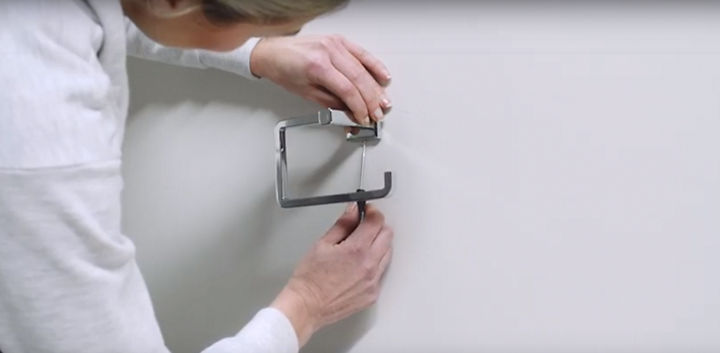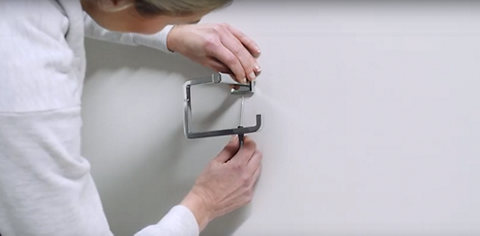 Step 8
Place the holder onto the brackets, and fasten securely by tightening the small grub screw on the underside.
---