How to cut, clean and replace pipework
Learn some important skills to keep your pipes in the best condition
Taking care of the pipework in and around your home and being able to maintain it will help to reduce your risk of leaks. Here are the basics of pipe maintenance, including how to cut a section of pipework and how to clean and replace your pipework.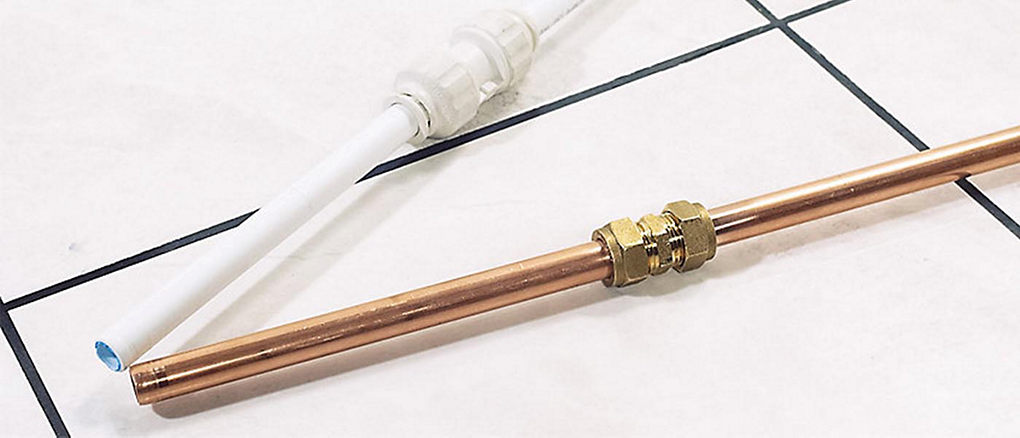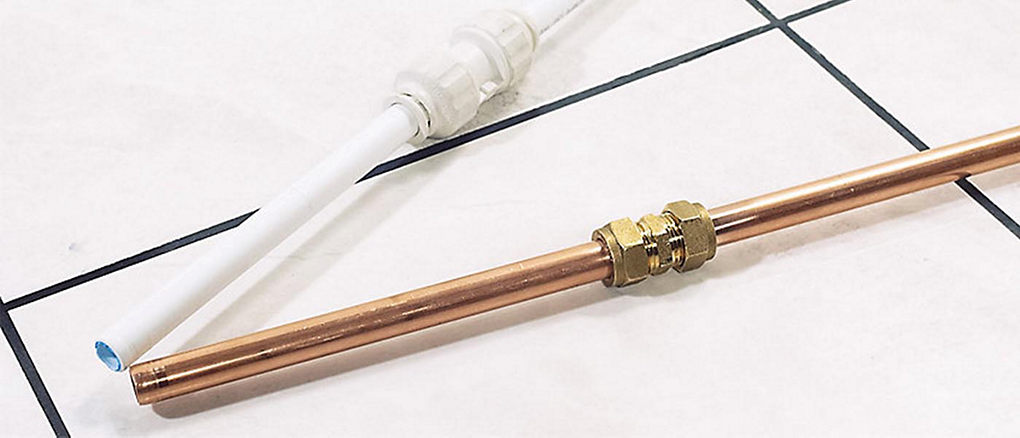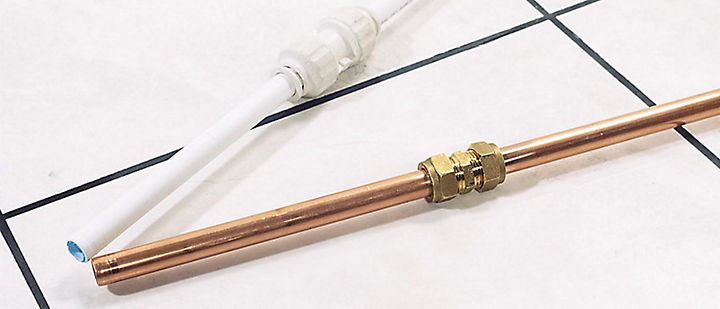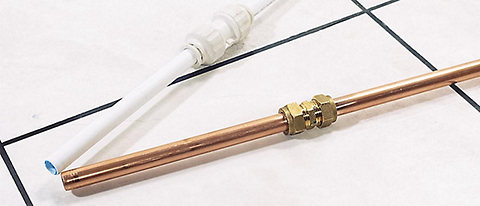 ---
---
Step by step instructions to cutting, cleaning and replacing pipework.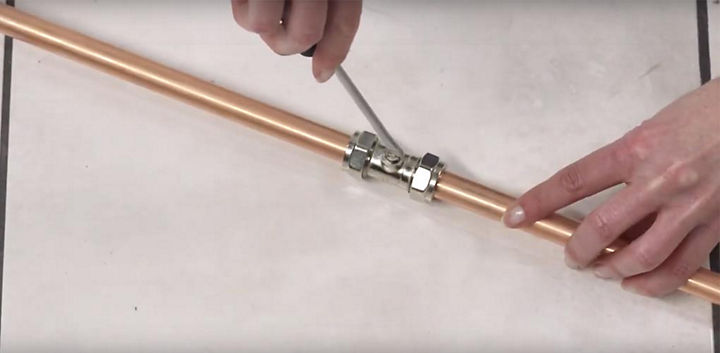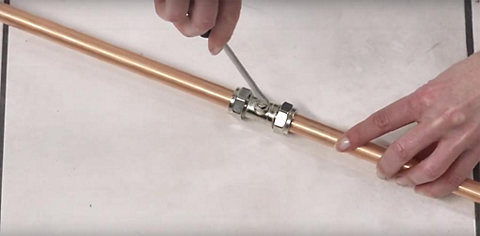 Step 1
Always make sure that the pipe you are cutting has been disconnected from the mains water or heating supply before cutting.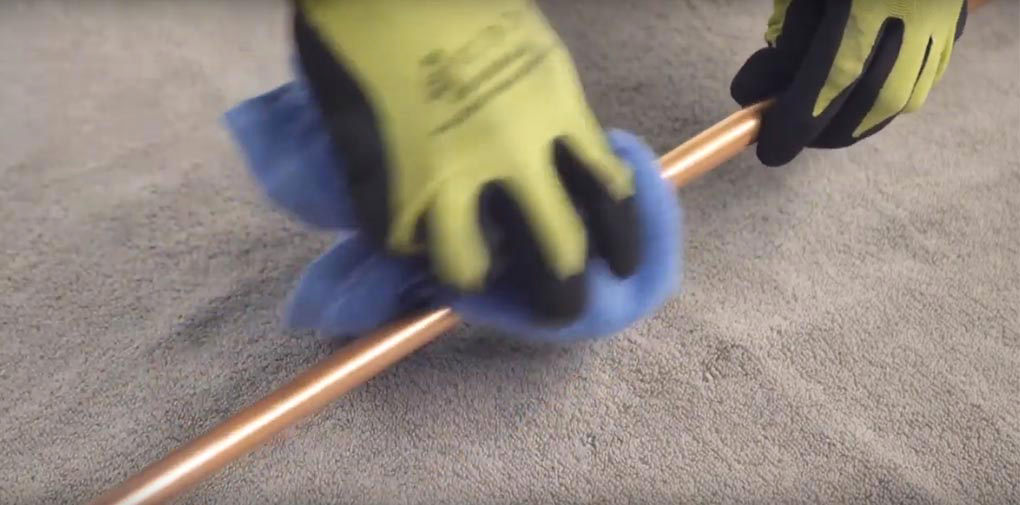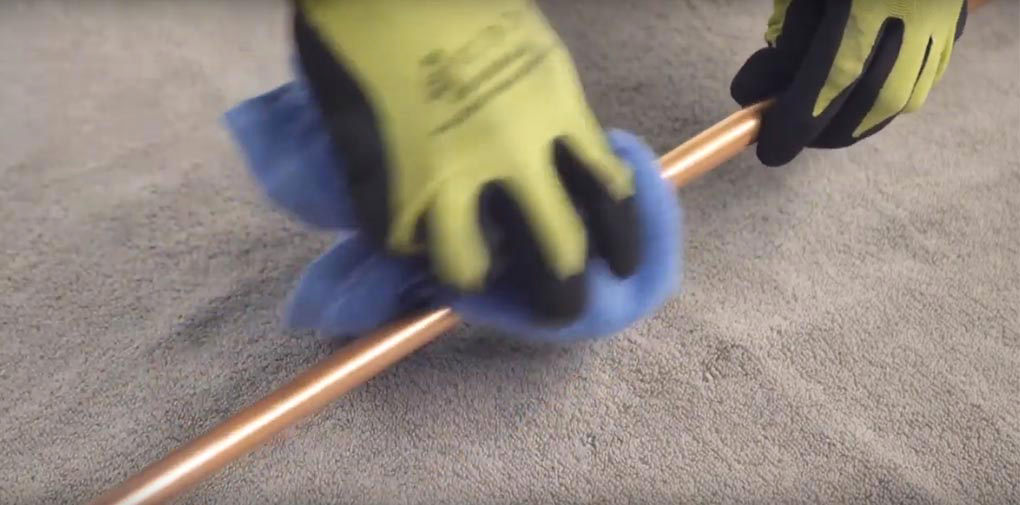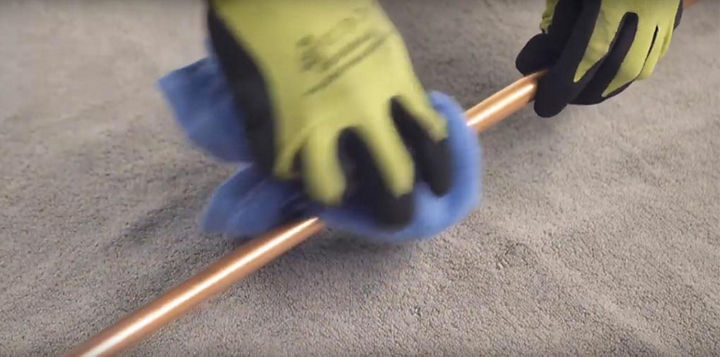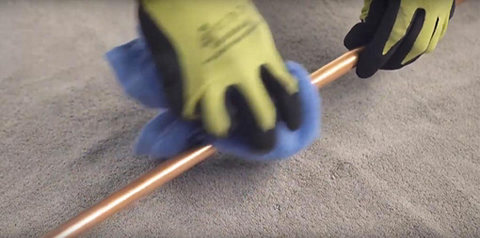 Step 2
Always make sure that you clean the pipe you're about to cut before you fit a joint to it.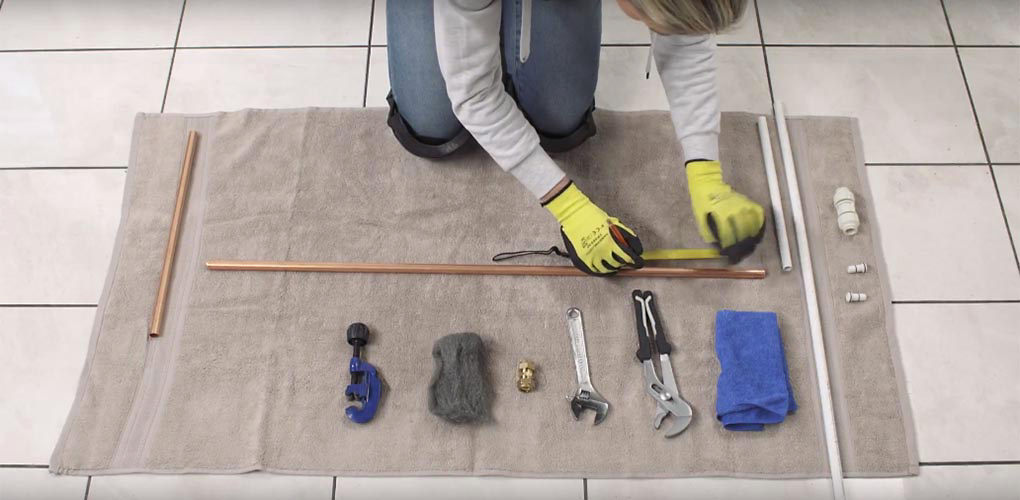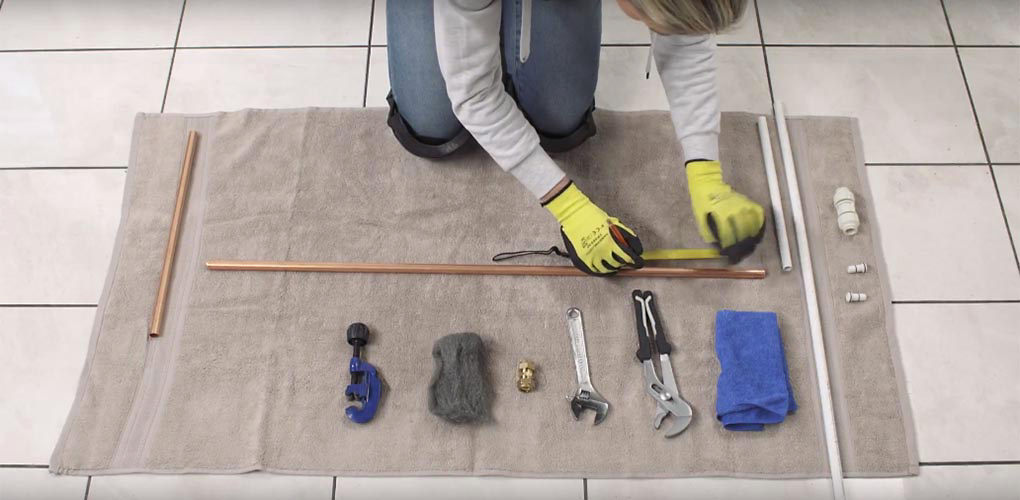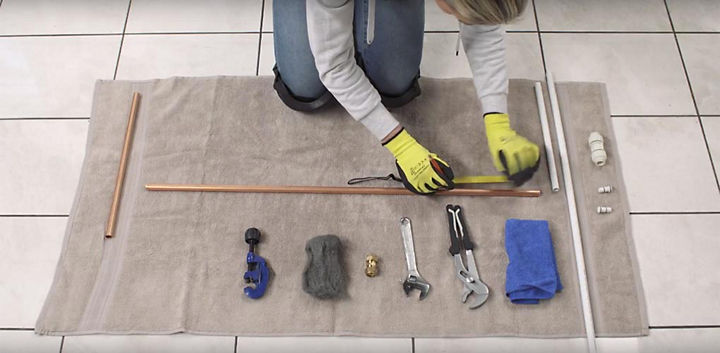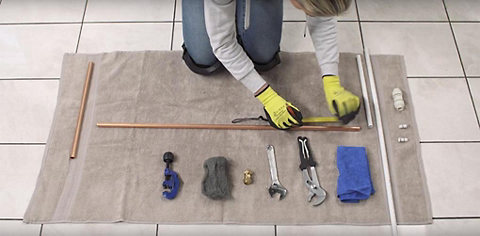 Step 3
Measure the amount of pipe you want to cut and mark it with a pencil. Using a self cutting pipe cutter, place it over the pipe and line the cutting wheels up with the pencil mark. Rotate the cutter around the pipe until you have cut neatly through the pipe.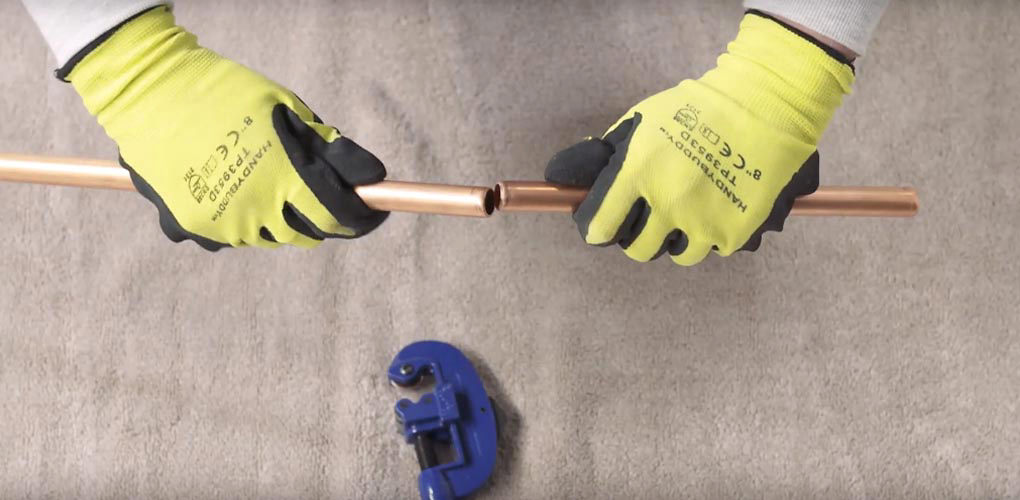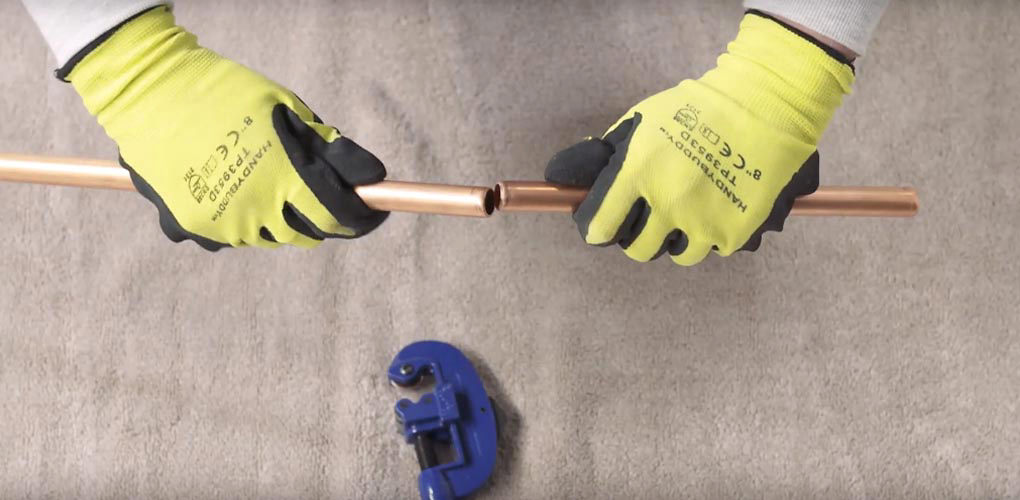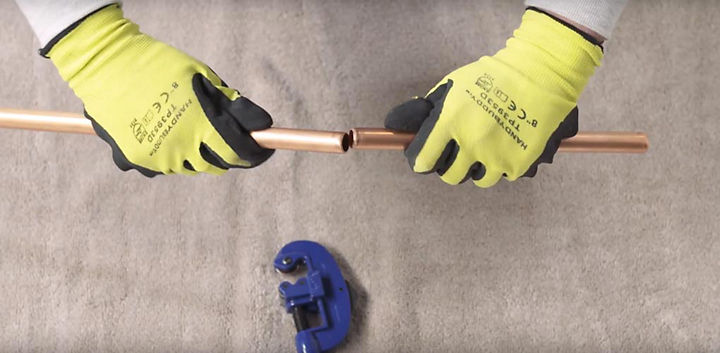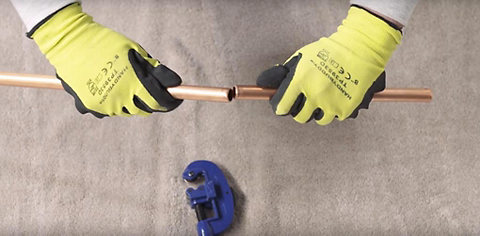 Step 4
Line up cutting wheel with the marks. Rotate until cut through cleanly. If cutting a plastic pipe, ensure the cut is straight on and on the insertion line. You can file any burr with wire wool.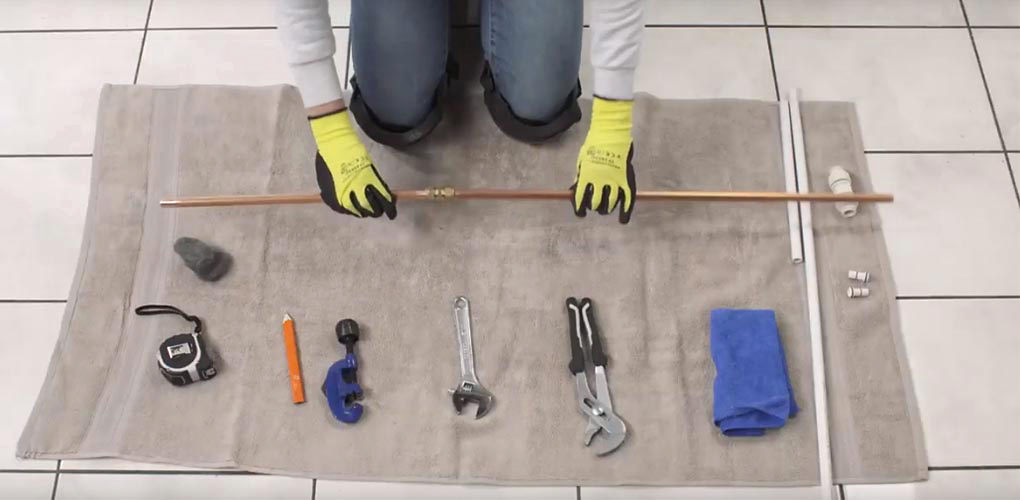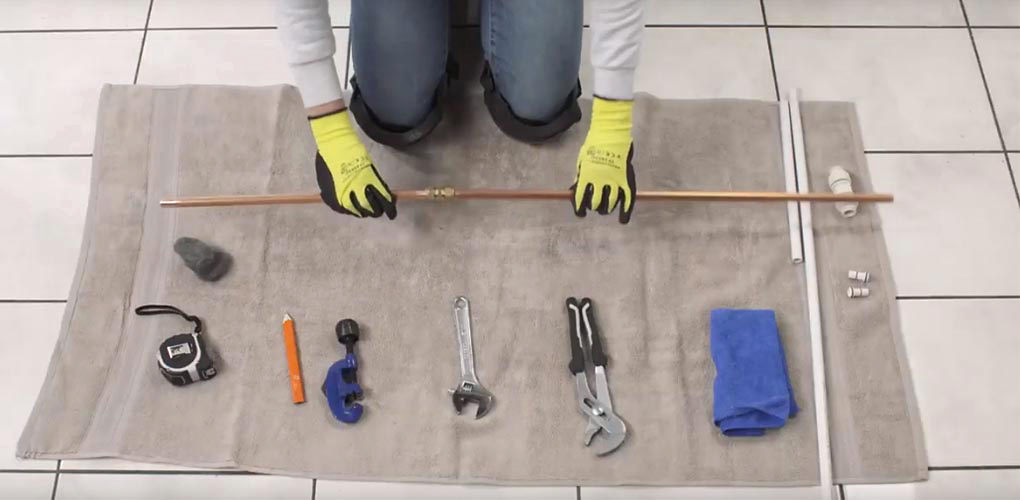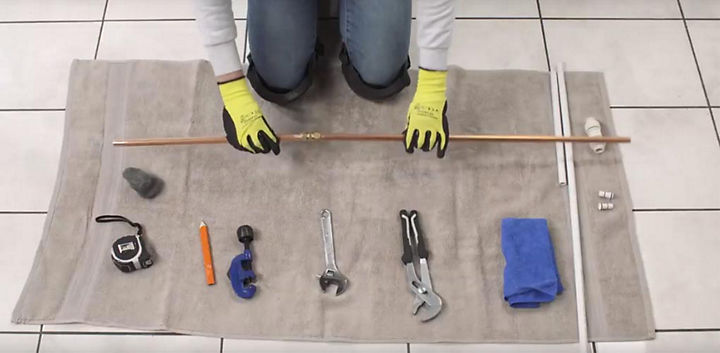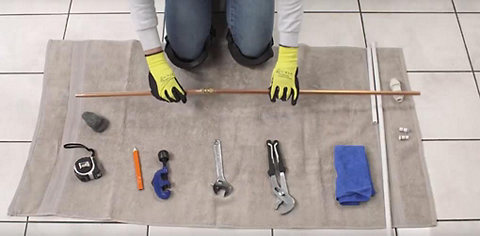 Step 5
Once you've cut the pipes, you can connect them using inserts and connectors. Ensure your pipe ends are clean and ensure the mandatory push-fit insert has been inserted into the pipe end. Push the connector on as far as it will go.
---