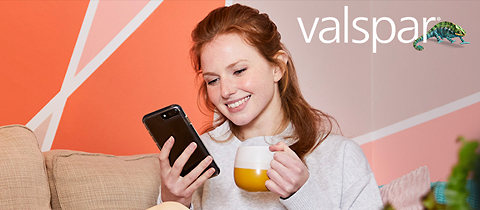 Why Valspar?
Our paint promises ensure Valspar gives you a top-quality finish with minimum time and effort, so you can colour with confidence every time.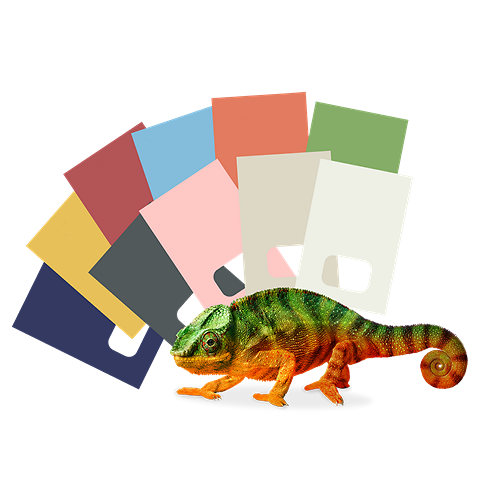 Choose from 2,000 pre-selected colours or colour match your perfect shade. Whatever your colour, we can mix it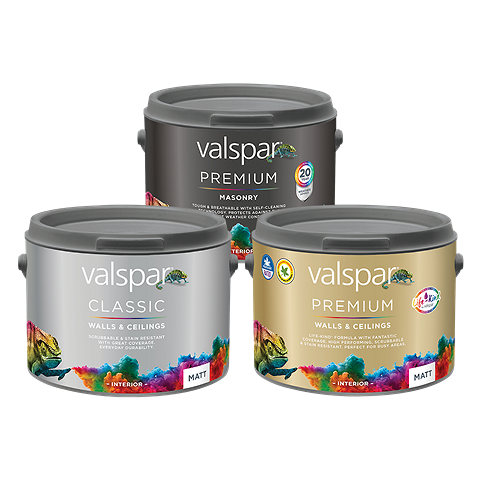 Effortless, even coverage and a long-lasting finish, whether you're decorating inside or out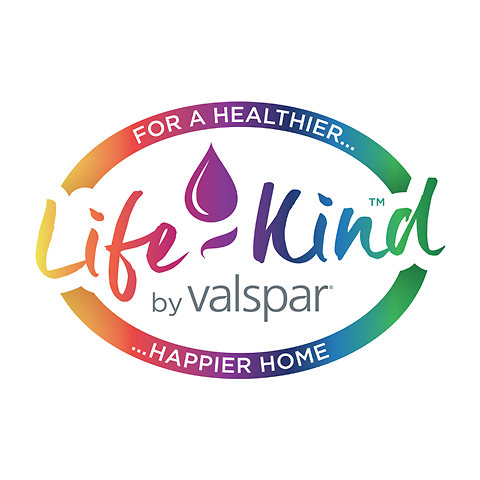 Our Life-Kind formulation is kinder and safer for a healthier, happier home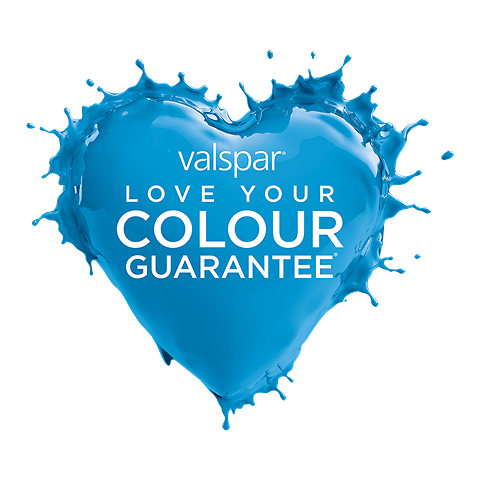 Choose your colour with confidence with our Love Your Colour Guarantee
Valspar in real customers' homes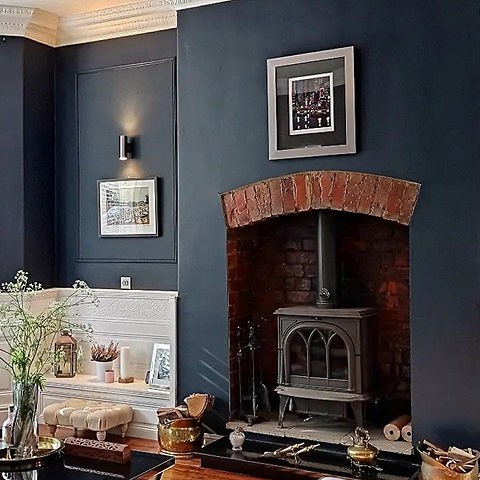 @victorianhouse1896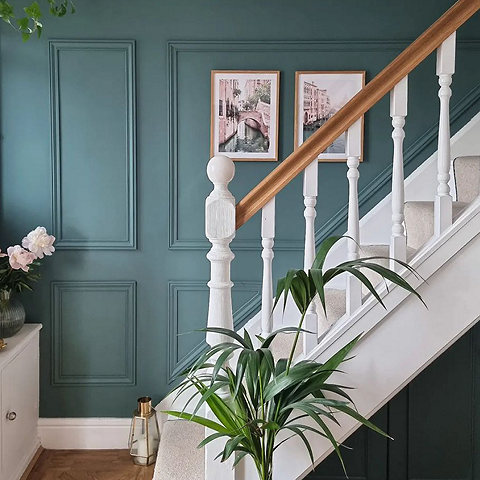 @ourwoodfield3storey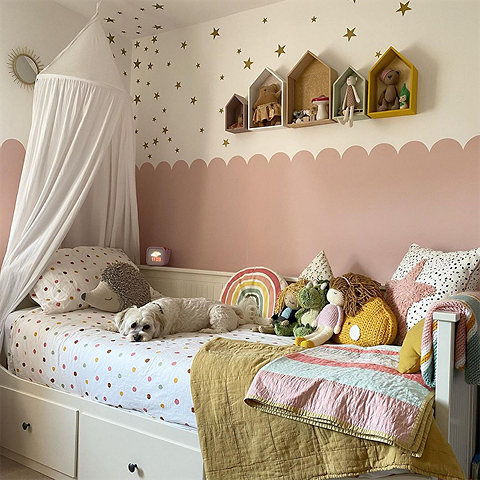 @lifeonhathersage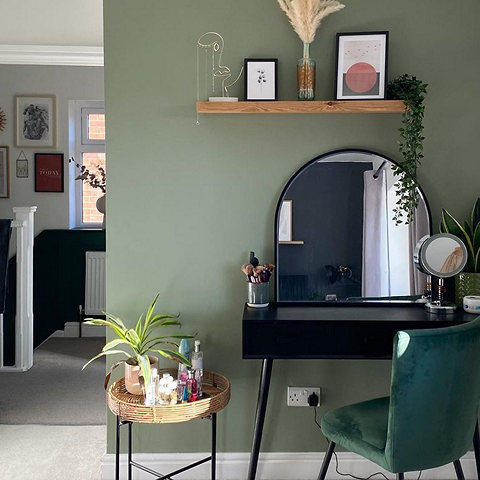 @ourhallgreenhome
Got a question about Valspar products?
---
By calculating how much paint you need before your decorating project begins, you'll save yourself a lot of time and effort. 
You can use the Valspar coverage calculator to get an accurate number in seconds. All you'll need to do is measure the width and height of your walls and the calculator will do the rest. 
The amount of paint you'll need is also influenced by the number of coats you're using. Valspar recommends using two coats of their Premium Walls & Ceilings Paint for a beautifully deep colour. So, multiply your square metres by two.
---
Valspar has a simple Love Your Colour Guarantee: If you don't love your new colour you can buy a second one and they'll give you your money back. 
You can change your colour in four easy steps: 
1. Buy a new colour (keep the receipt from the first one you bought).
2. Take a photo of the new colour on your wall when you're half way through decorating, so we can see the first colour and the new one in one photo. 
3. Submit a refund request.
4. Check your emails for details of your refund.
---
The ingredients in Valspar's Premium Walls and Ceilings paints are child, pet and allergy friendly. The formula is made from ultra-low VOC (volatile organic compounds) meaning it's kinder on your airways and free from odour. These products have been approved by Allergy UK. 
---