Philips Hue
Welcome to the world of Philips Hue
Remotely control any of the lights in your home using your smartphone or tablet with Philips Hue. It's secure, reliable and easy to use to make your life more simple and comfortable.
---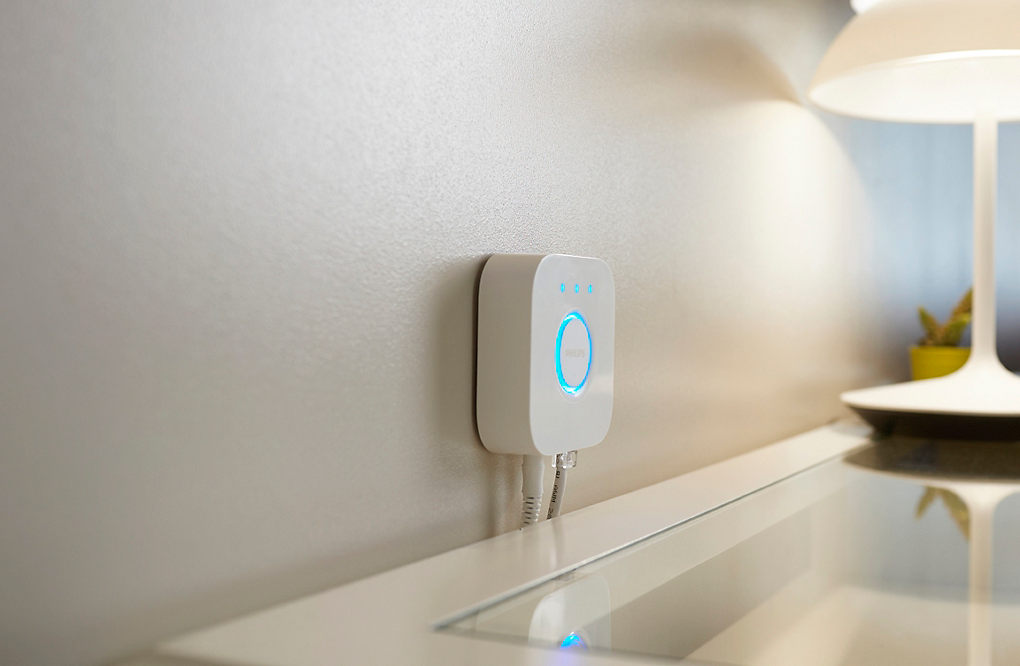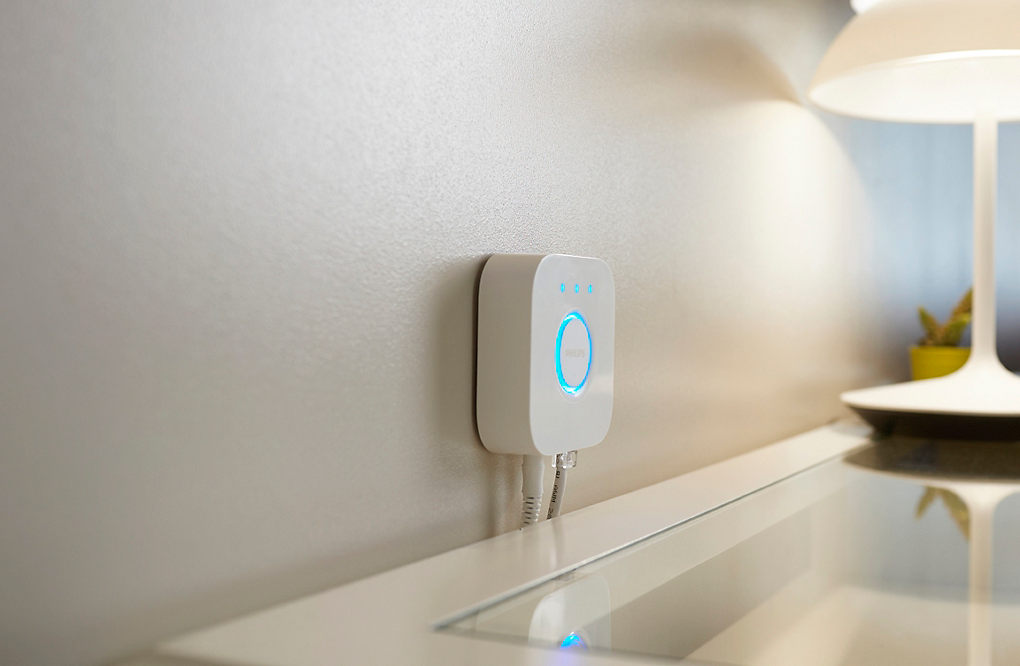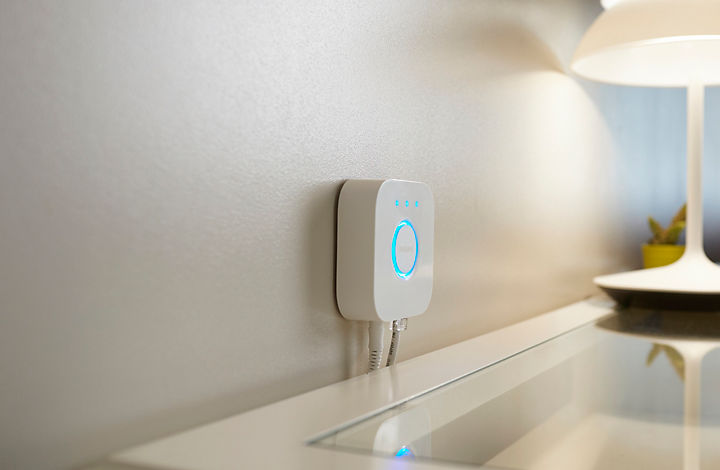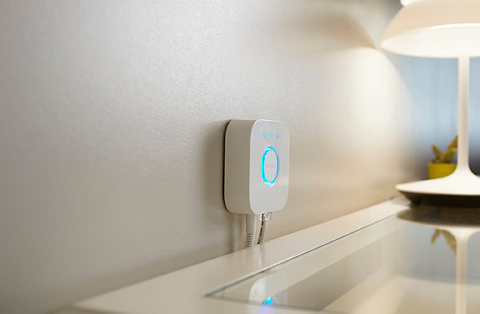 Philips Hue Starter Kit
Create your own personal wireless lighting system with Philips Hue. Help keep your home secure by remotely switching lights on even when you're out – ideal for when you're away on holiday. And say goodbye to coming home to a dark house by lighting it up before you've even stepped through the front door. Use the timer function to set your lights to an automated programme – and create different lighting effects with up to 50 lights. Control them all together, separately or in groups to set the lighting mood you want. And if you're stumped for inspiration, choose from our 'light recipes' – programmed settings which create the perfect environments for your needs.
Kit contains: Philips Hue Wireless Bridge, 2 x Philips Hue White E27 9.5W Bulbs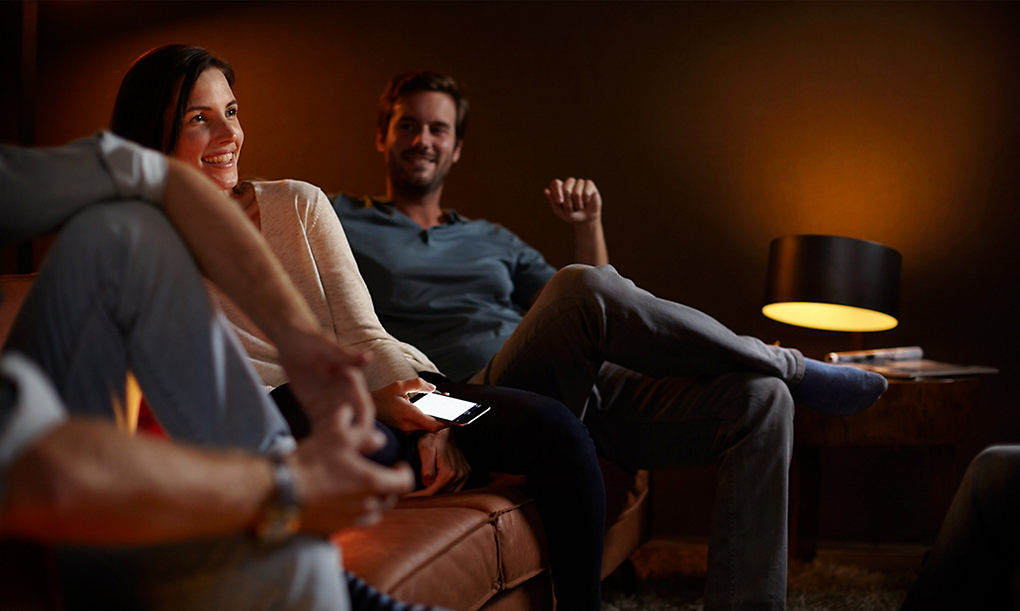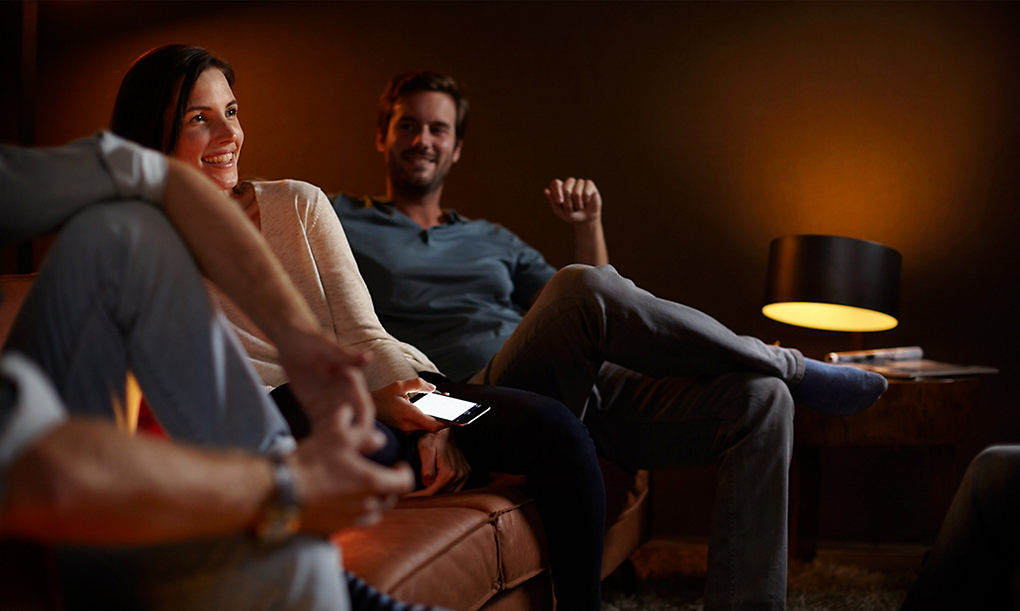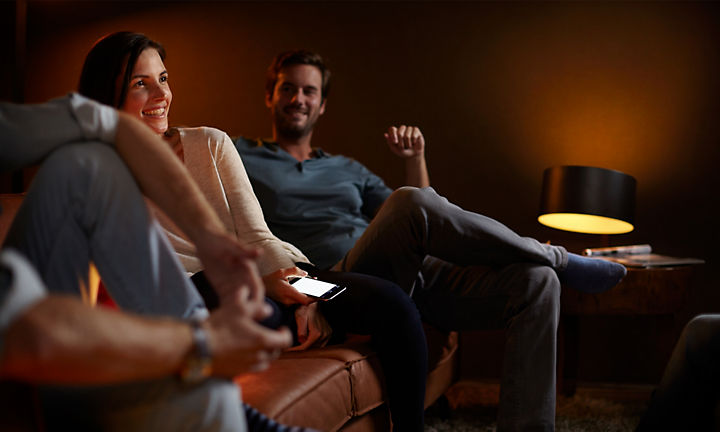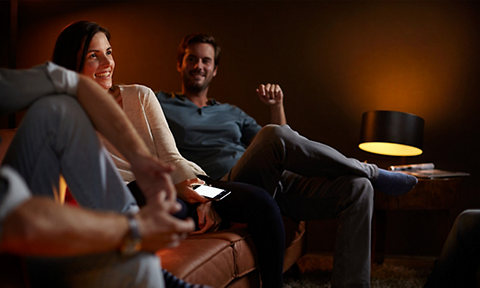 To get started
All Philips Hue lighting products require the bridge to work. This controls the entire system and comes in the Starter Kit. Once you have this set up, you can add up to 50 other products, to create your desired lighting environment.
Connect your bridge to your router, fit the Hue bulbs in your existing light fixtures and download the Hue app to control your lights using your smartphone, tablet or our smart accessories.
---
---