We're improving home improvement
We understand how much your home means to you. We know how important it is to create a home that you feel good about, and that makes you happy.
We spoke to thousands of people who told us that home improvement can be complicated, expensive and often frustrating. But it doesn't have to be that way.
That's why we're on a mission to make home improvement simpler and more accessible for everyone, with design-led products and solutions that are built to last, are easy to use and great value.
Whether you're new to home improvement or a seasoned fixer-upper, we've got everything you need to tackle your project from inspiration to completion.
create a home you love
It can be challenging to make your room bright and spacious, but with the new GoodHome paint and flooring ranges, we've made it easier for you to create a home you love.
Watch our new TV advert to find out more.
---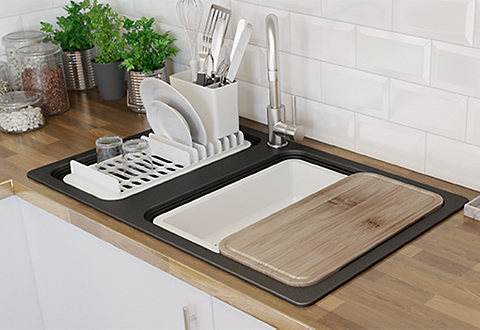 find the right solution
We need to develop useful solutions to everyday needs and make home improvement easy. That's why we decided to become more than a retailer and become an innovator and designer. For example, our Romesco sinks help you make the most of your kitchen space, with space-saving integrated accessories that help turn your sink into a space-efficient, multi-functional work area.
---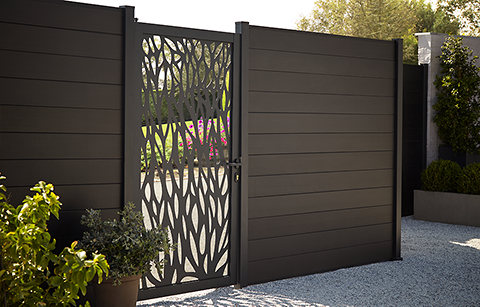 making it simpler
We're always looking for new solutions to make life a little bit simpler. Putting up a new fence can be tricky. Our Neva fencing has easy to assemble modular panels, with unique designs and multiple colours to fit your space and taste - making it easier to turn your outside space into a place you love.
---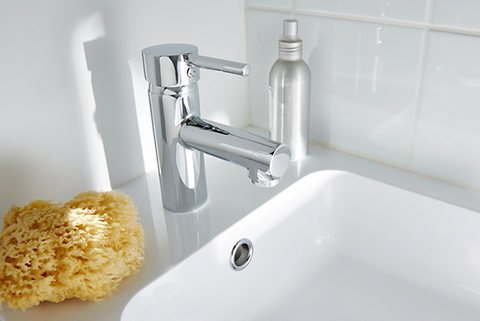 environmental impact
We want to make it easier for you to make sustainable choices, so we've developed a range of taps with in-built aerators that help you use up to 40% less water without you even noticing.
---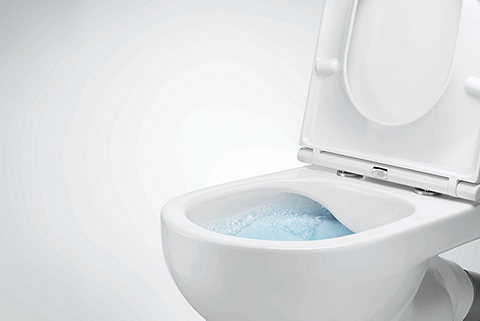 great value, always
We design GoodHome products to be affordable. That means great quality, solutions and design, all at a great price. For example, our rimless Cavally toilet.
---
the help and advice you need
With how to videos online and colleagues in store, we're here to help you every step of the way. We also have our online bathroom planning tool to help you design and visualise your new bathroom before you take the plunge.
---
the GoodHome report
What makes a house a home? And what makes the home a happy one? These are the questions we have tried to answer in the GoodHome Report. Working with the world-renowned Happiness Research Institute we've surveyed more than 13,000 people in 10 countries across Europe and found that the secret to happiness lies closer to home than you might think.
Meik Wiking, CEO of the Happiness Research Institute, best-selling author of The Little Book of Hygge and TED alumni gave an illuminating talk on the report in which the audience's idea of happiness is turned on its head.